The One Centre is hiring creative directors. Here's our manifesto.
by The One Centre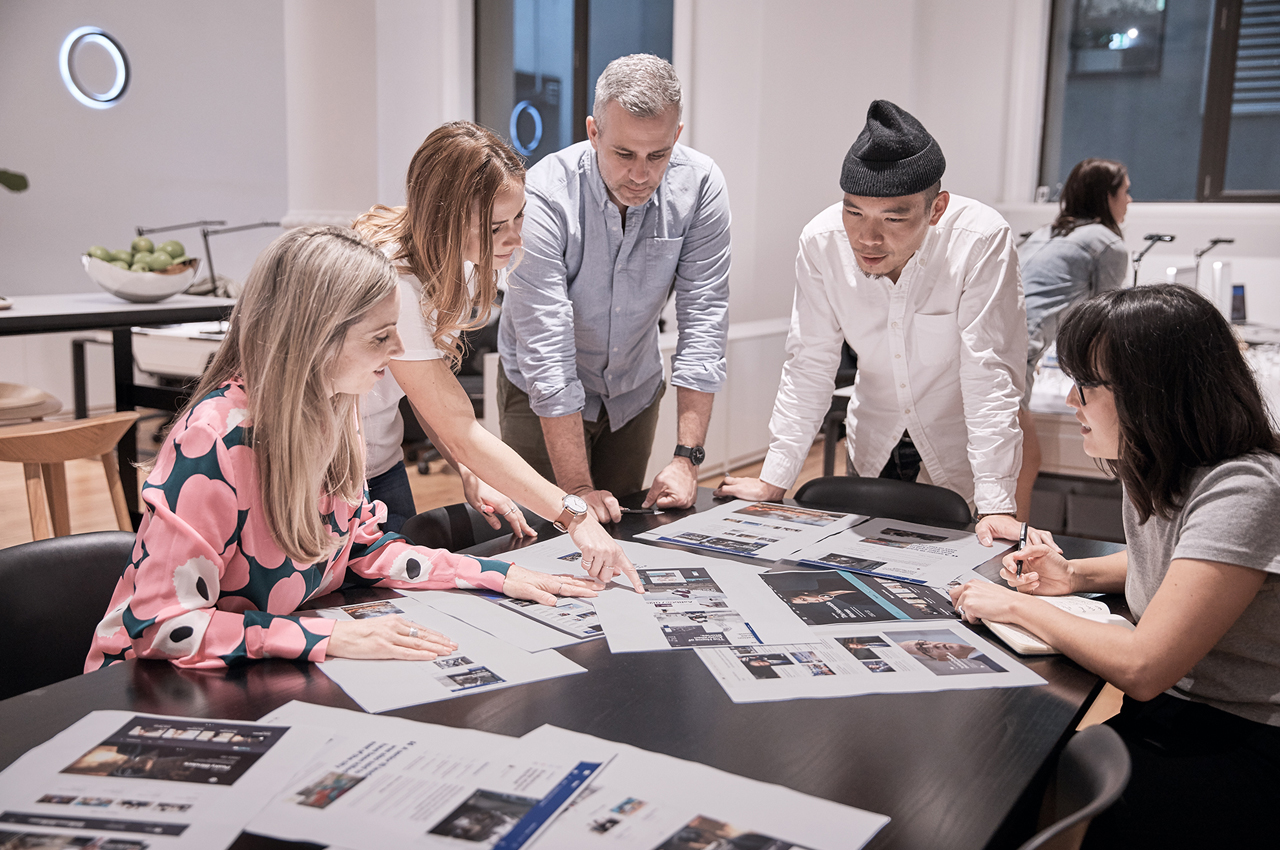 20
December, 2017
20th December 2017
We're building our creative leadership team, and we're currently looking to hire a cross-disciplinary Creative Director to join our uniquely agile, adventurous, and adaptable agency. Read more about our creative philosophy under our philosophy page.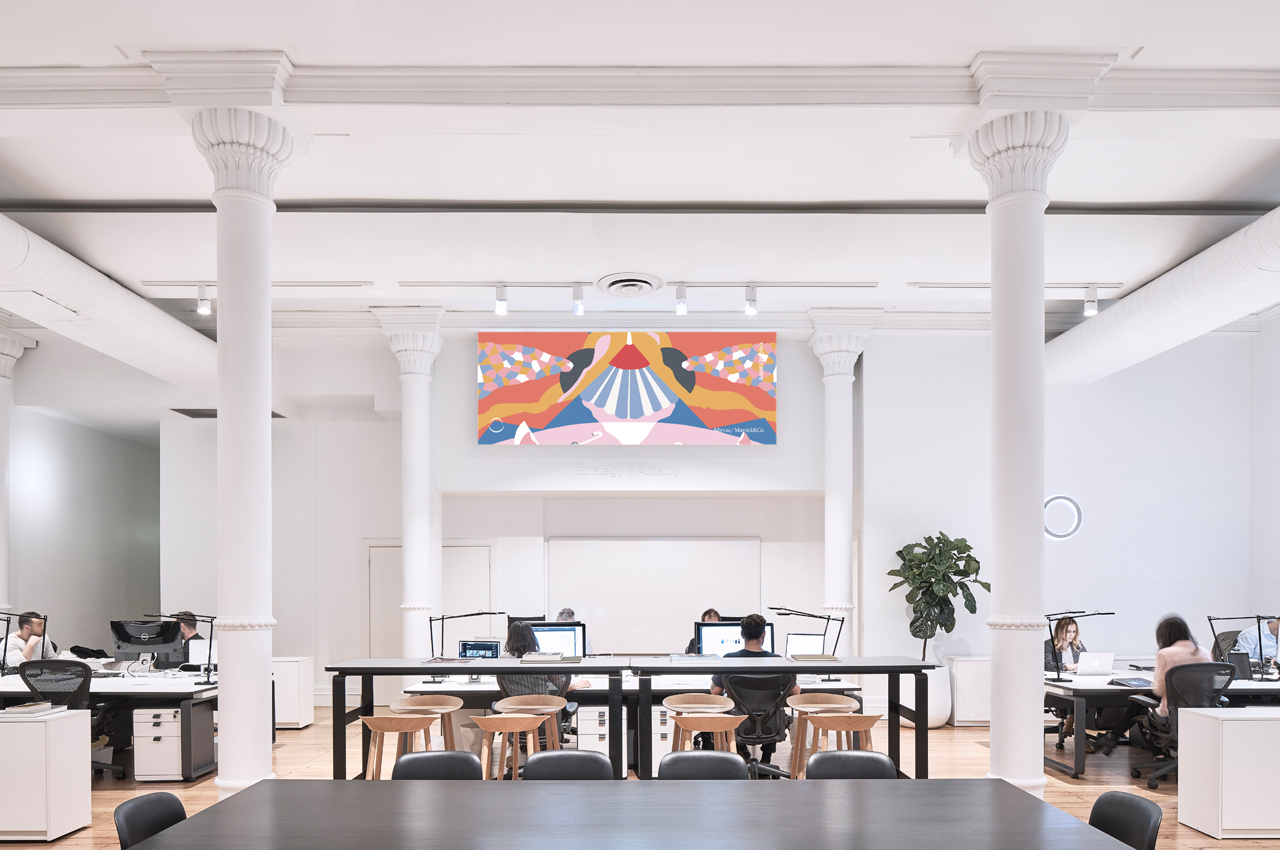 Q&A: What does creativity look like in the agency of the future?
There are, arguably, two breeds of creative directors today – those who continue to distinguish between 'art directors and designers' or 'copywriters', and those who are breaking out of silos to execute cross-discipline creativity.
In this Q&A, John Ford and Katie Molloy debate what creativity looks like in the agency of the future. John is The One Centre's CEO, while Katie is General Manager.
What skills will creative directors of the future possess?
JF: Tomorrow's creatives need to be far more ambidextrous in their ability to bring big brand ideas to life through brand design and communications in any context or medium.
They'll be able to conceptualize and execute in a cross-disciplinary way, across channels and touchpoints. Many creatives understand brand design or brand communication; fewer understand cross-disciplinary brand expression and experience. To create and launch new things to the world, you will need both.
How is this different from today?
KM: I think a lot of creative directors are still comfortable working within a silo. The creative directors we have in-house at The One Centre help create a brand's positioning, and then bring it to life in everything from advertising and branded content to digital, environmental, product and merchandise design, fashion, music, events and experiences.
Our approach isn't for everyone, but I do think we'll see more cross-disciplinary creatives working on multi-faceted branding and marketing innovation projects with many moving parts that require artful integration.
How is The One Centre's model unique?
JF: The One Centre chooses the right partners and collaborators for every project, which means our creative leaders are a unique breed who can originate big ideas but work collaboratively with our creative network to express and execute those big ideas convincingly, depending on what the vision requires, culturally and technically.
KM: A lot of agencies still operate with layers of hierarchy, but at The One Centre, we're a company of leaders who are very hands-on. Our model supports a series of Creative Directors, who can work independently or collaboratively on cross-disciplinary branding projects. They need to be able to provide direction and get the best out of external creative collaborators, without disempowering them.
"Creating real customer experience needs much less routine creativity and more surprising expression inside and outside media."
How did you arrive at this model?
JF: To be truly innovative and expansive in the way you bring brands to life, you cannot be constrained by what executional capabilities you have in-house.  Creative agency models once relied on doing thinking and ideas cheap and making money out of factory-style in-house creative production. But connecting with consumers and creating real customer experience needs much less routine creativity, and more surprising expression inside and outside media.
Many clients are also building sophisticated in-house digital, design and content capabilities. So we're focusing on where clients see real value, which is in big ideas, cross-discipline conceptual expression and orchestrating quality delivery, in partnership with them and their supplier systems and our creative networks.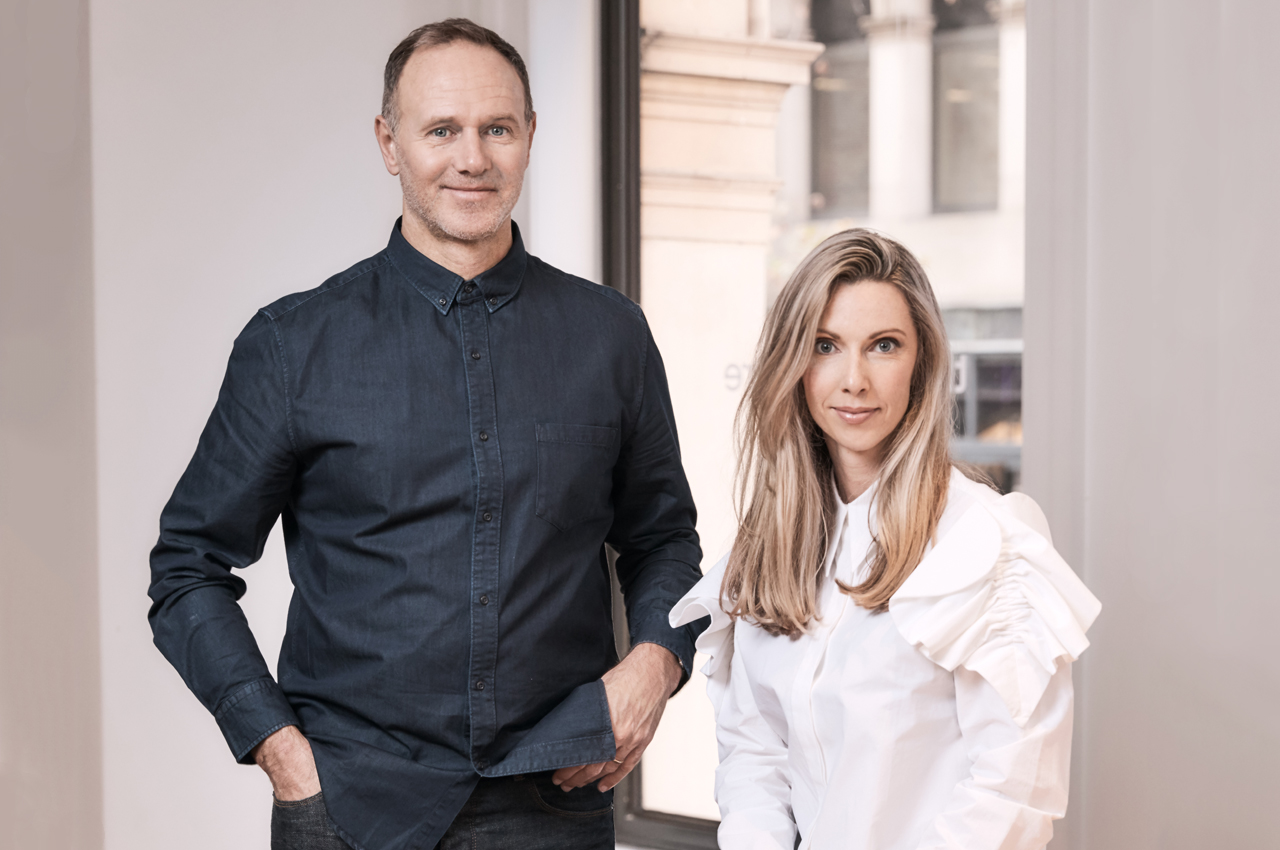 You specialise in 'Strategy + Artistry'. How do you define these skillsets?
JF: When we talk about 'artistry', we're not talking about being 'arty' or abstract but craft driven – it's so important to know how to communicate emotively and elevate an idea from being good to being impactful, through craft, through artistry. Strategy + Artistry defines both our focus on visionary thinking as well as creativity. Quality sits at its core, but also the idea we are one part 'creative' management consultancy and one part cross-disciplinary creative agency with a real desire to create beautiful and incredible work.
"We're not interested in a signature style – we are strategically led, and creatively driven."
KM: It's really about smart design and creativity – instead of aesthetic beauty and perfection for the sake of it, design and creativity needs to be effective in its communication, and informed by strategy but not wearing it on its sleeve. We're not interested in a signature style – we are strategically led, and creatively driven, which is how we deliver innovative outcomes.
How does The One Centre nurture creativity?
JF: We have created a growth-oriented environment where people are empowered to do great things, and we offer a platform to work on big, diverse, multi-disciplinary projects. My observation is that when you give talented people the freedom to express themselves in multiple ways, they rise to the occasion and expand their palette of skills.
I think creatives are far too often constrained by the worry of executional technicalities. So they don't go there or feel they have the right too. We take away all that. We have specialists who can help make it real and deliverable. What we are after is the vision.
"I think a lot of creatives are tired of working on big, corporate, conservative brands and being told 'You can't do that'."
KM: We do seem to attract creative souls who are surrounded by creativity in everything they do. They want to make their mark, and they enjoy working in a more flexible way. Their teams aren't dictated by whatever resources are at hand. I think a lot of creatives are tired of working on big, corporate, conservative brands and being told 'You can't do that', which is why we have worked so hard to create an environment that rewards diverse thinking. Anything is possible at The One Centre. Our history shows that and our culture supports and believes it.
What is The One Centre's creative philosophy?
JF: We believe 'Disruption needs construction'. The pervading start-up and innovation culture in Australia seem to be more about being first to market than best to market. Yet the power of an idea is its experience – success is a marriage of great idea and great brand and customer experience. Strategy and artistry.
KM: As an industry, we need creatives who can help clients create disruptive new ideas, construct their new reality, and connect them with people – it's about building the total brand experience, because humans are above all experiential beings.
Overall, we're an ambitious business with lots of energy. We're on our own growth trajectory forging our identity as a world-class agency, and we're all here to create something incredible together.
* The One Centre is on the lookout for its next Creative Director. If you're curious about our philosophy or would like to apply, contact talent@theonecentre.com