Coca-Cola makes music with W Hotels
by The One Centre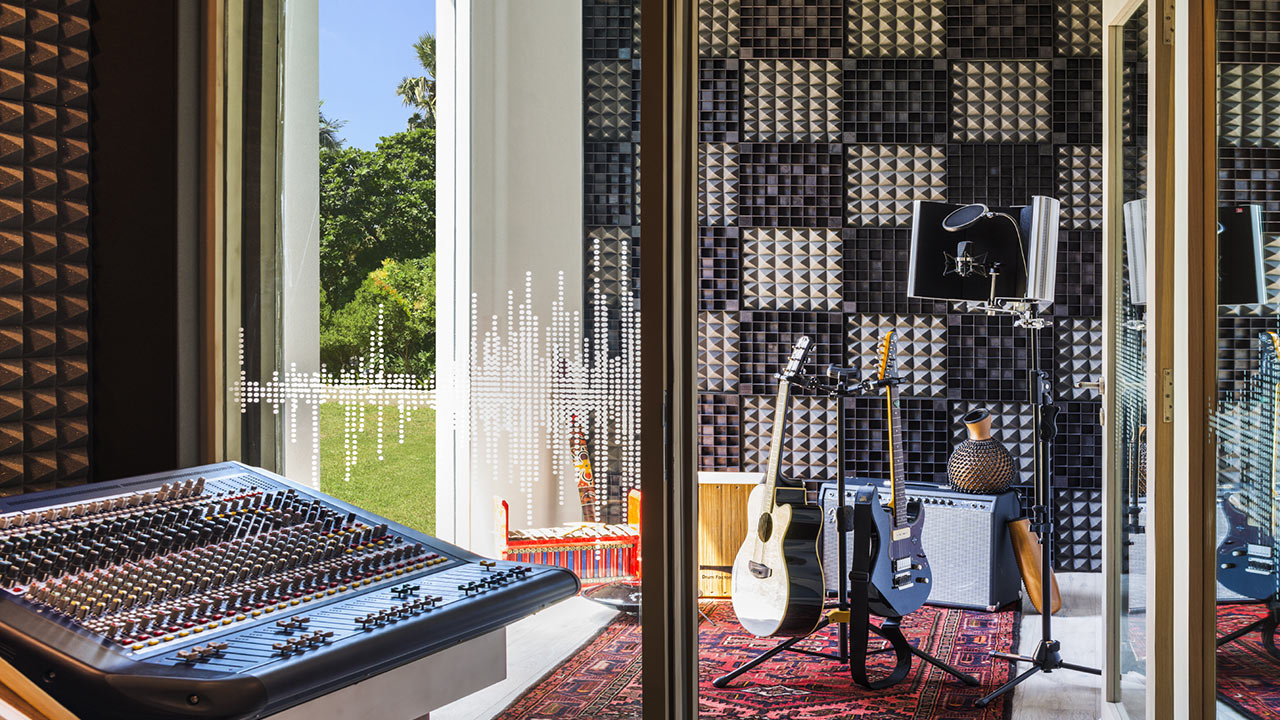 17
May, 2016
17th May 2016
It's been forty-five years since Coca-Cola first declared its desire to teach the world to sing.

However, the brand's music ties run deeper than the iconic 'Hilltop' ad. Coke can link the brand's music connections back to 1905 when the brand began distributing sheet music.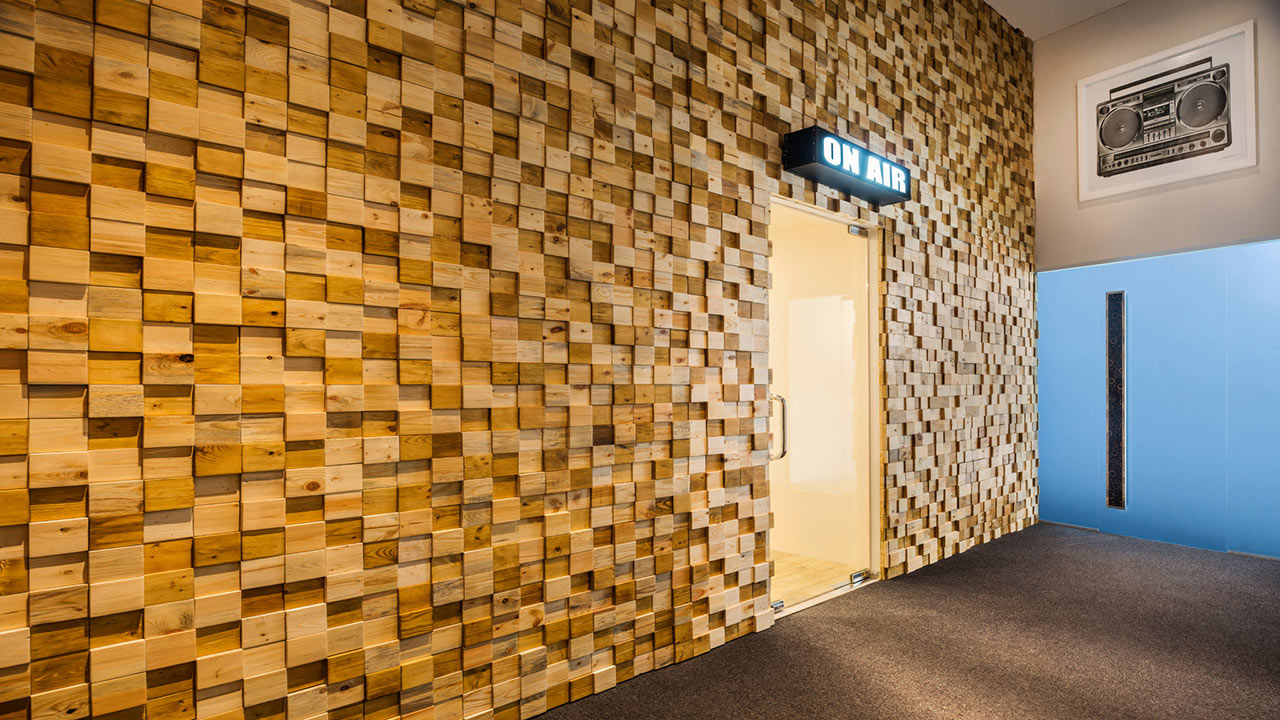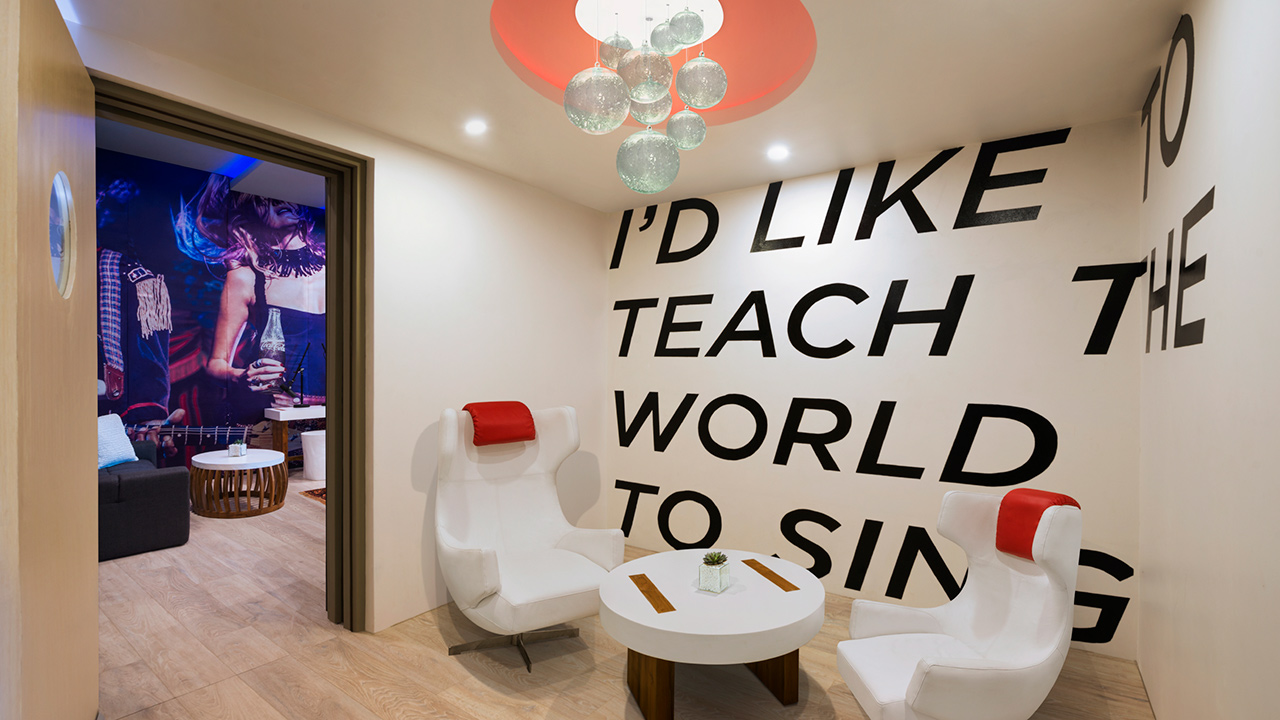 While every brand has been desperately trying to link with music and popular artists since time immemorial, Coca-Cola has serious music credentials (although Pepsi's music strategy during the 80s and 90s was far superior. Remember Michael Jackson's Pepsi Generation?)
In recent years, Coca-Cola has worked with major performing artists to create Coca-Cola songs including its global anthems for the 2012 Olympics as well as partnering with Spotify to launch a branded app. Most recently the brand enlisted Avicii and Conrad Sewell to release the branded song "Taste the Feeling".
For its latest Coca-Cola Music initiative, the brand has teamed with the stylish W Hotels Worldwide to sponsor the group's music studios.
The W Sound Suite, in partnership with Coca-Cola, aims to attract professional recording artists, studio musicians, and producers to record while on holiday.
The move aims to appeal to musicians and their fans and, no doubt, scores of wannabe music makers.
The first W Sound Suite has launched at W Hotel Bali – Seminyak, complete with sound insulation and a vocal booth, hotel guests who rent the space and will receive a private music class from W Bali's Music Curator.  The W plans to launch the studios in Hollywood, Barcelona and Seattle.
The studios design pays "tribute" to Coca-Cola with the "subtle integration of the brand's colors and painted lyrics on the walls.
The W Hotels group is well known for its laid-back style and strong music connections, with its hotels featuring live DJs in its bars, signature compilation CDs, and the curated playlists piped throughout its properties.
Anthony Ingham, Global Brand Leader at W Hotels Worldwide told The New York Times, "It gives us that extra step of being part of the music community and building relationships with future performers."
"W has a long history of musicians staying, playing, and celebrating at our hotels. We know that inspiration can strike at any moment, so the W Sound Suite is today's tech-savvy version of scribbling lyrics on a cocktail napkin. Bali, a vibrant and creative hub often called 'the alternative Ibiza', is the perfect setting for our first music studio, with Hollywood, Barcelona and Seattle to follow. After all, who can't find inspiration in paradise?"
Coca-Cola's aim is to connect its brand with influential music makers and further align the brand with music.
As Joe Belliotti, Head of Global Music Marketing, Coca-Cola North America, said, "Our partnership with W Sound Suites is an innovative way to help enable, inspire and refresh artists to create and connect over an ice-cold Coca-Cola."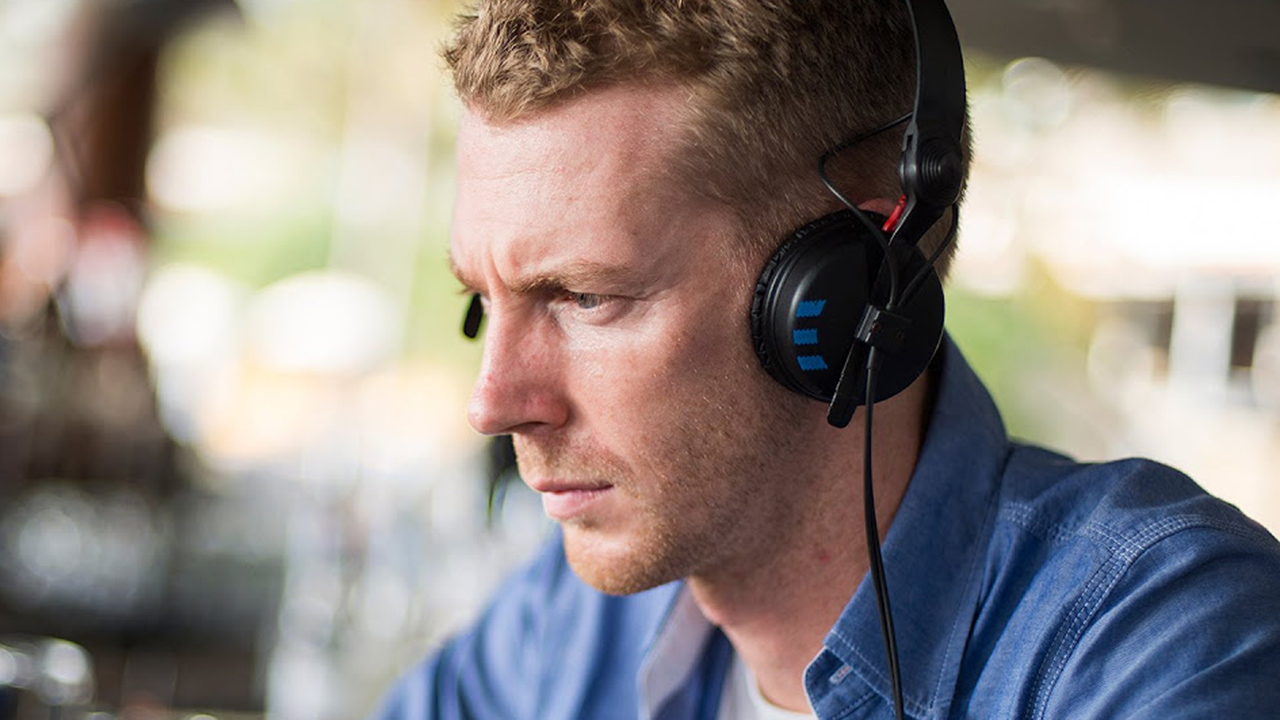 Play video