A forest where gods live
by MONO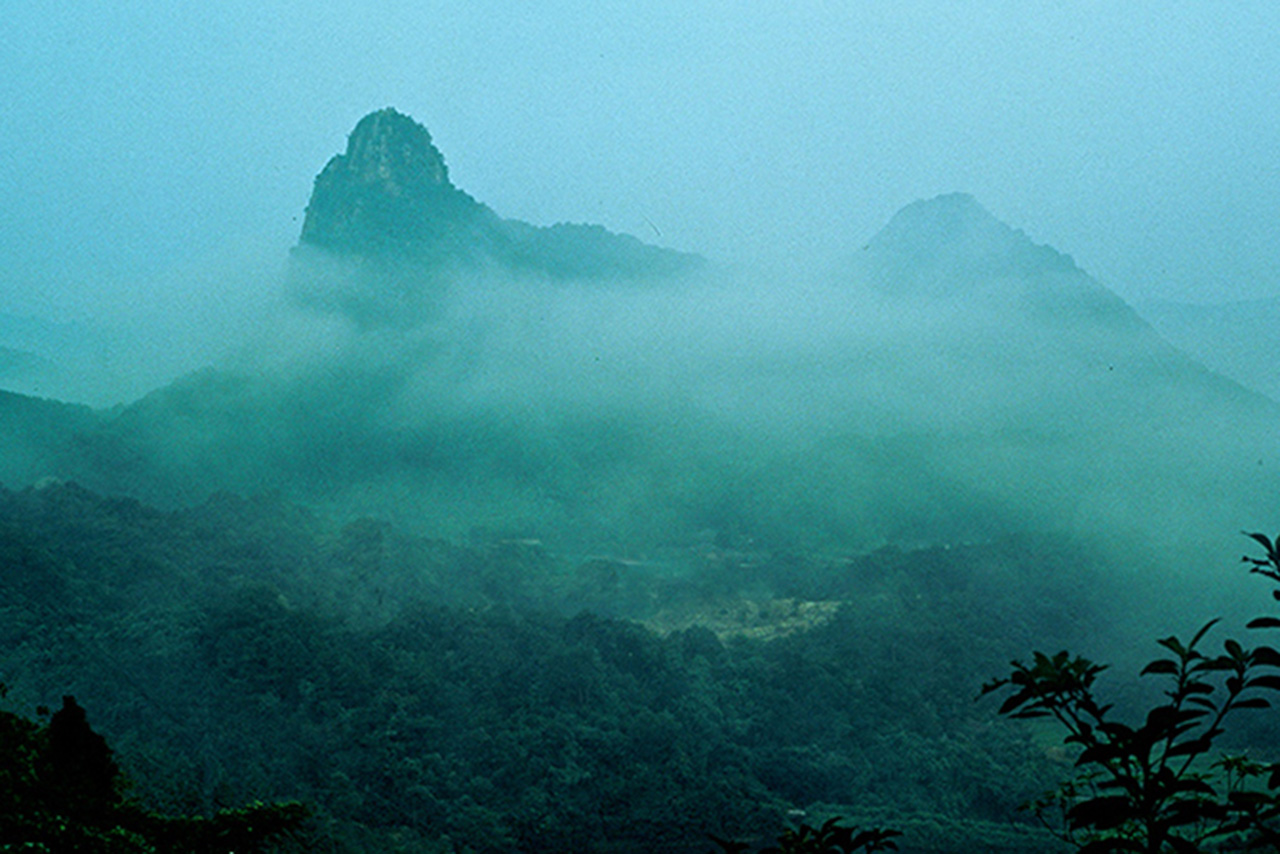 29
August, 2017
29th August 2017
A waterfall cascading over rocks, cliff faces exploding with colour and light, a pond full of darting koi – only none of it's real, all are illusions designed by Tokyo art collective teamLab. Their latest digital art project is called 'A forest where gods live' – an exhibition that transforms trees, rocks and nooks within Mifuneyama Rakuen into canvases for digital art.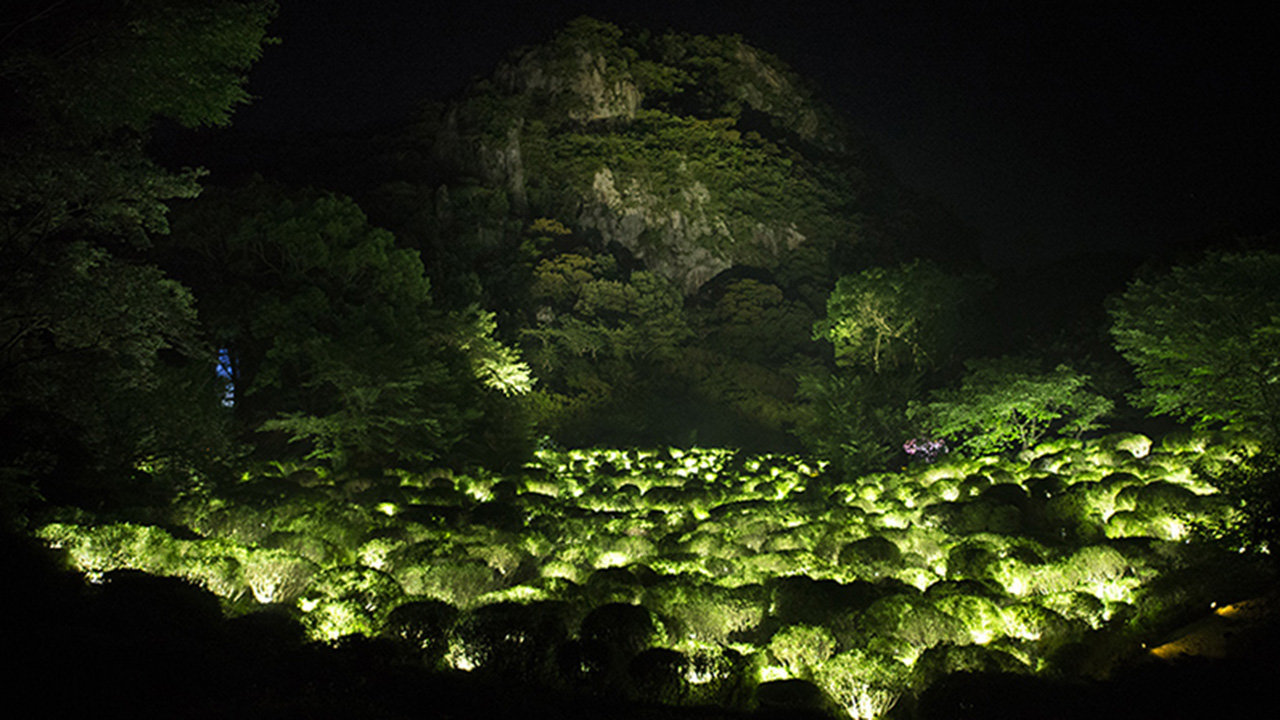 Play video
Entailing 14 separate projects, the exhibition is presented by Shiseido – a  long-time supporter of the arts and culture in Japan.
By digitally enhancing the natural environment, TeamLab creates a more immersive way of experiencing art. The pond is especially ingenious because the surface of the water acts as a giant digital touch screen – when the oars hit the water, the koi disperse, leaving a trail of light behind them.
TeamLab formed in 2001, and is a team of 400 'ultra-technologists' who represent various fields: artists, programmers, engineers, CG animators, mathematicians, architects, graphic designers and editors. "Our artwork is light and our canvas is everything," say teamLab, renowned for creating multi-sensory art experiences at larger-than-life proportions – like these recent exhibits in London and Tokyo.