How Ugly Food is disrupting the food industry and winning over consumers
by The One Centre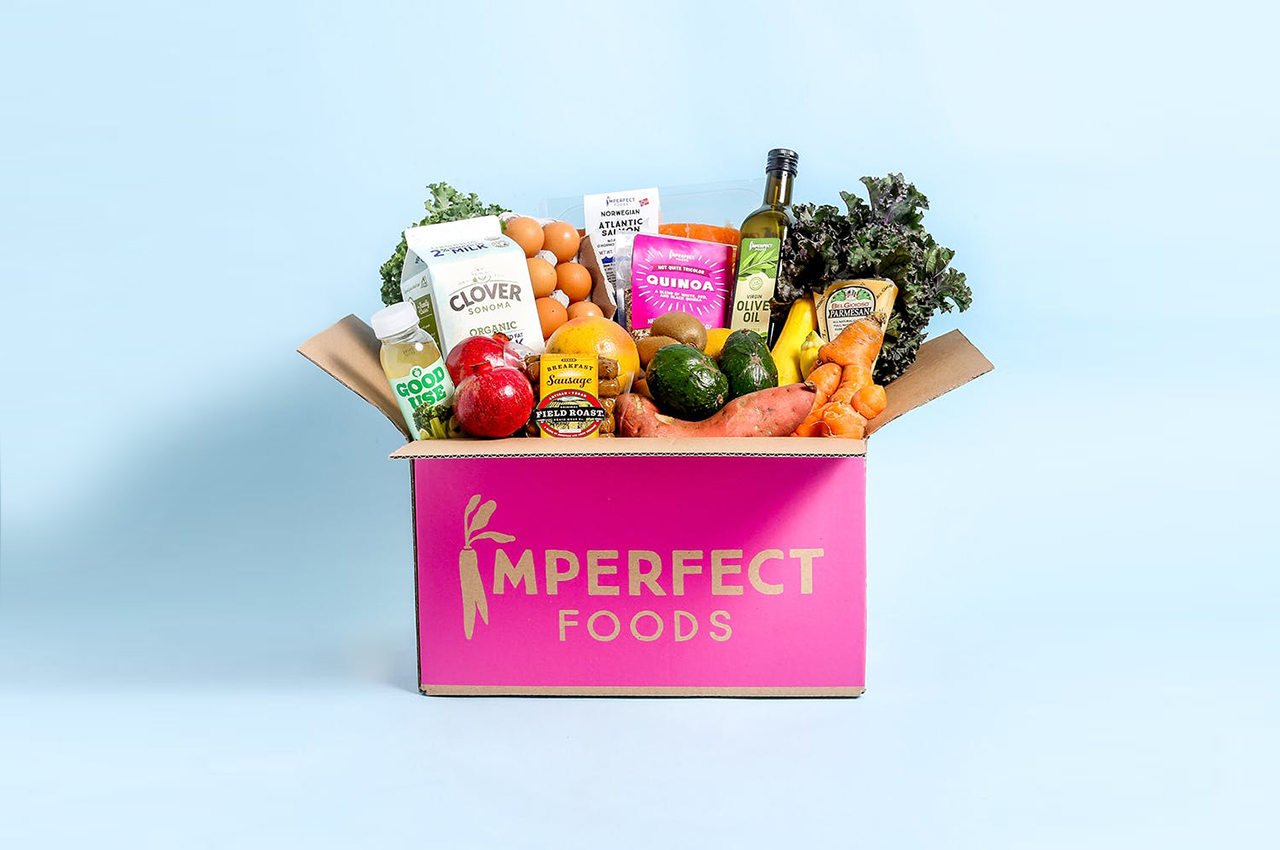 17
January, 2022
17th January 2022
With half of the world's produce going uneaten in the developed world, an emerging category of Ugly Food companies is on a mission to disrupt the way we purchase food.

Dubbed 'the rescue dogs of vegetation', Imperfect Foods is shaking up the food industry by taking the ugly, imperfect, and excess foods that would typically go straight to landfill and delivering them directly to consumers' doors.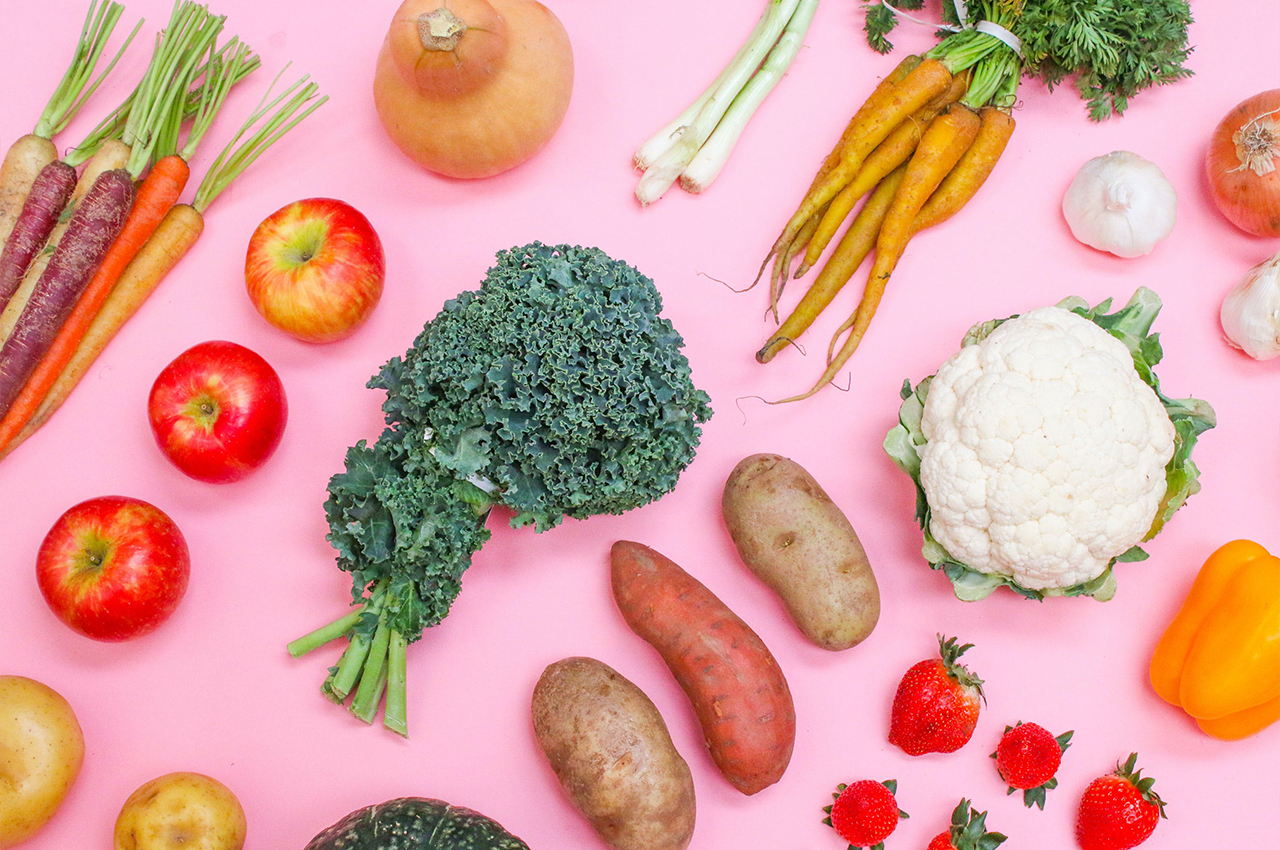 Launched in 2015 by Ben Simon and Ben Chesler, Imperfect Foods began with a sole focus on food and vegetables and has now evolved into a full-service online grocer offering private label items. While initially funded by crowdfunding, Imperfect Foods is currently valued at more than $700 million. A certified B Corp, Imperfect Foods has delivered 25 million food boxes to its 400,000 subscribers and rescued more than 150 million pounds of food.
"Since day one, we've been on a mission to fix our country's broken food system, from how we source our products to the way we package and deliver orders and how we're driving access within local communities," said Imperfect Foods' Head of Sustainability Madeline Rotman.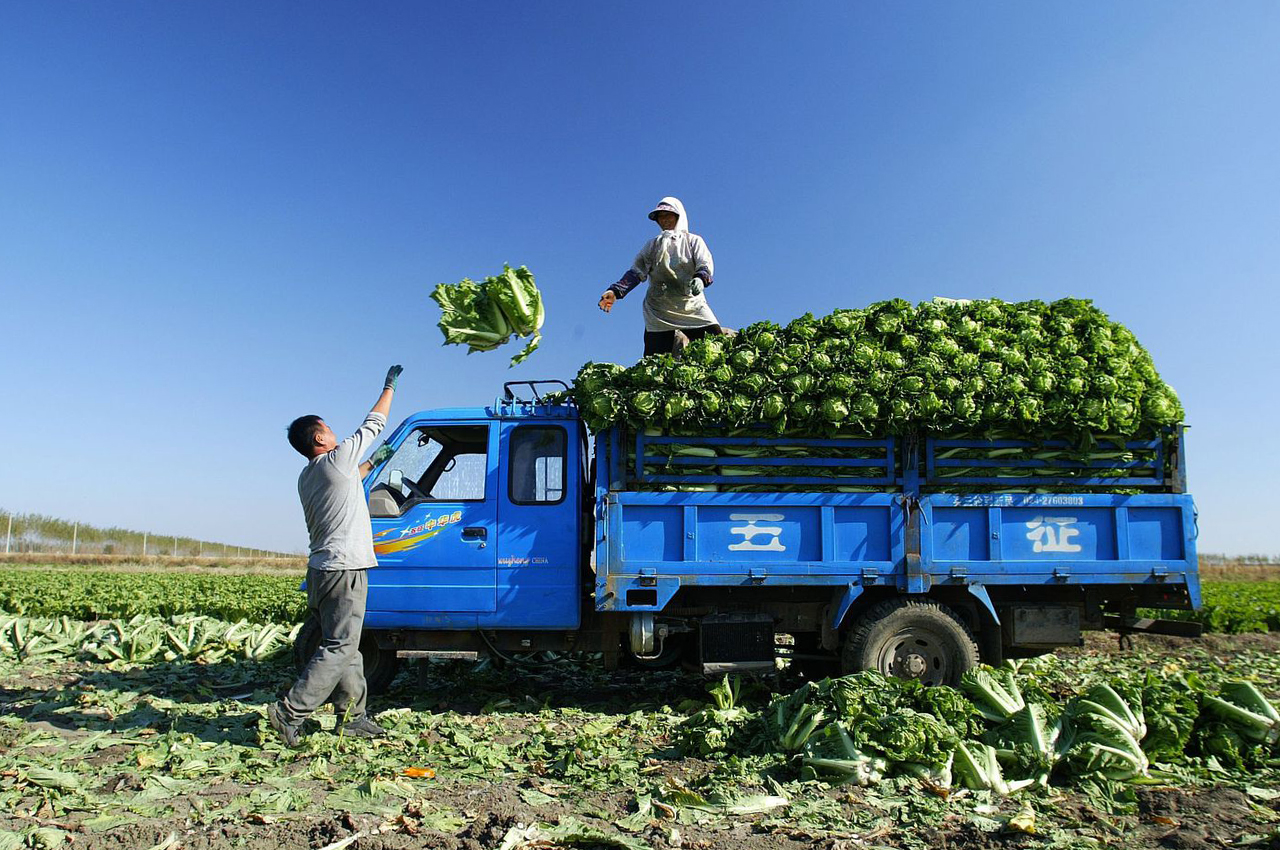 Play video
It's one of several start-ups looking to connect the hoards of socially conscious consumers seeking sustainable options with the tonnes of "unsuitable" produce that usually ends up in landfill. A staggering one-third of the food produced worldwide is lost or wasted every year, and this waste accounts for as much as 10% of global greenhouse gas emissions.
And when it comes to fruits and vegetables, almost half (45%) is wasted predominantly due to appearance expectations.
"In our world of increasing extreme weather events and changes in climate, saving ugly fruit isn't only an issue of ethics, it is a question of resources,"
according to the United Nations Food & Agricultural Organisation.
Imperfect Food's success has benefitted from a confluence of trends. The boom in personalisation and consumer desire for customised products and services has continued to grow over the last decade. Groceries are no exception to the personalisation trend, and consumers are keen for offerings that can provide customised recommendations and or inspiration.
This is evident in the popularity of subscription meal boxes, such as Hello Fresh or Marley Spoon. These services, which specialise in delivering meals with specific portions, have helped people think about food waste while also eliminating the need for grocery shopping and providing meal inspiration.
The unquenchable appetite for brands and products that are sustainable, ethical and environmentally friendly is a noticeable trend driving the Ugly Food Movement. However, the growing push to abandon perfectionism and accept our imperfections is another element that is feeding this trend. Consumers are seeking out authenticity and integrity in an age where we no longer trust what we see – this extends to food, with consumers no longer accepting that a 'perfect' looking carrot is indeed the perfect carrot to eat and enjoy.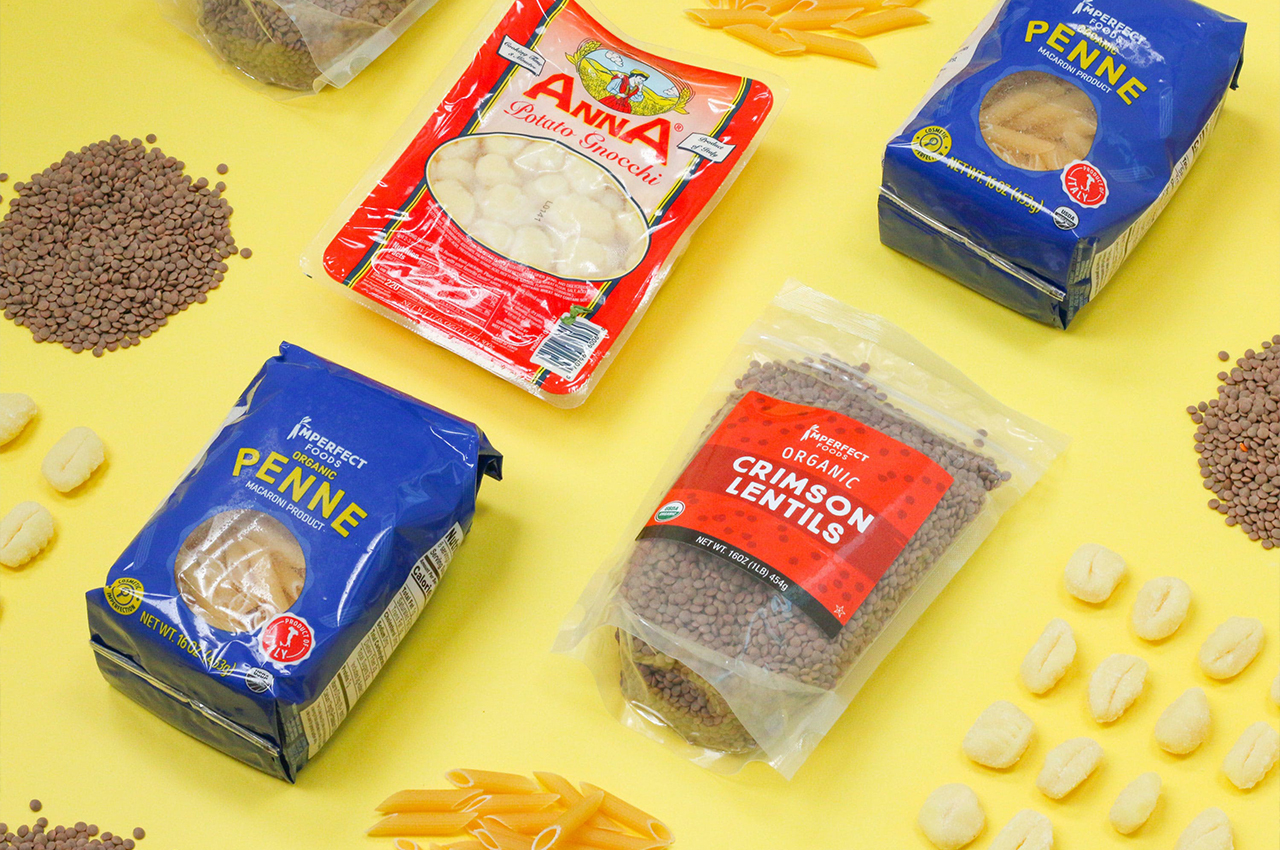 But perhaps the most significant driver for the popularity of the Ugly Food Movement has been Covid-19. The pandemic and subsequent lockdowns exposed consumers to the realities of the global food industry. This experience drove widespread awareness of the lack of agility in supply chains, the reality of our buying behaviours and the massive environmental impact of food waste. The food shortages, delivery and supply issues and financial hardship added another layer to the complexity of the food system and helped deliver a considerable interest in the Ugly Food Industry.
It is by no means an original idea; French supermarket brand Intermarche ran a campaign back in 2014 to promote "Inglorious Fruits & Vegetables".
The campaign was hugely successful and attracted global attention, and no doubt made room for the broader Ugly Food Movement. Companies such as Imperfect Food, Oddbox, Misfits Market, Hungry Harvest, and Wonky Veg Box are leading the charge in the US and UK. While here in Australia, there's Oz Harvest, Harris Farm's Imperfect Picks boxes and new start-up Good & Fugly. The models vary, but the premise remains the same; to reduce food waste by selling and using the food that would otherwise be thrown away.
Imperfect Food says it wants to "reimagine grocery delivery for a kinder, less wasteful food system".
"If food can be saved, we will save it. With every bite into a misshapen apple, short piece of pasta, or oversized egg, we can shape our world for the better. We're hungry for change and eager to reduce waste on the farm, at the store, and in the home."
The model works by delivering sustainable and affordable groceries direct to consumers homes in fully recyclable packaging. Imperfect Foods partners directly with farms and producers to buy the 'ugly' fruits and vegetables that might not meet the visual standards that supermarkets demand. But it's more than just the ugly; it's also the surplus stock, unwanted orders, imperfect sized and too close to the use-by date foods.
The store sells everything from fresh seasonal fruits and vegetables that "celebrate quirky looks and odd shapes" to its own-label products made from ugly, upcycled and leftover ingredients to animal and plant-based proteins and even home and beauty products. One of its big sellers is chocolate covered pretzel bits made from the broken pretzels that would typically be thrown away. All of the farms, producers and suppliers that Imperfect food works with are committed to animal welfare and sustainable practices.
Customers can establish an online profile, select their preferences and receive a dedicated delivery day. The site will populate the cart with suggested items based on preferences, and customers can choose to keep these or select all new items for their weekly shop. The grocery selection changes regularly based on seasonality, availability, and what happens to be in a particular area that week; however, regular staple products are always available.
The order is delivered in fully recyclable materials. Imperfect Foods also runs a Packaging Return Program to recycle the gel packs, insulated silver liners, and egg carton liners used in its boxes.
Sustainability is central to Imperfect Foods' branding, and it leans heavily on education and awareness of the food waste issues. As a direct-to-consumer business, the website is the brand's most important communications platform. The company uses it to convey all the stats, facts, and information about food waste and the importance of eliminating it.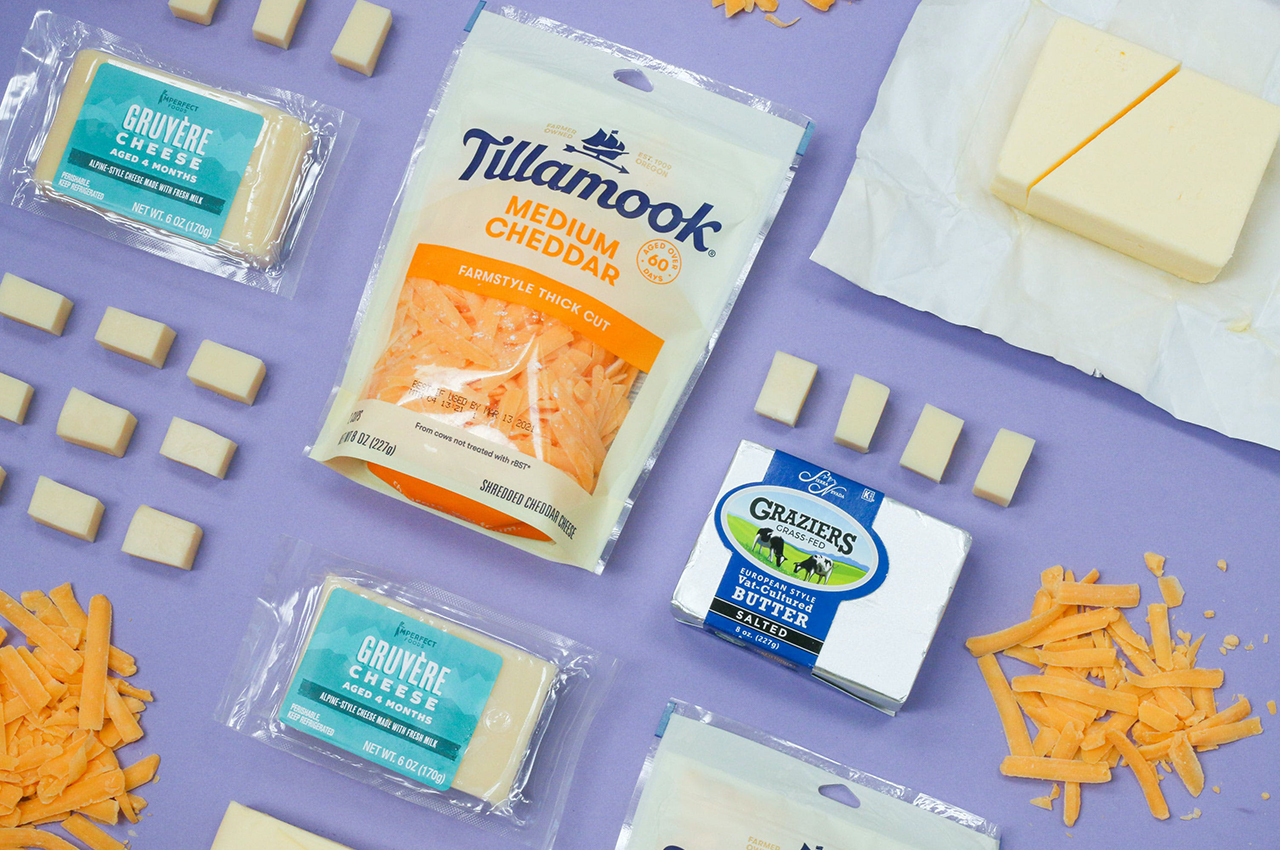 The brand imagery is colourful, animated and quirky in a bid to soften the heavy environmental messaging. It uses wit and charm across all touchpoints, from the "ugly" carrot in the logo to the bright pink design on the boxes and the witty messaging that runs across the customer journey. Imperfect Foods plays with food puns and cat jokes while providing constant positive reinforcements about the customer's good.
This empowerment is the driving force of the marketing, first empowering the consumer to get on board and then encouraging them to keep going by reminding them of the good they have done by rescuing food. Imperfect Foods positioning relies on empathy and the idea that consumers are heroes for saving produce from landfills and fighting the food waste battle.
A key element of the brand experience is the personalisation aspect, which sees the brand track the amount of food and energy that individuals have saved through their Imperfect Foods orders.
"The "gamification" of environmental impact is part of the customer experience as major milestones are celebrated with surprise cards, small gifts or bonus produce items in the box." – Dan Gingiss, Forbes contributor.
The brand experience keeps people engaged and involved; Imperfect Foods ensures customers feel like part of the team, saving the world, one ugly carrot at a time.
The brand's advertising has centred online with Youtube films featuring sustainability advocate Joel Gamoran and Top Chef contestant Kwame Onwuachi. The latest work features culinary expert, author, and Top Chef host Padma Lakshmi. The "Behind the Box" campaign is a documentary-style video featuring Lakshmi talking with growers, customers, and Imperfect Foods team members. The aim is to grow awareness of the company by highlighting its mission. The alignment with high profile culinary chefs also seeks to overcome any stigma about food quality.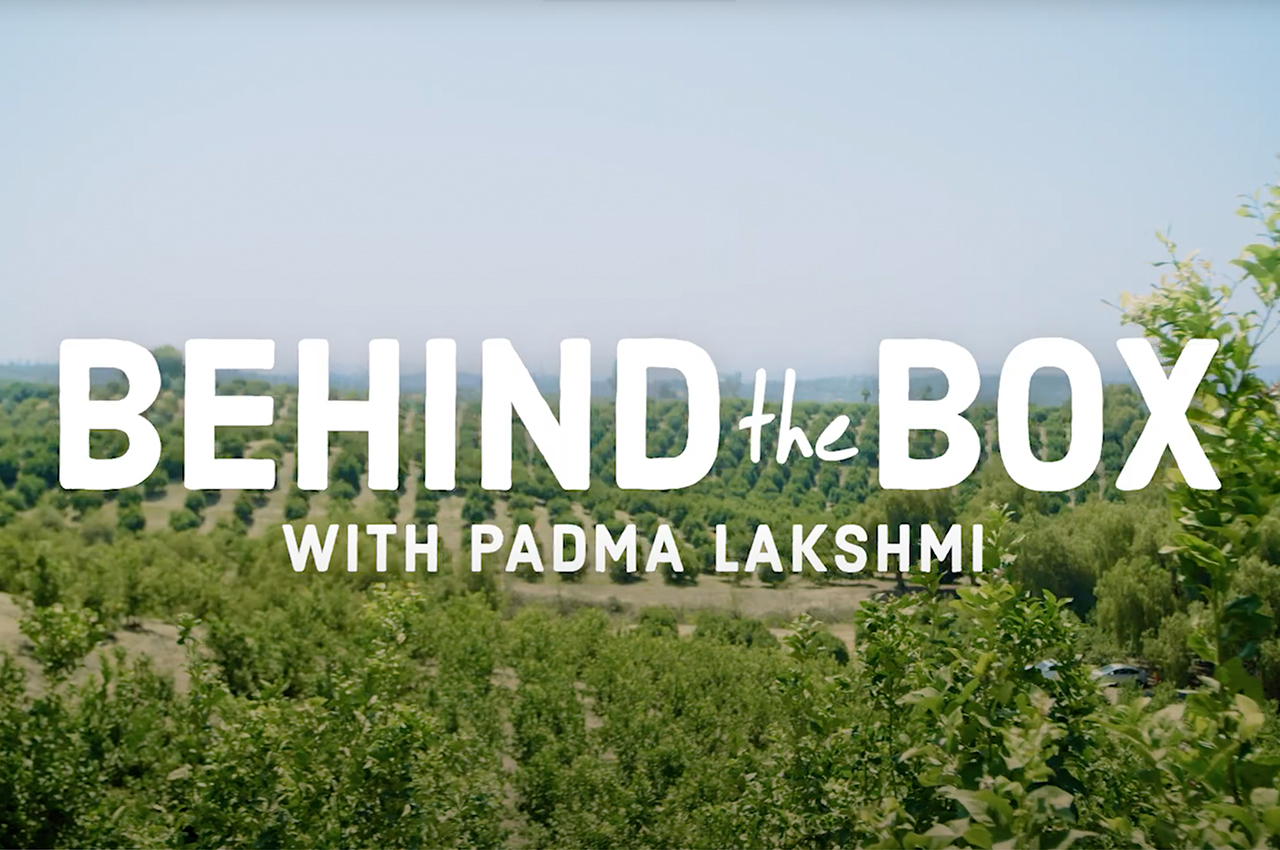 Play video
Perhaps the most significant element of the disruption that Imperfect Foods are causing within the food industry is the change to ingrained consumer behaviour. Consumers are conditioned to believe cucumbers and carrots are always straight, while pears and apples grow in perfect rounded shapes and there are no blemishes or marks. Helping to shift that thinking, embrace the imperfections and encourage people to be more creative with food represents a significant behavioural shift.
It also comes at a time when trust in food industries is low as consumers gain greater awareness of the processes and supply chains that underpin our grocery carts. Consumers are seeking out authenticity and integrity in an age where we no longer trust what we see, the Ugly Food movement is powered on its authenticity and is therefore trustworthy – you can't trust a perfect carrot, but you know an ugly one is the real deal.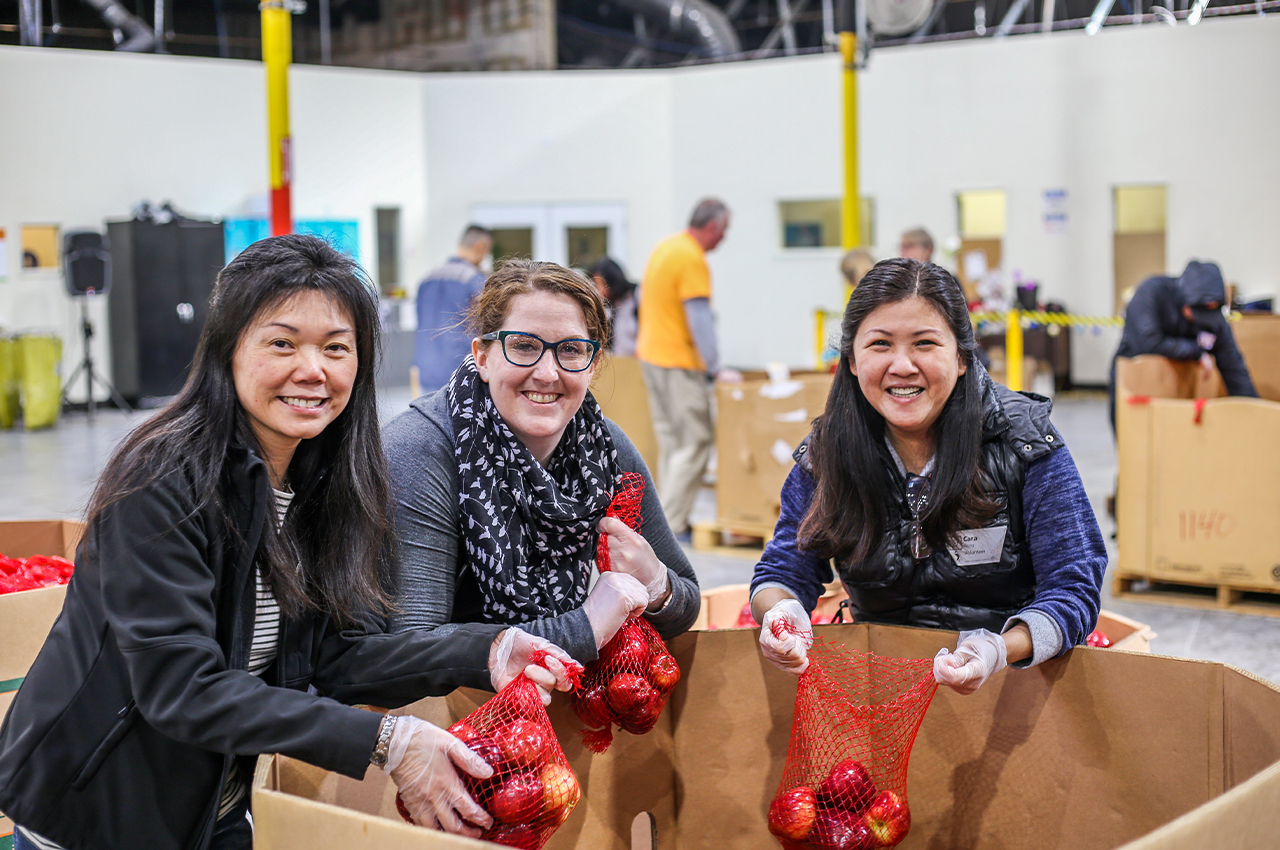 While it is no surprise that Imperfect Foods recorded significant growth during the pandemic, recording triple-digit growth in 2020, which helped attract new investors and $110 million in funding.
It has also received its share of bad press. Staff layoffs and high profile executive departures have sullied the company's glow. There has also been criticism of the Ugly Food category. Some believe it is profiting from food that otherwise would have gone to the needy, while others have called out the planet-saving rhetoric.
Imperfect Foods argues that everyone wins from its model – the farmers and producers, who get paid for products that would have gone to waste, the consumers that benefit from affordable quality vegetables, the Imperfect Food staff who have jobs because of it and of course the planet.
Imperfect Foods also runs a Reduced Cost Box program to provide low-income earners access to good quality food. They are also working hard to reduce their environmental impact and have ambitious sustainability targets to be a net-zero carbon company by 2030. It aims to achieve this by running all its fulfilment centres on 100% renewable energy by 2026 and using only electric vehicles by 2027.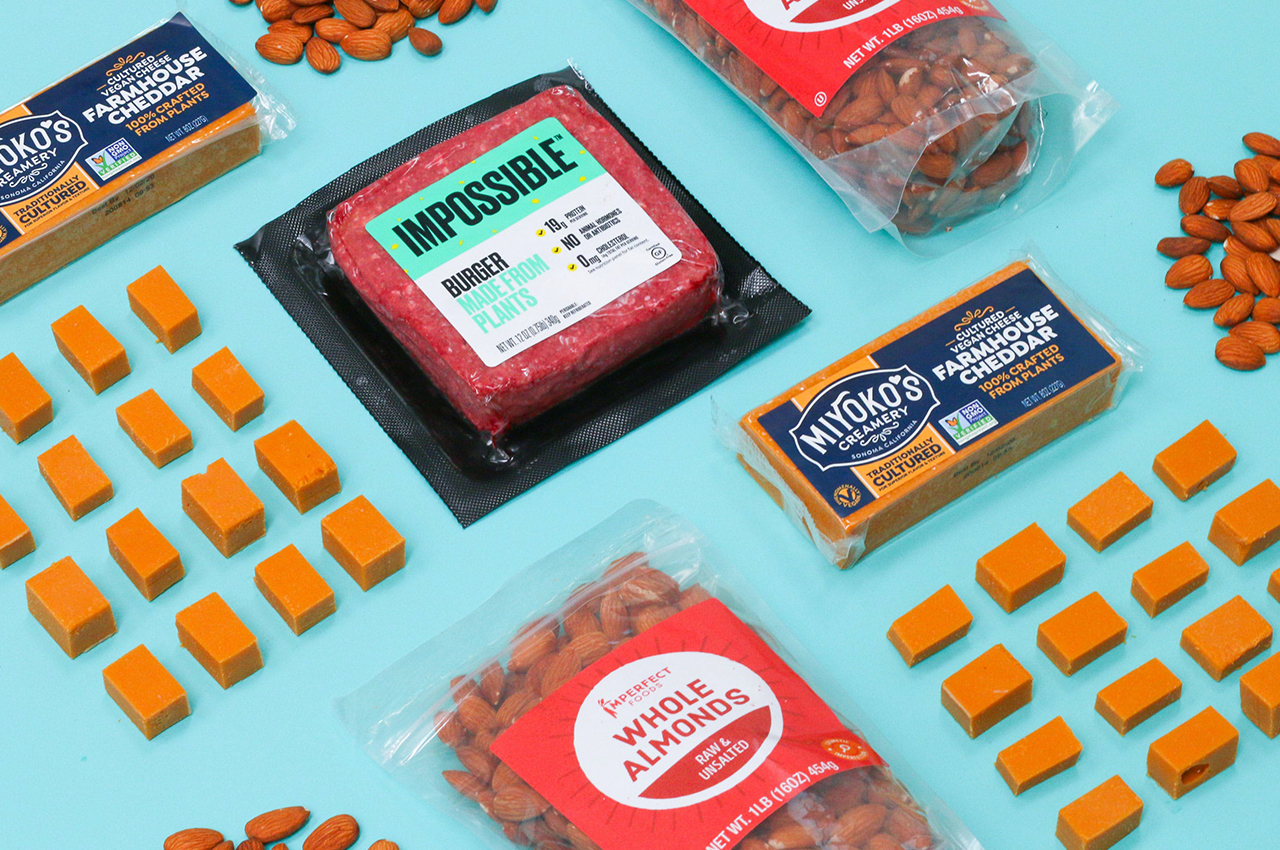 Why It Matters
The Ugly Food Movement is ushering in a seismic change in consumer behaviour by creating an entirely new concept around how food looks and what is, or isn't, quality food. The trickle-down effect of this is enormous.
Brands need to catch up quickly. Supermarkets, grocery and food brands need to catch up to this movement fast as consumer demand and expectations for this approach will only grow in the future. It's also further proof of the popularity of the direct-to-consumer model.
Sustainability is sexy – even if the food isn't. The genie is not going back in the bottle, and the consumer desire for sustainable, environmentally friendly ethical products is here to stay.
The interest in this movement is significant. The United Nations declared 2021 the International Year of Fruits and Vegetables to generate greater awareness of the global food waste issue. Brands can expect to see and hear more about this, so they should get on board quickly.
It's not just about ugly food. There is a significant push globally for brands to embrace imperfections as the world strives to abandon unattainable ideas about perfection. This trend is giving rise to a general desire for flaws and imperfections as a mark of authenticity and integrity. This is one to watch.