Uber has a better way to map data – and anyone can use it
by MONO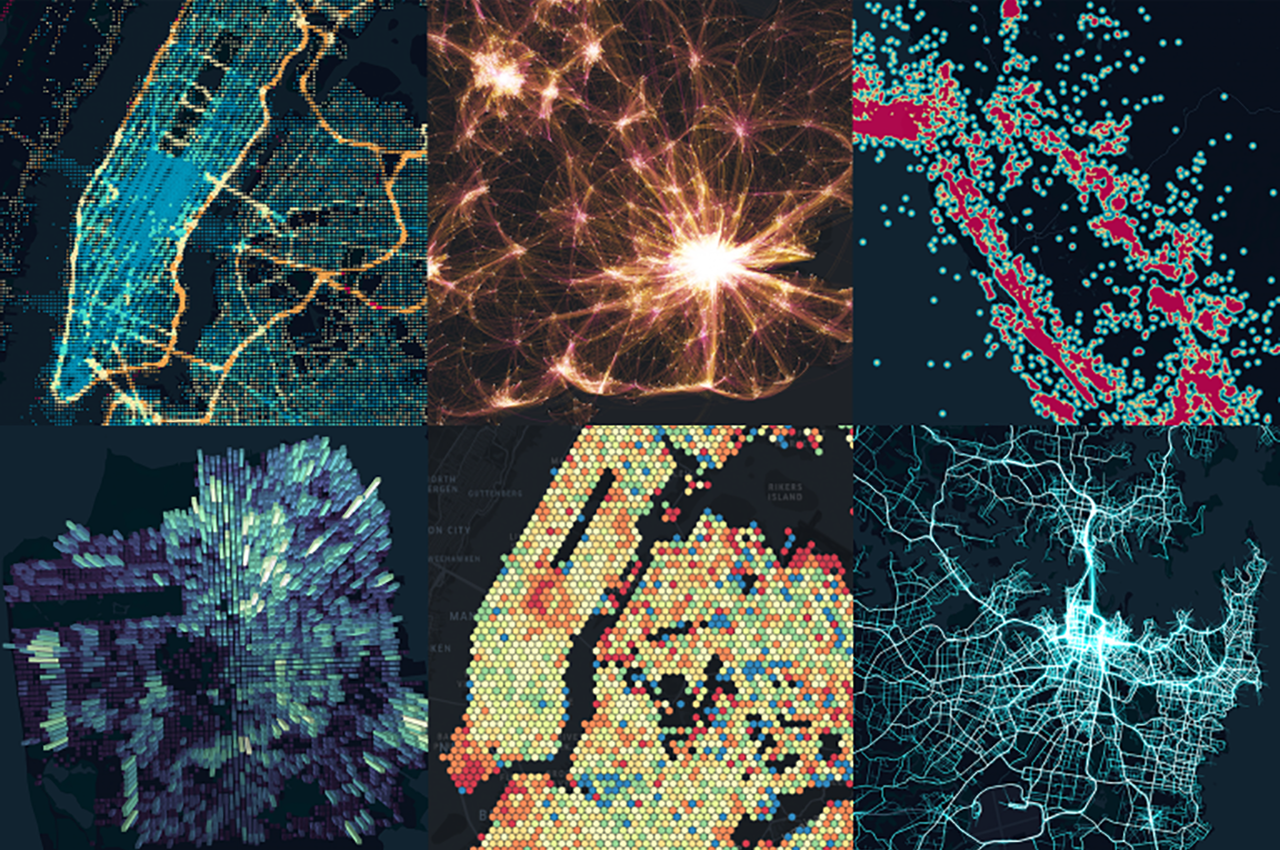 18
July, 2018
18th July 2018
Uber has created a powerful data visualisation tool that's available to all lovers of maps.
Since 2010, Uber has been tracking rides around the world, amassing an incredible trove of data. Around 15 million people catch an Uber every day, and the company employs a team of 30 data scientists to make sense of this information using a tool called Kepler.gl.
The platform converts data into beautiful map-based visualisations, and last month Uber made it available to anyone. Already, companies like Airbnb and Alphabet's Sidewalk Labs are using it, according to Fast Company.
Simply upload your data and Kepler.gl will map it. Choose filters to help discover patterns and within minutes you'll be armed with a better way to present your data to policymakers. It's ideal for geospatial or location-based data analysis such as mapping bicycle trips or bus routes.
"We create maps to tell stories about human existence."
One reason Kepler.gl is so interesting is that Uber is armed with more information about how cities operate than many local government and transit authorities.
"At Uber, we leverage data visualization to better understand how our cities move," Uber explains on its engineering blog: "We create maps using abstract shapes and colors to reveal geographic patterns and tell stories about human existence."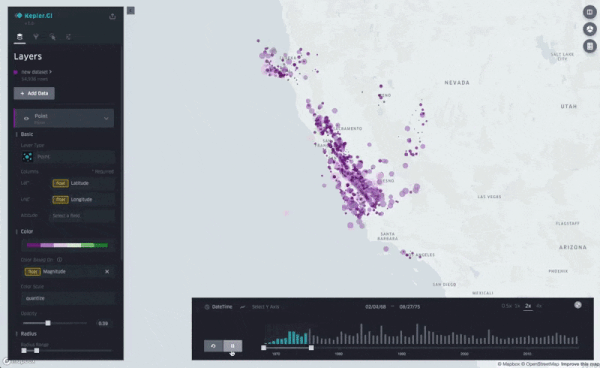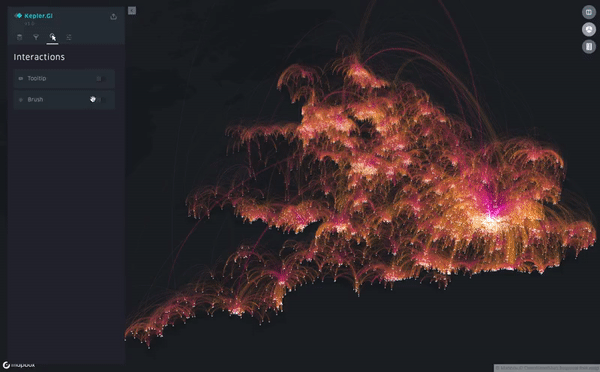 Uber's own data collection is mind-boggling. After launching in 2010, it tracked its billionth trip by 2015, and its second billionth trip by June 2016. Within six years, it expanded to 73 countries and over 450 cities.
Meanwhile, Uber has also been plagued by scandal after scandal. It was accused of price gouging during Hurricane Sandy; it has battled several lawsuits; survived the #DeleteUber movement; and suffered another setback in March when a pedestrian was killed by one of Uber's autonomous vehicles.
"We do the right thing. Period."
Today, it's trying to make amends. Chief Executive Dara Khosrowshahi took the helm last August and moved quickly to introduce kinder company values, including: 'We do the right thing. Period.'
It's a big job. According to the New Yorker: "When Khosrowshahi accepted the C.E.O. job, he inherited one of the most successful, and most scandal-plagued, companies in Silicon Valley … Khosrowshahi is now tasked with transforming this unwieldy, ambitious enterprise into a more traditional company, without sacrificing the attributes that made it successful in the first place."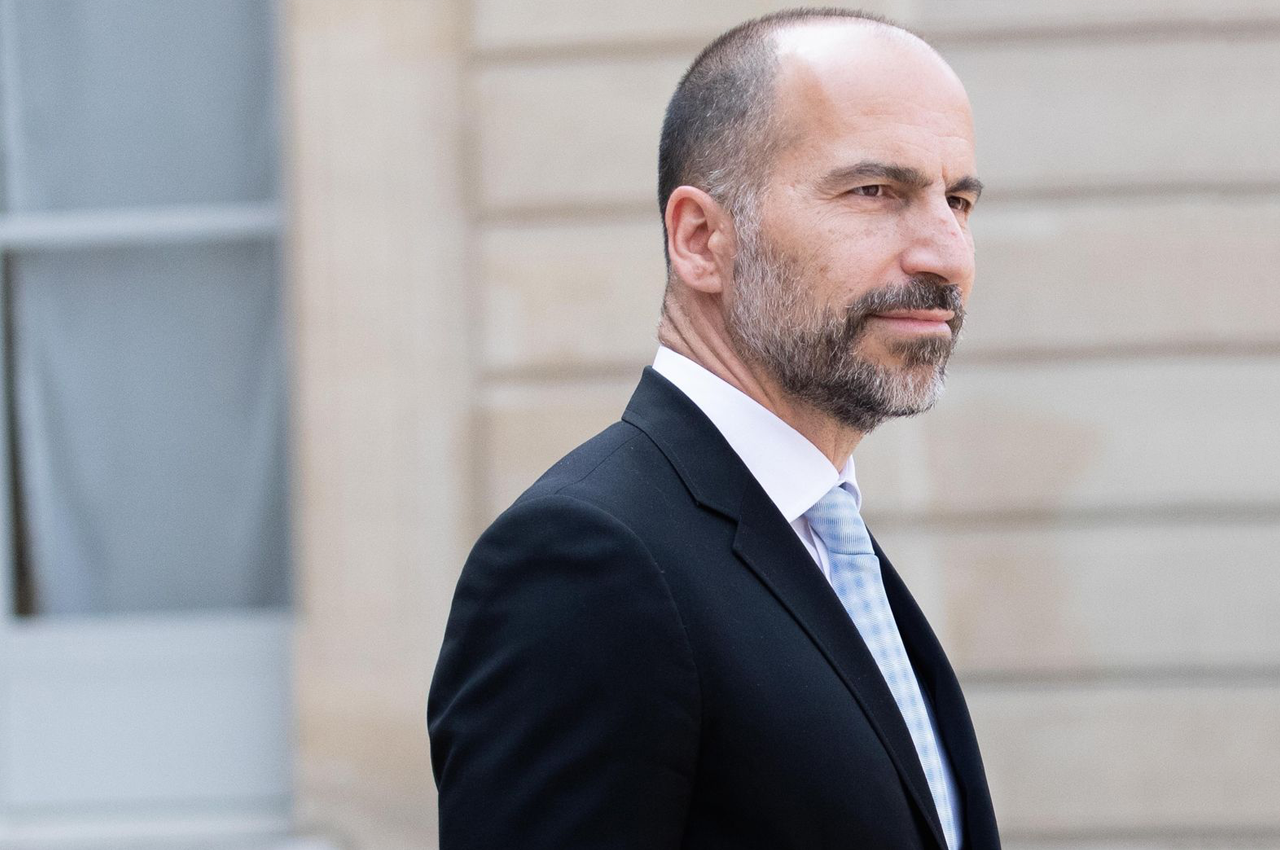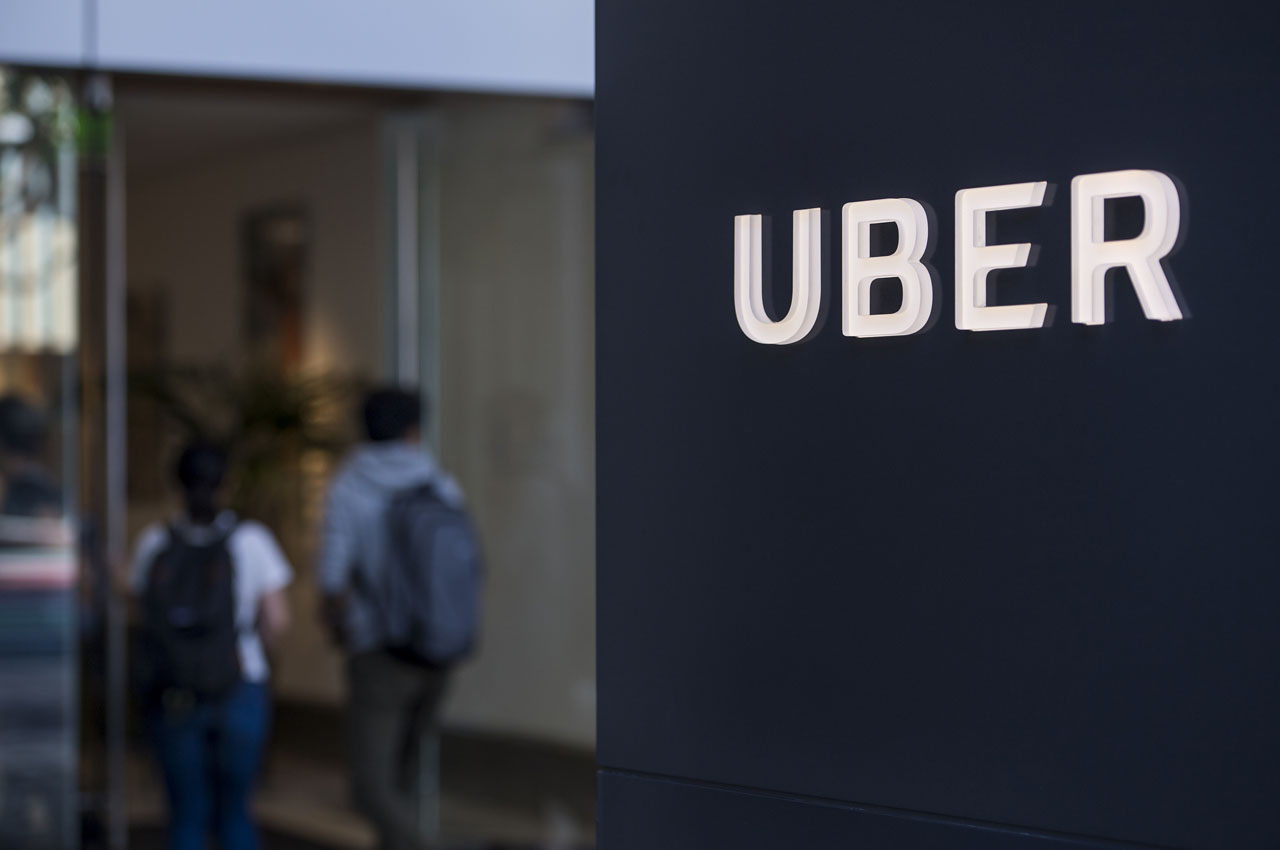 While making Kepler.gl available open source won't erase Uber's scandals, it's a reminder that the brand is determined to change its image from being ruthless and unprincipled to being a generous brand that "celebrates differences" and is "customer obsessed".
The company is on track for an expected IPO in 2019 and is currently valued at $62 billion, according to the Financial Times.
Kepler.gl is now available on GitHub.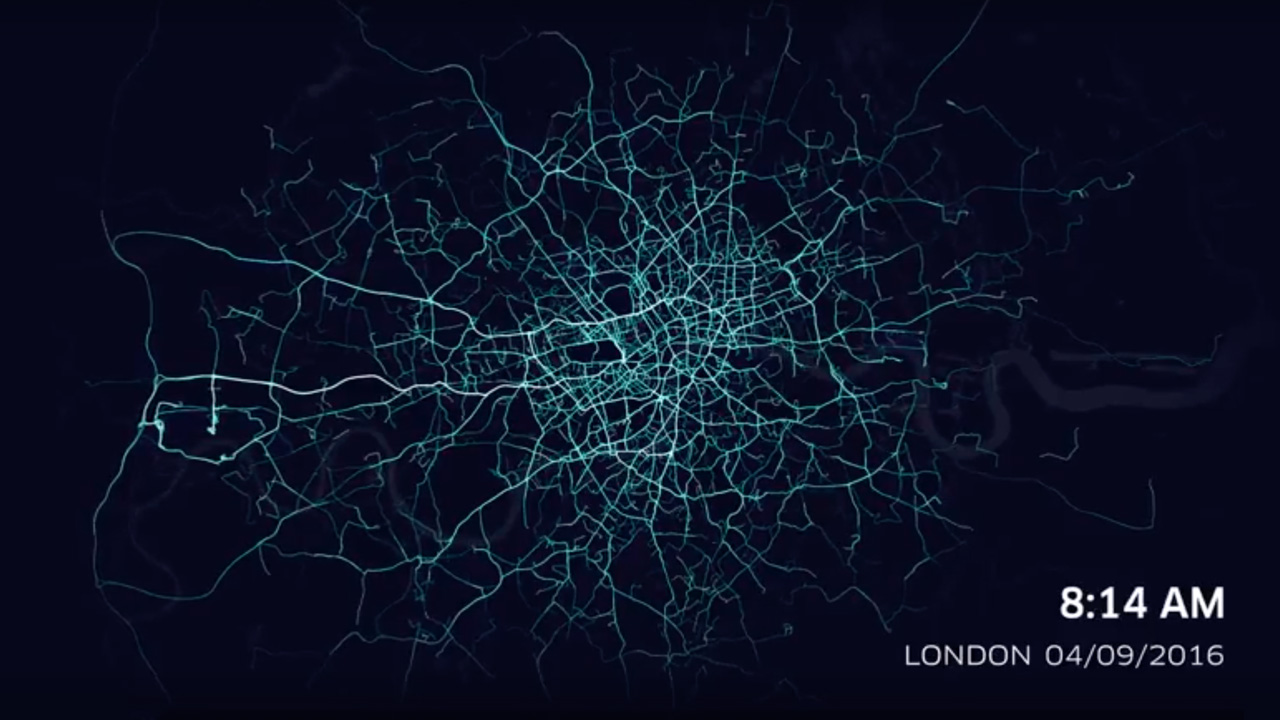 Play video