Ikea launches brand collaborations
by The One Centre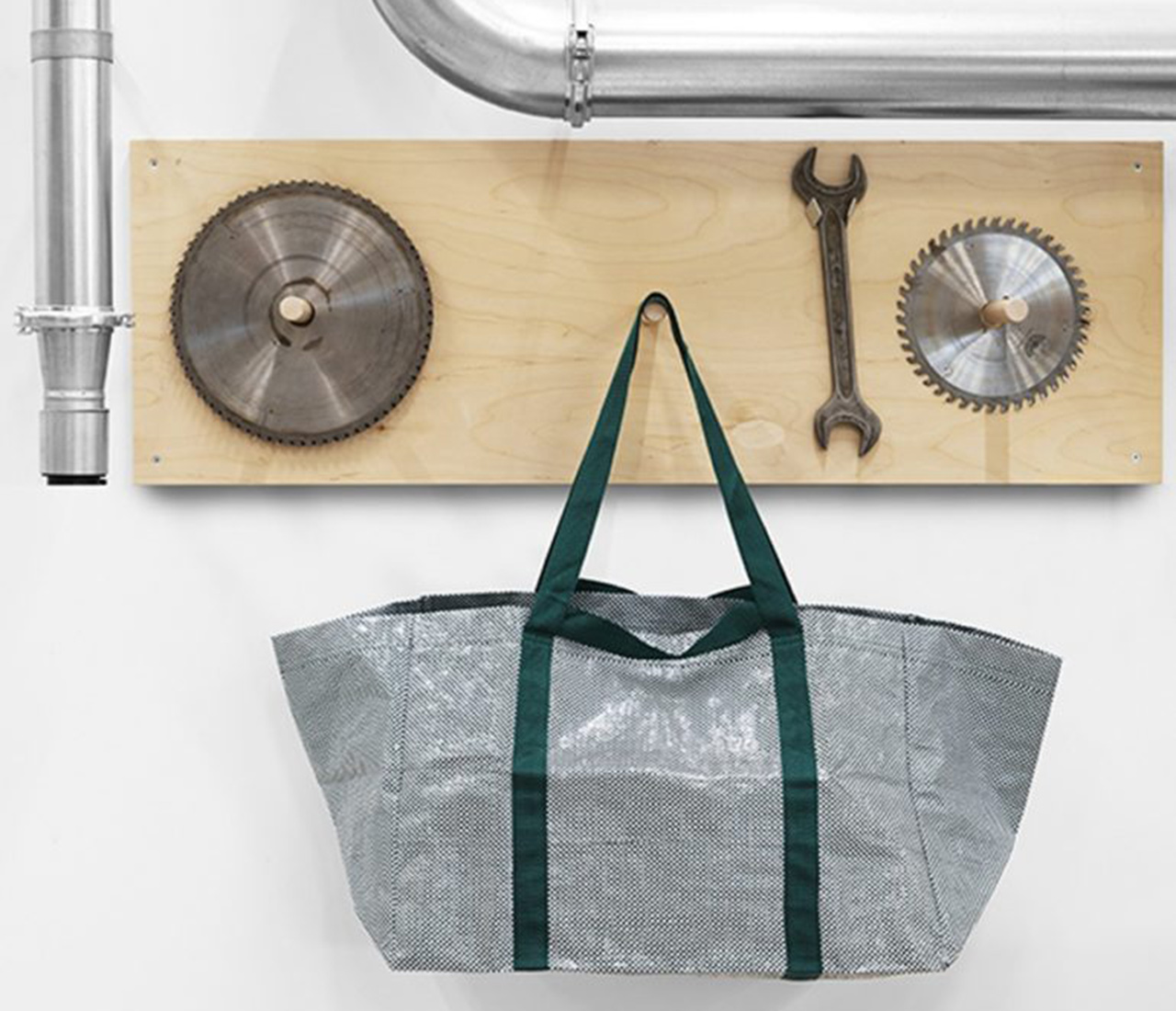 23
June, 2016
23rd June 2016
Ikea is a brand on a mission to reinvent itself. The global giant of flat pack furniture occupies a conflicted place in many consumers lives.

While it is much loved for its simple, good quality affordable furniture, it is equally loathed for its in-store experience and the trauma its' self-assembly products inflict.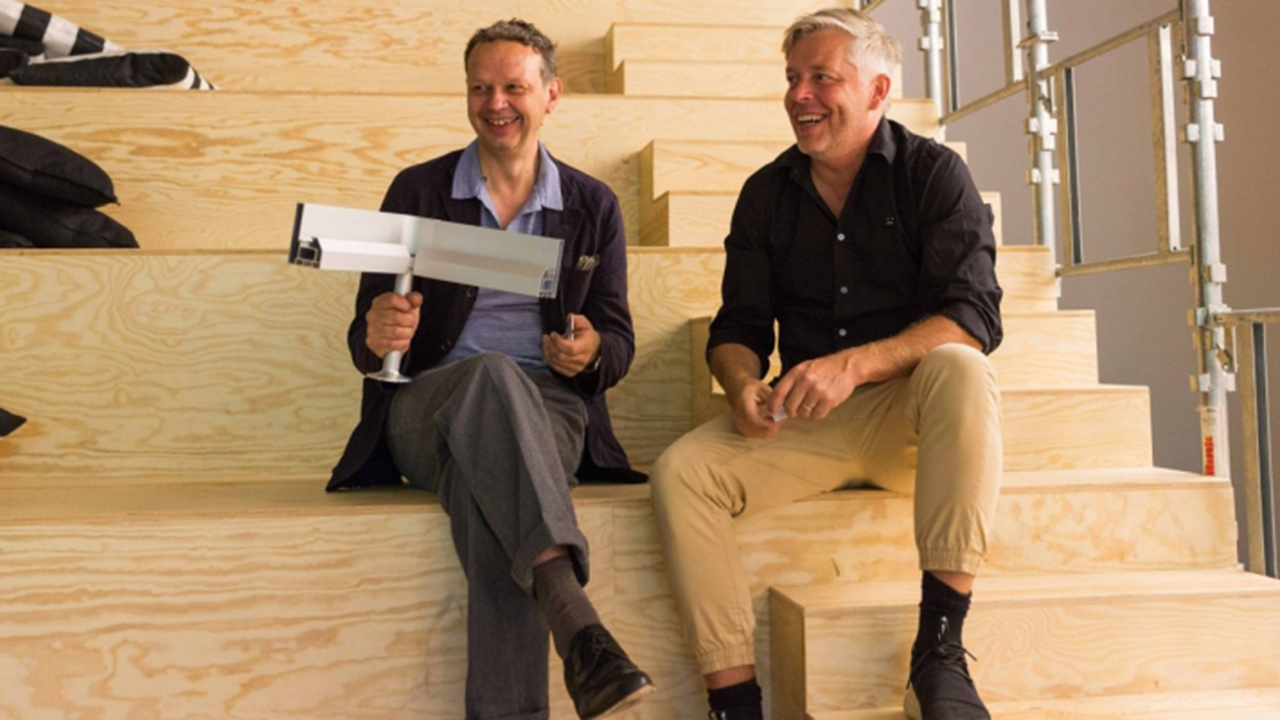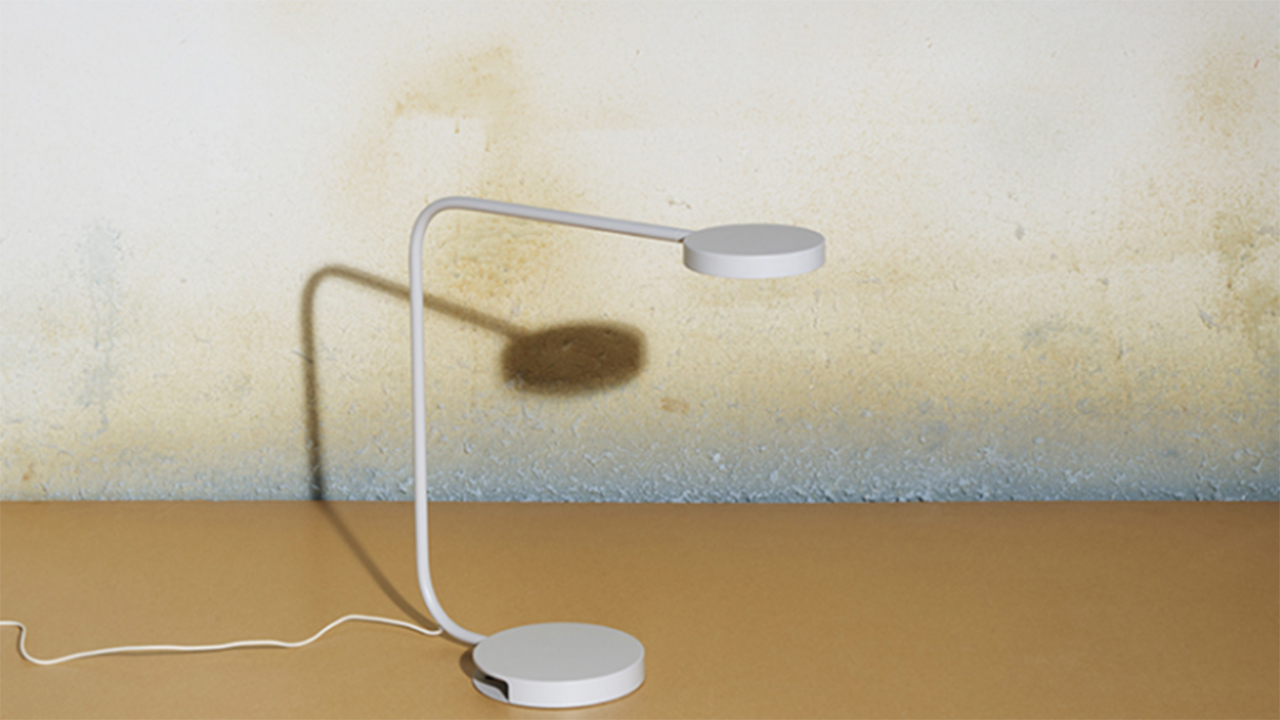 Yet, however polarising the brand experience may be, the average consumer could easily identify at least one (although arguably many more) Ikea products within their home.
With such a large global presence – 375 stores in 47 countries and 771 million store visits, according to Forbes – Ikea is on a mission to position its brand as a stylish and sustainable brand.
Keen to shake off the shackles of being viewed as a disposable furniture retailer, Ikea is making big changes to reposition as a sustainable global brand. They've made a lot of noise about renewable materials, ethical and responsible practices as well as launching recycling initiatives in stores around the world.
Now, they are partnering with leading designers to create more sustainable long lasting products that are both stylish and affordable.
This month, Ikea announced a collaboration with Danish design company Hay to design a collection featuring furniture, lighting, accessories and textile designs.
The aim is to create "a new collection for socialising in the living room."  The line of furniture and accessories will have 'a classic Scandinavian feel, with light colours, high quality and clean design.' It will include a chair, bench, table and desk lamp.
Among the collection is a redesign of Ikea's iconic blue and yellow Frakta bags. As reported by Wallpaper, the aim is to make the bags more timeless and long lasting, "Gone will be the bold colours, replaced instead by forest green straps and a chequered white and green woven fabric."
Marcus Engman, Design Manager at IKEA, said, "When we see the world is changing, how people live is changing, how people use products is changing, we have a duty to reinvent our basics. Still with a typical IKEA design sensibility, so that you can see that it is us from the beginning, so you can see that it relates to our Scandinavian heritage, which is part of being IKEA."
Ikea also announced a new collaboration with British designer Tom Dixon, which aims to redefine "what comfortable seating means for the modern home".
Tom Dixon said, "We are in the midst of a huge revolution in how people create, manufacture and consume – the furniture business has been slow to respond to the opportunities, but now is an amazing time to experiment in new ways of working. In this case in a fresh collaboration directly with the consumer, industry and global experts."
According to Ikea, "This project is not only about design, but equally about exploring materials and challenging traditional ways of production to redefine the concept of comfort."
Engman said, "Not only do we intend to build a system that makes it possible to create versatile furniture for modern living we are going to do it in a way that will have implications for the way that many products are made in the future."
The new products will be released in 2017.