Cornetto spreads the love with film series
by The One Centre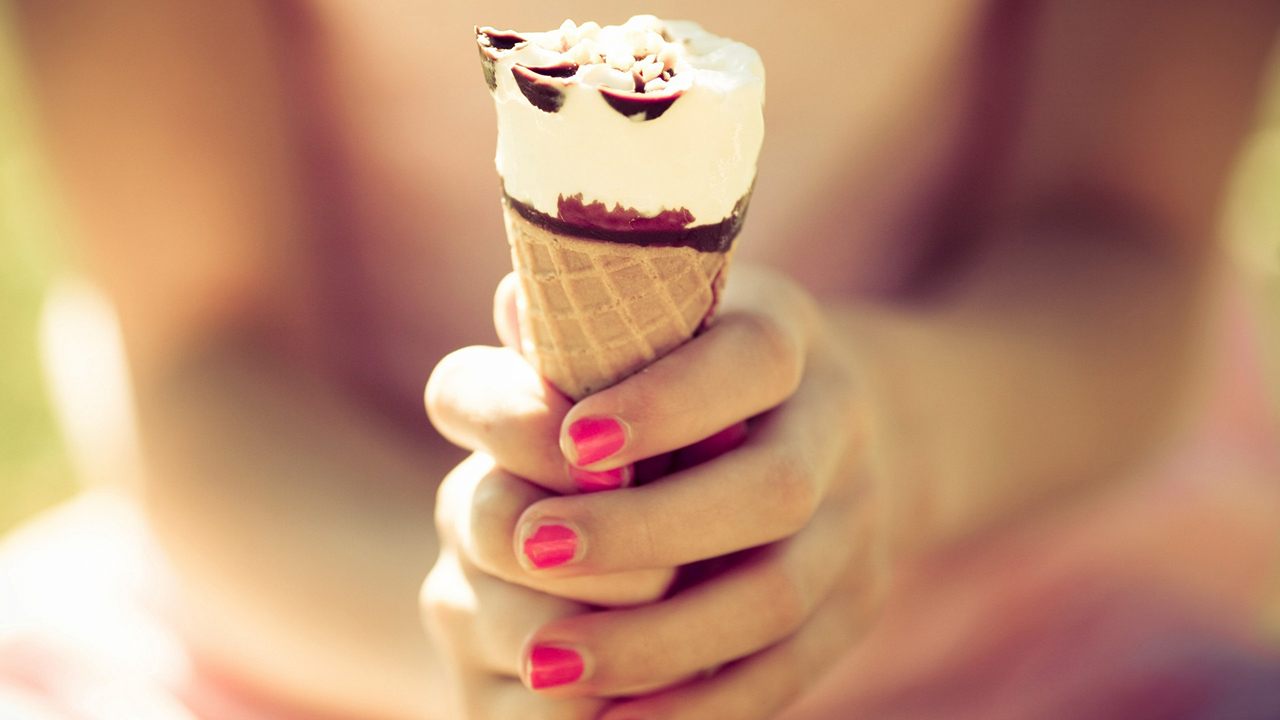 20
May, 2014
20th May 2014
Cornetto has launched a series of online films celebrating teenage experiences of love, and they are surprising good.

The Cornetto Cupidity series brings to life a collection of romantic tales featuring up and coming teen actors, great music tracks and very few ice-creams.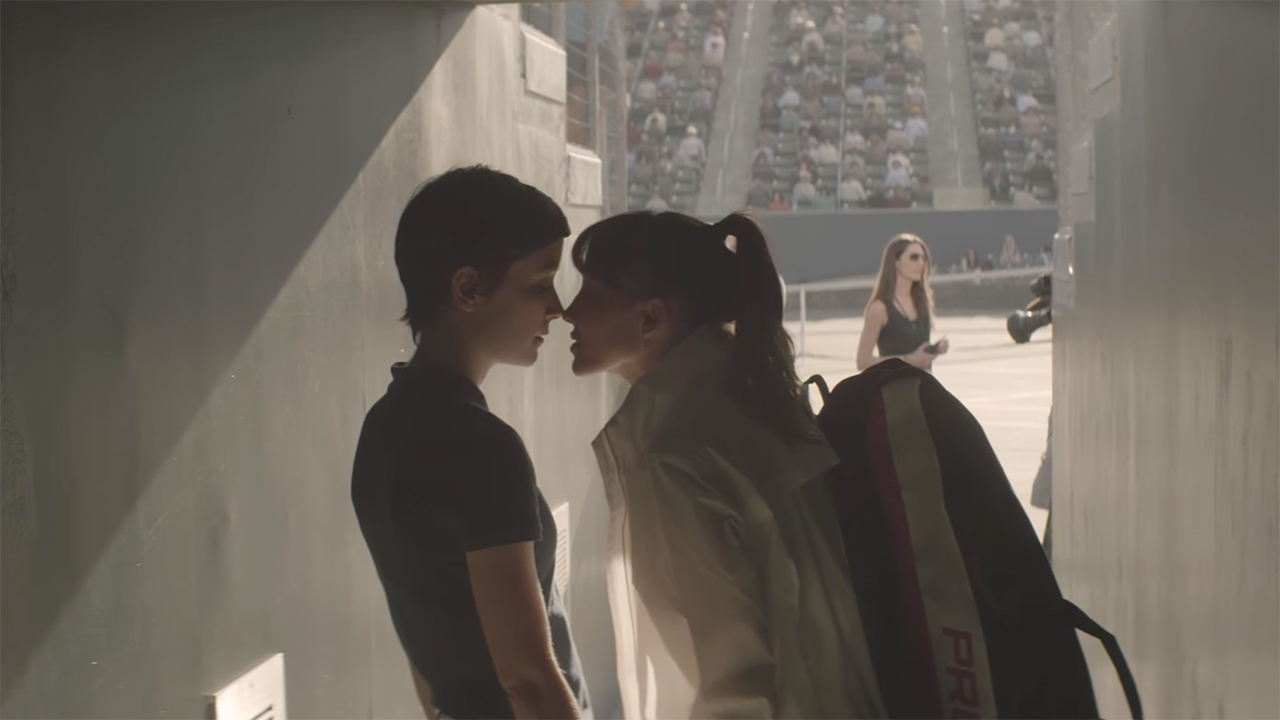 Play video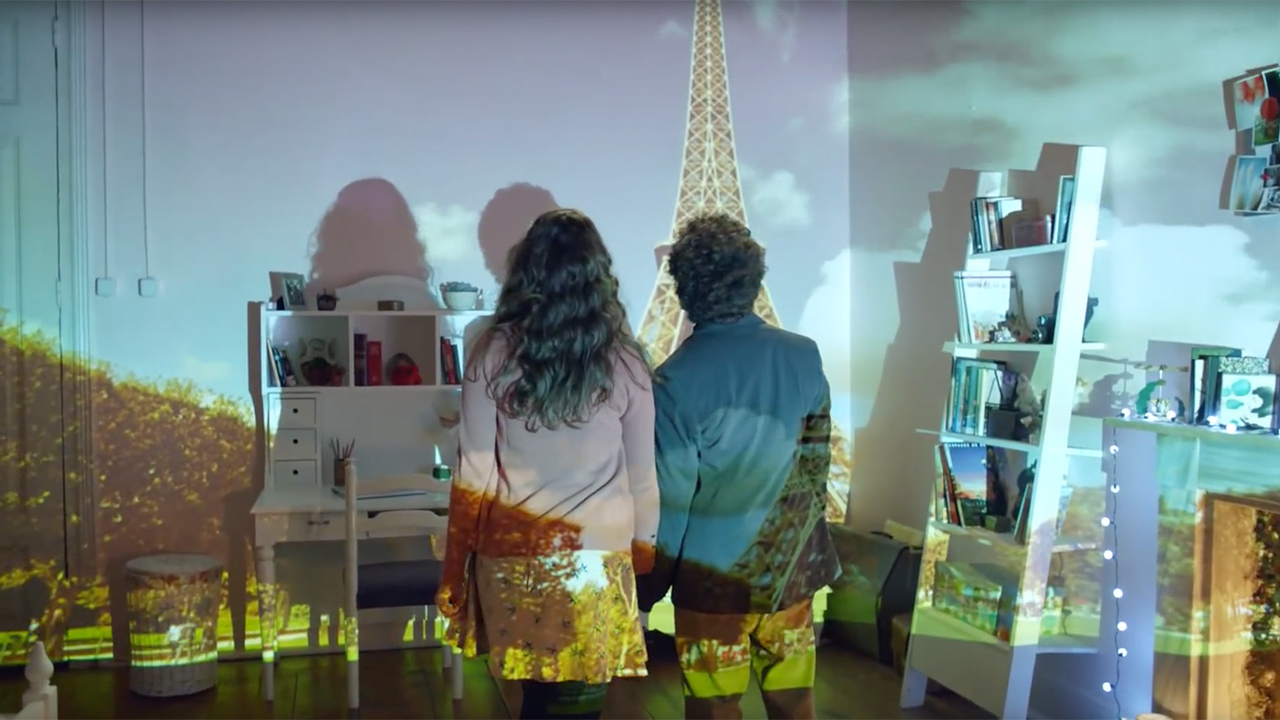 Play video
The films all follow the same formula, two young people encounter each other and with a little help from a 'Cupid', they discover each other and magic happens.
The latest in the series, features pop star Lily Allen as Cupid in a tennis themed love story, which sees a lines umpire fall for a tennis star. However, unlike the formulaic boy-meets-girl love story, this latest film is a girl-meets-girl story.
Unilever said of the series: "'Cupidity', explores different experiences of the teenage romance journey… Each film is designed to appeal to the romantic nature of teens living in a social online world where anything is possible in love, and encourage them to "enjoy the ride, love the ending".
The series was originally piloted in Turkey and deemed a huge success after attracting more than 16 million YouTube views. It has been rolled out globally, launching in the UK, China, Spain and Mexico in 2013 with plans to extend to Australia as well as Brazil, Portugal, Greece, Indonesia, Russia and the Philippines.
Benjamin Curtis, Senior Brand Development Manager, Cornetto Global, says: "We wanted to do something different that really engages our fans with content that is close to their heart."
"The 'Cupidity' collection brings to life the journey of love in the various forms it takes for teens today, and brings our audience a real-life example of our new identity, which encourages teens to interact and engage with the brand. We're thrilled with the result."
"Following the enormous global success of last year's launch of Cupidity, we wanted to extend the series; bringing to life an even wider range of teen love stories than ever before. The films bring to life perfectly our brand tagline Enjoy the Ride, Love the Ending as they depict the unpredictable ride of teen romance. We hope people all over the world enjoy watching and sharing them."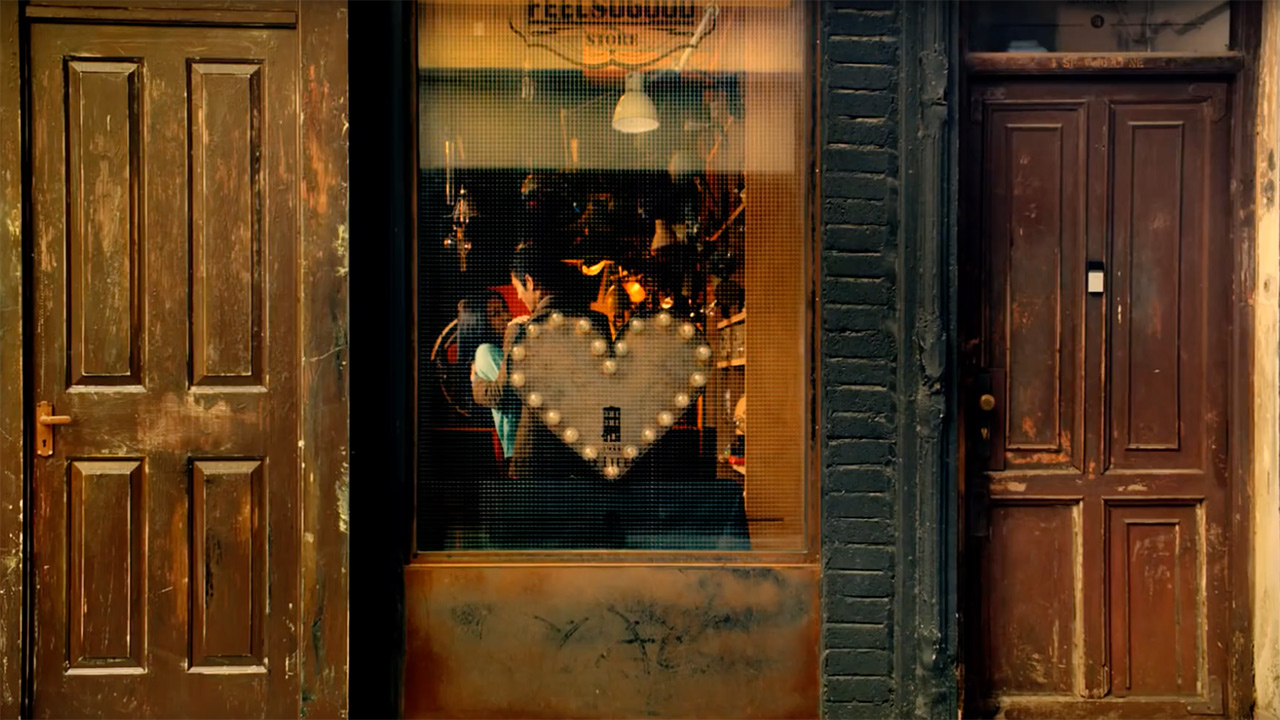 Play video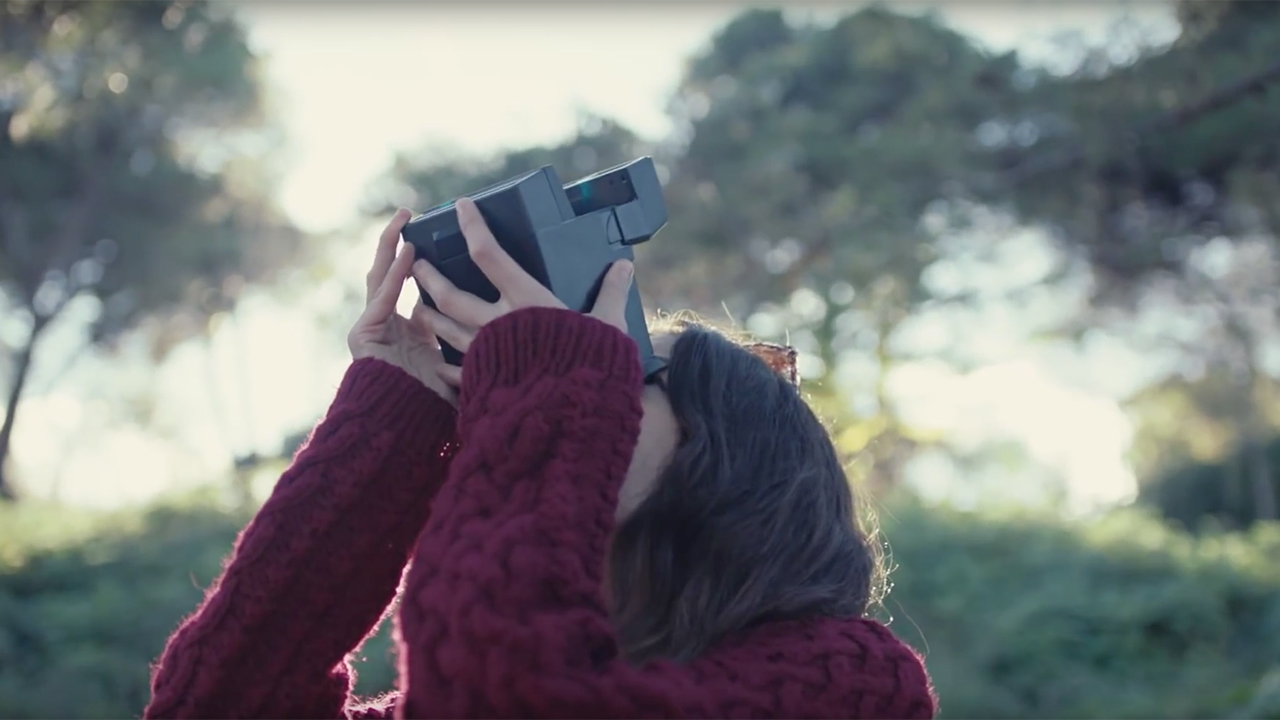 Play video
Review
The Cornetto brand has always been aligned to love and this has been apparent in the brand's advertising for some time. However, the notion of Cornetto and teenage love has not been that evident so with these films Unilever is looking to own teenage love.
It's doing a pretty good job. These films have nailed teen 'love' and captured the highs and lows of those turbulent emotions in a very respectful way. The stories are heavily skewed to young women, but there's a little bit in there for romantic young men too.
Strategically Cornetto is going after young people, that includes the Millennials as well as the generation after them – which has yet to be given a name, although Generation Z and 2Ks or Two Kays are favourites.
These are tough audiences to capture, digital natives who are socially active, they have short attention spans and can sniff out lame marketing activity from 50 miles away.
So hitching its wagon to love is a very smart move by Cornetto. It is universal and for teenagers it is everything. As the films say: "Everyone wants to be loved and everyone wants to be in love. What the world really loves, is not a lover, but a love story."
It goes without saying that the choice to use branded entertainment in the form of online film is a deliberate move to target the connected generation and create engagement with the brand in a way that traditional advertising could not achieve.
What appeals to me is the connection of ice-creams and love. Do those two things go together for a teenager in 2014? To me, ice-creams and love conjures images from another time, of an innocent past when young people in love went for ice-creams, they strolled in a park or ate ice-creams at the beach, or even ice-cream sundaes at a cafe.
Cornetto have updated this image, bringing the concept to a new generation more connected to social media and mobile phones than innocent ice-cream moments.
They've also shown immense restraint and respect for the target audience creating stories that deal delicately with an age when 'love' and emotions can be overly dramatic, all consuming and intense and yet frivolous and fickle.
They are also hoping to tap into the nostalgia rich hipster generation, complete with polaroid camera toting teens, wearing flowers in their hair and working in diners.
As for the modern girl-meets-girl storyline in the latest film, Cornetto has not so much shown bravery but intelligence, it is 2014 and they are speaking to teenagers, it's no big deal. This move will mean more to older audiences, who will fing the move impressive so the brand extends its reach by gaining kudos from a wider audience. win-win.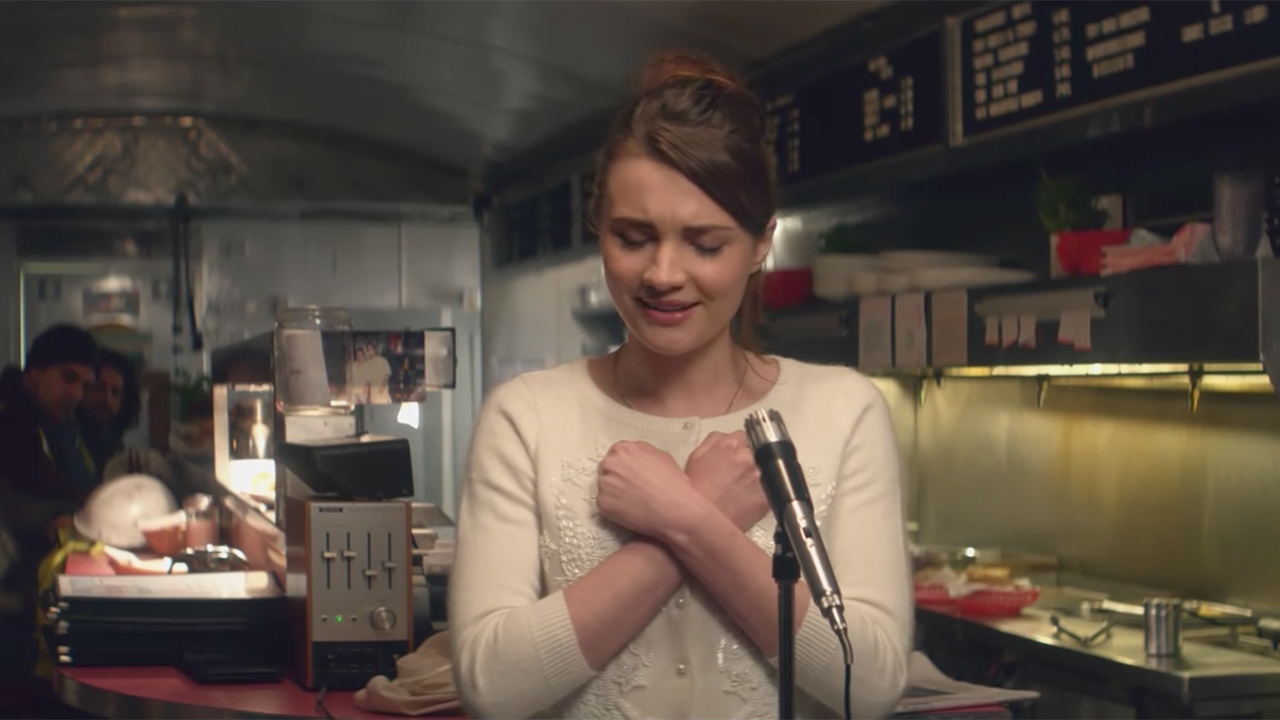 Play video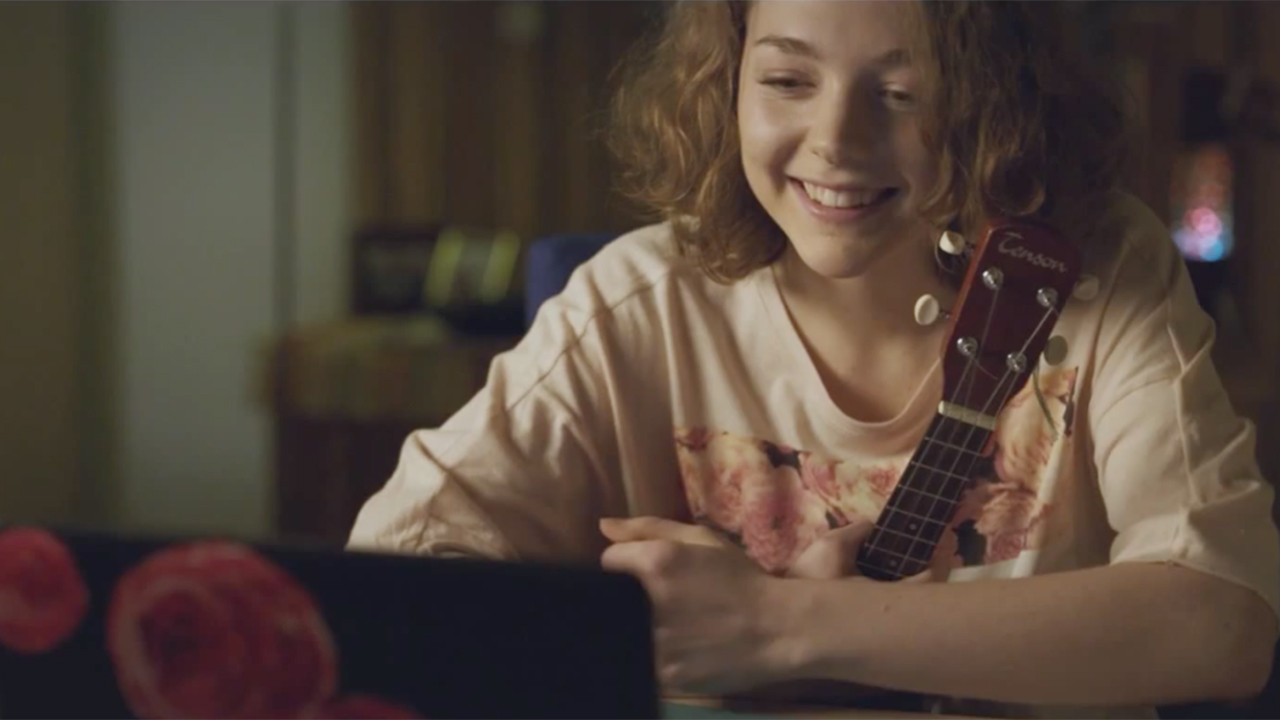 Play video
The films are cute, a perfect mix of wit, humour and sincerity. Across the series and the different markets they quality of storytelling varies, some are stronger than others – I'm not really sure what "Love Ride" is doing in there – it's seems completely off-brief with a lack of story, overt product placement and a bucket-load of schmaltz.
On the whole though Cornetto has not just created a heartwarming collection of films, it has built a strong platform for branded entertainment that can appeal to global audiences.
In some ways through this platform Cornetto and Unilever are creating a global capsule of teenage love that provides and insight into a generation's experiences of love.
The question is not: Will this activity get eyeballs? Because it will, it will get lots of them globally and based on those measures it will be successful.
The real question is: will it sell ice-creams? Obviously Cornetto is banking on it. The brand is struggling somewhat in the UK as customers opt for luxury brands and tubs over the humble cone, according to reports.
Sales plummented nearly 14% as consumers looked to brands such as Ben & Jerry's and to frozen yoghurt. With summer approaching in the UK, this seems the perfect time to go after young people and engage them with the brand. Obviously the tennis theme in the latest film aims to tap into the upcoming Wimbeldon tournament when brits go tennis crazy and clearly Unilever wants young people to swap strawberries and cream for Cornettos.
The films are engaging, very watchable and really quite lovely. The films are well-made, the stories are well-told, the talent is good and the music is fantastic. The link to product is apparent but not overbearing and all the while the films fit perfectly with Cornetto's 'Enjoy the Ride, Love the Ending' tagline.
Verdict
Cornetto has created a wonderful branded entertainment platform with the Cornetto Films series which will continue to create excellent brand awareness with the target audience.