Volkswagen explores the father/son relationship in an emotional film
by The One Centre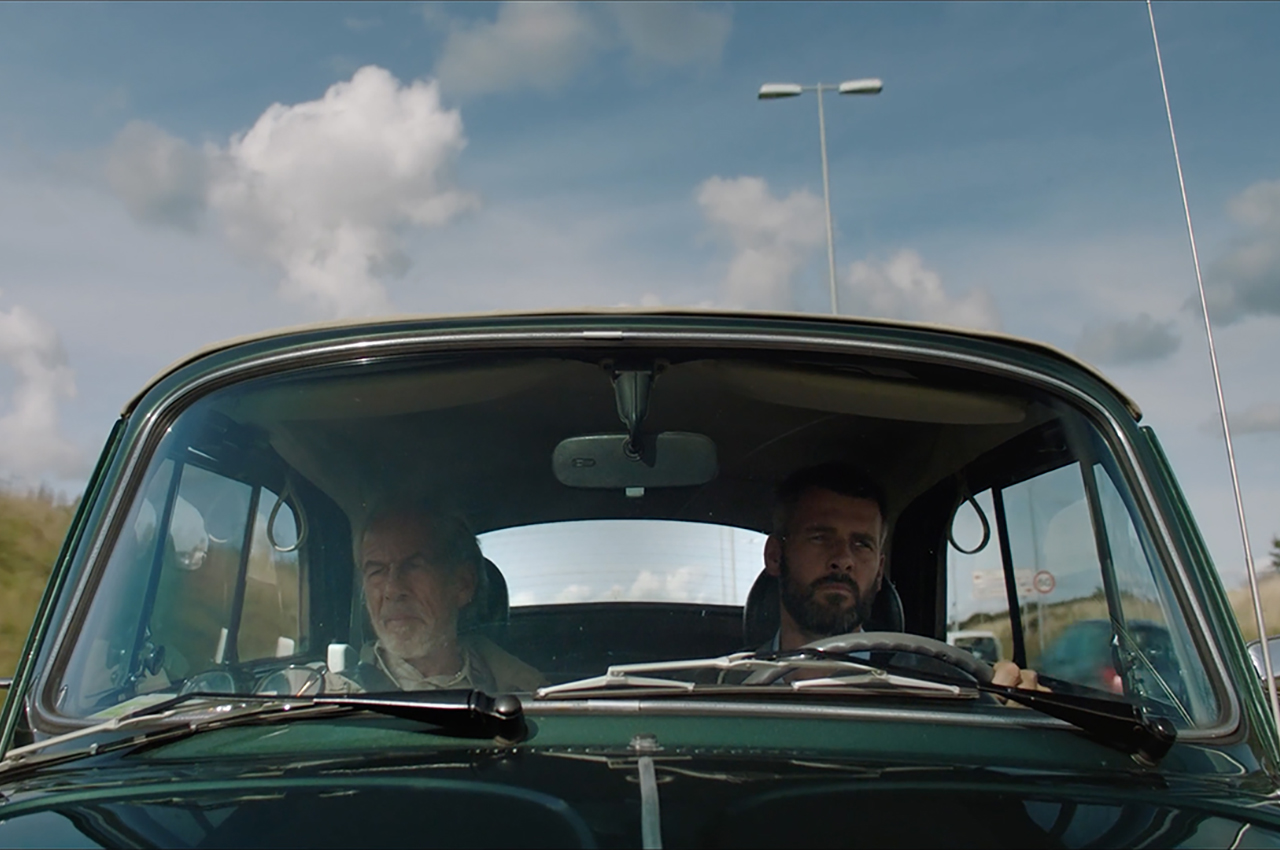 2
November, 2017
2nd November 2017
Volkswagen Denmark has launched a six-minute online film, which delves into the complexity of a father and son relationship.

The film, 'Generations', features a man taking a road trip with his father in his vintage VW Beetle. Yet it's far from the fun, freewheeling road trip style films one might expect from an automotive brand. 'Generations' is a film about family relationships and the myriad of emotions that dwell within them.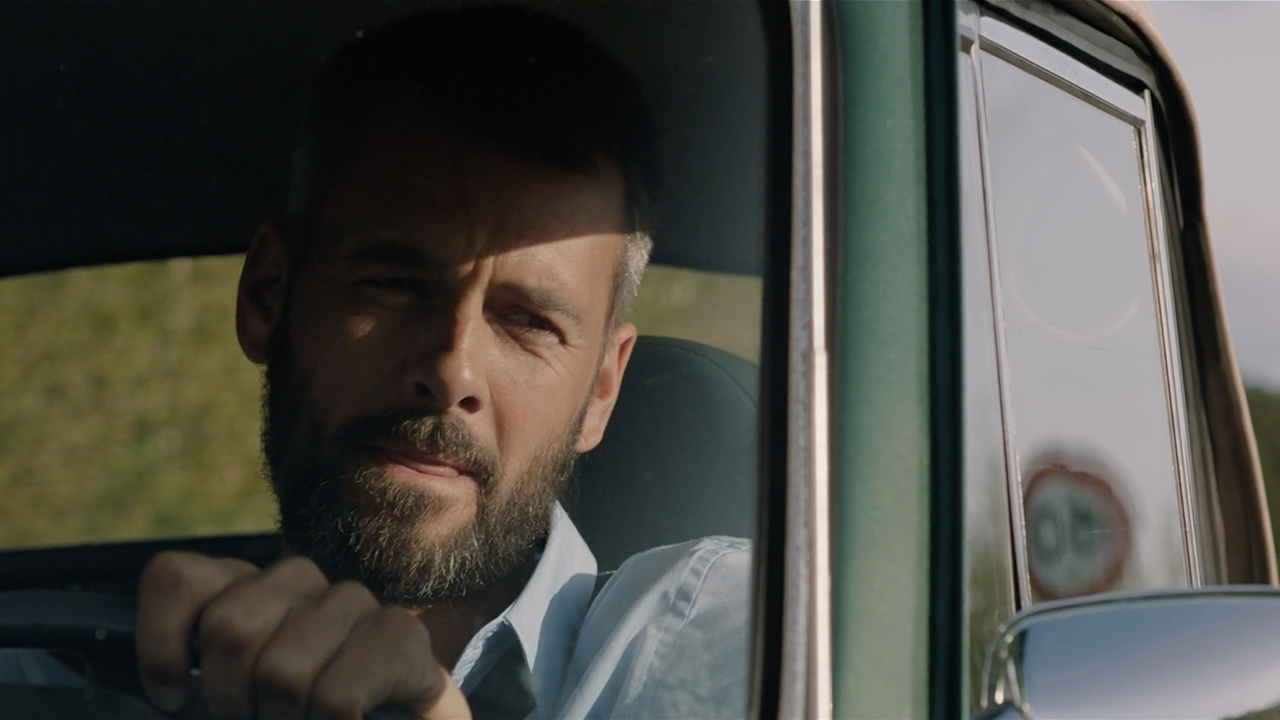 Play video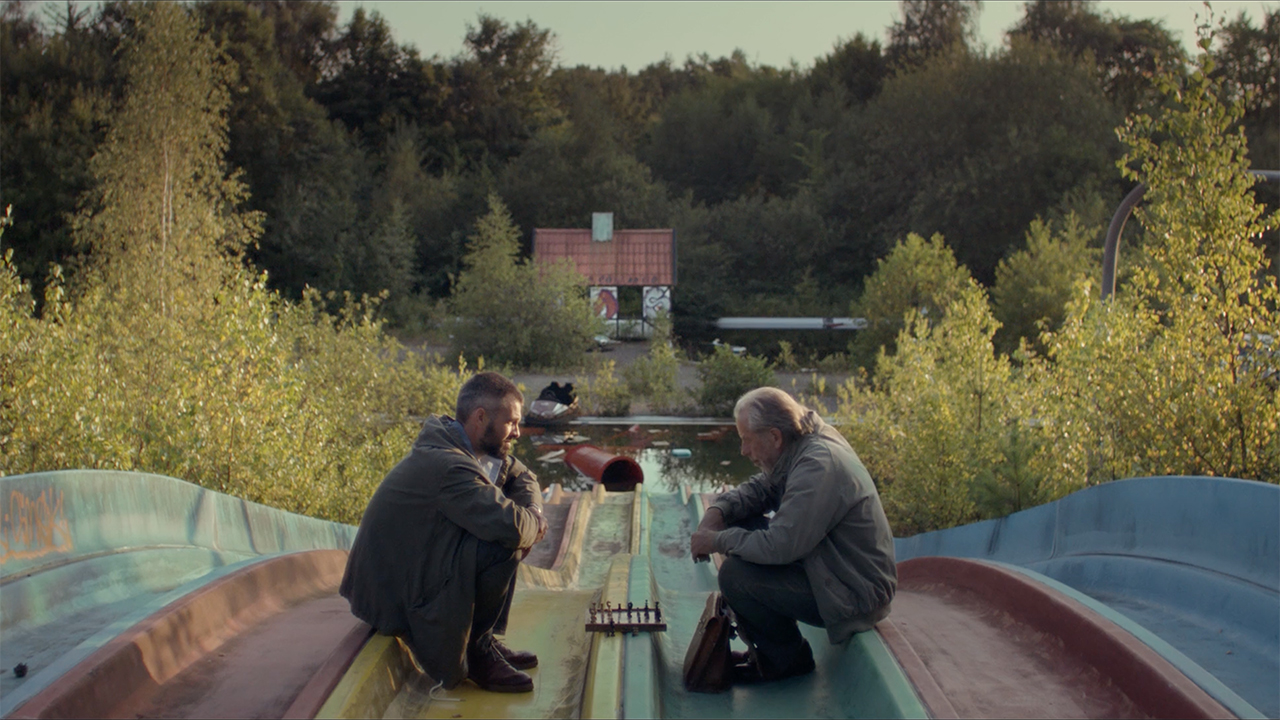 Emotive, thought-provoking and very human, 'Generations' is a surprising move by a brand, let alone a car company. It clearly takes its lead from Ford's ground-breaking 'The Family' film series, which followed a family as they went through a divorce. It is no surprise that both films were created by the same agency, Very Agency.
However, much like Ford's film, Volkswagen has tapped into the central role that cars play in our lives and how they can become a part of the family, or at least a large presence within the family.
While there is a predictable element to this film, it touches on very real and human emotions about family relationships and the emotions that cloud our judgements.
This film touches on family relationships and the emotions that cloud our judgements
The storytelling is superb and the film is beautifully executed. While at times the brand presence is a little heavy handed – the VW cup shots are perhaps, a little unnecessary – the film does an excellent job of highlighting the brand's heritage and legacy.
The Volkswagen brand is iconic, as is the Beetle, and this film plays to that status, while also paying tribute to the legions of devoted fans of the cars. It also nods to the evolution of the brand and the new era of cars, and the legacy these models may create in their own time.
Most significantly the brand seems to be aligning with a message of forgiveness following on from the brand's emissions scandal. By connecting to its heritage, it seeks to remind consumers about its longstanding record of reliability, in the hope that people will forgive the brand's recent bad behaviour.
By mirroring the car brand's generations against those of a family's through three generations of fathers and sons, Volkswagen reinforces its heritage, legacy and brand evolution superbly while positioning a future of continuous improvement. This also creates room for the ideas of forgiving and letting go of past mistakes and embracing a more positive future.
This is a lovely and surprising film from Volkswagen, which is guaranteed to pull some heartstrings.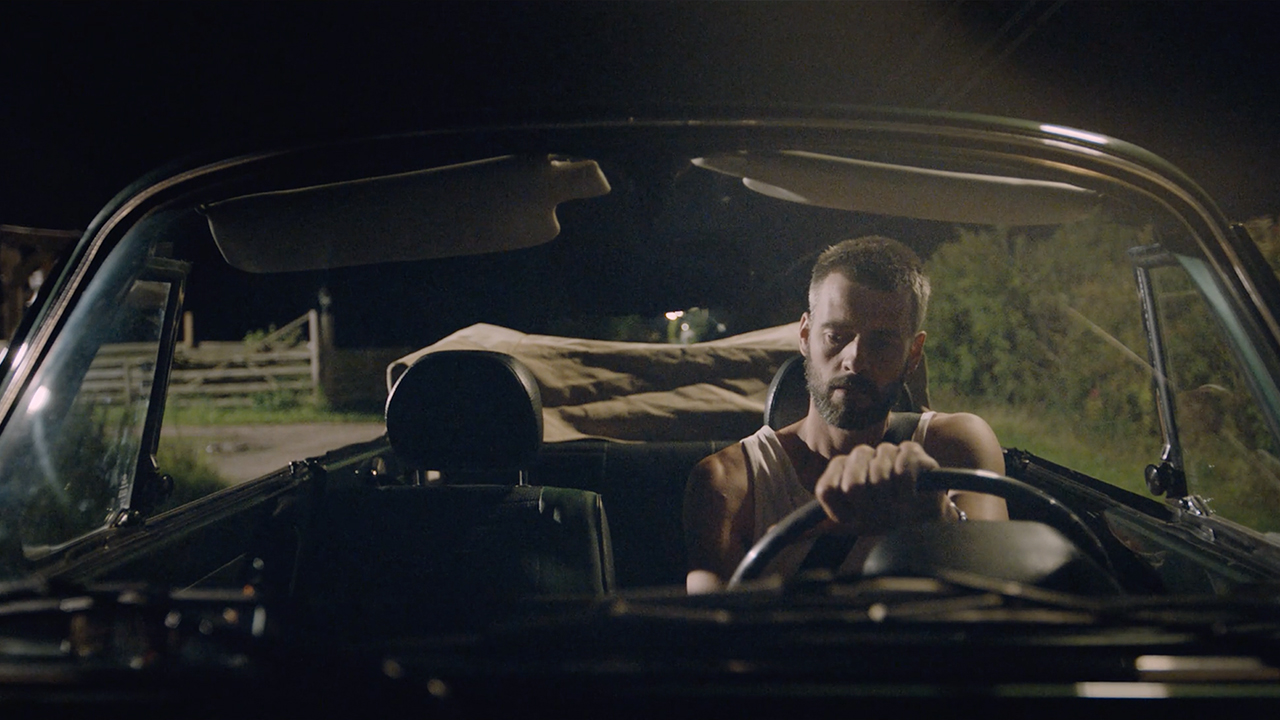 Why It Matters
– Volkswagen built its brand on reliability, and this film finds an interesting spin on this by making the central figure in the plot a mint condition Beetle that outlives its owner – Dad.
– The use of the challenging father and son relationship around the enduring values of the vehicle, which ultimately becomes their connection is a clear attempt by Volkswagen to ride out controversy and focus us on what's important.
– 'Generations' shows an acute understanding of bittersweet human relationships and by doing so reminds us of its iconic status and trustworthy heritage despite the momentary furore around emissions.
– What reigns supreme is the longevity of its vehicles and the special affection shown to them by fathers and sons, something which passes down through the generations and becomes a connective tissue for relationships and reasons to believe.