Screens of the future
by MONO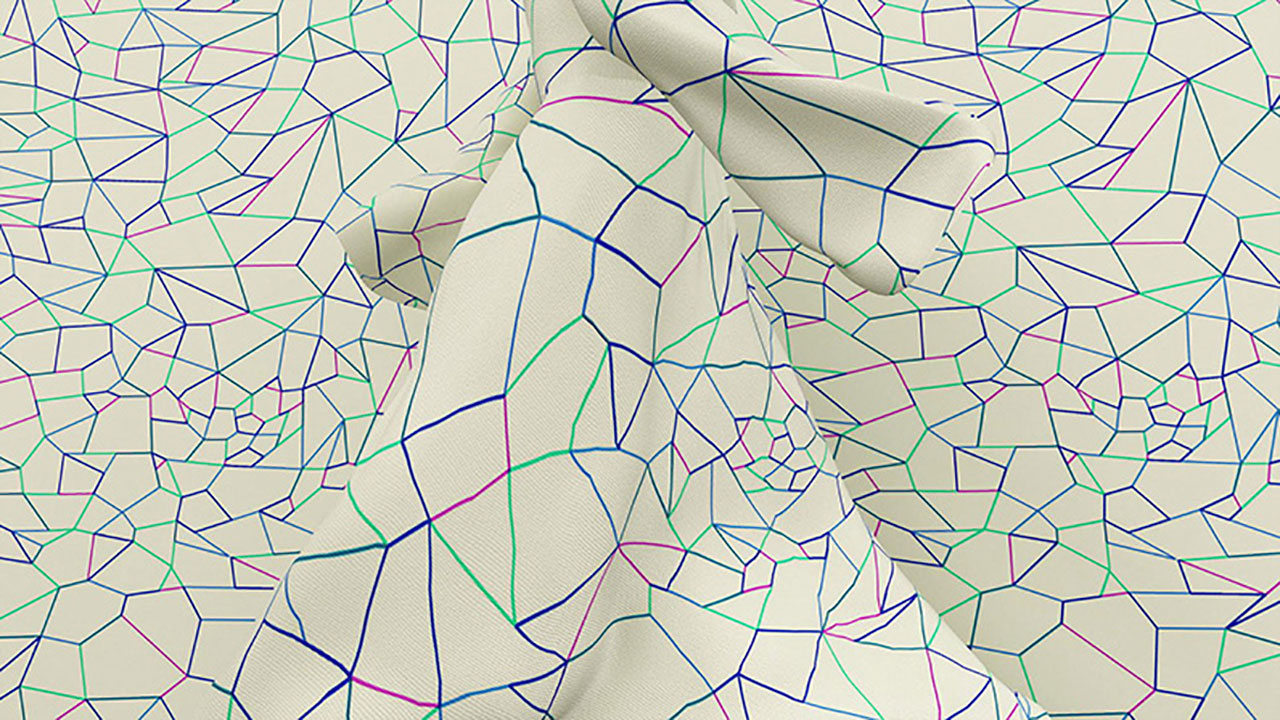 11
July, 2017
11th July 2017
Digital art collective Universal Everything has unveiled its latest Screens of the Future films, bringing the total number of films in this series to 27.

Each film imagines what the future will look like when smart surfaces are part of everyday life.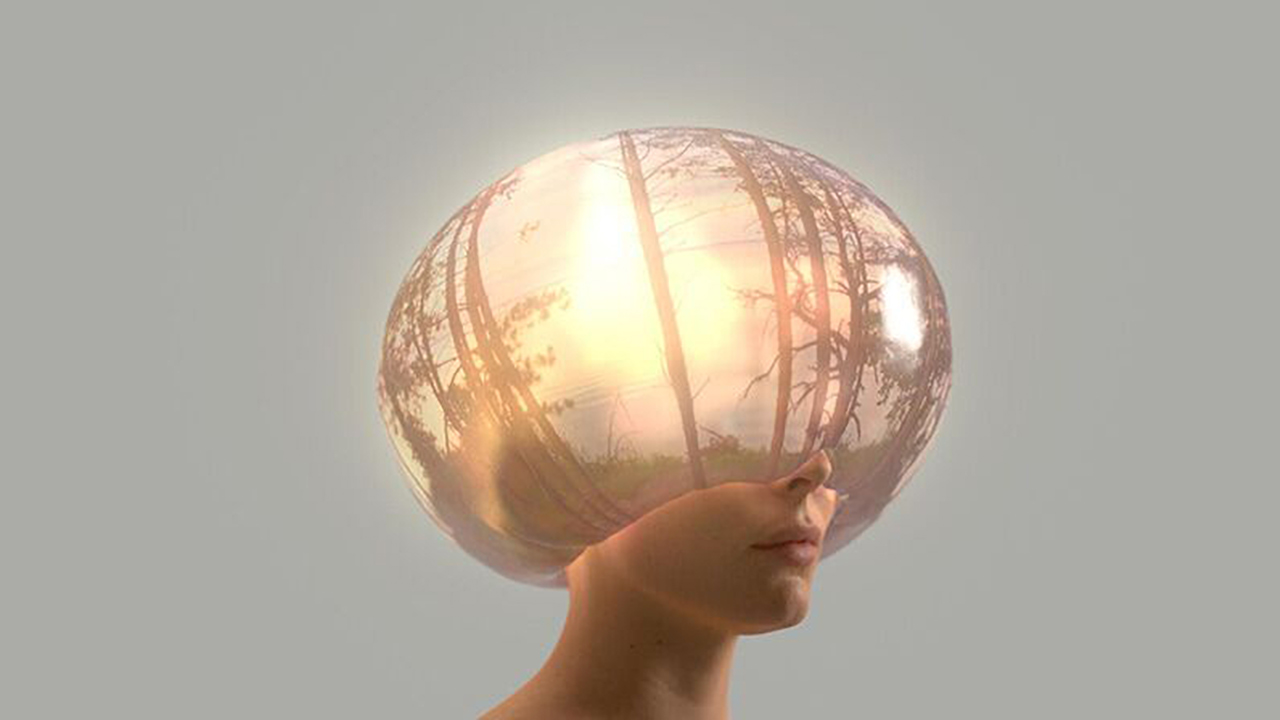 Play video
We see buildings with undulating façades, flags that change patterns with the breeze, clothes that adapt like chameleons – nothing is what it seems.
Each concept is only a prototype, but doesn't make them any less fascinating because they are based on smart materials that already exist.
Innovations like bendable screens and shape-shifting materials are on the horizon, but their potential is still unknown.
It takes artists like those at Universal Everything to show us what's in store and get us thinking about what products of the future will look like.
How will they make us feel? Will we lose our humanity as we become more immersed in the digital realm – or will technology enhance it?
The latest instalments are now screening at Digital Creatures at Ex Dogana in Rome until 10 September – an exhibition that explores "the humanity at the centre of global technological change."
Universal Everything has always positioned itself at the intersection of art and commerce, collaborating with the likes of Nike, Apple, Google, Chanel and Samsung. In 2007, Universal Studio collaborated with The One Centre in Australia developing a digital artwork for Audi – to name just a few of its branded commissions.
One thing is clear. In a world where every surface has the potential to be smart, brands will use technology to stimulate emotions, sensations and participation in ways we haven't yet imagined.