Beyond is bringing transparency to the business of death
by The One Centre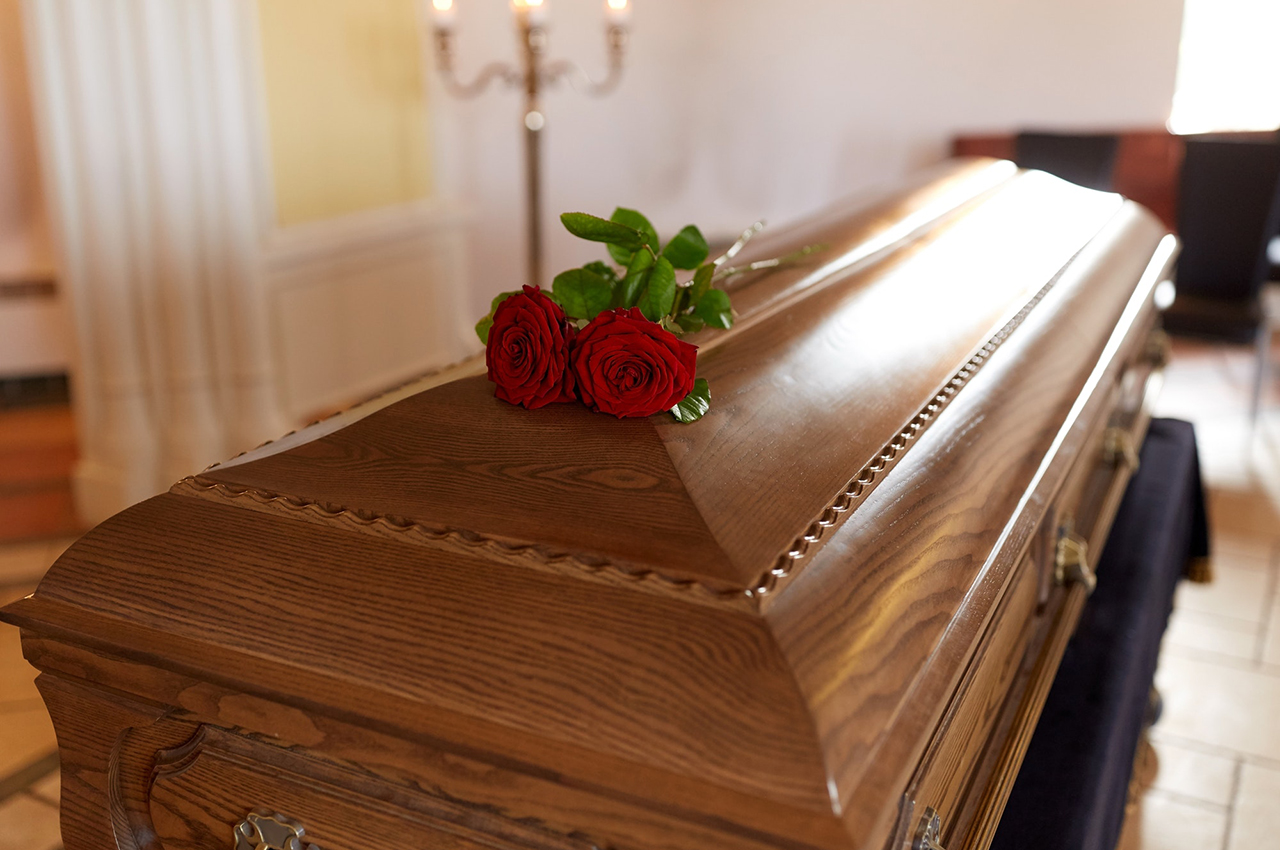 3
December, 2019
3rd December 2019
By cutting through the jargon, Beyond is lifting the lid on the true costs of dying – and disrupting the entire funeral sector in the process.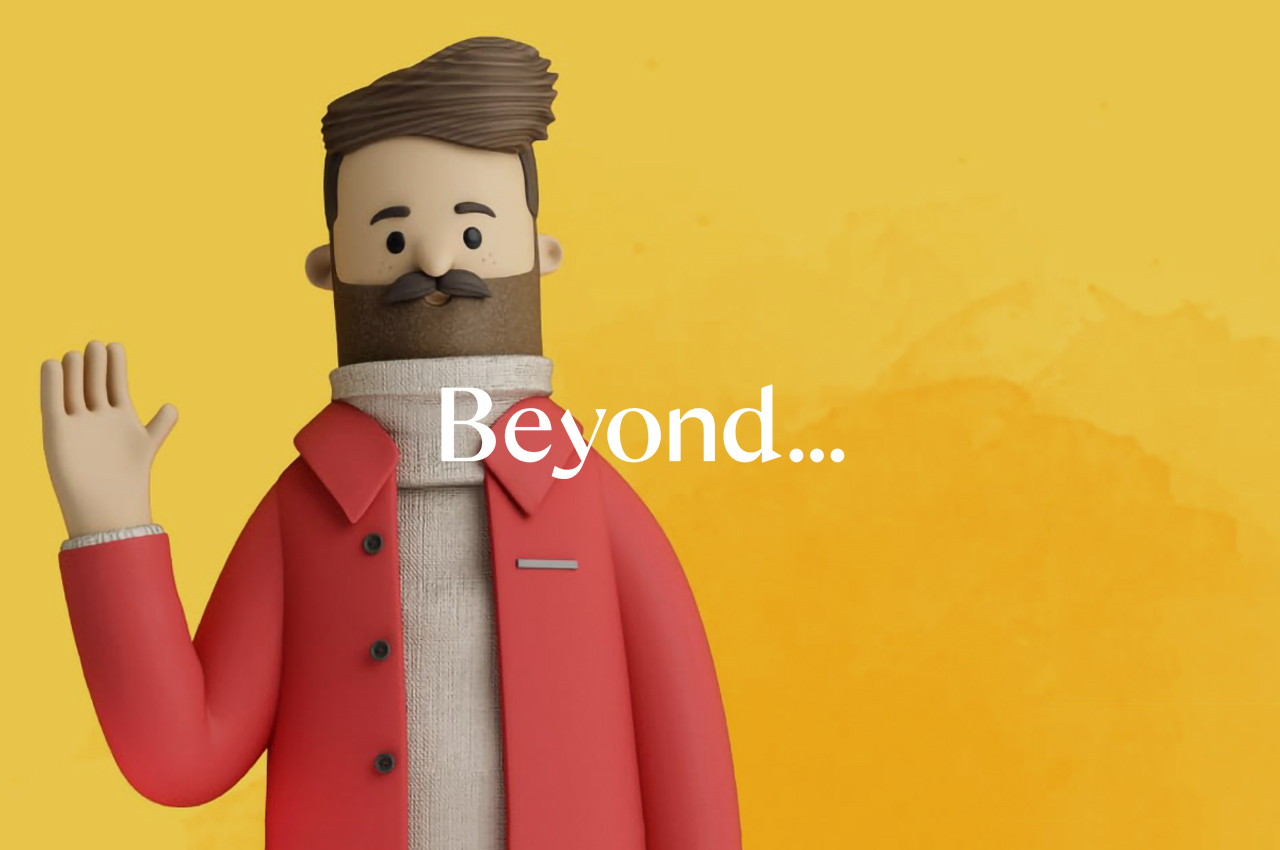 Beyond is an online marketplace for funerals, wills and cremations, which launched in the UK in 2015. It's on a mission to bring transparency to a taboo industry, and believes people's unwillingness to talk about death has led to inflated prices and a lack of transparency.
"When something is taboo, as with death, it creates an environment where bad actors can operate," explains Ian Strang, Co-Founder and CEO of Beyond.
In the UK, funeral debt is spiralling: 12% of Britons struggle to cover funeral costs, and funeral debt has ballooned to a total of £131 million.
Prices are soaring, too. The cost of cremations rose 84% in the 10 years to 2018, while the average cost of a funeral has risen 6% per year on average since 2004 – twice the rate of inflation.
As columnist Sarah Gordon writes for FT.com: "The UK funeral sector is exploiting people at their weakest moment … When you are just bereaved, keeping costs down is not the paramount consideration."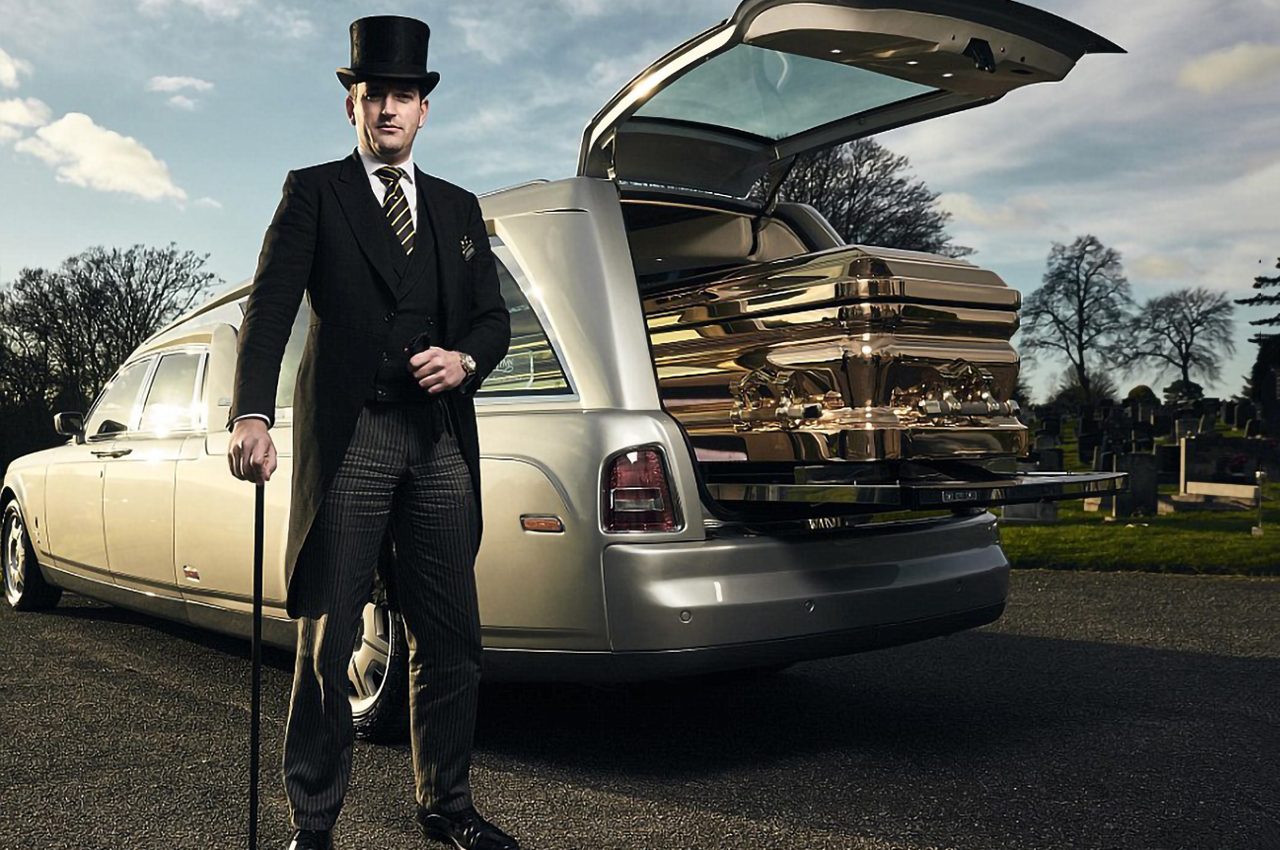 "Two men, suits, dark cars, coffin. It's an industry that just hasn't changed."
In Australia, there are over 850 funeral, crematoria and cemetery businesses with profit margins running at a robust 20%, according to IBISworld. Choice conducted an investigation into the 'McDonaldisation' of funerals in 2019 and found quotes for a direct cremation with no service ranged anywhere from $2,400 to $5,600.
It also found that funeral chains often package their services in a complicated way – if you request something standard like a projector for showing photos during a service, for example, you may need to upsize to a far more expensive package.
What's more, the funeral sector simply hasn't innovated in decades. As Strang observes: "You still get sold the same product you got 100 years ago. Two men, suits, dark cars, coffin. It's an industry that just hasn't changed."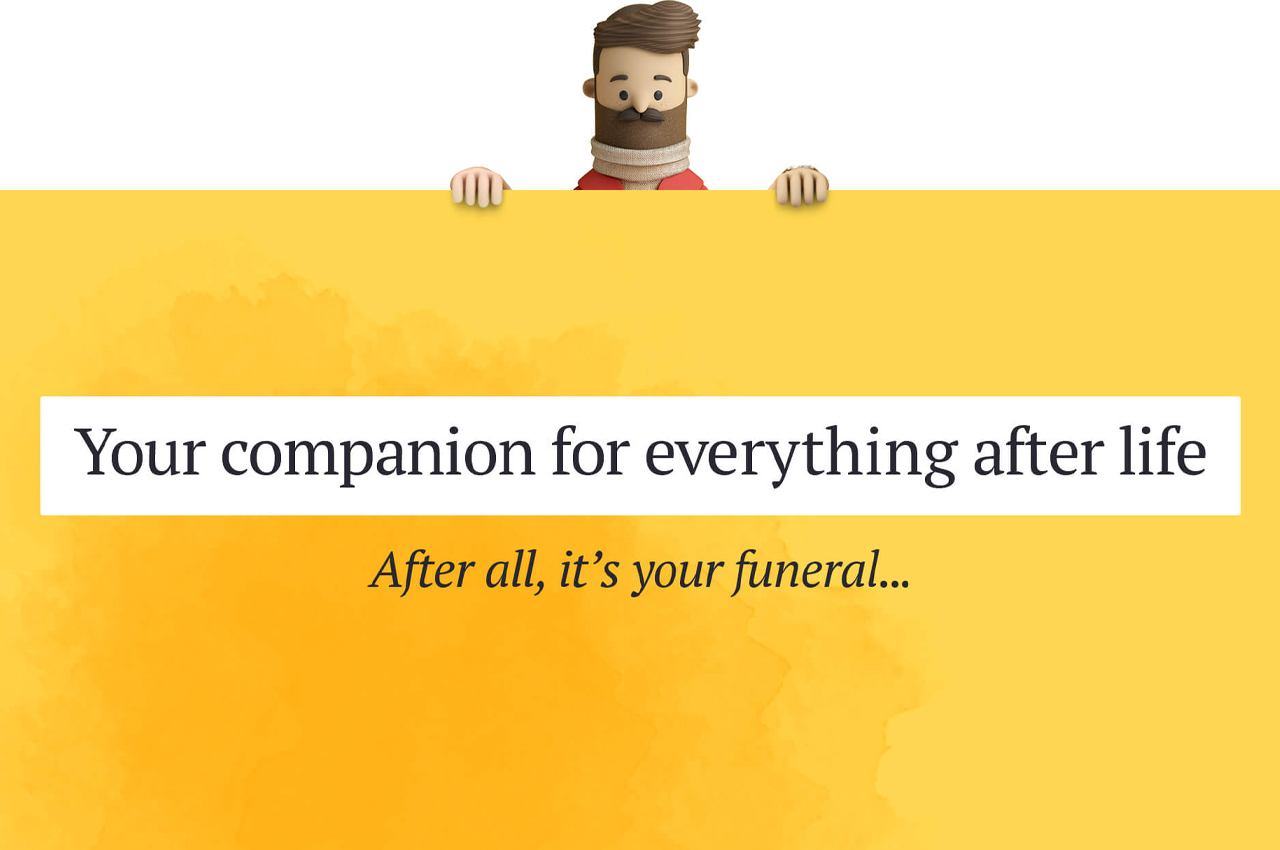 So how does Beyond work? As an online marketplace, Beyond uses technology to help over 1,500 independent funeral directors compete with big funeral chains by connecting them to potential customers. Beyond positions itself as a "knowledgeable companion for everything after life", which means it's committed to helping people understand exactly what they're paying for.
When someone chooses a funeral director on Beyond, the company takes a commission from the funeral director at no cost to the family.
Beyond has also branched into other areas of afterlife care. It offers a fixed-price estate administration and overseas repatriation service, and a will writing service for a one-time fee. Lawyers or solicitors usually charge between $300 and $500 per hour for writing wills. By comparison, Beyond charges £90, with unlimited updates for £10 per year.
Customers can also use Beyond to create a free online obituary, fundraise for a charity or family, crowdfund a funeral, or apply for funeral finance. In future, Beyond is likely to launch digital wills, with digital asset storage and video messaging.
"We're stripping away the emperor's clothes."
Beyond's provocative advertising campaigns have contributed to the brand's success.
In August 2018, it made waves with a series of ads promoting a "one way" trip with "roasting temperatures" for just £1,195, which Transport for London refused to run. A banner ad replacing Salt-N-Pepa's 'Let's talk about sex' for 'Let's talk about death' was decried as "vile" and "tasteless" on social media.
Yet despite offending a few people along the way, Beyond has also won over customers by challenging them to talk about death. In the wake of its banned ads, hundreds of people signed up for free wills, while 76% of the Metro's readers voted in favour of the adverts being shown.
Defending Beyond's irreverent approach, Strang says: "We're stripping away the emperor's clothes; the over-reverence assigned to what is, after all, an inevitable conclusion, an inescapable purchase – using humour."
Technology and digitisation are finally shaking an industry that hasn't needed to innovate – until now. Death is finally waking up to disruption.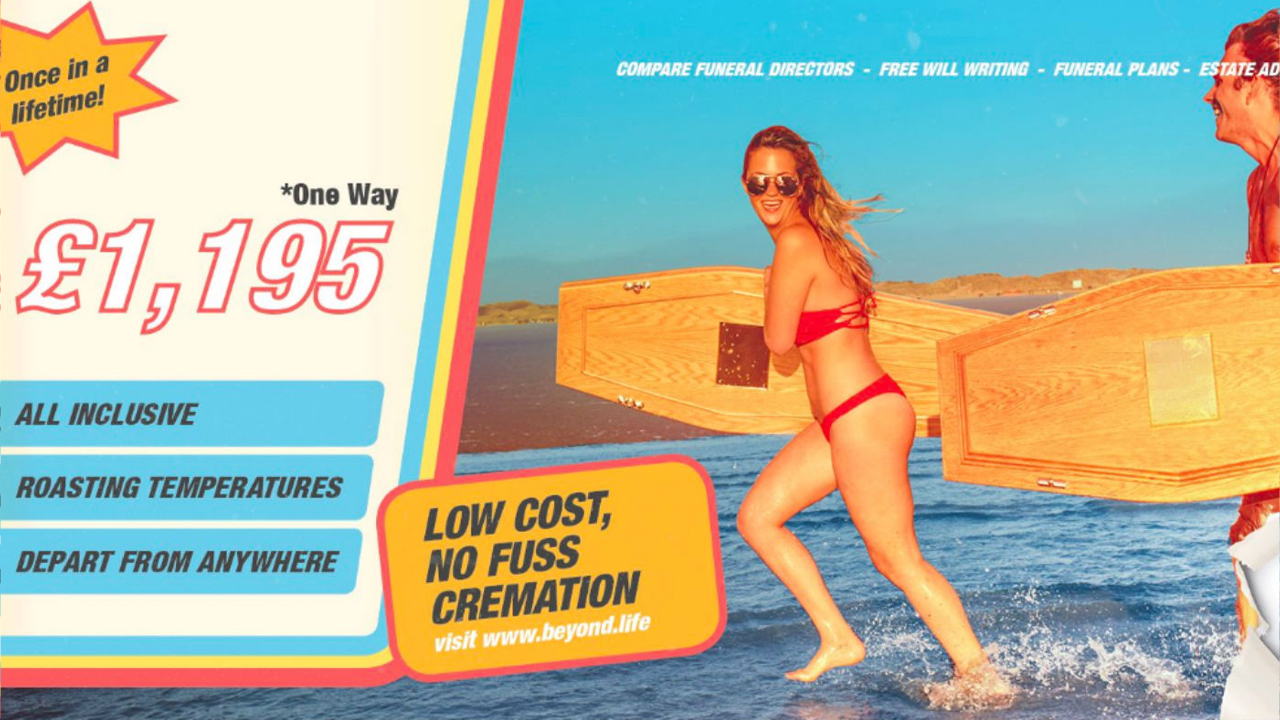 Play video
Why It Matters
'Death' in many respects is a dream market. Aside from being price opaque, demand is inelastic, making the sector recession-resistant
The sector is experiencing surging growth in volume and value, with 'peak death' upon us as our population ages and asset-rich baby boomers approach mortality with more cash to splash than any other generation in history
In Australia there is one death every 3 minutes and 19 seconds. In 2008 there were 143,946 registered deaths. In 2018 that number increased by 10% to 158,493.
Disruption within the funeral industry will also change how people plan funerals and honour their loved ones: expect more personal, unique and creative funerals as people move away from the traditional, sombre approach
A growing number of startups are entering the funeral sector, offering everything from customised coffins to digital tombstones to eco-friendly burial suits.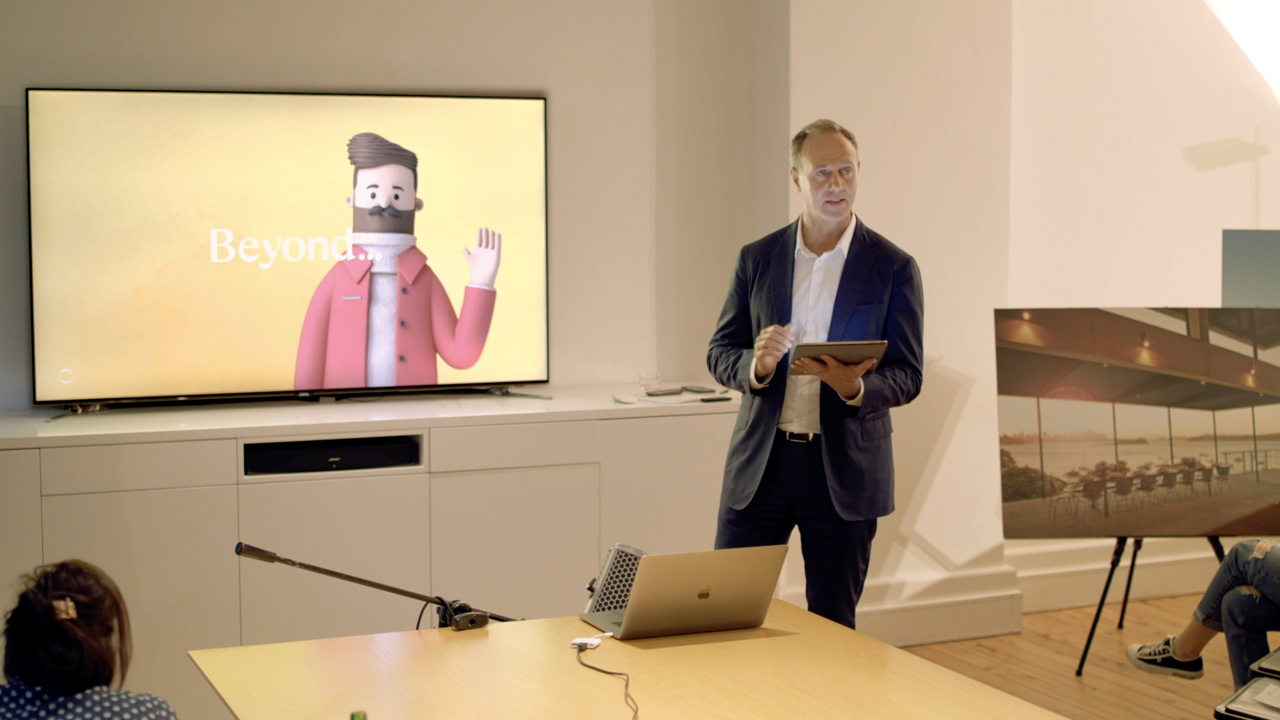 Play video