Facebook is building Willow Village. Would you live there?
by The One Centre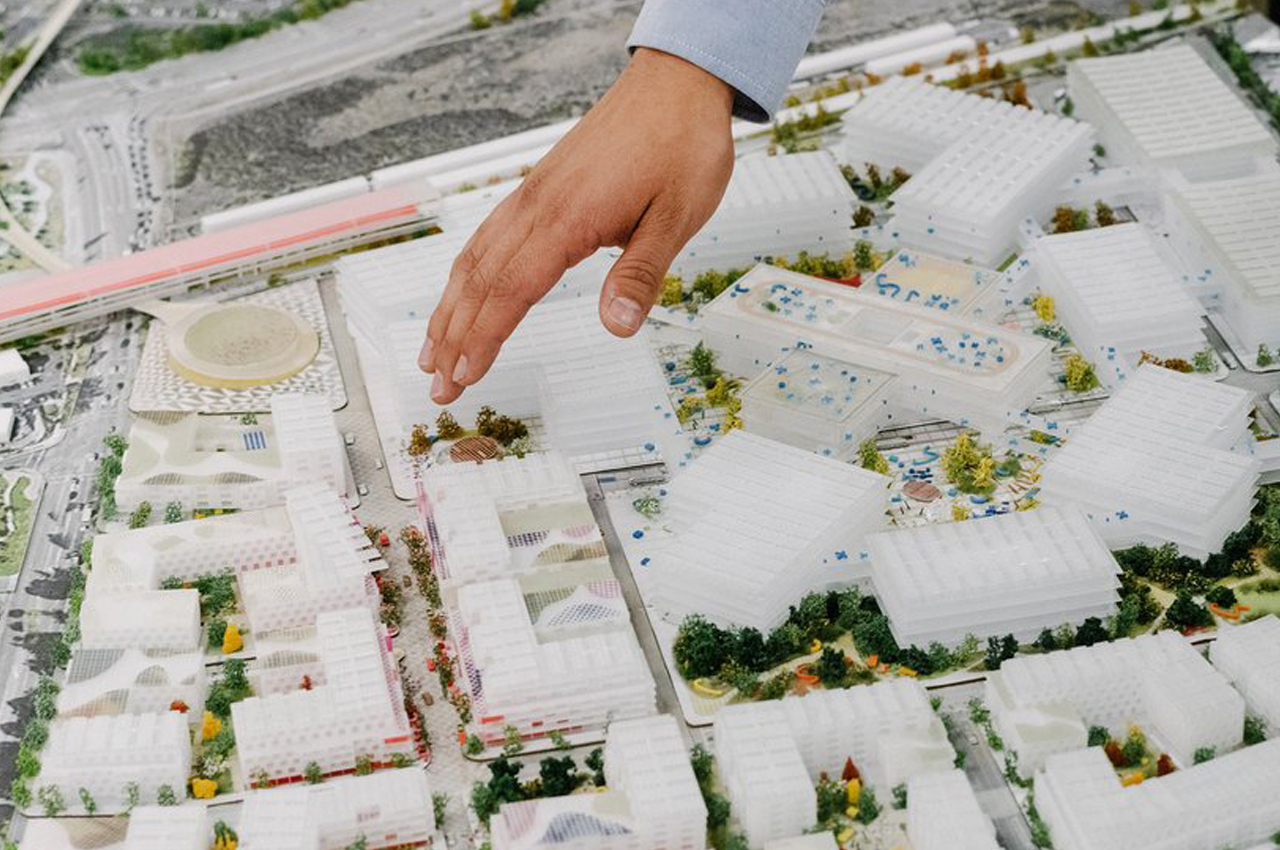 5
April, 2018
5th April 2018
Not content with having built a virtual community of more than two billion people, Facebook is now building a physical community called Willow Village.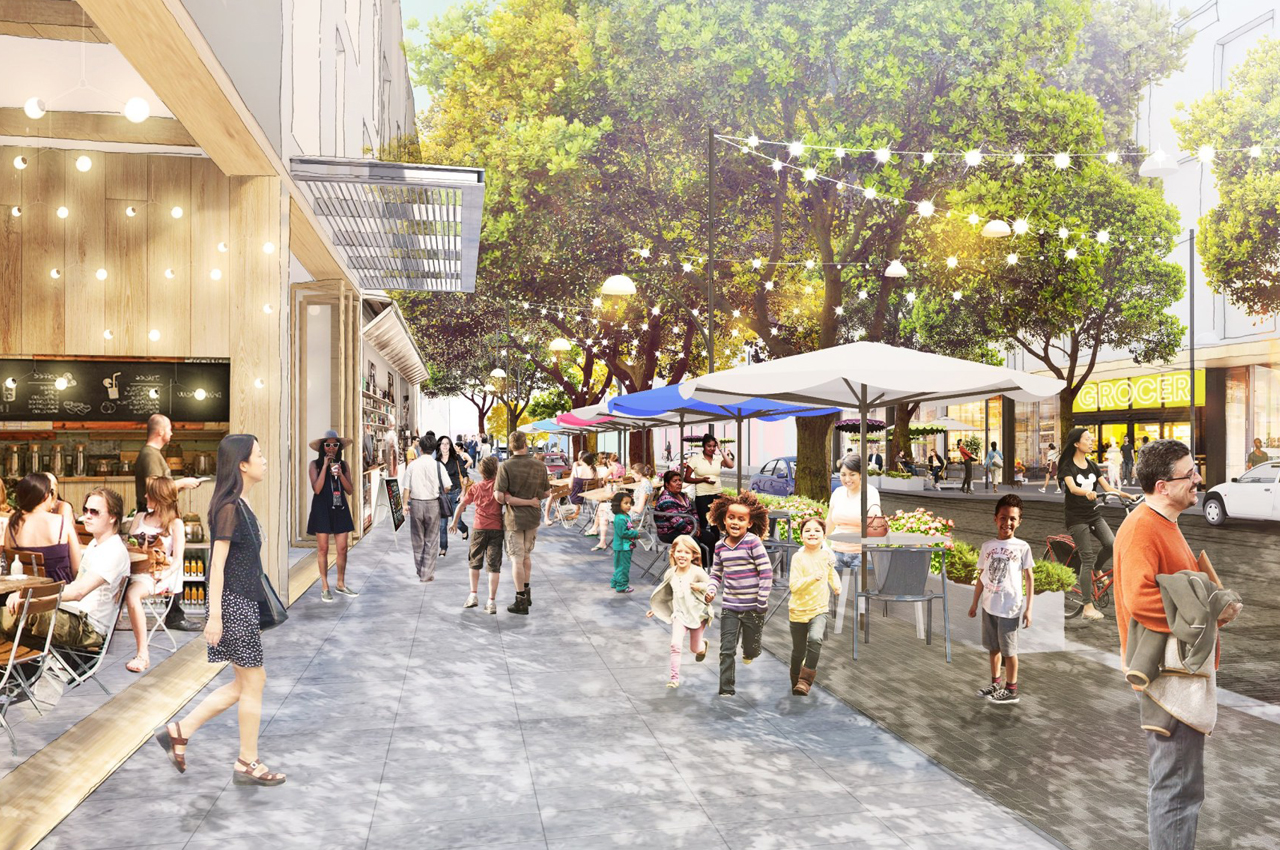 In 2021, Facebook will open Willow Village – a mixed-use community designed to welcome employees and locals alike. Yet in the aftermath of the Cambridge Analytica scandal, will anyone want to live there?
"To give people the power to build community and bring the world closer together."
In recent weeks, Facebook has been meeting hundreds of locals in Menlo Park, Silicon Valley to discuss its plans for opening Willow Village in 2021, a city that will embody Facebook's mission to "to give people the power to build community and bring the world closer together."
Around 12,000 of Facebook's 25,000 employees already work in Menlo Park, but Willow Village will make space for 35,000 workers within a decade, according to The New York Times.
Facebook's design partner is OMA New York, an architectural firm that is helping to convert a 59-acre industrial estate into offices, housing, retail, parks, plazas, paths and cycle ways, plus a new cultural centre.
Whereas Apple's $5 billion campus in Cupertino is like an impenetrable yet beautiful fortress, it's important to Facebook that its new campus is integrated into the community.
"Our goal for the Willow Village is to create a well-connected, mixed-use neighbourhood that provides retail services, open space areas, community amenities, and housing and transit solutions," it says.
Willow Village is the latest example of a digital business crossing into the physical realm. Despite the rise of virtual and online technologies, many consumers still desire 'real life' brand experiences – it's the reason Amazon recently opened its first bricks and mortar store, Amazon Go, in January.
Facebook has similarly realised that the best way to raise awareness of its brand values – particularly in the wake of the #deleteFacebook furore – is to build a place that embodies them.
"Connections are what we do here at Facebook, we are here to be open and connected and that's exactly how we approached this project because we know that we can't do it alone," explains Ashley Quintana, Facebook's Community Outreach Coordinator.
The company is embracing a spirit of openness and community engagement at a time when trust in the brand has never been lower as a result of Cambridge Analytica harvesting data from 87 million Facebook users in 2014.
It's the perfect time for Facebook to reiterate its commitment to creating a world that's more open and connected; while helping to solve some of the challenges facing its own community.
"We expect everyone at Facebook to be good at finding the biggest problems to work on."
"To have the biggest impact, we need to focus on solving the most important problems. It sounds simple, but most companies do this poorly and waste a lot of time. We expect everyone at Facebook to be good at finding the biggest problems to work on," the company explains.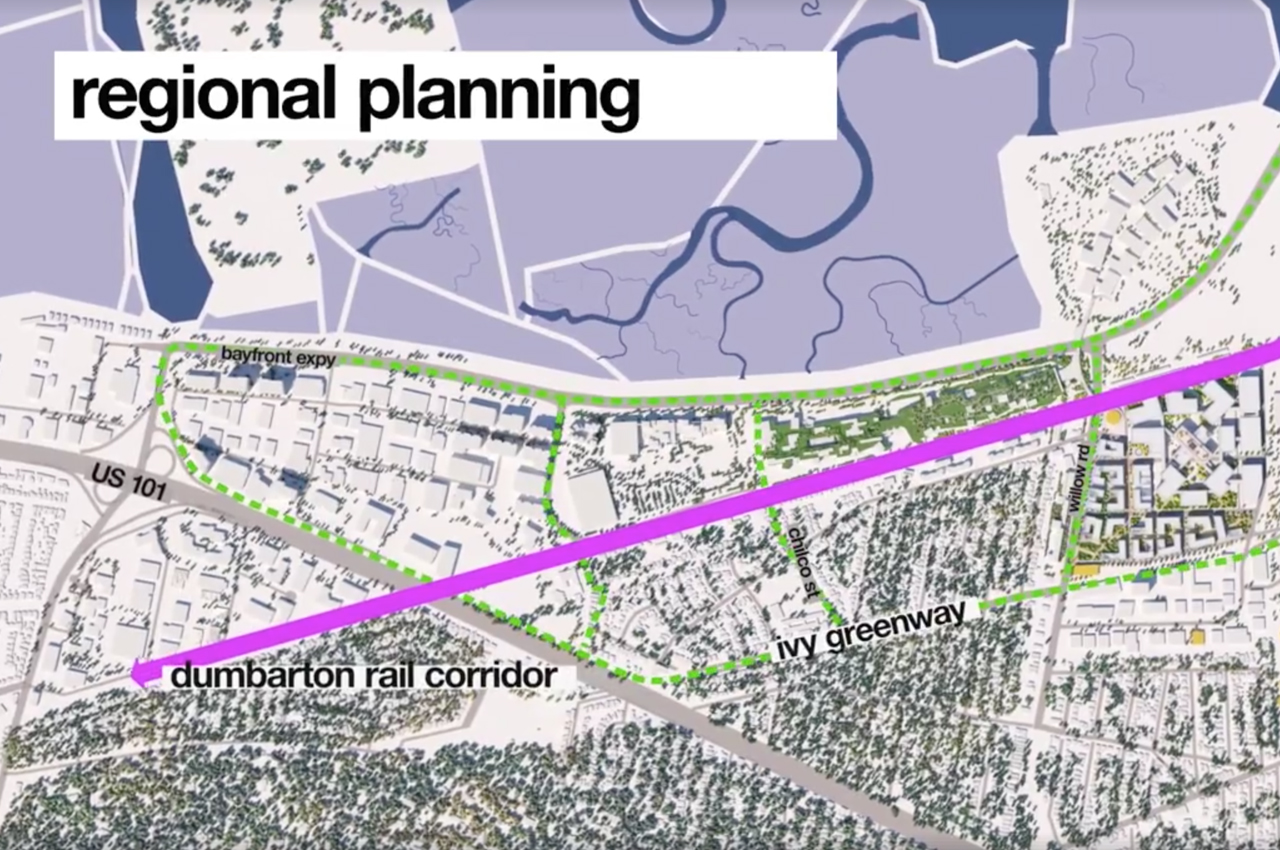 Willow Village will embody Facebook's brand values, but it will also tackle real challenges facing residents of Menlo Park, which includes some of Silicon Valley's poorest communities.
To increase housing supply, Facebook is building 1,500 units on the new campus, of which 15% will be offered at below market rates.
To combat congestion, Facebook is pushing to revitalise an unused rail corridor. It's also building a pedestrian bridge that will link cyclists to San Francisco Bay.
To create a sustainable community, Willow Campus will strive to achieve zero net energy and zero net waste.
This desire to build real value for the local community taps into another trend – the rise of purpose-driven positioning and marketing. It's no longer acceptable for tech companies to build sprawling campuses that benefit no one but their employees.
As a purpose-driven tech brand that's passionate about building thriving communities, Facebook has a responsibility to address some of the woes facing Silicon Valley residents.
Willow Village will open in 2021, expanding in phases over the next two years.
"Our hope is to create a physical space that supports our community and builds on our existing programs," explains Facebook. "This is only the beginning."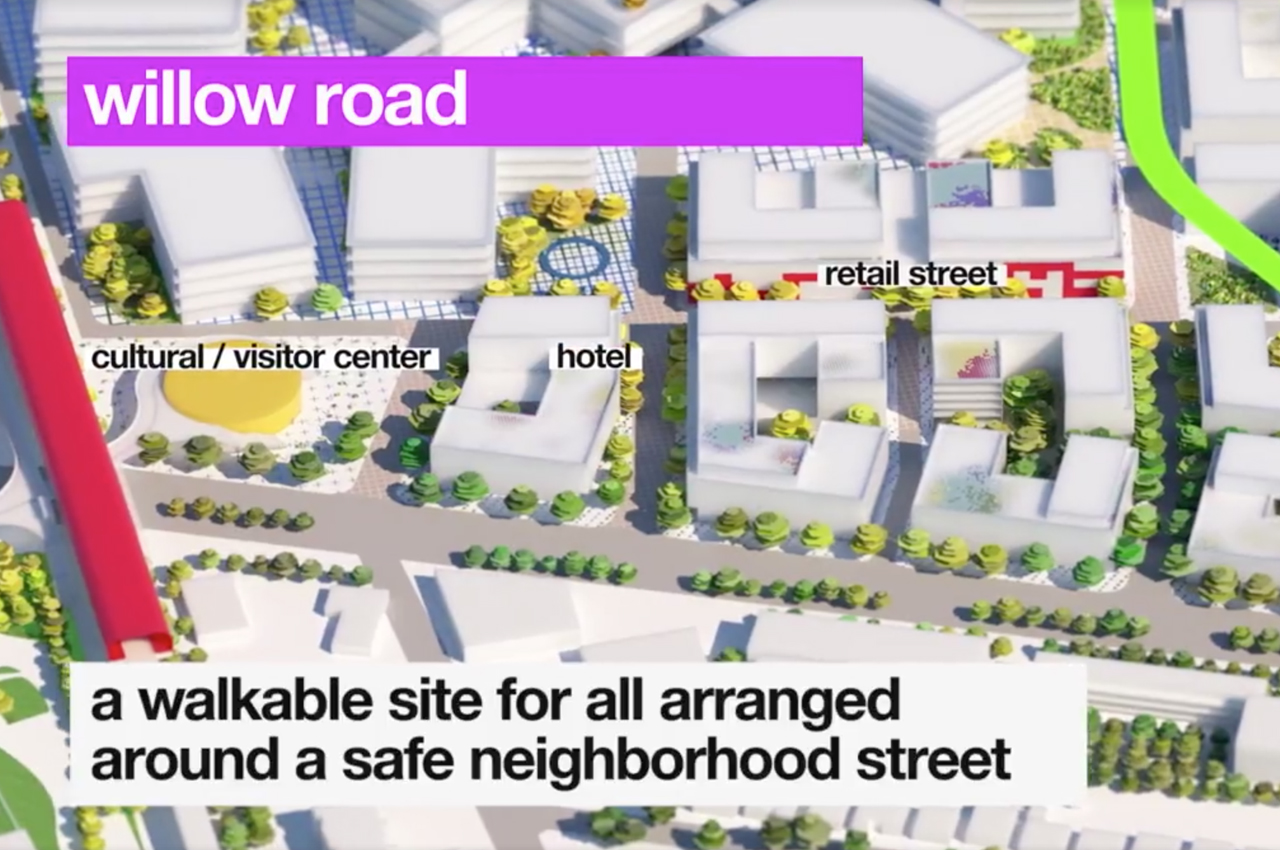 Why It Matters
Many people – millennials especially – are gravitating towards real-life brand experiences. As a result, companies like Facebook and Amazon are moving away from pure digital business models to launch physical brand and retail experiences that build real human connections enhanced by technology, versus being controlled by it.
As Facebook moves to re-build trust in its platform and purpose, it is reiterating its own vision and values at Willow Park, not just by saying but doing.
Facebook's carelessness with user data will have wider repercussions for all tech brands, which need to think carefully about the negative consequences of their technology and personal data privileges.
Willow Village is the first of many grassroots initiatives we're likely to see from Facebook in its quest to bring the world closer together by building real communities – both virtual and physical.
The irony is that Facebook is effectively returning to its genesis, that is, operating as a connecting device for sustaining relationships in a small campus community.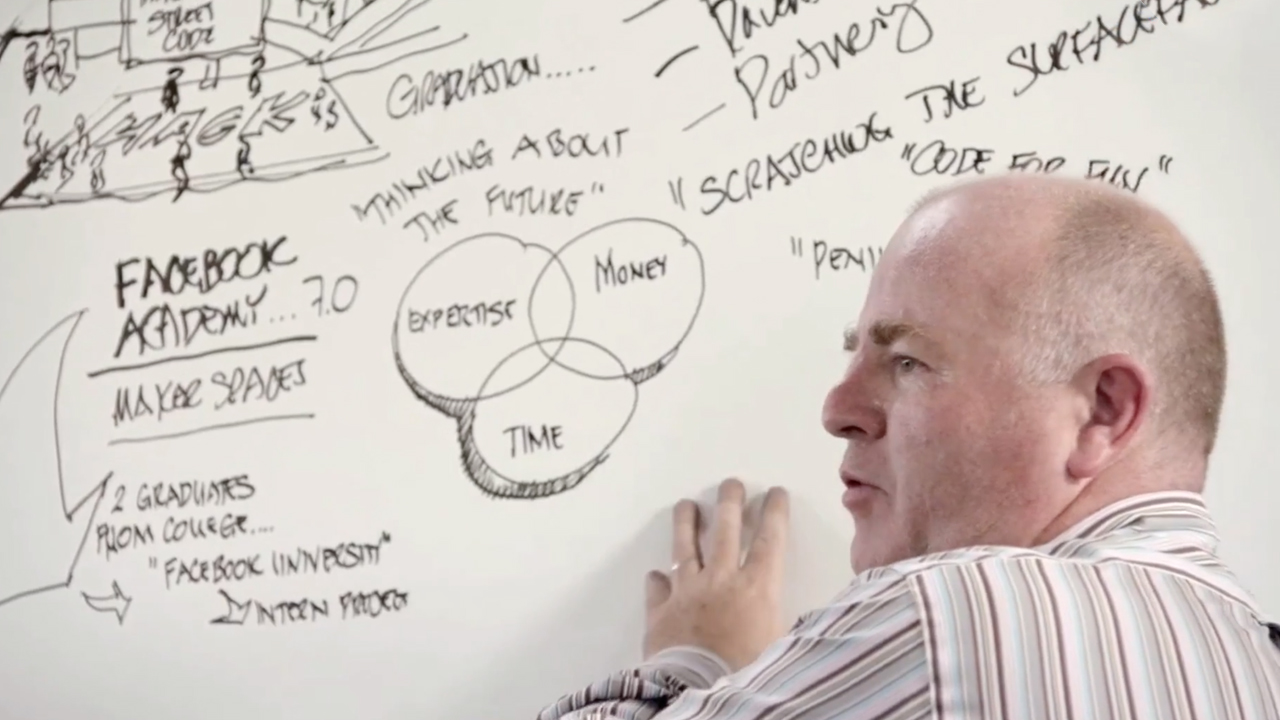 Play video