The Phluid Project: Shaking up the gendered world of fashion
by The One Centre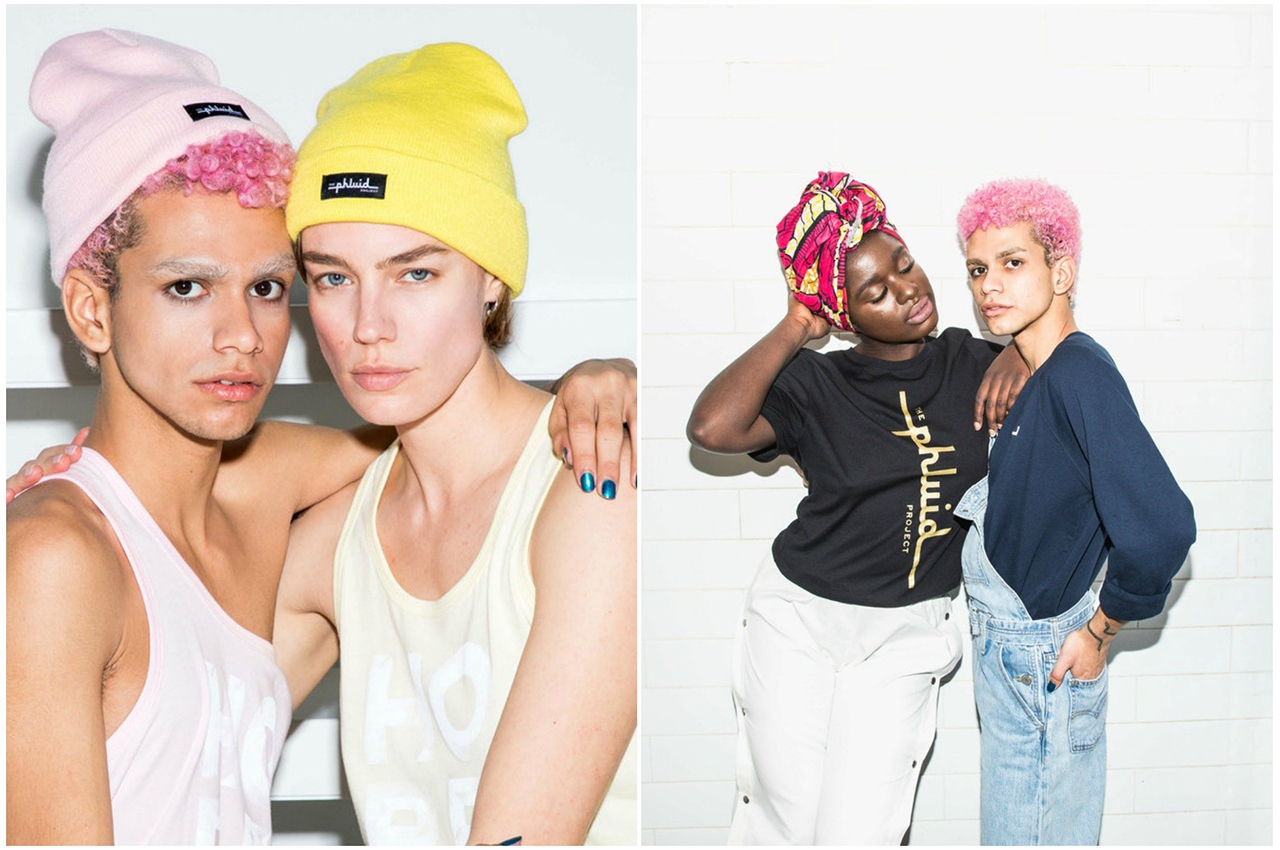 26
November, 2018
26th November 2018
The Phluid Project is shaking up the gendered, exclusive world of fashion by offering non-binary fashion in an authentic, affordable way.

Located in NoHo, Manhattan, it sells over 50 gender-free fashion brands, but it's not just a retail store. It's also a community – a place for the gender curious to come together to express themselves freely.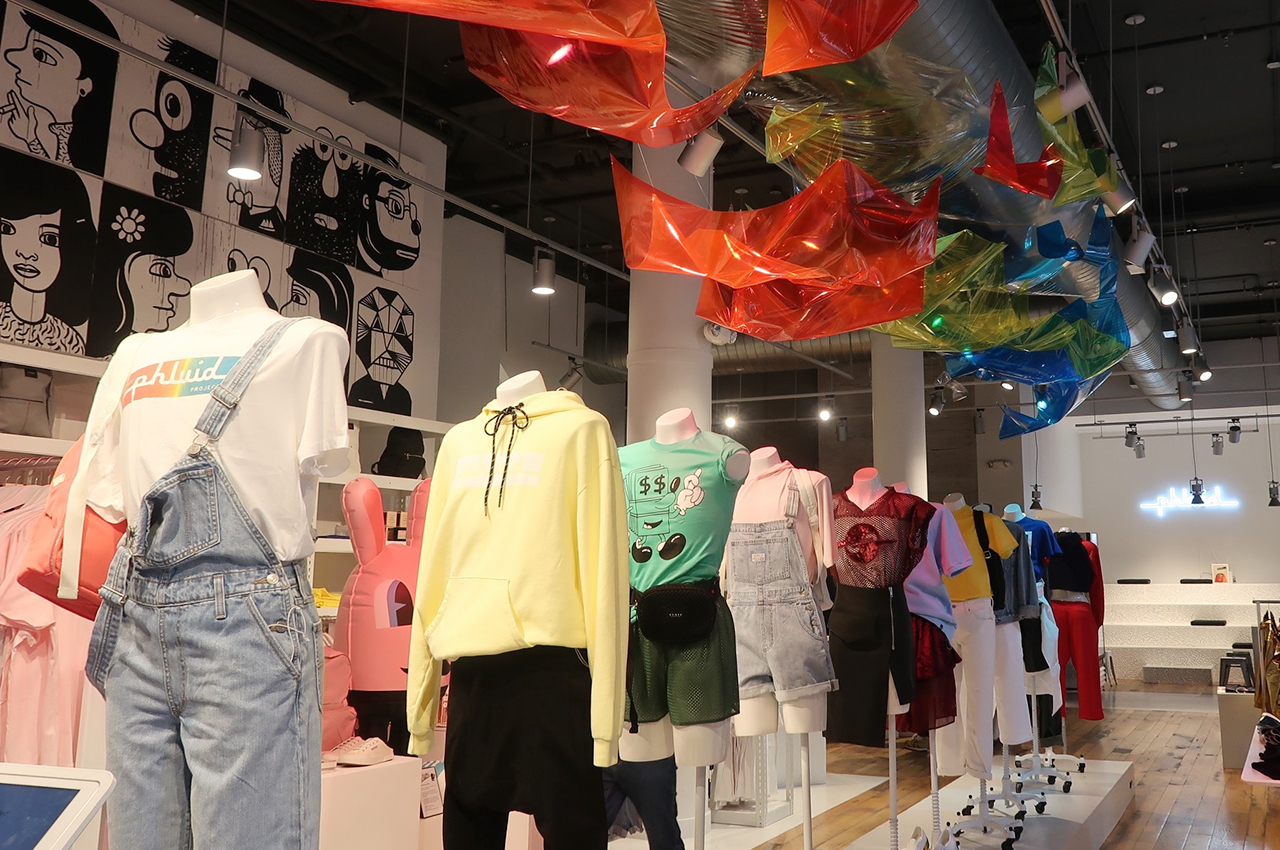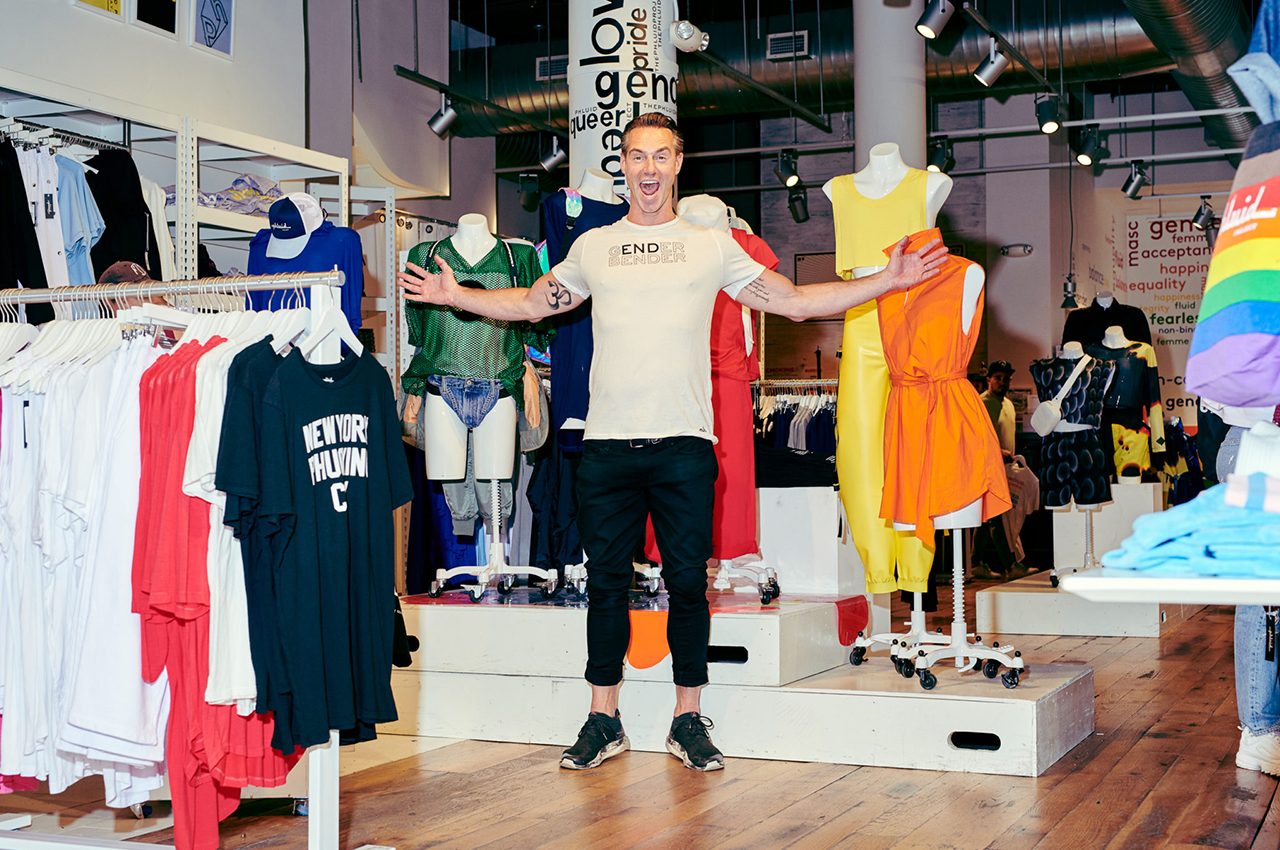 "A movement is happening right now, especially with young people rejecting the binary. They're looking for a place where they can express themselves openly, free of judgement," explains Rob Smith, The Phluid Project's founder.
"We want to challenge boundaries with humanity in everything we do."
"The Phluid Project is a non-gender specific retail space, but it's more than that. We really want to challenge boundaries with humanity, and do that in everything we do."
Accessibility is a core part of its ethos – the average price point is $55. One-third of the store is devoted to areas for socialising, fundraisers or monthly talks promoting 'forward-thinking discussion and activism'. It also has a social code instructing everyone who visits to check their assumptions at the door, and to listen and communicate with care.
Having trademarked its status as "the world's first gender-free store", The Phluid Project now has first mover advantage in a fast-growing retail space.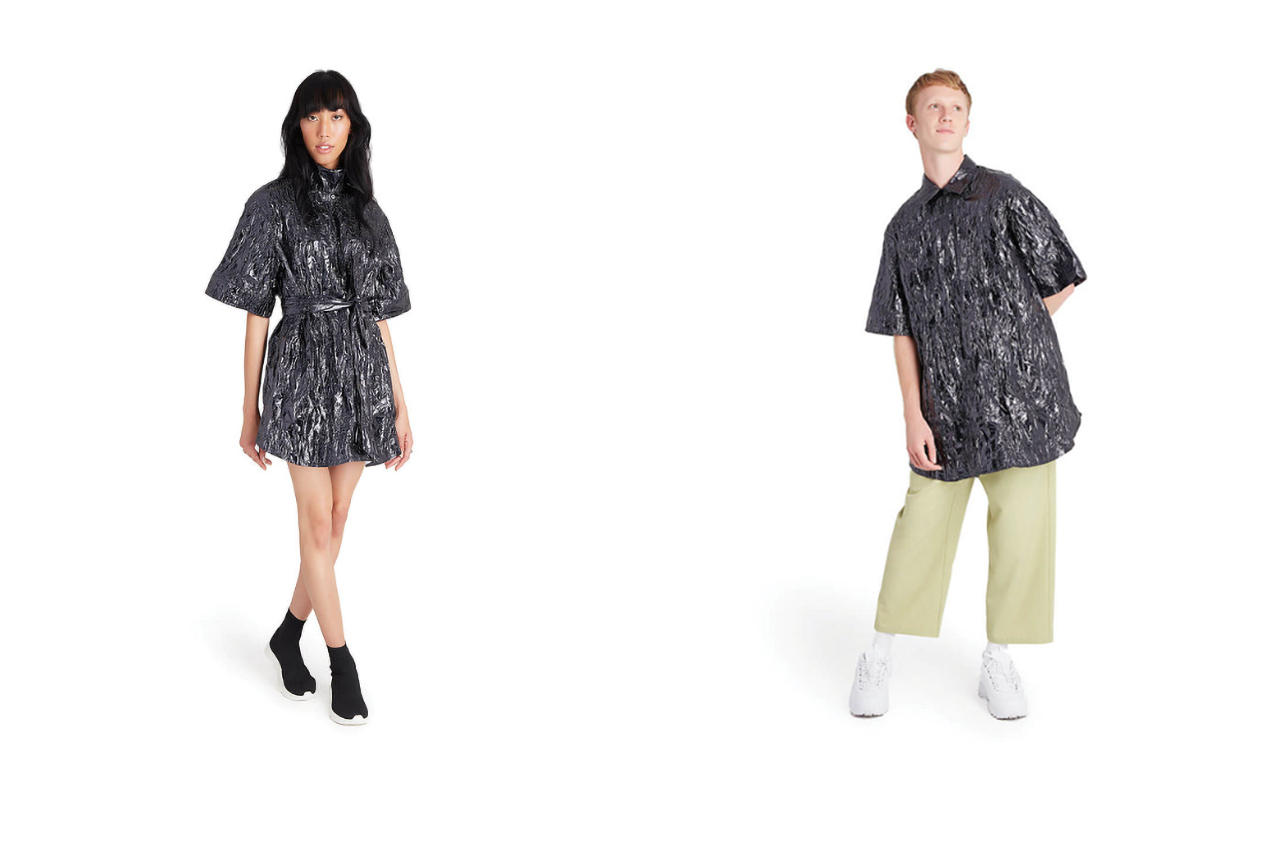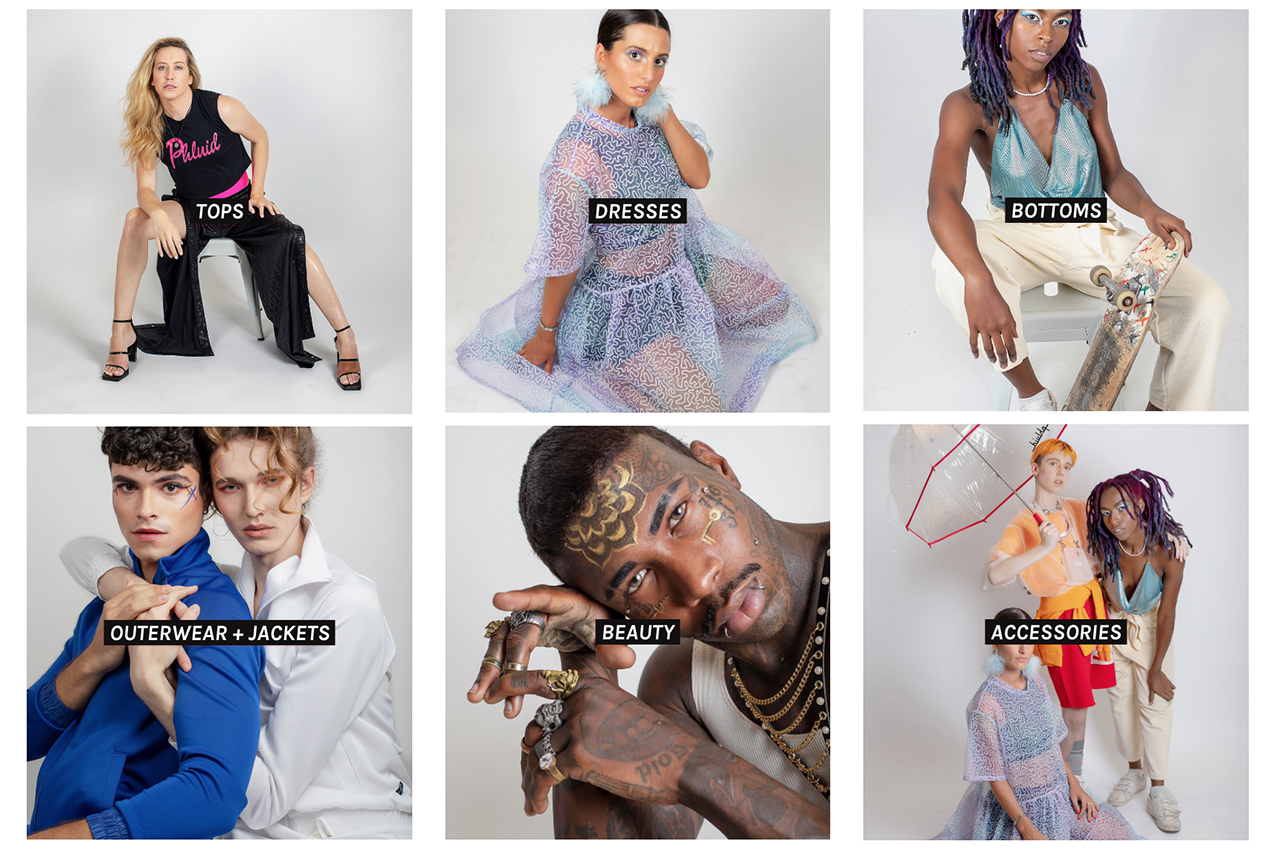 After travelling to Burning Man in 2017, followed by a two-week Ayahuasca retreat, Smith had the idea of launching The Phluid Project in March 2018. He gave up a 30-year corporate career at companies like Macy's and Victoria's Secret, investing $600,000 of his own money to launch The Phluid Project and shake up the retail industry in the process.
Its name is inspired by the fact everything is fluid in life, specifically gender. 'PH' represents a balance between masculine and feminine, while 'Project' signifies that it's an imperfect, collaborative work in progress.
Of course, gender-neutral fashion isn't new. Selfridges paved the way with Agender, a genderless shopping experience that launched in London in 2015. High-street retailers like Zara, H&M and Urban Outfitters also dabble in gender-neutral collections.
But they often miss the mark, equating  'gender-neutral' with baggy, shapeless t-shirts and trousers available in black, blue, khaki and beige. Or, their gender-neutral collections are high-concept and ultra-expensive, making them off limits to the majority of consumers.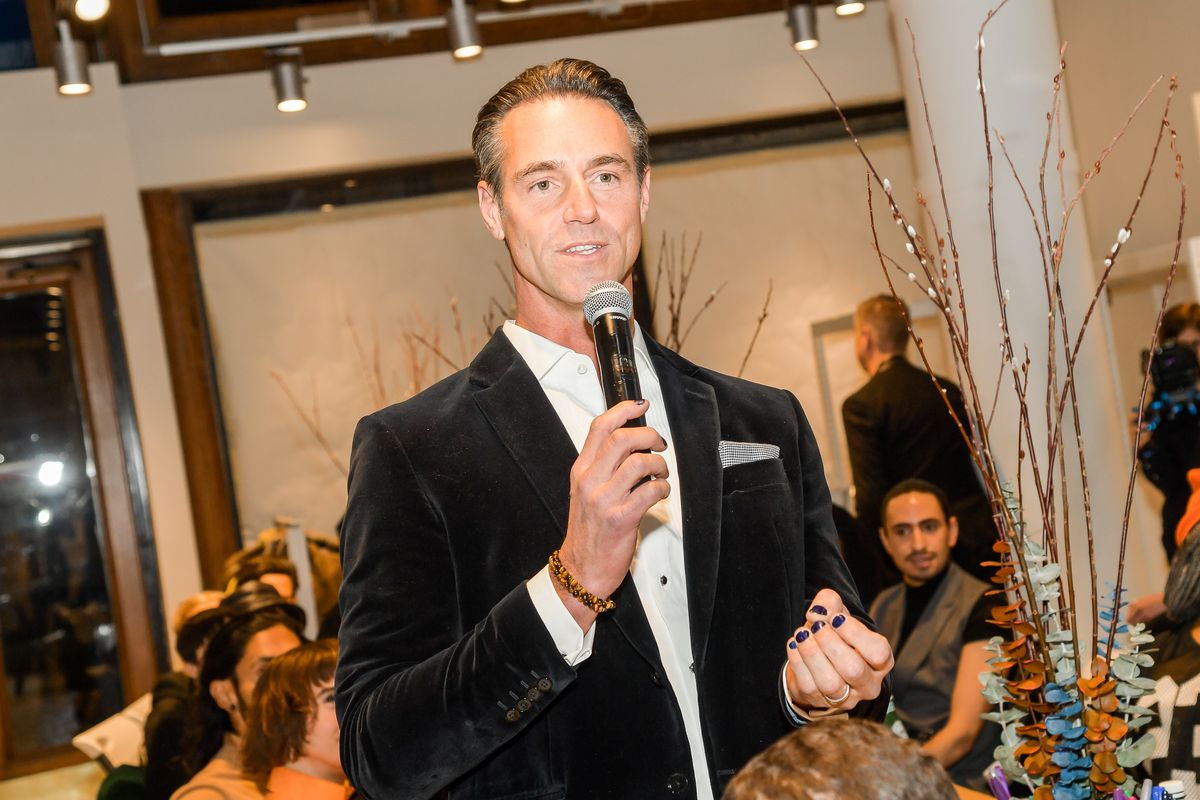 What is clear is that the market for gender-free fashion holds huge potential – particularly among millennials. In California, as many as 27% of teens identify as "gender nonconforming", according to a UCLA study published last December.
"Gender-free shopping is a movement, not a trend."
In Australia, a 2012 report from the Department of Health estimated that people of diverse sexual orientation, sex or gender identity may account for up to 11% of the population. And for the first time in 2016, Australians could report their sex in a way not limited to 'male' or 'female' in the Census of Population and Housing.
As more people move away from traditional binaries such as "man/woman" and "gay/straight", brands like The Phluid Project are paving the way. As Racked magazine observed, "Gender-free shopping is a movement, not a trend".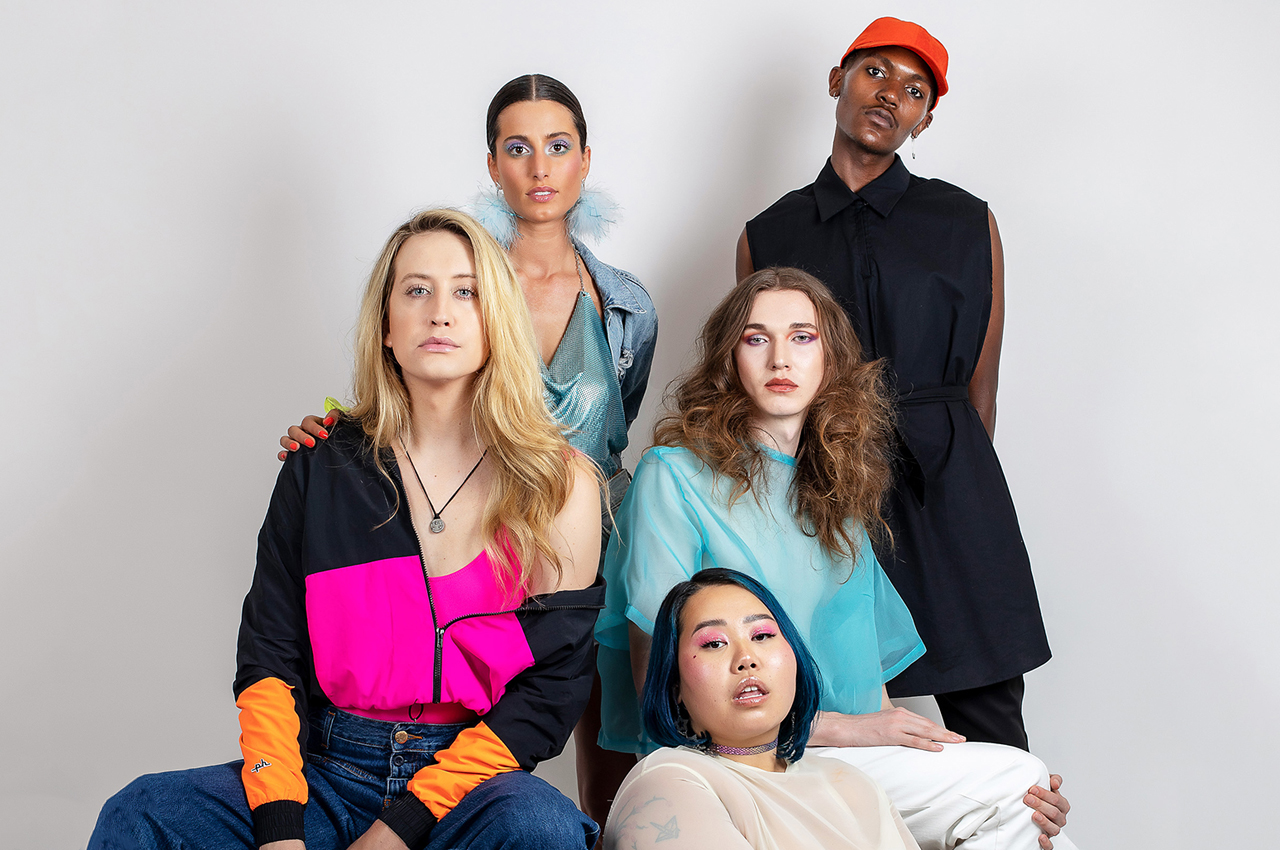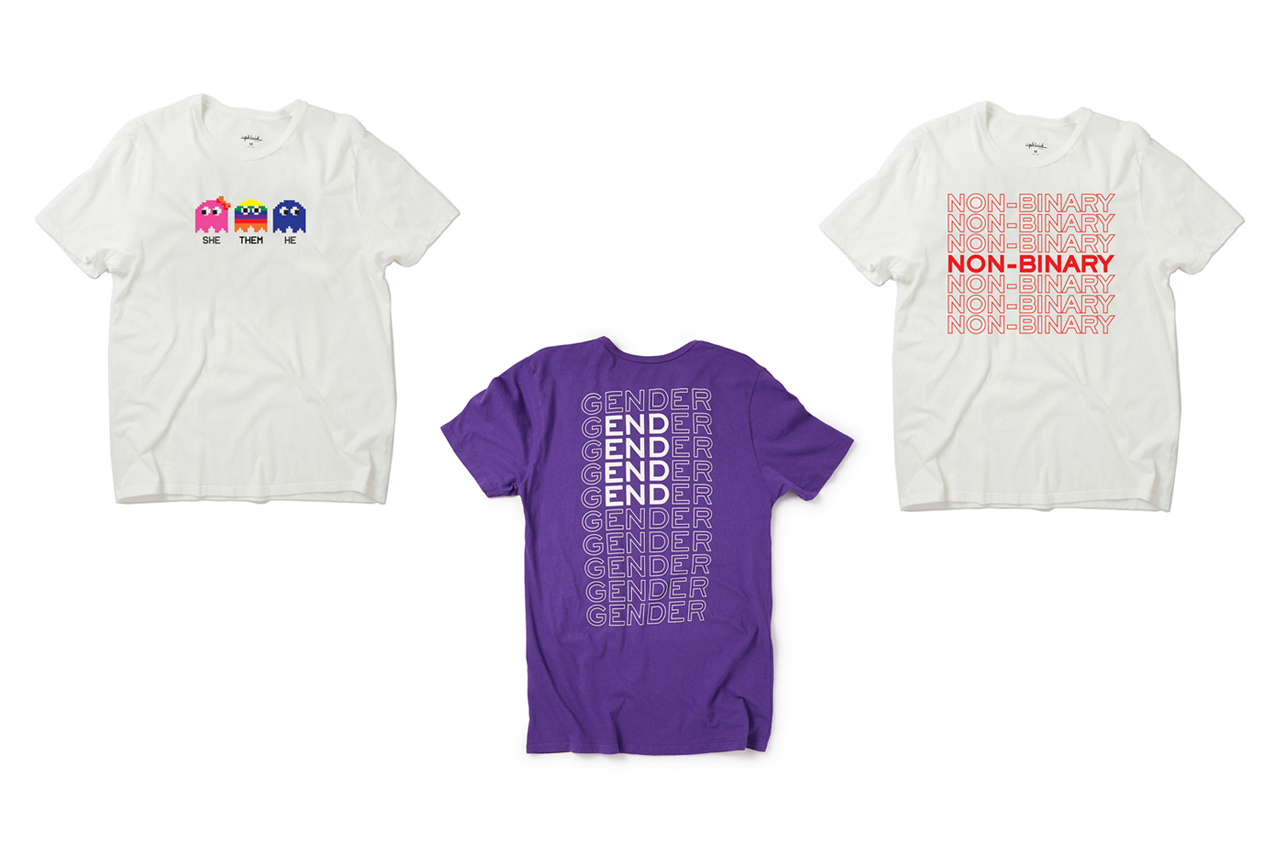 "Retail is an incredibly gender-delineated space," reports a fashion columnist for The New York Times, noting that everything from change rooms to mannequins are organised by gender. "I would love to see an empire emerge with the Phluid manifesto at its heart and lines out the door, with teenagers who are hyped to, as the manifesto on the wall says, 'express themselves openly, without judgment or fear — only freedom.'"
The Phluid Project is part of a bigger shift in the world of fashion. "Over the past 18 months, attitudes within the fashion industry have started to shift from elitist exclusivity towards inclusivity – concepts like the Phluid Project exemplify that change," British communications consultant Tracy Le Marquand told Forbes.
"Retail is an incredibly gender-delineated space."
So far, Smith's investment seems to be paying dividends. The Phluid Project launched to considerable media hype, covered by everyone from Mashable to Teen Vogue. In its second quarter, sales figures more than doubled thanks to a 33% conversion rate. Today its customer conversion rate sits at around 20%, with sales for 2018 forecast at upwards of $615,000.
The Phluid Project's market is potentially far bigger than the non-binary community. It also attracts a growing number of "supporters" – people eager to show their allegiance to the cause by purchasing items with playful slogans like 'They power', or 'We're so over gender'.
It is now seeking investment from the global LGBTQA+ community via fundraising platform Republic, which invests exclusively in "mission-driven" ventures that champion diversity. If successful, it plans to launch stores in LA, Chicago and Toronto by 2020, and has its sights set on London, Paris and Berlin by 2021.
The Phluid Project also hopes to grow revenues from around US$1 million in its first year to $50 million by year five. This would help fuel its expansion in Asia, beginning with Tokyo, Seoul, Shanghai, and Hong Kong.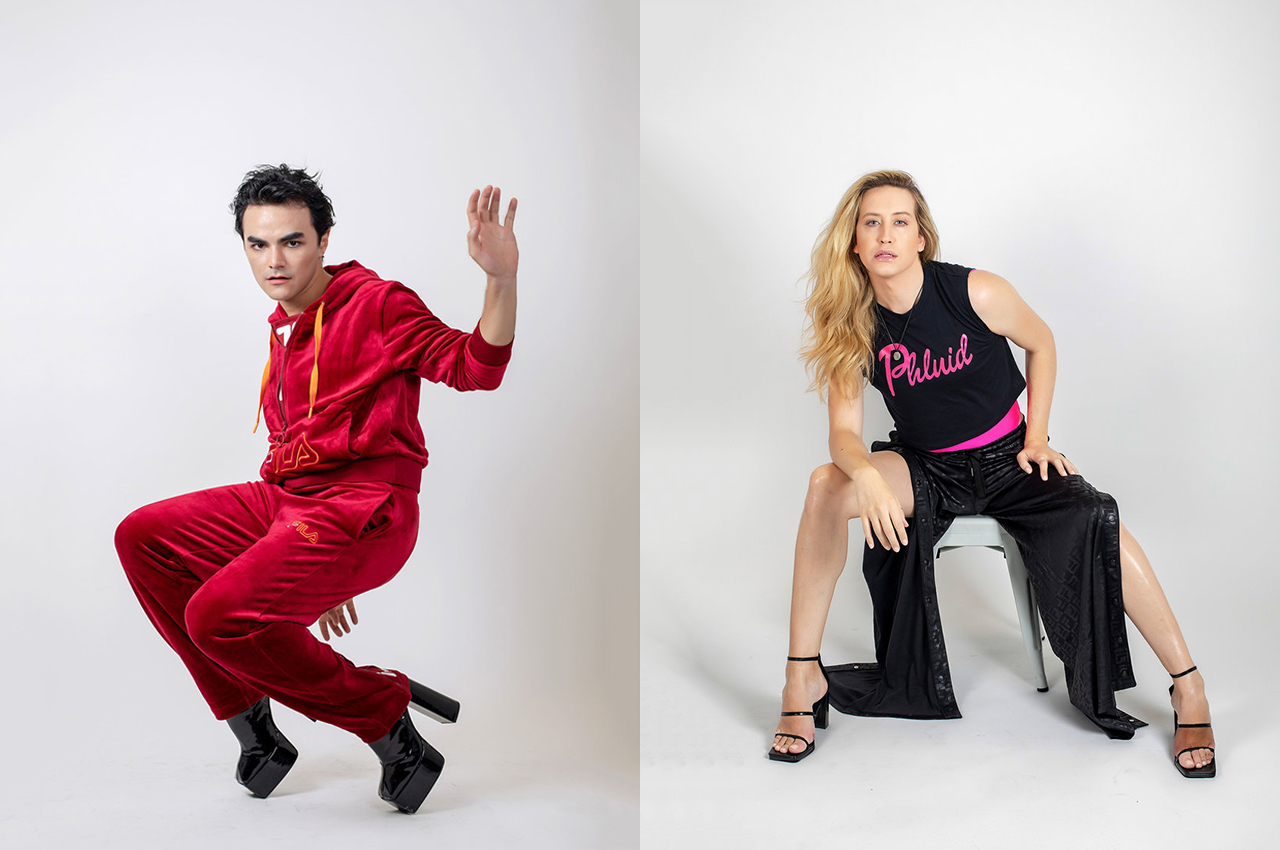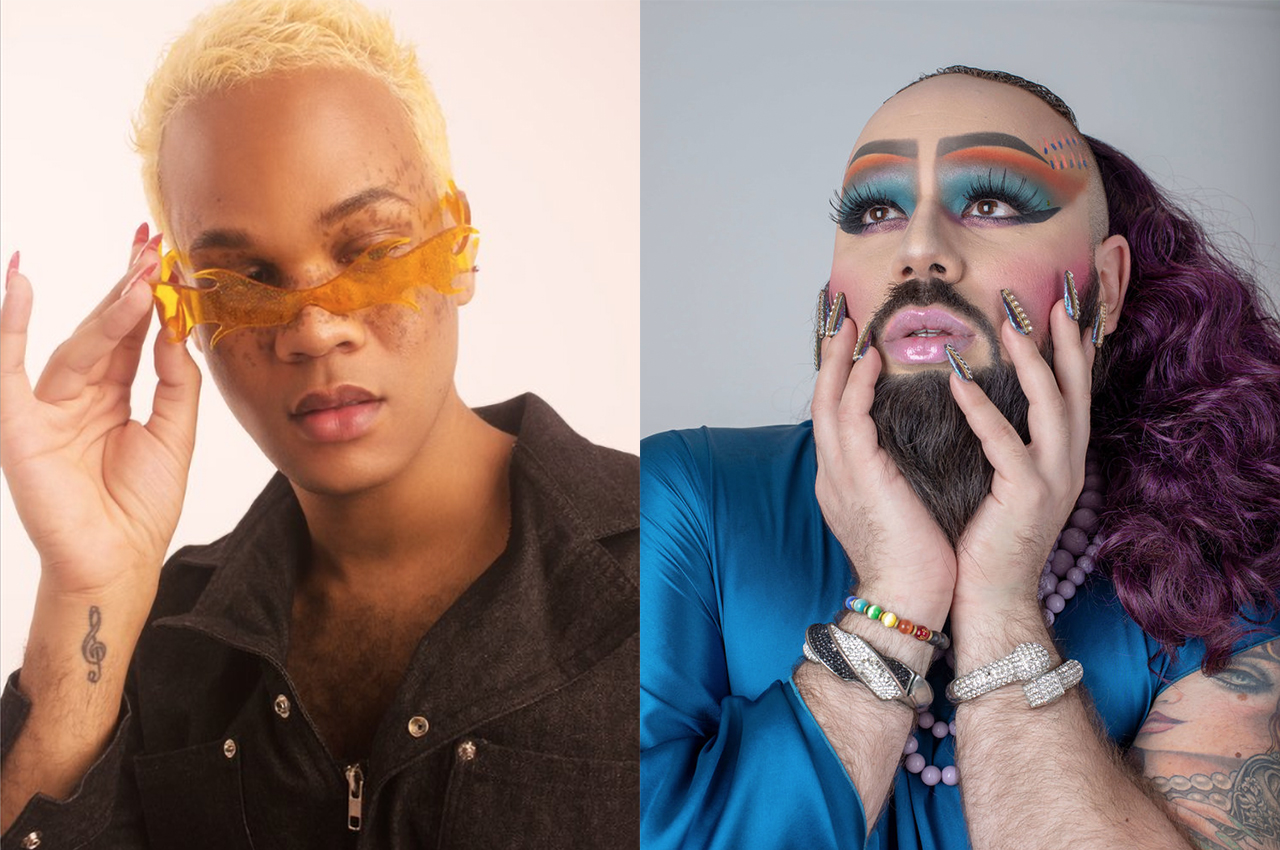 Why It Matters
Millennials are moving away from traditional binaries such as "man/woman" and "gay/straight" and will reward brands that allow them to express themselves freely and experiment with their own sense of identity.
According to The Phluid Project, 56% of Gen Z shops outside of their assigned gender and 55% know someone with a pronoun other than "he/him" or "she/her". Gen Z's spending potential will grow to US$143 billion by 2020 when they will represent 40% of all consumers.
The fashion industry is shifting from elitist exclusivity towards inclusivity, exemplified through concepts like the Phluid Project. Even New York Fashion Week now has a non-binary category.
As we march towards a future where gender non-conformity is the norm, other sectors beyond fashion may need to offer non-binary change rooms or bathrooms at work, adopt gender-inclusive language in their communications, or adjust their social codes to be more inclusive.
It's easy to come off as inauthentic, or PR-hungry, when delving into this space. Major brands from H&M to Vogue have got it wrong so it's important to tread carefully.
Like Gentle Monster, The Phluid Project is defying the death of retail by creating a unique experience that's part retail, part experiential platform. It's not only launched a store, but a whole philosophy and cultural movement that supports experimentation, tolerance and even has its own code of conduct.