Lo and Behold: Netscout launches branded film at Sundance Film Festival
by The One Centre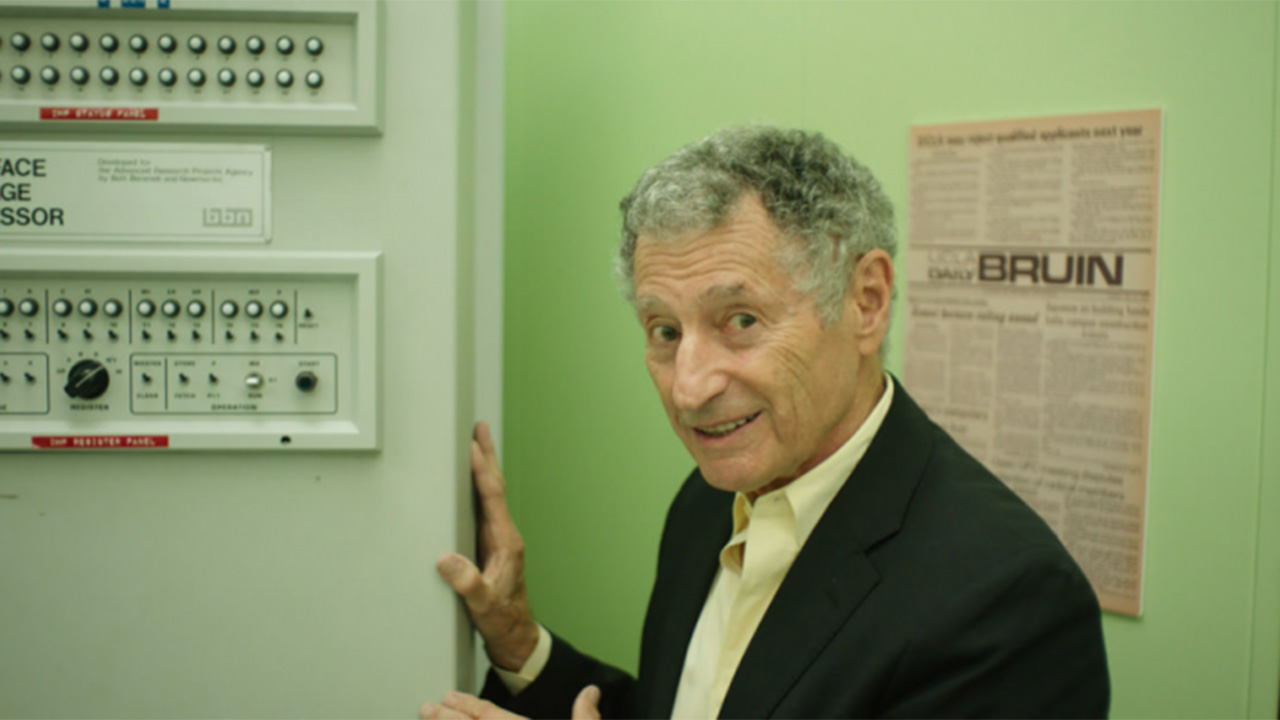 28
January, 2016
28th January 2016
Sundance Film Festival is one of the most celebrated independent film festivals in the world.

Naturally it was only a matter of time before brands started to muscle their way into this high profile event.

Not content with hosting exclusive screenings, sponsoring events and creating installations, brands have stealthily moved behind the lens to launch branded films.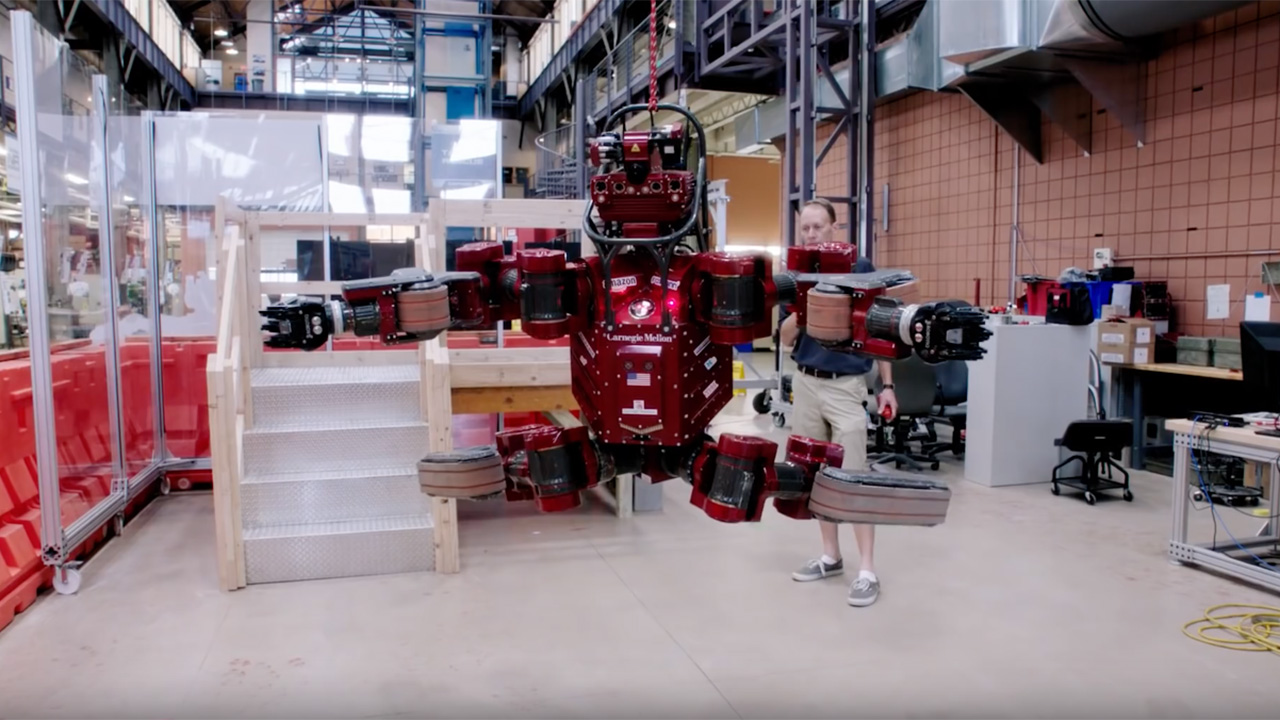 Play video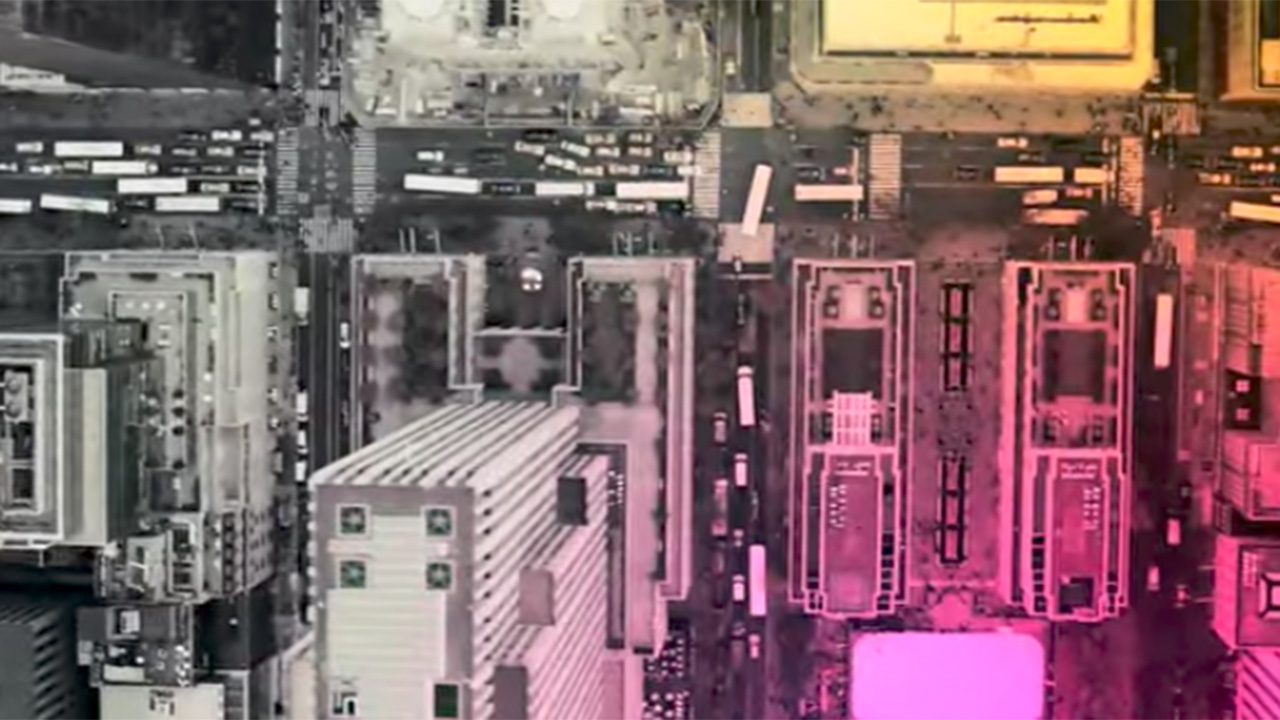 Among the films that have been attracting attention at this year's event is a documentary film called,"Lo and Behold, Reveries of the Connected World".
Exploring the digital revolution and its impact on our rapidly interconnecting human lives, the film is causing a stir for a number of reasons.
Firstly, it is immensely topical. The film examines the power and fragility of our connected world and features leading technology luminaries such as Elon Musk, Bob Kahn and Sebastian Thrun. It ponders the impact of the internet, robotics, AI and the Internet of Things on human life and has been described as "playful yet chilling".
Secondly, the film has been made by the legendary filmmaker Werner Herzog. Herzog, who has been called "the most important film director alive", is known for his confronting and poignant films, which often explore humanity, human torment and the limits of human beings.
Finally, the film has been created in partnership with systems security company NetScout and its' advertising agency Pereira & O'Dell.
This film brilliantly positions Netscout as the trusted experts of your connected world.
"Lo and Behold, Reveries of the Connected World" is a exploration of the impact of the rise of technology is having on human lives, all seen through the brilliant and unique lens of Werner Herzog.
The film has been described as a "complex portrait of our brave new world" which "wrestles with profound and intangible questions regarding the internet's future. Will it dream, as humans do, of its own existence? Can it discover the fundamentals of morality, or perhaps one day understand the meaning of love? Or will it soon cause us—if it hasn't already—more harm than good?
The film plays a central and significant role in launching Netscout's new brand platform and positioning, Guardians of the Connected World.
Anil Singhal, Chairman, President and Chief Executive Officer at Netscout, said, "As technology changes the world, more and more companies must adopt digital transformation strategies. Those that do not, will be replaced. This film is a wakeup call to the world on how incredibly powerful and fragile connectivity is, and Werner has done an extraordinary job bringing the message to life."
The film premiered on January 23 at the Sundance Film Festival.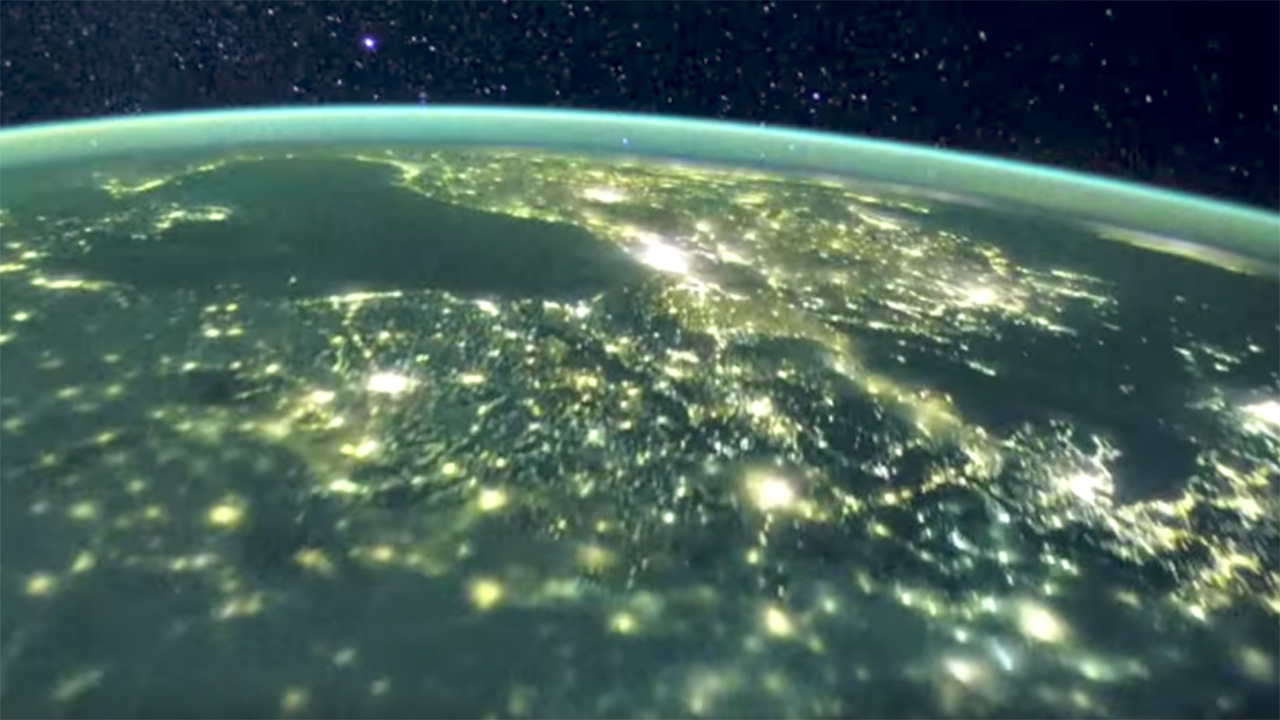 Play video
Werner Herzog is known for films which examine the human spirit like: 'Grizzly Man', 'Into The Abyss' and 'Encounters at the End of the World'. So he seems a surprising choice for a film about the Internet made by a cyber security systems company. But that is the brilliance of this project, it's a film about the impact of the digital revolution on humanity and that makes Herzog the perfect choice.
Interestingly this project did not start as a documentary film, but with Herzog onboard it quickly became clear that to him that he was making a "powerful and extraordinary film".
Herzog says, "What started out as interviewing a handful of subjects about the state of connectivity, quickly turned into a cornucopia of footage that was destined to become something much bigger.  The project took a life of its own, and size, and substance, and everything pointed to the direction of a feature length documentary."
Herzog is no stranger to branded entertainment. He lent his superb storytelling skills to AT&T's very worthy 'It Can Wait' campaign, which targeted mobile phone use while driving. Herzog created the devastating documentary film 'From One Second to the Next', which has been viewed more than 3.2 million times on YouTube.
"Lo and Behold, Reveries of the Connected World" is also a product of the brilliant minds at Periera & O'Dell, Netscout's advertising agency. Pereira & O'Dell also have significant form when it comes to branded entertainment having worked on Intel & Toshiba's award-winning social films series, including The Beauty Inside. The agency also created Coca-Cola's Crossroads series and Skype's Stay Together films.
The result of teaming Herzog and P&O'D  is a highly creative group of people with significant understanding about how to create compelling storytelling for audiences, as well as how to weave a brand into the mix without diluting the film's message and authenticity.
Herzog is a huge boost to the authenticity of the film. He is immensely respected and has been critical in the past about the presence of brands and marketing within the creative industries.  When he signed on to AT&T's project it was because the film was not trying to "sell anything" and was all about raising awareness.
In this regard, Lo and Behold, Reveries of the Connected World, is not about a direct sell and is also about generating awareness. However, arguably the potential commercial gains for Netscout are significant.
The aim of the film is to generate awareness of the reality of our modern world and to create a greater level of understanding of the possibilities and the dangers that lie ahead. In creating this film, Netscout positions itself perfectly as the trusted experts of your connected world. These trusted guardians can swoop in and advise on how you and your company can install systems to protect yourself.
It's a brilliant piece of positioning by Netscout and outstanding work by Pereira & O'Dell.
Dave Arnold, Executive Creative Director at Pereira & O'Dell, said in a statement, "As storytellers, we set out to interconnect the truths of a pervasive brand such as Netscout with the collective psyche of popular culture. This film will bring a mass audience to a deeper understanding of the health, capacity and security of our digital infrastructure."
Without seeing the film it's hard to comment further on how successful this is from a brand perspective, however, it's worth noting that critics have praised the film. In a further sign of its appeal, Magnolia Productions have acquired the worldwide distribution rights.
This is an immense and ambitious project by Netscout and it is, by all accounts, an impressive success. This is certainly one to watch out for.