Apple recruits Spike Jonze to welcome you home
by The One Centre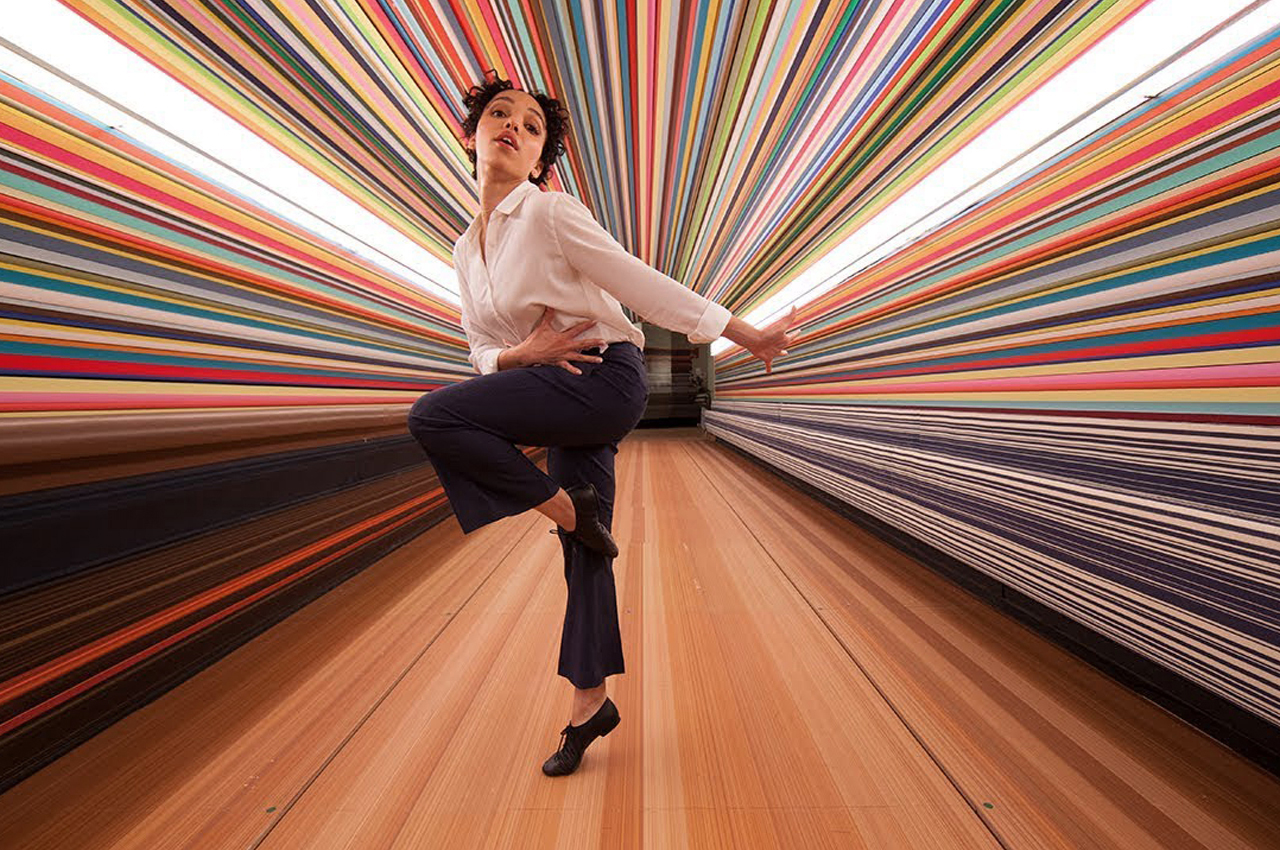 21
March, 2018
21st March 2018
Apple has emerged as a serious contender in the smart speaker market with the launch of 'Welcome Home', directed by Spike Jonze.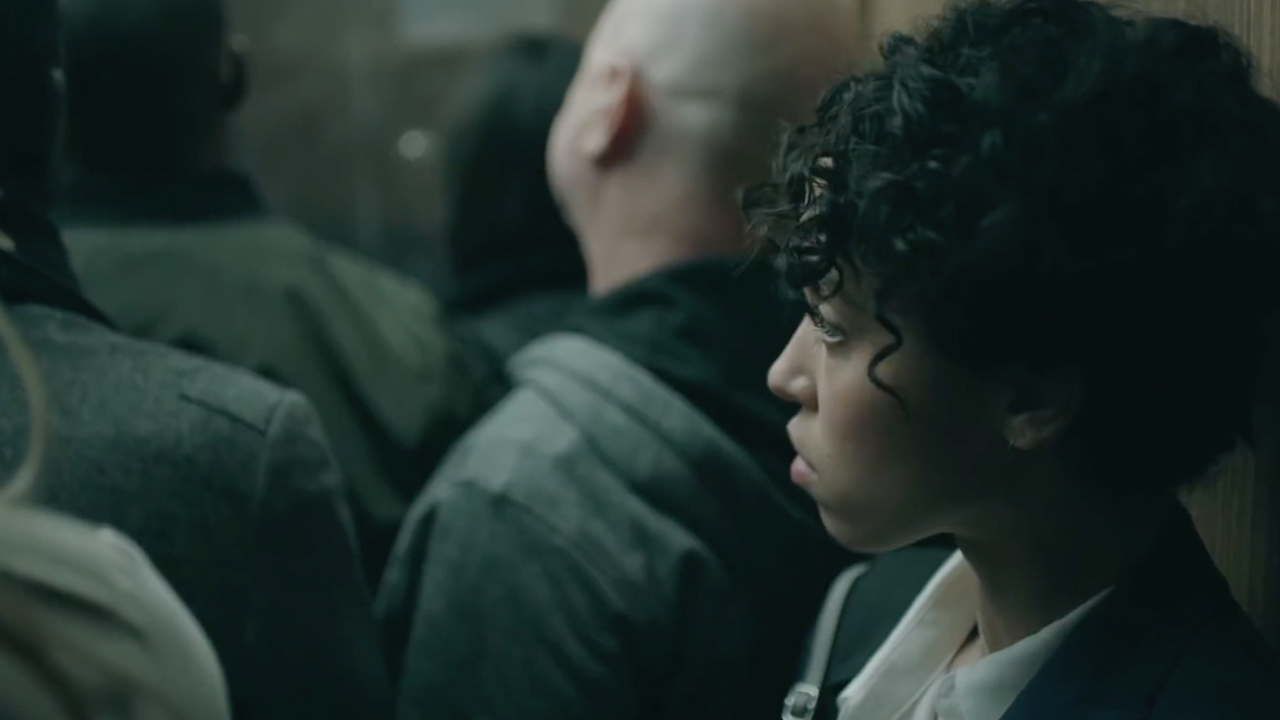 Play video
On 5 March, Apple launched 'Welcome Home' – a four-minute music clip featuring British dancer and singer FKA Twigs, who brings the perfect mix of quirky and cute to its latest campaign.
After a tedious day at work, FKA Twigs arrives home, tired and gloomy, where she asks Siri to play her something she'd like. Siri obliges, and the dancer is soon swaying to the rhythms of a new Anderson .Paak track called Til It's Over, which just so happens to be available exclusively on Apple Music.
As FKA Twigs becomes lost in the music, her apartment begins to morph in response to her movements – walls shift and slide, corridors appear from nowhere, and mirrors beckon. Her dance is unashamedly joyful – an emotion we rarely associate with Apple thanks to its stark, flawless minimalism – and the tone is perfect considering Apple wants us to think fondly of the HomePod as the 'sound of home'.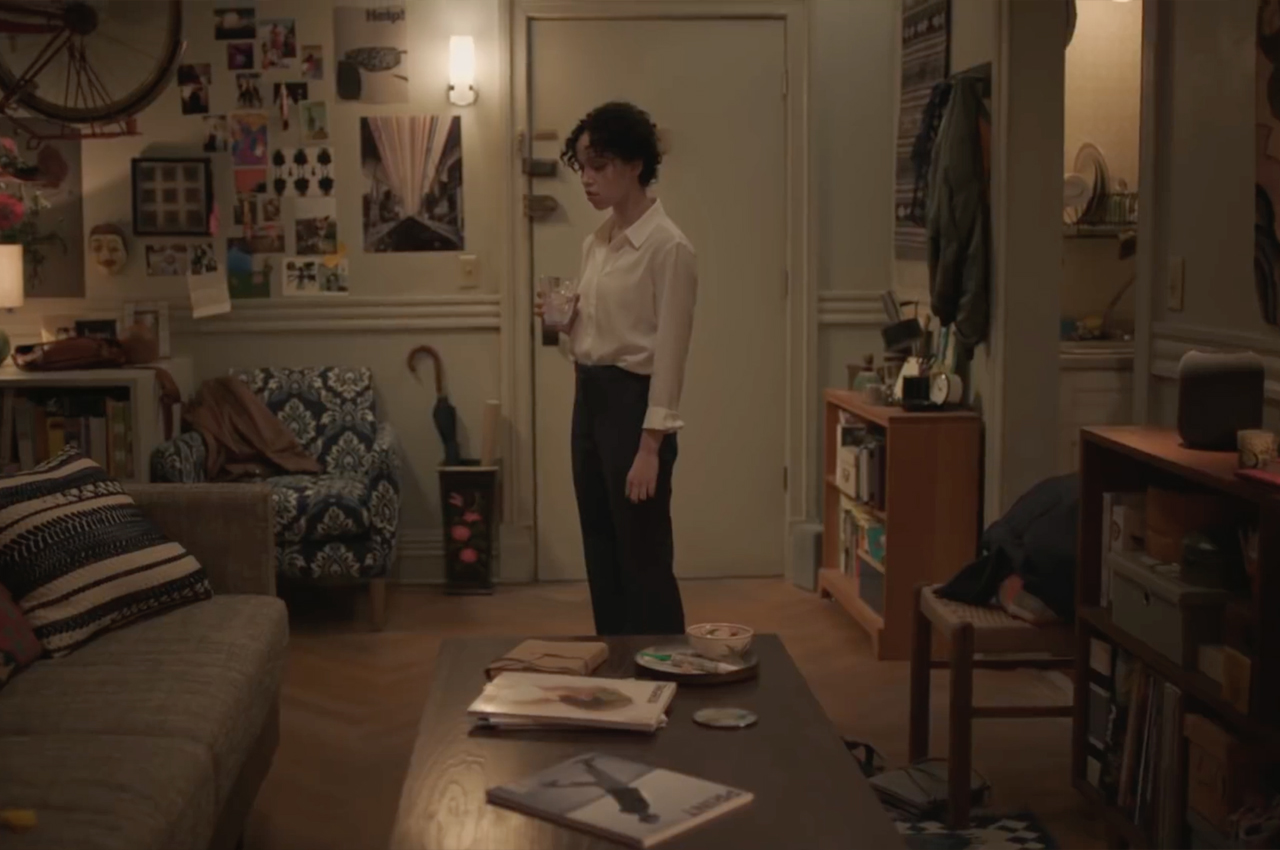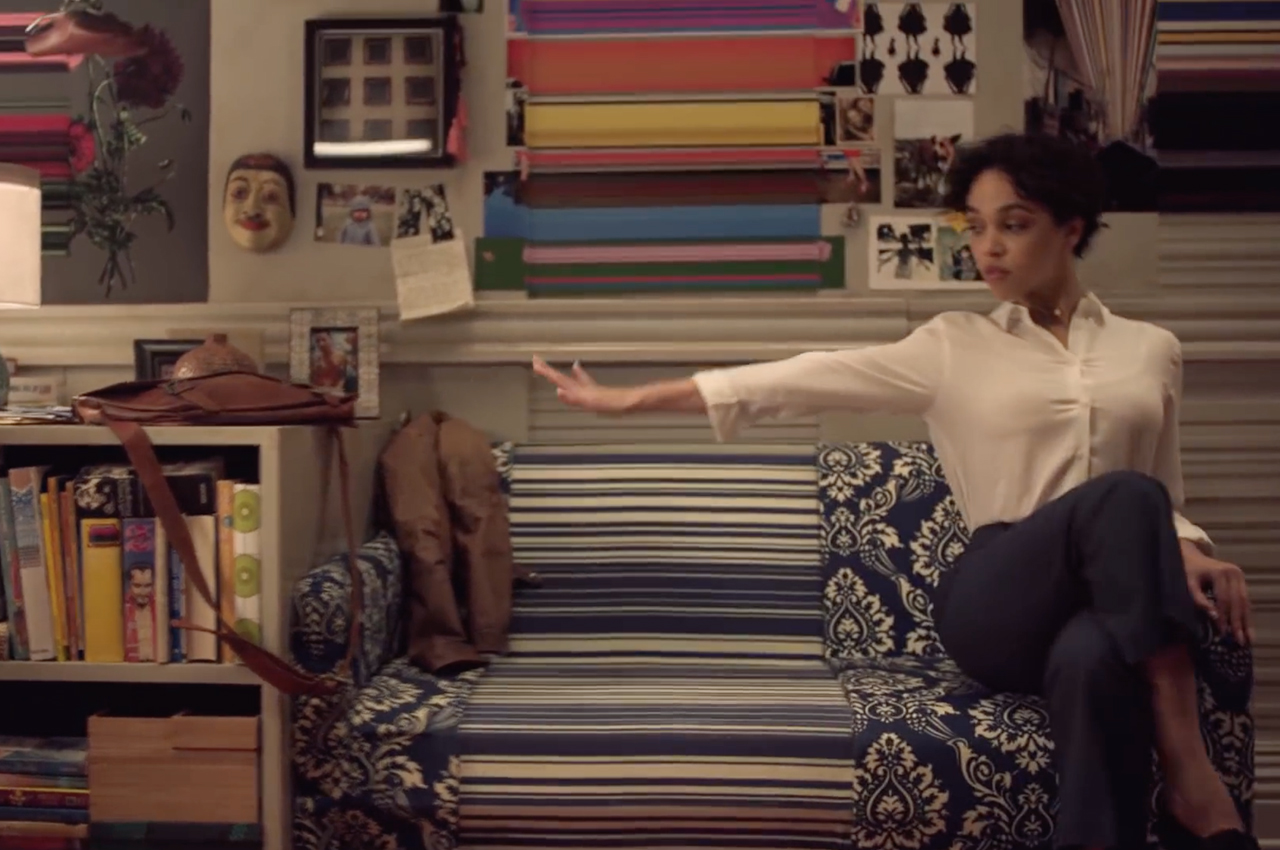 'Welcome Home' doesn't showcase many HomePod features – the product itself stars only briefly. The clip is all about the emotive, transformative power of music, highlighting the HomePod's best feature – its sound quality.
"'Welcome Home' is Apple's latest masterstroke of marketing."
By securing exclusive rights to the Anderson .Paak track, Apple is also putting a positive spin on its biggest limitation (as a locked system, the HomePod only works with Apple software like Siri and Apple Music).
"'Welcome Home' is an Apple Music ad in disguise", writes The Verge, making it "one of Apple's latest masterstrokes of marketing."
Apple has a long history of hiring exceptional directors, most famously partnering with Ridley Scott to direct the iconic "1984" Macintosh commercial.
This partnership with Spike Jonze is proving a huge success. Jonze's visuals are colourful and transfixing, and the film has already notched up almost 7.3 million views on YouTube.
Of course, in Australia, most people are still getting used to the idea of smart speakers. Google Home only launched six months ago, while Echo launched in February. The HomePod's higher price tag ($349 versus $200 for Google Home) will turn some people away, but for Apple devotees, its exclusivity is part of its allure.
Apple has arrived late to the smart speaker market, and reviews have been mixed. Fortune described the HomePod as "the most disappointing Apple product" in years, yet TechCrunch says it's "easily the best sounding mainstream smart speaker ever."
Regardless of what the critics say, 'Welcome Home' feels like the perfect debut. With its beautifully surreal visuals and infectious joyousness, it's the kind of content you can watch over and over.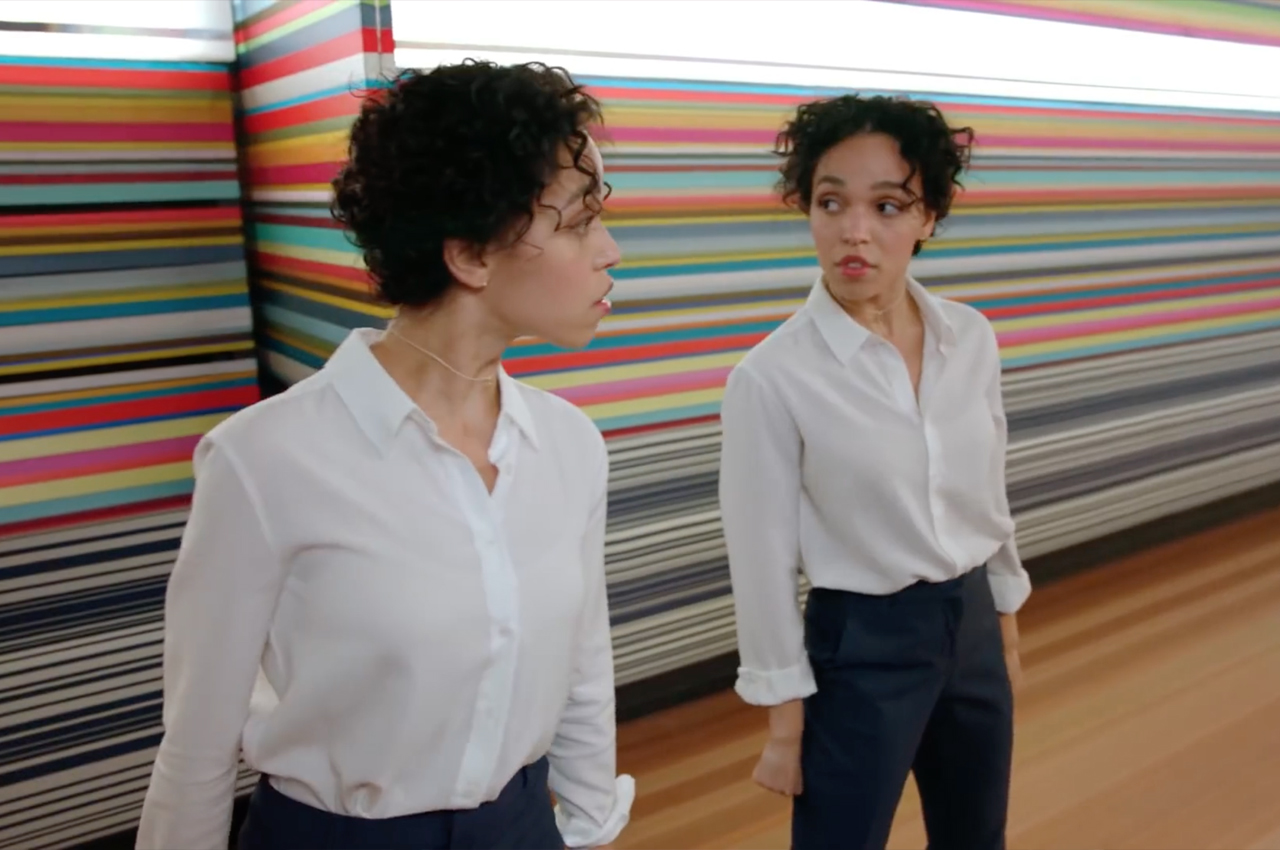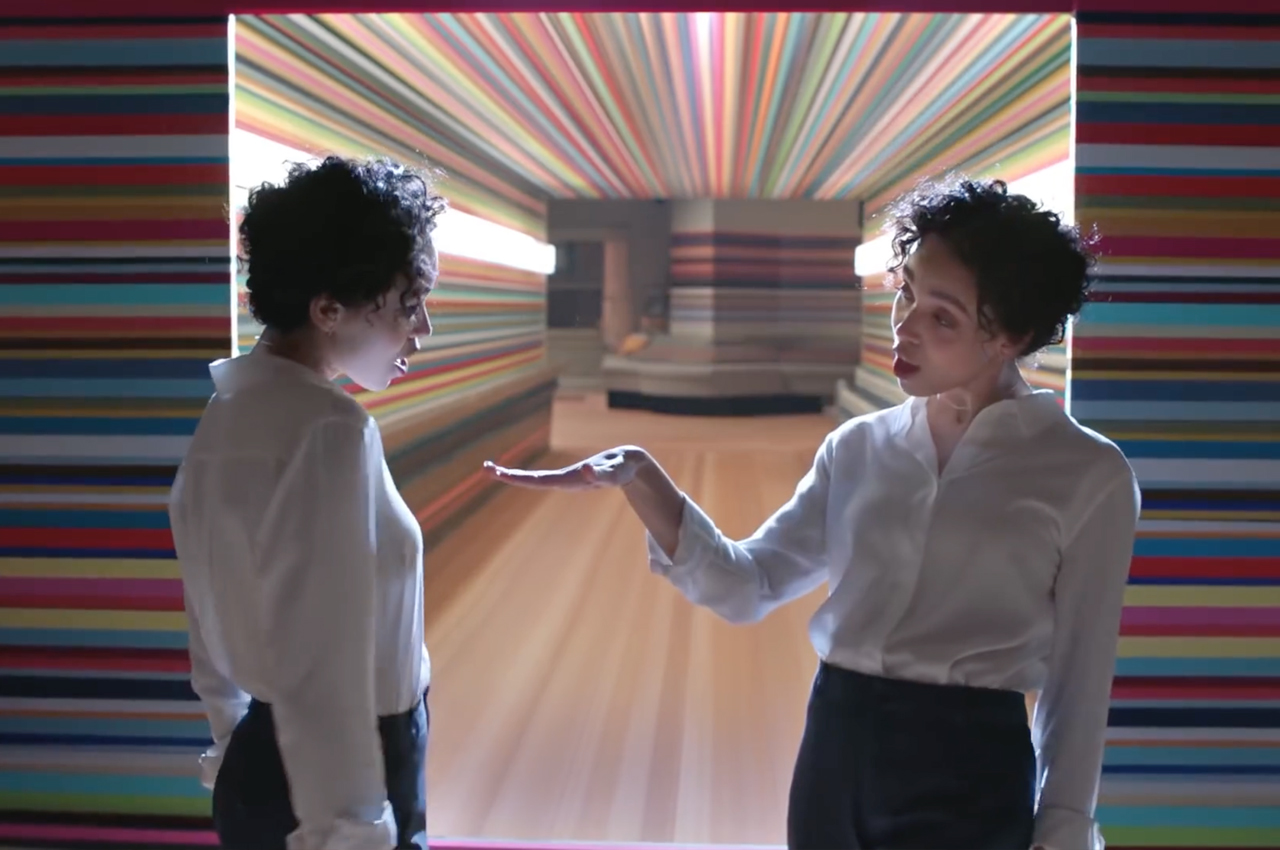 Why It Matters
Whereas Google and others are focussed on creating multi-purpose AI-driven devices, Apple is betting that the biggest, most relevant use for these devices is music, enhancing the conventional music speaker experience with interactivity. It's a more natural and fertile positioning – not everyone wants an ever-present robot answering questions and turning their lights on.
Apple is late to the smart speaker race, yet the popularity of 'Welcome Home' suggests you don't always have to be first to market to succeed. Within two weeks of going on sale, the HomePod snared around 3% of the US market for smart speakers. This lags behind Echo's 55% market share, and Google Home's 23%, but it's not a bad start.
By making a music video, Apple is not only demonstrating the HomePod's sound quality, but waging war on Spotify: if you're hooked on Anderson .Paak's new track, the only place to download it is on Apple Music.
Jonze's surreal visuals are also showcasing one of the smart speaker's "killer features", according to Cult of Mac, which claims the HomePod can restructure sound to fit different spaces.