Google launches 360-degree interactive animated short film
by The One Centre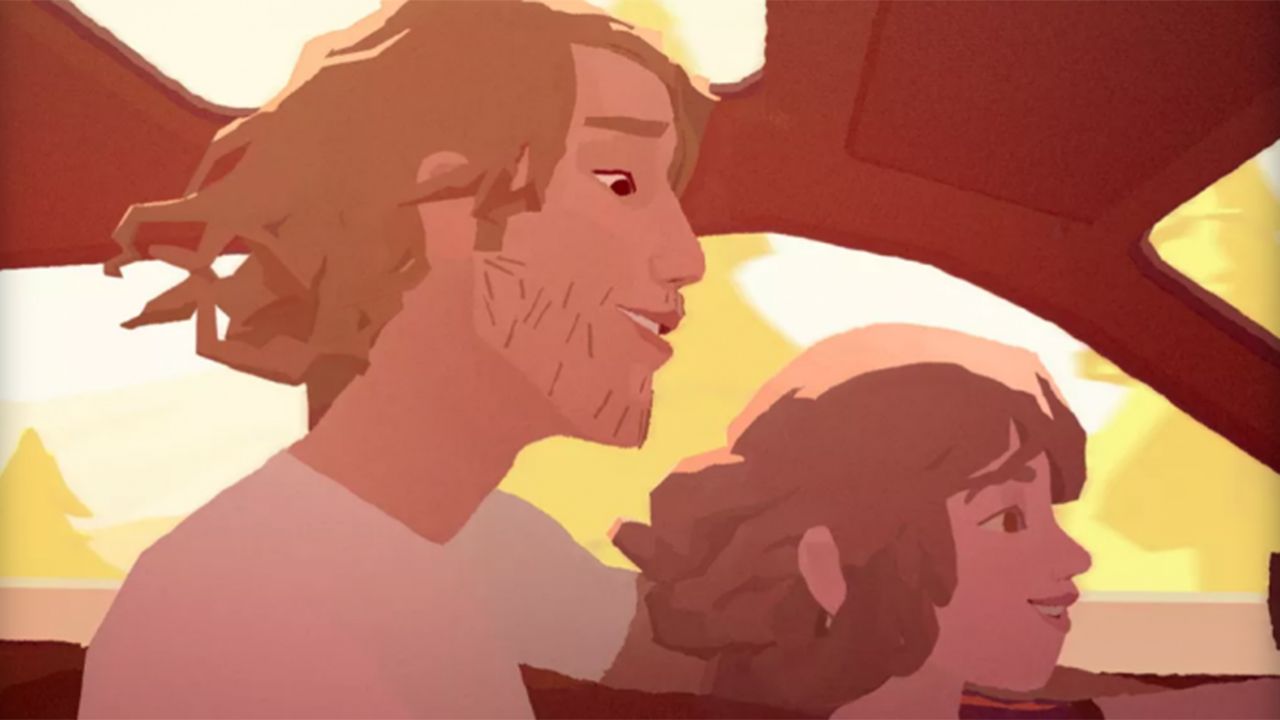 1
June, 2016
1st June 2016
Google has launched an animated short film, Pearl, and it's attracting a lot of attention. Pearl tells the story of a girl and her dad as they crisscross the USA chasing their dreams.

Set inside a car, "Pearl is a story about the gifts we hand down and their power to carry love. And finding grace in the unlikeliest of places."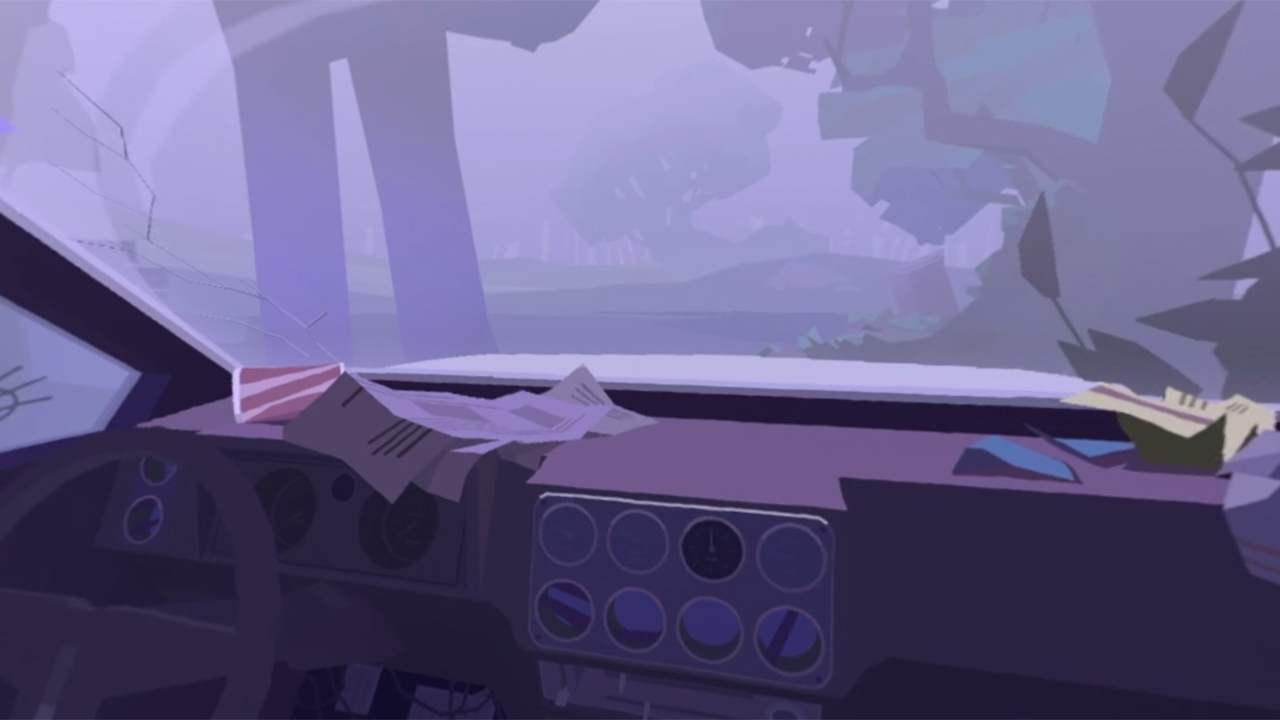 Play video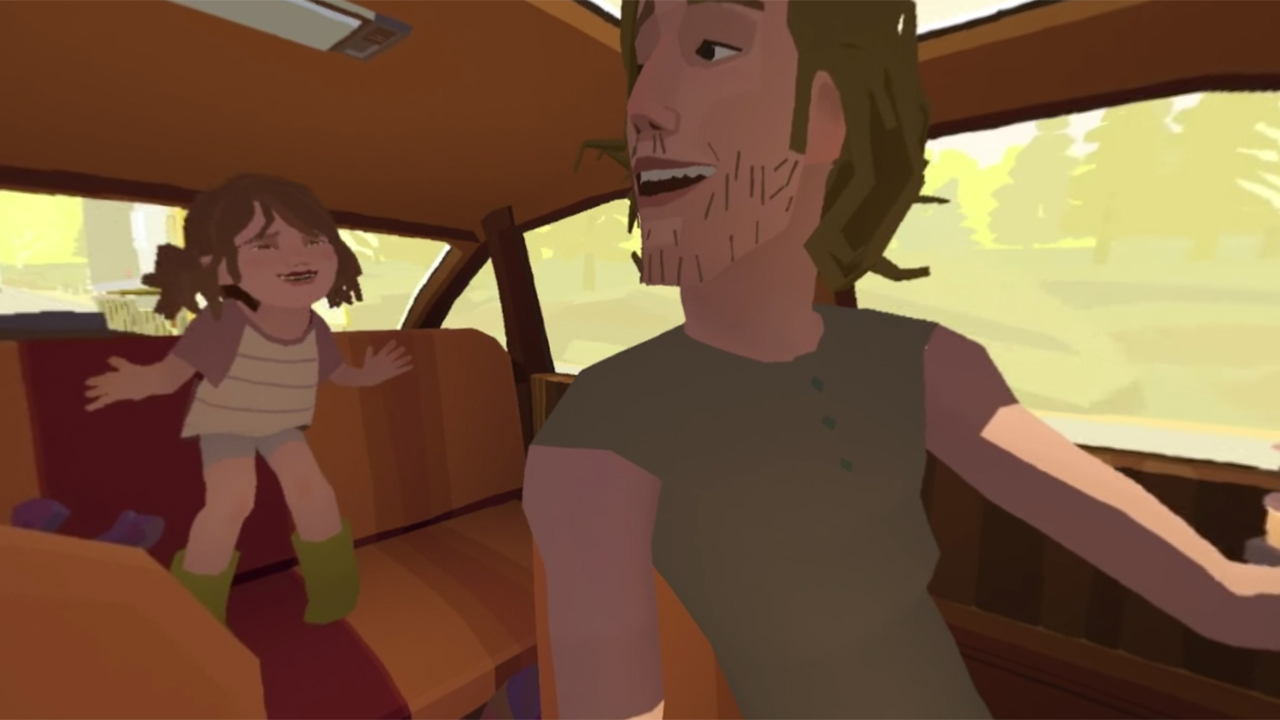 The catch? It's an interactive virtual reality film that is designed to be viewed via mobile devices such as smartphones and Google Cardboard.
The film is part of Google's 'Spotlight Stories' project, a platform for artists and filmmakers to create stories in diverse and innovative formats such as live action, animation, interactive 360 and virtual reality.
Spotlight Stories is a mobile app featuring immersive 360-degree films, which is billed as an experience where "storytelling and mobile VR meet".
The app enables users to "look around inside the animated content by moving their body and the phone to see different parts or angles of the story taking place."
Developed by Google's Advanced Technology and Projects (ATAP) lab, the aim is to provide entertainment for users while showcasing Google's innovation and technology prowess.
It's also part of an ongoing strategy by Google to engage with creative and artistic types and encourage them to experiment with new technologies and help push boundaries.