Leica and Moncler create Monumental exhibition
by The One Centre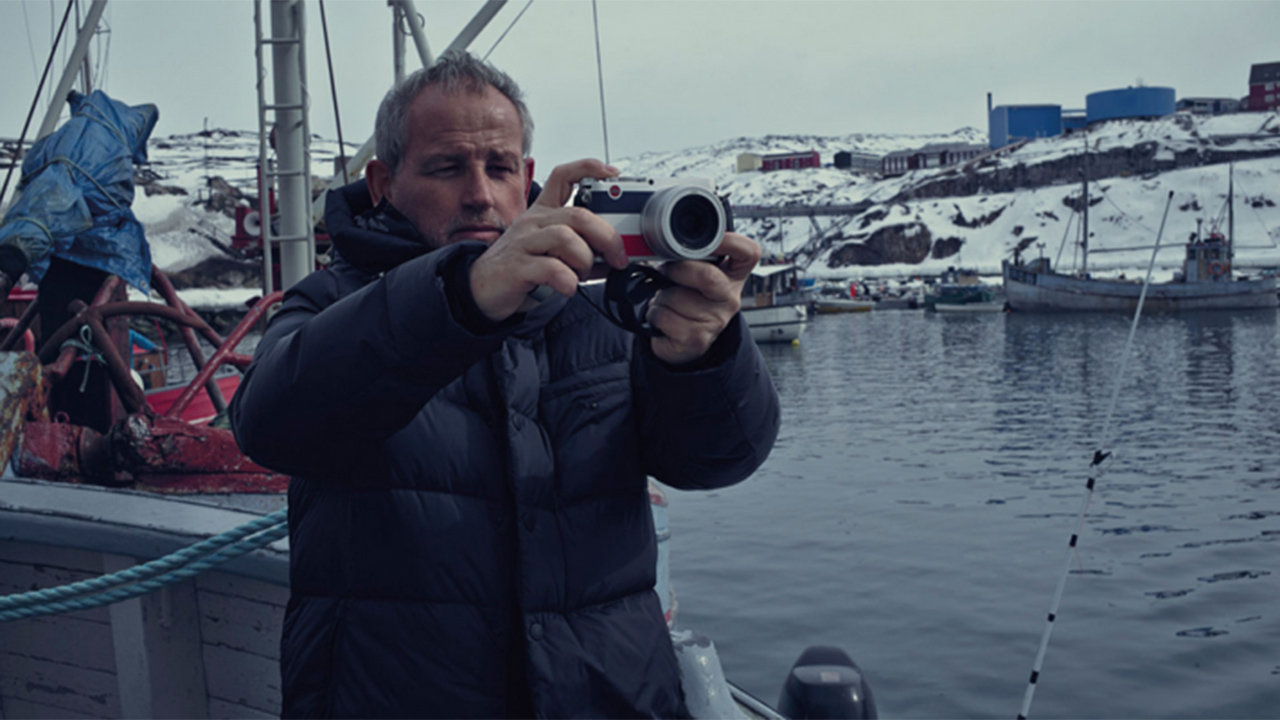 31
October, 2014
31st October 2014
To celebrate the brand collaboration of Leica and Moncler, art director and editorial director of Interview Magazine, Fabien Baron, traveled to Greenland with his team to photograph the country's spectacular icebergs.

Enduring subzero temperatures and dangerous shooting conditions, Baron used a series of strobe lights to light up the icebergs against the black skies of night.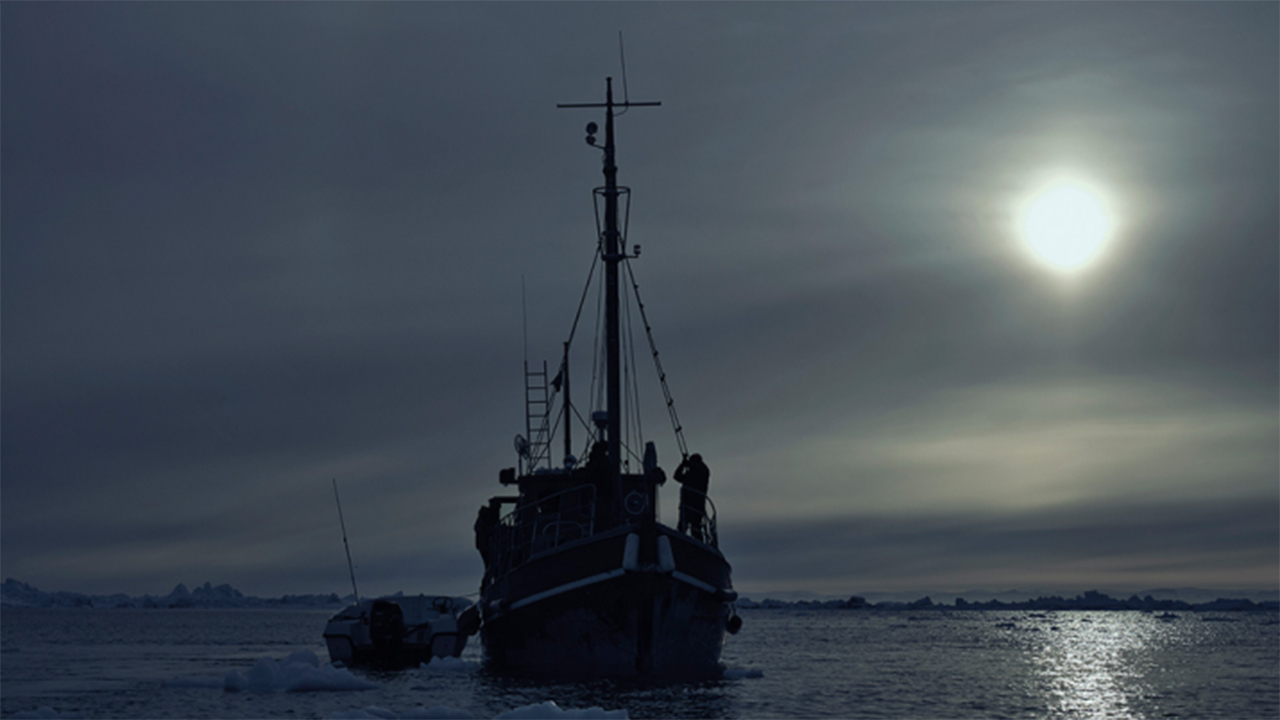 Play video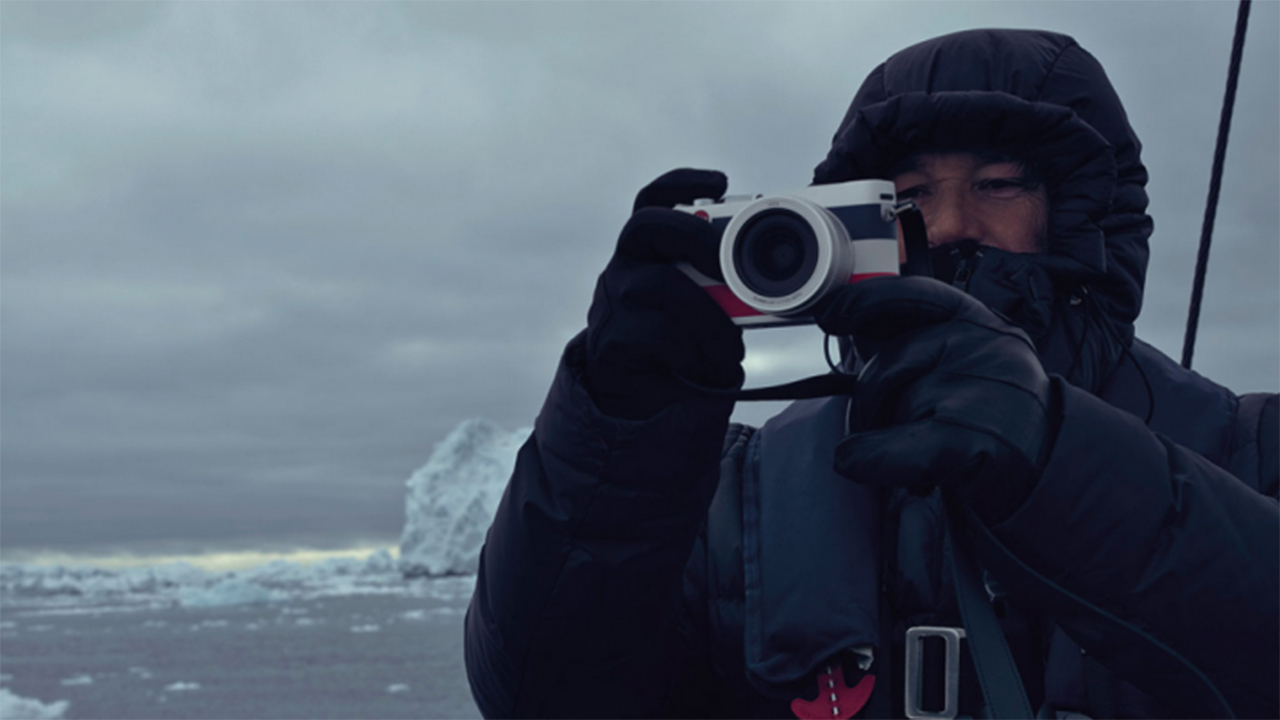 The exhibition, called Monuments, aims to showcase the 'point and shoot' camera as well as Moncler's clothing all the while combining the two brands in consumers minds. French-Italian brand Moncler is best known for its jackets and outdoor apparel so a freezing cold photoshoot makes sense.
As Leica said in a press release, "Baron's photographs, captured with the Leica S medium-format camera system, show the spectacular ice and snow-bedecked landscapes of Greenland and express the fascination of nature with which Moncler is also so deeply involved."
The limited edition Leica X 'Edition Moncler' camera, features the French-italian clothing brands iconic red, white and blue colouring and a padded case resembling Moncler iconic jackets.
"Reflecting the common values of both brands – high end quality and technicality – the Leica X 'Edition Moncler' unites aesthetic and technology to create an unmistakeable appeal."
The exhibition launched at Sothebys in London during the Frieze Art festival and will travel to New York next year. The gallery is also featured on a dedicated website leica.moncler.com
Brand collaborations are the big thing in marketing right now and some work better than others. This one is pretty awesome. These two brands are brimming with street cred and vintage style, bringing them together works and makes a lot of sense. The camera looks great too.
The exhibition is striking and atmospheric, moody and arty. But it's not the most original idea from a branded entertainment angle, in fact it's pretty worn territory for a brand collaboration.
It feels like this is the start of something bigger though. The collaboration site features the exhibition along with all the expected product information, however there's also a section of the site called Conversations, which is yet to launch.
Presumably this will feature a series of videos of conversations with people who embody the brand values of the collaboration. There is potential and opportunity here for something really special – or something mundane. I'm hoping for the former. Either way it's clear that Leica and Moncler are targeting artistic outdoorsy hipsters, with a cool collaboration.