Technological Nature
by MONO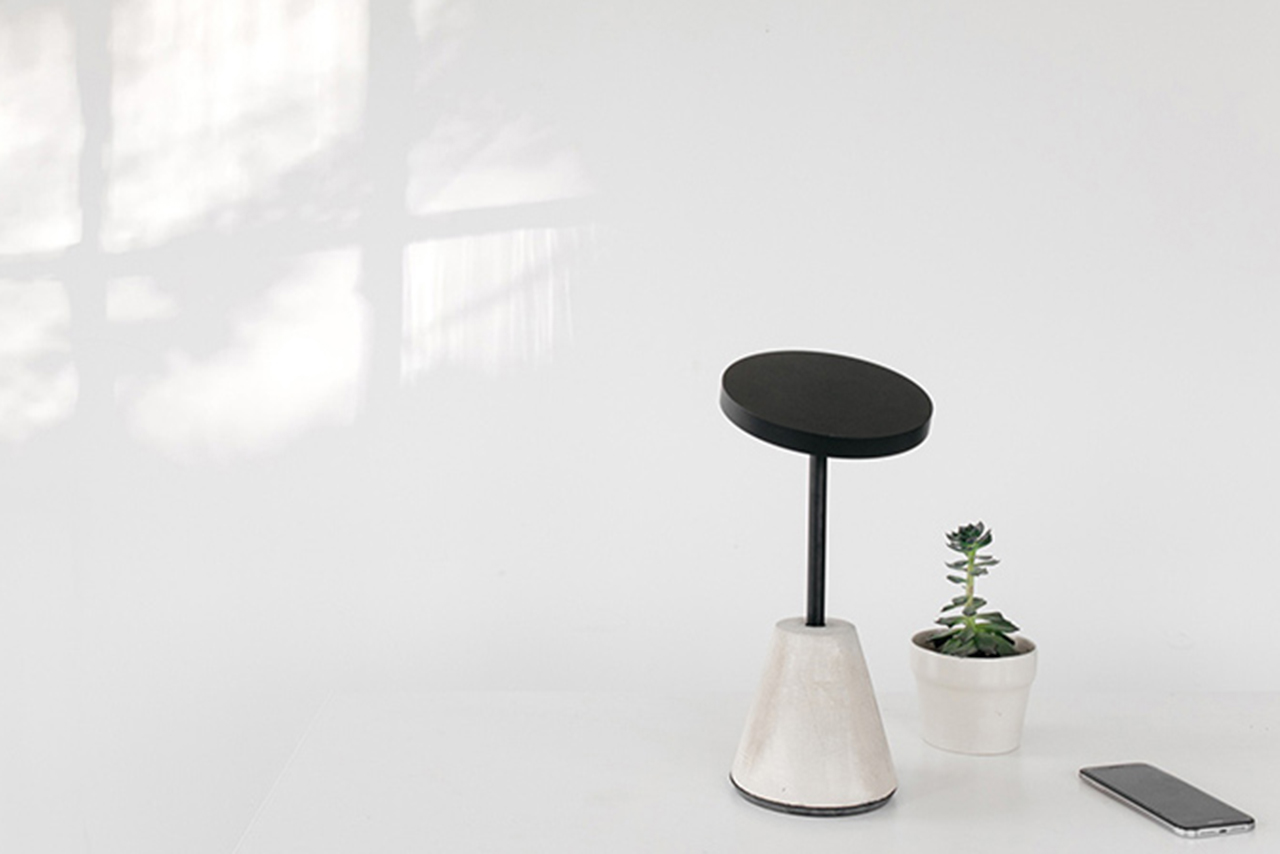 9
August, 2017
9th August 2017
Artificial light, towering buildings, the incessant glare of screens and tablets – they can't be good for us.

Designer Leslie Nooteboom has found a way of bringing dappled light back into concrete jungles after realising that even indoor sunlight is becoming scarce.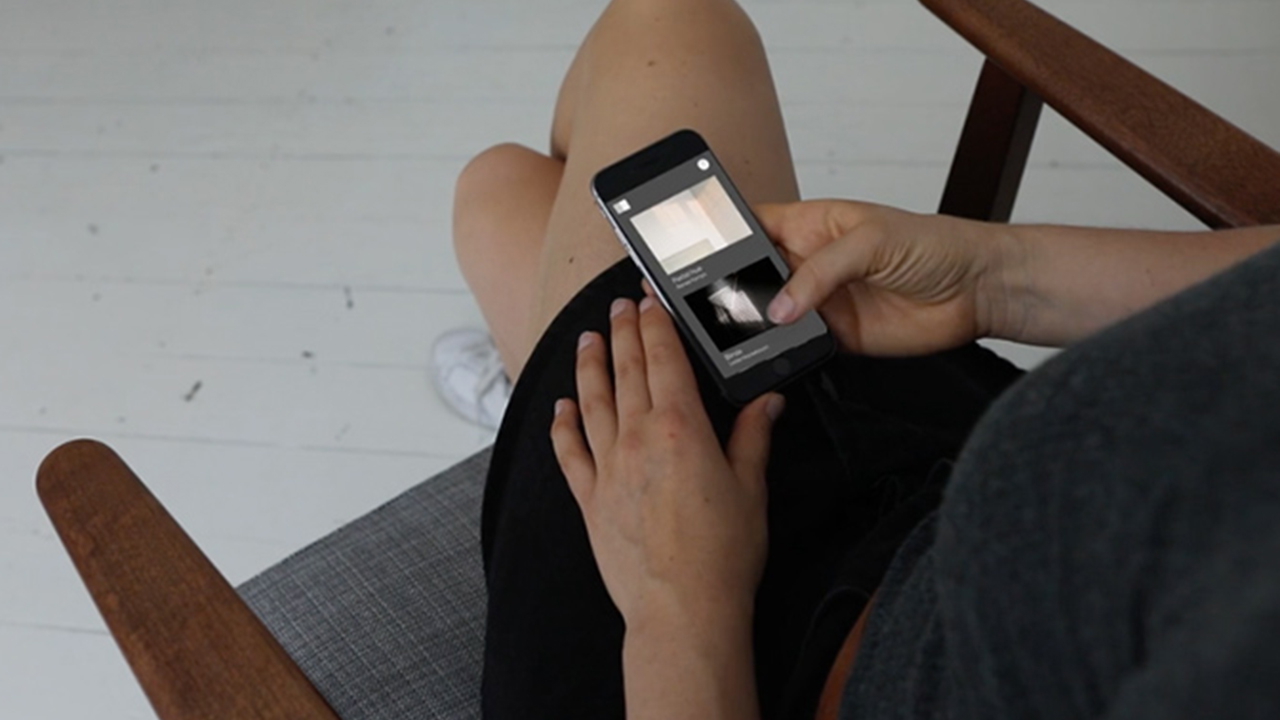 Play video
"These days, buildings are taller than they have ever been, homes become a place of isolation from the outside – windows are absent or so tiny that even the idea of nature disappears, and lighting has become so artificial that there is no sense of day, time or place anymore," he says.
His invention, called 'Komorebi', is a robotic projector that replicates sunlight streaming through windows, or the shadows of leaves swaying in the breeze – precious encounters with nature that we so easily take for granted, yet are vital to our wellbeing.