Can AirSeed's seed-planting drones put the brakes on climate change?
by The One Centre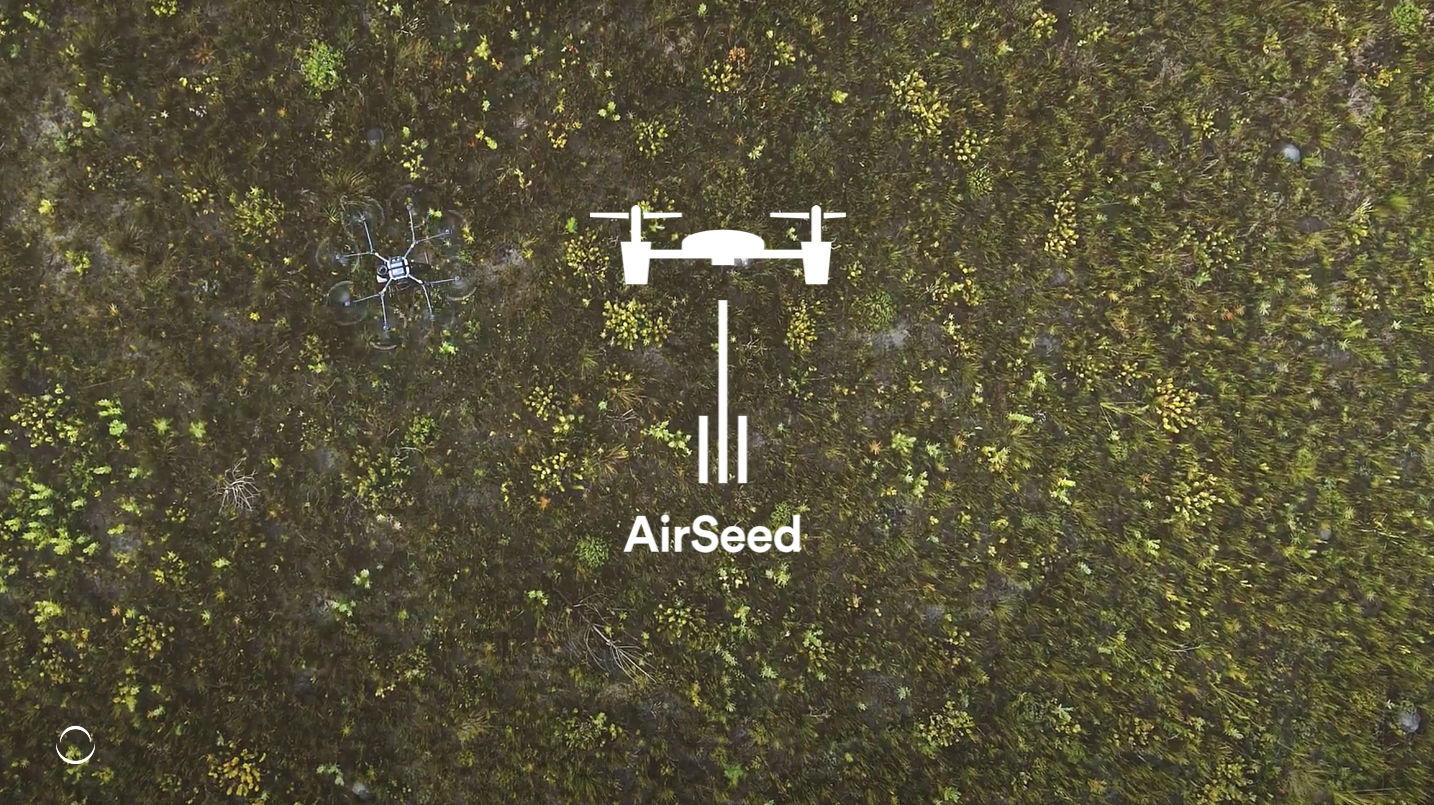 11
February, 2021
11th February 2021
Australian startup AirSeed Technologies is combating climate change by fusing drone tech with bio tech. It is on a mission to plant 100,000,000 trees by 2024.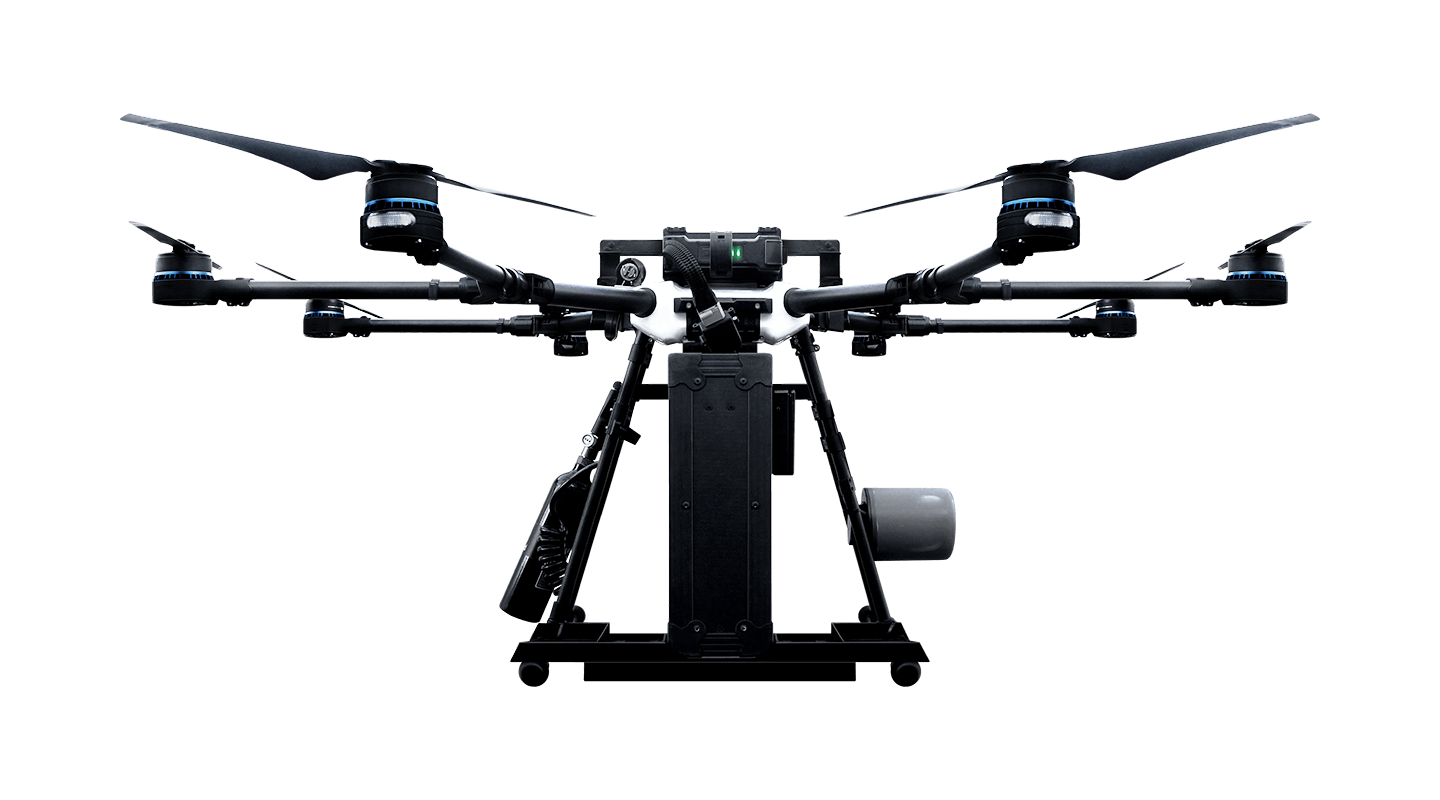 A new breed of Enviro-Tech startups is combating climate change with innovations like AirSeed Technologies' seed-dropping drones. Headquartered in Sydney with offices in Cape Town, AirSeed's goal is to combat the effects of deforestation by using drones to drop seeds en masse.
Deforestation adds more carbon dioxide to the atmosphere than the world's cars and trucks, according to Scientific American, and is a major contributor to climate change. Conversely, planting trees at a global scale increases the long-term storage of carbon by plants and trees.
As Co-Founder and CEO Andrew Walker says: "What we need to do is stop cutting away the earth's lungs and start mitigating global warming by reforesting. That's what AirSeed is about: bringing about a solution in a global, scalable way."
Australia was already one of the worst deforesters in the world when bushfires roared around the country last year, scorching an estimated 12.6 million hectares –half the size of the United Kingdom. This makes it all the more exciting to see Australian innovators tackling the challenge by coupling bio-tech with drone tech.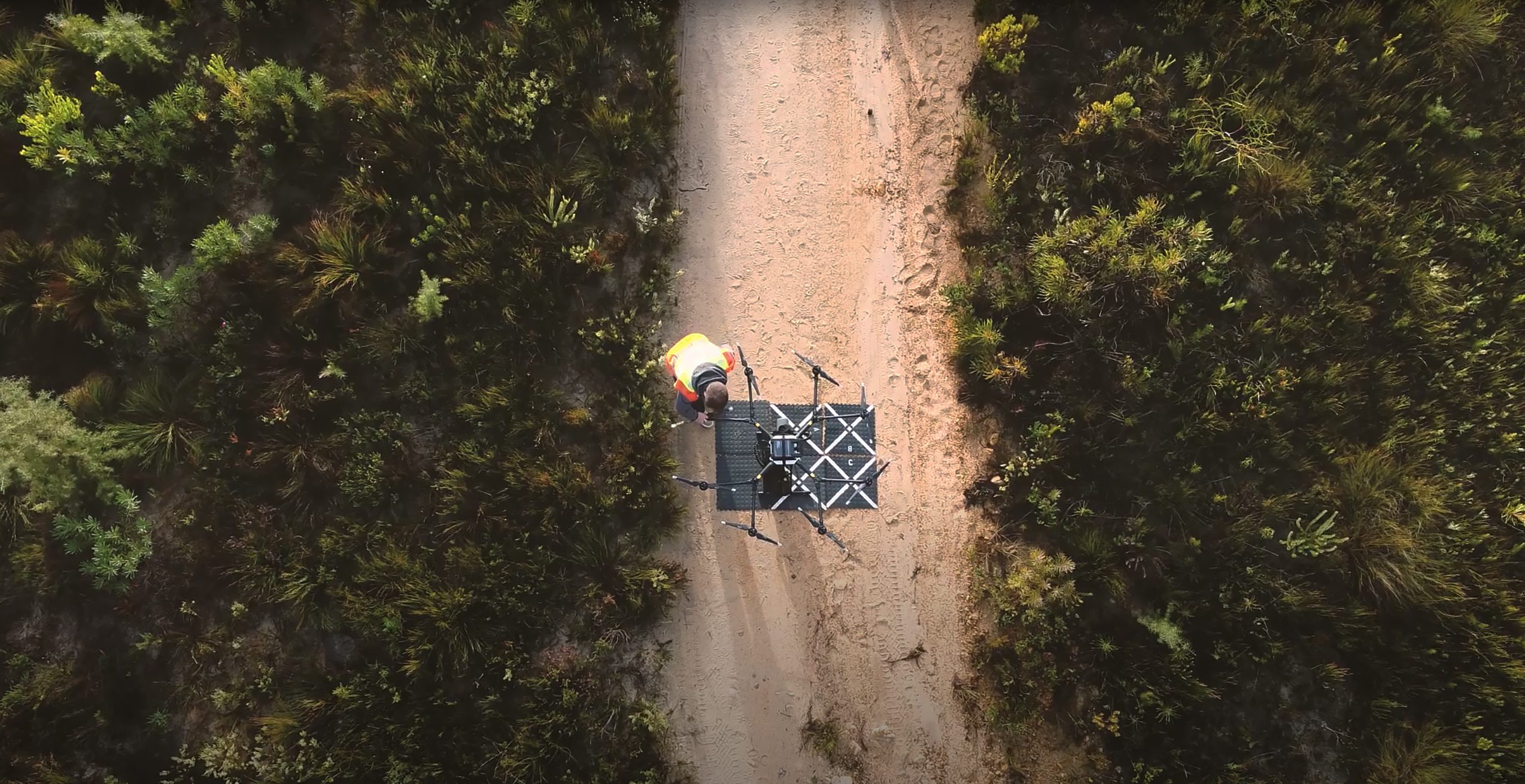 Play video
"All we're trying to do is replicate what mother nature does … and give it a big kick up the bum."
Forests already store almost one-third of the world's carbon emissions: the more we plant, the more we can slow down the rate of climate change. 
"All we're trying to do is replicate what mother nature does … and give it a big kick up the bum, and we're doing that with tech and science," says Walker. 
Walker and Andries Louw co-founded AirSeed in 2018. Together, they developed a unique seed delivery system that uses drones to dispense seed pods from the air. One of their most ambitious projects is now underway in Central West Africa, where they hope to grow over 500,000 trees. If successful, this trial may be dialled up to plant 200 million trees across the entire African continent.
Their mission is an urgent one. The Intergovernmental Panel on Climate Change believes the most catastrophic effects of climate change can be averted if global warming is limited to 1.5˚C. "The world has 10 years remaining to prevent a massive and destabilising climate change through combined rapid phase-out of fossil fuels, reforestation and other natural climate solutions," it warns.
AirSeed has developed a four-step process, explains Walker: "We start with ecosystem modelling, to work out what species we should be planting where. Then we manufacture seed pods – the delivery vessels we drop from drones. The third stage is planting, using big drones that fly autonomously. And the fourth phase is probably one of the most important – monitoring and proactive protection."
It believes this method is 25 times faster and 80% cheaper than conventional planting methods. In 10 minutes of flying time, one drone can drop 40,000 seeds per day, while a single pilot flying five drones at once can plant 200,000 seeds per day. By comparison, one person can manually plant just 800 seeds per day.
Drones can reach some of the world's most inaccessible regions, while biotech ensures every seed pod is packed full of minerals. This achieves germination rates of approximately 80% while putting carbon back into the ground as the pods dissolve. AirSeed also uses artificial intelligence and algorithms to count tree canopies, calculate biomass and measure the success of each reforestation project.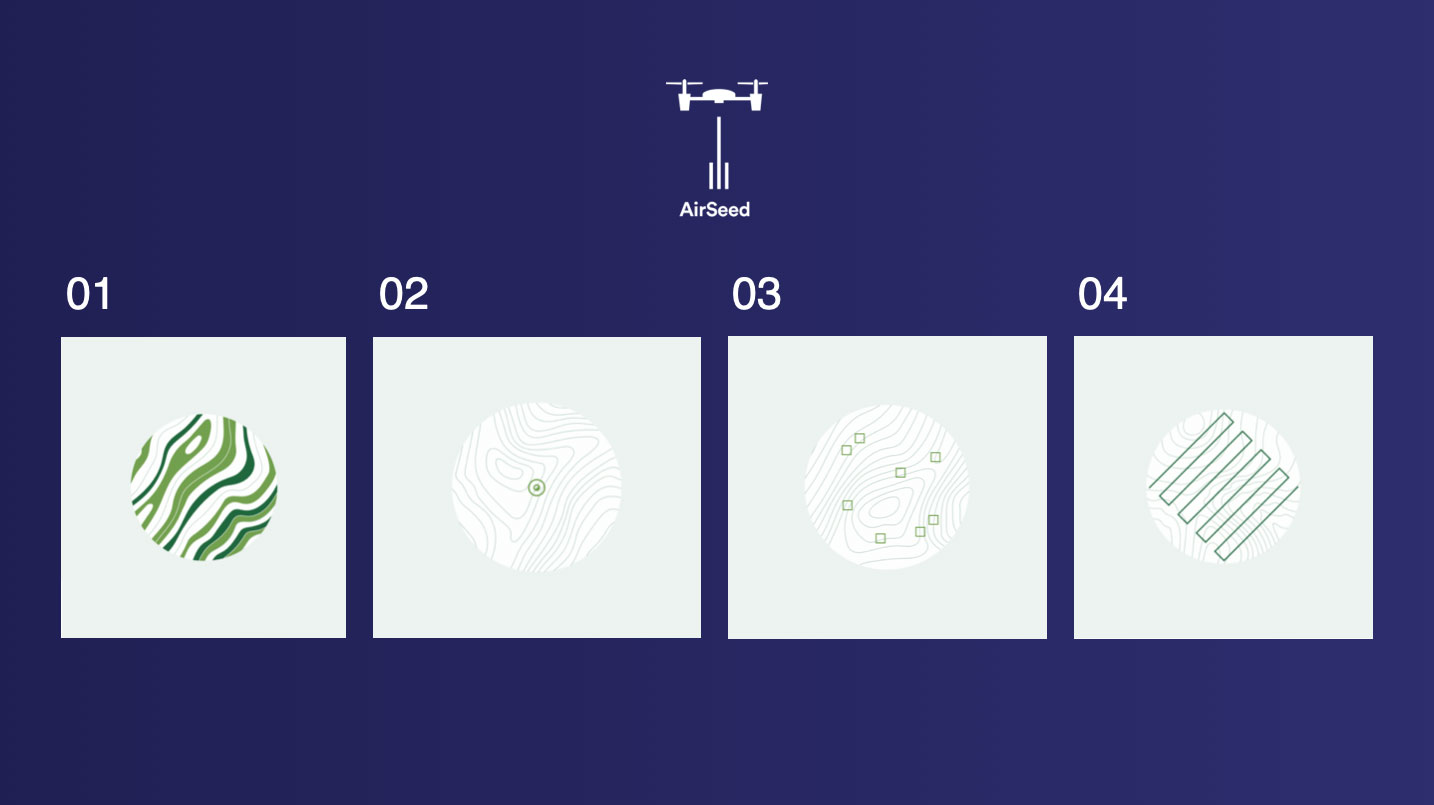 AirSeed is valued at around $4.95 million, according to Startup Daily, after raising $437,000 via the Onmarket crowdfunding platform last year. Its clients include governments, NGOs and sustainably-driven corporations like WWF, which recruited AirSeed in 2020 as part of its 'Regenerate Australia' campaign. Together, they hope to restore bushfire ravaged regions to give koalas a fighting chance at avoiding extinction.
AirSeed belongs to the fast-growing Enviro-Tech sector, which is worth at least $1.2 billion in the United States alone. In Australia, start-up hub Fishburners estimates around 15% of its founders are working on sustainability or environment-focused companies. Sydney now has its own EnviroTech Alliance for environmentally-focused start-ups, established in 2020. 
They are tackling huge challenges given Australia is not only one of the worst deforesters in the world; we also have the worst mammal extinction rate of any country, which is intrinsically linked.
Their work is fuelled by startling statistics and a sense of emergency. In the last 30 years, the world lost over 300 million acres of trees. This will speed up the pace of climate change: 2020 was Australia's fourth-warmest year on record, and temperatures could rise by more than 4 degrees Celsius in cities around the world by 2100. 
With more than 53,930 trees planted so far, AirSeed is on its way to achieving its target of 100,000,000 trees planted by 2024. But it can't do it alone – its founders believe one trillion trees must be planted by 2050 to mitigate climate change. 
For Enviro-Tech startups like AirSeed, the clock is ticking.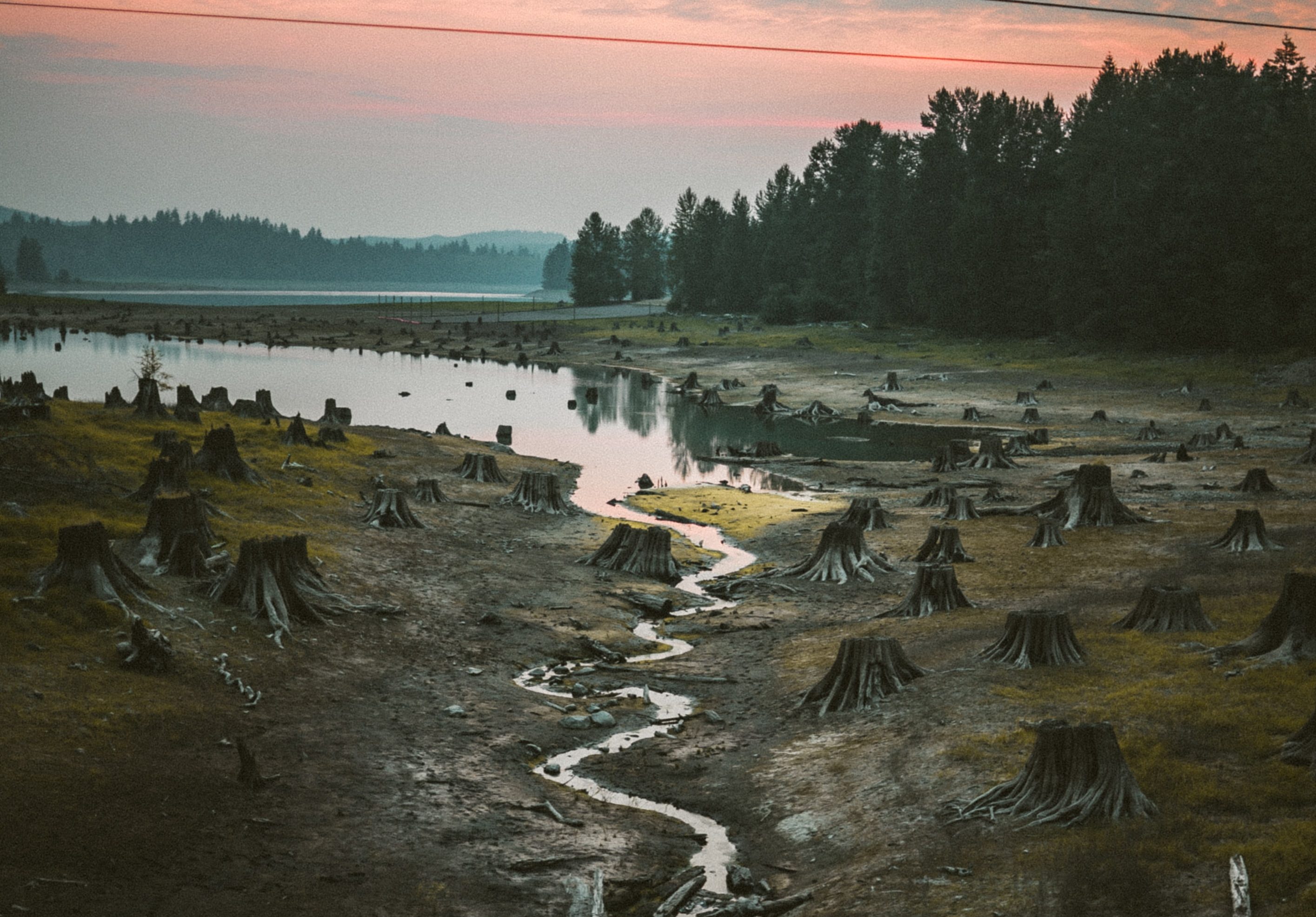 Why It Matters
Rapid reforestation technology may be one of the best climate change solutions available today – some say it has the potential to remove up to two thirds of man-made CO2 emissions, reports

The Guardian.

 

Research suggests there's enough suitable land for reforestation to buy us about 20 years in the fight against climate change. More than half of this land is in six countries, including Australia, reported the

ABC

in 2019.
AirSeed isn't the only company using drones for reforestation and bushfire recovery, but claims its system leads the way by carrying the highest quantity of long-lasting seeds.

 

It belongs to the fast-growing EnviroTech category where brands are tapping climate change anxiety to commercialise their business ideas. Their goal is to commercialise ideas while making a positive environmental impact, epitomising the 'Purpose & Profit' paradigm where successful high-growth businesses are rooted in social purpose.
Melbourne fund manager Munro Partners expects $21 trillion in capital to shift from old carbon intensive industries to green technologies over the next 30 years – an enormous opportunity for EnviroTech brands.
As we saw in our previous ONEtalks case study on

Wing

, drone delivery is set to radically transform many industries, from agriculture to logistics. Australian innovators are leading the way, pioneering emerging drone technologies in defence, agriculture, mining, manufacturing and even fast food.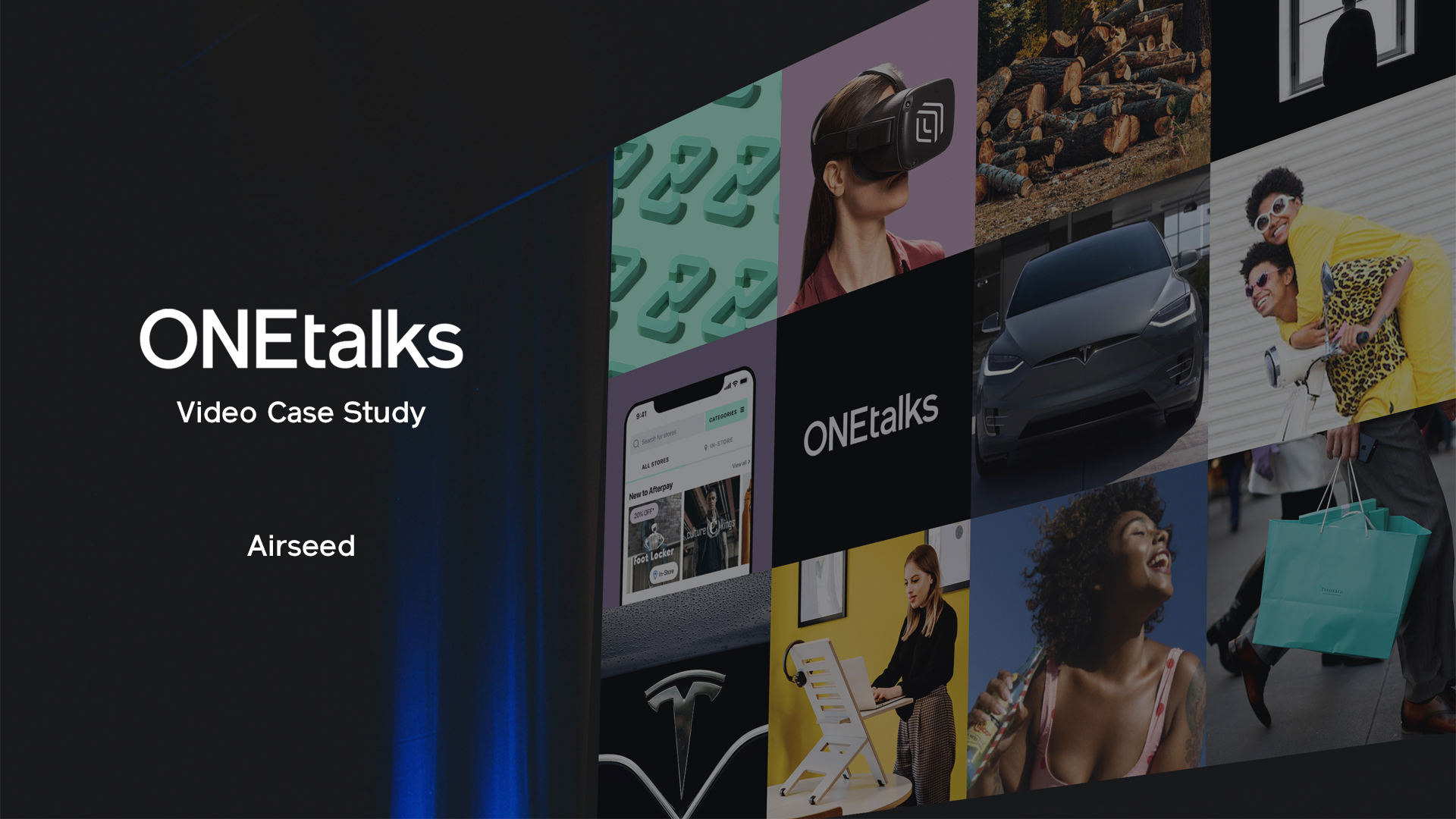 Play video