Behind the scenes of OK Go's 'Obsession'
by MONO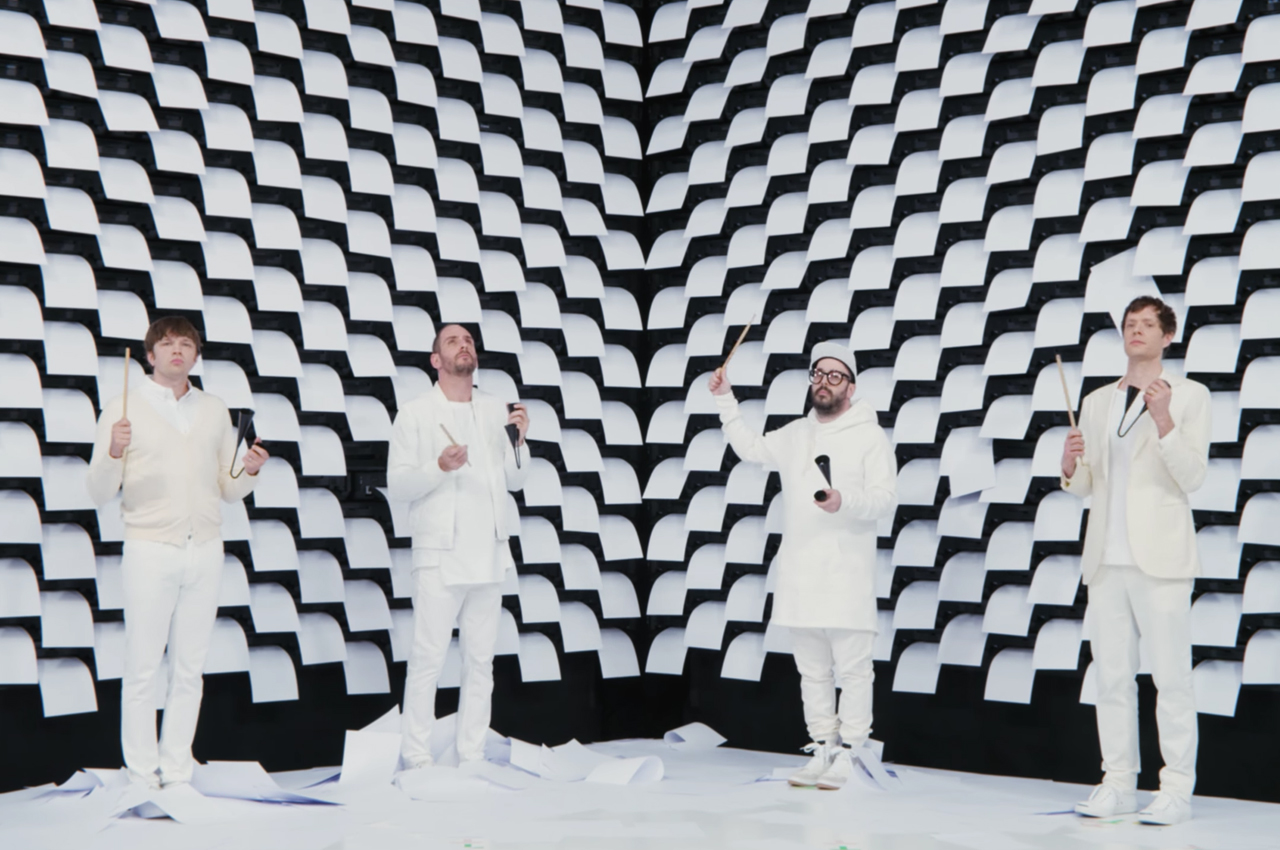 11
December, 2017
11th December 2017
OK Go has released behind-the-scenes footage of its latest video, 'Obsession', which features reams of silky-smooth paper floating down from a wall of printers to create an ever-changing psychedelic backdrop.

The band explains how – over the course of two and a half years – it collaborated with Double A, a Japanese paper company, to create a video that combines art, music and technology with the band's obsessive eye for detail.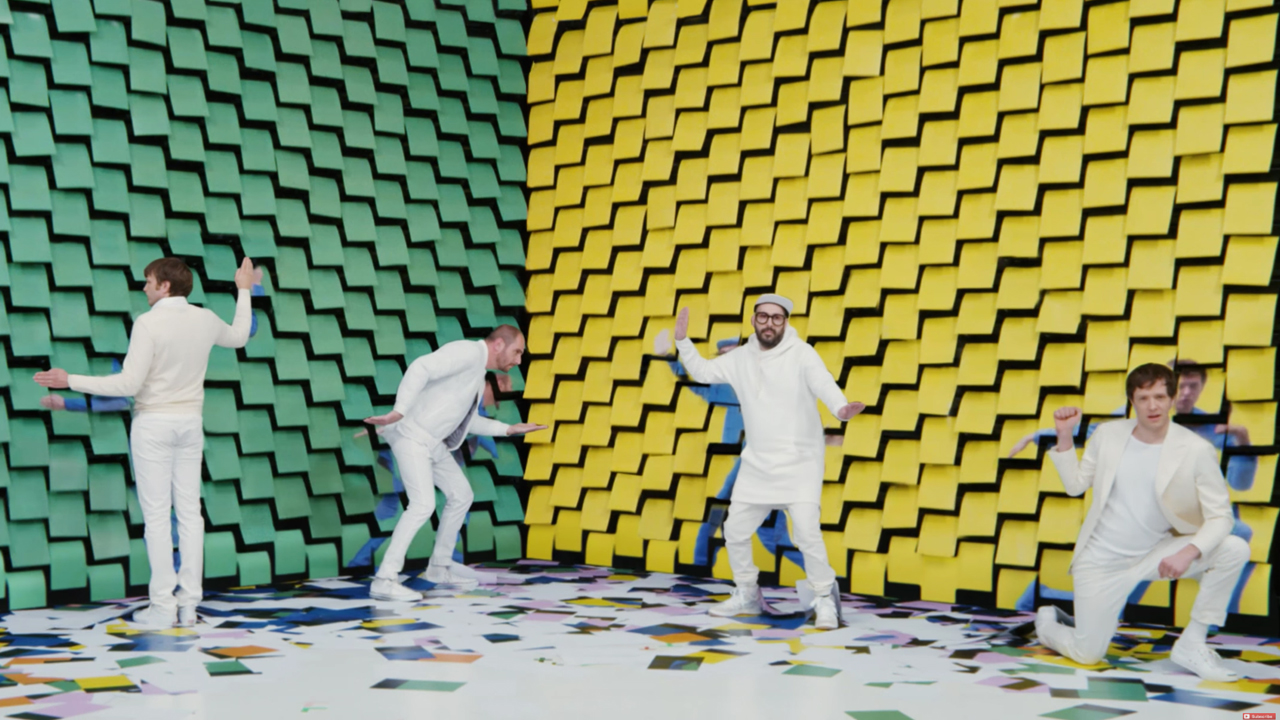 Play video
In one of several making-of videos, the band admits that making 'Obsession' proved even harder than they first expected.
"I wasn't sure it was possible to get tens of thousands of prints through printers with no errors," says singer Damian Kulash, who worried the line between impossible and possible was becoming dangerously thin as they began to shoot.
The line between possible and impossible was becoming dangerously thin
Of course, they did pull it off, working with media artist Daito Manabe to perfect the art of 'paper mapping', painstakingly synchronising thousands of pieces of paper to create stop motion graphics. The project also involved Japanese agencies SIX and SPA-HAKUHODO.
This isn't the first time OK Go has collaborated with a Japanese brand to facilitate its art. In 2014, it created 'I won't let you down' in collaboration with Honda, featuring Honda's bizarre robotic unicycle.
Directed by legendary creative director Morihiro Harano of Mori Inc, it has notched up over 36.5 million views on YouTube, and 'Obsession' is fast heading in the same direction.
"Everything can change in just one look, one little glance"
One of the loveliest things about 'Obsession' is how the visuals echo the lyrics – each image is ethereal, vanishing moments after it first appears, proving "everything can change in just one look, one little glance."
As for all that wasted paper, OK Go claims all paper was recycled, and all proceeds donated to Greenpeace – although some critics have questioned whether this "unsubstantiated, feel good" statement was necessary.
Overall, it's the perfect example of how artists like OK Go, with the support of brands like Double A and Honda, have the tenacity it takes to use technology in highly unexpected ways.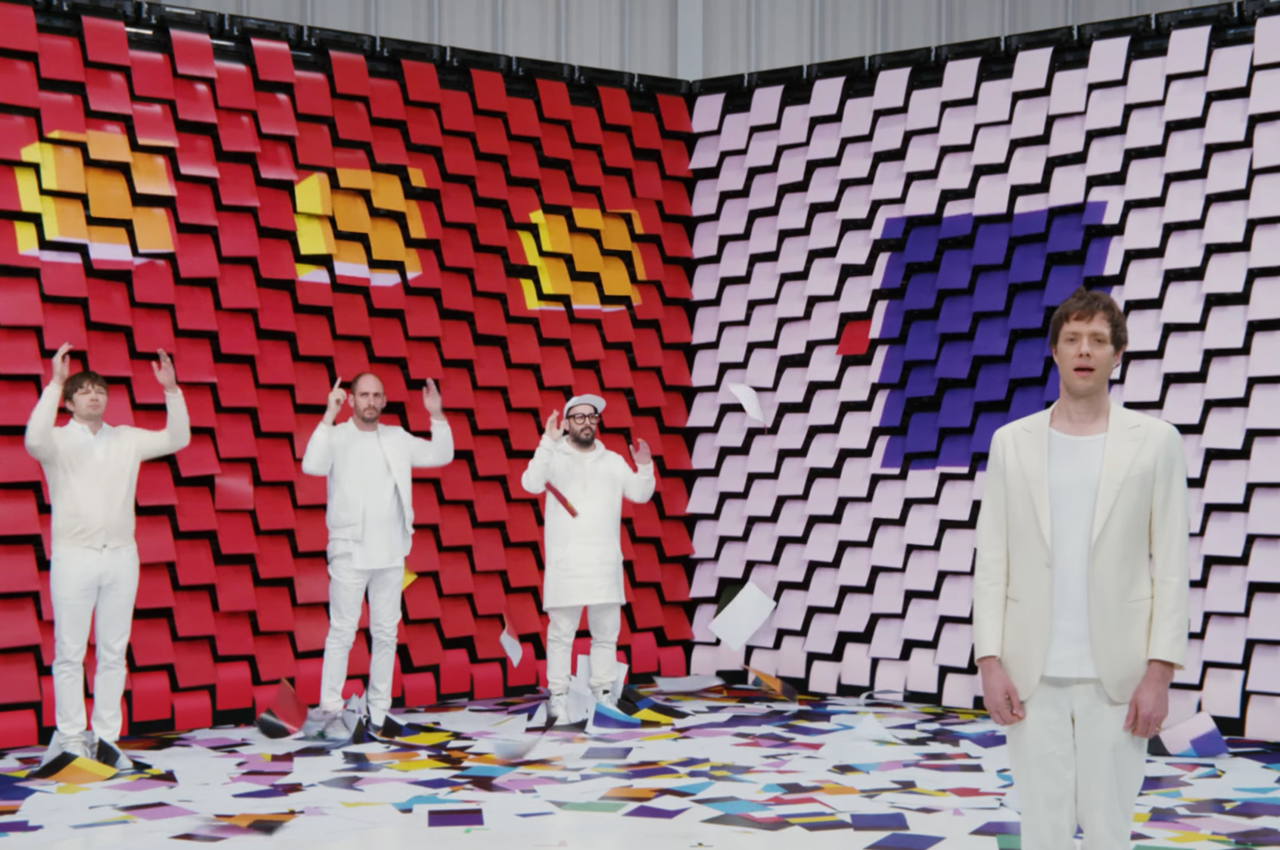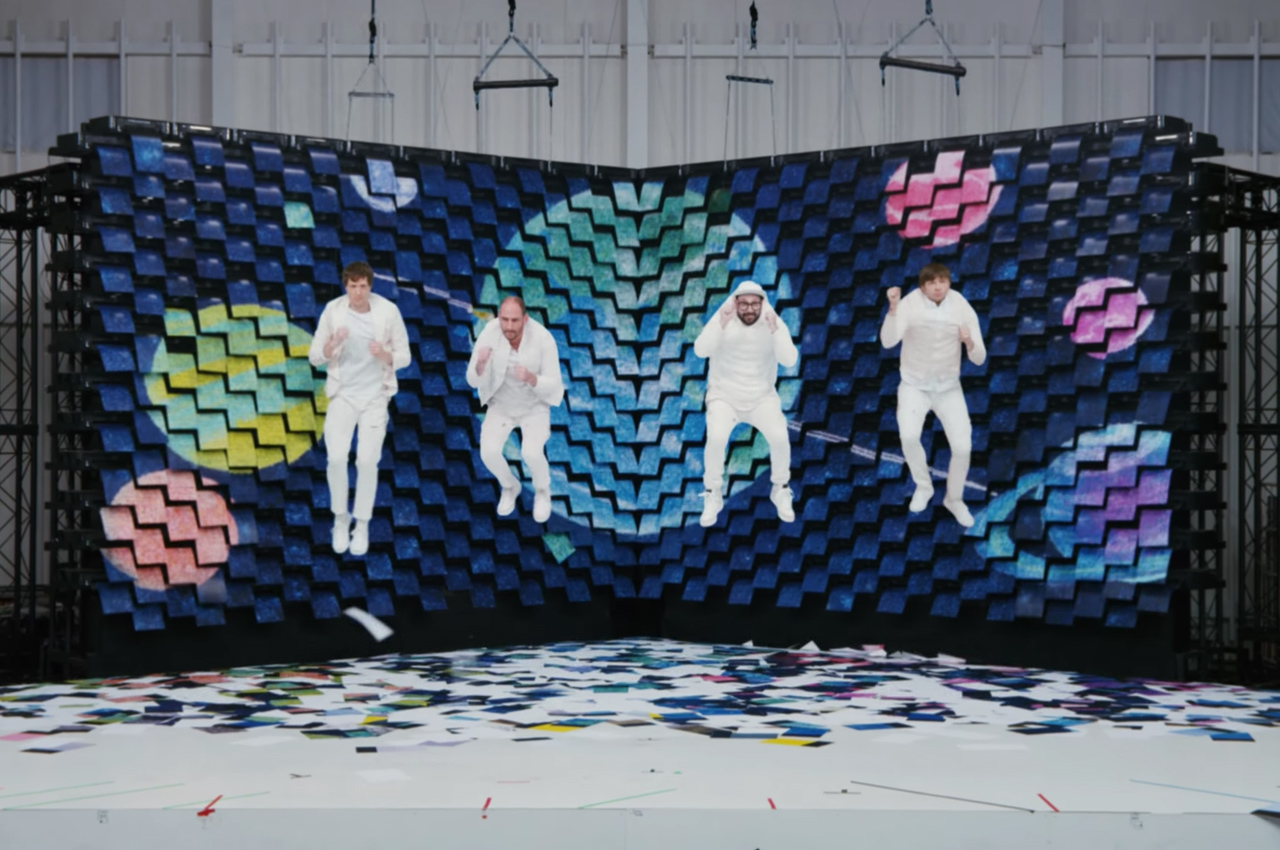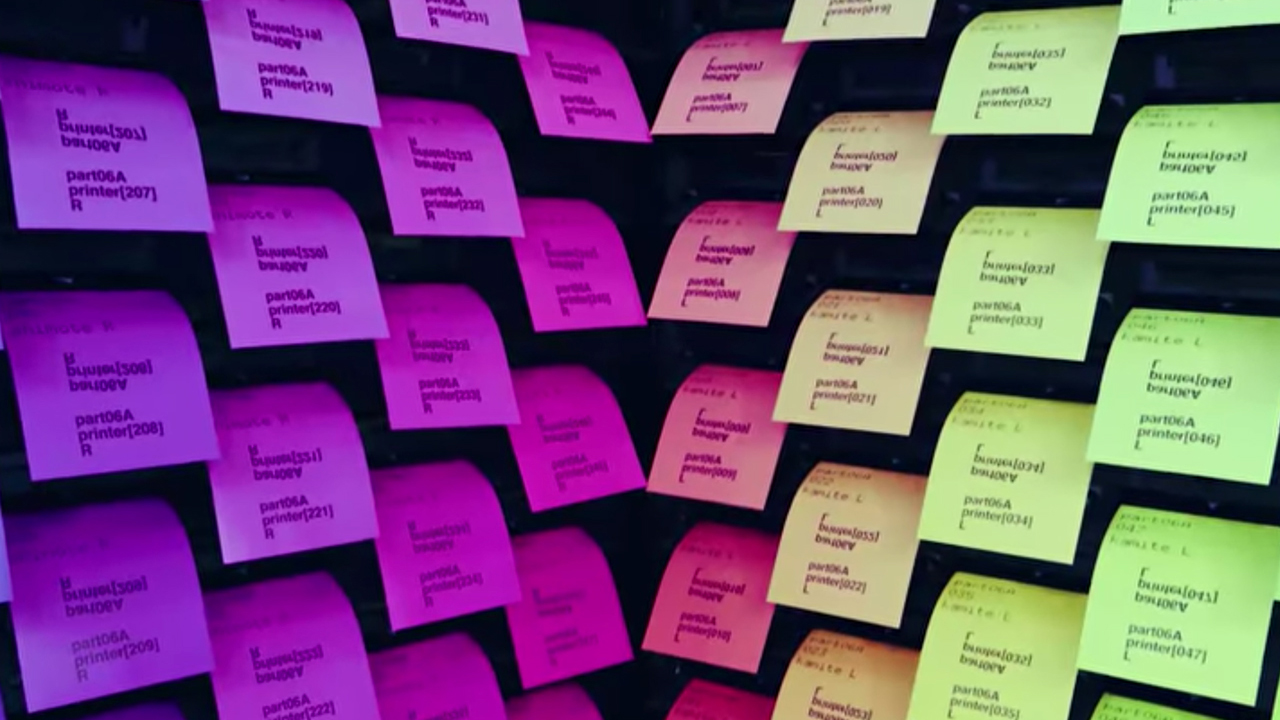 Play video