Minimalist Japanese brand Muji expands empire with fresh food market
by
The One Centre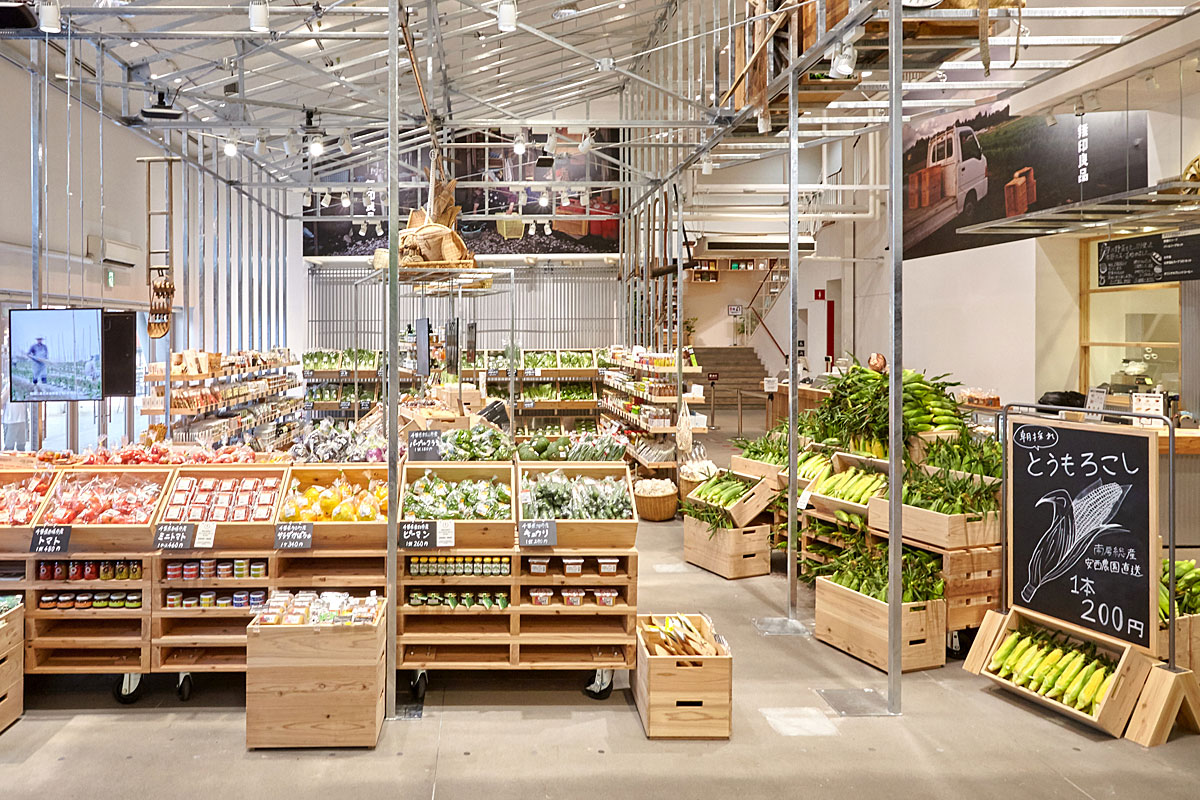 27
September, 2017
27th September 2017
Japanese minimalist lifestyle brand Muji has launched a supermarket in its global flagship store in Tokyo.

The fruits and vegetable market, which is the first of its kind, adds to the brand's existing packaged foods range which includes snacks, sauces and sweets.

The market will feature what Muji calls 'basic foods' such as vegetables, fruits and other stringently-selected grocery items.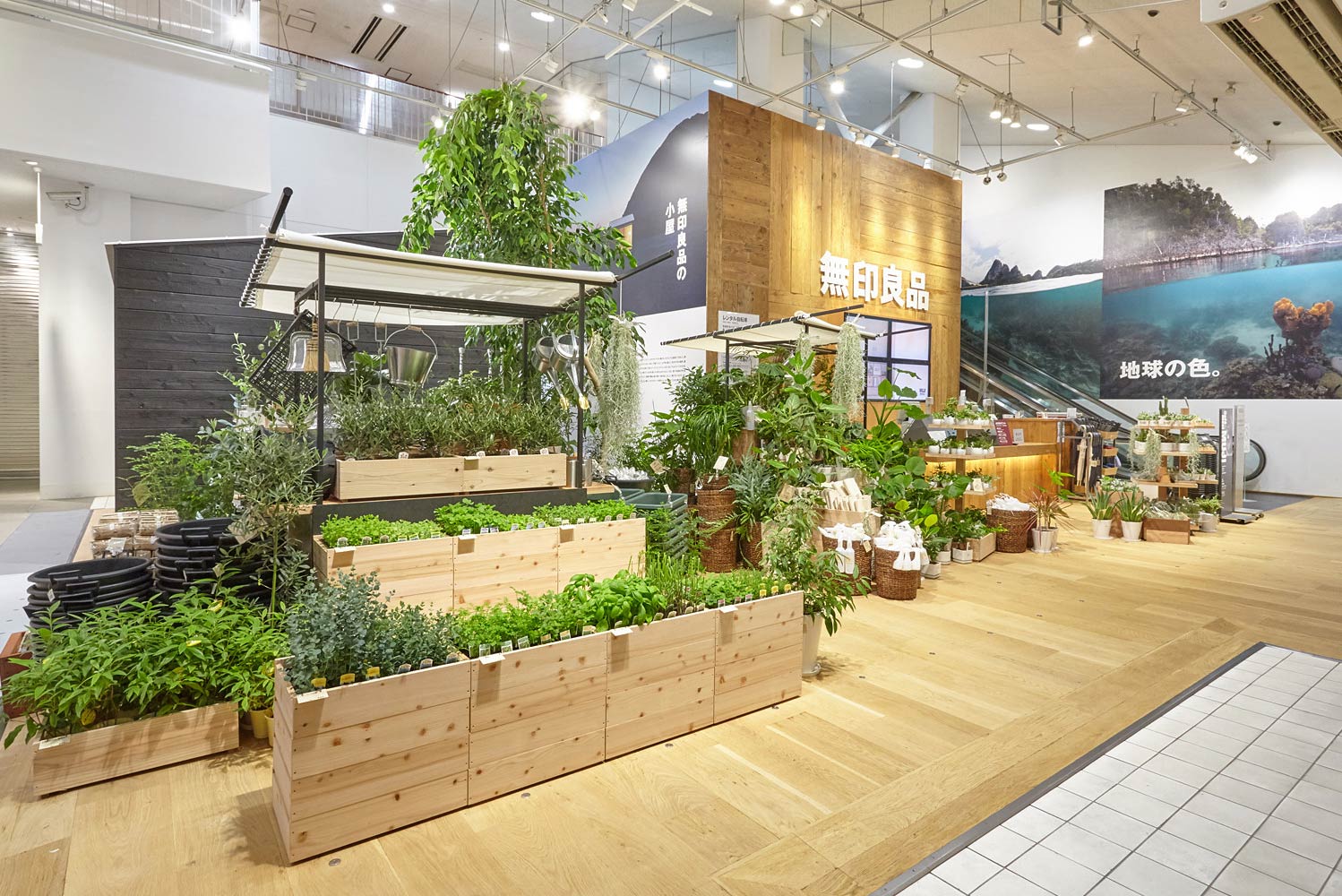 The fruits and vegetables will be sourced directly from producers who use low level or no chemical pesticides and fertilizers. Muji also commits to offering seasonal items, "rare and interesting items" regardless of whether they meet the standards of shape and size. The items will feature signs and notes from the producers with tips of preparation and ways to consume the products.
The store aims to help its customers to reconnect with farmers
The fresh food market, which will occupy the first floor of Muji's Yurakucho store, aims to help its customers to reconnect with farmers.
"City-dwellers, have become far removed from the fields, farms, and fisheries, where the food is produced, and have come to consume food simply as a commodity. Many people have no idea who produced the food, or the land or the sea that cultivated it. The goal of the vegetable/fruit market we created is to offer an opportunity for the customers to think about the producers and the places where the food came from, and review their relationship with food."
Muji has also launched a café on the second floor of the flagship store which will serve products freshly made from items offered within the market such as bread, coffee, and vegetable soups.
The store will also feature a Muji Hut – the brand's minimalist prefabricated home, which measures just nine metres square. The Hut is made from Japanese wood and includes a porch, sliding glass windows and a high roof and can accommodate 3 -4 people.