Lagunitas is brewing dope you can drink
by The One Centre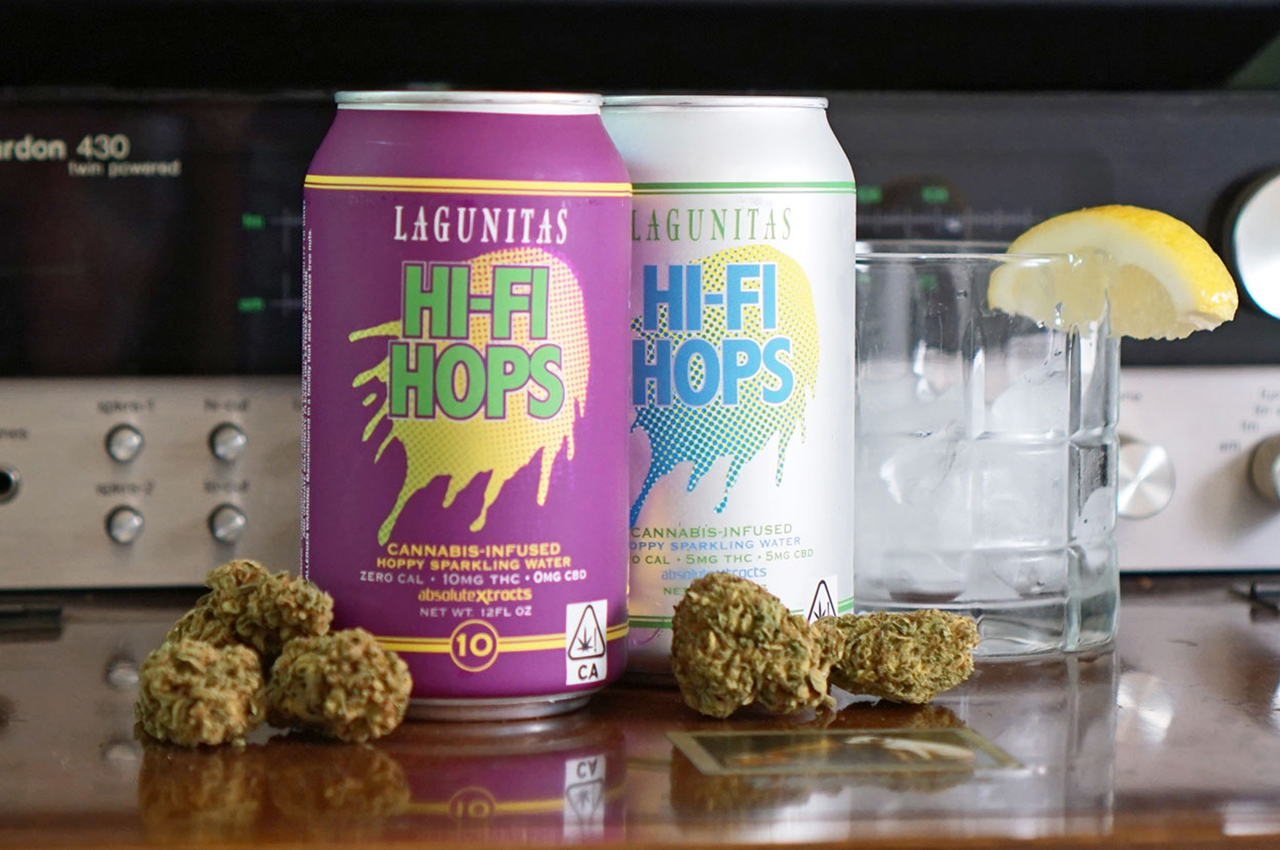 24
November, 2019
24th November 2019
With drinking in decline, alcohol brands are scrambling to find new sources of revenue by experimenting with hybrid cannabis products – and craft brewers like Lagunitas are leading the way.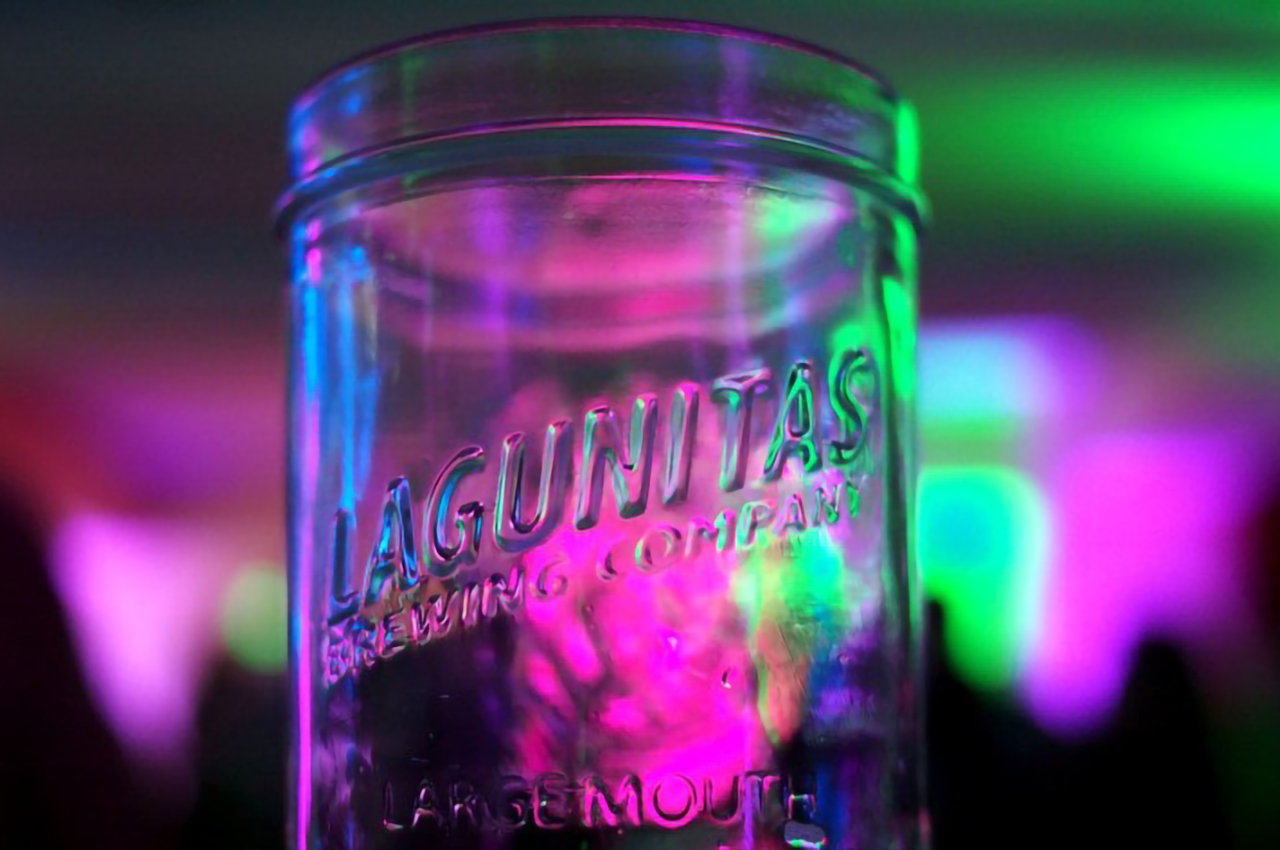 In 2018, Californian brewer Lagunitas began selling Hi-Fi Hops – a sparkling beverage infused with cannabis, which it calls "the next best thing to happen to weed and hops".
Its pot-smoking founder Tony Magee had already begun experimenting with cannabis ingredients when Heineken offered to acquire a 50% stake in his company in 2015. The deal was worth an estimated US$500 million – a lucrative sum seeing as Magee launched Lagunitas in 1993 with just US$35,000.
Heineken now owns 100% of Lagunitas and is one of many Big Alcohol brands looking to launch 'cannadrinks', or drinks laced with cannabis. Cannadrinks belong to a booming market. In America, legal cannabis sales are expected to balloon to US$75 billion by 2030 up from US$7 billion annually today, according to the Cowen Group.
As Lagunitas brewmaster Jeremy Marshall puts it: "It's an especially electrifying time to be exploring cannabis possibilities across all sorts of industries. People now regard cannabis as medicine, and many who were adverse before have switched sides."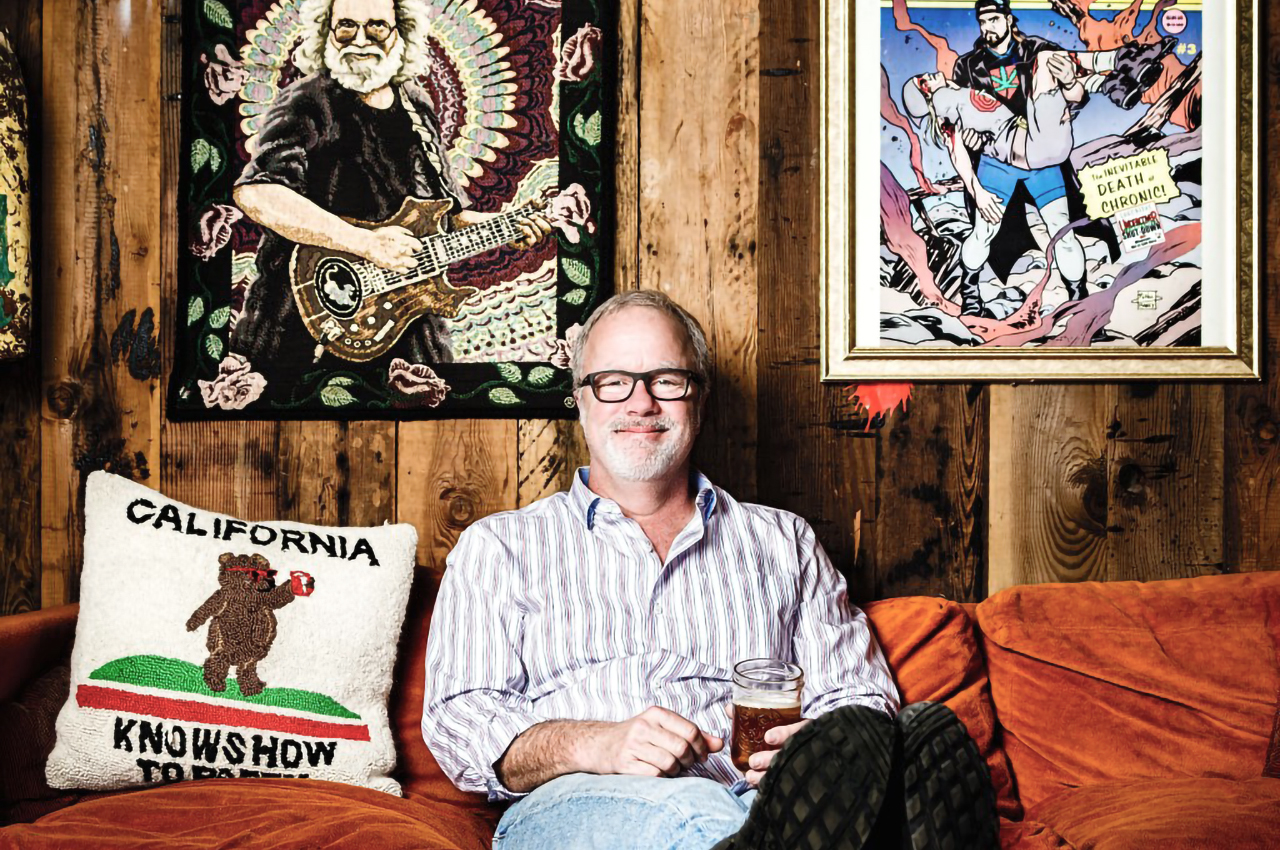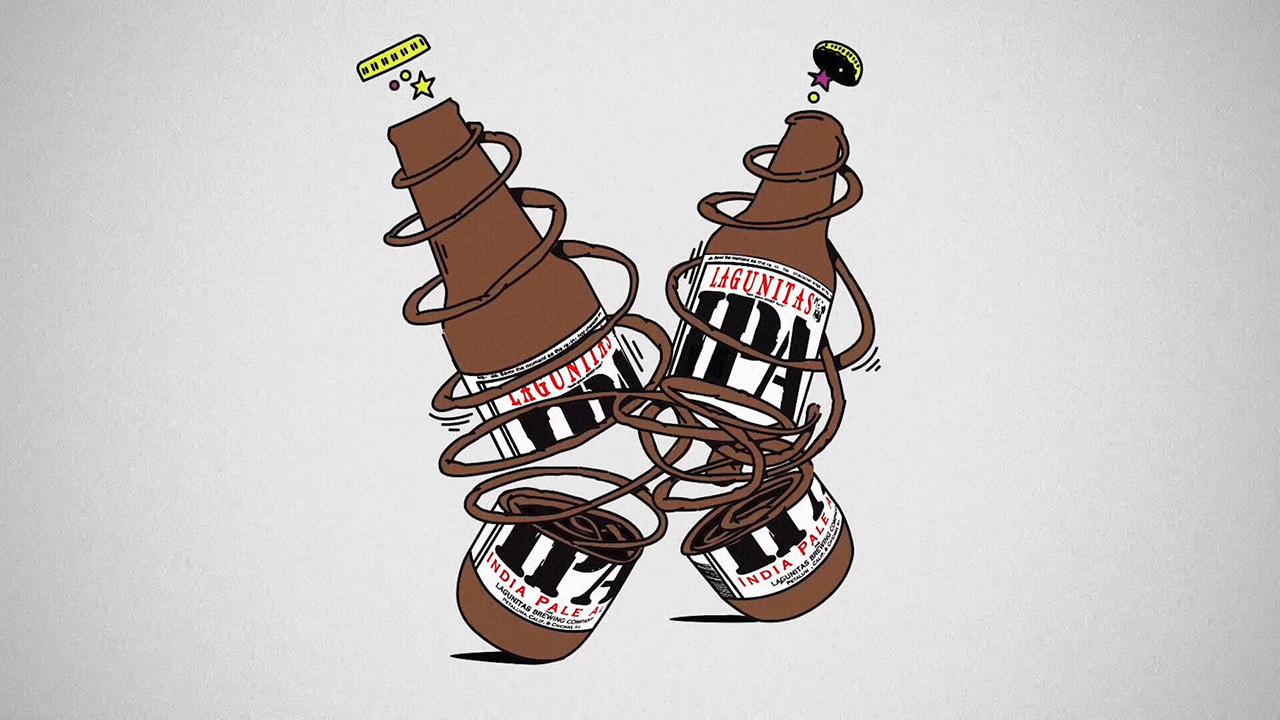 Play video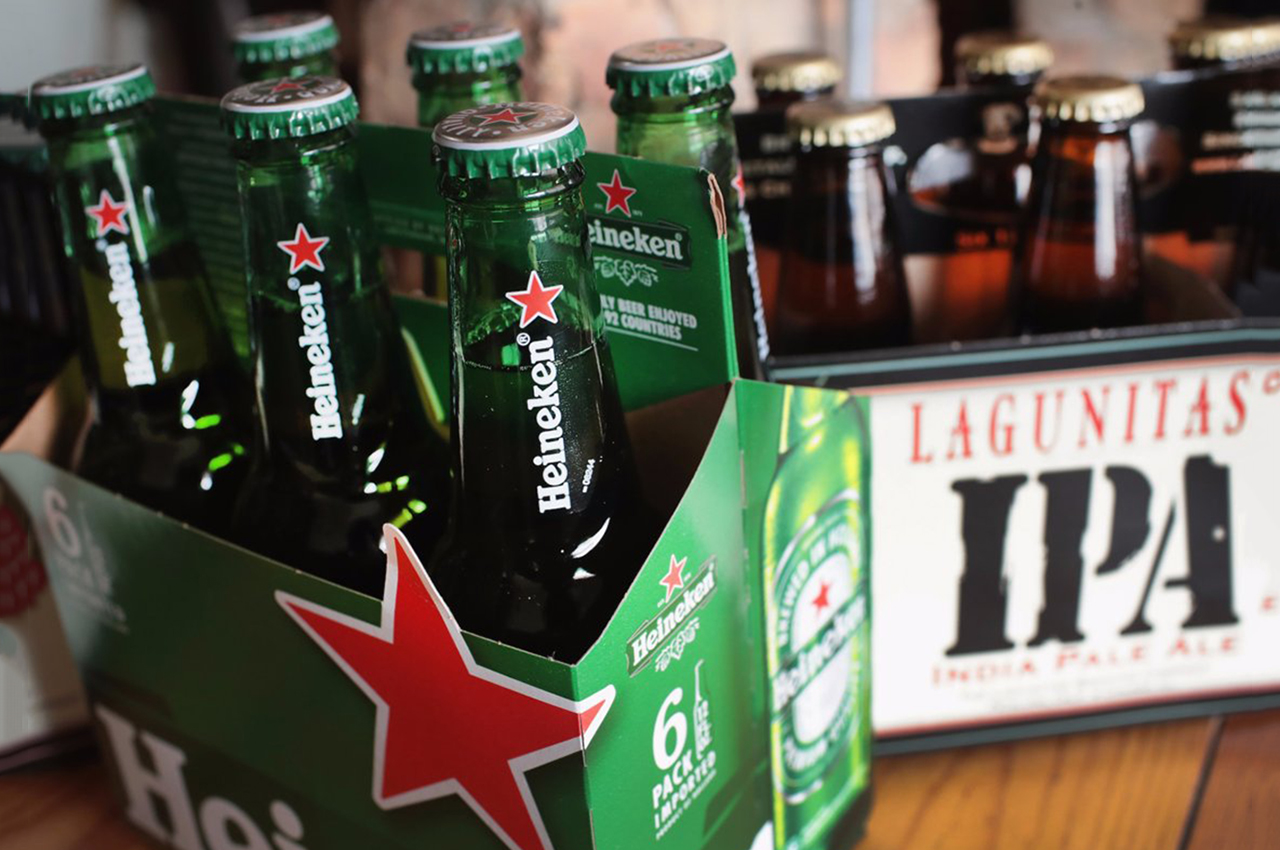 "The goal is to create a category … It fills a new need."
The rise of drinkable marijuana brands is also part of a global sobriety trend: drinkers worldwide are slowing down, and binge-drinking among American high-schoolers hit a record low last year, according to Quartz.
In Australia, alcohol consumption hit a 55-year low in 2018, with beer falling fastest – and the dry change is being led by Generation Y. According to Australia's Foundation for Alcohol Research and Education, abstainers now make up 22% of the population.
To make up for this slide, Big Alcohol is muscling in on the recreational cannabis market – including alcohol brands that once fought against cannabis legalization. Molson Coors owns a controlling stake in a joint venture with HEXO, a licensed pot producer in Canada. Anheuser-Busch InBev invested $50 million in a joint venture with medical cannabis producer Tilray. Constellation Brands (owner of Corona) recently invested US$4 billion into Canada's top weed producer, Canopy Growth, which is experimenting with its own cannabis brews.
As Jordan Sinclair, VP of Communications at Canopy, told The Verge: "The goal is to create a category. Before Red Bull, there was nothing like it. That's what this looks like. It fills a new need."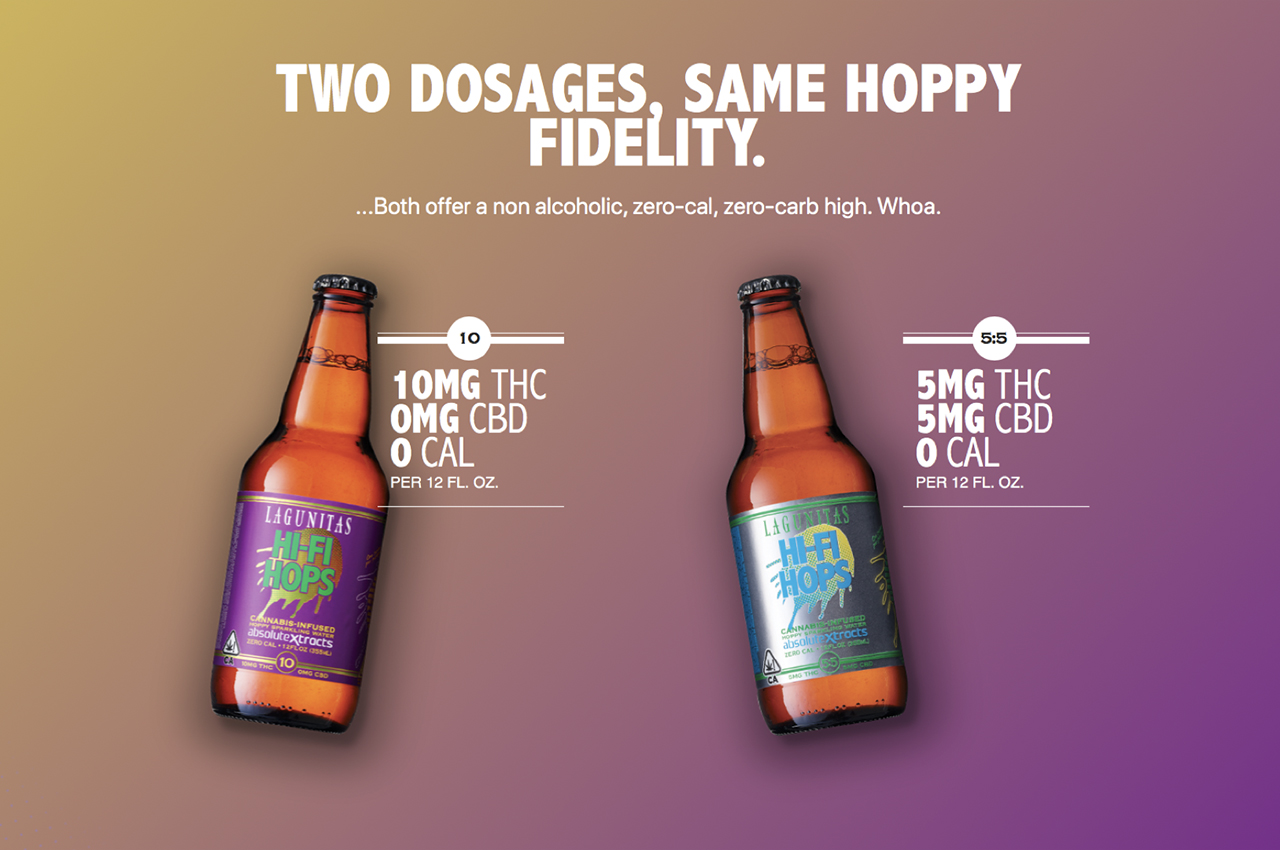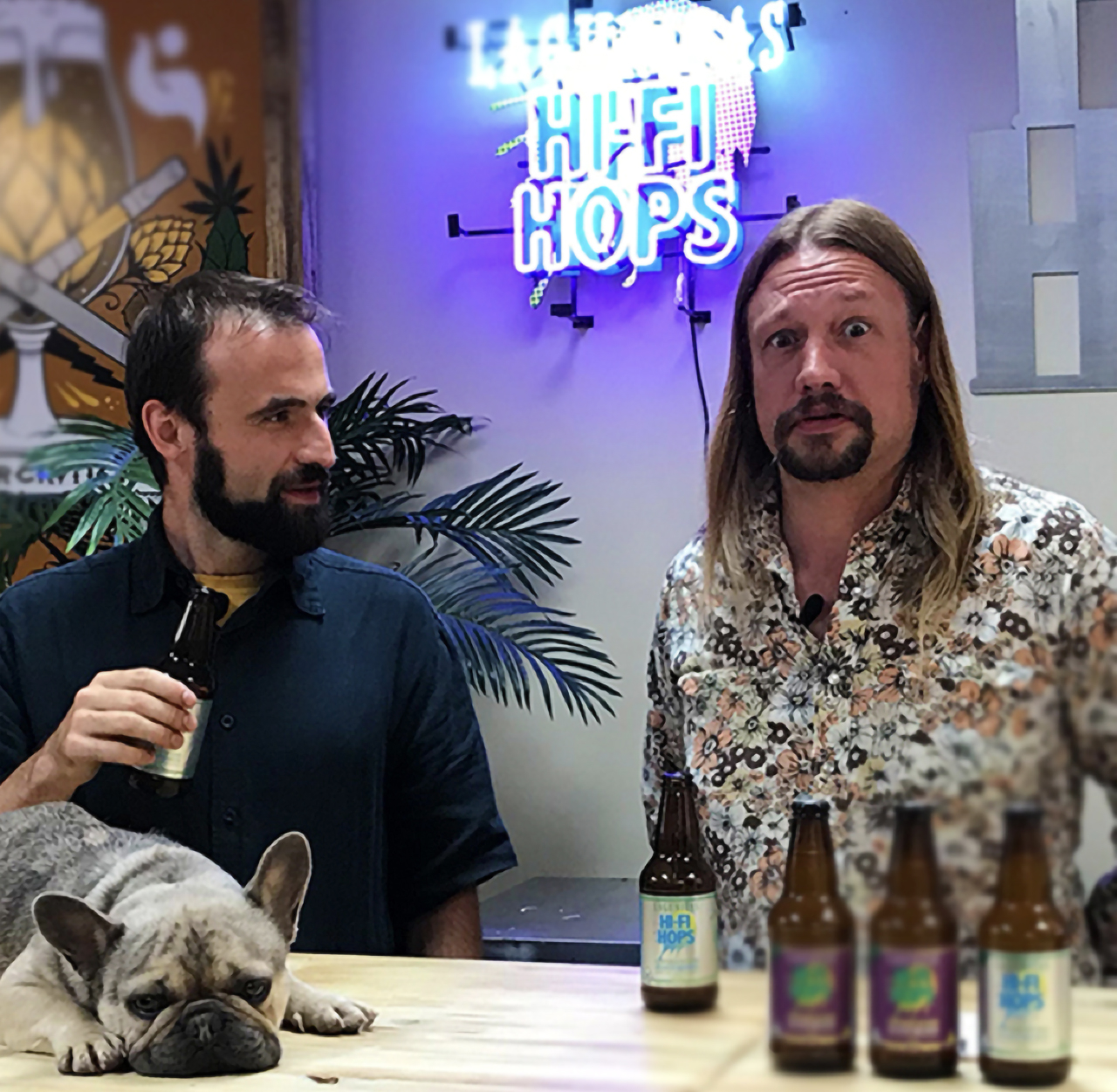 "The high is more uplifting, energetic and functional than your standard edible."
So what is Hi-Fi Hops and how does it taste? Many people don't realise that cannabis and hops evolved from a common ancestor. Lagunitas is bringing them back together with Hi-Fi Hops – a non-alcoholic hop water that's infused with tetrahydrocannabinol (THC) and cannabidiol (CBD) extracted from cannabis, retailing for US$8 per can.
Available in two dosages, the high is generally felt within 10 minutes and lasts around an hour, and is "more uplifting, energetic and functional than your standard edible".
Drinking cannabis is also healthier than smoking or vaping, which is why Spiros Malandrakis, Industry Manager, Alcoholic Drinks at Euromonitor, describes the burgeoning cannadrinks market as "a transition towards a holistic, responsible intoxication model'.
He predicts a wave of cannabinoid-infused drinks targeting alcohol-abstaining millennials. Start-up brand Muhu is launching a CBD-infused gin, while Top Beverages and Halewood Wines & Spirit are already selling CBD-infused gin and rums in the UK, according to Imbibe.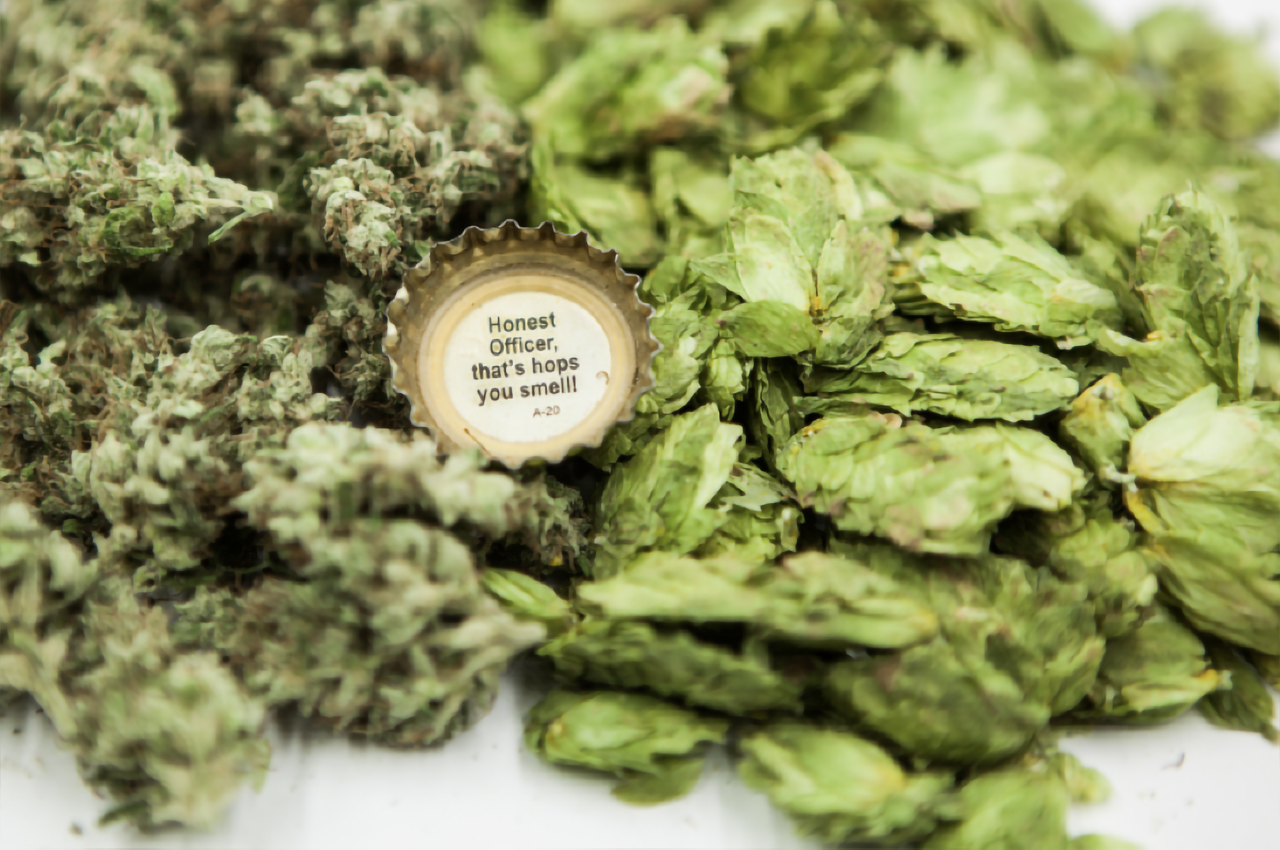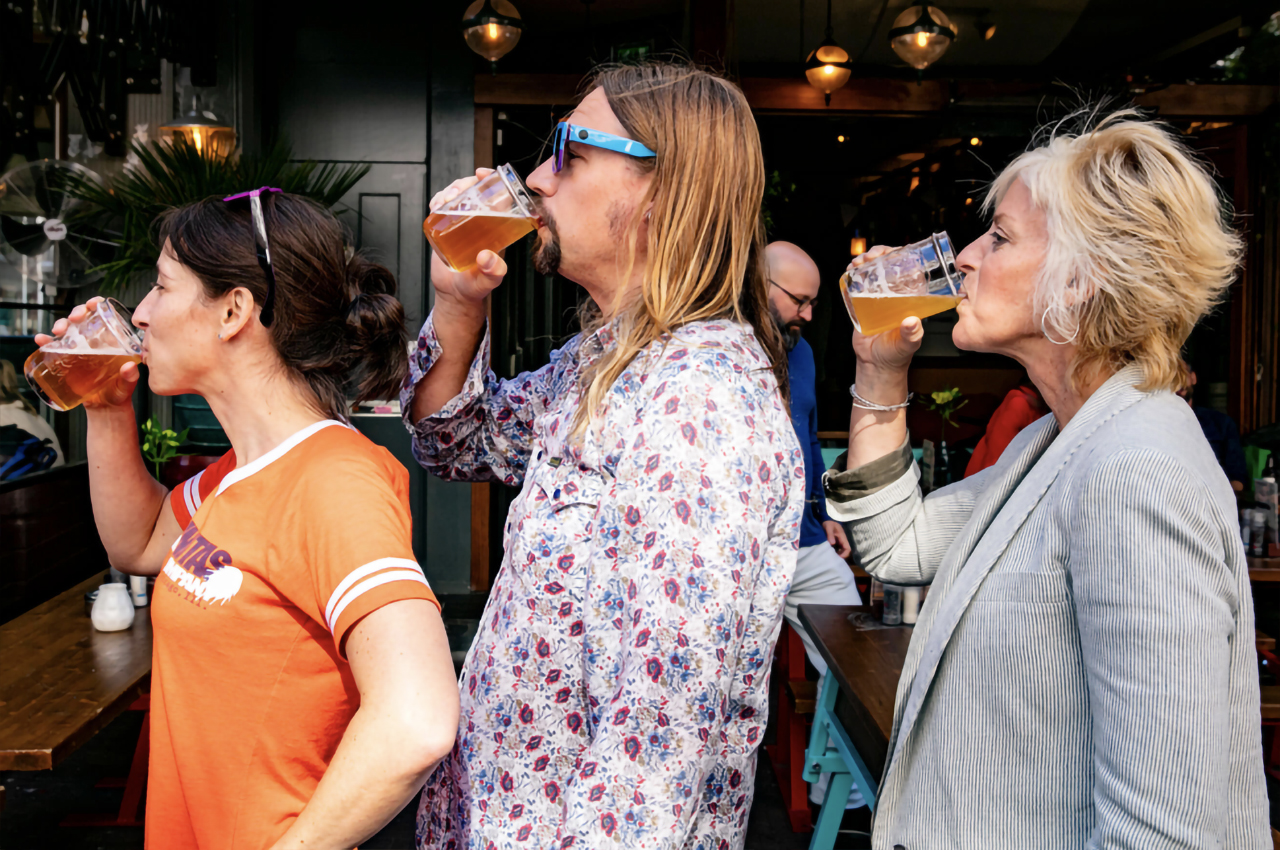 According to Molson Coors CEO Mark Hunter, cannadrinks could soon make up 20-30% of cannabis sales up from just 2-3% today.
Of course, not everyone likes the taste of sodas, teas, juice, kombucha and beers infused with cannabis. As The Verge observes: "Brace yourself for an onslaught of alcohol-free weed beers and weed seltzers and weed fruit punches. There's only one problem: no one really wants or likes cannabis beverages … Much like margarine, Tofurky, or decaf, sometimes imitations are pointless, especially when excellent beer and weed are abundant."
Despite the naysayers, Euromonitor predicts some form of cannabis will be a part of consumers' daily routines within the next decade. And if Lagunita's 'Craft Cannabeer' formula flies, the upside could be incredible for a business that has its feet placed firmly in every craft camp.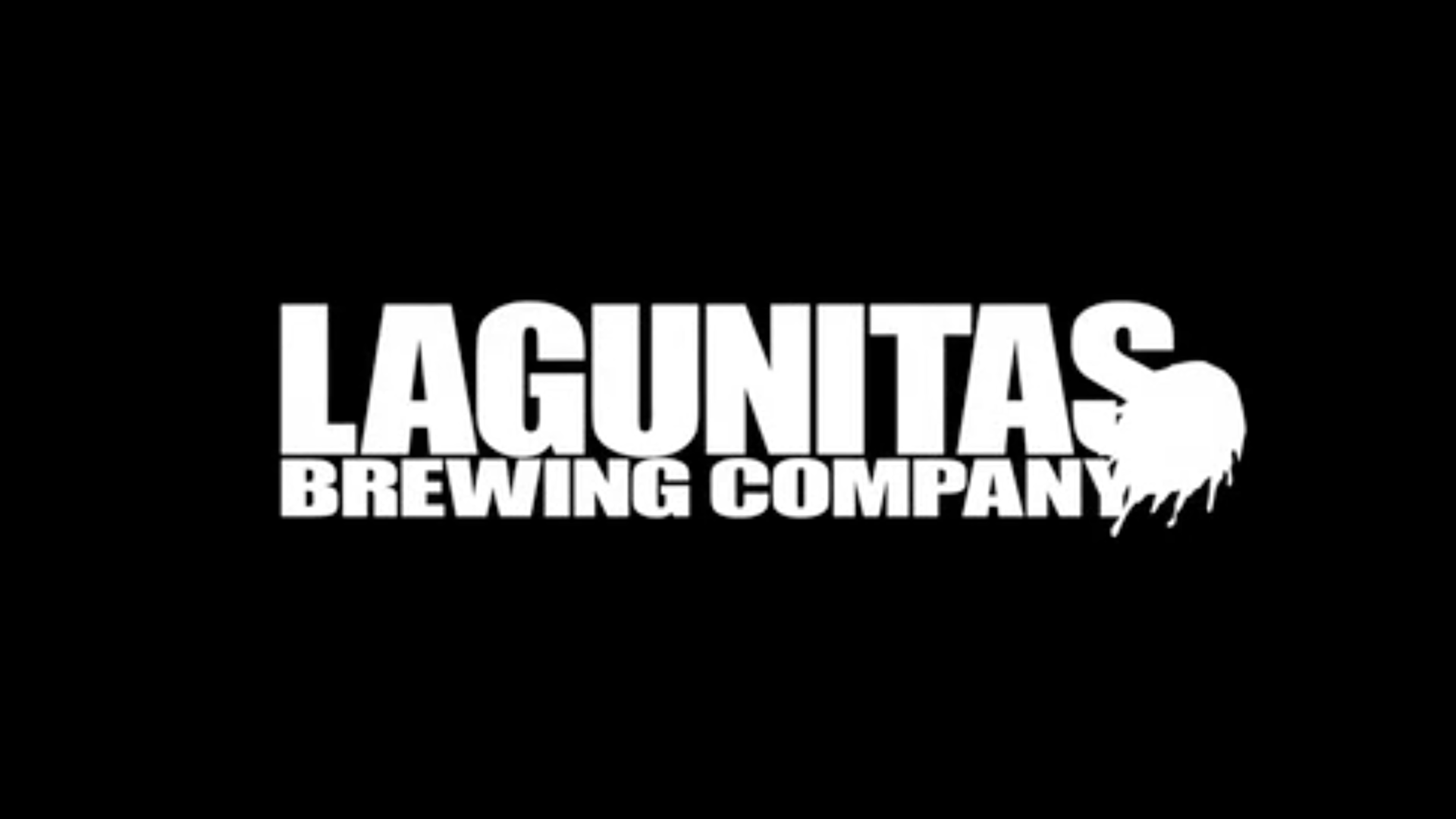 Play video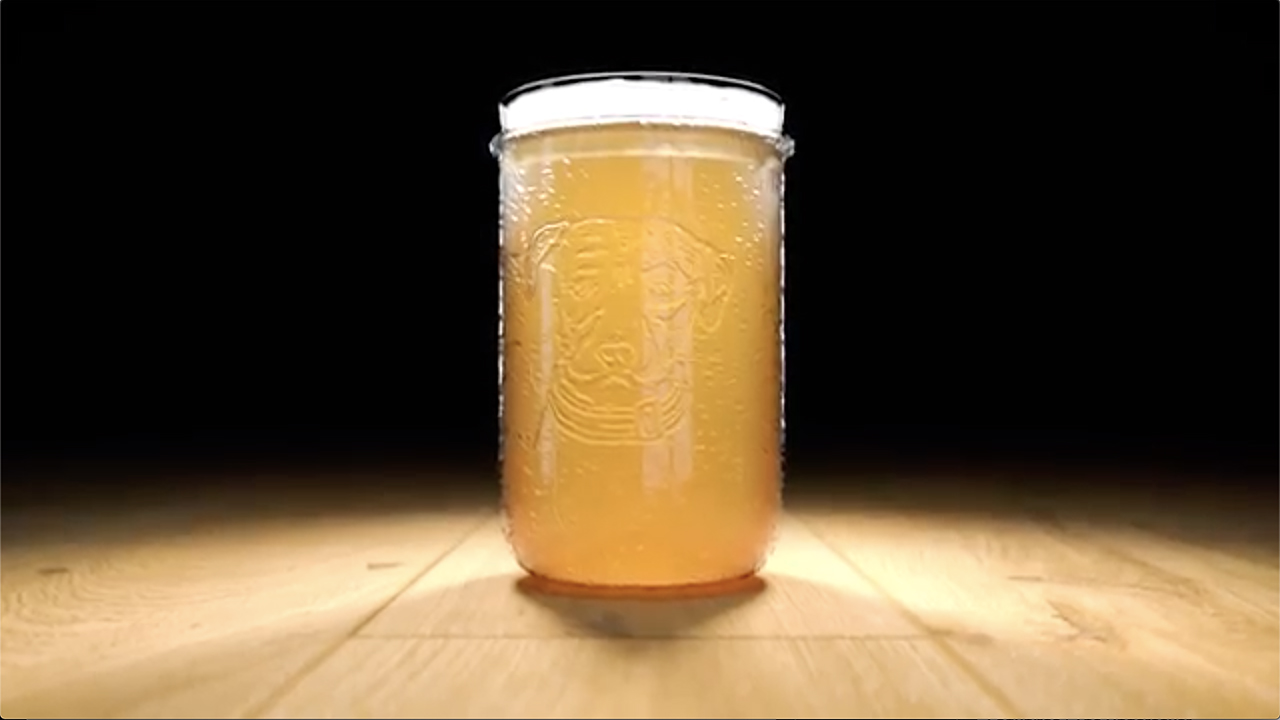 Play video
Why It Matters
– Brands like MedMen and Lagunitas are two of many vying for a slice of the multi-billion-dollar recreational marijuana market
– The overall beer market in the US was worth a staggering US$114 billion in 2018 in a global market worth over US$600 billion
– But the craft beer segment is its only growth engine increasing 7% to US$28 billion in a category that's generally shrinking 1% a year, according to US Brewers Association
– With drinking in decline, alcohol brands are looking for new sources of revenue, investing in or launching their own cannabis products
– While the global market for both legal and illegal cannabis stands at $150 billion today, the legal market is projected to grow to 77% of total sales, reaching $166 billion by 2025, according to Euromonitor
–  Cannabis also presents big opportunities for soft drinks, which have been losing market share to sugar-free drinks that are capitalizing on the health and wellness trend, adds Euromonitor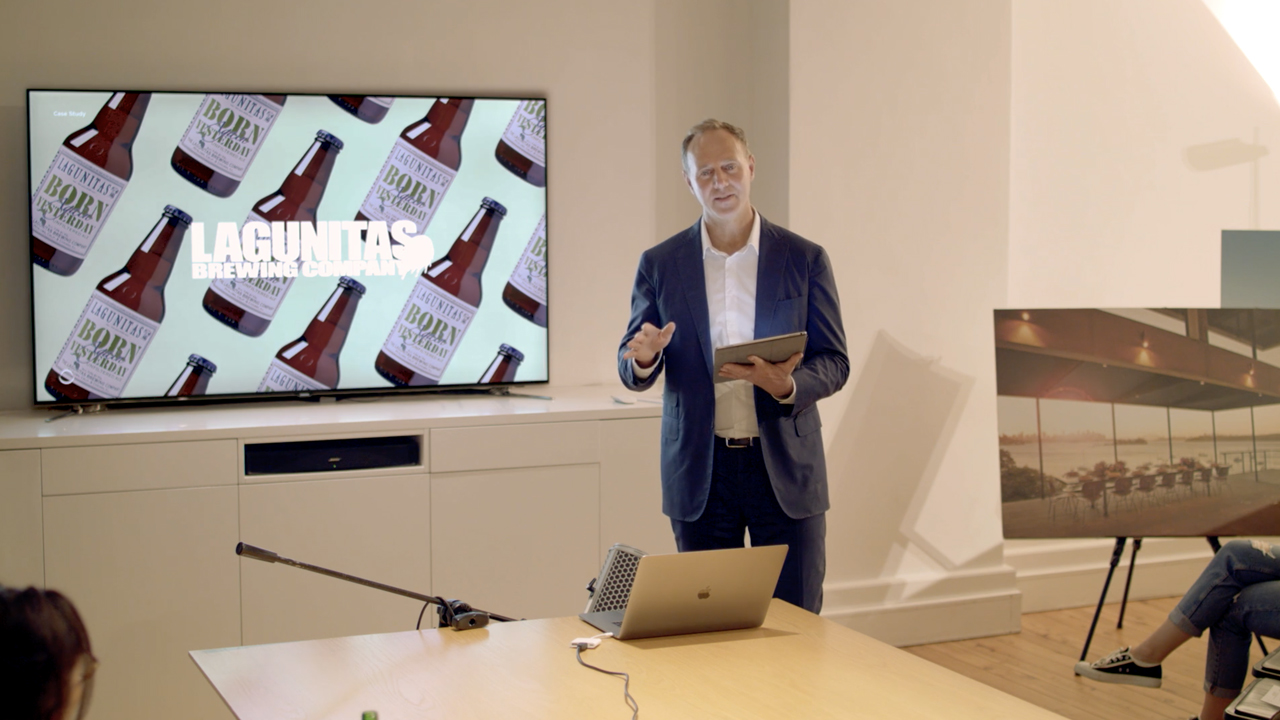 Play video