Oura ring is unlocking the secrets of sleep
by The One Centre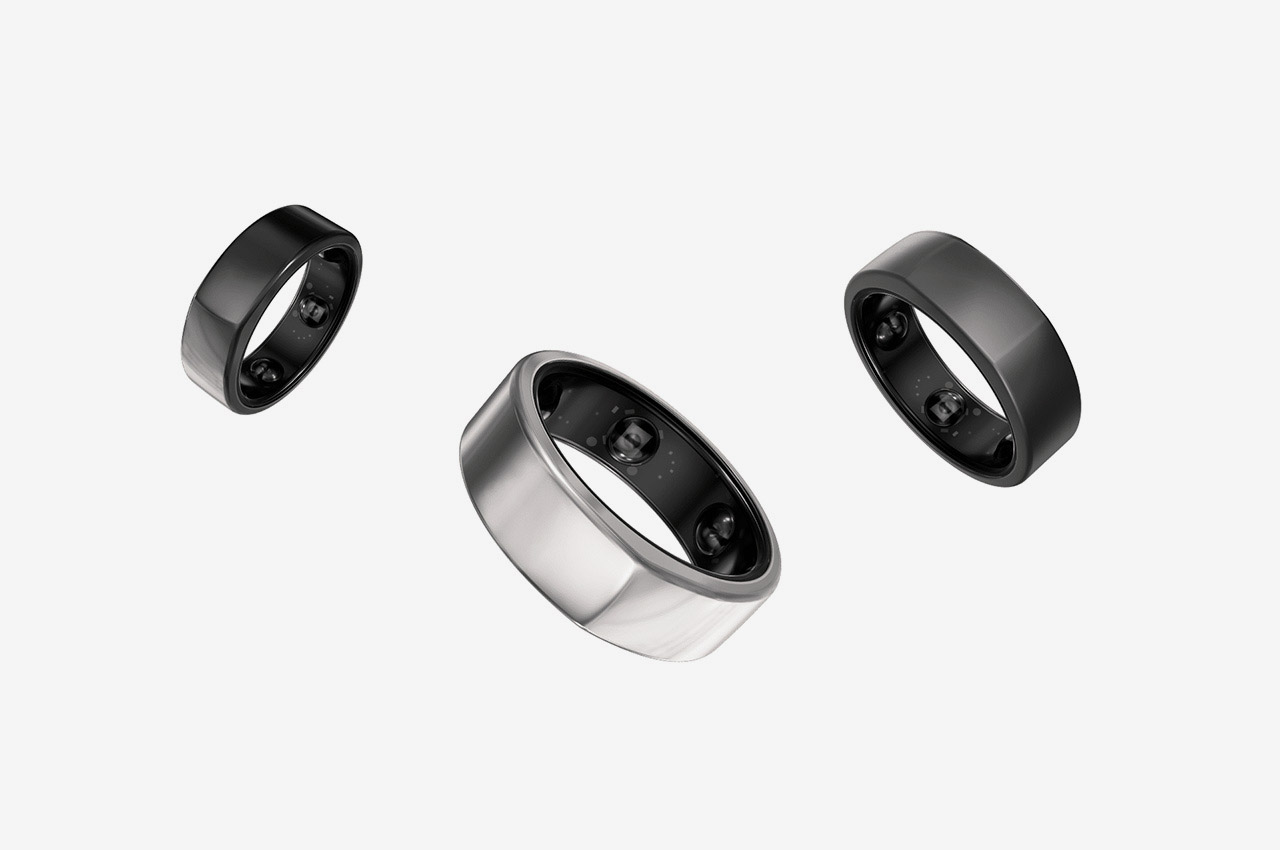 2
October, 2019
2nd October 2019
The Oura ring is packed with bio-hacking sensors designed to optimise deep sleep.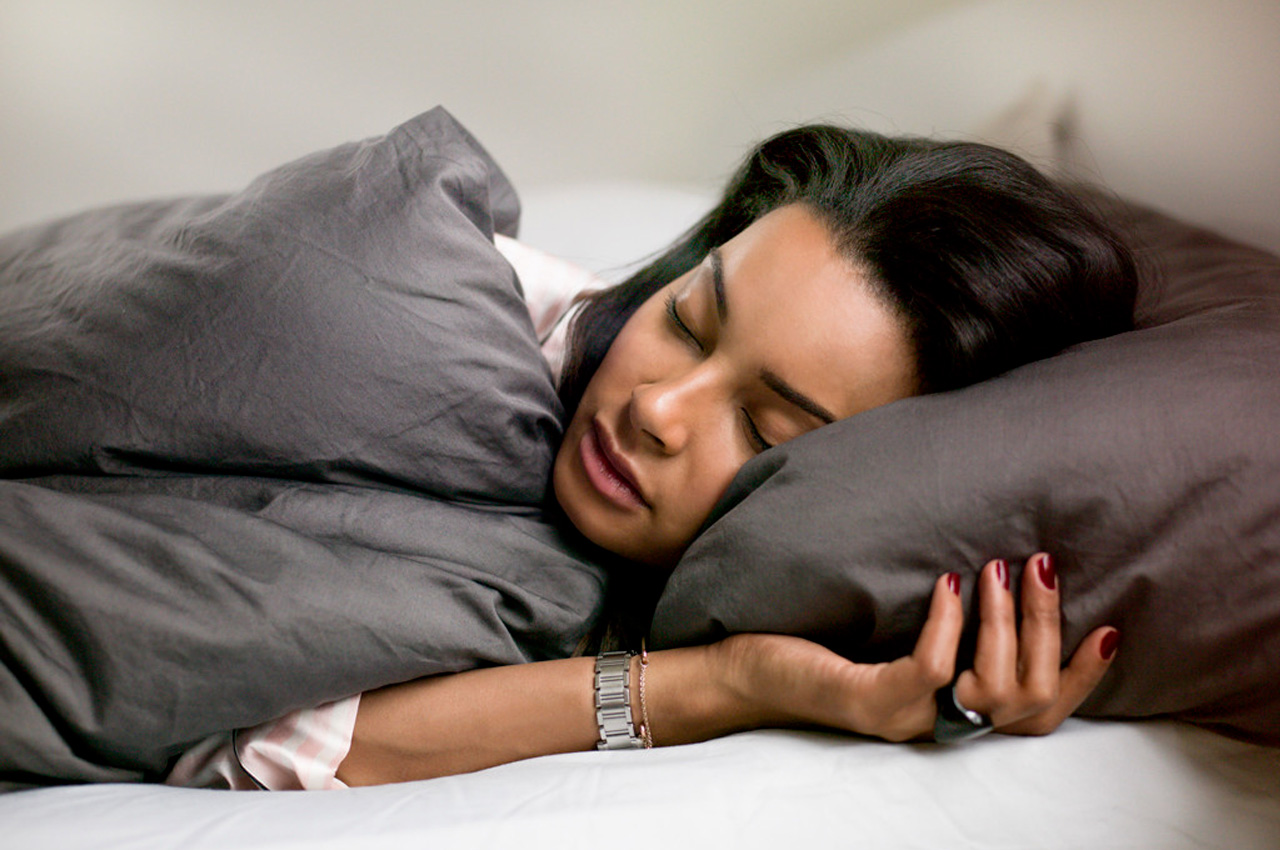 Oura Health launched in Finland after realising that many people aren't getting enough sleep. And it's killing us. A lack of sleep is linked to higher rates of chronic illness, dementia, obesity, cancer and heart attacks.
To address the problem, Oura designed the world's first wearable ring that offers "circadian rhythm guidance". It's part of a far bigger movement: the world is moving from a culture that brags about busyness to one that craves sleep – and we'll pay luxury price tags to get more of it.
As neuroscientist Matthew Walker told an audience at TED Vancouver this year, "The decimation of sleep throughout industrialized nations is having a catastrophic impact on our health, our wellness, even the safety and education of our children … It's time to stop thinking that needing sleep is a sign of weakness or laziness. In fact, it's the opposite."