Nike's 'Phenomenal' World Cup experience
by The One Centre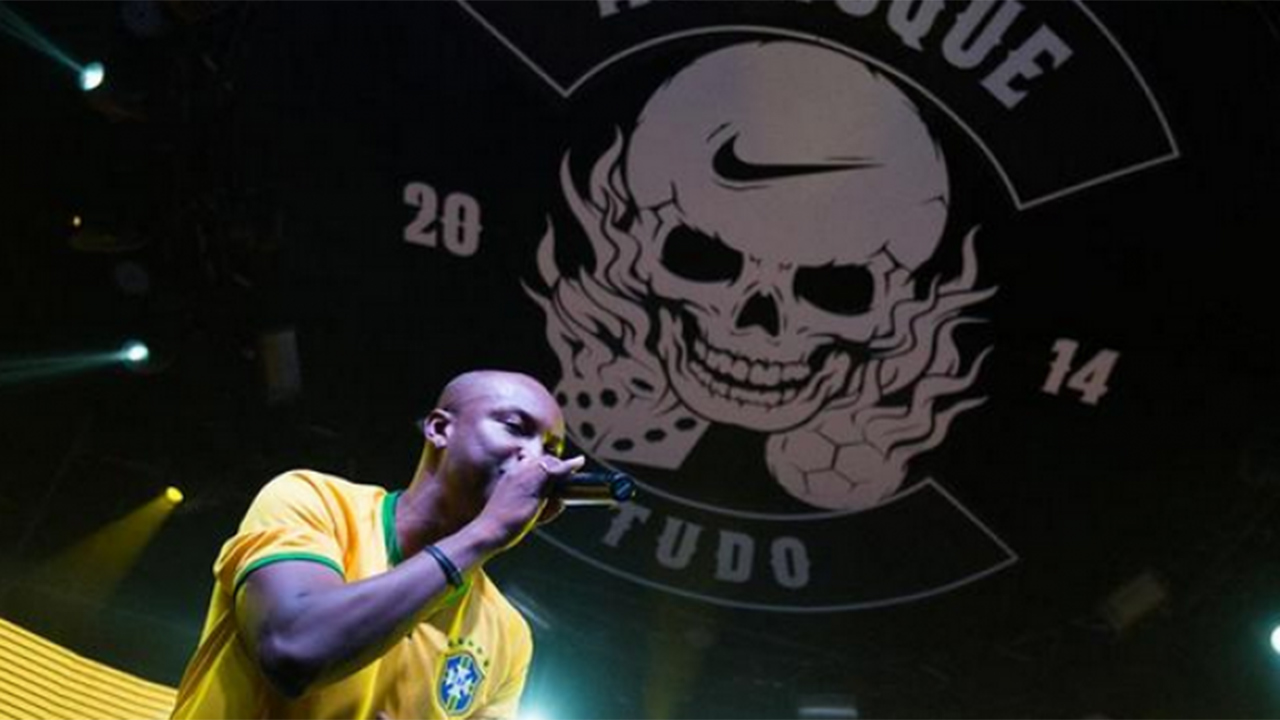 2
July, 2014
2nd July 2014
Nike has taken over a massive warehouse space in Rio de Janeiro Casa Fenomenal (the Phenomenal House) to host the brand during the World Cup.

The space, which is 3,800 m2, aims to celebrate "the passion, culture and energy of Brazilian football".

Casa Fenomenal will host a series of unique branded events including exclusive music events and dance battles with famous DJs, musicians, artists, sporting heroes and celebrities.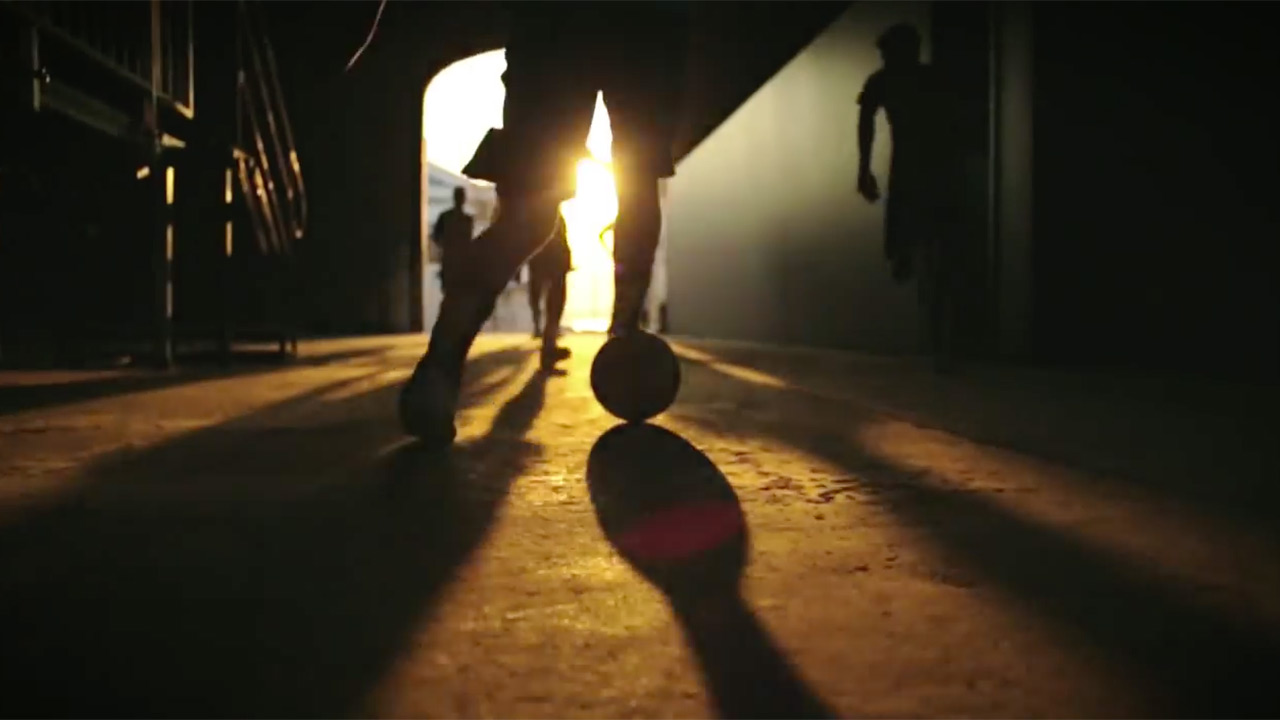 Play video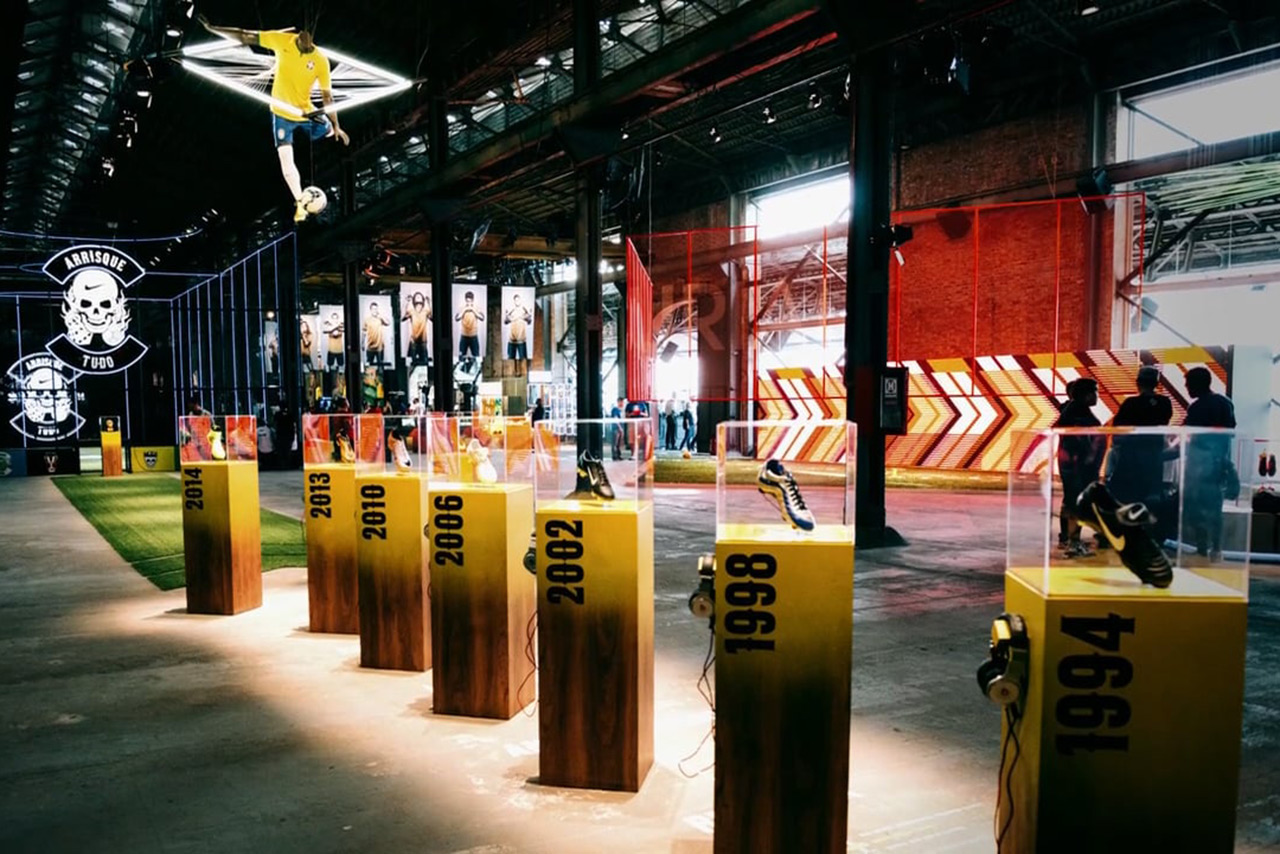 The experience has dedicated areas which allow visitors to test new product innovations such as Magista and Superfly, as well as a gallery of local Brazilian street artists, an exhibition showing Nike's 20-year commitment to football (soccer), lounge areas, foosball tables, videos games, free wifi, phone charging and Pepsi, Smirnoff and Pizza for sale.
The highlight of the experience is an interactive football game that enables people and teams to play against established teams in a recreated stadium environment.  The experience links to the brand's 'Risk Everything' campaign, which kicked off earlier this year.
Nike Brazil's Vice President of Marketing Henry Rabello said:  "The Phenomenal House demonstrates Nike's commitment to football, with Brazil and especially with Rio de Janeiro. We want to provide visitors with an unforgettable experience, as we are experiencing a unique moment in the history of Brazilian football."
It is of course an extremely popular destination. Nike has taken a whole lot of passion points such as football, music, dance and merged it with Brazilian culture with appearances by local hip hop artists, graffiti artists, Carnaval performers, Samba drummers and more. The fusion has created an incredible bright and exciting arena that is attracting visitors in droves, both locals and tourists.
We've come to expect big branded experiences like this from sponsors at major sporting events, and this is exactly the sort of brand experience you would expect from a big brand such as Nike.