Happy Money: the fintech that's curing debt addictions
by The One Centre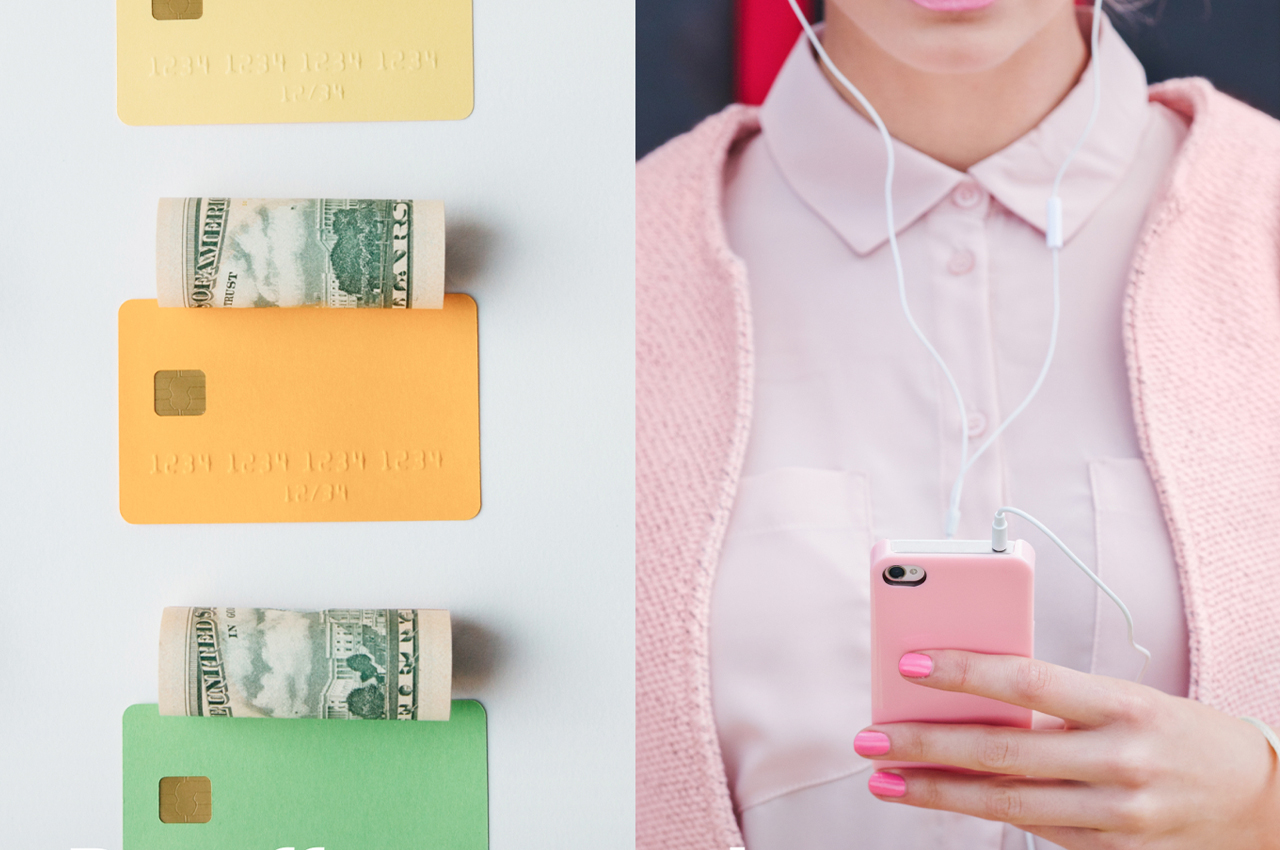 3
April, 2020
3rd April 2020
Is it time to leave our spendthrift ways behind us? Happy Money is one of many emerging fintech brands on a mission to help people spend more mindfully.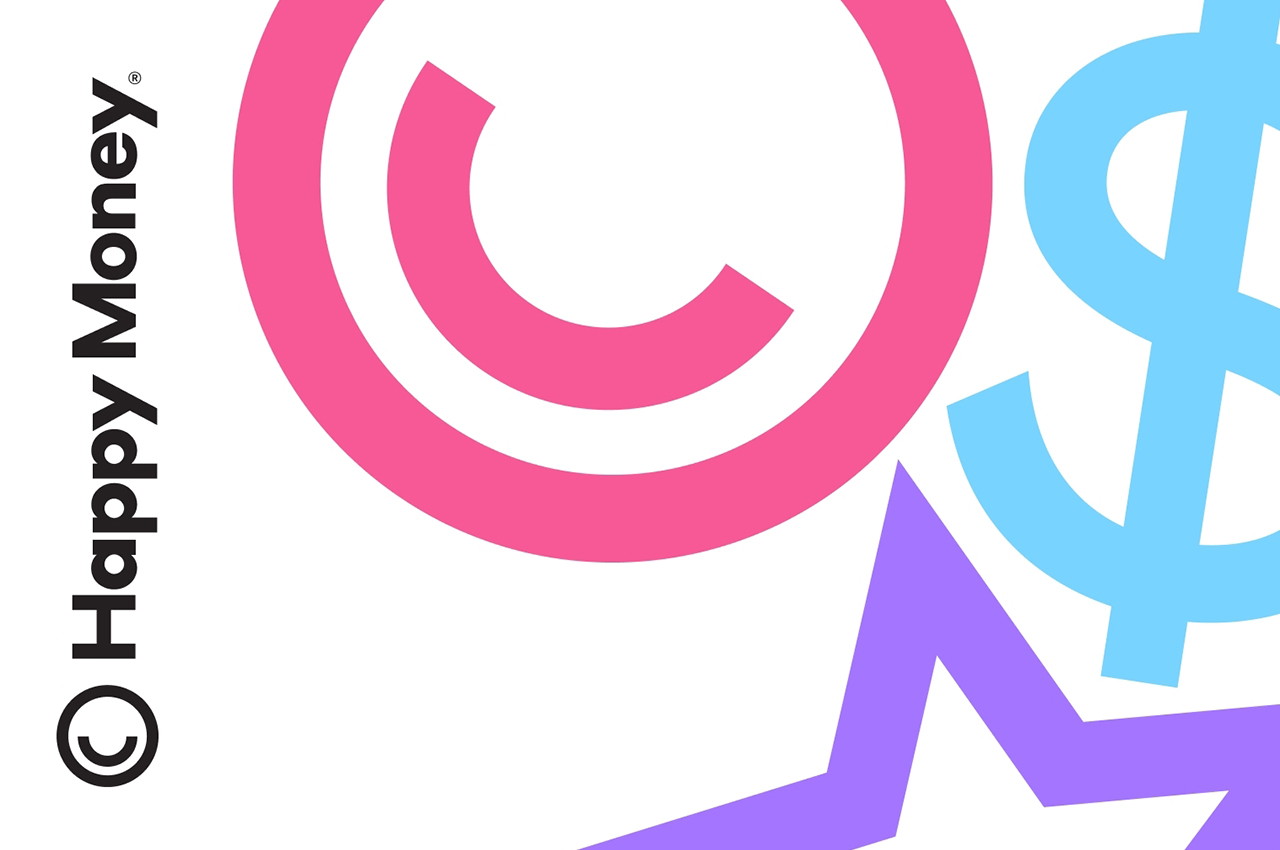 Happy Money believes that established banks and lenders exist to keep people trapped "on the endless treadmill of debt" by making huge profits from high-interest loans, mortgages and credit cards.
So, in 2009, Happy Money's founder and CEO Scott Saunders set out to design an alternative business model: one that exists to take debt (sad money) out of the world and helps people build up their savings (happy money).
To do this, Happy Money partners with a small number of credit unions in the United States to offer low-interest loans to people struggling with credit card debt. By consolidating multiple high-interest debt repayments within a single loan, its customers can pay off their debt faster and cheaper.
"It's a fundamentally different world view."
"Lenders are in the world to put more debt into the world. We're in business to take debt out of the world. It's a fundamentally different world view," explains Saunders. 
Happy Money employs a team of psychologists and behavioural scientists along with finance experts. Together, they've designed proprietary algorithms, which use behavioural science and machine learning to identify borrowers who are most likely to pay off their debt and start saving.
To apply for a Happy Money low-interest 'Payoff' loan, you must first complete an online assessment that gauges your financial personality. If Happy Money's algorithm decides you are truly committed to getting out of debt, you'll be offered its flagship installment loan.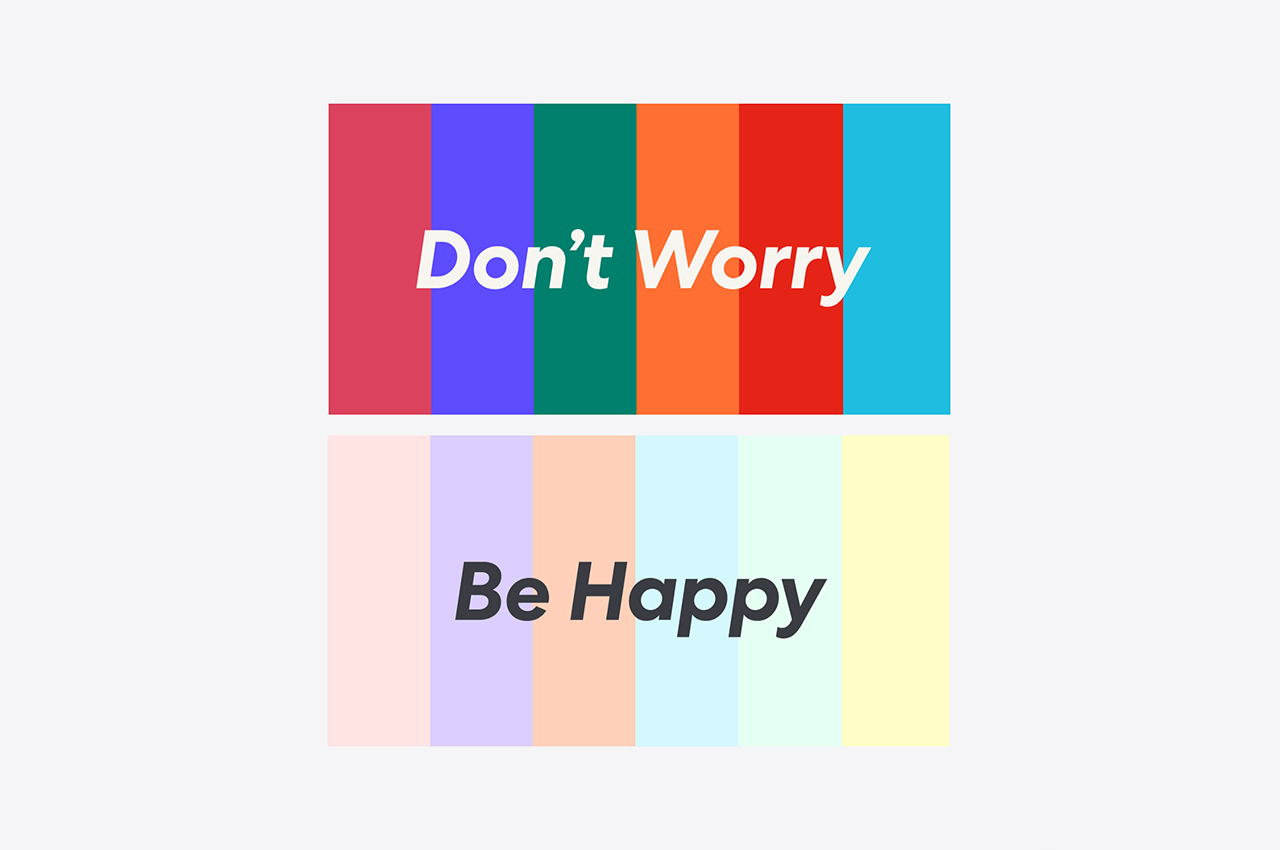 "We don't want [people] to get a second, third or forth loan from us."
For credit unions that partner with Happy Money, this ensures they attract higher-quality customers, improved loan performance and lower default rates.
"The credit card companies and banks are perpetuating the cycle of debt. We're reinventing lending from the perspective of wealth management. We actually want people to pay off their loans, and we don't want them to get a second, third, or fourth loan from us," Saunders told Bloomberg. 
Happy Money's mission is especially timely now that the COVID-19 crisis is placing many people under immense financial distress. Mortgage rates are going down, but unemployment and credit card debt will surge. There's an opportunity for fintech brands like Happy Money to position themselves as the Robin Hoods of banking – in contrast to more predatory behaviour from banks and non-bank lenders looking to profit from increased demand for personal loans and unsecured lending at this time.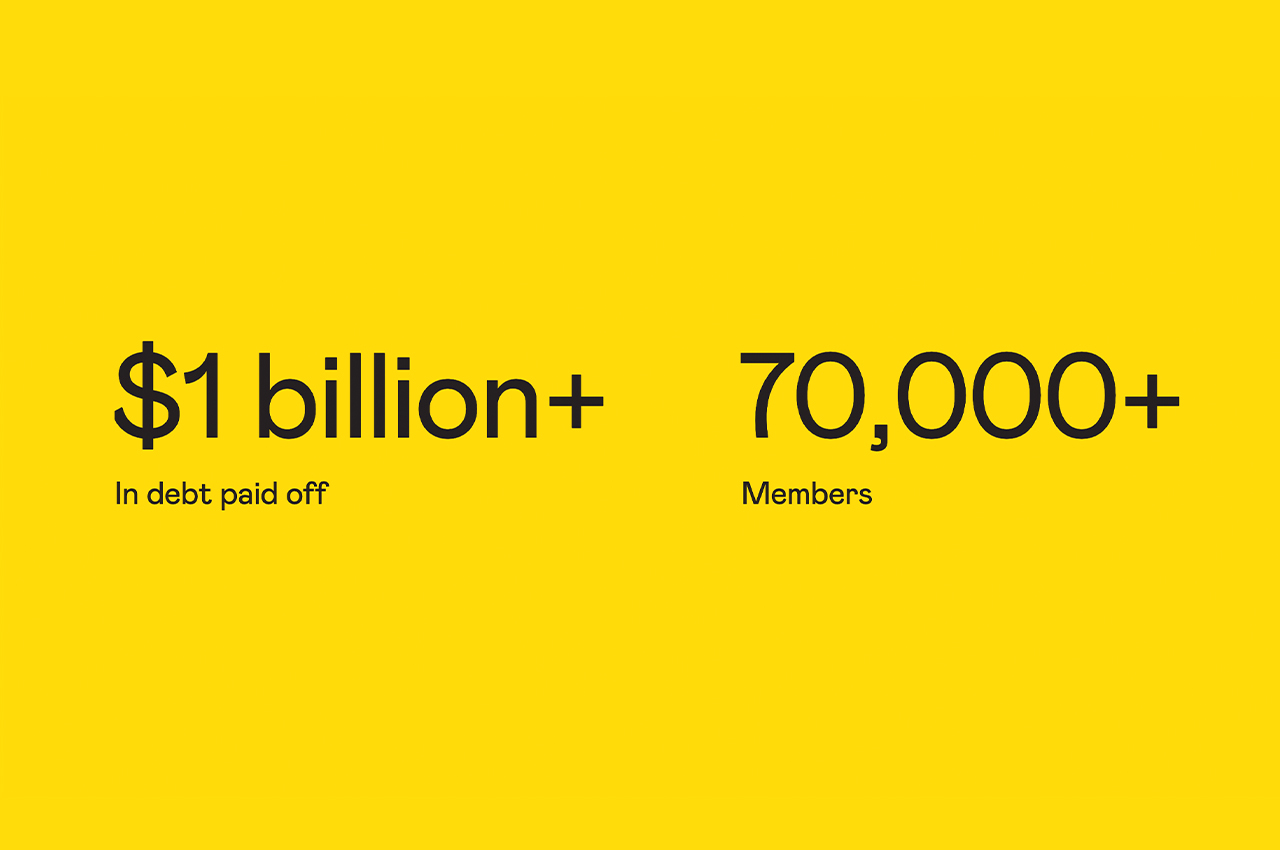 According to research conducted by Happy Money, one-third of millennials have PTSD-like symptoms as a result of their finances – the epitome of sad money. 
This isn't surprising given the mountain of debt many people are climbing. In the United States, total credit card debt is around one trillion dollars alone.
Meanwhile, Australia's banking royal commission in 2019 revealed a culture of greed and misconduct within many leading financial institutions, paving the way for a new breed of fintechs to win over disillusioned customers.
By shaking up the 'sad money system', Happy Money is tapping into a bigger movement. Studies of consumption show that people are happier when "they spend money on experiences instead of material objects, when they relish what they plan to buy long before they buy it, and when they stop trying to outdo the Joneses", reports The New York Times.
Many consumers, millennials especially, are realizing happiness isn't driven by how much money you have. Happy Money's colourful, playful branding and empowering tone of voice tap into this sentiment. The company doesn't just provide loans and savings accounts; it helps you 'invest in yourself' and acknowledges 'it's not about how much money you have, it's about how you spend your money and your time.'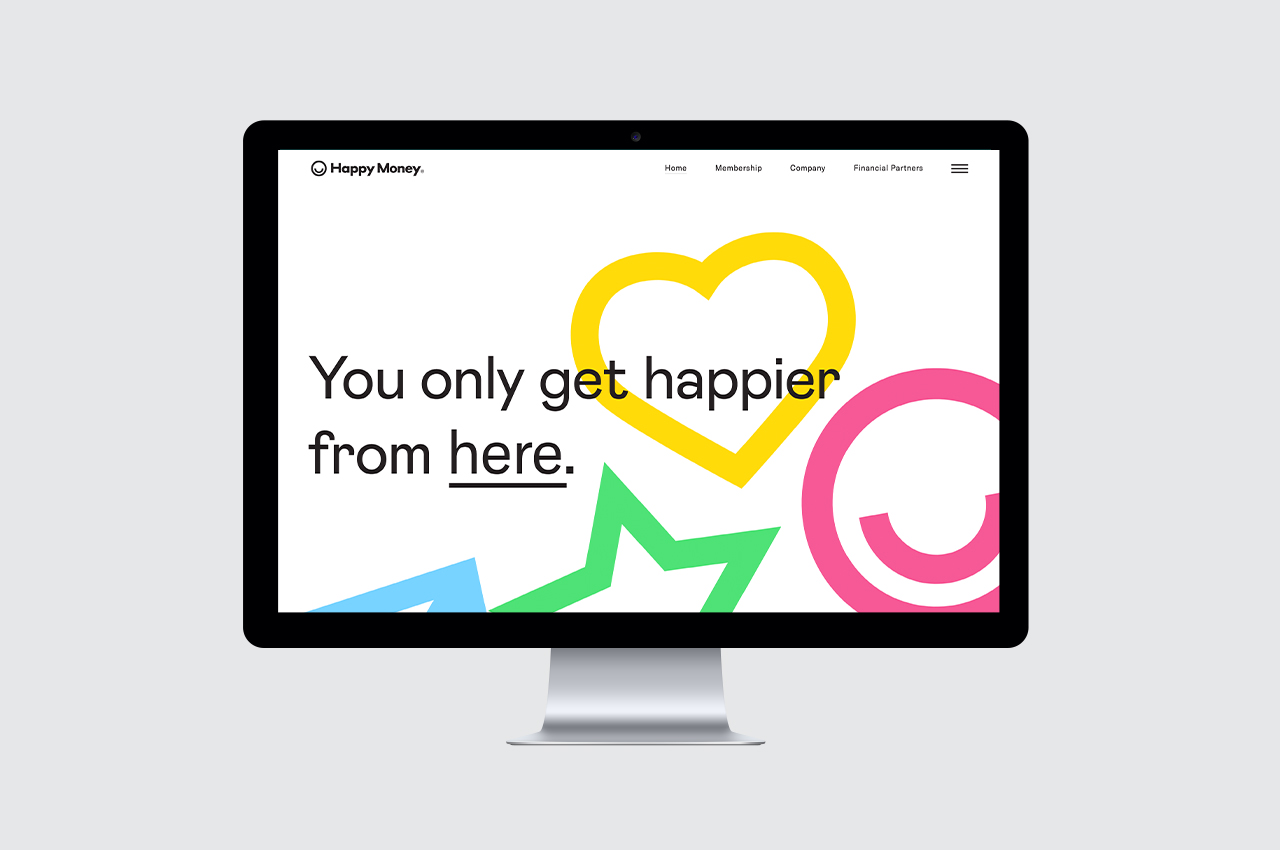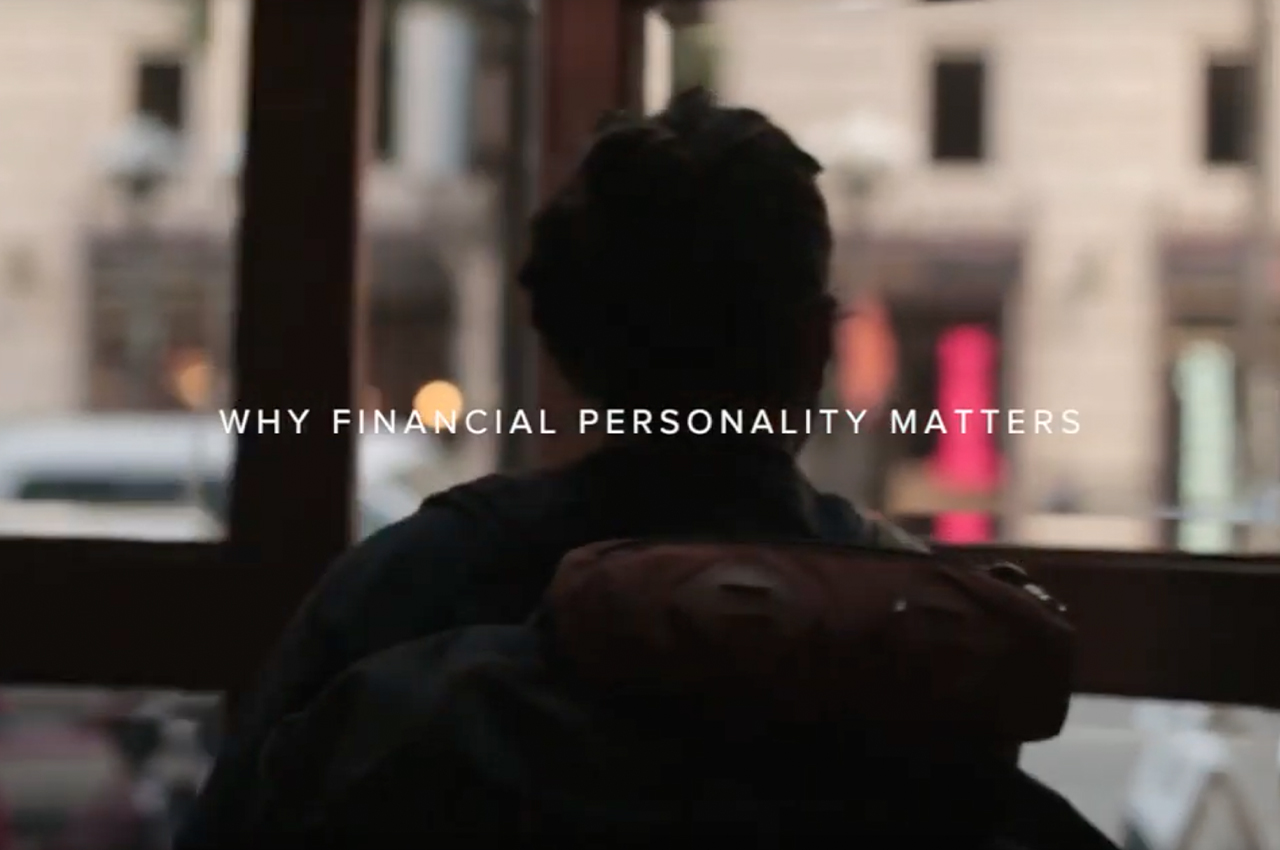 Play video
Why It Matters
Banks are facing growing competition from purpose-driven fintech brands like Happy Money and Doconomy, which are rethinking traditional banking models: Happy Money exists to combat the "emotionally debilitating effect" of debt; Doconomy has created the world's first credit card with a carbon limit.
Household debt and financial distress are likely to skyrocket as a result of the COVID-19 crisis, paving the way for fintechs like Happy Money to position themselves as the Robin Hoods of banking – in contrast to more predatory behaviour from banks and non-bank lenders, who may profit from giving personal loans and unsecured lending to financially distressed customers.
Happy Money also taps into a bigger movement: we're moving from an age of conspicuous consumption to an era where people's bigger concern is to reap the most happiness for their dollar.
In times of recession, consumers are even more likely to value experiences over 'things', supporting Happy Money's ethos as a brand that encourages people to spend their money and time more mindfully.
For the first time since 2009, the total brand value of the world's 500 largest banks declined year on year – from US$1.36 trillion in 2019 to US$1.33 trillion in 2020, according to the Brand Finance Banking 500 ranking.