Recyclable glasses made simple from Dresden
by The One Centre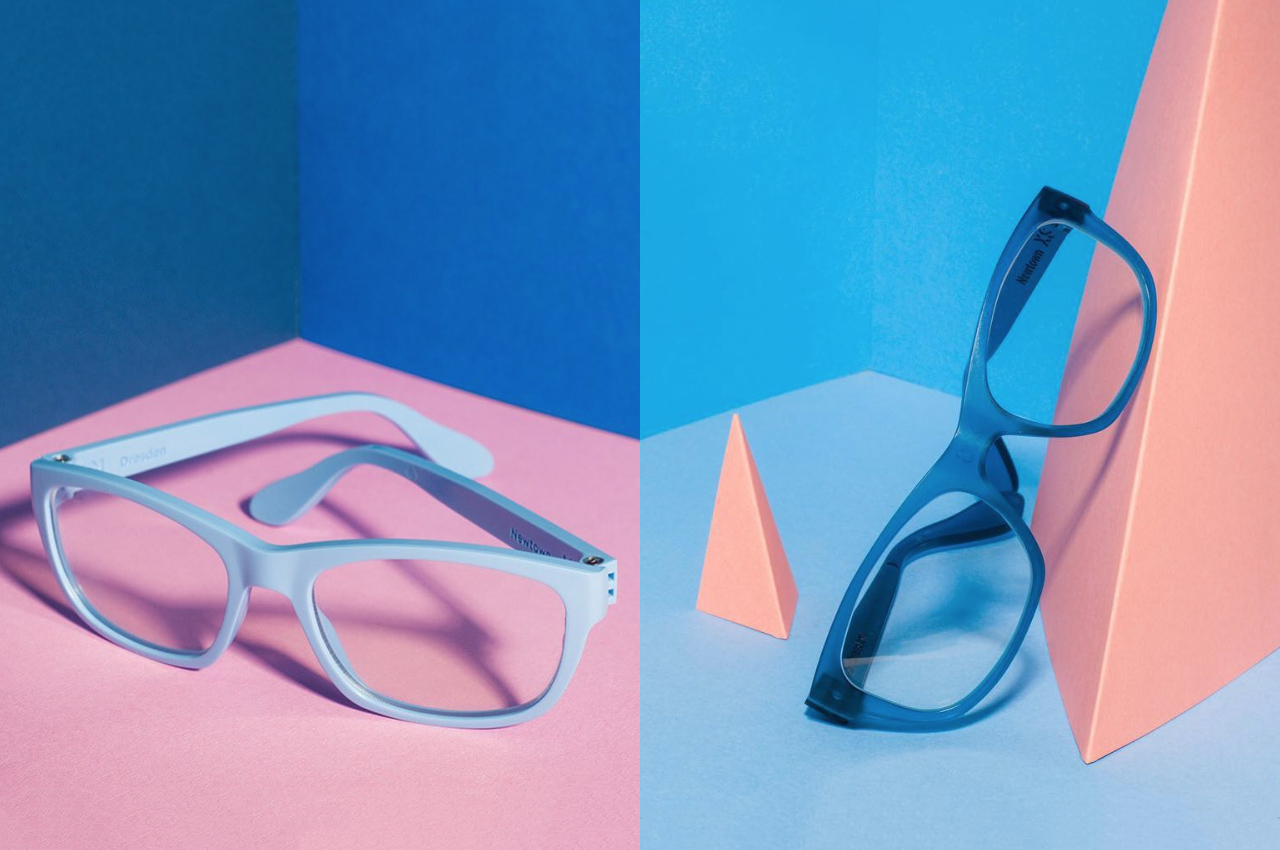 9
May, 2019
9th May 2019
Dresden is an Australian eyewear brand that's on a mission is to provide "good vision for everyone" while fighting the global war on plastic waste.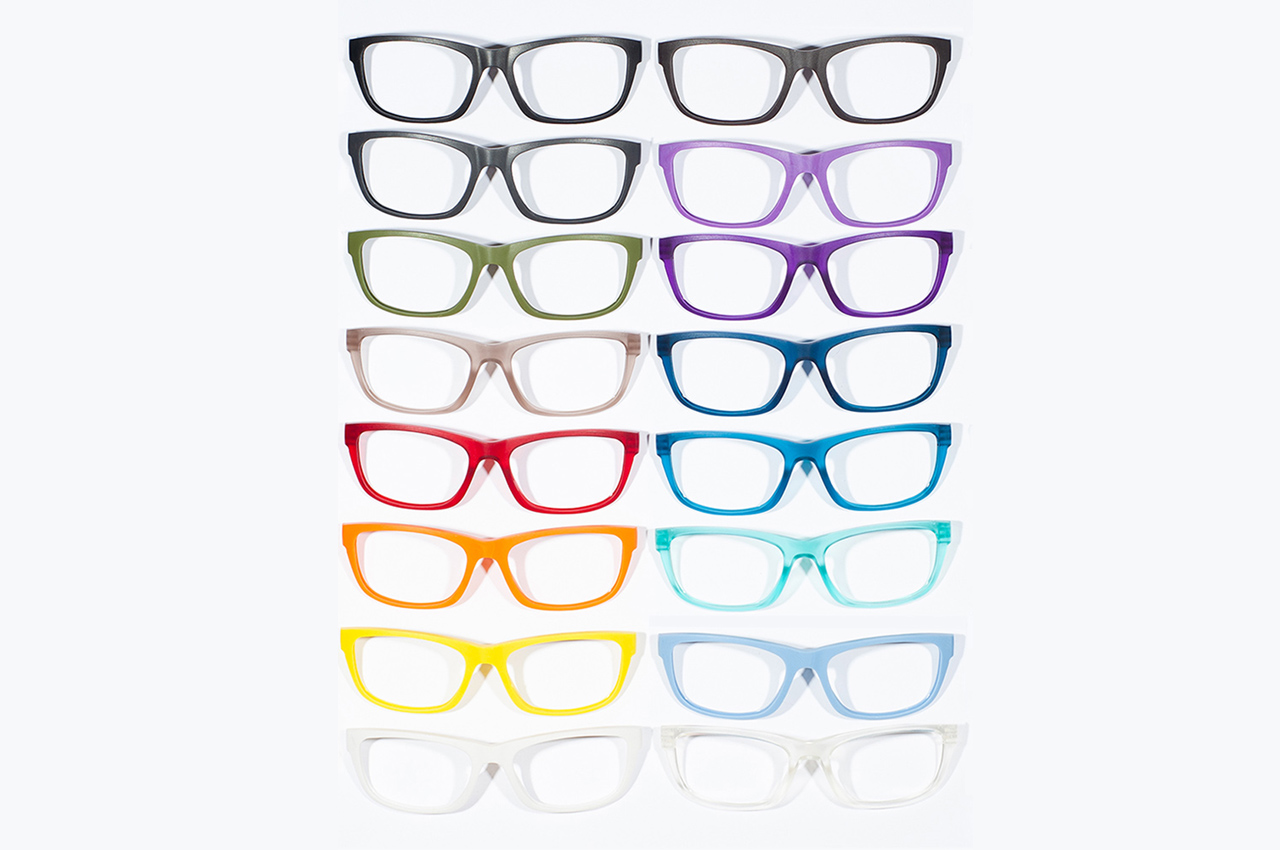 Dresden isn't just bringing affordable eyewear to the world – it's also leading the war on plastic waste. As a closed loop system, Dresden frames are made from recycled plastic, and all manufacturing waste is recycled back into new frames.
"The bigger goal – the one we're working towards every day – is a new environmental reality. An ecosystem unclogged of the harmful and persistent plastics that society consumes like it's going out of fashion," says Jason McDermott, Dresden's Co-Founder.
To keep prices low, Dresden offers just one frame in four sizes and a rainbow of colours. This makes it easy to mix and match your frames, arms or pin colours to suit mood or occasion. So far, the company has experimented with making glasses from old milk caps, takeaway containers, tangled fishing lines and misprinted bank notes.
Each pair of frames comes with a lifetime warranty and a lifetime supply of free pins – a far cry from the disposable fashion ethos we've become so accustomed to.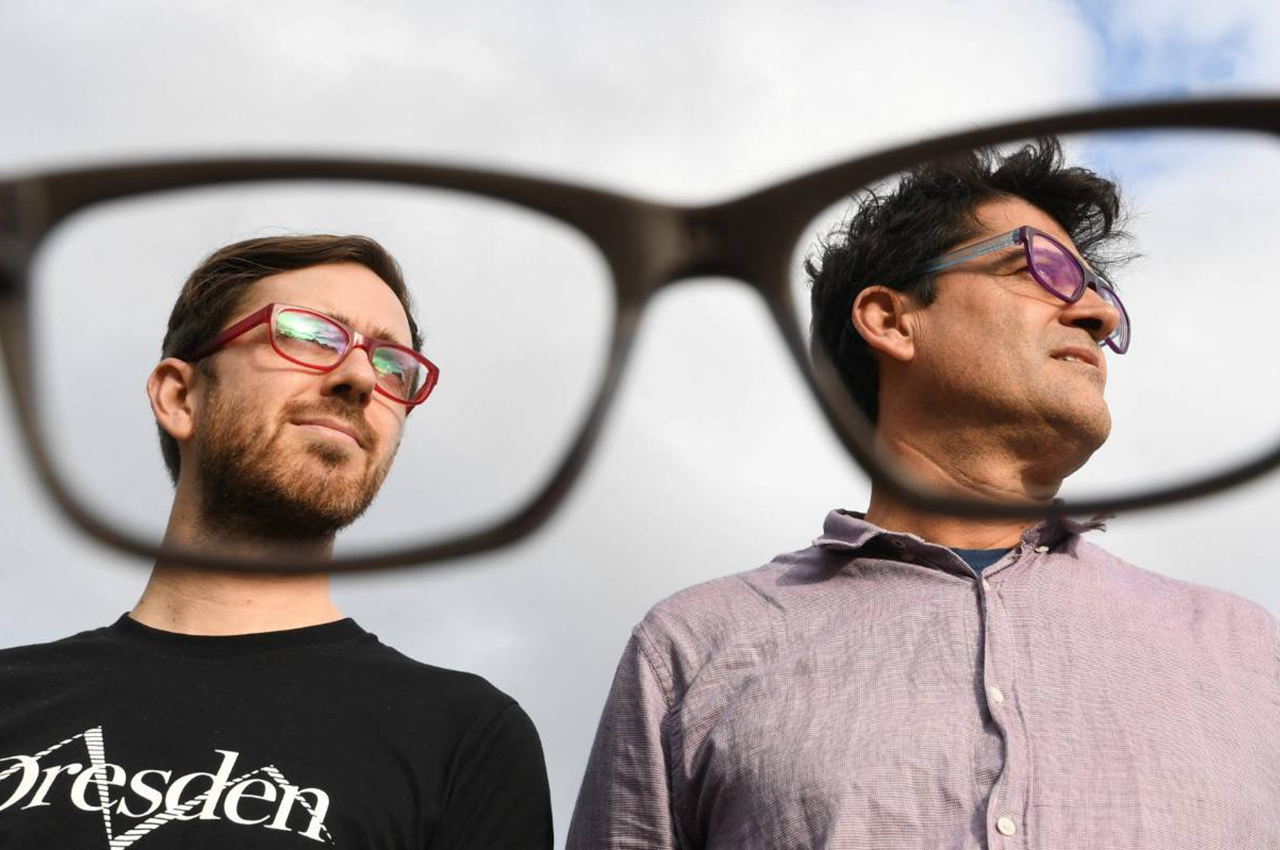 "How did we end up paying ridiculous prices at sterile shops in order to see well?"
The founders of Dresden started with a question: how did we end up paying ridiculous prices at sterile shops in order to see well?
"The problem with being myopic is you can't find your glasses," explains Bruce Jeffreys, Co-Founder of Dresden. "It's a straight-out irony that you need your glasses to see, but you can't find them. So for us, it was like, well why don't we have a pack of 10 in the bathroom?"
The reason, of course, is that glasses are expensive. From Ray-Ban to Oakley and OPSM, most major eyewear brands and retailers are owned by Luxxotica Essilor, a company valued at around €50 billion. A lack of competition partly explains why prices have stayed high for so long.
Dresden is taking them on with sustainably made, affordable prescription glasses sold for just $49 per pair.
"We believe glasses are an essential product that should be accessible to everybody, not an expensive fashion item to be cherished. So our mission is to democratise this item – make it affordable – so that everybody can maintain their eyesight, be more independent, and engage fully with society," says Jeffreys, who is also Co-Founder of GoGet, Australia's largest car-sharing service. Jeffreys personally funded $4.8 million to get Dresden off the ground having sold a majority stake in GoGet in 2014.
Dresden's Lakemba manufacturing facility uses a highly automated process to keep prices low for consumers – while yielding margins above 80%.
"I don't understand why there is a trade-off between the environment and business. I think there's a lot of money to be made out of solving environmental problems, like a fortune," Jeffreys told the SMH.
It's a belief that's helping Dresden to attract investors. Last year, the company raised $4 million from Investec to fuel international expansion. "What we liked about [Dresden] is we saw this as disruptive retail," explains David Phillips, head of emerging companies at Investec.
One way Dresden is disrupting the retail experience is by making frames on-the-spot. After choosing your frames and having your eyes tested, it takes just 15 minutes for Dresden to fit your frames with German Zeiss lenses on the spot.
"The irony is that the benchmark for a good eyewear customer experience has been set so low by the major retailers, that industry novices such as ourselves have a real chance to shine," says McDermott.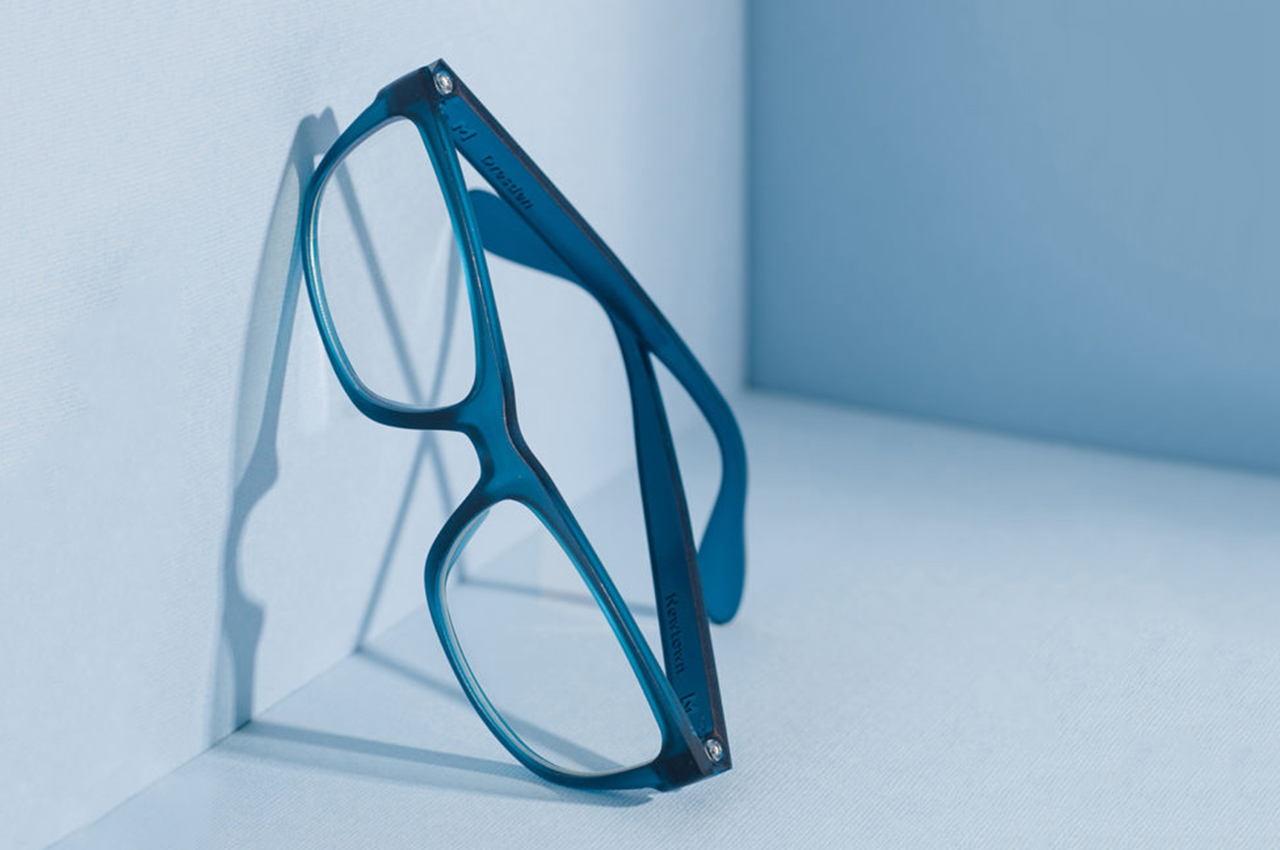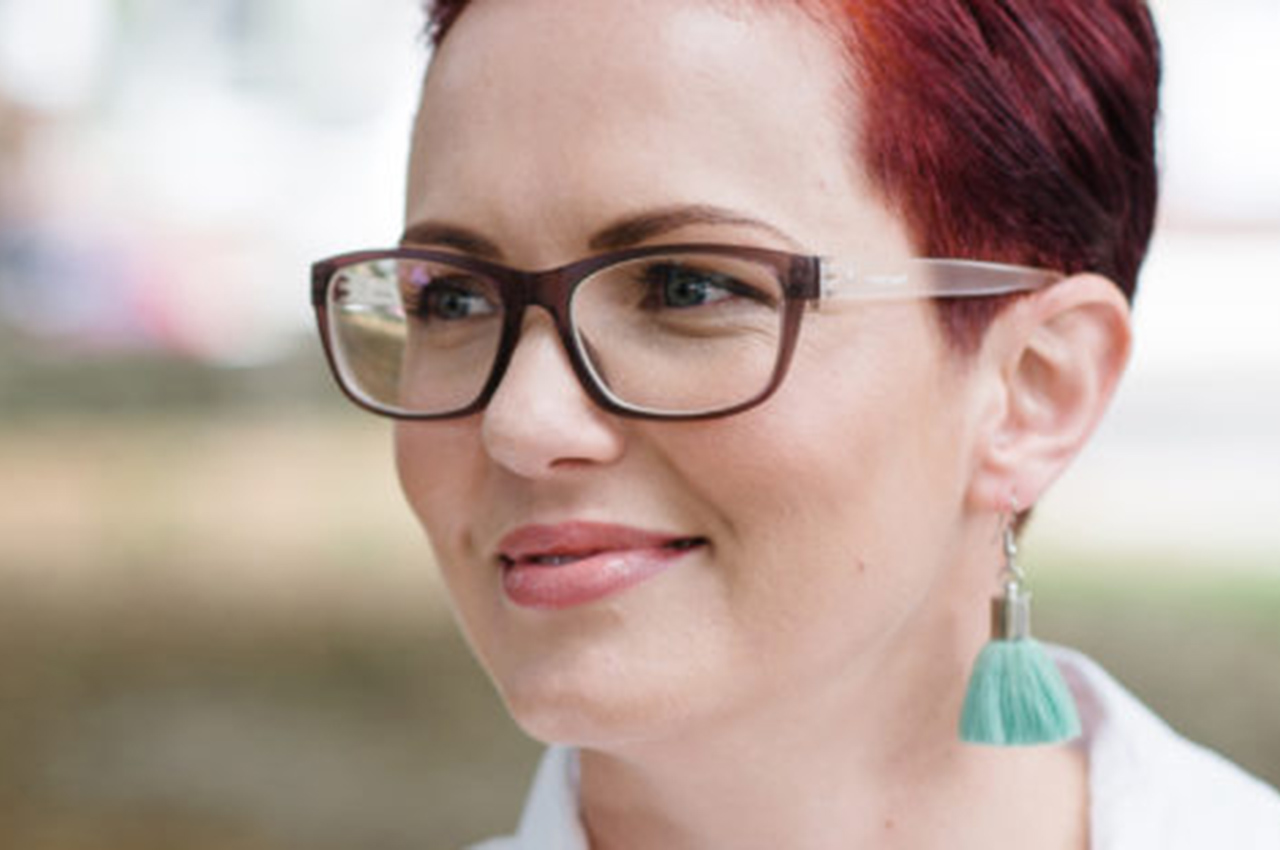 Within three years of opening its first store, Dresden sold more than 80,000 pairs of glasses – and its potential for growth is enormous. Already, Dresden operates two stores in New Zealand, one in Toronto, and eight in Australia. Next, it hopes to expand to developing markets with a price point closer to $10 per pair.
The global eyewear industry is already worth US$10 billion, and short-sightedness is on the rise.  In Australia, the rate of myopia will increase from around four million today to 22 million by 2050.  In Asia, rates are increasing even more sharply.
"No one is exactly sure what it is about early 21st-century urban living – the time we spend indoors, the screens, the colour spectrum in LED lighting, or the needs of ageing populations – but the net result is that across the world, we are becoming a species wearing lenses," reports The Guardian.
Of course, Dresden isn't just selling glasses – it's selling a new way of buying glasses. Its success will depend on its ability to convince people to curb their addiction to disposable fashion, and buy into a system of recycled frames, which last a lifetime.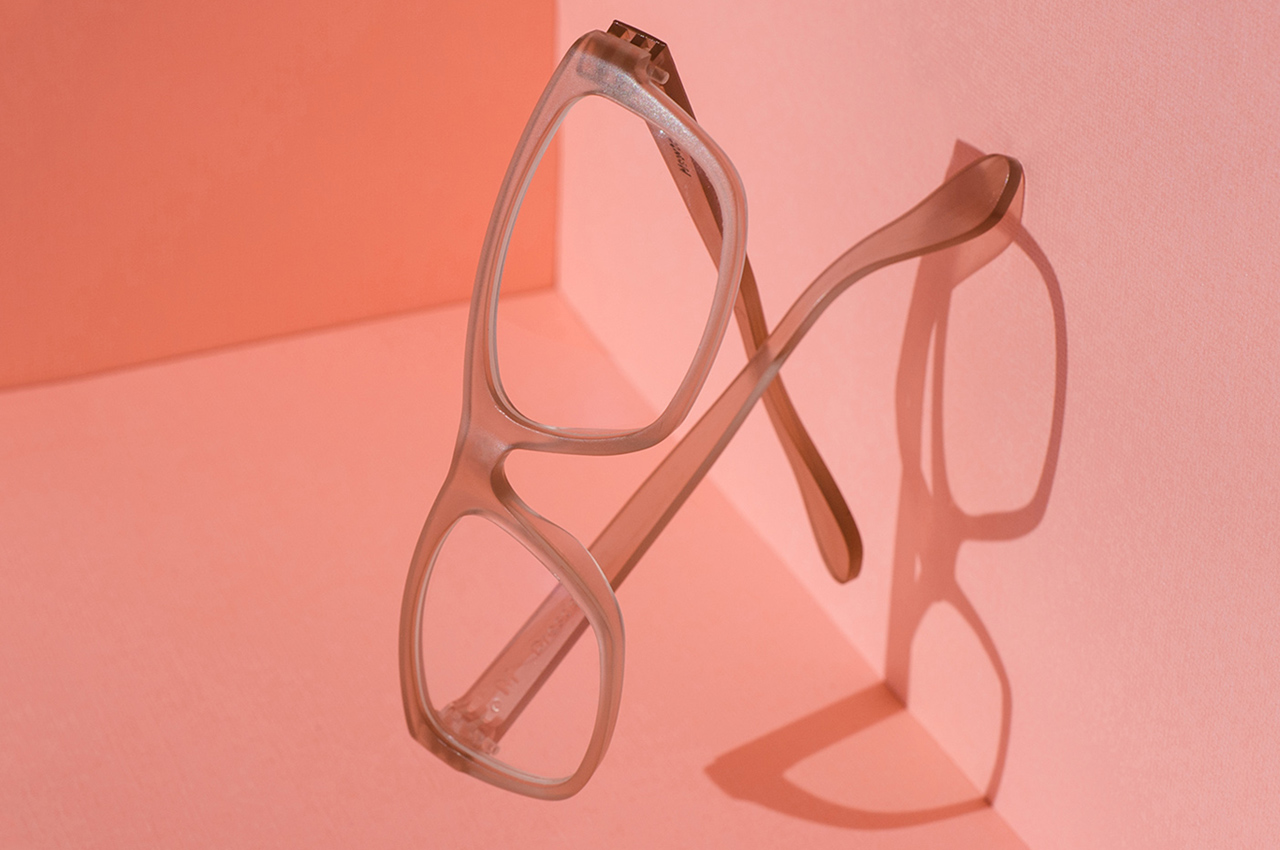 Why It Matters
Dresden is an Australian high-tech manufacturing company that's leading the way in the war on plastic waste, while solving one of the world's global health problems.
By 2050, more than five billion people worldwide will be unable to see clearly without glasses.
In 2018, an estimated 2.5 billion people, mostly in India, Africa and China, need glasses but have no means to have their eyes tested or to buy them, according to The Guardian.
A pair of Dresdens costs $49, yet a highly-automated manufacturing process yields margins above 80%. Its margins could rise to 90% as it achieves further scale, according to the AFR.
Dresden's success depends on its ability to change consumer behaviour. Its customers aren't buying a pair of glasses; they're buying into a system of replaceable, interchangeable parts – this model is the antithesis of the disposable fashion industry.
Dresden is a closed loop, zero-waste system where all manufacturing waste is recycled back into new frames.
It belongs to a new breed of eyewear brands that are shaking up an industry that has long been dominated by one giant – Luxxotica Essilor.