5 brands (and sectors) to watch in 2020
by The One Centre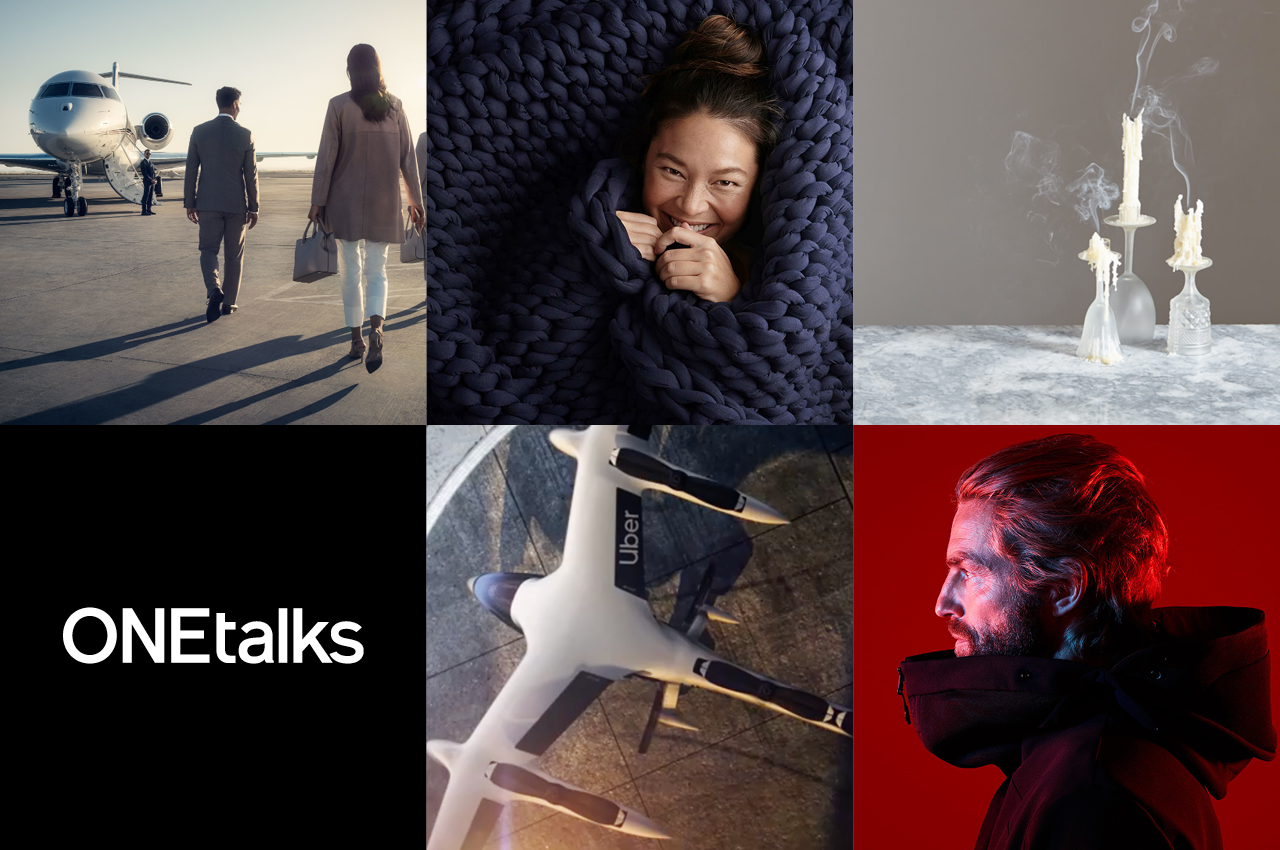 25
January, 2020
25th January 2020
In 2019, The One Centre researched hundreds of brands to understand how they are disrupting their markets or creating new ones. The most disruptive brands featured in our quarterly ONEtalks series, but there are plenty of brands we singled out as ONEs-to-watch. Here are five disruptive brands driving five game-changing sectors, which we'll be watching closely in 2020…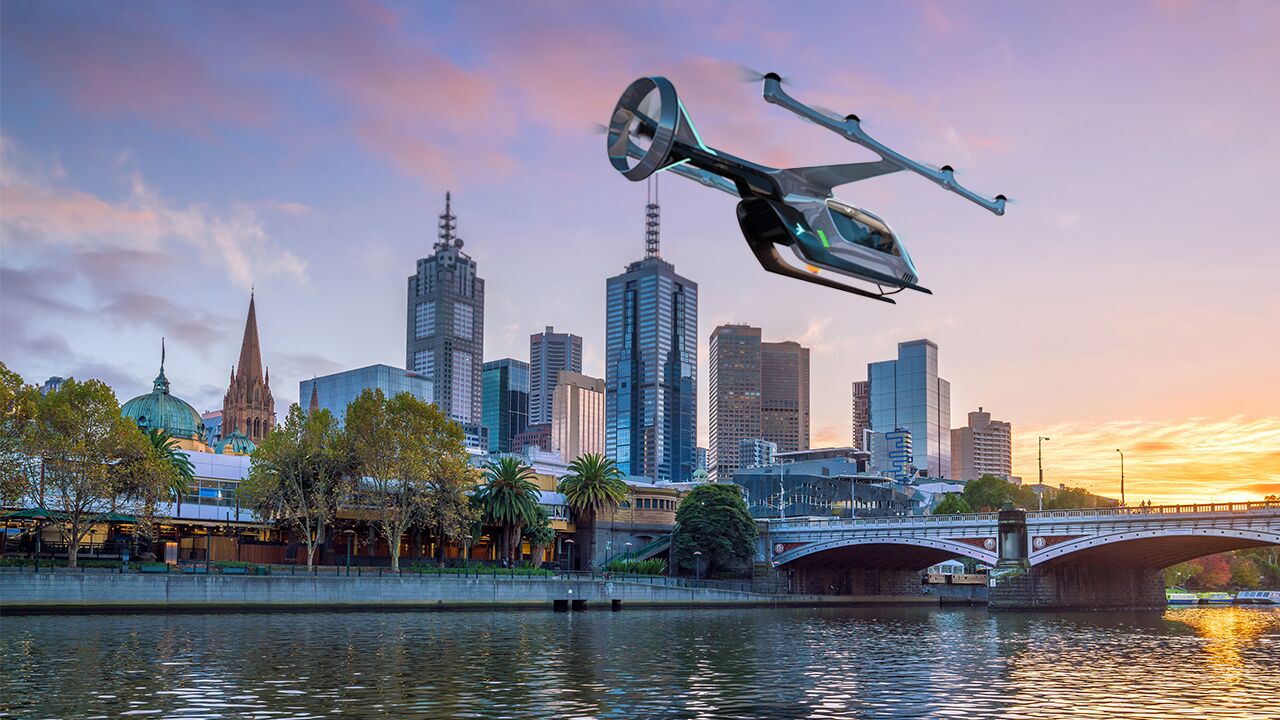 Play video
Uber Air is making flying taxis and 'skyports' a reality
In 2018, Uber unveiled its vision for a flying taxi service called Uber Air, and last year it moved another step closer to achieving lift off by revealing six finalist designs for its Uber Air "skyports". These futuristic skyports will act as airports and recharging stations for Uber Air "electric vertical take-off and landing" aircraft, and by 2023, Uber hopes to offer shared helicopter rides starting in Dallas, Los Angeles and Melbourne.
Unbelievably, Uber claims the price will be similar to riding an Uber X today. The Uber Elevate team behind Uber Air hopes to "transform the world through aerial ridesharing at scale", and they're joined by Airbus, Joby Aviation, Kitty Hawk and others in the race to launch air taxi services.
Why does it matter?
Uber Air will make super-short-haul air travel accessible for workers living in the satellite suburbs of traffic-choked cities.
It's also part of the fast-growing Urban Air Mobility sector, which will radically reshape where we live and how we own and use things over the next decade and beyond. Last year, ONEtalks also covered drone-delivery service Wing, which is delivering meals, clothes, gifts and groceries in Helsinki (Finland), Virginia (USA), Canberra and soon Queensland. Wing will make it possible to buy things as we need them, moving from ownership to an access society.
These are not futuristic concepts with speculative explainer videos. They are businesses that are tackling a whole new paradigm of legal, logistical, safety and technological issues in order to transform logistics by bringing people, places and goods closer together, faster and more conveniently.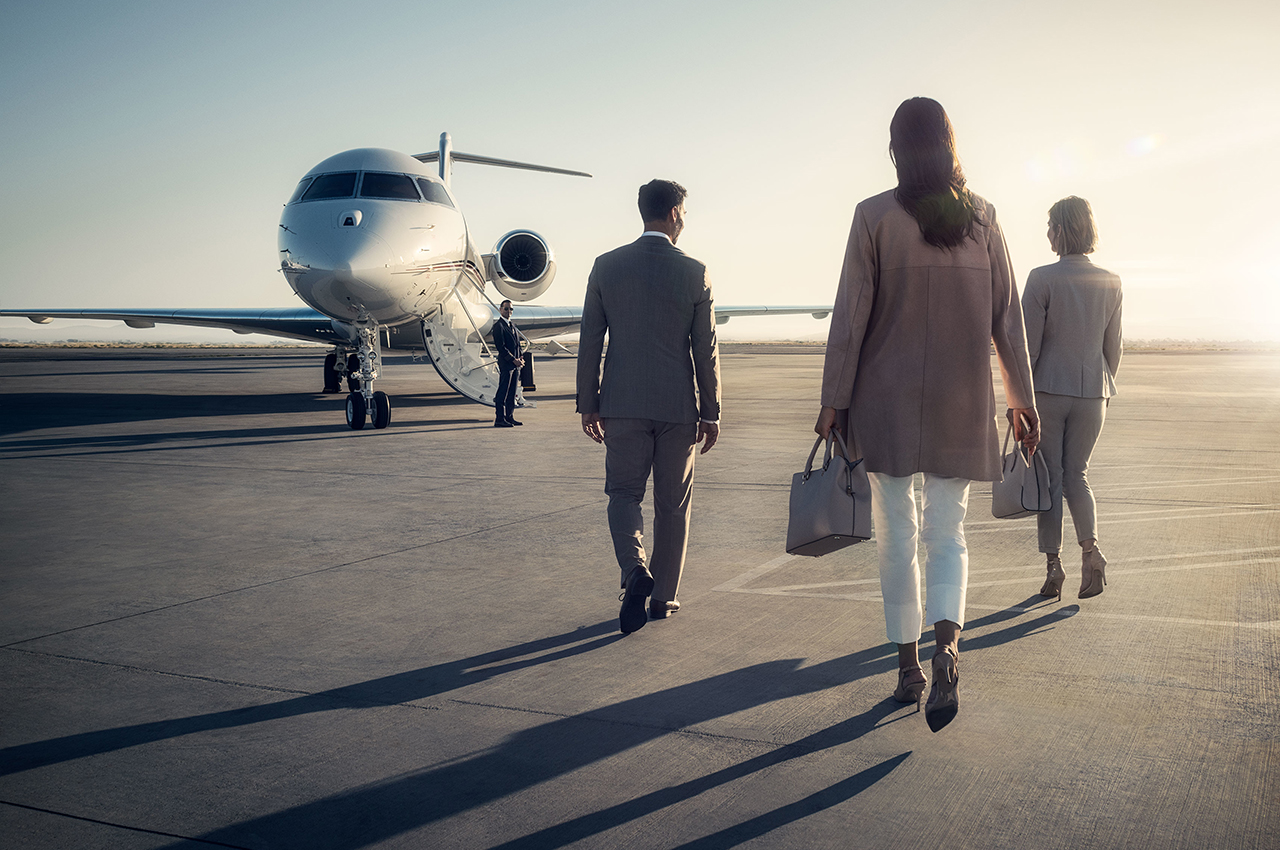 NetJets offers ride-sharing for the rich
While Uber works to make helicopter travel more accessible, Netjets has already made private jet travel more affordable through fractional ownership.
NetJets has 7,000 fractional owners and jet card holders, who can access a fleet of over 750 aircraft – and 6,000+ aviation professionals – with as little as four hours notice. Depending on how many flights and how far you travel annually, NetJets scales your fees accordingly.
Remarkably, in terms of fleet size, NetJets is now America's fourth largest domestic air carrier and the world's 5th largest 'airline'.
Why does it matter?
NetJets is one of many brands exploring fractional ownership, where consumers favour subscribing to goods and services over forking out large sums of capital to purchase goods outright.
In 2018, ONEtalks featured Mercedes-Benz, which has been trialling car subscriptions for the past two years. BMW, Porsche and Volvo are also piloting subscription programs, preparing themselves for a future where more people share or rent, rather than own, cars. Are we marching towards a future where people only pay for the transportation they need?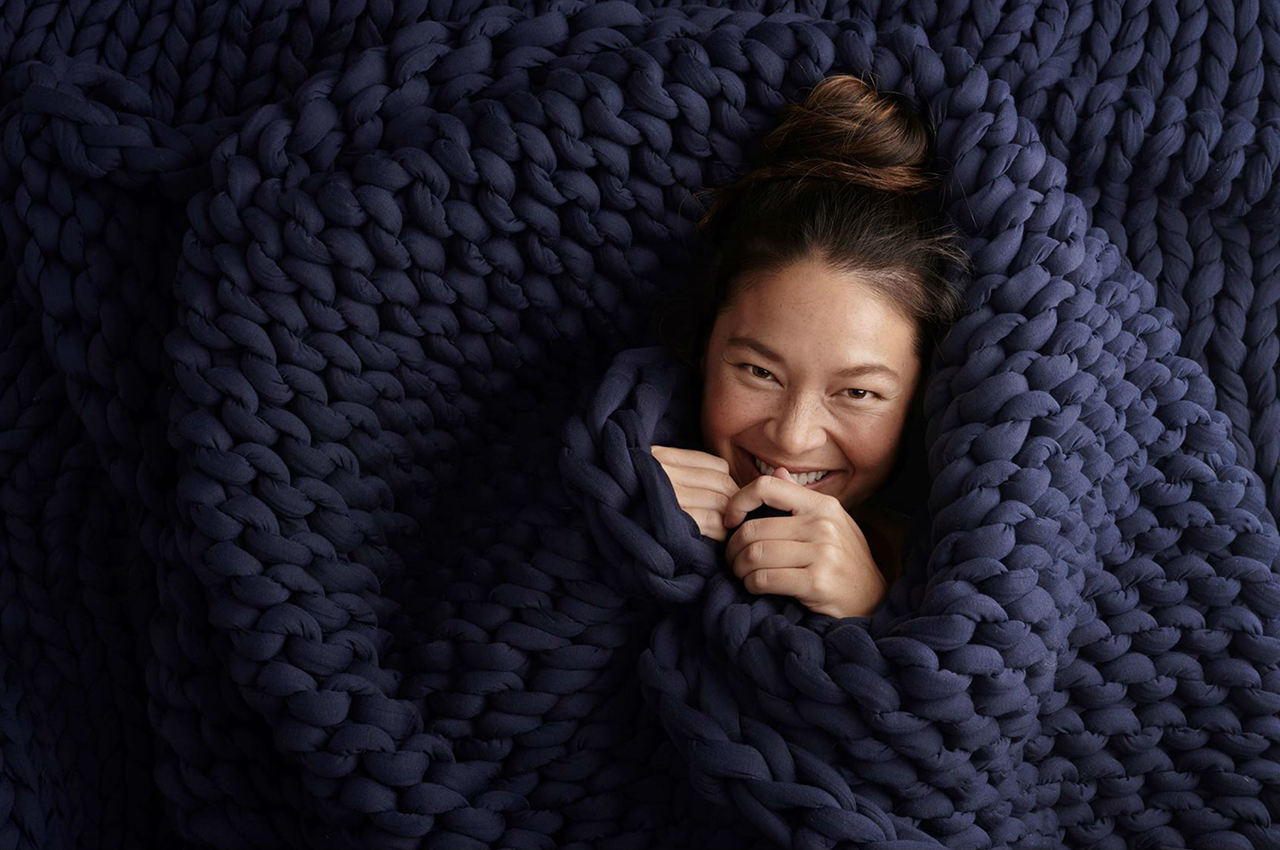 Why Bearaby is positioning sleep as the ultimate luxury
Weighted blankets aren't new: scientists have known for decades the calming effects of having pressure applied across the body. What's interesting is that despite being a relatively low-tech innovation, Bearaby is stealing market share away from pharmaceutical brands, which have long dominated the sleep-aid market, while taking on emerging high-tech brands like Oura.
Bearaby belongs to a growing family of brands that are tapping into people's craving for high-quality sleep. It revealed its first line of weighted bedding in 2018, and its Tree Napper collection launched in April 2019 – a woven blanket that weighs almost 10 kilograms and costs up to USD$439 per blanket.
Why does it matter?
In 2017, sleep aids generated US$70 billion in revenue worldwide, with pharmaceuticals making up 65% of the market. Analysts say the industry is on track to hit USD$101.9 billion by 2023.
Bearaby's growth is not surprising given many of us would describe ourselves as over-worked, stressed-out and sleep-deprived. One in three Australians are getting less than the recommended seven or eight hours sleep per night, according to YouGov research. As a result, as Fast Company says: "Consumers seem to have a limitless appetite for trying products that will help them sleep – and startups are taking note."
As more people realise that sleep and good health are inextricably linked, start-ups like Bearaby and Oura will continue to thrive. This will have wider repercussions: think nap rooms at work, and fewer demands on staff outside work hours. Watch this space.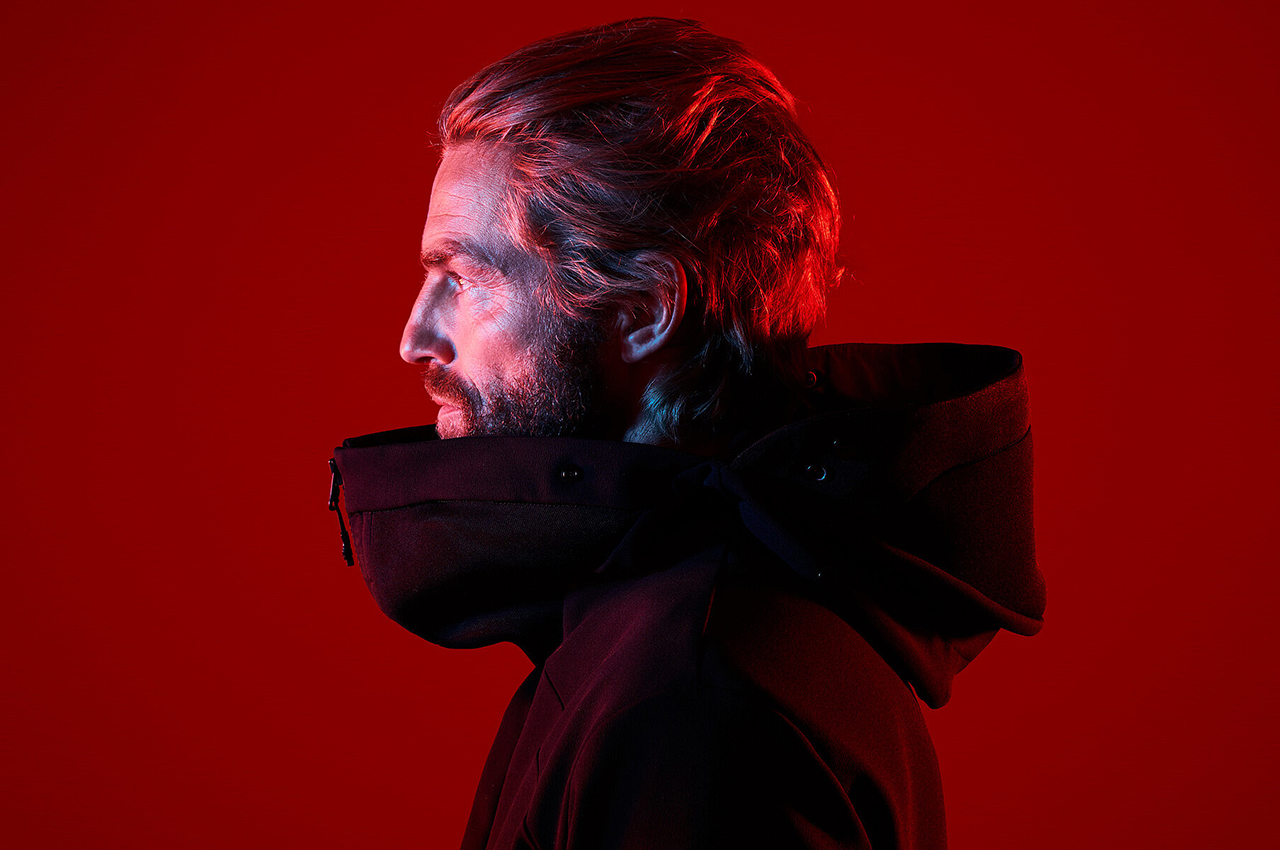 Vollebak is making clothes from the future
This clothing company is making adventure gear the likes of which you've never seen before: indestructible puffer jackets, clothes designed for outer space, hooded jumpers that facilitate deep sleep, and jackets made from Graphene, which is the only material to have won a Nobel prize.
Founded by twin brothers Nick and Steve Tidball, Vollebak combines science and technology to make clothes that can absorb heat, conduct electricity, repel bacteria, dissipate excess humidity in the body, or enable sleep en route to Mars.
Why does it matter?
Vollebak believes "wearable technology will become increasingly invisible over the next 10 to 20 years."
As Tidball told Fast Company: "Instead of wearing it over your eyes or on your wrist, it will be embedded as clothing and tech simply merge … And when clothing can start conducting heat and electricity all sorts of cool things can start happening. It means that over the next decade your clothing can start to become a platform for other innovations."
Like Vollebak, that's really what we're interested in. Over the next decade, wearable tech will evolve beyond rings, watches and VR headsets to become highly integrated with our clothes – and bodies.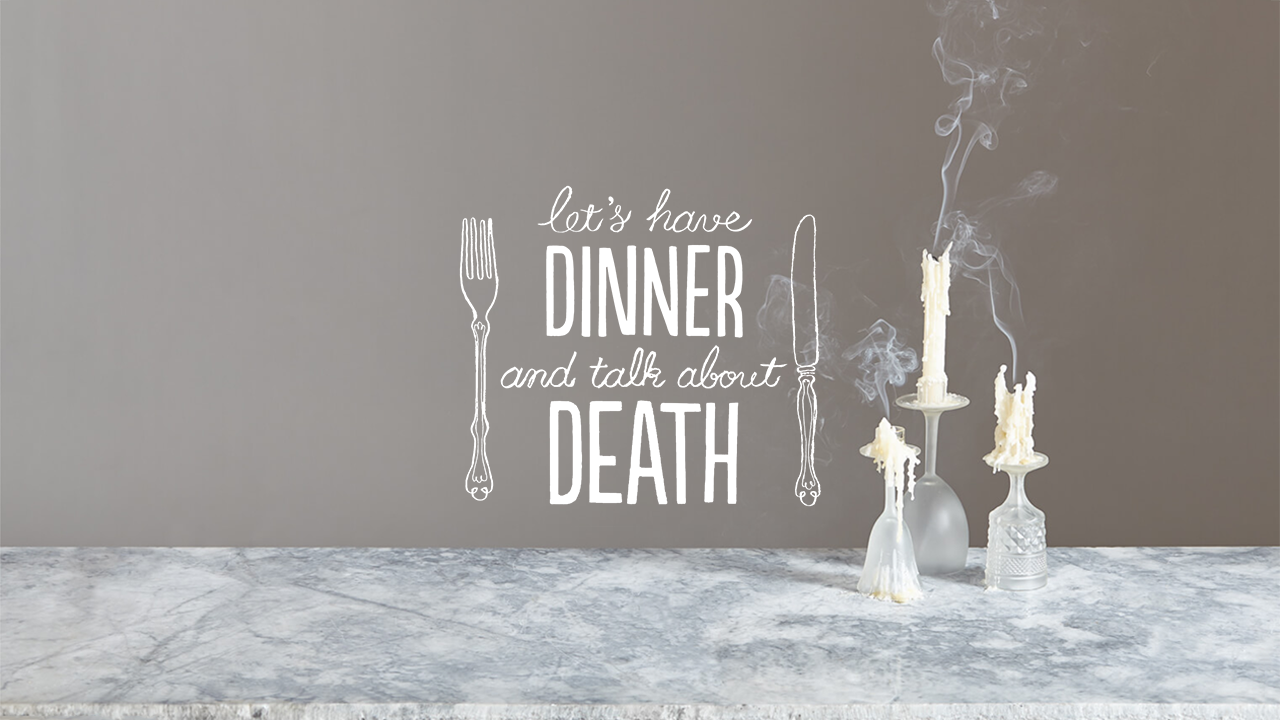 Play video
Death Over Dinner is driving the "death positive movement"
Death Over Dinner is a platform that's designed to get family and friends talking about the tricky topic of death by providing reading materials, conversation starters and scripts. Its bigger goal is to change how we die, influencing policy and training so that medical professionals get better at meeting the needs of people who are dying, too.
Death Over Dinner has helped to host over 200,000 #deathdinners for over half a million people globally. An Australian version launched in 2016, tailored by the Australian Centre for Health Research.
Why does it matter?
In 2020, we expect to see even more businesses rethink the sterility, loneliness and costliness of dying. The founder of Death Over Dinner, Michael Hebb, believes death has hit the "cultural zeitgeist" with more people demanding a more holistic, affordable and less lonely death.
According to the Global Wellness Institute's 2019 Wellness Trends Report: "Everything around dying is getting radically rethought – from making the experience more humane to mourning and funerals getting reimagined."
Beyond is another brand that's driving the "death positive" or "death wellness" movement. It featured in our ONEtalks series last October. As an online marketplace for funerals, wills and cremations, Beyond is another example of how technology and digitisation are shaking an industry that hasn't needed to innovate – until now. Death is finally waking up to disruption.
Presented by Founder and CEO John Ford, ONEtalks is The One Centre's quarterly brand innovation talk series. Our next 2020 ONEtalks series will take place in April in Sydney. Sign up for updates here.