How a fear of debt is fuelling Afterpay's spectacular global growth
by The One Centre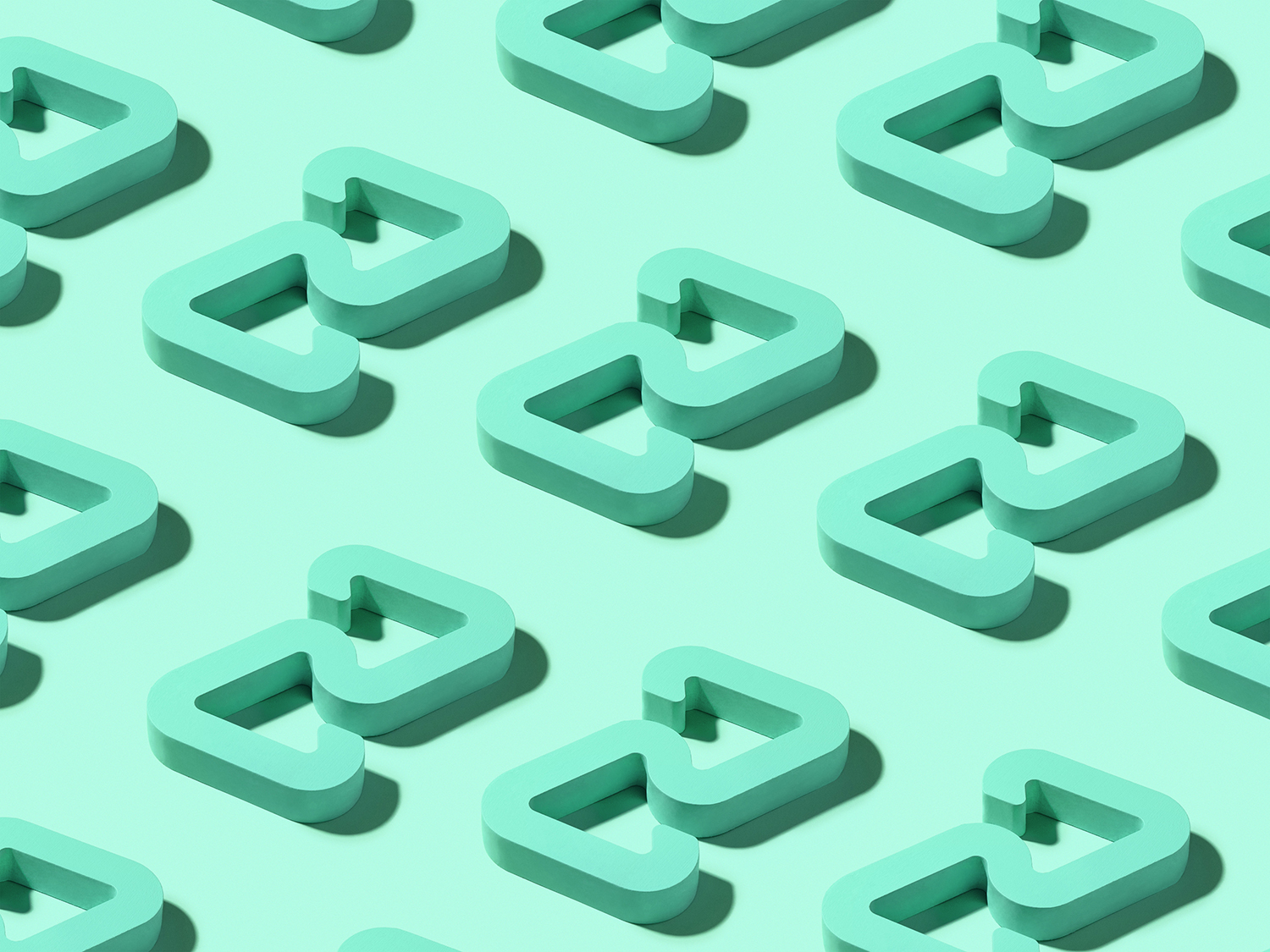 15
October, 2020
15th October 2020
Afterpay's success relates to the simplicity of its consumer proposition: buy the things you want without becoming indebted to big banks or paying huge sums of interest. As Australia's most spectacular global growth story of 2020 - with its share price surging from $8 last March to $150 in early 2021 - what are the forces fuelling its success?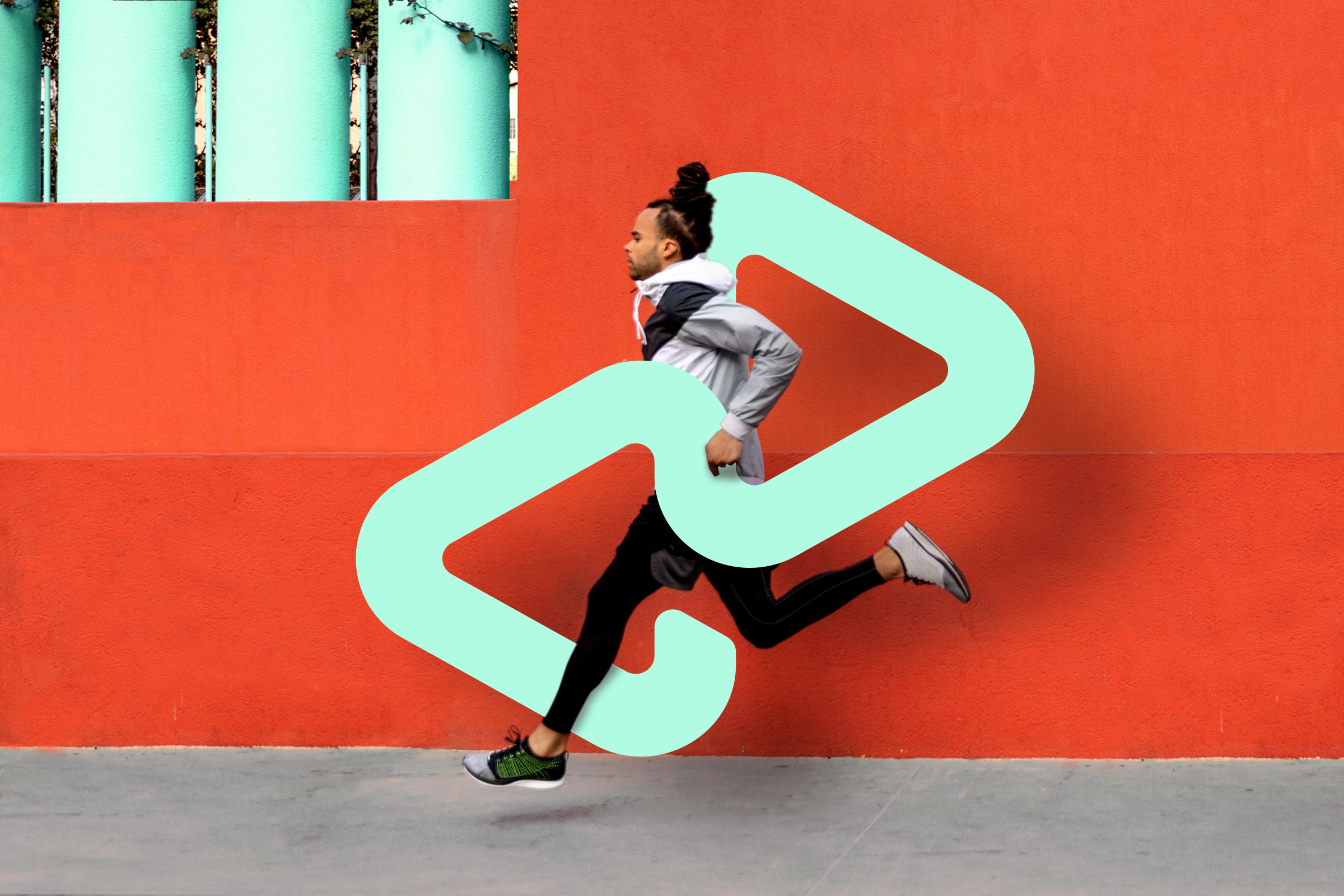 In 2015, Afterpay introduced a new way to shop by splitting payments into four fortnightly instalments. The concept is not all that different to lay-by, and yet Afterpay is shaking up the banking and credit card sector in Australia and the United States – and now has its sights set on Europe.
It will soon offer banking services to its 3.2 million Australian customers thanks to a deal with Westpac, which pushed Afterpay's share price even higher to over $100.
Afterpay's success marks a new era for the global financial sector. We're seeing a structural shift away from cash and debit cards towards digital wallets, and a cultural shift away from credit with millennials only wanting to spend money they have.
"As the banks have fallen hard off their pedestal, a new generation of customers is trusting a new generation of financial services and at the top of this is Afterpay. I don't say this to be arrogant. I say this because I believe there are aspects of our business which help understand what is happening today in finance and what could happen in the future," said Anthony Eisen, Co-Founder of Afterpay.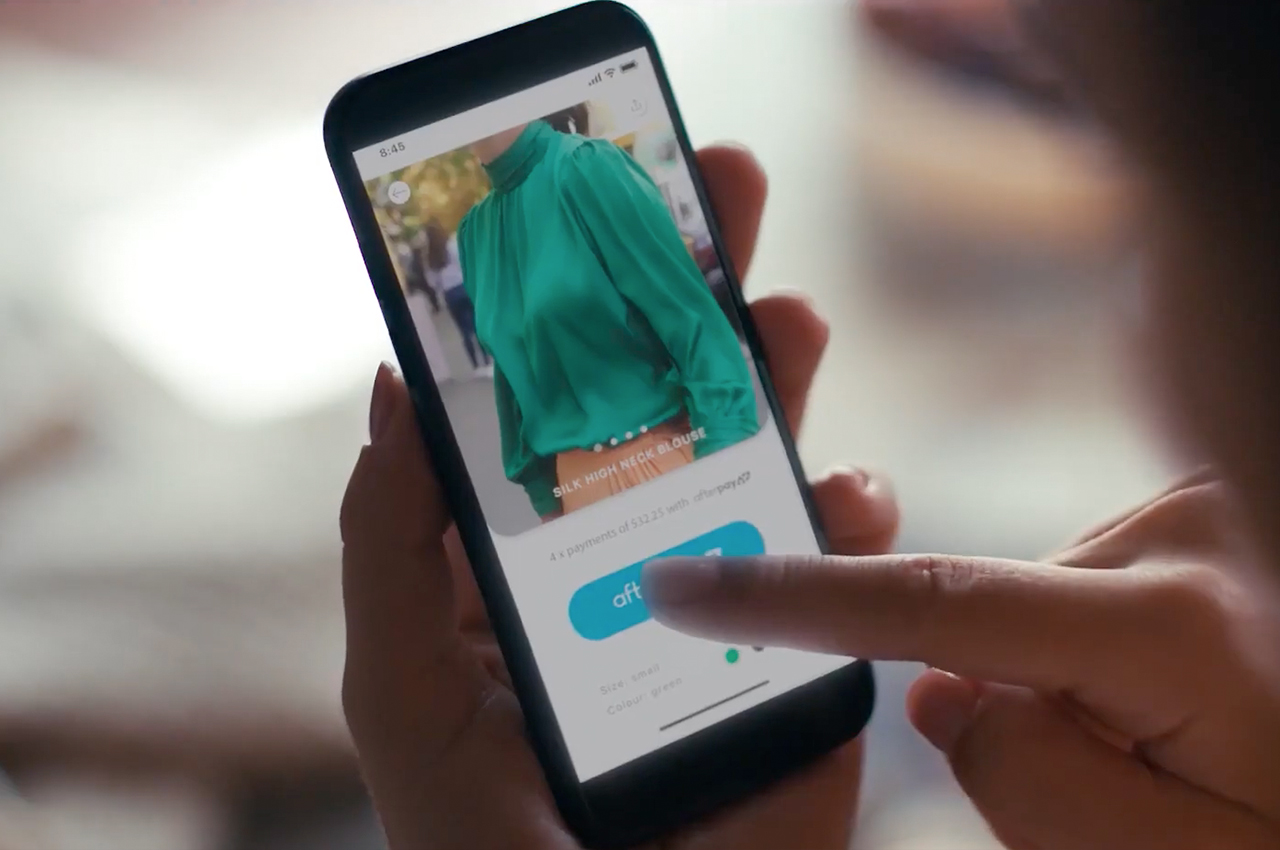 Play video
As a first mover in the buy-now-pay-later (BNPL) sector, Afterpay was quick to realise a major shift in how millennials spend money. This generation grew up during the Global Financial Crisis and are now wary of debt: just one in three people aged 18 to 29 own a credit card, according to a 2016 Bankrate.com survey. By targeting this group early, Afterpay quickly became ubiquitous on major e-commerce platforms, and other generations soon followed.
In 2019, the Royal Banking Commission unearthed reprehensible behaviour by banks such as money laundering and fees-for-no-service, fuelling demand for purpose-driven fintechs like Afterpay.
"A new generation of customers is trusting a new generation of financial services."
Then, in 2020, along came COVID-19, which forced retail stores into lockdown. Afterpay's share price surged 1000% between March and October, from $8 to $100+ per share, buoyed by the flight to online shopping. With a valuation of over $20 billion, it has joined the ranks of the top 20 most valuable companies on the ASX while 30-year-old co-founder Nick Molnar is now Australia's youngest self-made billionaire.
Today, Afterpay has almost 10 million users worldwide, up from two million in 2018. According to the AFR, "No Australian company – and few globally – are acquiring new customers at the rate of Afterpay."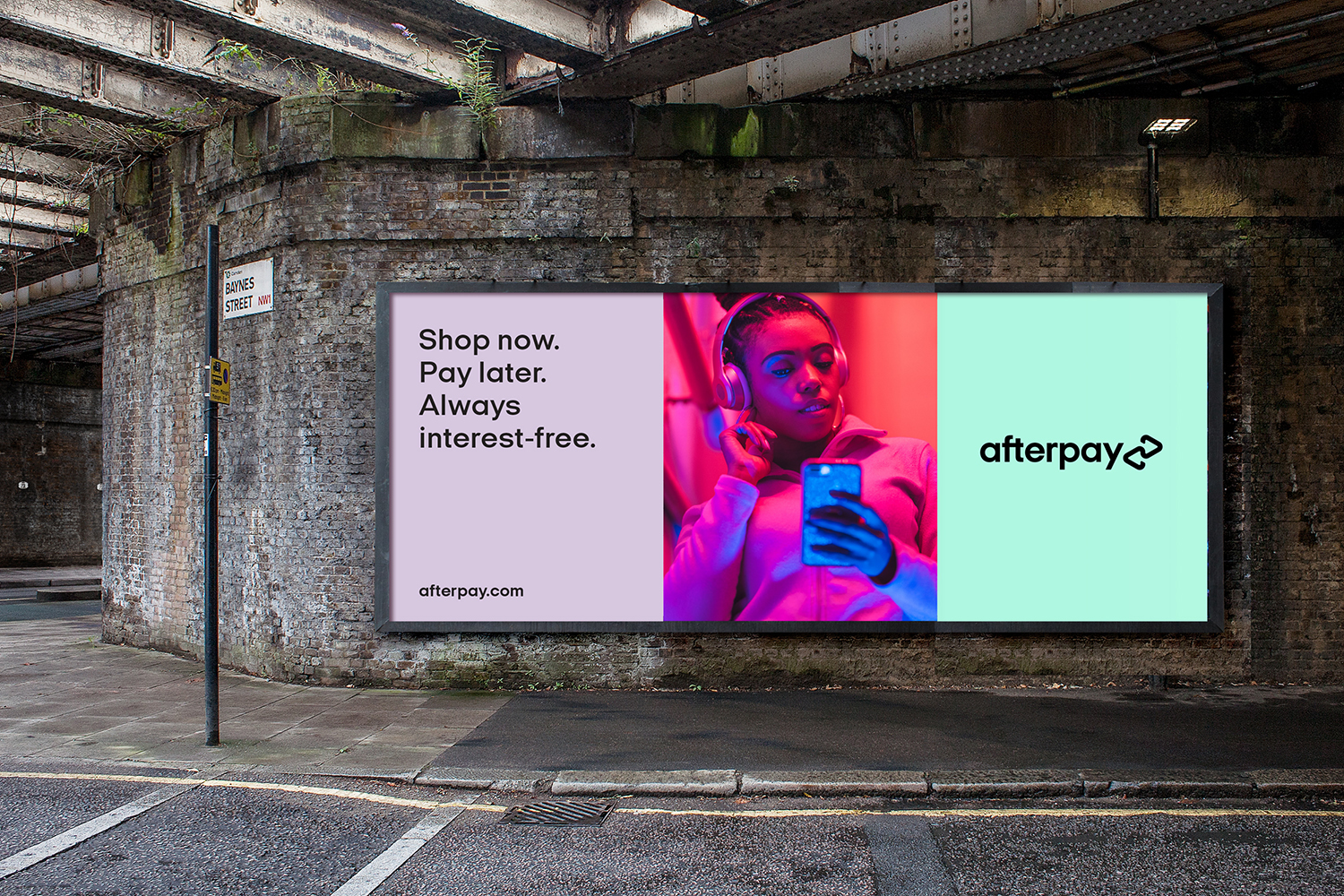 So why is Afterpay's brand purpose resonating with so many people – millennials especially?
Afterpay says it exists to help people manage their spending responsibly. Instead of racking up huge credit card debts and paying interest of around 17% (which is the average rate for new credit card offers) its customers see Afterpay as a helpful interest-free budget management tool.
As well as crusading for "financial wellness", Afterpay's mission is "to power an economy where everyone wins". Consumers win because they avoid the interest fees that come with credit cards. Retailers win because Afterpay generates millions of referrals to merchants each month from its app and portal. In August 2020, Afterpay's logo evolved from two disconnected triangles to a continuous "loop", representing its 'everyone wins' ecosystem.
Critics aren't buying into Afterpay's mission to foster financial wellness: they say it actually encourages impulse buying and normalises debt. According to ASIC, more than half of BNPL users are spending more than they otherwise would, and one in six have become overdrawn, delayed other bill payments, or borrowed money to cover BNPL debts.
Choice warns that BNPL services are especially risky for people on low or insecure incomes – the very people Afterpay targets given younger shoppers are most likely to be part-time or low income earners, and are least practiced at budgeting.
Afterpay's business model is built on trust at a time when mistrust of traditional banks is at an all-time high. "Could you honestly imagine a traditional credit company stopping you from buying anything else or going deeper into debt because you missed a single payment?" explains Eisen.
In order to trust customers to repay their debts, Afterpay relies on a high level of automation. It weeds out bad players continually in real-time, rejecting around 20% of all purchase requests by analysing hundreds of data points. And it works: in 2019, it wrote off less than 1% of sales due to customers not paying their loans.
To use Afterpay, you must be over 18 and pay 25% of each purchase upfront and the rest via instalments. Late fees are capped at $68 per order or $10 for orders under $40. If you have an overdue payment, you won't be able to buy anything else until your debt is settled.
Afterpay charges merchants a $0.30 fixed transaction fee plus a commission of between 3% and 7% on each sale. This is more than most credit card providers charge merchants, but in exchange, Afterpay drives sales on their behalf. According to Afterpay, its customers spend more per transaction and over their lifetime, and they come back more often.
Australians will soon be able to set up savings accounts with Afterpay through its deal with Westpac. For Afterpay, it's about deepening customer relationships and finding new ways to help them to budget. For Westpac, it's an admission that fintechs are encroaching on their turf – and the best way to be part of the action is through white-labelling its banking services.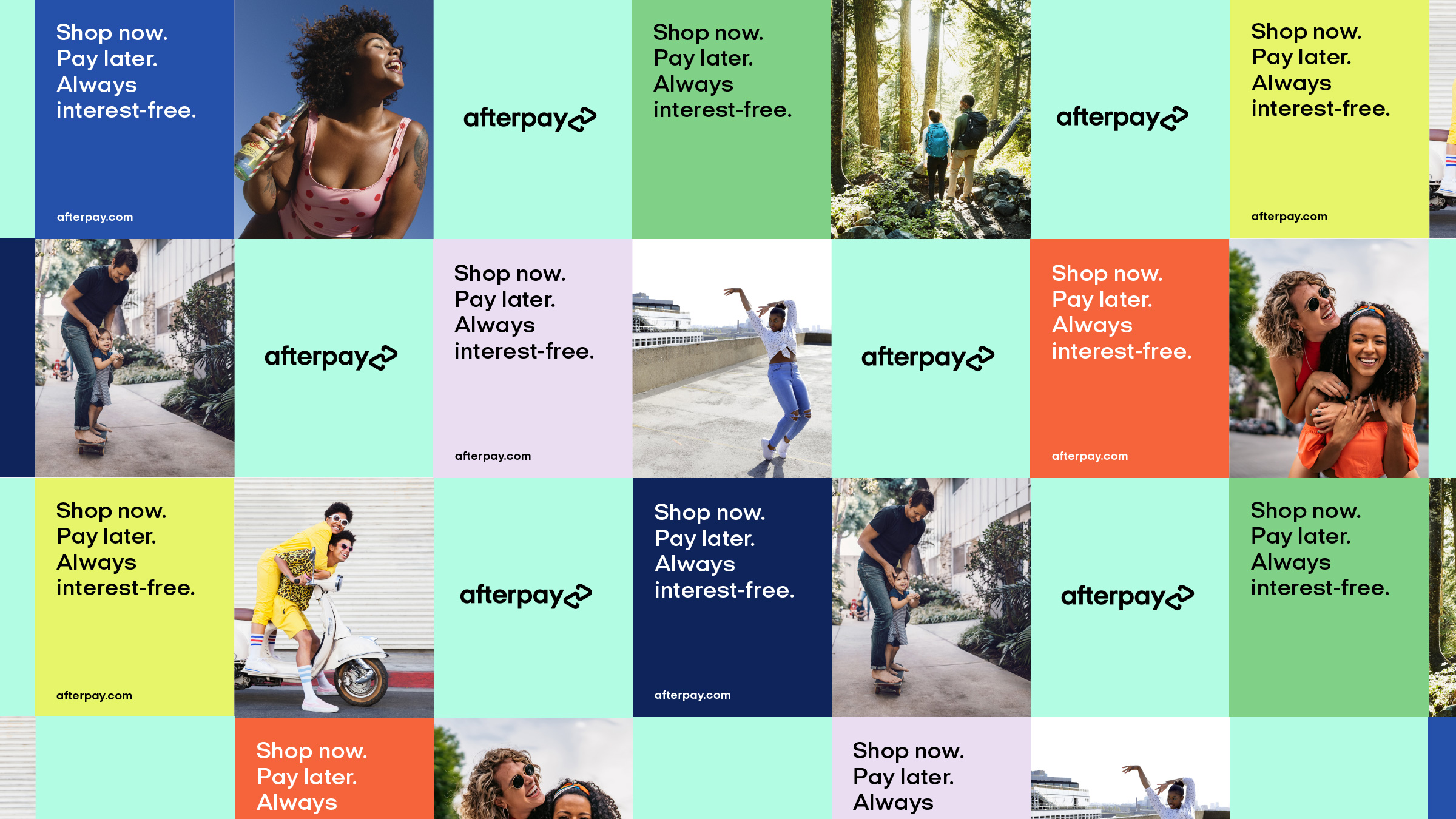 "Afterpay is the antithesis of the traditional finance business model"
There are a few clouds on the horizon for BNPL brands. The global recession could lead to a rise in defaulted payments. The sector is increasingly crowded: even PayPal is entering the fray with its 'Pay in 4' platform in the US. Some fund managers warn that top BNPL brands are "overvalued". Afterpay's full-year 2020 revenue is likely to double from $220 million in 2019-20, but that still places the company's value at a whopping 30 times revenue.
The New Daily's Michael Pascoe warns the BNPL bubble could burst: "In keeping with the Dot Bomb techs, Afterpay is big on talking up sales growth, not so loquacious about bottom-line losses; happy to give details about increases in customers and merchants, not so happy to go into details about bad debts."
Afterpay also faces more regulation, which could slow the rate of its growth. In early 2020, a draft buy-now-pay-later code of conduct was released. It promises to cap late fees for customers and refrain from targeting the financially vulnerable, but Choice believes it does not go far enough to protect consumers: "It won't deal with the high costs, inadequate hardship policies or overselling of credit to people who are already under financial pressures."
For now, Afterpay continues to add users at a phenomenal rate. It heralds a new purpose-driven era for financial services brands. As Emanuel Datt, founder of Datt Capital, says: "Afterpay is the antithesis of the traditional finance business model predicated on 'screwing the customer' to a business model that empowers customers to responsibly spend and budget without incurring a cost."
Why It Matters
Afterpay's model is built on trust: it trusts consumers to pay it back; they trust Afterpay because it doesn't profit from account fees or interest rates; 

retailers trust Afterpay to drive 

incremental demand and repeat sales. This is in contrast to the rampant mistrust facing traditional banking institutions.
Globally, we're seeing a seismic structural shift away from cash towards digital wallets, and a cultural shift away from credit with millennials only wanting to spend the money they already have.
Afterpay says its deal with Westpac will help it 'support financial wellbeing for our customers' to get them off the debt cycle. After years of encouraging debt, big banks are trying to get in on the action by partnering with fintechs like Afterpay, or by offering no-interest credit cards.
Afterpay's success will put a huge dent in global credit card spending, which is set to surge to US$45 trillion per year by 2023, up 100% in less than 5 years. Spending is growing fastest in the Asia Pacific, more than doubling in the last 5 years.
Australia ranks highest in the world in terms of contactless card payments, making nearly 500 million transactions a year. We're also world leaders in credit card spending and debt, which hit a record high of $150 billion in 2019.
Fintechs are targeting disillusioned customers in the wake of the Royal Banking Commission, which revealed a culture of greed and misconduct within many leading financial institutions in 2019.
Meanwhile, COVID-19 is placing many people under immense financial distress as unemployment and credit card debt ris
There's an opportunity for fintech brands to position themselves as the Robin Hoods of banking – in contrast to more predatory behaviour from banks and non-bank lenders looking to profit from increased demand for personal loans and credit cards
Examples include Afterpay, which claims to "help people make the most of their money"; and Happy Money, which believes established banks and lenders exist to keep people trapped "on the endless treadmill of debt" and promises to do the opposite. Others, like Doconomy, are rethinking credit cards as a tool for decreasing carbon emissions.
Millennials' aversion to debt could impact many sectors, from retail to real estate. Mercedes-Benz's subscription model is a good example of how brands may need to repackage their products to help customers avoid the burden of a large debt.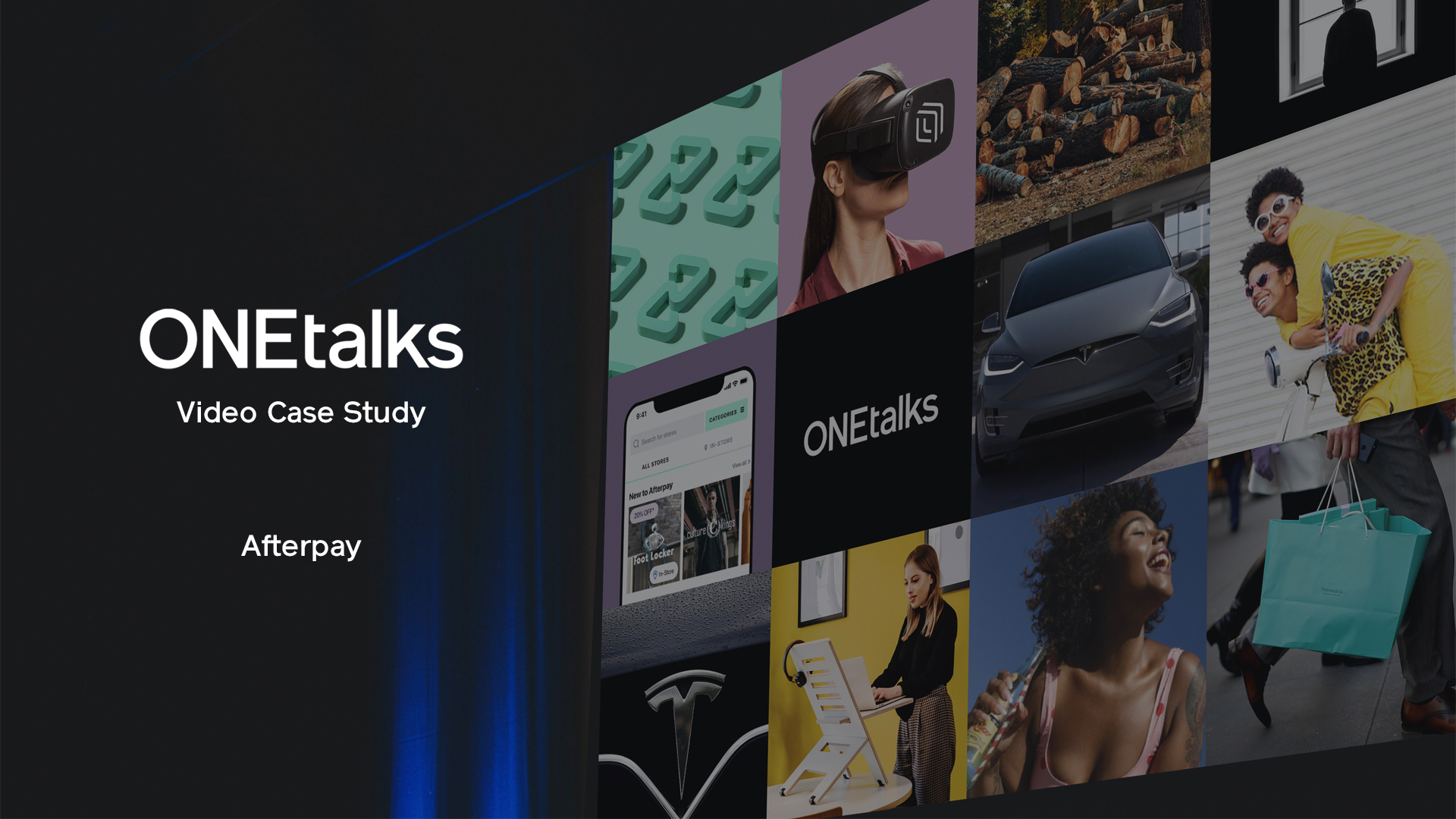 Play video