Patagonia film celebrates the stories we wear
by The One Centre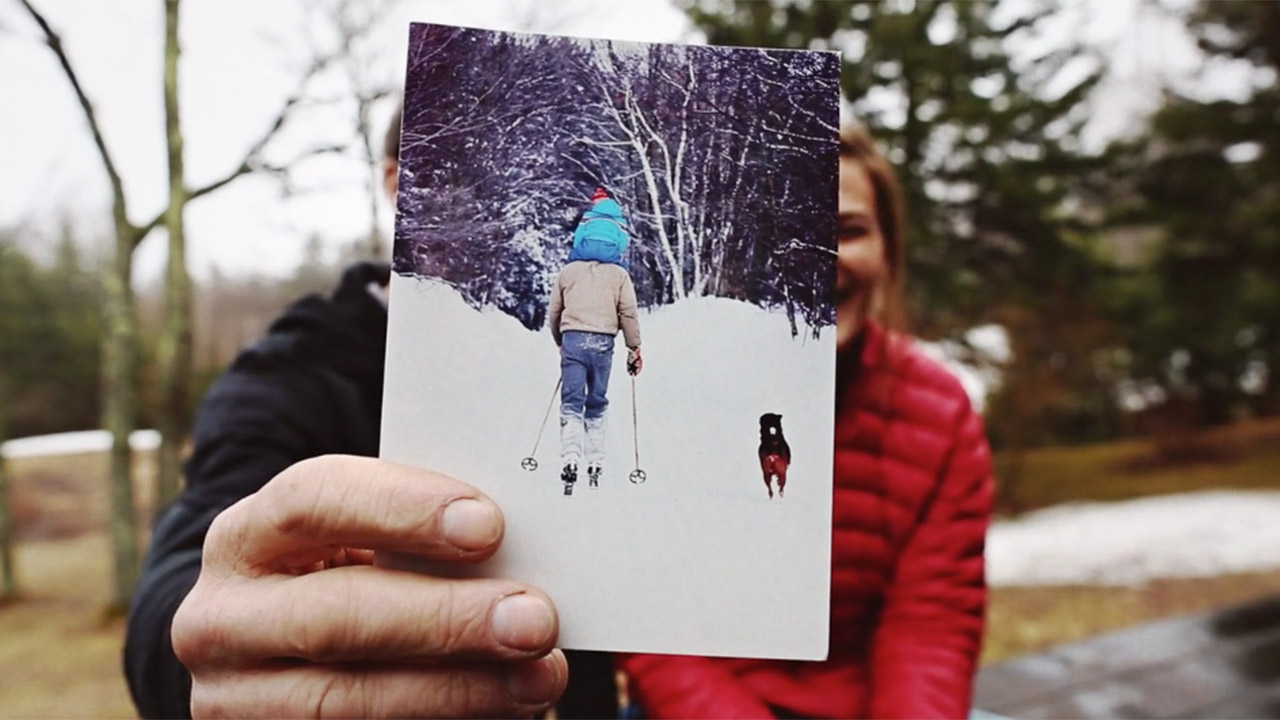 5
December, 2013
5th December 2013
We all have that one item of clothing that we refuse to get rid of.

The one we've had for years which has probably seen better days but we love too much to part with.

It might be a hand-me-down, a patched-up rag or an item of clothing that has travelled the world with you, now Patagonia has launched a campaign to pay tribute to those items of clothing and push the brand's sustainability message.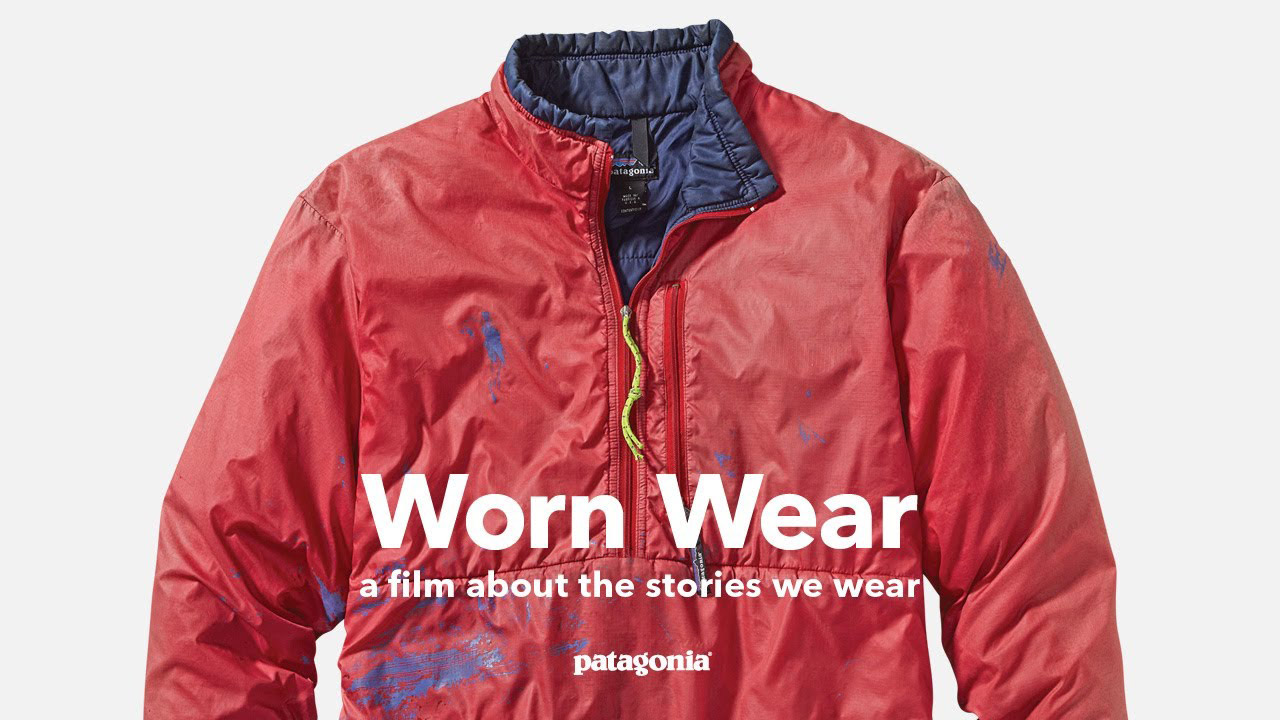 Play video
'Worn Wear', is a film about the stories we wear. It is a celebration of the brand's clothing and an ode to the quality of Patagonia's products.
The film takes the viewer on a trip across the US moving backwards and forwards in time to showcase the life of its products and the stories of its items as told by the brand's customers.
The 27-minute film travels to a surf camp in Baja, Mexico; a family's maple syrup harvest in Contocook, New Hampshire; an organic farm in Ojai, California and into the lives of a champion skier, a National Geographic photographer, and a legendary alpinist.
The film also features exclusive interviews with the founder of Patagonia Yvon Chouinard and his sustainability soundbites punctuate the stories of the clothing.
In a further unique twist many of the beloved long-lasting items came to the storytellers second hand and had already had at least one other owner.
Released as an antidote to the US shopping and spending frenzy of Black Friday and Cyber Monday, 'Worn Wear' is more than a film it's also a major initiative from Patagonia and is an invitation for people to celebrate the stuff you already own and the clothing that has stood the test of time.
The campaign also includes a partnership with peer-editied repair manual iFixit, which will see it publish Patagonia Repair Guides. Patagonia is also selling 'Expedition Sewing Kits' for $30, which includes needles, threads and materials to extend the life of Patagonia products.