Fashion house Yves Saint Laurent opens a museum in Marrakech
by The One Centre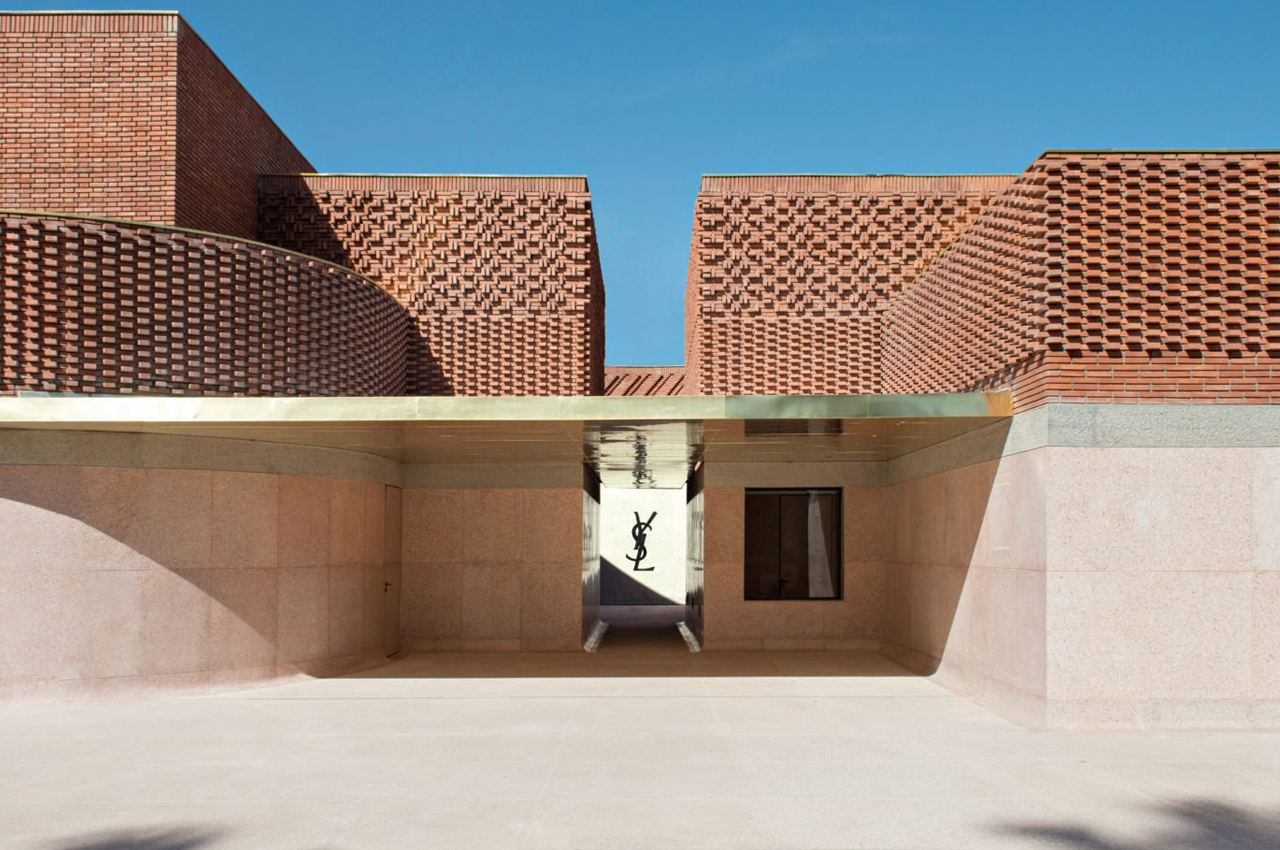 7
November, 2017
7th November 2017
The Musée Yves Saint Laurent, a museum dedicated to the iconic fashion designer and his eponymous brand, has opened its doors in Marrakech.

The 4,000-square-metre building, which is the first fashion museum in Africa, includes permanent and temporary exhibition spaces, a library, auditorium, bookstore and cafe.

The museum will also include a conservation archive and laboratory that will store an extensive collection of clothing, haute-couture accessories and drawings from the iconic brand.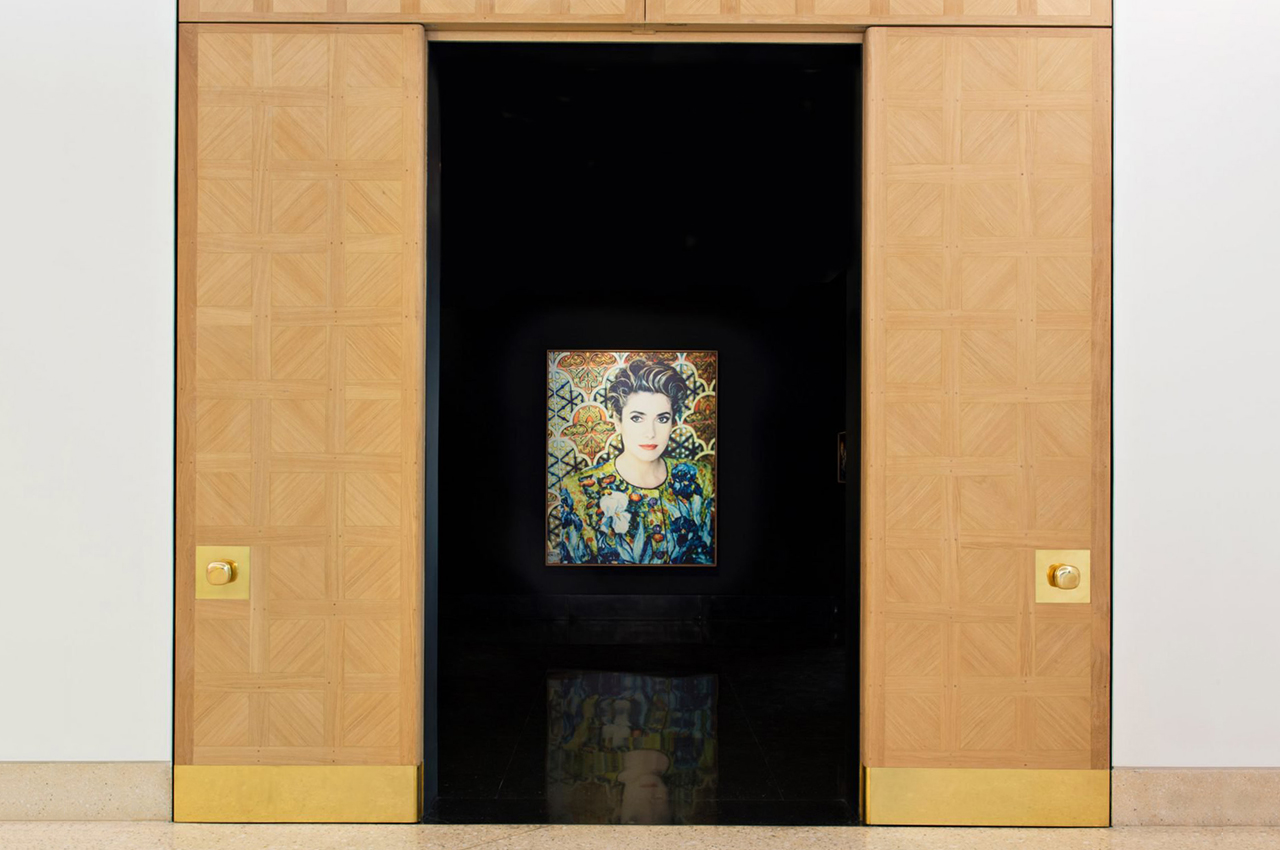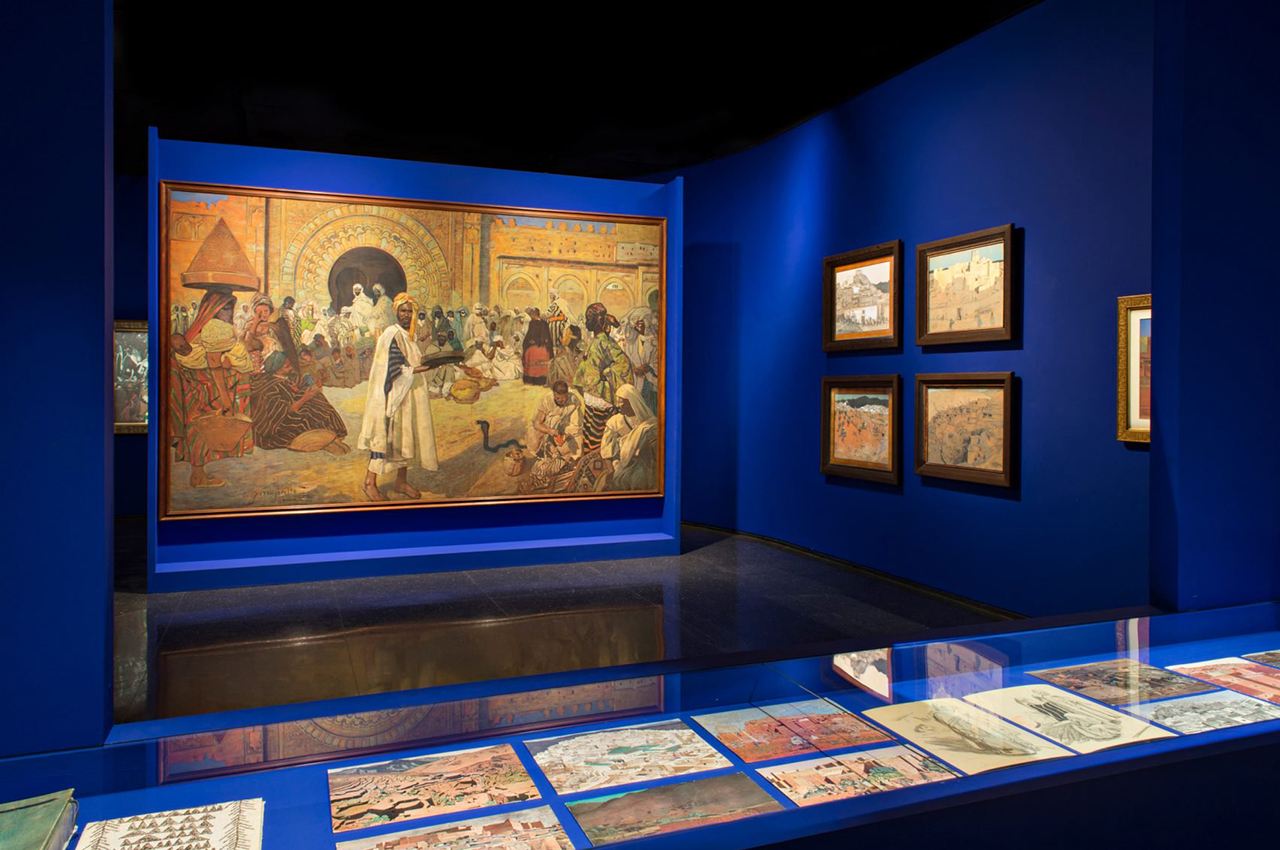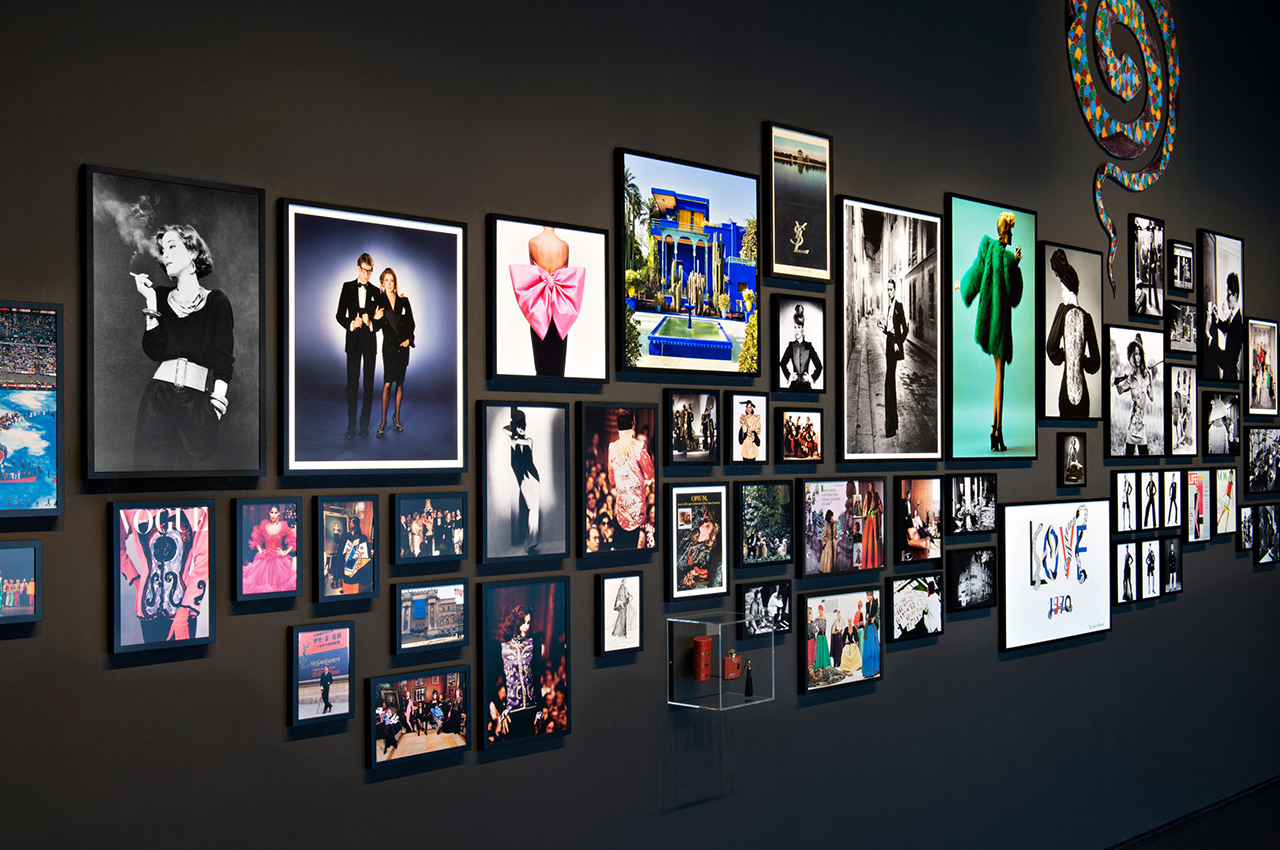 The Musée Yves Saint Laurent is located on Rue Yves Saint Laurent in Marrakech, as a tribute to the city which served as a huge inspiration for the designer.
The museum, which was designed by Studio Ko, includes fashion-inspired features that characterised the work of Yves Saint Laurent.
The museum serves as a tribute to a groundbreaking designer, who changed the world
The features include a lace-like terracotta brick façade, which aims to recreate the volume and texture of fabric, and an entrance hall with smooth white walls designed to mimic the velvet lining of a couture jacket.
The building uses local materials such as glazed bricks, zellige tiles, granite, laurel branches and oaks throughout the grounds, to evoke the city which provided inspiration for the designer.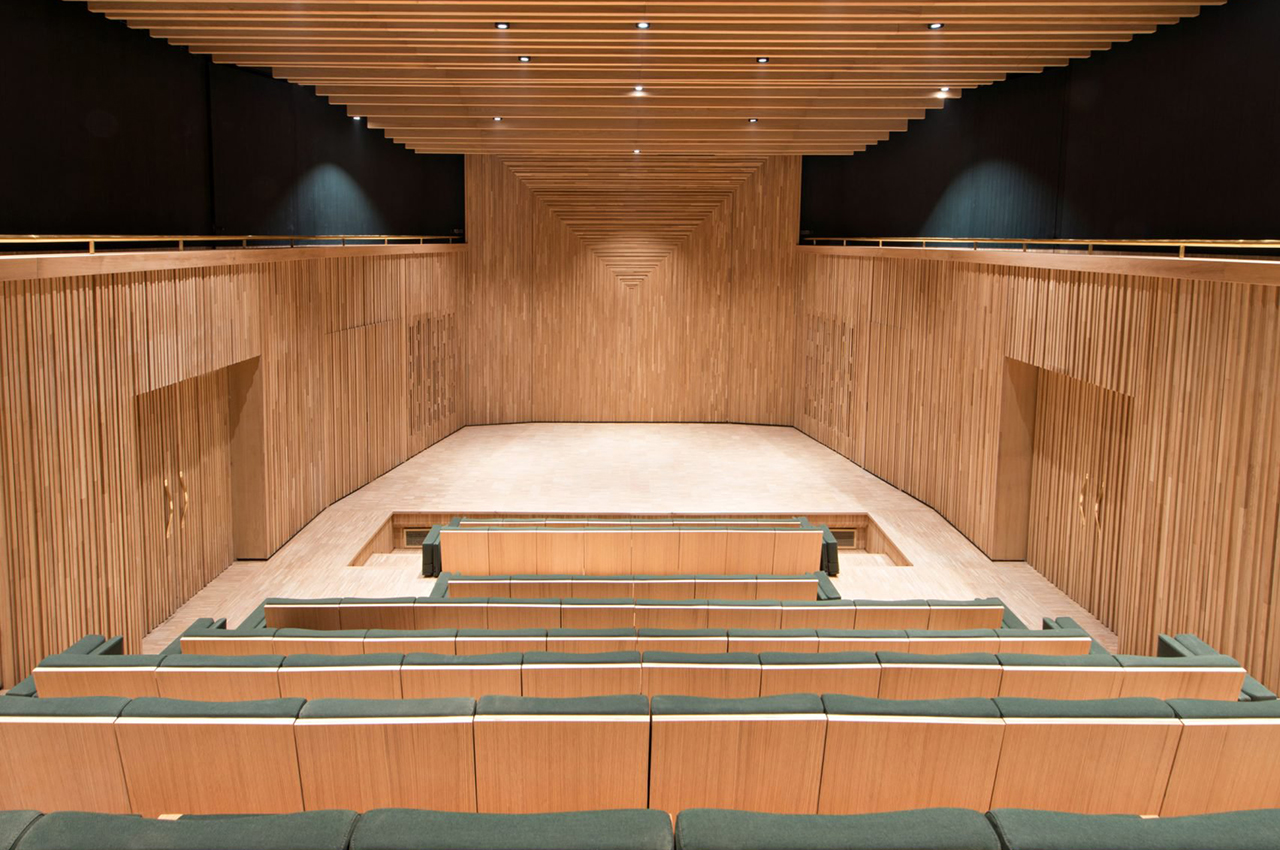 The museum features a permanent exhibition showcasing Saint Laurent's iconic creations including the le smoking jacket,  pea coat, the Mondrian dress and the safari jacket.
The museum serves as a tribute to a groundbreaking designer, who changed the world with his creation of the smoking jacket tuxedo. The museum provides a sense of legacy and history to the brand which helps to reinforce the brand's status moving forward without its visionary.
The design and artistic flourishes of the space also reinforce the artistry of the designer and the fashion house while providing the element of surprise in its location. Marrakech helped inspire and embolden Saint Laurent's use of colour and by housing this tribute there, it connects the brand to the bold and exotic elements which helped make it popular.
Why It Matters
Yves Saint Laurent customers and fans are more than likely avid adventure travellers. The Museum's location resonates and relates culturally to both the designer's and his audience's appetite for the exotic.
Musée Yves Saint Laurent represents the ultimate brand experience, celebrating the brand, its founder and his work in a reverential environment and fascinating and avant garde destination.
Both context and content elevate the YSL brand and set a cultural dynamic around its history and heritage that is both rich and inspiring.
A visit to Museé Yves Saint Lauren – or read of an article on it in Gourmet Traveller – would have a deep impression on you, and one which you'd share for years to come, creating mystique and desire for future generations.