Is Life360 bringing families closer, or pushing teens away?
by The One Centre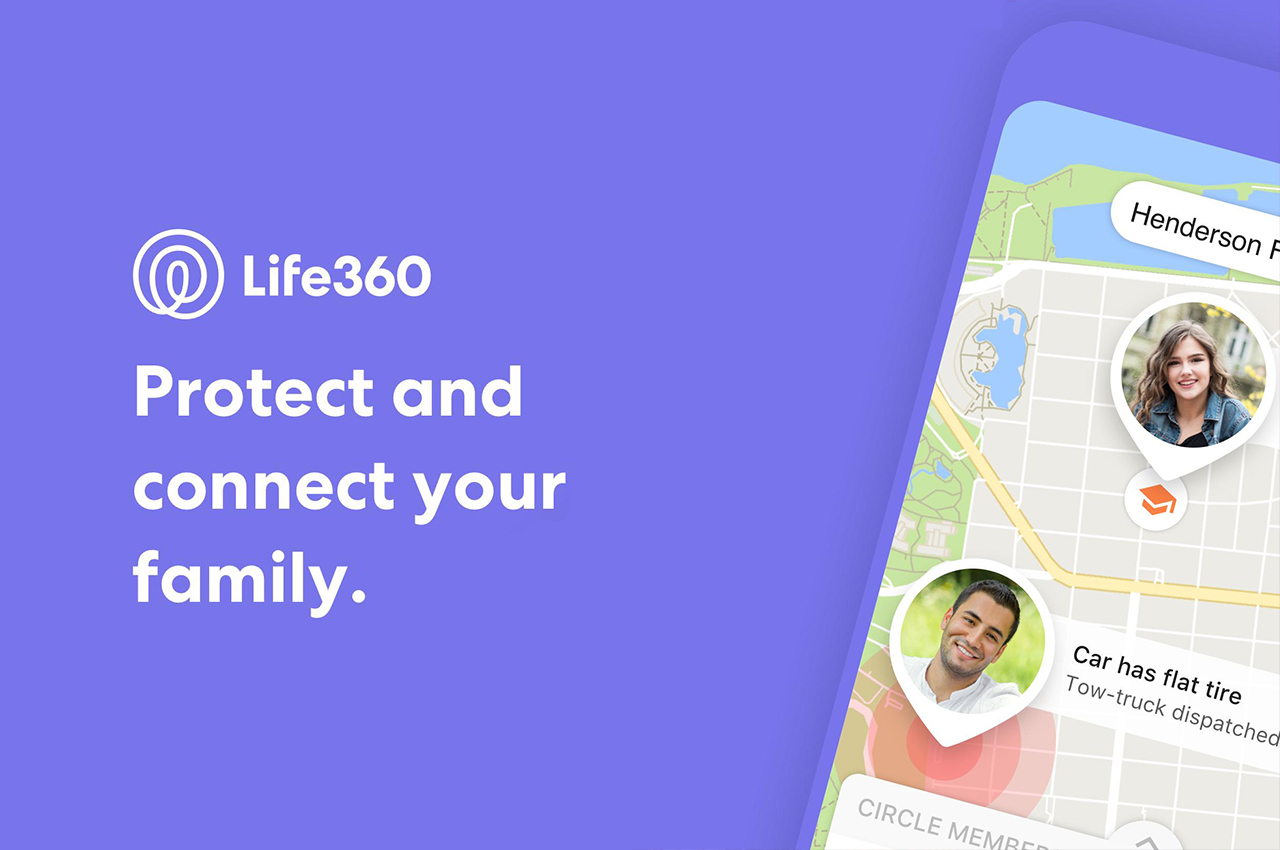 22
June, 2020
22nd June 2020
With 27 million monthly active users, Life360 is the world's largest mobile app for families and it's been growing at a phenomenal rate. But is it bringing families closer – or pushing teens away?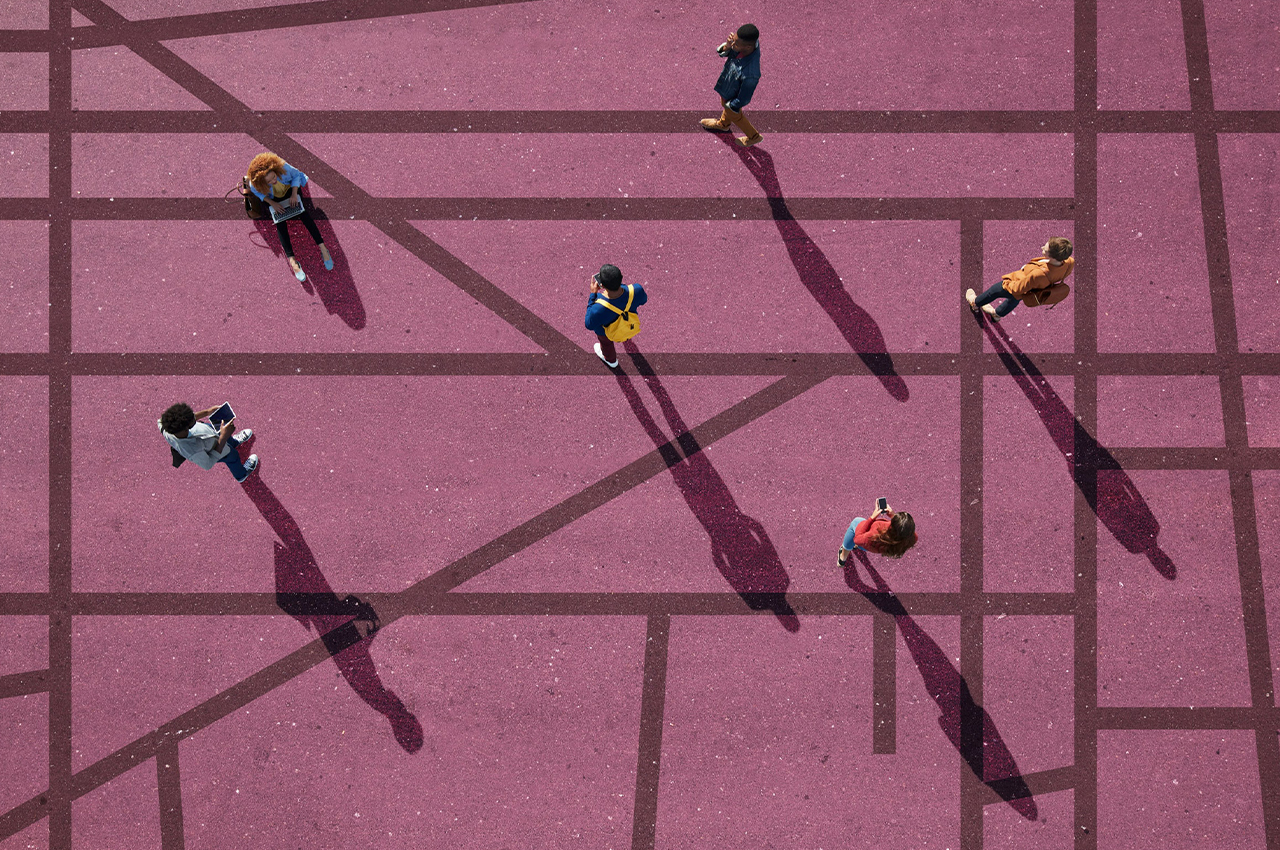 Life360 is an app that brings family members into a virtual 'circle' using location sharing to reveal each other's whereabouts.
Location-sharing apps are especially relevant in the wake of the coronavirus pandemic. Suddenly, apps are being used to monitor and track people in the interests of public health on an unprecedented scale. For many people, this rings alarm bells: is it okay for companies (and governments) to collect our data and impinge on our privacy? On the other hand, teens are potentially a big transmitter of the virus given how social they are, perhaps justifying the need to track them, while making technology like Life360 acceptable.
Life360 has grown at a phenomenal rate over the past decade. It solves an age-old problem: kids aren't always the best communicators. They may forget to tell their parents where they're going or when plans change. Teenagers also live on their phones, so using apps to protect them makes sense.
Needless to say, parents love Life360 but lots of teenagers loathe it. Instead of feeling 'free, together' as the tagline promises, teens feel spied upon. One Reddit user describes Life360 in three words: "Creepy, stalkerish, boundaries." According to Wired, videos tagged #Life360 have been viewed over 13 million times on TikTok, and recently, Life360 was spammed with a flurry of one-star reviews by teenage influencers.
Life360 says it has seen a decrease in new registrations as a result of coronavirus lockdowns. But will there be a slingshot on the other side? In the midst of the coronavirus pandemic, Life360's model is especially relevant. If you're a start-up considering a location-based service or a freemium model, take note.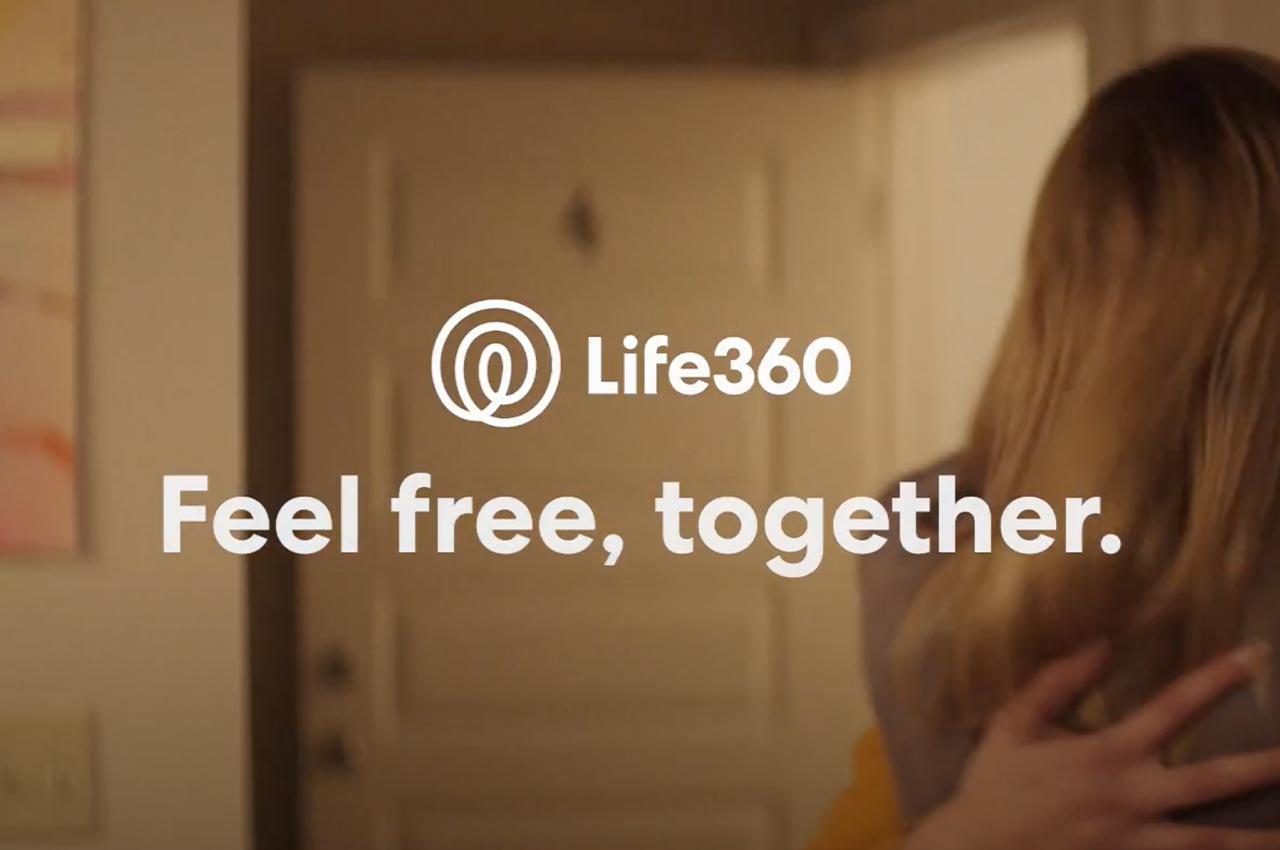 Play video
"Our vision to to turn the phone into a safety device"
Based in San Francisco, Life360 was founded in 2008 by Chris Hulls and Alex Haro. Hulls was inspired to launch Life360 after stumbling upon a somewhat clunky system the US government used to help people locate loved ones in a disaster. He realised that smartphones could do a better job of connecting families, and his concept won Google's first 2007 Android Developer Challenge along with a $275,000 grant.
At first, investors were wary: they saw Life360 as a niche concept and user numbers grew slowly. But by 2010, iPhones could run apps permanently in the background, and Life360 began to gain traction. Within a year, two million families were using the app. In 2019, Life360's monthly active users (MAU) grew 47% to 27 million in 160 countries. It was on track to have 35 million MAU this year – although the coronavirus is likely to impact growth rates. 
Hulls has always positioned Life360 not as a surveillance tool but as a platform that connects busy families and brings them closer together.
"The tracking, we are really careful to say, is not the main core of our business. Our vision is to turn the phone into a safety device …. It's a lead-in to this much broader service, a bundle where everything you worry about as a family is solved in one place," he told Xconomy.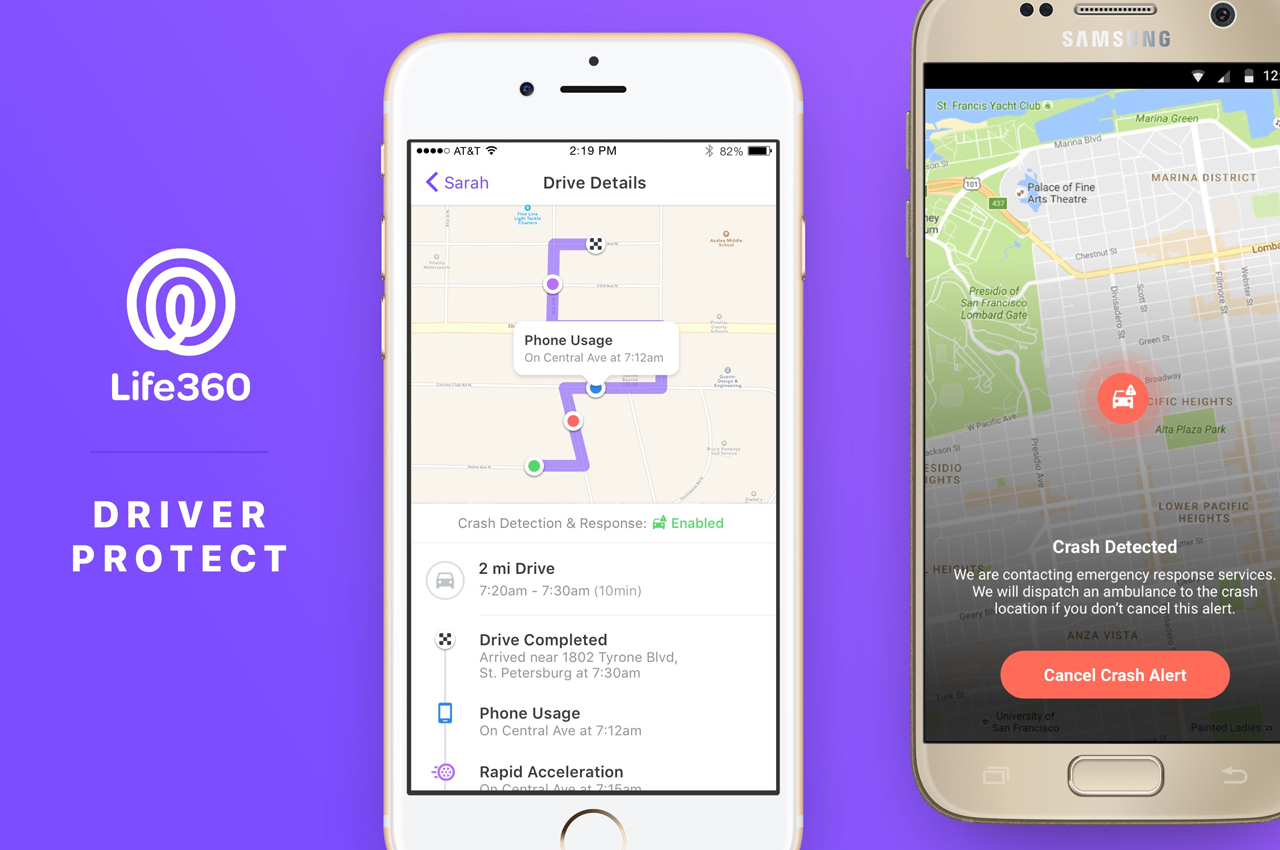 Users of Life360 can see if someone's driving too fast, crashes their car, or is low on mobile batteries. With a freemium model, premium features cost extra: 'Plus' users pay USD$2.99 per month for crime hotspot alerts and 30-days of location history; Driver Protect users pay USD$7.99 per month. This service automatically detects serious car accidents and will even dispatch an ambulance if needed.
Life360 is looking to add more premium services after acquiring ZenScreen in 2019, which uses AI to monitor and reduce kids' screen time.
However, its freemium model faces some scrutiny. What is Life360 doing with the data it collects about families and kids?
"Helicopter parenting is real, and nothing we do it going to change that."
Life360 says it doesn't use data from kids under 13 for marketing or advertising, but it does target users with promotions. In 2019, it signed a deal with Allstate insurance worth $4 million in revenue, allowing Allstate to contact families with insurance deals.
Professor Sarita Yardi Schoenebeck of University of Michigan told Wired: "[Life360's] model is driven by economics and capitalism and less so by families' well-being. It seems like time and time again, [these apps] are designed to surveil people without incorporating any kind, or very little, research on child development." 
Hulls maintains that Life360 liberates kids by giving them a tool that helps them stay in touch with their parents so they can go forth into the world: "Helicopter parenting is real, and nothing we do is going to change that. But hopefully we are channelling that into something that is a little more liberating," he says.
Life360's revenue grew 84% year-on-year in 2019 to US$58.9 million. In the same year, Life360's IPO on the Australian Stock Exchange raised AUD$145 million, valuing the company at AUD$764 million.
In its prospectus, Life360 boasts that it has "amassed one of the world's largest digital audiences of security-conscious family units" and has "deep insights into these users in a way that was not possible before the Smartphone. We know where our users live, work, shop, drive and more."
It's possible that fear of location-tracking apps will curb Life360's growth, but perhaps user numbers will surge again once coronavirus restrictions ease. Given that a growing number of start-ups are adopting freemium models or location-based technology, it's a space worth watching.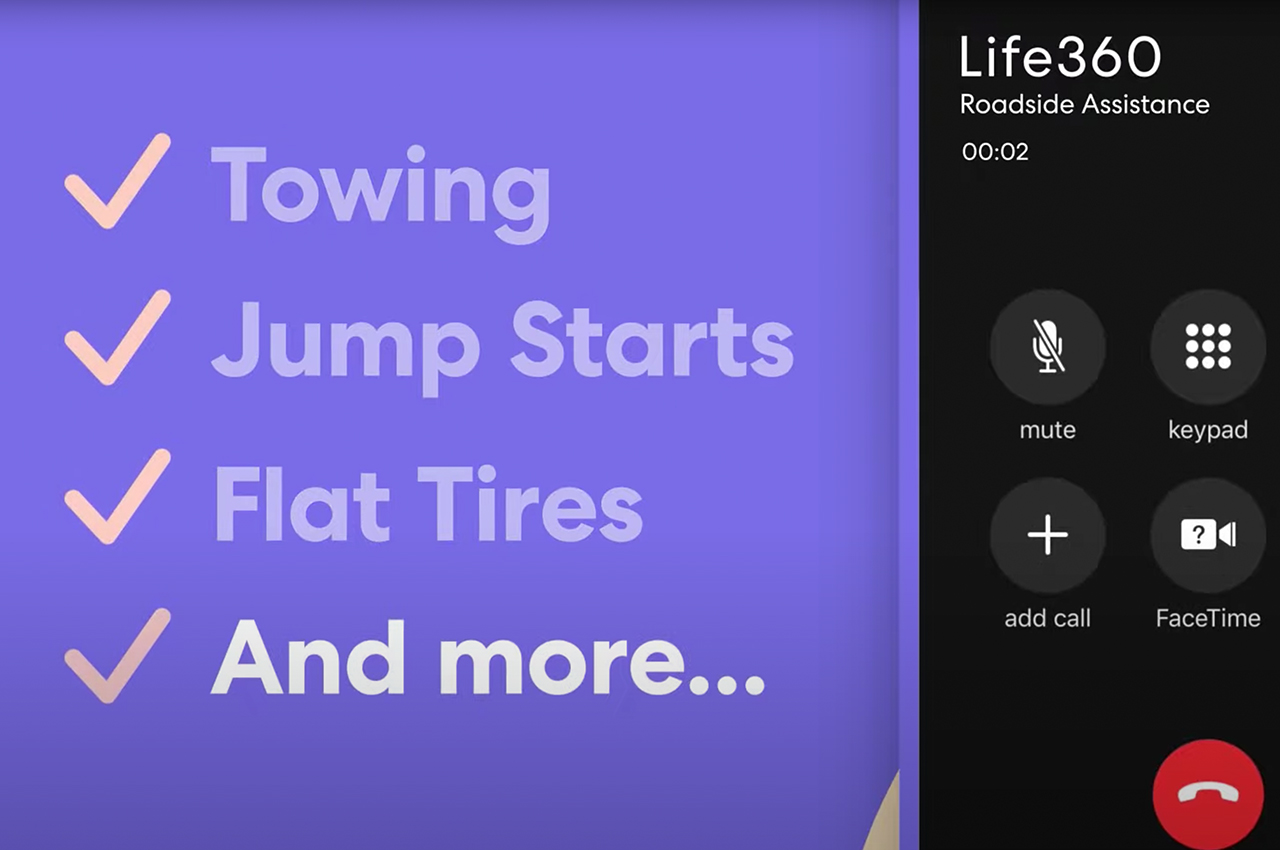 Play video
Why It Matters
There are plenty of location sharing, phone-finding apps: what's different about Life360 is the sheer size of its audience and the deep user insights it collects.
Its success raises a few thorny questions about privacy and data. It's perfectly legal for parents to track their kids, but does it infringe on their rights to privacy and autonomy?

 

Or will the prevalence of location-tracking apps used during the coronavirus pandemic normalize this technology?
In California, the Consumer Privacy Act means residents can now legally demand that apps like Life360 stop selling their data – something startups should be mindful of when considering a "freemium" model. It is likely people will become more wary of what they're signing up for – and what they're giving away.
Tech brands that alleviate parental fear are booming. Parents are using smart cameras to keep an eye on kids from work, installing software to block internet access, or tracking them on apps like Life360, Find My or FamilyWall. The home security market alone looks set to exceed $3.2 billion by 2026, according to Statistica.
Unlike 'stalkerware', Life360's location-sharing services are easy to switch off, but there is some concern that apps like Life360 – along with smart cameras, facial recognition sensors and phone-tracking apps – normalise surveillance.
It's also worth noting that police can access data from phone and family tracking apps to trace suspects – perpetrators be warned!