How Everlane's radically transparent ethos is upending fashion
by The One Centre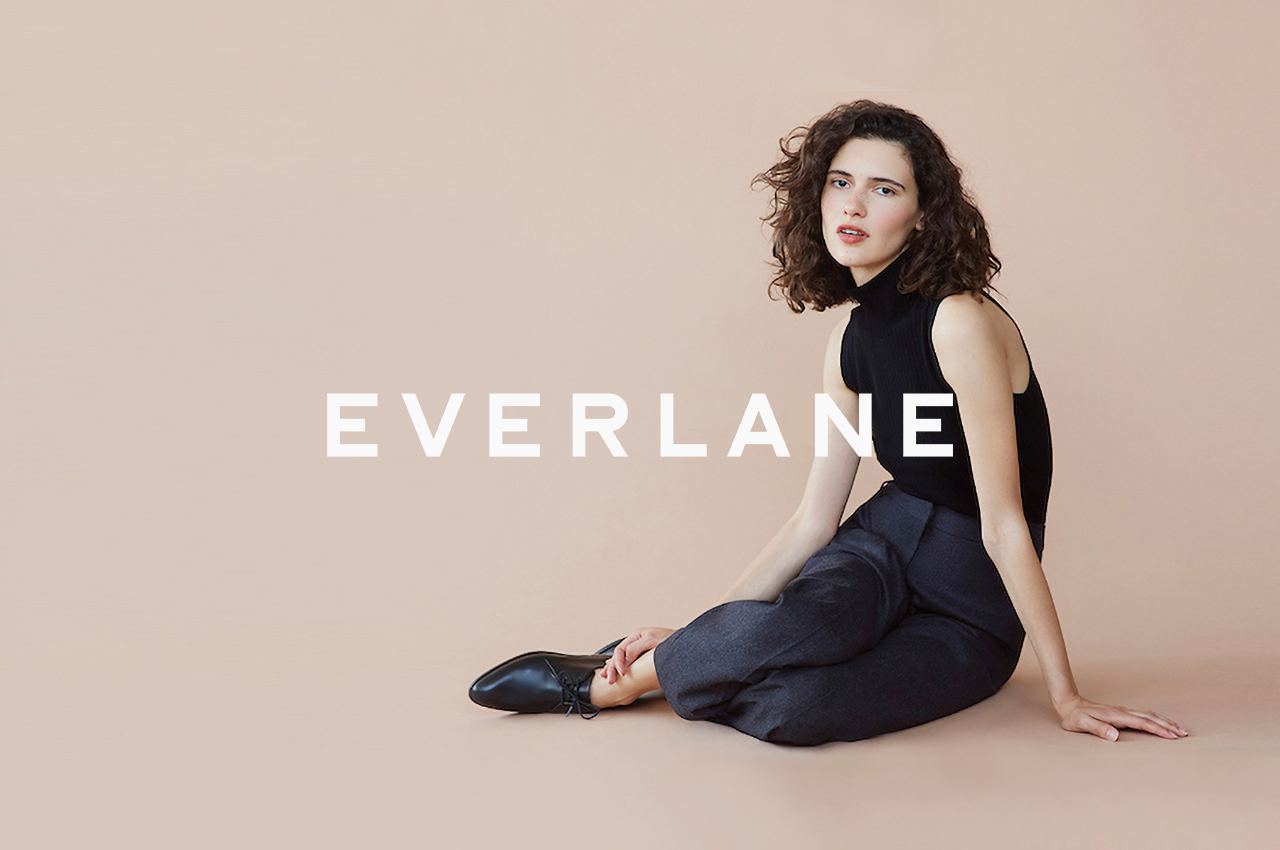 27
June, 2019
27th June 2019
In a world saturated by fast fashion and the exploitative labour practices that feed it, Everlane is out to make a difference with its focus on quality, longevity and transparency.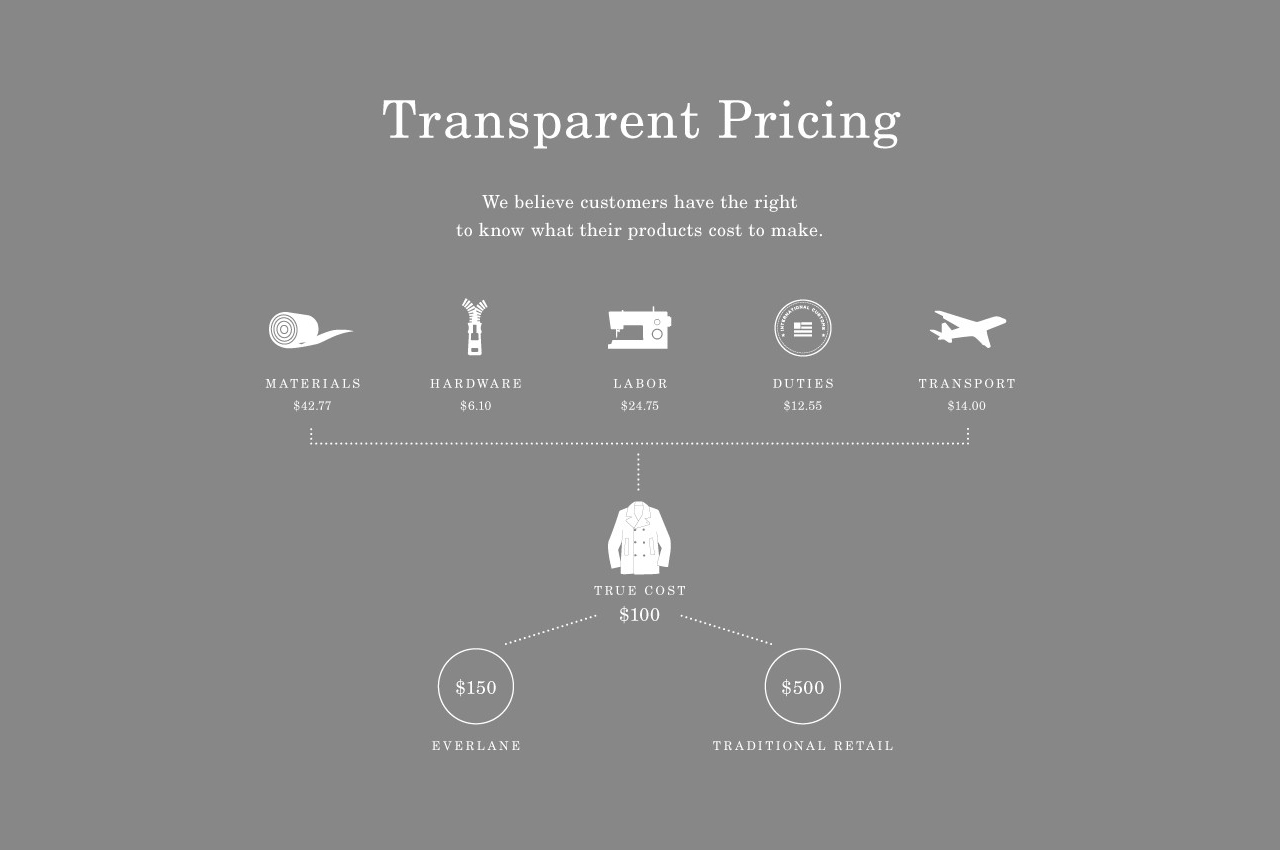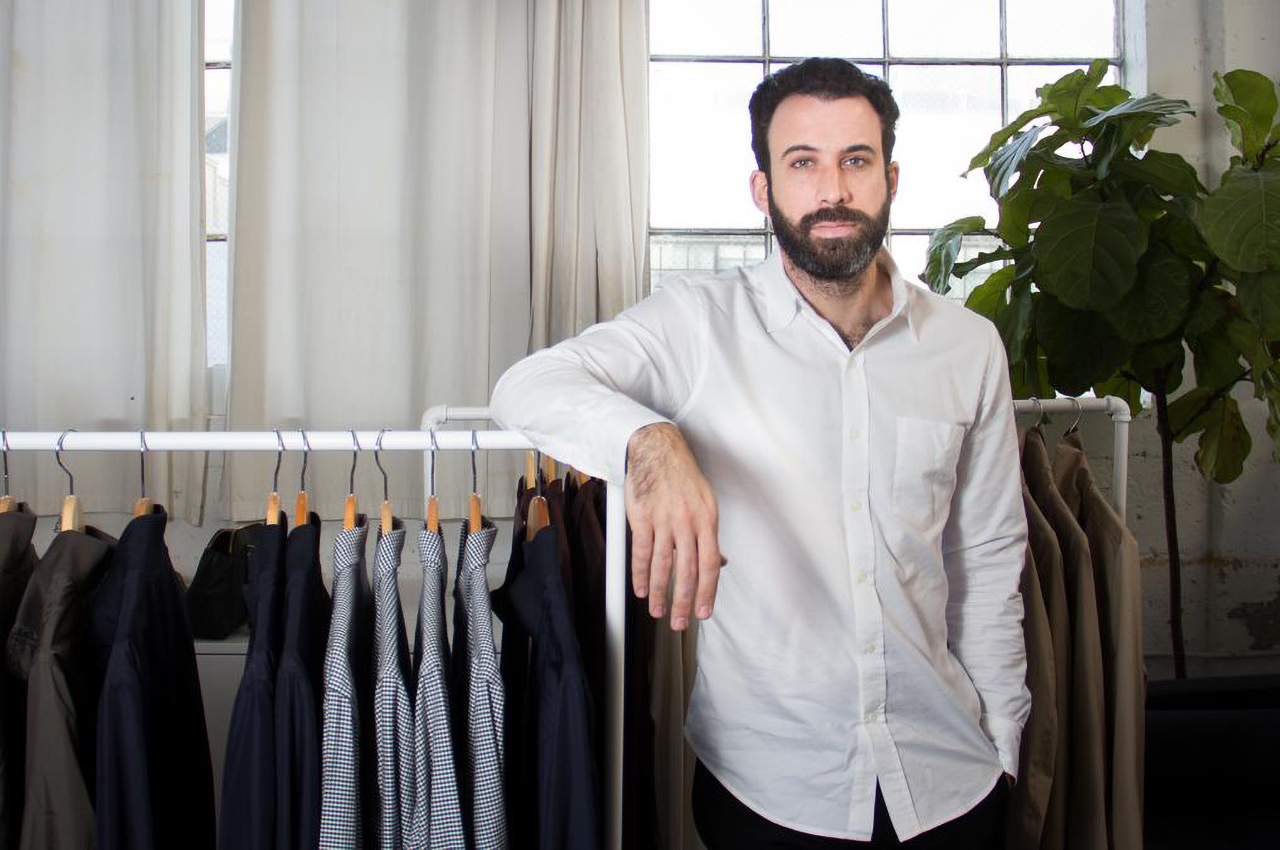 In 2011, at the age of 25, Michael Preysman launched Everlane – a fashion label that is lifting the lid on what it really costs to make clothes.
Everlane believes that customers have the right to know what their products cost to make – an ethos it calls 'Radical Transparency'. Where many other fashion brands charge mark ups up to eight times higher than the cost of making items, Everlane provides full visibility on all inputs (the cost of materials, labour, taxes, shipping, and so on) as well as its margins. It also provides full visibility on the factories it works with, which must be ethically operated.
With a clear purpose and values based on 'Exceptional quality, ethical factories, radical transparency', Everlane is now doubling revenue annually, generating US$51 million in sales in 2015 and over US$100 million in 2016, according to Vox.
As Preysman told Chicago Tribune, "I think our commitment to both quality and transparency is a breath of fresh air … We don't think about Everlane as a fashion company, we think about it as a lifestyle company."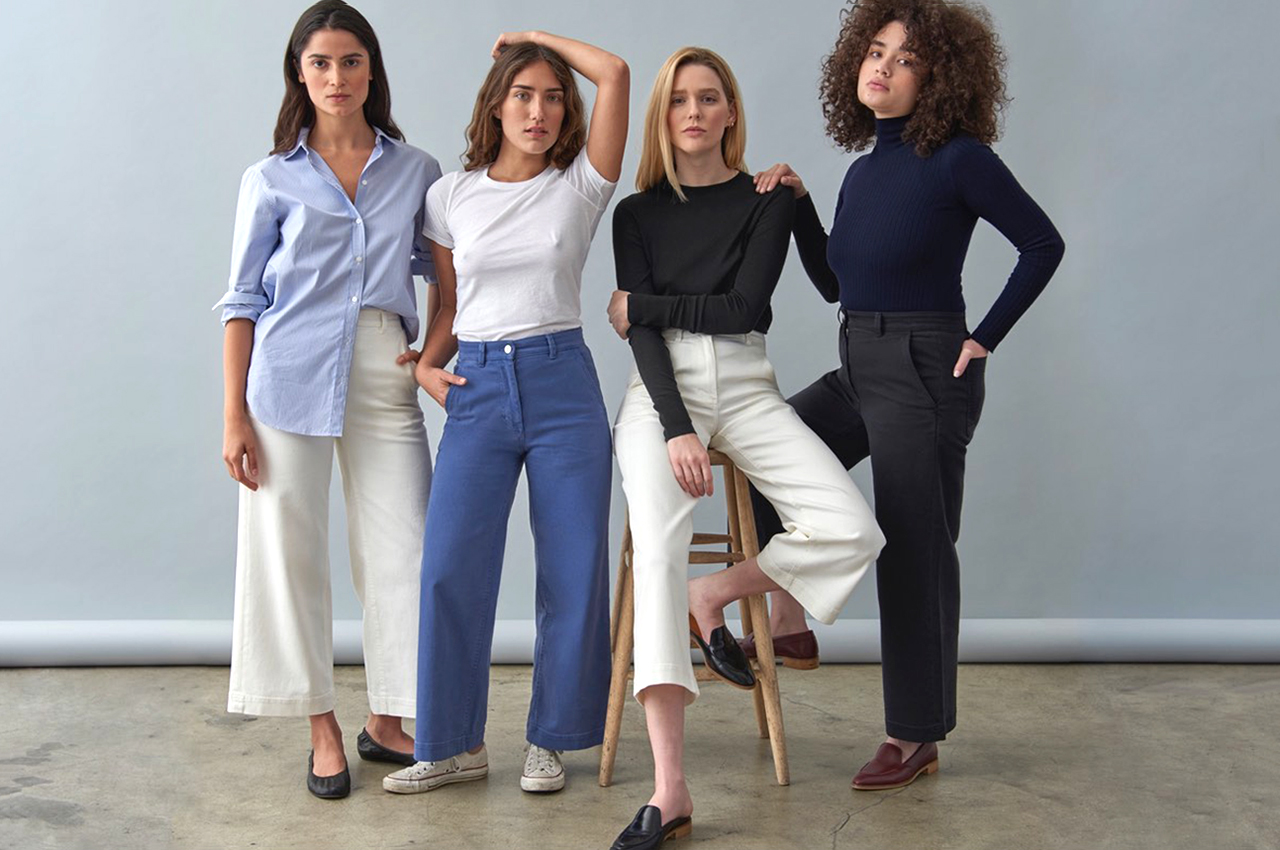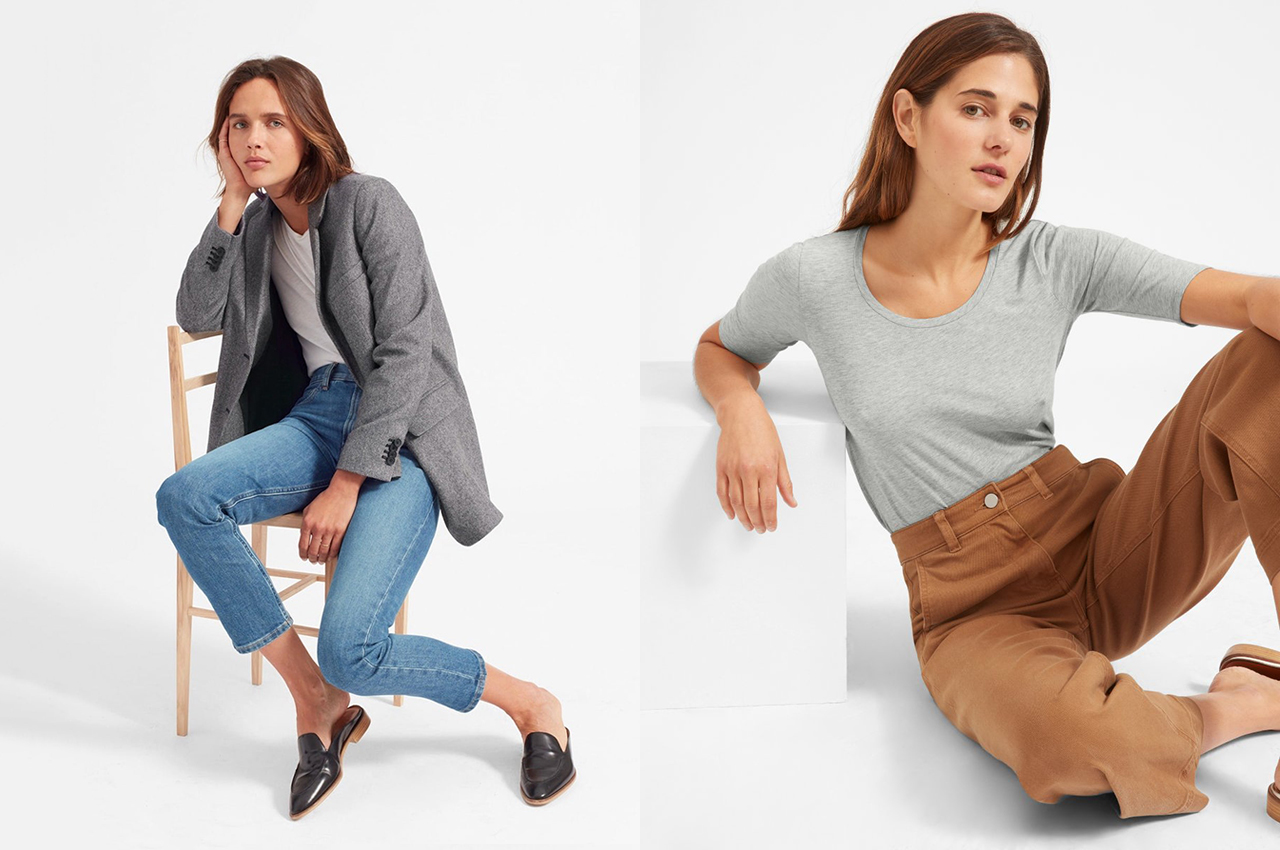 "We want you to wear our pieces for years, even decades, to come."
Everlane has grown so quickly that 'The Everlane of X' has become the elevator pitch to describe any company pulling back the curtain on its sourcing and prices, according to GQ. So how does the model work?
Let's start with the fact that Everlane releases small batches of products throughout the year instead of creating seasonal collections, which are considered "one of the biggest inefficiencies of retail fashion".
This means Everlane avoids the costs of storing stock between seasons and shipping it to retail outlets. To keep prices low and margins high, it has an omni-channel direct-to-consumer strategy, operating just two flagship stores in San Francisco and New York.
By launching small batches, it continually iterates and improves products in response to consumer feedback. As Preysman explains: "You make something. You see if you like it… You talk to people. You adjust. It's always like: release, edit, release, edit, release, edit."
As a result, Everlane has more in common with Silicon Valley tech companies than it does with its fashion counterparts. The company waited six years to launch its first pair of jeans, according to Fast Company, because that's how long it took to find an ethical manufacture that makes jeans using recycled water.
Instead of rushing products to market, Everlane focuses on designing quality staples made largely from natural materials. "We're not big on trends," it explains on its website, "We want you to wear our pieces for years, even decades, to come."
Having lifted the lid on the true cost of clothes, Everlane is now pulling back the curtain on the rampant use of plastics in fashion.
In October 2018, it launched ReNew – a line made from recycled plastic bottles. The following month, Everlane promised to eradicate all virgin plastic from the company's supply chain, stores and offices by 2021.
In April 2019, it unveiled Tread – "the world's most sustainable sneakers", made from recycled rubber and plastic along with leather from "the world's cleanest tannery".
Not only is it good for the planet, it's good business. According to Racked, 64% of millennials would rather wear a socially-conscious brand than a luxury brand. When choosing between fashion brands, they are guided by price and social impact – and Everlane delivers on both.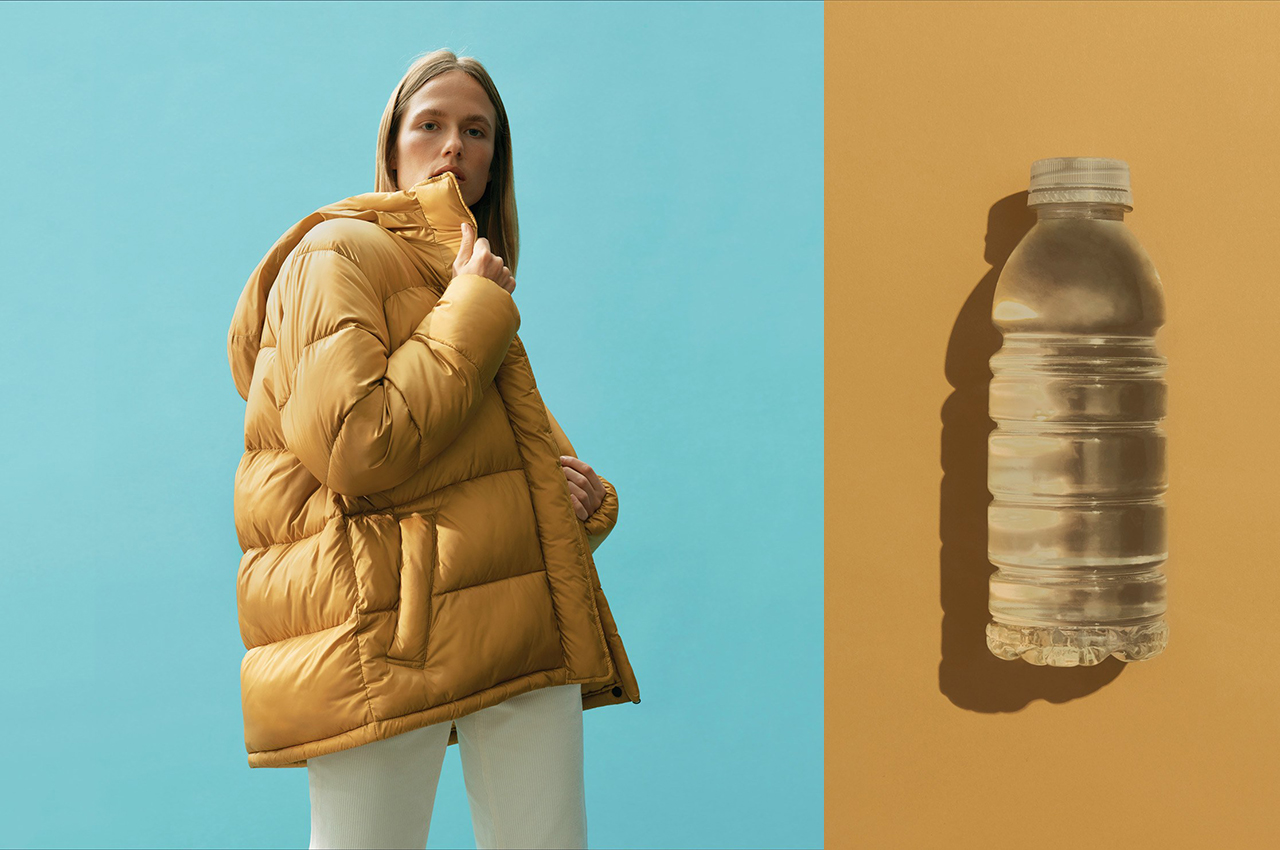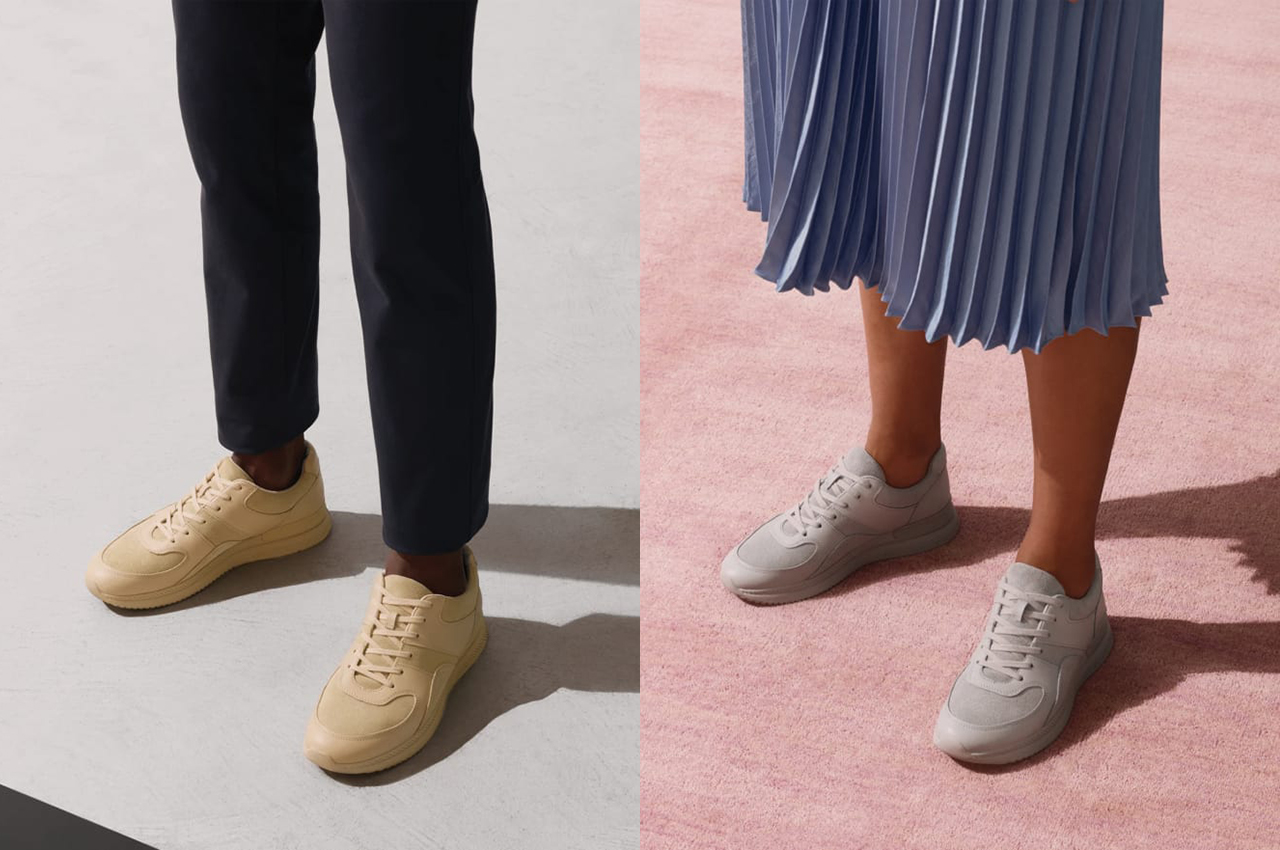 Why It Matters
Everlane is upending fashion industry norms with a fully transparent pricing model that provides full visibility on its costs and mark-ups.
What's also inspiring – and value generating – is that Everlane celebrates the skills with which its products are made, providing pride and dignity for factory workers and a sense of quality, craft and provenance for consumers.
Everlane doesn't follow trends. By creating simple, classic items that people need year-round, it eschews fast-fashion and leverages ecommerce to keep prices low and margins high.
To build hype around new products, Everlane embraces the art of storytelling, giving each product its own backstory and provenance to ensure they are discovered online.
According to Fast Company, "2019 may well be remembered as the year the world began turning against plastic." Everlane is leading the way with Tread and ReNew, which will divert as many as 100 million plastic bottles from landfill by 2024.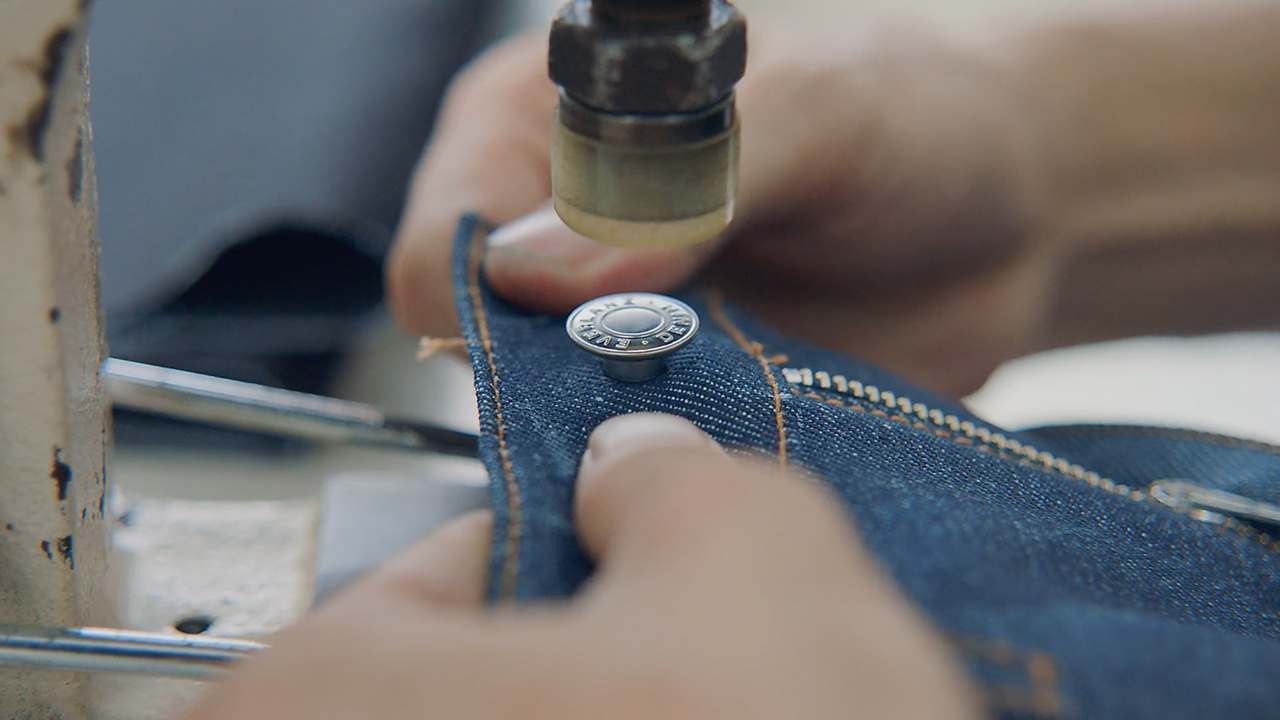 Play video