Get as much car as you need with a Lynk & Co subscription
by The One Centre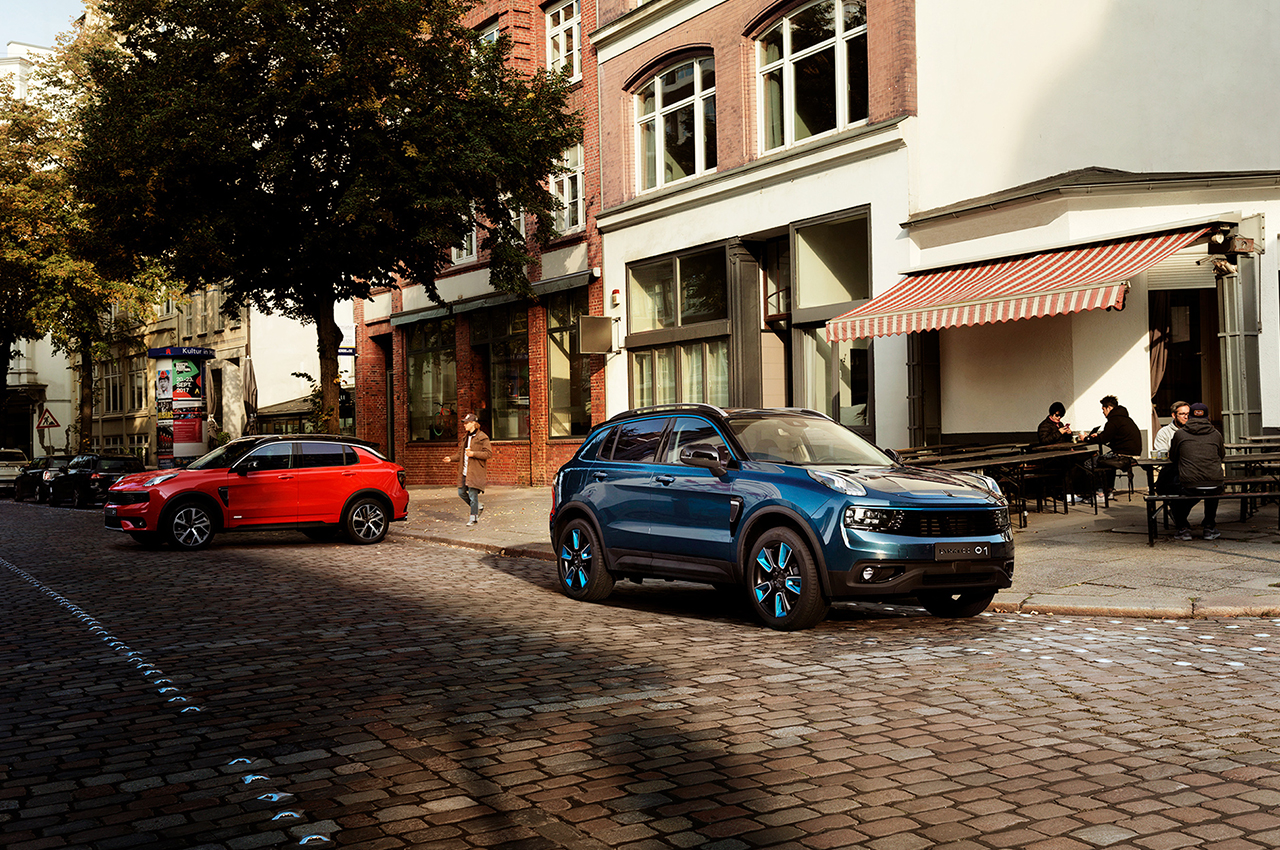 24
October, 2021
24th October 2021
Lynk & Co makes and sells cars, but hopes that many people won't buy them.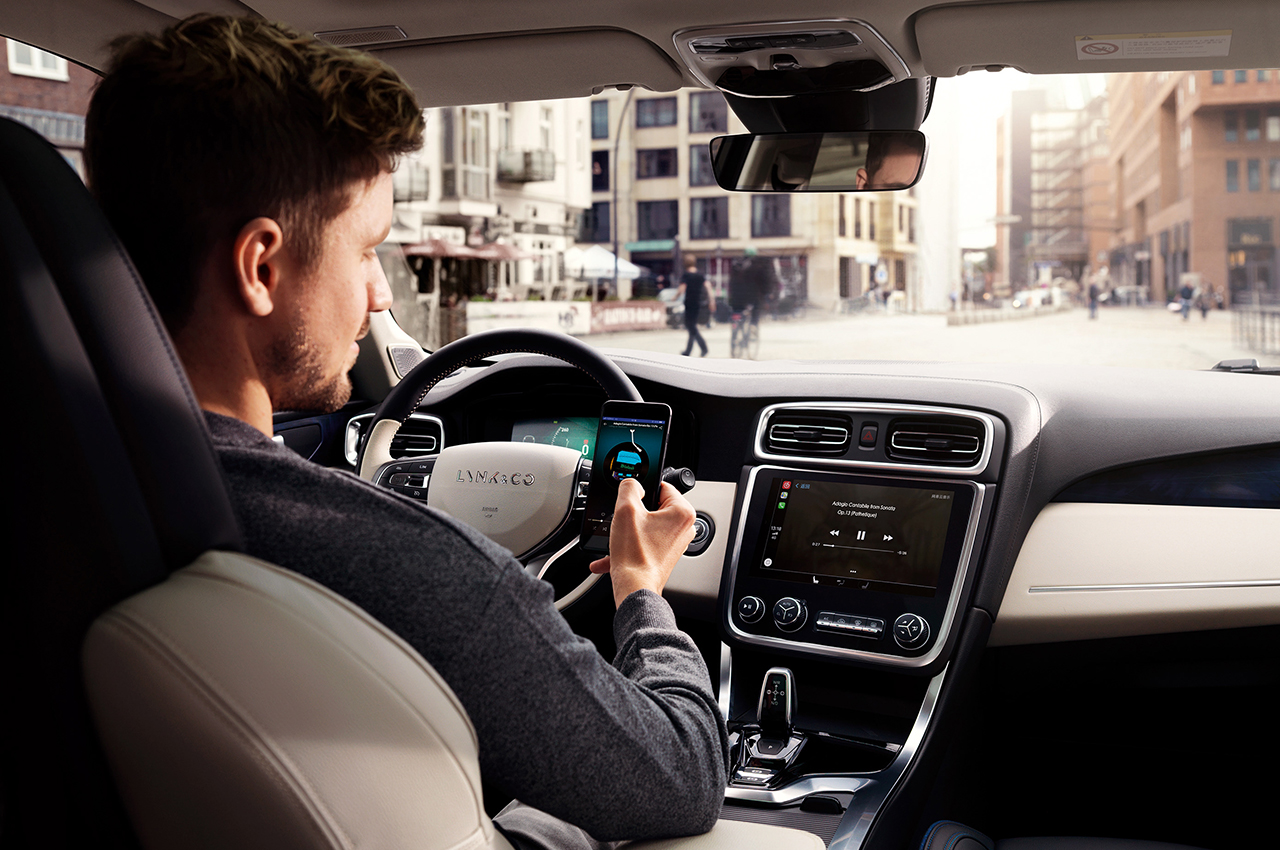 Lynk & Co is on a mission to shift people away from car ownership towards car subscriptions. This is surprising strategy for a car manufacturer, but Lynk & Co is aware that the average car is parked 96% of the time, which makes it a very expensive, idle asset.
Cars are also a major source of greenhouse gas emissions. By encouraging people to share its hybrid and elective vehicles, Lynk & Co is putting sustainability at the core of its mission. It's more than a car company – it's a cause.
In the words of Lynk & Co's CEO Alain Visser, who is a 30-year veteran of the auto industry: "Spotify has changed the music industry, Apple has changed the model phone industry, Airbnb has changed the hotel industry, Uber has changed the taxi industry, Netflix changed the broadcast industry. We may be arrogant – or let's say ambitious – enough to say, why can't we be the ones that can change this industry?"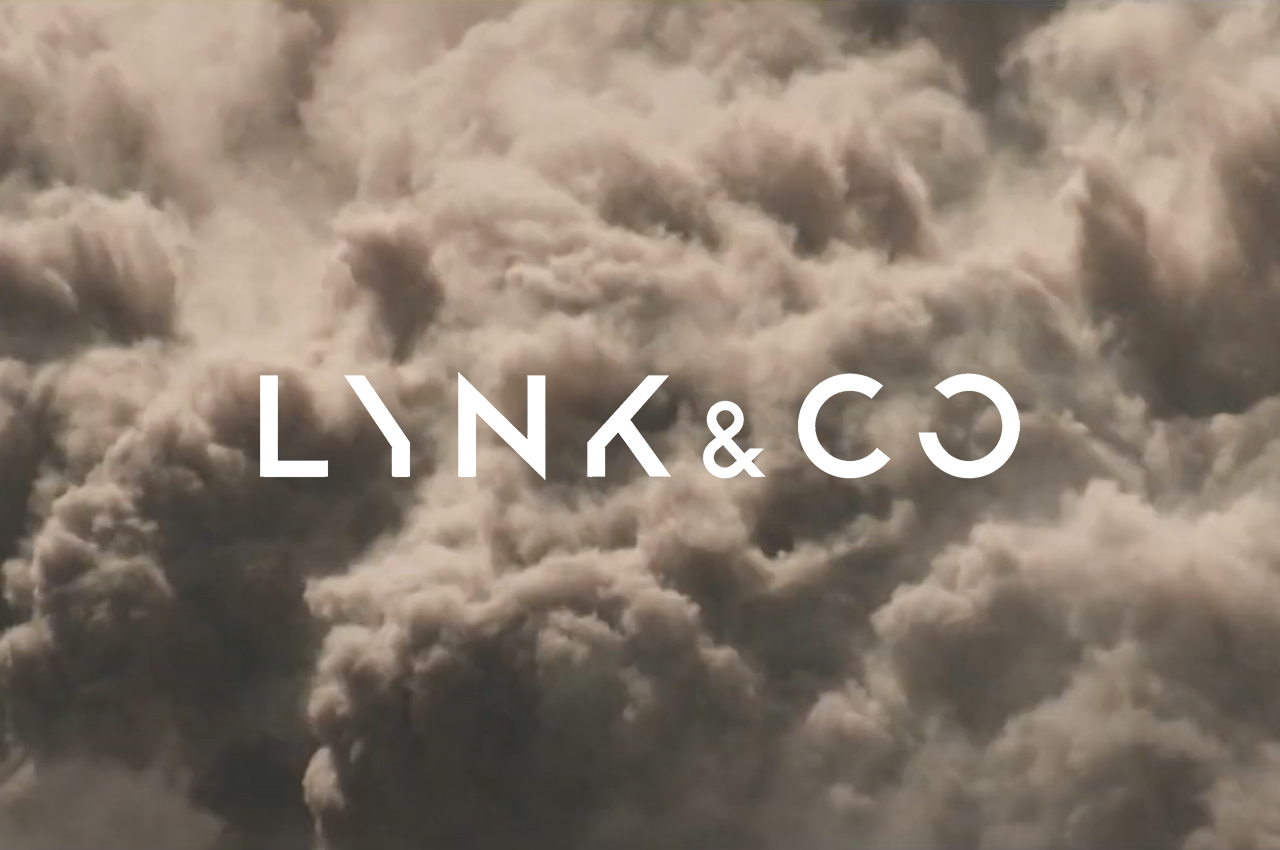 Play video
Lynk & Co is owned by Geely in China, which owns several car brands, including Volvo in Sweden.
Geely and Volvo decided to create an entirely new brand when they realised that many consumers don't actually want to own a car. What they really want is mobility. So, in 2016 they launched a business model that's designed to give customers as much car as they need.
You can buy one of Lynk & Co's models outright (the 01 model costs around €39,000), but the company hopes many of its customers will subscribe instead. In Europe, a monthly Lynk & Co subscription costs €500 per month, a fee you can split with family and friends if you'd like to subscribe as a group. In exchange, Lynk & Co will give you a car and cover all the "boring" costs like insurance and maintenance.
You can then lease your car to other members via the car's in-built sharing platform. This means you'll offset the cost of your monthly subscription fee – you could even make a profit.
If you need less car, then you can sign up for a free Membership, which means you'll only pay when you borrow a car from other members.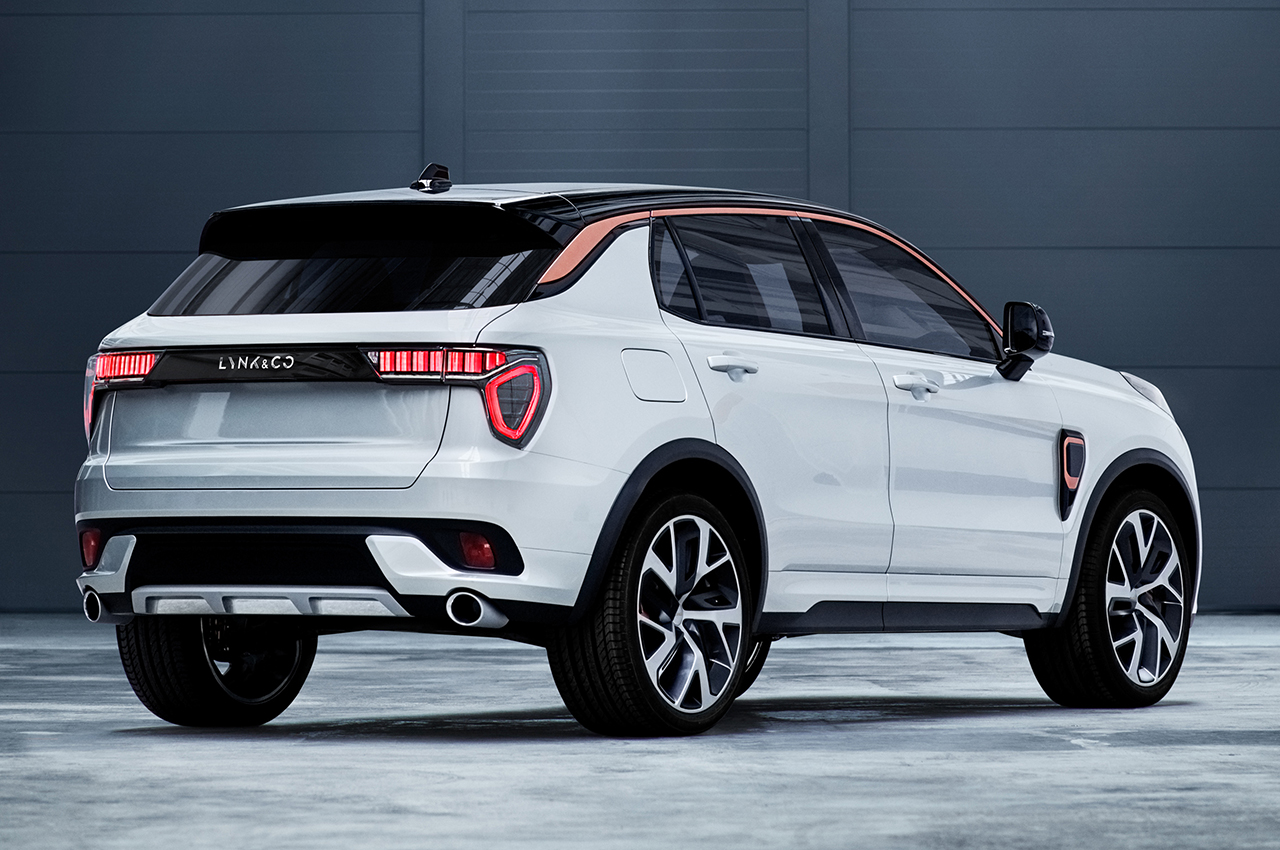 Car sharing is hardly new. Companies like GoGet, Fetch, Car2Go, Flexicar and ZipCar have been encouraging consumers not to buy cars for years.
Car subscriptions aren't new, either. Mercedes, Audi, Ford and BMW are just a few of the car companies that have trialled subscriptions – some more successfully than others. ONEtalks covered Mercedes-Benz car subscriptions in 2018, which signalled a radical shift to its business model. The service lasted until April 2020, when Mercedes announced it was shutting down the trial due to "just OK" performance.
Lynk & Co's point of difference is that it is a car maker, car dealer, a car sharing platform and a community, all rolled into one. Its cars are simple and sharable while its subscription models are flexible – you can cancel at any time with.
"We've identified six 'shit factors' in the car industry."
By starting from scratch, Lynk & Co isn't bogged down by processes and product features that many consumers have grown to hate.
As Visser explains: "We've identified six 'shit factors' in the car industry. First, you have to go to a dealership … it's not a nice experience. Then you realise there are five billion build combinations. We will have cars like the iPhone: it's black and silver and you choose the gigabytes."
"Three, you've got to negotiate the price. Four, you have to wait four months on average to have your car delivered. Five, you always have to go to the service to change your lubricants and filters. Six, when you decide on your car today you decide for 12, 24 or 36 months. For us you only decide for one month."
"Is it a cafe? Is it a gallery? Is it a shop?"
Lynk & Co's flagship clubs are another big part of the brand experience. Its first club opened in Amsterdam in 2020 – a city that's famously anti-car, pro-environment. It looks like a dark, exclusive nightclub mixed with a fashion boutique – in other words, nothing like a traditional car dealership.
"Entering the Amsterdam Club has the feel of slipping past the velvet rope of a posh nightclub. It's disorienting at first … Is it a cafe? Is it a gallery? Is it a shop? But the young staff of 20-somethings is welcoming and ready to answer any and all questions," reports The Verge.
Its second 'club' opened in Gothenburg in Sweden in January 2021, with Berlin coming soon. Each club is a space for the Lynk & Co community to come together and enjoy events, drinks, local bands, DJs, art and fashion exhibitions.
By creating a place where young, environmentally-minded consumers can congregate, Lynk & Co hopes to show them why car ownership is passé.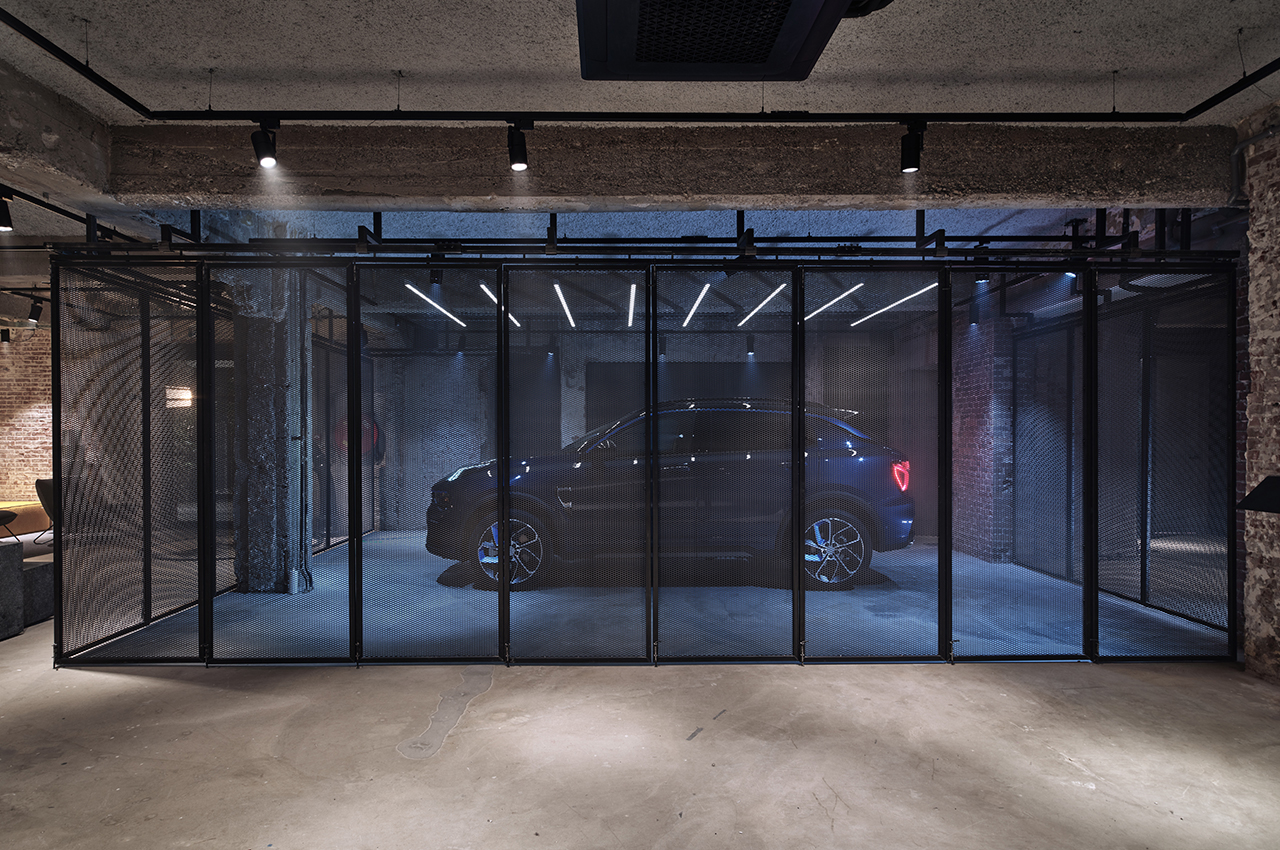 Play video
Lynk & Co began selling its first 01 SUV hybrid model in China in 2017. It retailed for around US$24,000 and secured 6,000 pre-orders in 137 seconds. Part of the appeal is that beneath the bonnet, it's just like a Volvo.
In 2018, Lynk & Co sold 120,000 cars in China making it the world's fastest-growing car brand. The flexibility of Lynk & Co's model is part of its genius: it has very different tactics for different markets. In China, where the market is less mature, Lynk & Co is focusing on selling cars through traditional dealerships. In Europe, where many consumers are embracing subscription models, Lynk & Co will focus on 'memberships' instead of ownership, and 'clubs' versus dealerships.
So far, these tactics are paying dividends. In 2020, Geely Auto retained its position as the best selling Chinese auto brand for the fourth year running. Sales of Lynk & Co cars grew 37% year-on-year in China to over 175,000, while overseas sales grew 25% to 73,000 units.
It's early days, but Lynk & Co's trajectory is looking strong. More than 460,000 buyers & members have joined the Lynk & Co 'family', and the company is expected to reveal its Asia-Pacific expansion plans in 2021.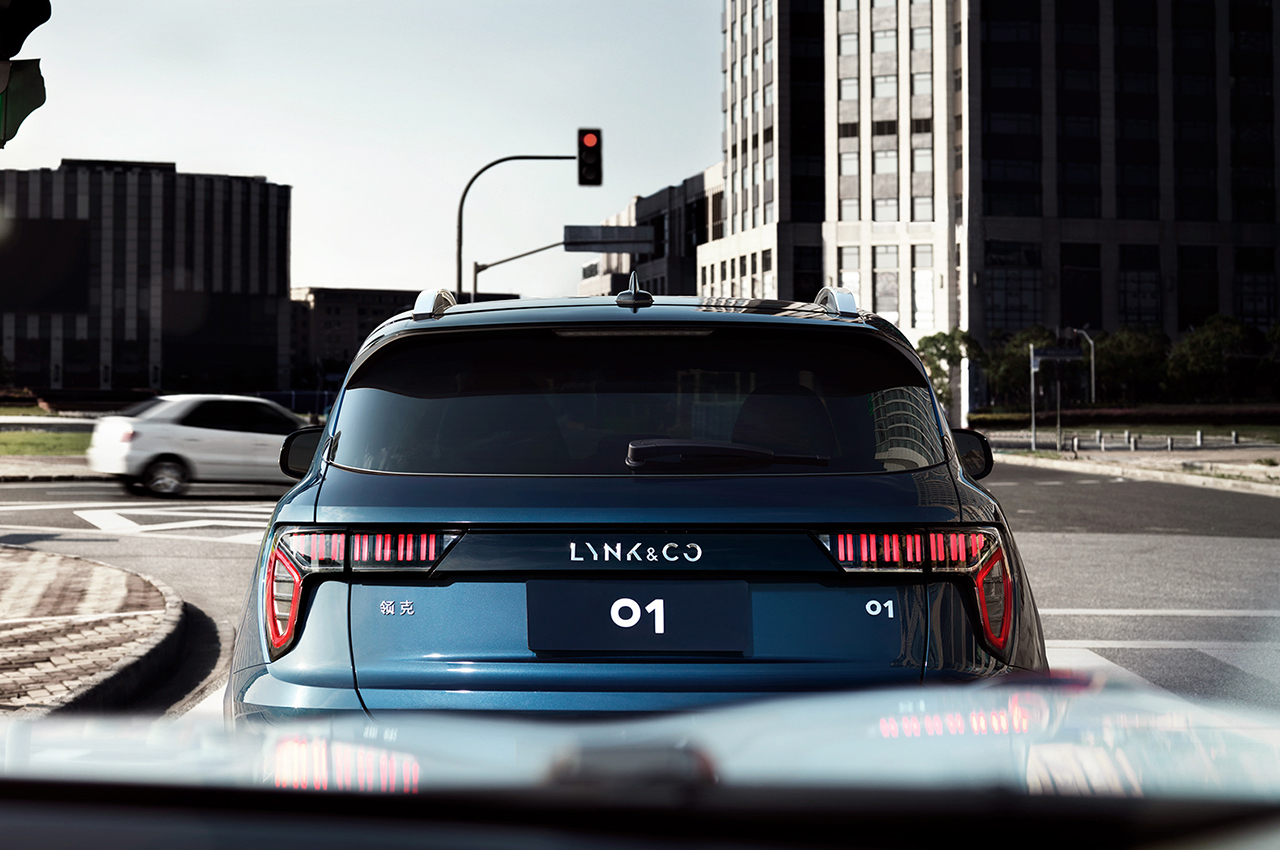 Why It Matters
Lynk & Co has turned its customer proposition into a cause: it is the car brand you turn to if you care about climate change
What's interesting is that Volvo already runs a subscription program. So why wouldn't Geely and Volvo invest in making this program a success, as opposed to launching an entirely new brand?
Lynk & Co's success to-date suggests when it comes to changing behaviour, it may be more effective to create an entirely new brand or entity – perhaps one that combines the ingenuity of two or more brands given Lynk & Co cars combine Volvo's European ingenuity with Geely's affordability plus the connectivity of Ericsson, which helped to develop Lynk & Co's world-first built-in car sharing function
Getting people to see you in a new way, or to accept a new proposition, could mean starting afresh.
Perhaps it will take new players like Lynk & Co to shake up an industry that's ripe for disruption.
It's not hard to imagine Lynk & Co's model taking off in Australia, where car ownership has been declining for some time: 916,968 new cars were sold in Australia in 2020– down by 13% YOY. Sales did rebound in the final months of the year, and continue to climb in 2021, but 2020 was still the first year the Australian new-car markethas dropped below 1 million since 2009.
The car subscription model is likely to appeal to millennials: as working professionals, they may not be able to stump up a $100,000 deposit, but what they do have is cashflow. Many will be happy to slipstream subscription fees into their living costs without carrying the burden of a large debt or owning a depreciating asset.