BMW's iconic Art Cars Project launches global tour
by The One Centre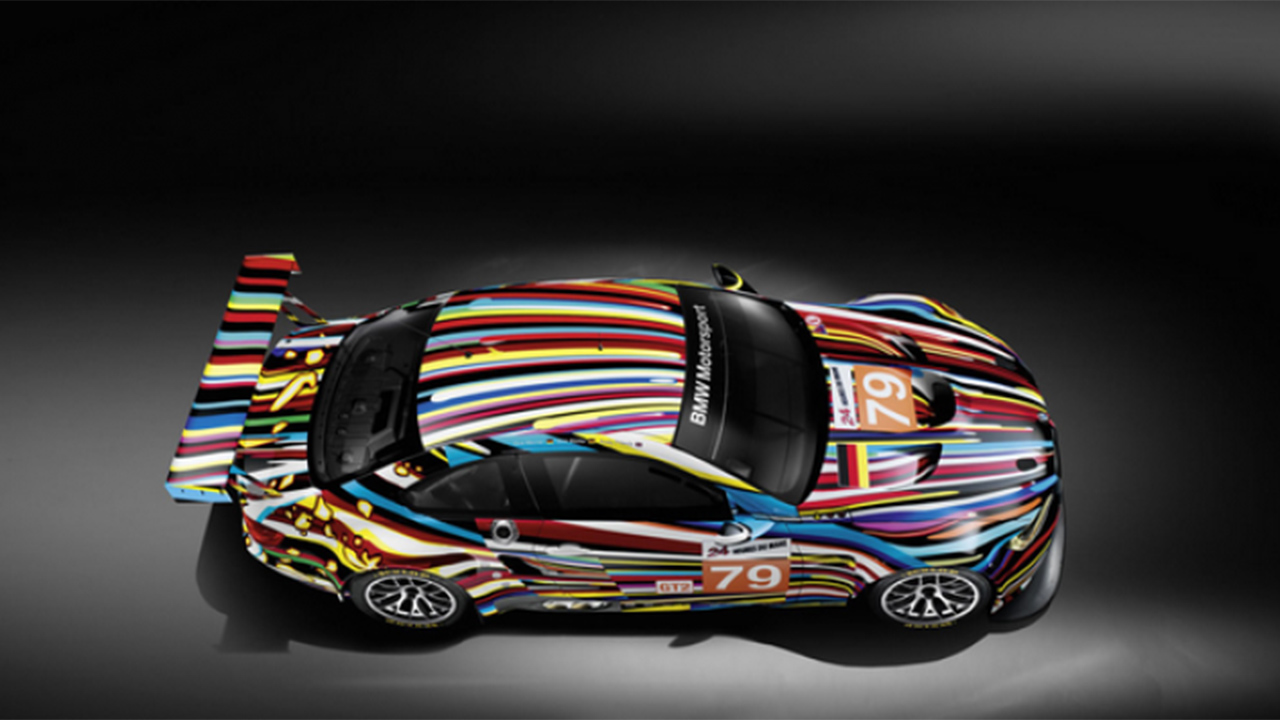 4
June, 2014
4th June 2014
BMW is celebrating 40 years of its unique branded arts platform BMW Art Cars, by taking the full collection of 17 cars on a global tour.

The BMW Art Car project, which sees renowned artists customise BMW cars to create works of art, is largely recognised as one of the most successful and enduring Branded Arts initiative.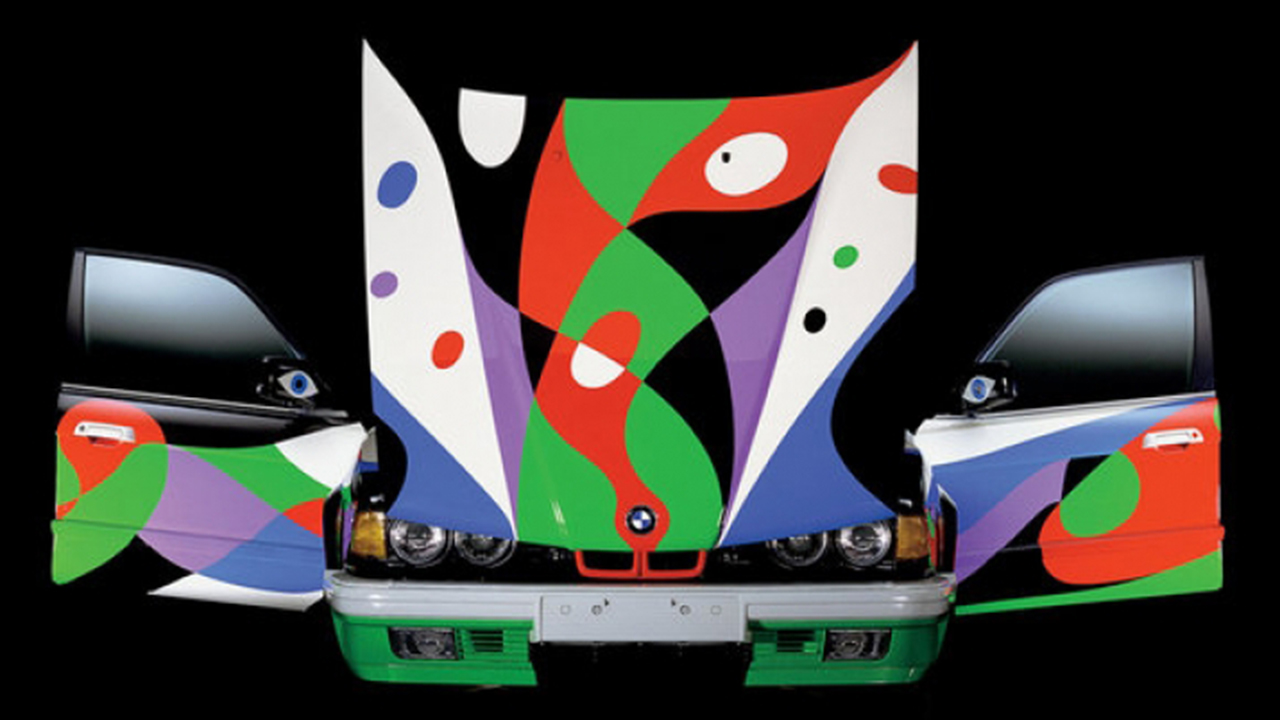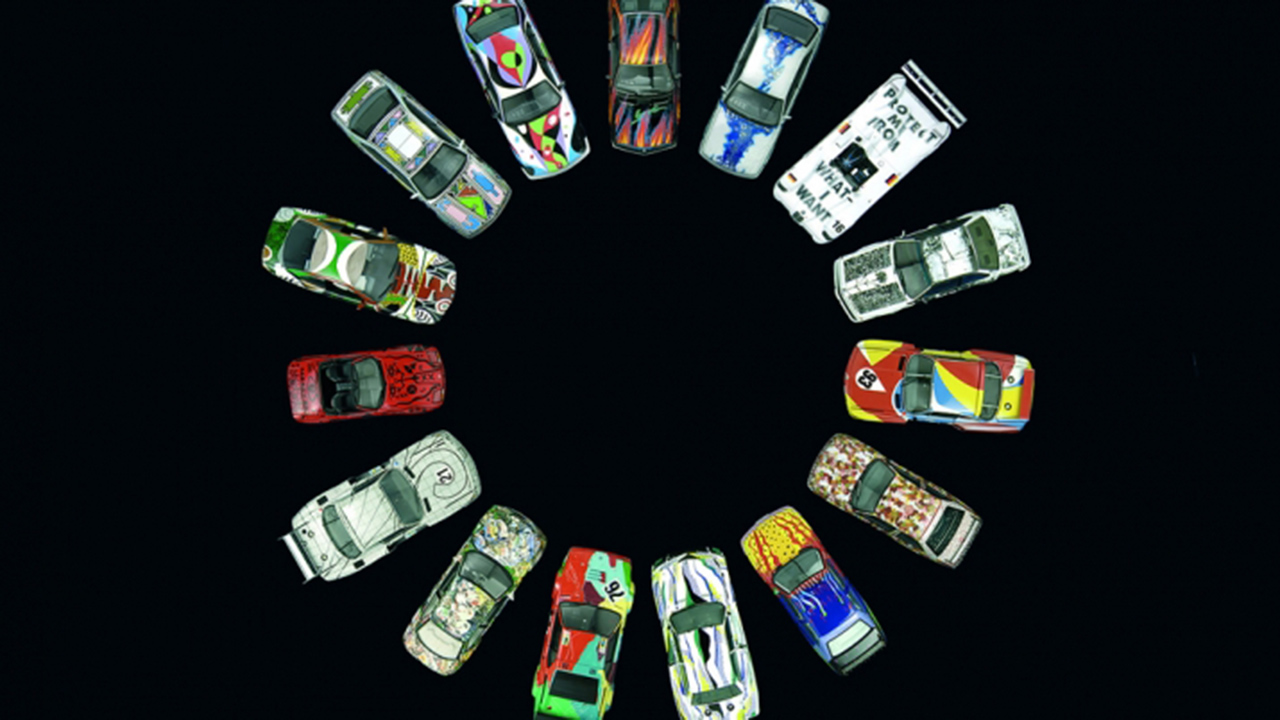 The BMW Art Car Project began in 1975 when French racing driver Herve Poulain commissioned American artist Alexander Calder to paint a BMW which Poulain would race in the 1975 Le Mans race. Since that first BMW Art Car was created a further 16 cars have been commissioned from artists such as Andy Warhol, Roy Lichenstein, Ken Done, David Hockney and Jeff Koons.
The Art Cars, which were created as 'rolling sculptures', have been displayed around the world including The Louvre and The Guggenheim, however to celebrate the 40th anniversary BMW has brought the entire collection together for the first time for a branded tour.
The anniversary celebrations include exhibitions in Hong Kong, France, Italy and Germany with venues such as Centre Pompidou, Concorso d'Eleganza and the BMW Museum. It will also travel to New York, Miami and Shanghai.
As BMW says, "Ever since the invention of the motor car, artists have drawn inspiration from the thrill of speed, from the phenomenon of mobility and from racing cars as examples of modern sculpture. Since 1975, BMW Art Cars have been a central feature of this story."
Maximilian Schoberl, BMW Group Senior Vice President, Corporate and Governmental Affairs, said, "The BMW Art Cars provide an exciting landmark at the interface where cars, technology, design, art and motor sport meet. The 40-year history of our 'rolling sculptures' is as unique as the artists who created them. The BMW Art Cars are an essential element and core characteristic of our global cultural engagement."