Google experiments with art and science
by The One Centre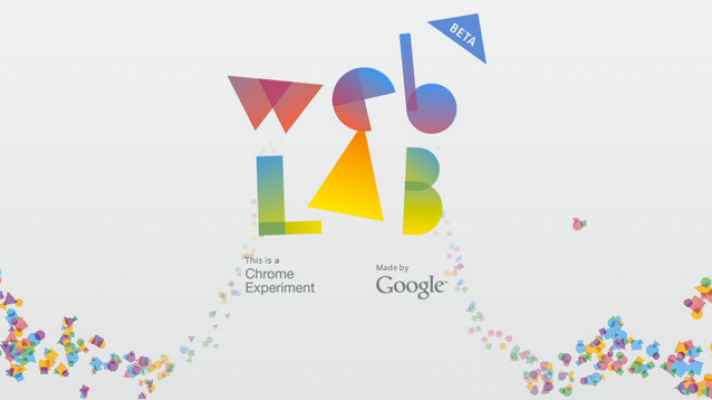 30
June, 2012
30th June 2012
Google has teamed with London's Science Museum and Tate Modern to create two exhibitions, which harness and showcase its Chrome products.

The two exhibitions, one a collection of science experiments, the other an evolving art exhibition, will have both a physical and online existence.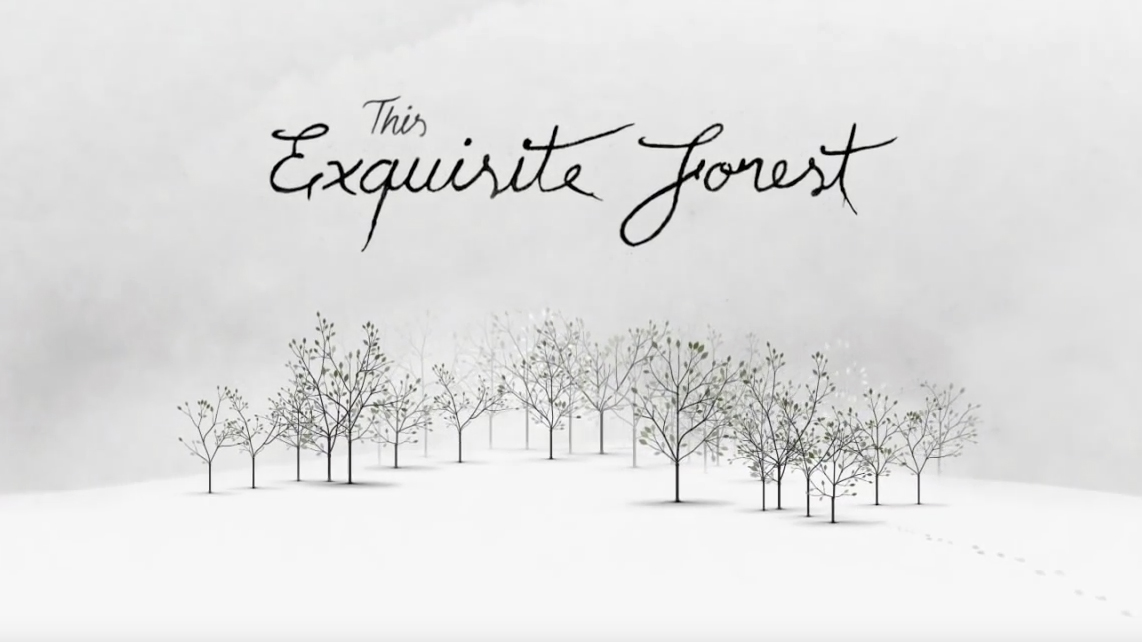 Play video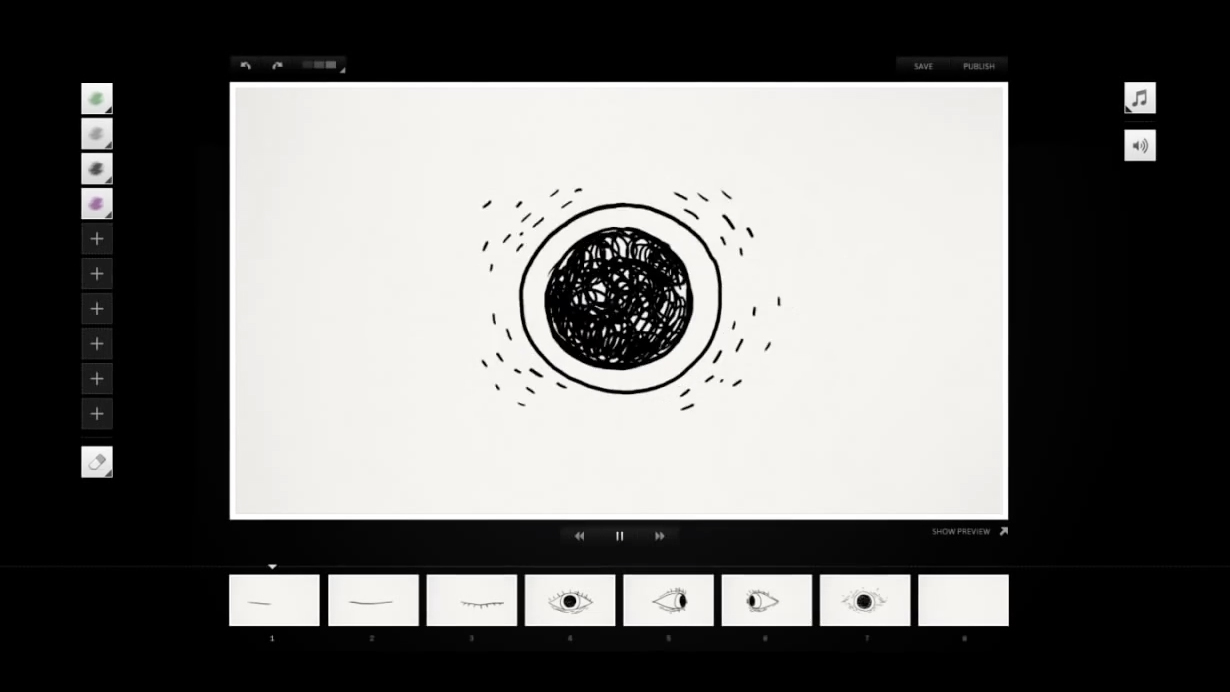 First off the blocks is Web Labs, an exhibition to demonstrate the power of the internet and inspire the next generation of computer scientists and enthusiasts. The exhibition takes place in the basement of the Science Museum and features five installations, Universal Orchestra, Data Tracer, Sketchbots, Teleporter, and Lab Tag Explorer.
Each of the experiments / installations aim to showcase a technology found in Chrome, in order to "explore a particular theme in computer science," says Jayme Goldstein, Product Marketing Manager at Chrome.
Goldstein gives the example of the Universal Orchestra experiment, which uses Chrome's WebSockets to demonstrate real time collaboration as people from around the world make music together on custom-built robotic instruments housed in the Science Museum.
The exhibition is open to the public for 12 months and free to visitors of the London Science Museum, it's also online, which means it is available anytime, from anywhere.
In the same week as Google unveiled Web Labs they also teamed up with Tate Modern to launch an online art experience called 'This Exquisite Forest', which encourages people to collaborate to create animations and stories using a web-based drawing tool.
The project has enlisted Seven artists from the Tate's collection, including Bill Woodrow, Dryden Goodwin, Julian Opie, Mark Titchner, Miroslaw Balka, Olafur Eliasson and Raqib Shaw, who have created short "seed" animations. The idea is that from these seeds anyone can contribute their own animations to build on and extend the story or branch into a new direction.
People can also create their own seeds and grow their own trees with friends. As More sequences are added, trees grow creating a forest of creativity. The interactive installation will be open in the Tate for six months. Google said: "Our hope is that through the collective creativity of the web, an ever expanding forest of narrative paths will grow."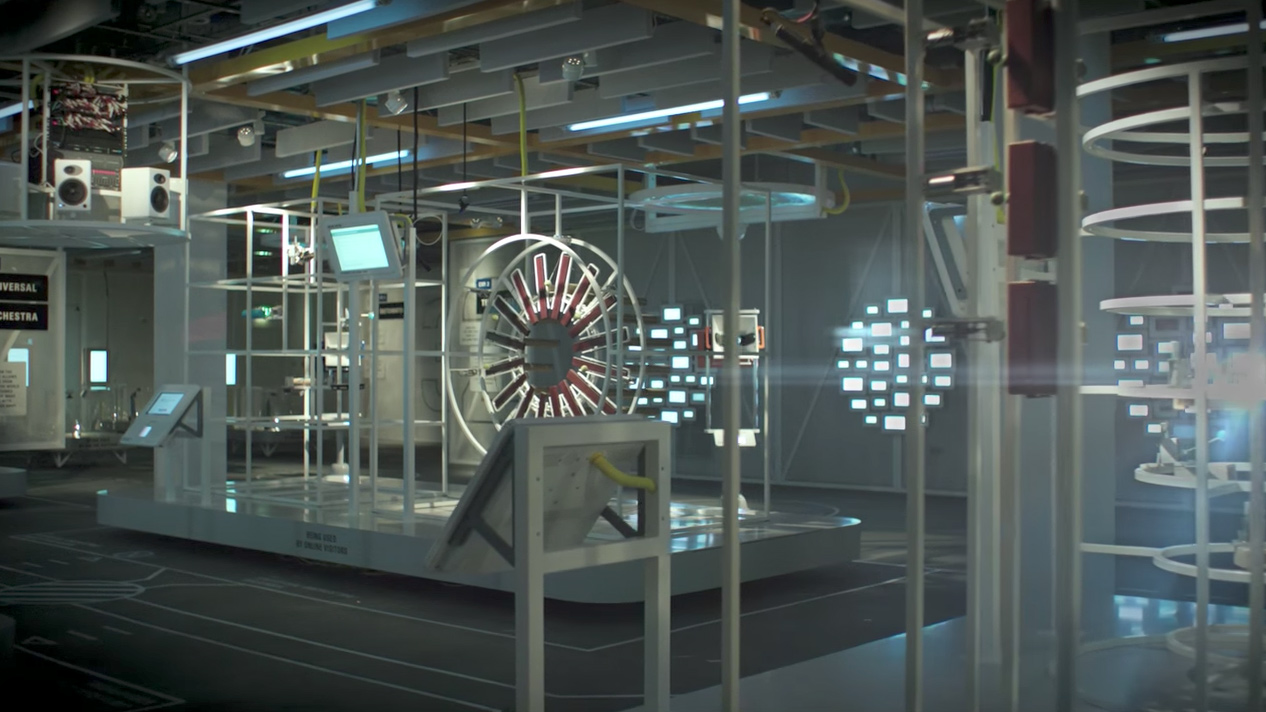 Play video