How Feather is fighting the fast-furniture epidemic
by The One Centre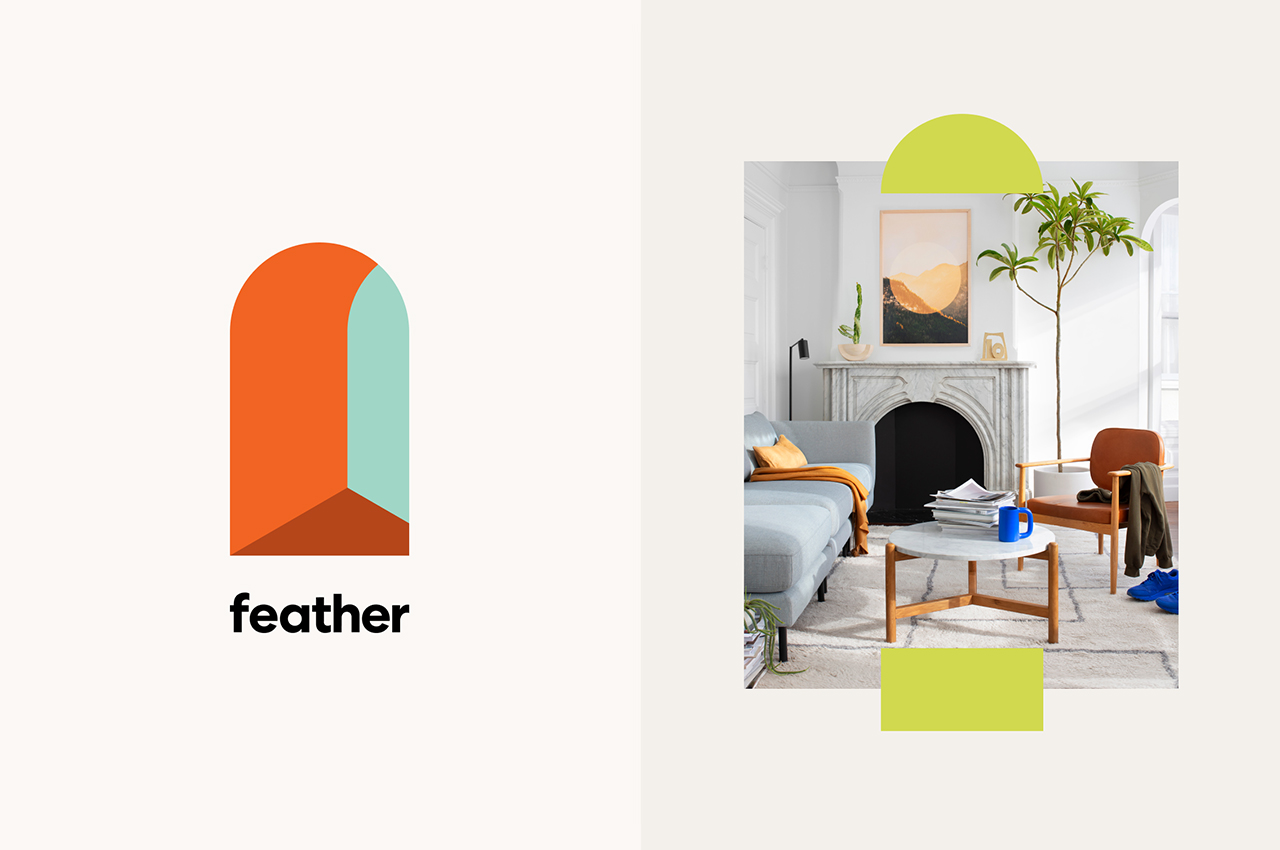 27
September, 2021
27th September 2021
Feather is on a mission to keep furniture out of landfill, replacing cheap, throwaway products with quality pieces that last. Its products are designed to be reused and repurposed, targeting a generation of environmentally conscious consumers.
Feather wants to make amends for the world's fast-furniture epidemic: "As a furniture company, we feel a keen sense of responsibility for the unique toll that our industry has historically taken on the environment—particularly when it comes to logging and deforestation."
An abundance of cheap, flat-packed furniture is piling up in landfill: 10 billion tonnes of furniture ends up in landfills annually; while 2.3 million tonnes of furniture is burned annually. It's a problem that has accelerated over time: back in 1960, Americans threw out about 2 million tonnes of furniture and furnishings. Today, it's closer to 12 million tonnes – a rate that exceeds the rate of population growth.
For decades, consumers have flocked to disposable brands, fast fashion and fast furniture, accepting products with planned obsolescence built into them. Not anymore. Today's consumers are turning to brands that make it easy for us to do the right thing.
Feather knows that furniture is burdensome for a generation that wants to feel free, and no longer equates success to owning a fridge or a couch. It's on a mission "to transform humanity's relationship with material goods for a healthier and happier planet".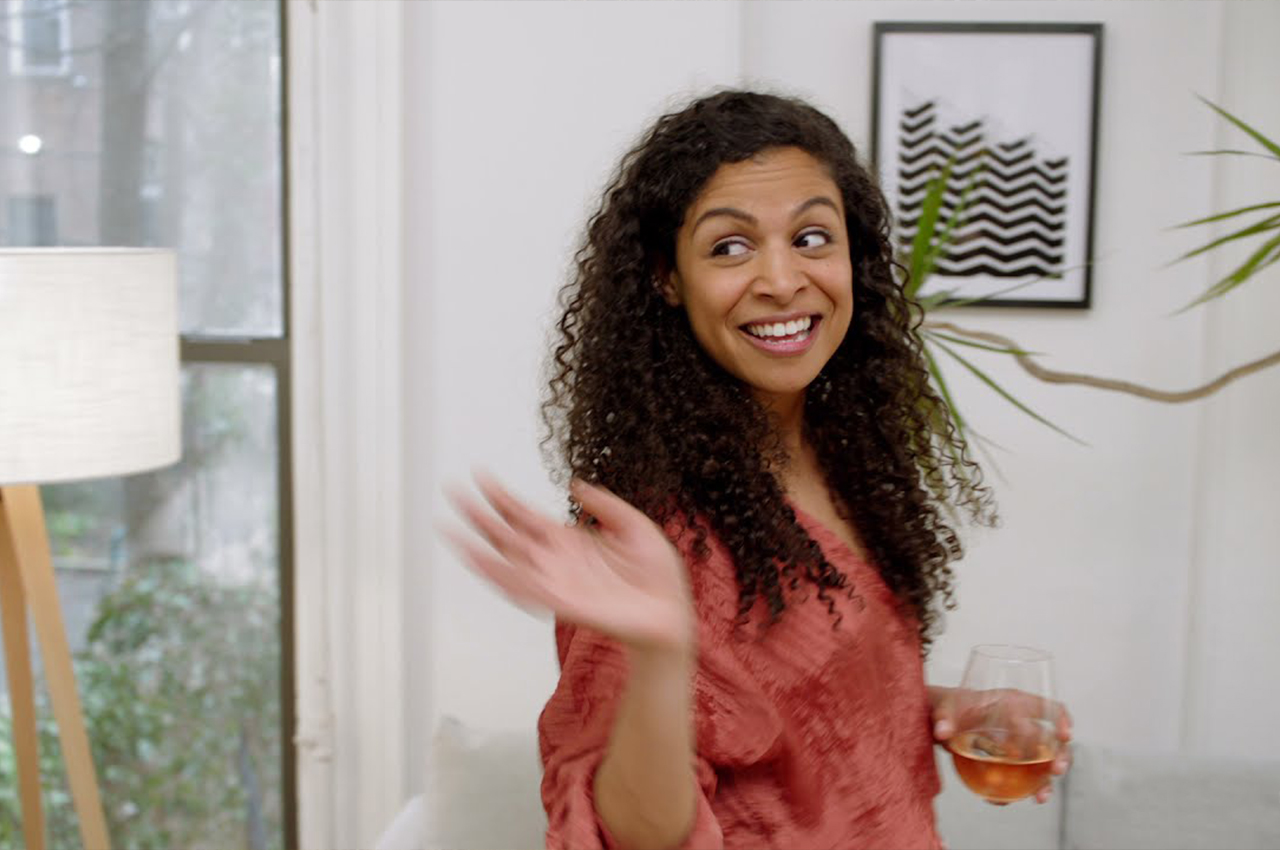 Play video
Feather's success taps into a cultural movement: as house prices surge, we're becoming a nation of renters. In June, the Australia Talks national survey found 65% of Australians think owning a home isn't an option for most young Australians anymore. In the US, millennials move 12 times on average before purchasing a home, according to Feather, often opting for cheap furniture to fill homes quickly. All too often, these items begin to feel like a burden – they're dumped on sidewalks before the next move.
"Consider the hidden costs of moving and the disappointingly short lifespan of fast furniture"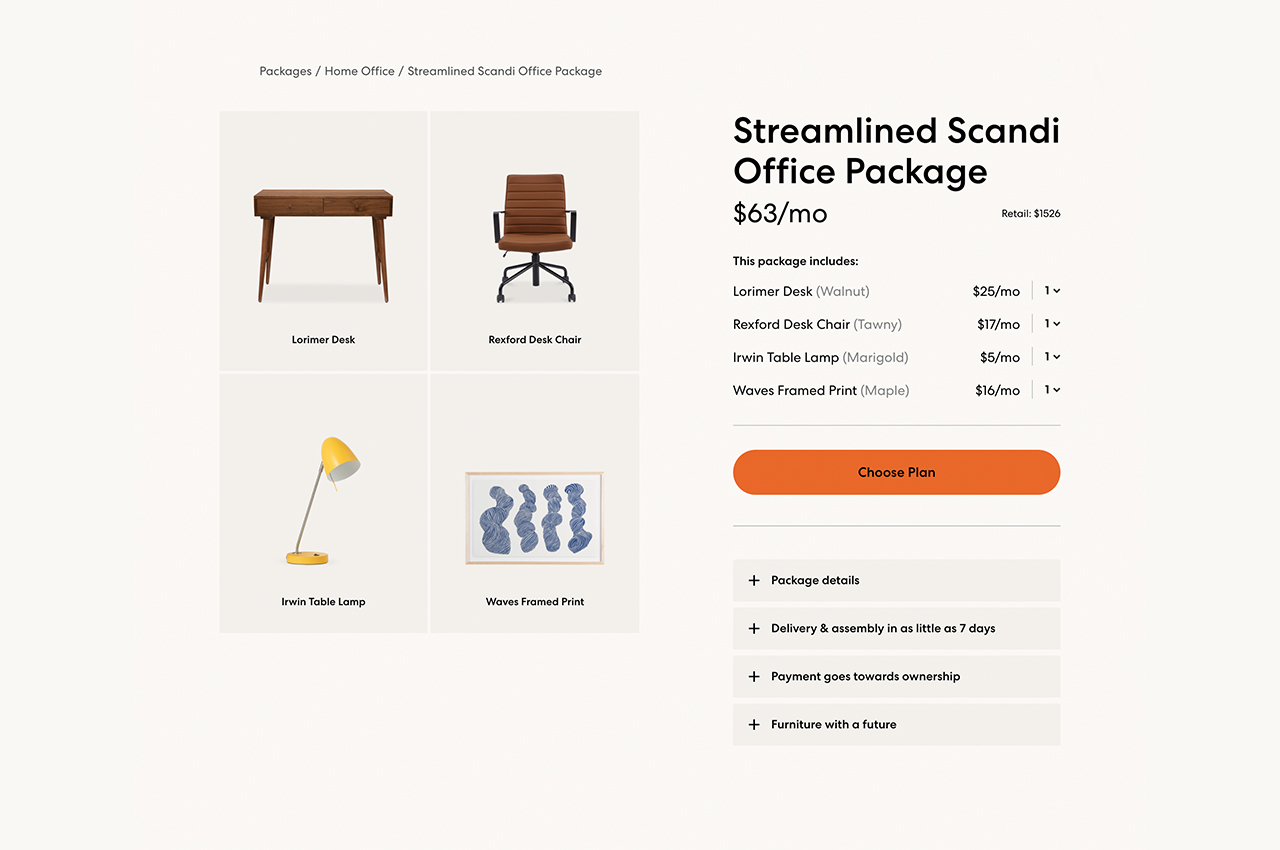 Feather's own founder Jay Reno moved 7 times in 6 years between starting college and finishing his master's degree. He began wishing he didn't own so much 'stuff' and figured others felt the same.
So, in 2017, he launched Feather, a furniture rental subscription service that specifically targets people who can afford to buy – but choose not to. As Reno explains: "Not only does using Feather make clear financial sense when you consider the hidden costs of moving and the disappointingly short lifespan of fast furniture, but it also makes emotional sense in that you're not tied down to a particular design style."
Feather is not exactly cheap considering how affordable fast furniture is. Subscriptions start at US$19 per month, plus the cost of renting individual items, which start from $4 per item. Non-members can also rent from Feather, but pay significantly more per-item. A living room package costs between US$90 and US$167 per month; which equates to US$1,080 to US$2,004 per year for a single room.
A big part of Feather's appeal is its convenience. Delivery and assembly are free, and you can swap out furniture items when you feel like a refresh. If you grow attached to your couch over time, you can buy it out. If life takes you elsewhere, simply return the lot and start fresh in a new city.
To make the decorating process easy and fun, you can select entire room packages, or take a style quiz that will choose the best items for your space in less than 5 minutes.
One of the most interesting aspects of Feather's model is its modular approach to furniture design. In addition to sourcing furniture from brands like West Elm and Herman Miller, the 'Furniture by Feather' collection features long-lasting, sustainable materials and a modular design. This means you can fix a broken chair leg or cushion instead of throwing the whole thing out.
Feather's 11-step cleaning process is also designed to dramatically extend the life span of its products. Where other furniture brands specialise in making furniture that won't last more than a few years, Feather's collection is "destined for a future with multiple lives in multiple homes".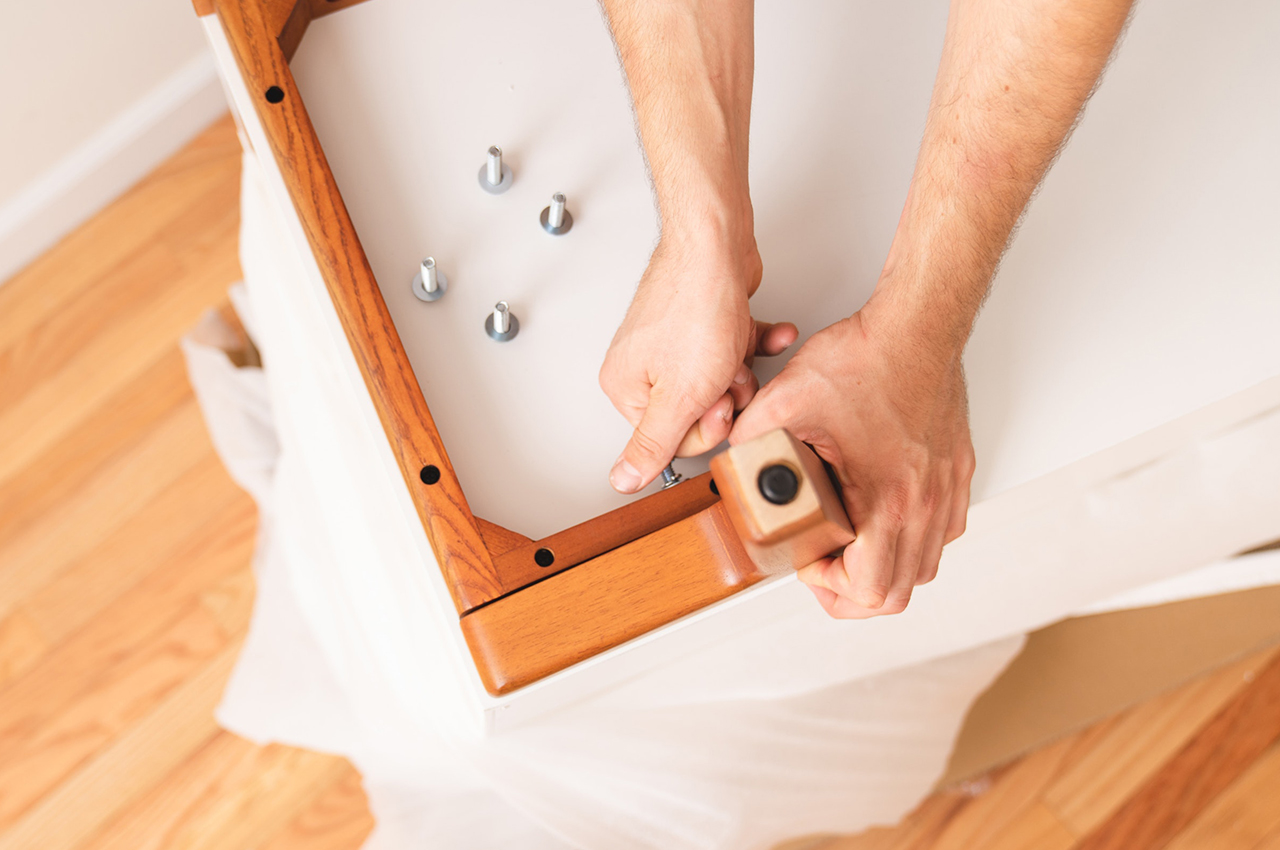 Feather has grown quickly since its launch in 2017, partnering with West Elm, Casper, Joybird, Pottery Barn and others to create furniture rental packages for customers in San Francisco and New York. In 2019, Feather raised $42 million and expanded to Los Angeles and Orange County. In 2020, it unveiled its own collection of durable, modular furniture, which features over 200 items. It also secured a $30 million credit line from Credit Suisse to enter new markets, and was named in Inc's Best In Business 2020 – a ranking of companies making the biggest Positive Impact. This year, Feather will expand to Washington DC and Texas.
Feather's success coincides with a global health pandemic, an uncertain economic climate, and a rise in working from home. Apparently, demand for Feather's office items surged 400% in 2020 following COVID lockdowns.
"Leasing a car, renting the runway – these are all manifestations of this trend."
Feather's growth also signals a radical shift towards renting over ownership, which will impact all kinds of categories. "Renting a home; leasing a car; taking an Uber; renting the runway are all manifestations of this trend," says Michael Brown, partner at consultancy firm A.T. Kearney.
It's not just furniture that's being repurposed and given a new life: Etsy just paid £1 billion to buy second-hand clothes marketplace Depop. In France, Back Market is refurbishing electronics to keep e-waste out of landfilll – two of many ventures that put circularity at their heart.
It's a shift that will also benefit our planet. According to PwC's modelling, embracing
a circular future could generate $1,860 billion in direct economic benefits over 20 years, whilst saving 165 million tonnes of CO2 emissions per year by 2040.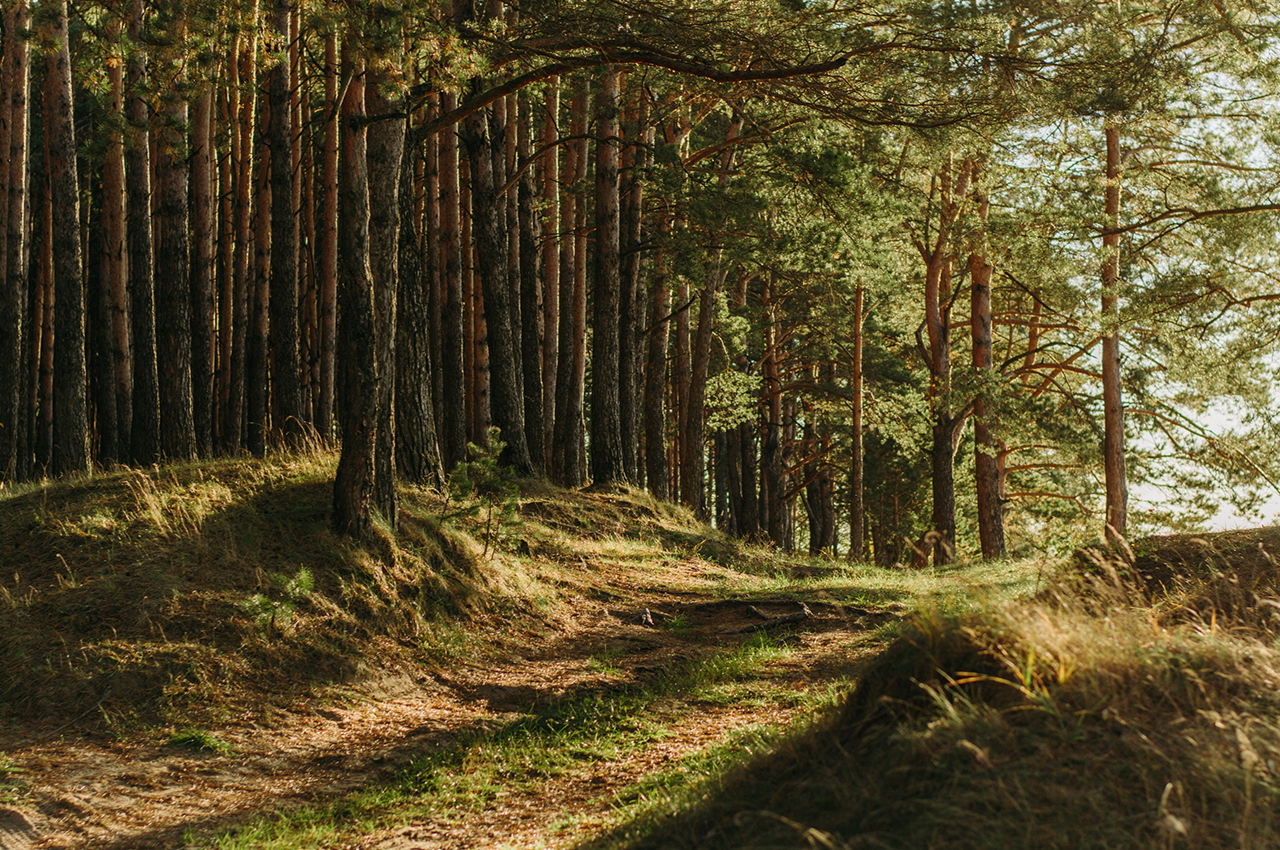 Why It Matters
Lifecycle is back on the agenda. Today's consumers want to know about the lifecycle of your products. They are favouring brands that will stand the test of time over more disposable wares.
For marketers, this means meeting people's demand for convenience while minimising your brand's environmental footprint. To succeed, companies will need to find the right balance between price, convenience and quality.
Furniture rental is far from new, but Feather makes renting seem like a smart and stylish choice.
Its business model acknowledges that despite our best intentions, consumers sometimes make poor choices that ultimately harm our world. There is an opportunity for brands to help people become smart and responsible consumers, says Feather.
Companies will increasingly come under pressure to take responsibility for their products long after they leave the warehouse, which means creating products that are designed to be reused and repurposed over lifetimes.
Not only does Feature have a strong cause or conviction that's meaningful to customers, it is also giving people new ways to guiltlessly consume the things they love by minimising its impact on the planet.