The ideas and innovators transforming the world.
by The One Centre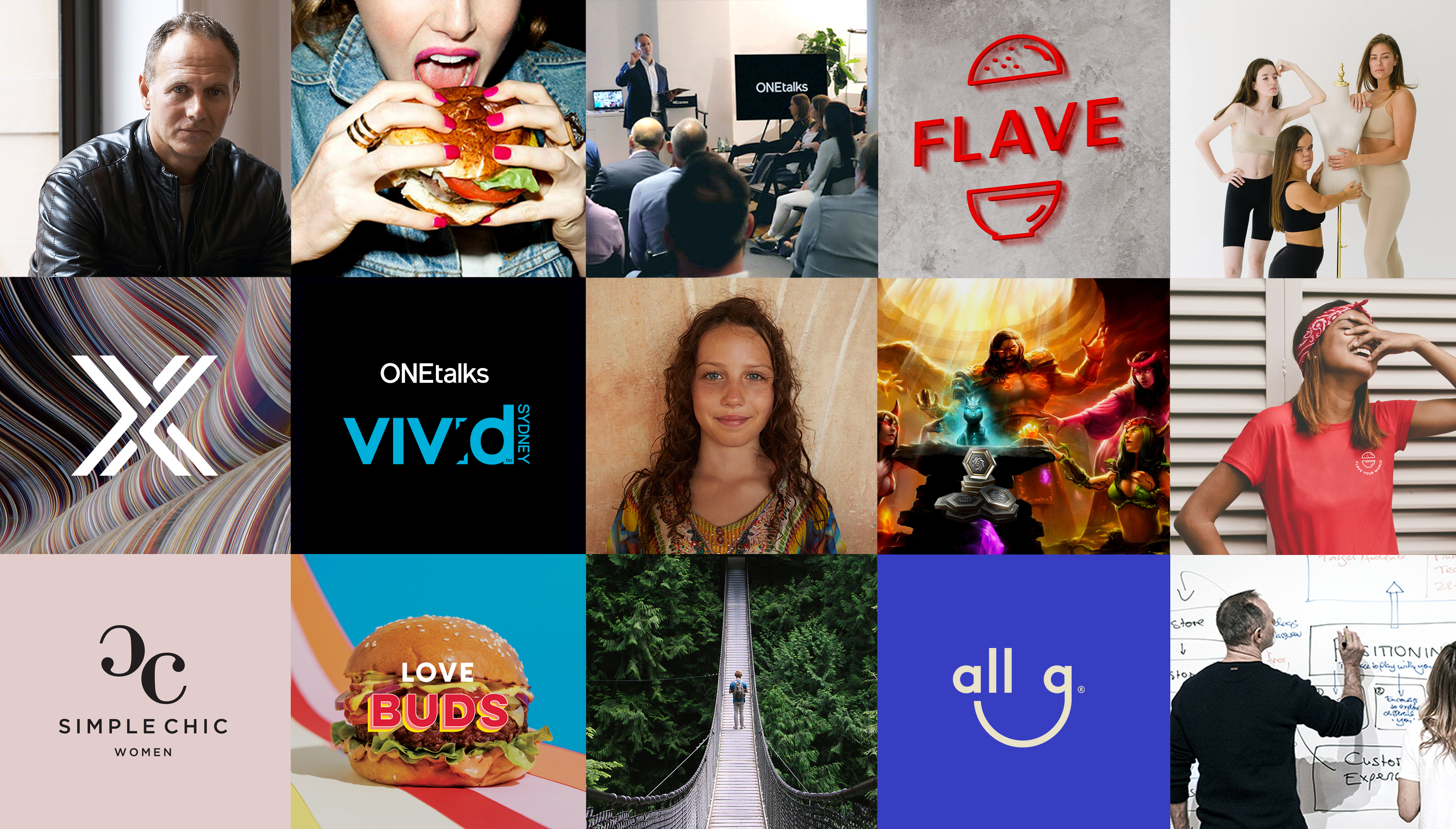 26
July, 2022
26th July 2022
One of the biggest trends to emerge since the Global Financial Crisis is a rise in successful high-growth businesses rooted in social purpose. This trend has given rise to disruptive new ventures, creating powerful new products to solve many of the world's most challenging problems, and respond to a new global market consciousness.

Driven by investors, consumers, progressive governments and community groups who now demand businesses not only seek to make money but also deliver positive long-term social impacts, a new commercial code and culture have emerged: The purpose and profit era.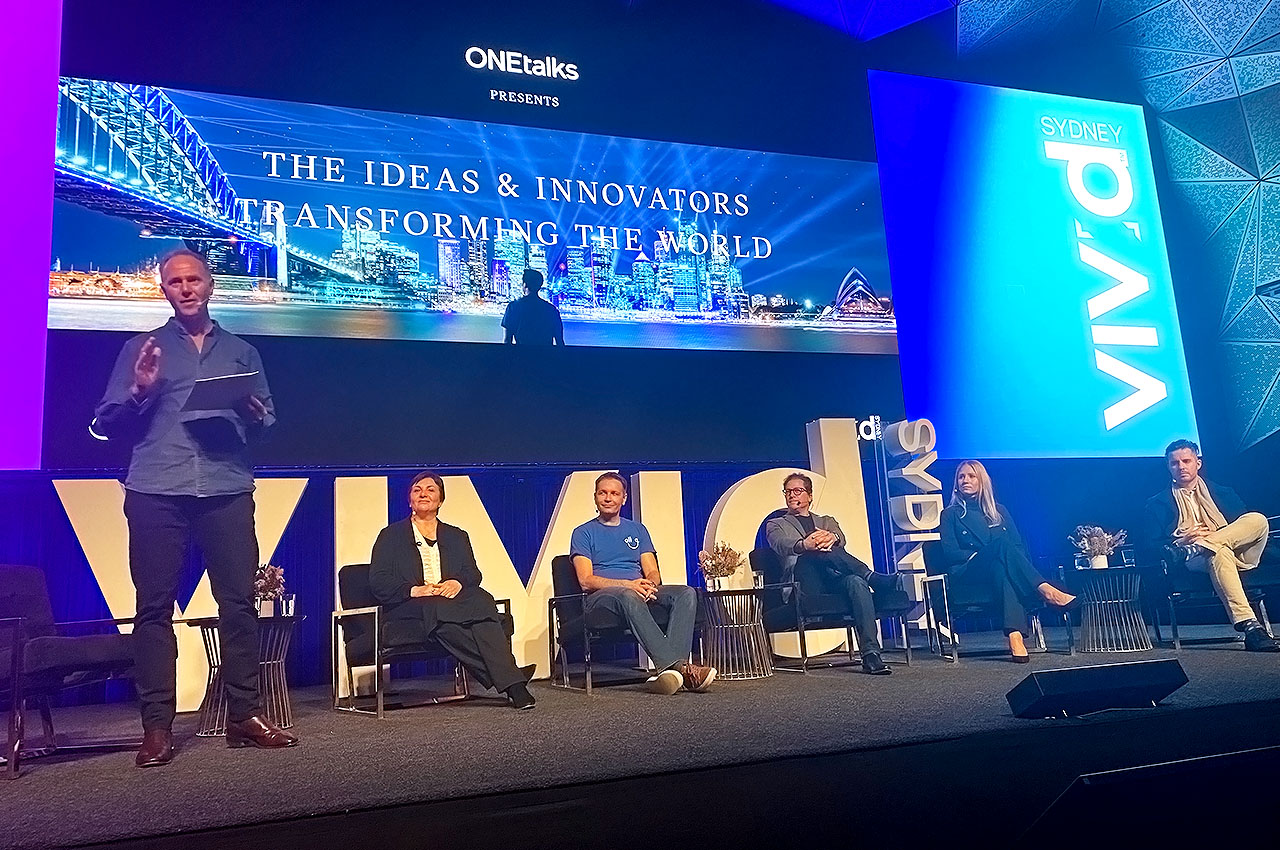 With the immense challenges humanity faces in the wake of the Covid-19 pandemic and the existential threats such as climate change, ONEtalks shone a light on the ideas and innovators transforming our world.
In collaboration with Sydney's Vivid Festival, ONEtalks took to the stage at UTS' Great Hall for a 'talk show style' panel with some leading innovators to discuss how their businesses are solving our most significant environmental, social and economic challenges and helping to change our world for good.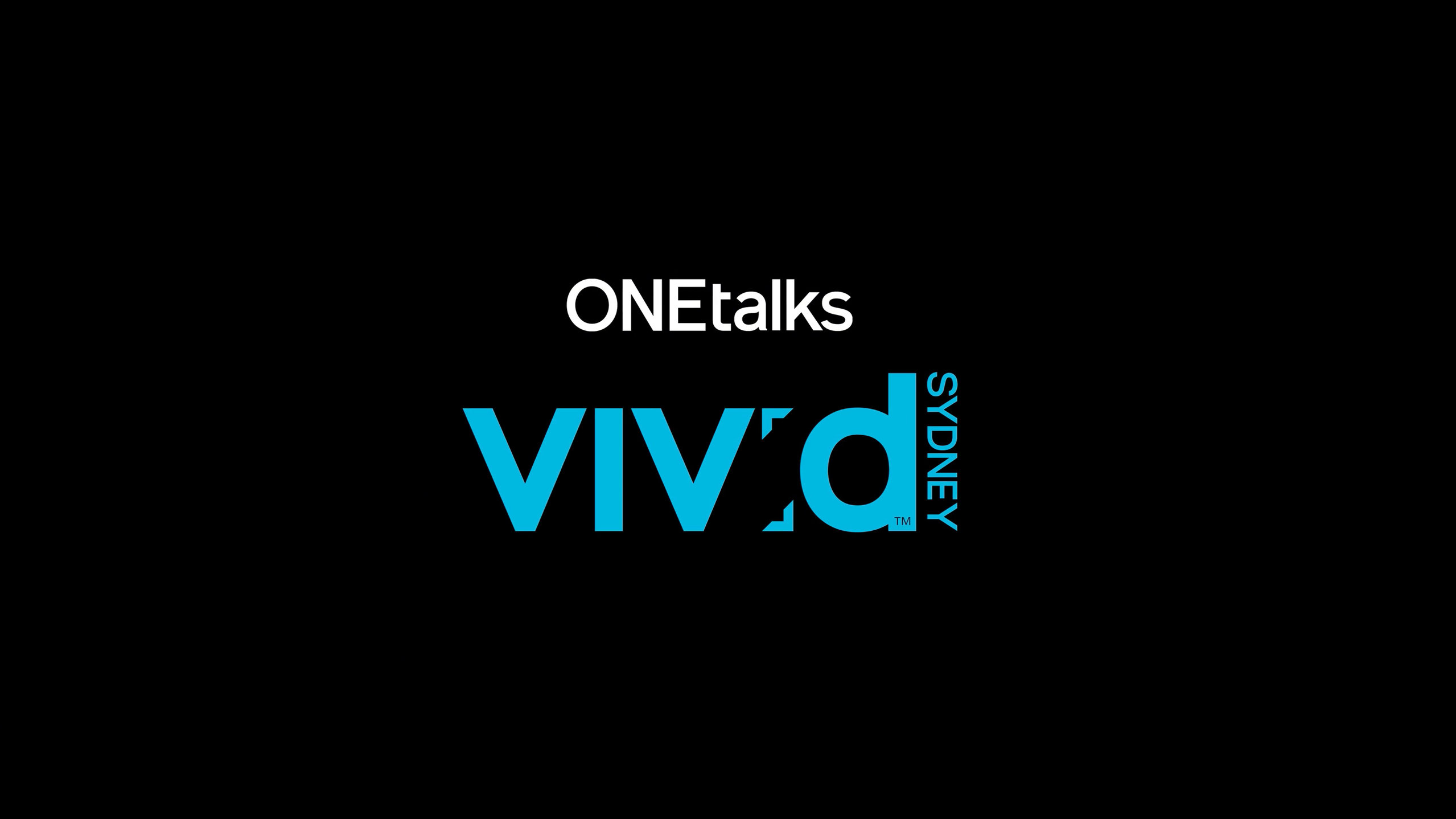 Play video
The Food Technology company changing the world
All G is a food technology business on a mission to revolutionise how we consume meat and dairy through innovative new alternative proteins.
"Animal agriculture, particularly meat and dairy, are a massive contributor of harmful emissions to the environment. It is the biggest emitter of harmful emission sources – bigger than the transport and energy industries," said All G Founder and CEO Jan Pacas.
"We know that every 35 years, humans double our protein demands. So, if we were to double meat and dairy from traditional sources in the next 35 years, it would have severe consequences."
Driven by a desire to relieve animal agriculture's immense pressure on the environment, All G Foods is creating sustainable sources of protein. Its plant-based meat brand Buds, which is now sold in Woolworths, IGA and Coles supermarkets, as well as being served in Betty's Burgers and Flave restaurants, and its precision fermentation brand, MilkCELL.
Technology is key to ensure there is no compromise on taste or benefits, which meant recruiting a team of trained researchers with PHDs to pioneer the "disruptive and futuristic technologies" All G is using for MilkCELL.
"To simplify it, we take DNA information from a cow and program that cell. The program turns microbes and sugar into identical milk,and then we can make it even better than milk because we can make it lactose-free and high protein, so you get a health benefit with zero compromises."
As one of a handful of companies in this space, All G Foods is not only disrupting the protein industry but also pushing the boundaries of technology, innovation, and creativity in a bid to help save the world.
"Through our technologies, we can create something that has maybe 2% of the environmental footprint. It uses 2% of the water, 2% of the land, is zero harm to animals and is an absolute game-changer in terms of emissions. Our mission is to be limitlessly good," said Jan.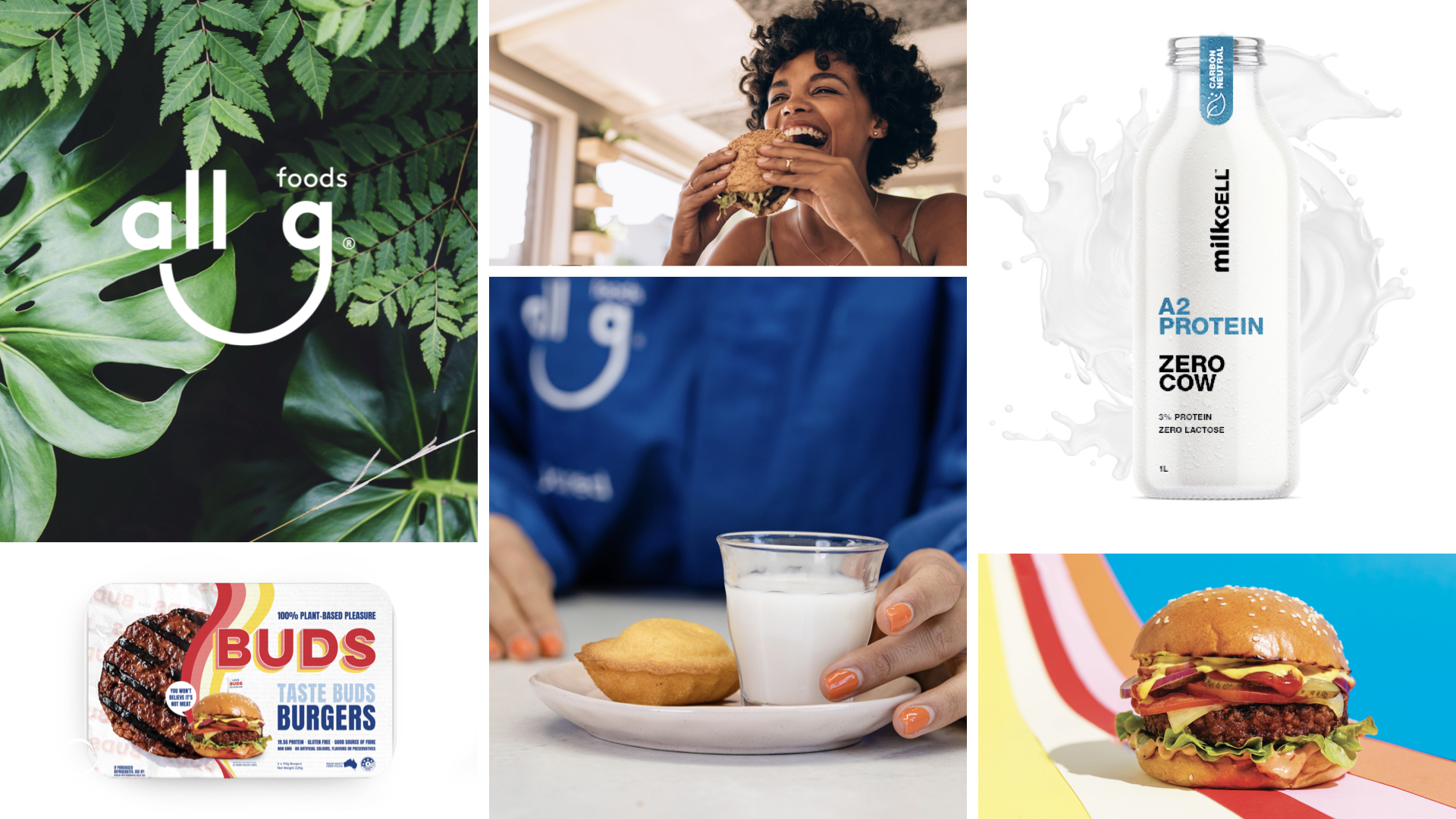 The NFT platform changing both the digital and real world
Immutable is advancing the world of NFTs by making digital worlds real. Positioned at the forefront of the multi-billion-dollar global NFT industry and economy, Immutable is helping people and communities create and trade through digital worlds.
After pioneering the world's first blockbuster NFT trading-card game Gods Unchained, and with it creating the world's first Layer 2 rapid scaling solution, Immutable is the fastest growing Australian company to reach Unicorn status.
Immutable's Chief Growth Officer John Boris, said the company works with large IP holders such as TikTok, Disney and Marvel, and Web 3.0 gaming companies to provide a scalable platform that users can build on while gaining digital ownership.
"Gaming is a $200 billion industry, where people don't own anything. You'll buy a skin, a gun, a shield, or a sword, but you don't own it, and there's no economy associated with it. You can't trade it, and you can't sell it. It can't appreciate or depreciate. That's what digital ownership through blockchain technology does; It's digital ownership of that asset. It's your gear; you own it.
"Not only is Immutable disrupting the multibillion-dollar industry by giving power and ownership to the users, but it's also doing it through a sustainable, carbon-neutral platform.
"The dirty secret of blockchain is that it's not exactly eco-friendly. We use a proof system that consolidates millions of transactions into one. So, we reduce the carbon footprint by 99%."
"There's no lag; it's easy to build on; we're trying to demystify it. Blockchain is full of a lot of bullshit and bluster and using terms and acronyms, and we're trying to get the next 100 million traders onto blockchain. And to do that, you have to make it simple and easy to access, easy to build on carbon-neutral; you have to make it an enjoyable experience for the person and the planet. So that's what we are striving to do," said John.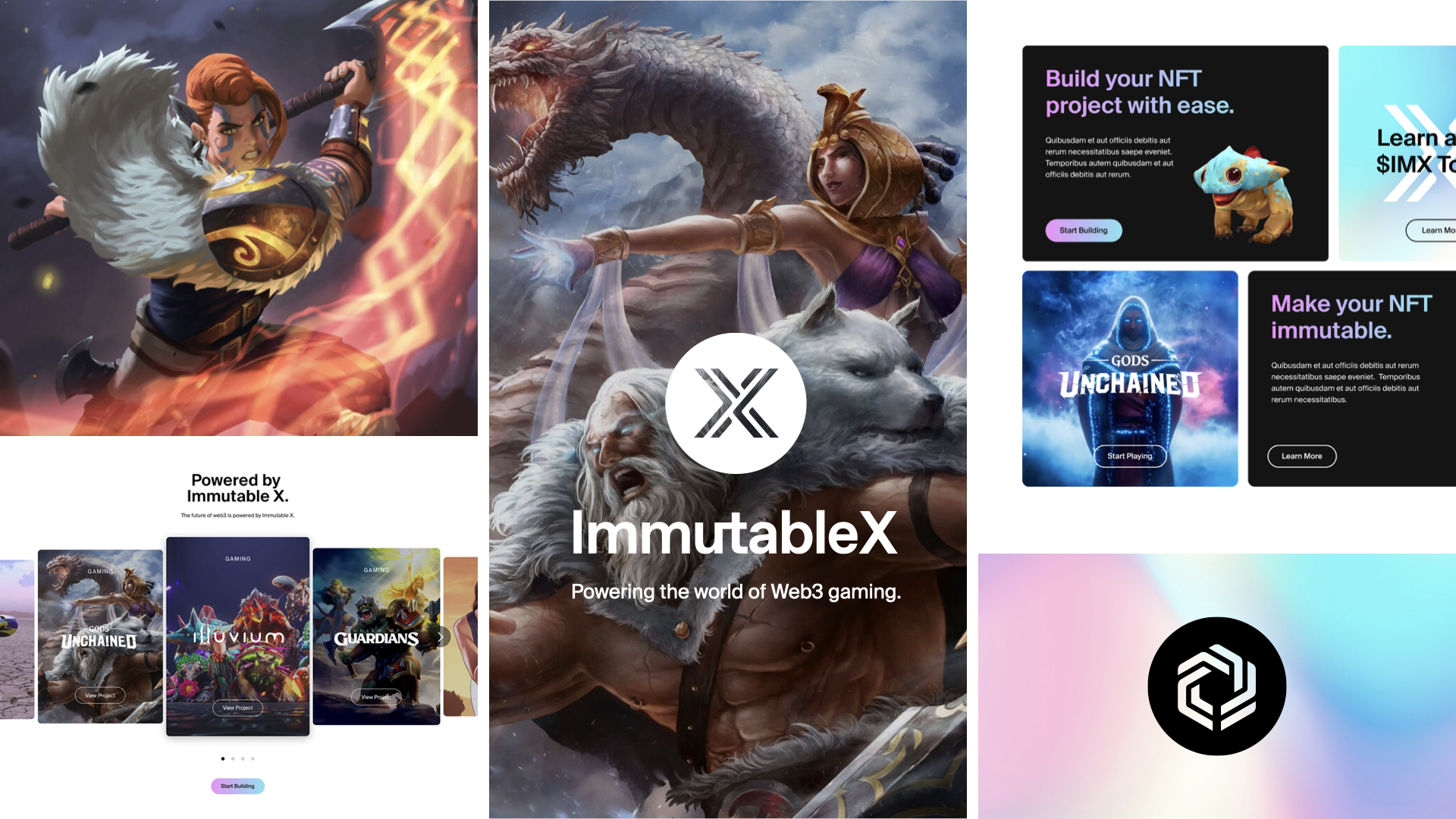 The fashion tech marketplace changing the world
Simple Chic is a fashion tech company and marketplace that aims to create systemic change in the exploitive and environmentally destructive fashion industry. Led by founder Mira Mikosic, Simple Chic is on a mission to democratise the fashion industry and put people and the planet first.
Mira said, "The industry globally employs over 60 million people, 75% of which are women. There are a lot of narratives about how many are still subjected to slave labour, below minimum wages, poor working conditions, and so on."
She said global textile waste is "phenomenal" led by the US and followed by Australia, and it's grown 400% over two decades.
"A lot of that clothing is going into landfills in third-world countries, and 60% of what we wear is derived from fossil fuel microplastics that don't biodegrade. We need to look at systemic change."
To achieve this, Simple Chic has created an on-demand platform for clothing to promote buying only what you need while normalising the idea of repairing and recycling clothing and empowering the makers within the supply chain.
The circular fashion model is not just about designing out waste and pollution – although the approach enables a greater focus on natural fibres, biotech fibres, recycling materials and renewable and sustainable sourcing methods. The model also places people within the process by empowering designers and makers, similar to Airbnb.
"Through our platform, we can connect consumers to designers and makers. We partner with micro businesses globally – female designers and makers of clothing. So, whether it's a bespoke piece, something you want to remake or something you want to mend. [The model] has a decentralised approach to help start to eliminate emissions and shorten our footprint."
The aim is to disrupt the fashion industry and promote more positive, ethical, and sustainable methods, and Mikosic believes technology – particularly machine learning and recommendation engines – has a huge part to play in this change.
"There is tremendous potential to use deep tech to create a hyper personalised approach to how garments are made," said Mira.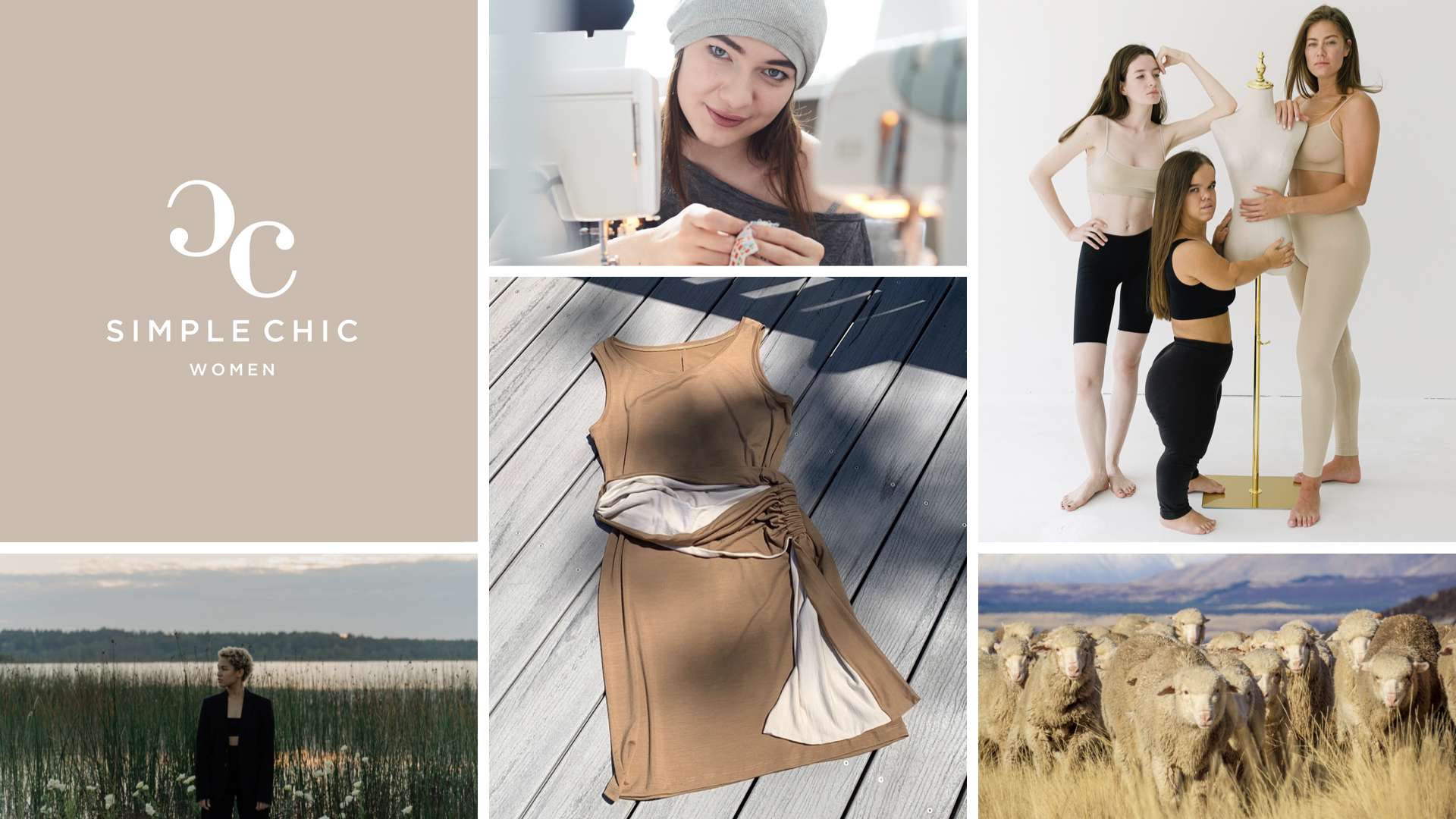 The plant-based restaurant changing the world
After a severe health scare left newly-wed Samantha Cook with doctors' orders to follow a strict plant-based diet to aid her recovery, something clicked. Faced with limited and boring dining options, Samantha and her husband Stuart identified a gap in the market to make great-tasting plant-based food readily available to the masses.
After experiencing a positive reaction to the plant-based diet and researching the food industry and its impact on the planet, Samantha and Stuart were inspired to create a scalable QSR model to bring great-tasting plant-based food to the masses in a sustainable way.
"Flave is a climate-focused business that just happens to do food. We specialise in plant-based burgers and bowls that are better for you and the planet. But what we lead with is flavour. We want to myth-bust this notion that plant-based food is boring and bland and invite people to experience a fast, casual, fun environment, where you can have the best plant-based meal created by a celebrity chef," said Samantha.
Flave launched its Bondi store last year and plans to build 1000 restaurants and locations worldwide over the next ten years. A key element of Flave's model is not spruiking its plant-based ingredients to gain a broader proportion of the population.
"Nowhere on our branding or communications do we speak about plant-based because veganism and plant-based food still deters so many people…
We aim to capture the 90% of the population who are starting to learn they should eat a little less meat or don't want to think they're sacrificing anything," said Stuart.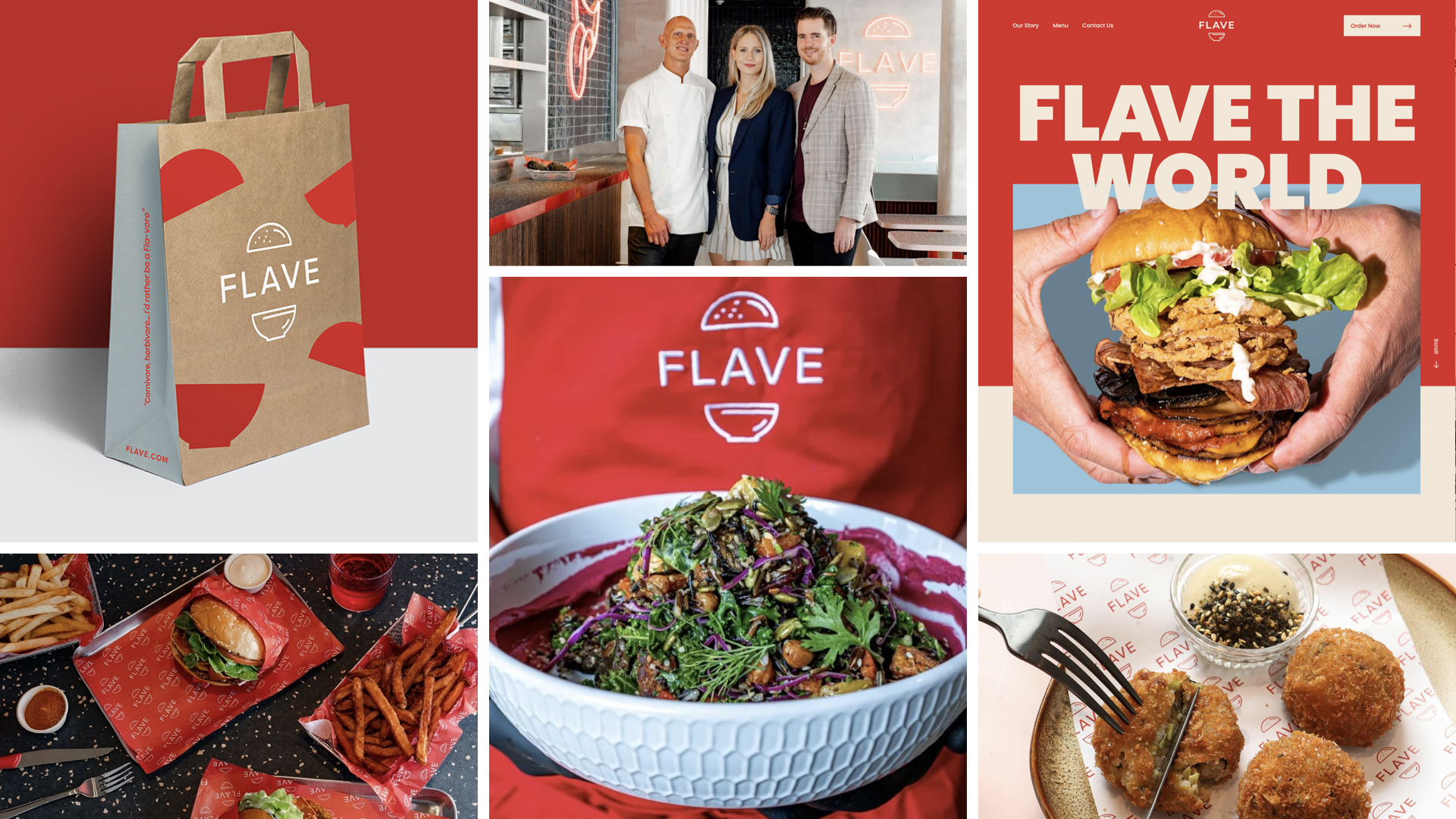 Samantha and Stuart's mission with Flave is to create a leading plant-based restaurant that is environmentally sustainable – aiming for BCorp status – and serves as a curator of the the best plant-based products.
"We're on a mission to make saving the planet absolutely delicious," said Samantha.