Nike targets women with luxury workout experience
by The One Centre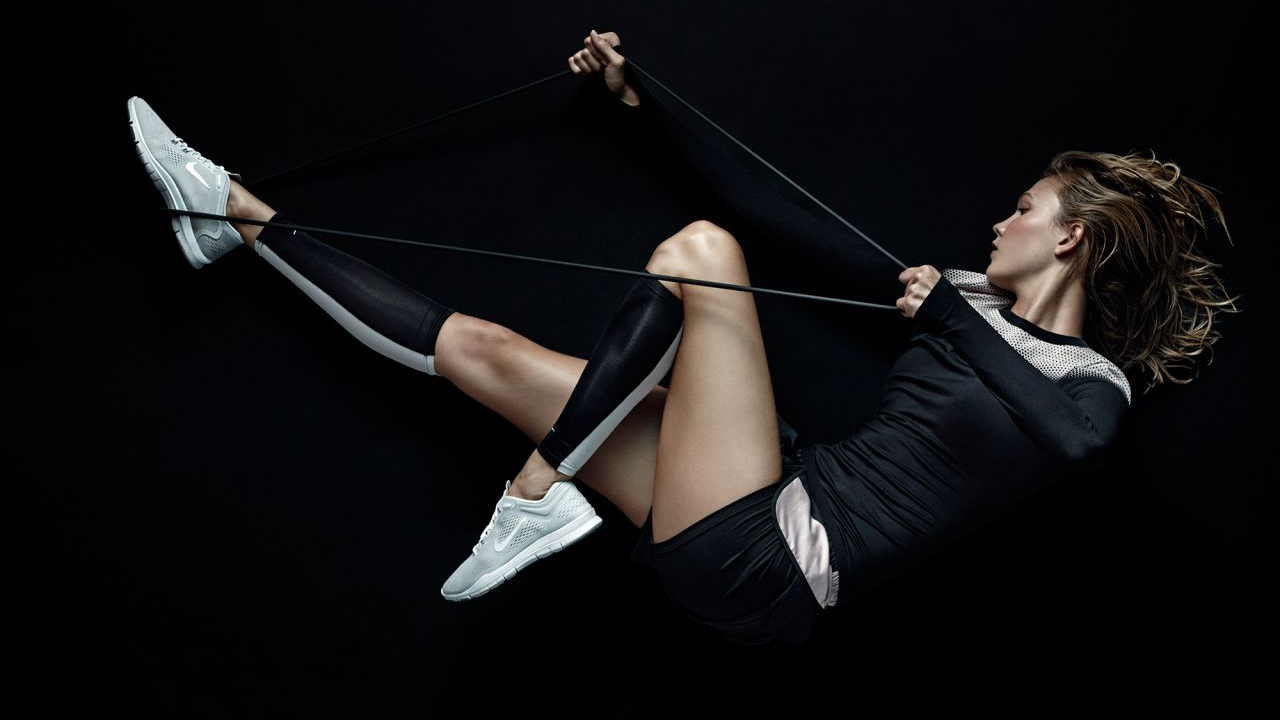 17
June, 2015
17th June 2015
Nike has opened a luxury brand experience in New York's SoHo, which is currently an invitation-only experience open to celebrities, fashion editors and key influencers.

The exclusive experience, which is called 45 Grand, is a workout showroom that seeks to showcase the brand's range of athletic gear by providing guests with a sleek branded environment to test the gear and train in.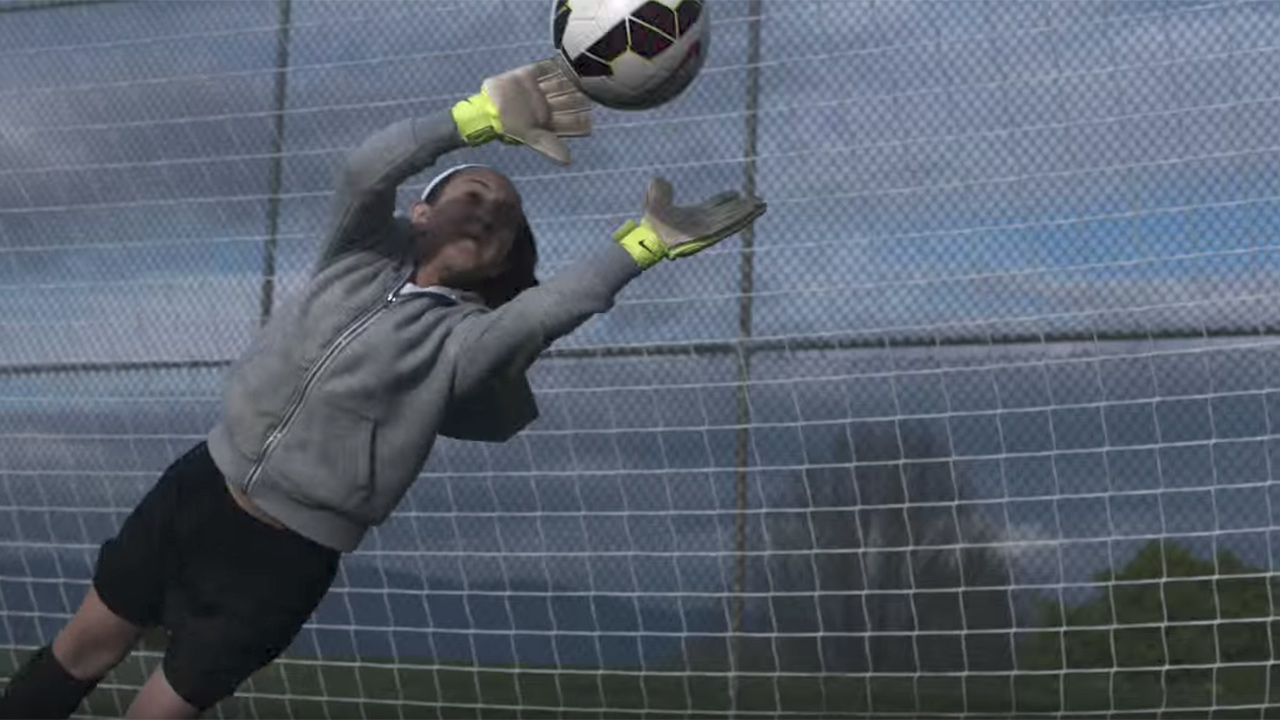 Play video
Nike worked with interior designer Rafael de Cárdenas and creative director Jen Brill to convert the warehouse into a space to celebrate the Nike Women brand.
45 Grand features state-of-the-art studio spaces, complete with rubber floors, sleek equipment, luxurious locker rooms and lounges. The experience offers Cardio, Yoga and Barre classes as well as Nike + Running clubs among a range of other Nike Training related activities. All classes are led by Nike ambassadors and the trainers behind the Nike Training app with the entire experience is personalised to cater to each person strengths with individual training programmes and digital lockers.
45 Grand will serve as both a workout and showroom space, hosting special events to honour Nike's athletes and celebrate key moments in sports, such the Women's World Cup, US Open and other activities in the run up to the 2016 Olympic Games.
The experience also features archive Nike collections, including pieces from Serena Williams and Olympian Joan Benoit Samuelson, as well as current collections.The space is currently adorned with a collection to honour the US Women's Soccer Team, which is currently competing in the 2015 Women's World Cup. Nike has also launched a new film featuring Team USA players training for the major event, which features the Nike Women tagline "Strong Alone. Unstoppable Together."
The experience is part of a major marketing push by the sportswear giant, which is hoping to supercharge the company's profits through the Nike Women brand.
The women's sportswear category is exploding. The combination of the booming wellness sector and the sports luxe fashion movement has created a perfect storm for women's activewear.
In the US alone, the women's activewear market increased 10% to total $15.1 billion in August 2014, according to research firm The NPD Group.
It comes as no surprise that sportswear giant Nike has its sights set firmly on this surging market. The company appointed long term executive Amy Montagne to head up its women's business in 2013 and has earmarked the Nike Women brand as a key driver for the company's future growth.
Nike grew its women business by nearly 12% to $5 billion in 2013, a figure which outpaced the company's overall 9% growth, according to Forbes.
Unsurprisingly the company believes it can continue to grow revenues to pass $7 billion by 2017 with women's business representing 20% of Nike's overall revenue.
The explosion of women's sportswear has seen the marketplace get very crowded, very quickly. Nike is no doubt feeling some of the pinch from rivals Adidas, which continues to kick goals with its Stella McCartney range, as well as Canadian activewear brand Lululemon and Under Armour, all of which are experiencing strong sales growth across the globe.
Last year luxury online fashion retailer Net-A-Porter's launched a dedicated sportswear site, appropriately titled Net-A-Sporter, which offers more than 37 active wear brands including Nike and Adidas alongside luxury brands such as Fendi, Burberry and Isabel Marant.
This brand experience is a significant play by Nike to compete with rivals and secure its place at the top of the women's sportswear ladder. It's an impressive play by Nike but the key to its success will surely be in how it recreates this experience for its customers.
Nike has remained tight-lipped about the space, leaving it to its VIP guests including Nike ambassador Karlie Kloss and key influencers to build hype and interest for the experience. 45 Grand is certainly gaining attention, it will be interesting to see how they build on this experience.