theONEcentre
Introduction
Welcome to
The One Centre

.
We are an ideas and innovation company for brands. Uniting visionary thinking, creativity and connections in one agile full service agency, we help businesses create and launch new things to the world.
New businesses, New brands
New products, New ways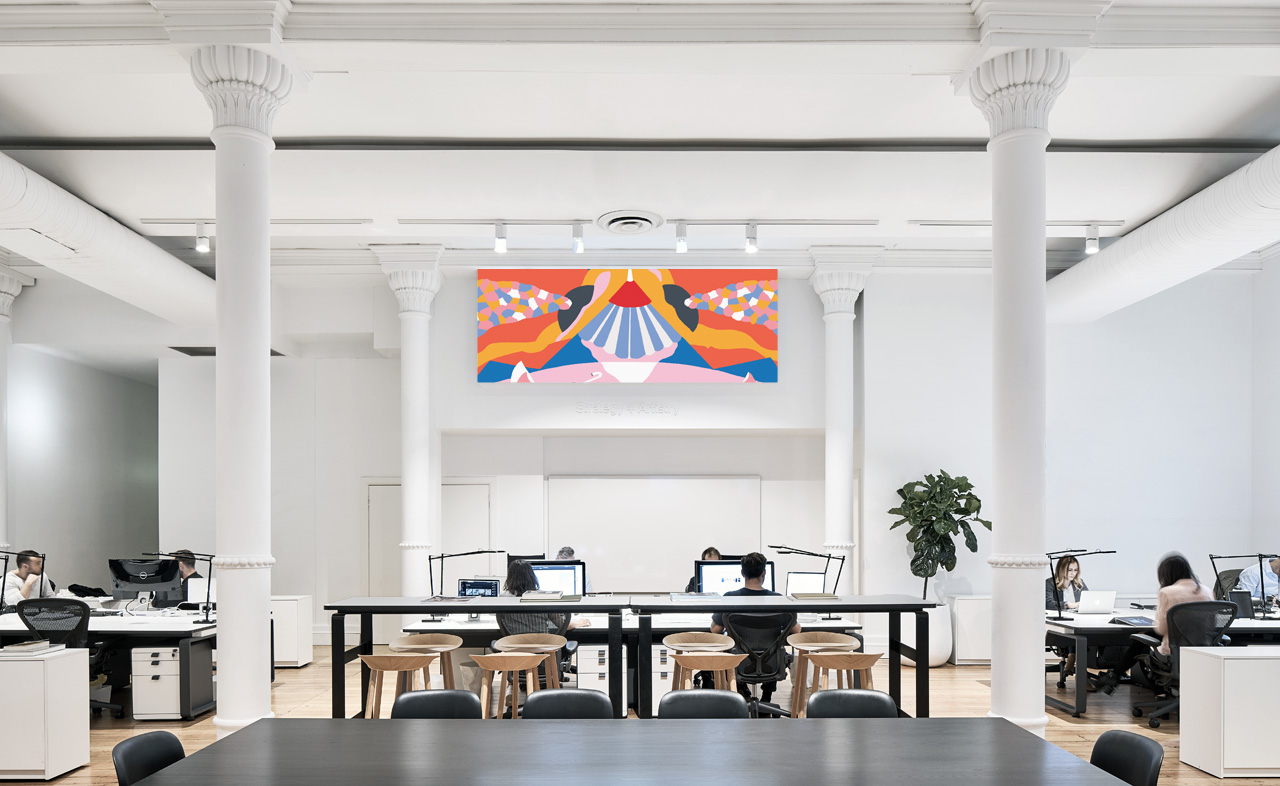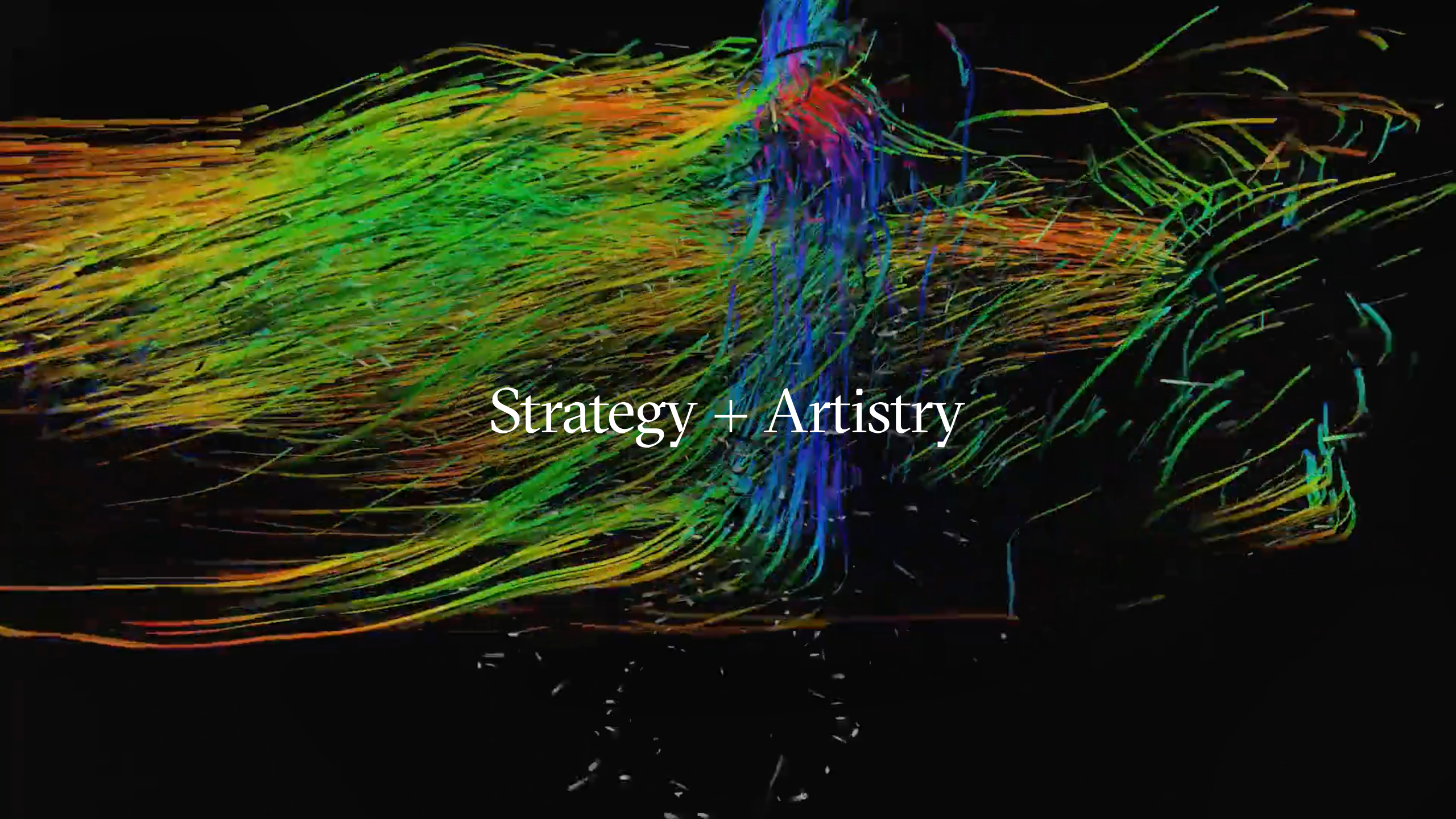 Play video
At the Centre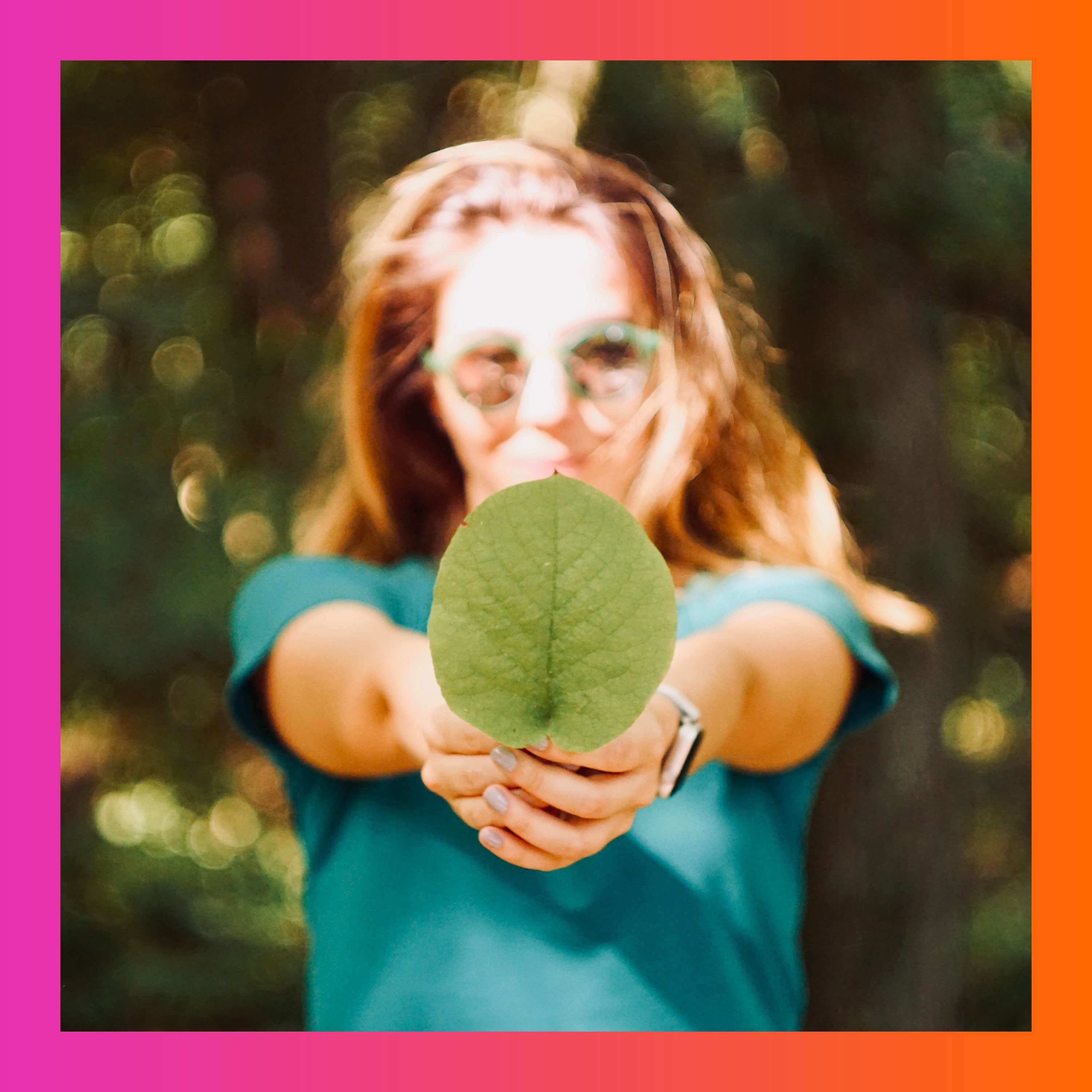 Creating a new global teen leisure & entertainment brand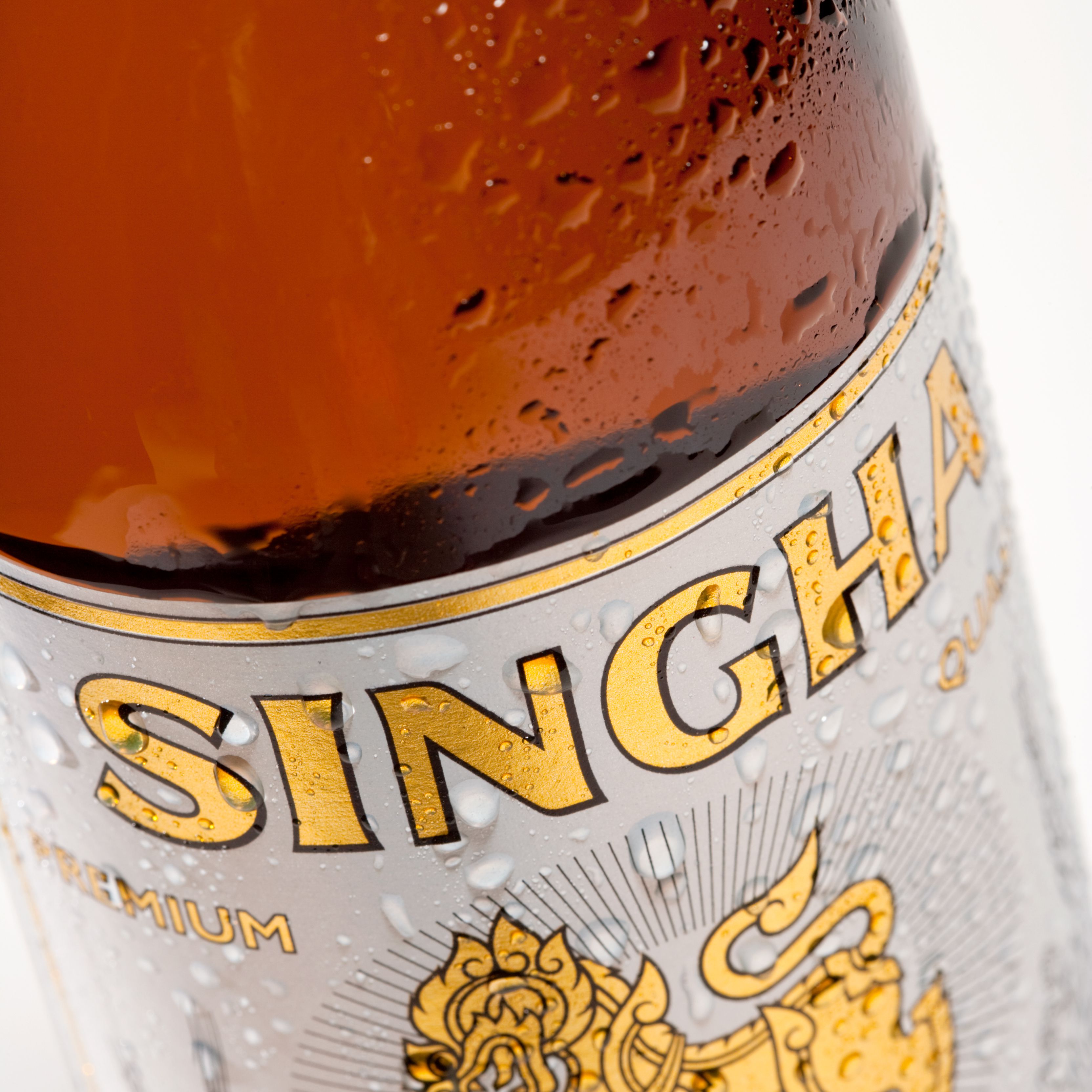 Creating the new SINGHA positioning for SEA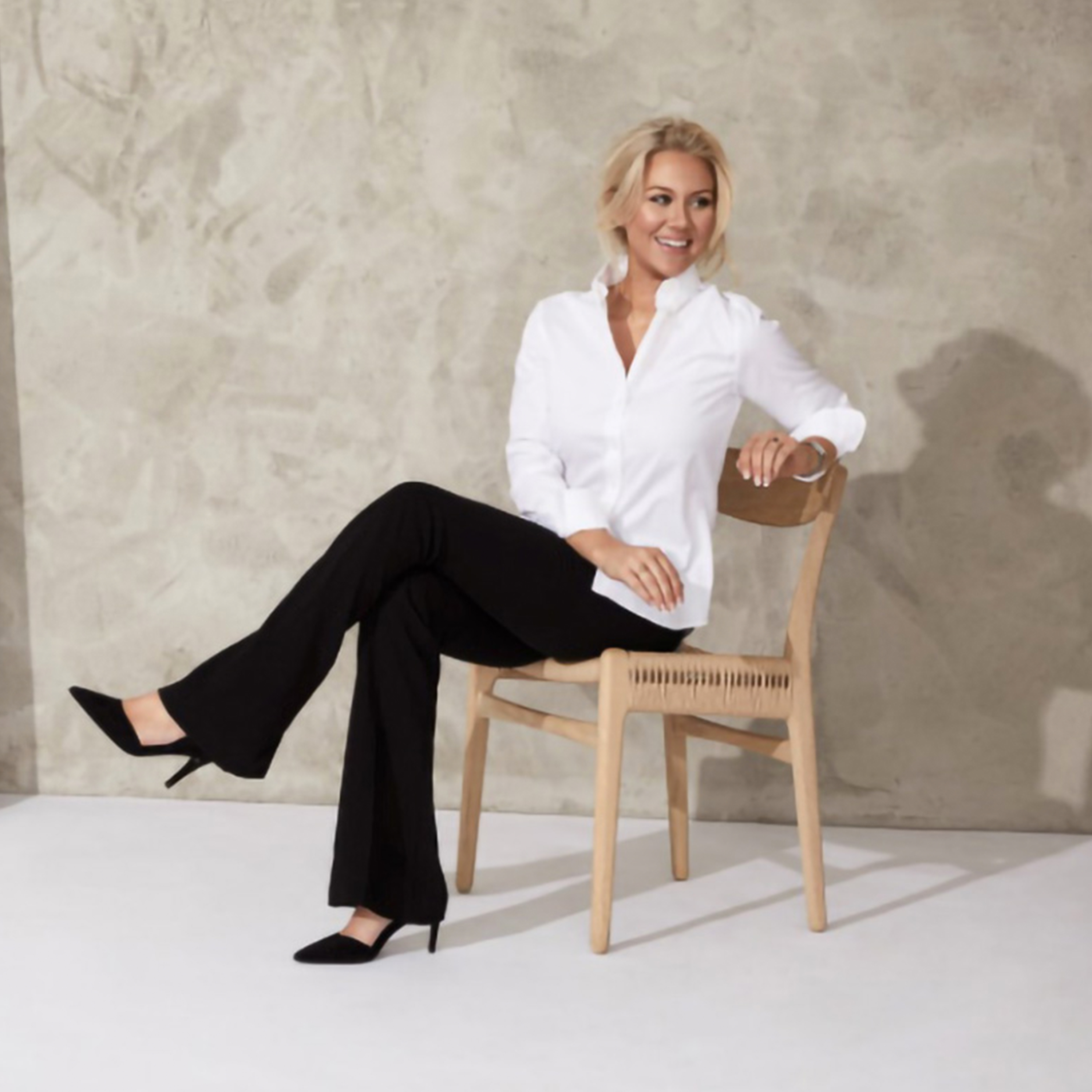 Globally positioning and branding Löwengrip Beauty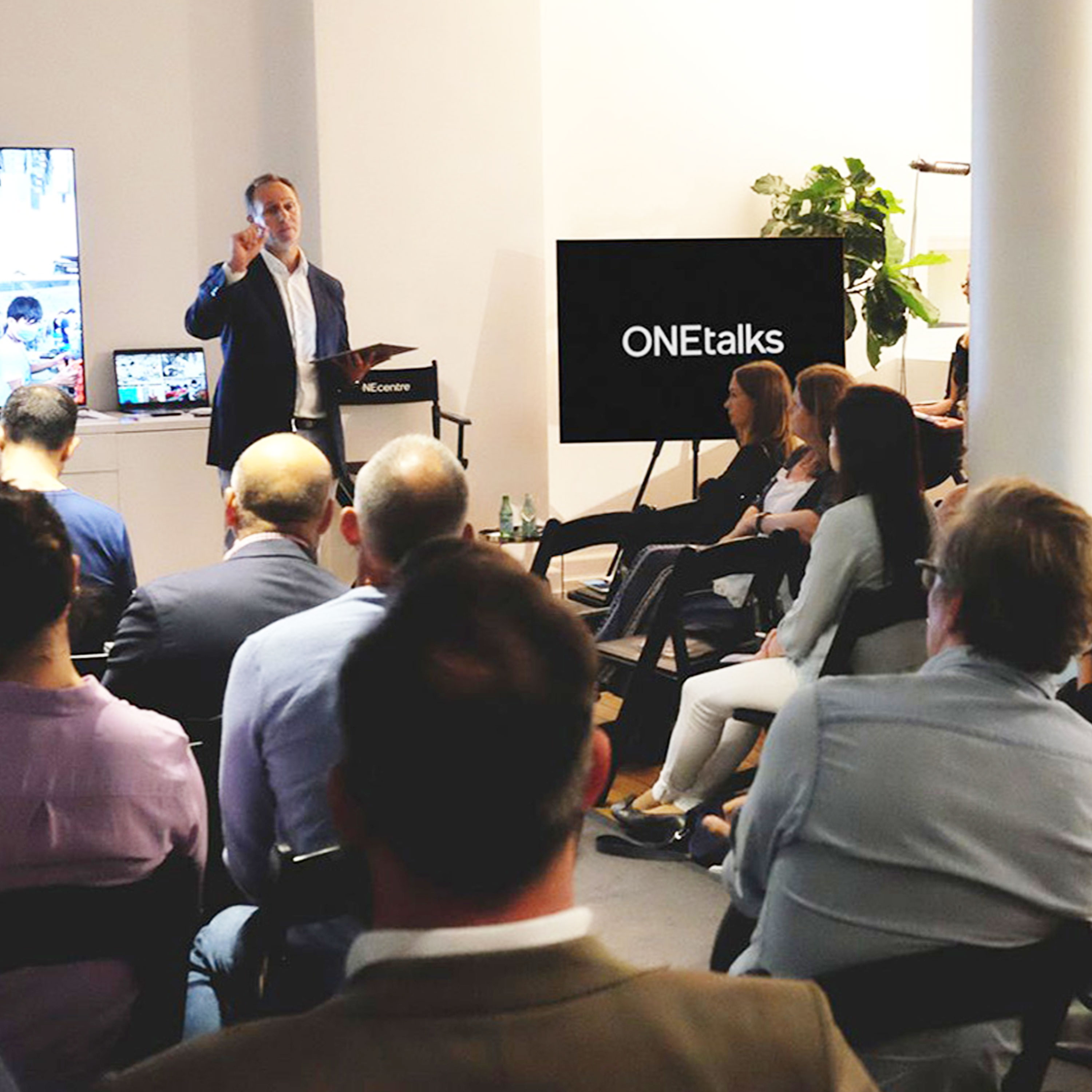 Prepping March ONEtalks on brands disrupting the world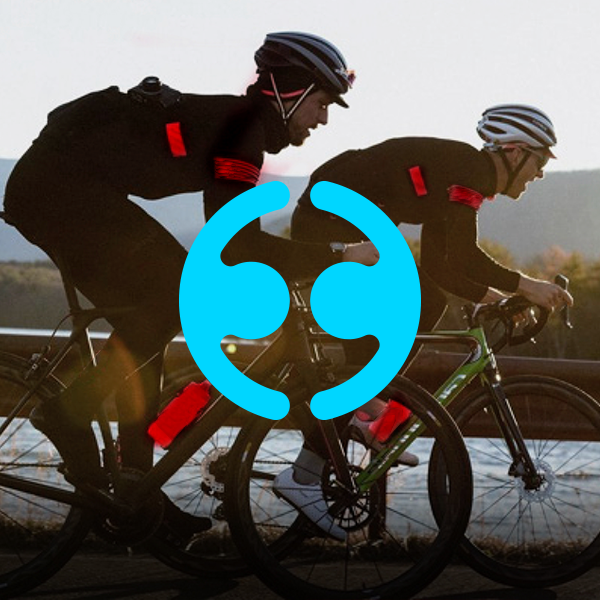 Launching new positioning and branding for Employment Hero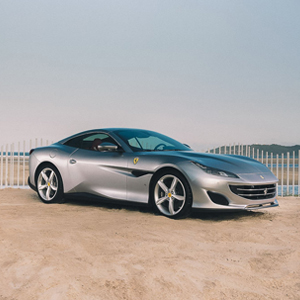 Working with the world's most powerful brand on D2C strategy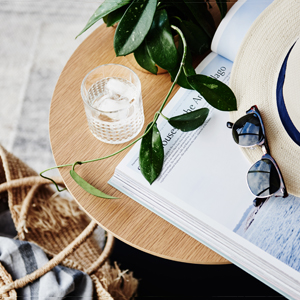 Creating global positioning and content platform for The Sebel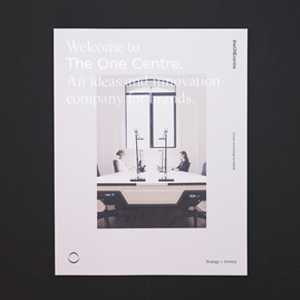 Sharing our new creds brochure 'Strategy + Artistry' with the world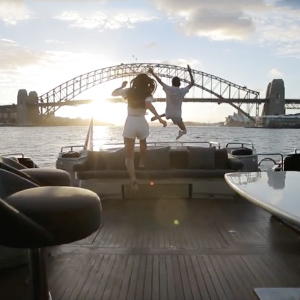 Launching new brand film series for superyacht Murcielago on Sydney Harbour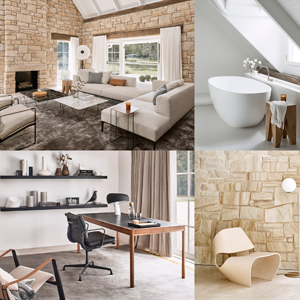 About to launch our next brand campaign for Living Edge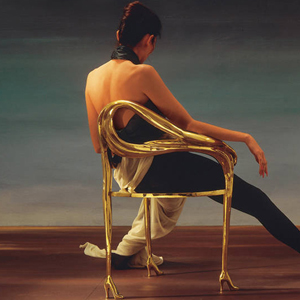 At work creating EDITION, a new limited edition art & furniture brand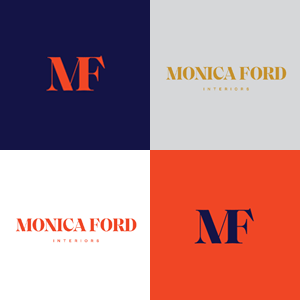 Launching new identity for interior designer, Monica Ford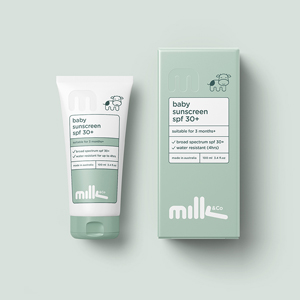 Loving our all new Milk & Co Baby brand now on shelf!