Introduction
Pello is Australia's newest premium real estate agency, with a performance edge. Founded by a team of the best agent leaders in Sydney, Pello has a vision to bring a new generation of professional excellence to the industry.
Combining style and substance, Pello delivers the best results with its proprietary approach. While most agencies allow their agents to sell across any price or place, Pello trains and focusses its agents on 'Market Segment Mastery' – building deep, expert knowledge, networks and knowhow in a specific price bracket and location.
The One Centre partnered with the Pello founders from the beginning, creating the Pello brand name, positioning and story, and total brand experience across every touchpoint and marketing channel.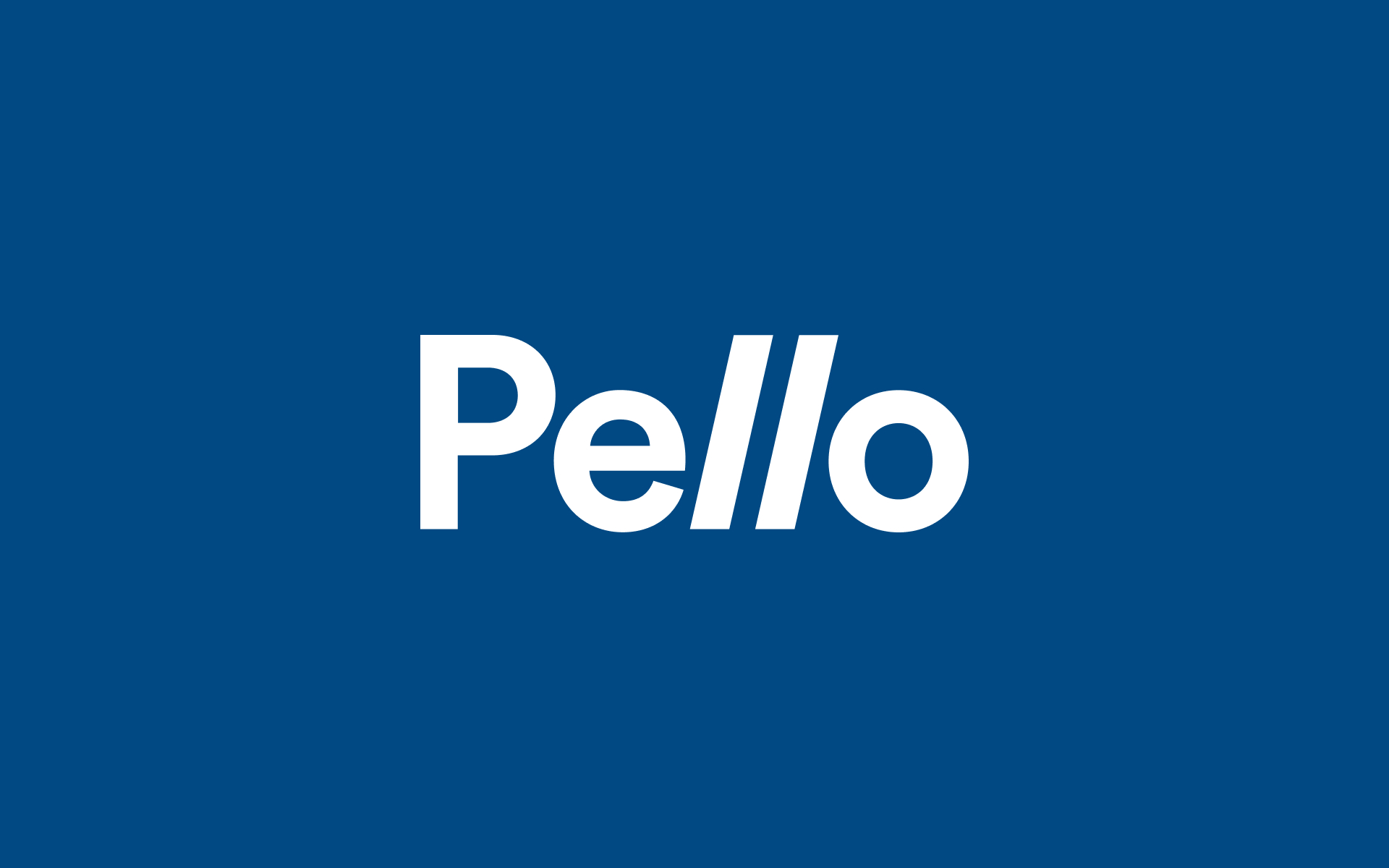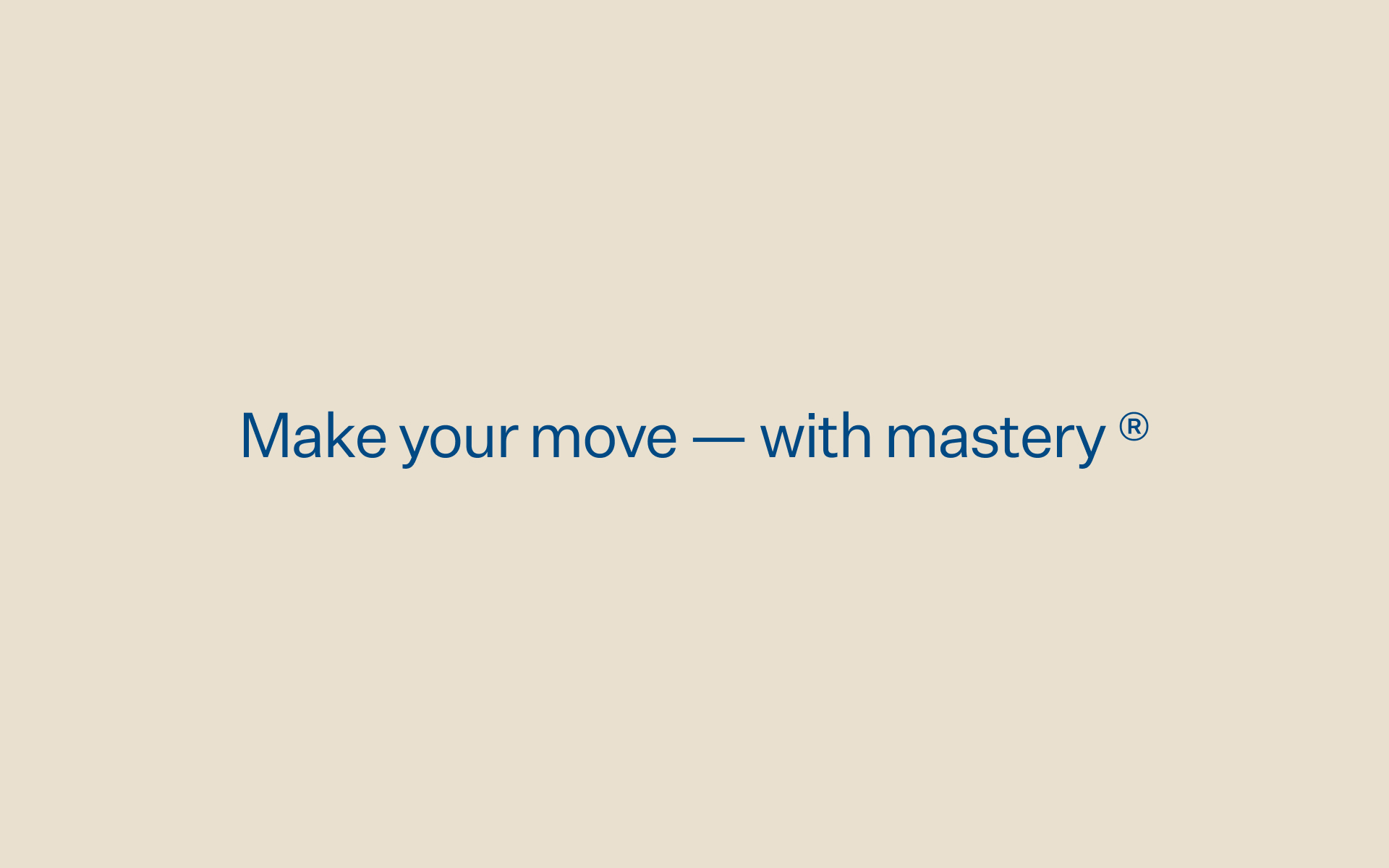 Pello is derived from the name 'Peloton' – a cycling group working together using strategies, tactics and teamwork to achieve the best result and ultimately win together.

While they work together, each team member plays a unique role and has a clear focus – talking to Pello's proprietary approach: Market Segment Mastery.
This formed the foundation for the Pello positioning and brand idea: Make your move – with Mastery. Premium real estate agents with a performance edge.
"Pello represents a form and fighting spirit to win in the race of real estate -and life- with a level of professional skill, finesse and heart the industry is longing for. The One Centre helped us create and realise our vision."
Stefon Bertram – Founder & CEO
"Pello represents a form and fighting spirit to win in the race of real estate -and life- with a level of professional skill, finesse and heart the industry is longing for. The One Centre helped us create and realise our vision."
Stefon Bertram – Founder & CEO