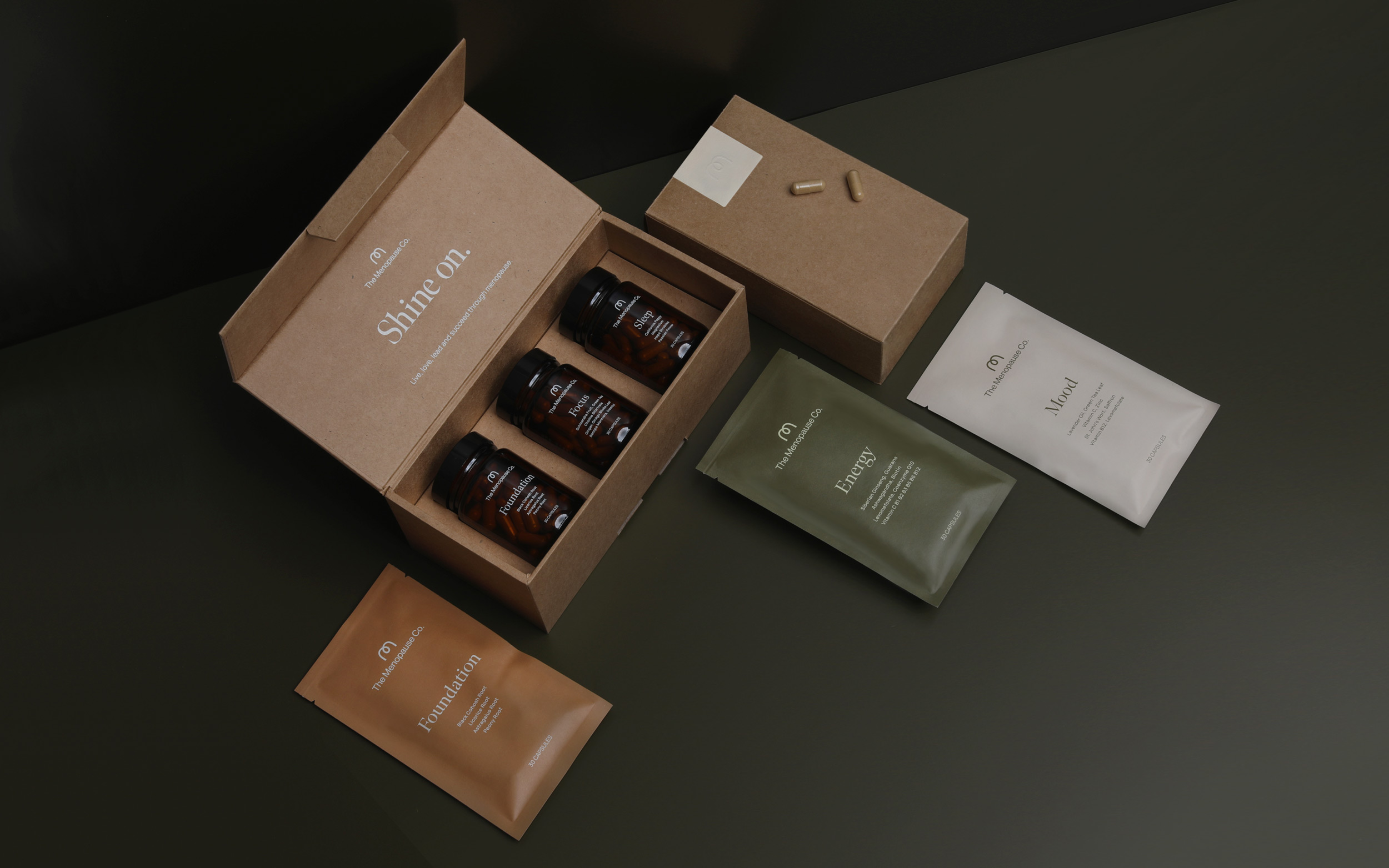 Introduction
The Menopause Co. founded by Sarah Green in 2022 after experiencing first hand the struggles that menopause can bring, is a purpose-led business that is 100% committed to menopause, determined to bring the subject out of the shadows and onto the global agenda, in order to empower women to find solutions that assist them in their menopause journey.
At a time in women's lives when they should be thriving and celebrated they are not supported and struggling through this journey.
Working with The Menopause Co. to develop their Brand Positioning Strategy, Brand Identity, Marketing and Communication Foundations for launch, we saw a brilliant opportunity for change, to shine a clear light and empower women to live, love, lead and feel well through their menopause journey.
Providing clear information to learn from, the safety and solidarity of a community to engage with, and symptom-specific supplements, scientifically formulated to address the most common physical and emotional impacts of menopause.
The Menopause Co.'s mission is to make the menopause journey manageable. Empowering women to fully live and achieve their full potential in the most important time of their life.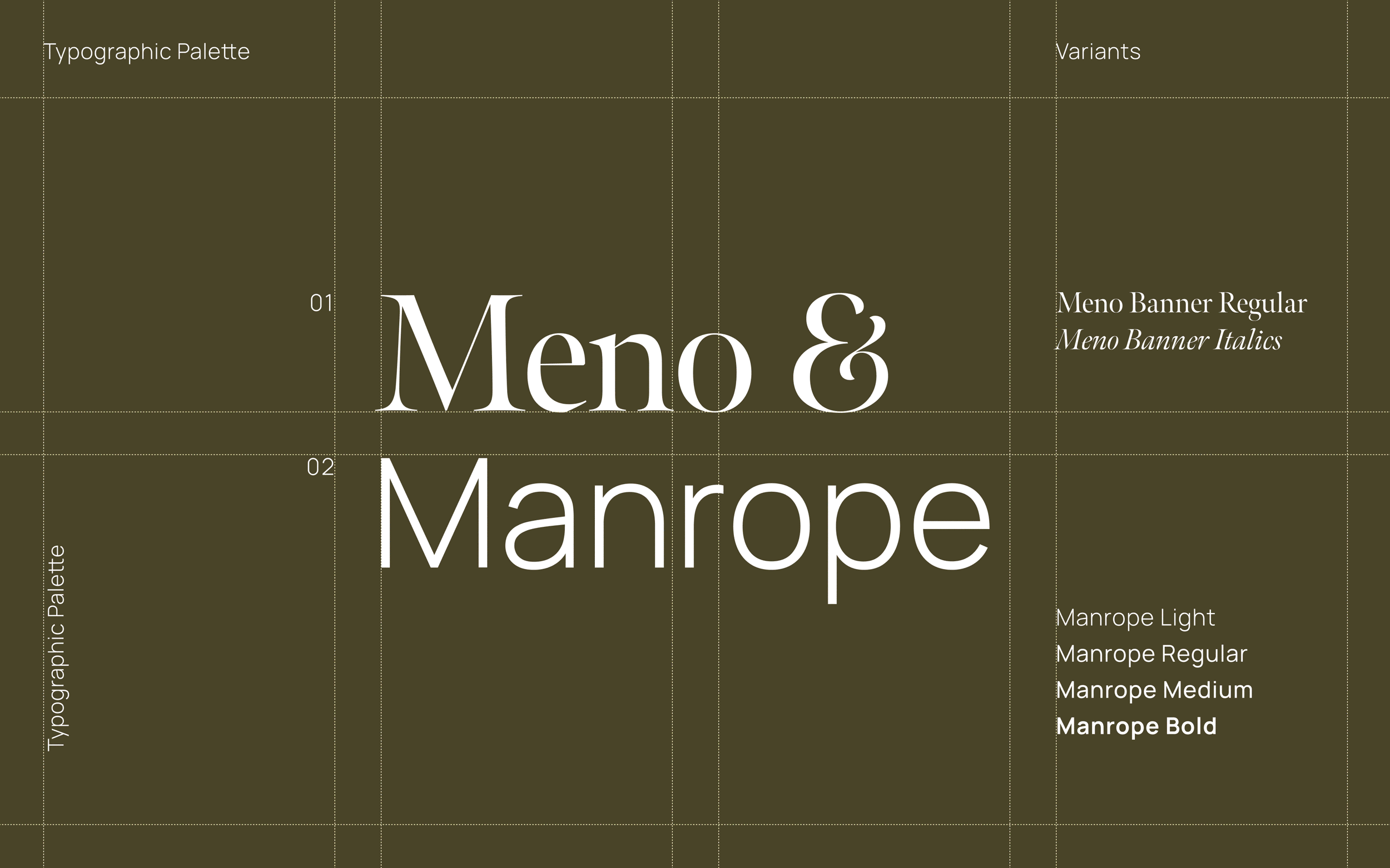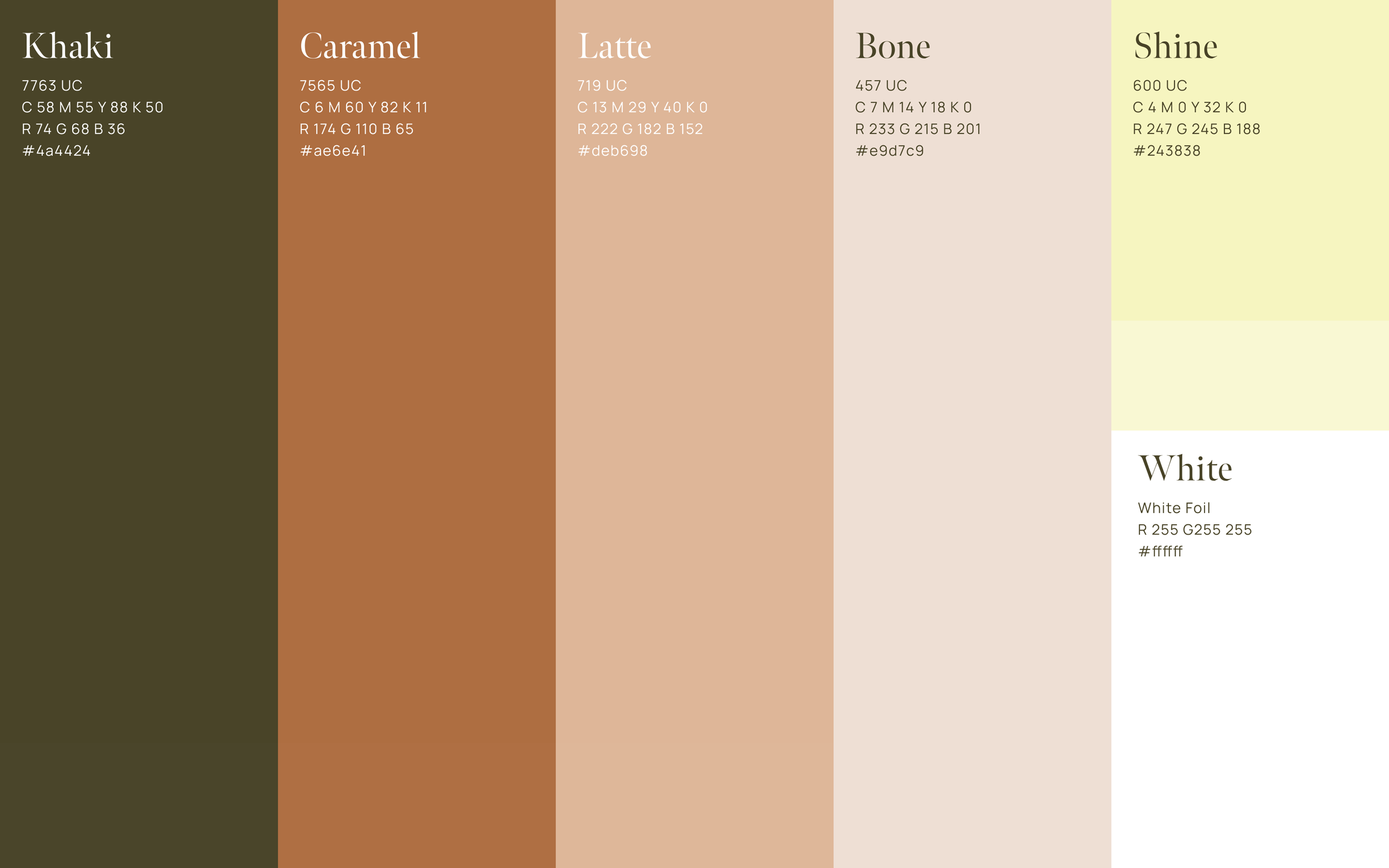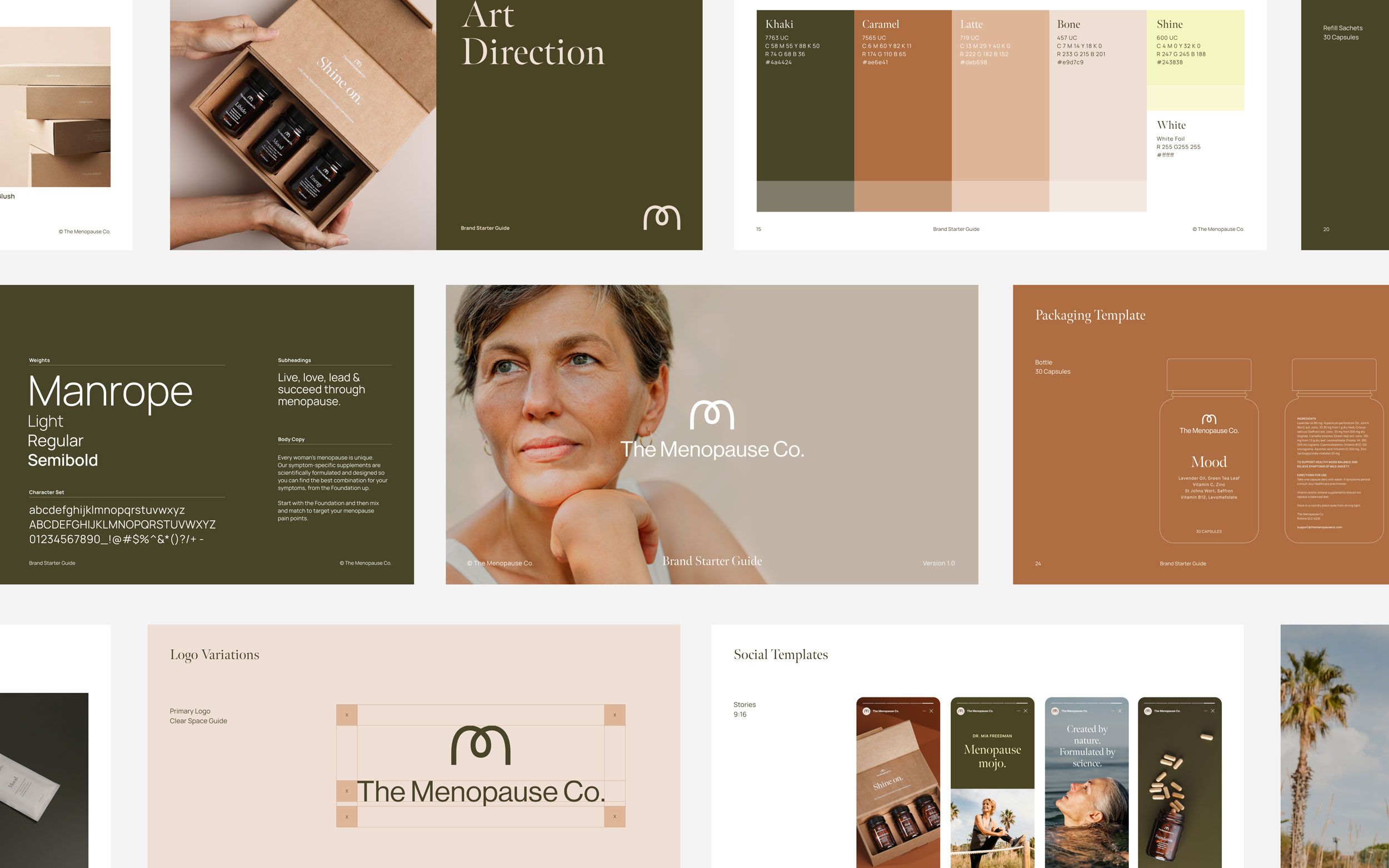 Packaging
The packaging system has been meticulously crafted to minimize material usage and waste. Upon receiving the initial welcome pack, customers continue to receive refills in elegant paper sachets. The packaging suite is thoughtfully designed with a beautiful array of color-coded accents and minimalist branding, creating a luxurious yet refreshingly simple experience.
Website
The Menopause Co website serves as the central hub for the business, making it absolutely crucial to ensure a consistent and seamless brand experience. Our top priority is to provide users with a functional platform leading to conversion to the subscription service.