Behind Tesla's supersonic rise as the world's most valuable car company
by The One Centre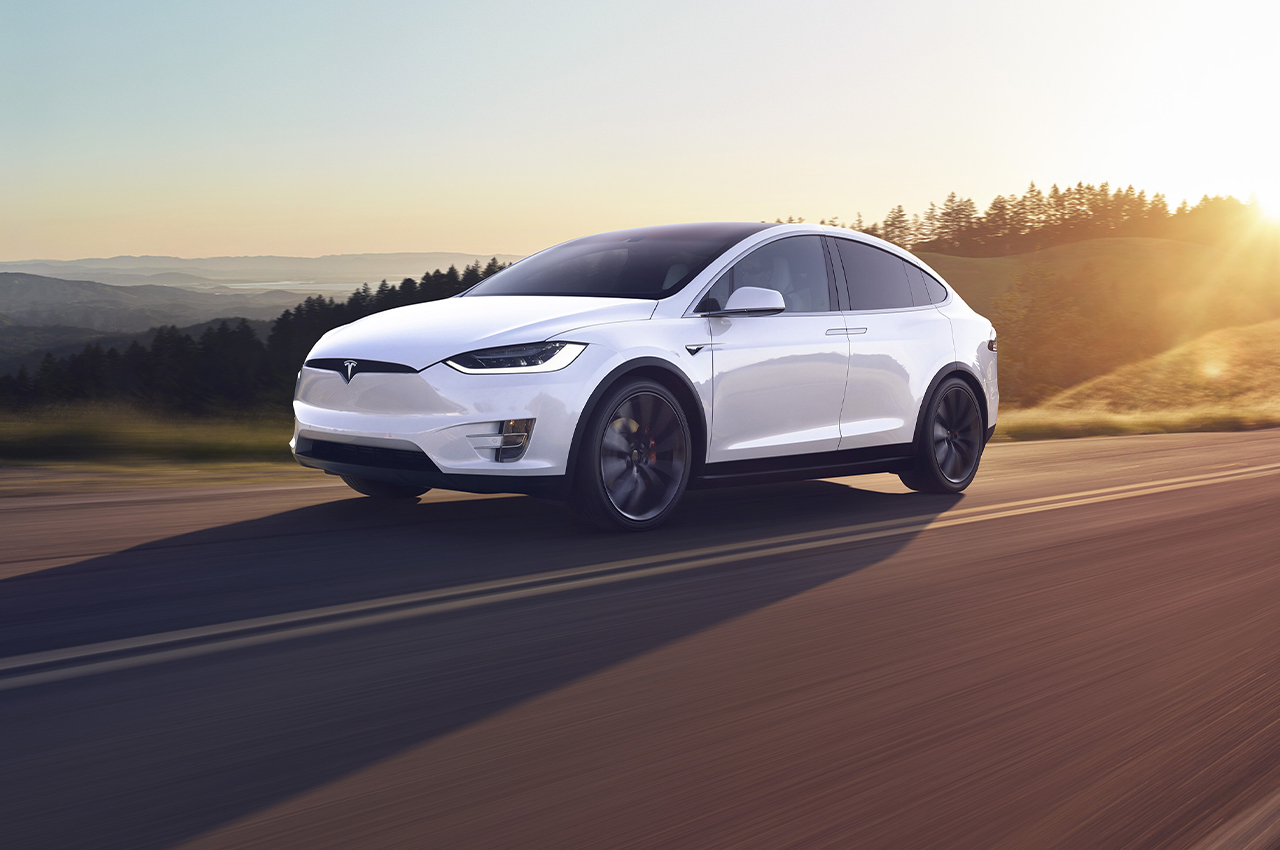 6
October, 2020
6th October 2020
After years of leaking money and surviving highly publicized controversies, Tesla's star is rising in a major way. So why now, and what can other brands learn from its growth?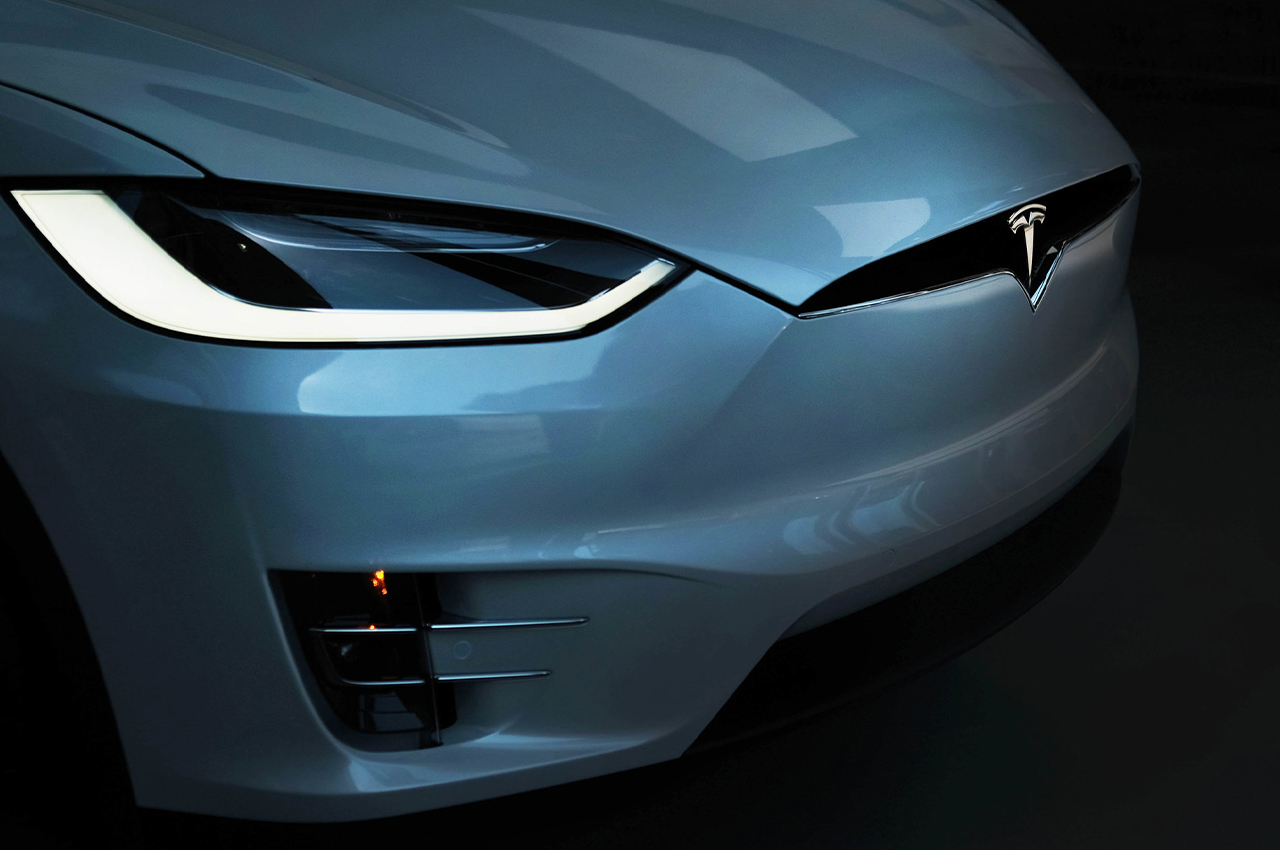 It's hard to believe that less than two decades ago, Tesla Motors didn't exist, yet today, it's the world's most valuable car brand – worth as much as the world's 9 largest car companies combined.
In July 2020 – in spite of the coronavirus pandemic and US factory closures – the company reported its fourth consecutive quarter of profit. By contrast, rival carmakers like General Motors reported sales declines of more than 30%. Six months on, Tesla's share price has soared, making CEO and 20% shareholder Elon Musk the world's richest person with a net worth of around $188 billion. (Musk has become synonymous with Tesla's success, yet the venture was founded in 2003 by Martin Eberhard and Marc Tarpenning. Musk joined one year later.)
Tesla's growth has been so astronomical that it is worth taking a moment to examine the ingredients of its success. How did it emerge as the world's most valuable car company, worth more than Ford, Ferrari, General Motors and BMW combined? This is even more gobsmacking given that Tesla still sells relatively few cars – 30 times less than Toyota's 10 million vehicle sales per annum, to be precise, with just 500,000 cars delivered in 2020.
The company unveiled its first car, the Tesla Roadster, in 2006 – an extremely sexy, very expensive electric sports car that only a lucky few could afford. Once it had people's attention, Tesla began to launch increasingly affordable models with the goal of making EVs mainstream. When the Model 3 sedan launched in 2017, it was dubbed "the most important vehicle of the century" thanks to its affordability and performance. It remains the most energy-efficient EV to date.
Tesla sees its mission as far bigger than selling cars: it wants to transform our cities, and our economy, too. Or as CEO Elon Musk puts it in Tesla's Master Plan, Part Deux, "We must at some point achieve a sustainable energy economy or we will run out of fossil fuels to burn and civilization will collapse."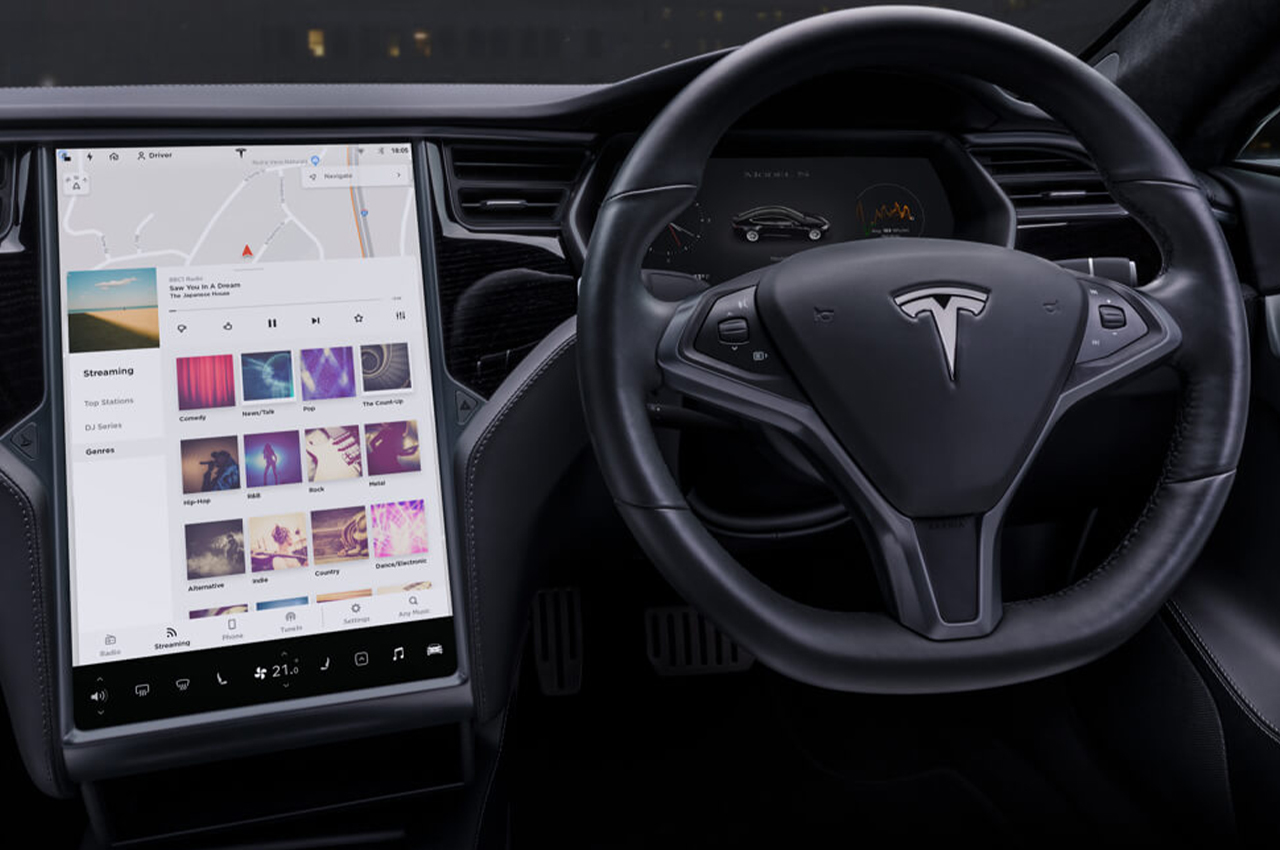 Tesla's higher purpose means its customers aren't just car buyers. They are true evangelical believers in the Tesla brand. Over the years, they've endured product delays, price hikes, cars catching fire, deaths caused by Tesla's semi-autonomous Autopilot system, countless missed deadlines, complaints of poor quality and reliability plus long wait times for repairs.
Yet they've never lost faith in the brand, which captures their imagination in a way that other car brands don't. As Forbes observed: "Tesla buyers are brand believers. They believe in the electric model and its sustainability. They believe in the technology as well as the performance that the technology provides. Tesla customers believe in Elon Musk and his confidence about his ability to deliver what he promises."
"Tesla buyers are brand believers. They believe in the electric model and its sustainability."
Their faith is buoyed by Tesla's branding and publicity stunts, which are anything but conventional thanks to Musk's role as the founder of SpaceX. When the SpaceX Falcon Heavy launched in 2018, it carried an original Tesla Roadster towards Mars. In May, SpaceX became the first private company to launch two astronauts to orbit. In a brazen cross-promotion of SpaceX and Tesla, the astronauts were ferried in Tesla Model X cars emblazoned with NASA logos.
Both examples show how Tesla ignores conventional thinking in the automotive industry. Where other car brands spend $11 billion collectively on traditional advertising every year, Tesla sends its cars to outer space. Instead of relying on car dealerships, Tesla creates highly visible high-street showrooms – aspirational temples for its innovations. It also offers an easy five-step online ordering experience, which requires only $150 as a down payment.
Meanwhile, in 2019, while other manufacturers launched vehicles that looked a lot like the competition, Tesla unveiled the futuristic Cybertruck – a ute that "looks like the future". On top of generating massive viral interest, it showed Tesla isn't just for 'metro millennials' – it's on a mission to revolutionise the mobility industry across every segment.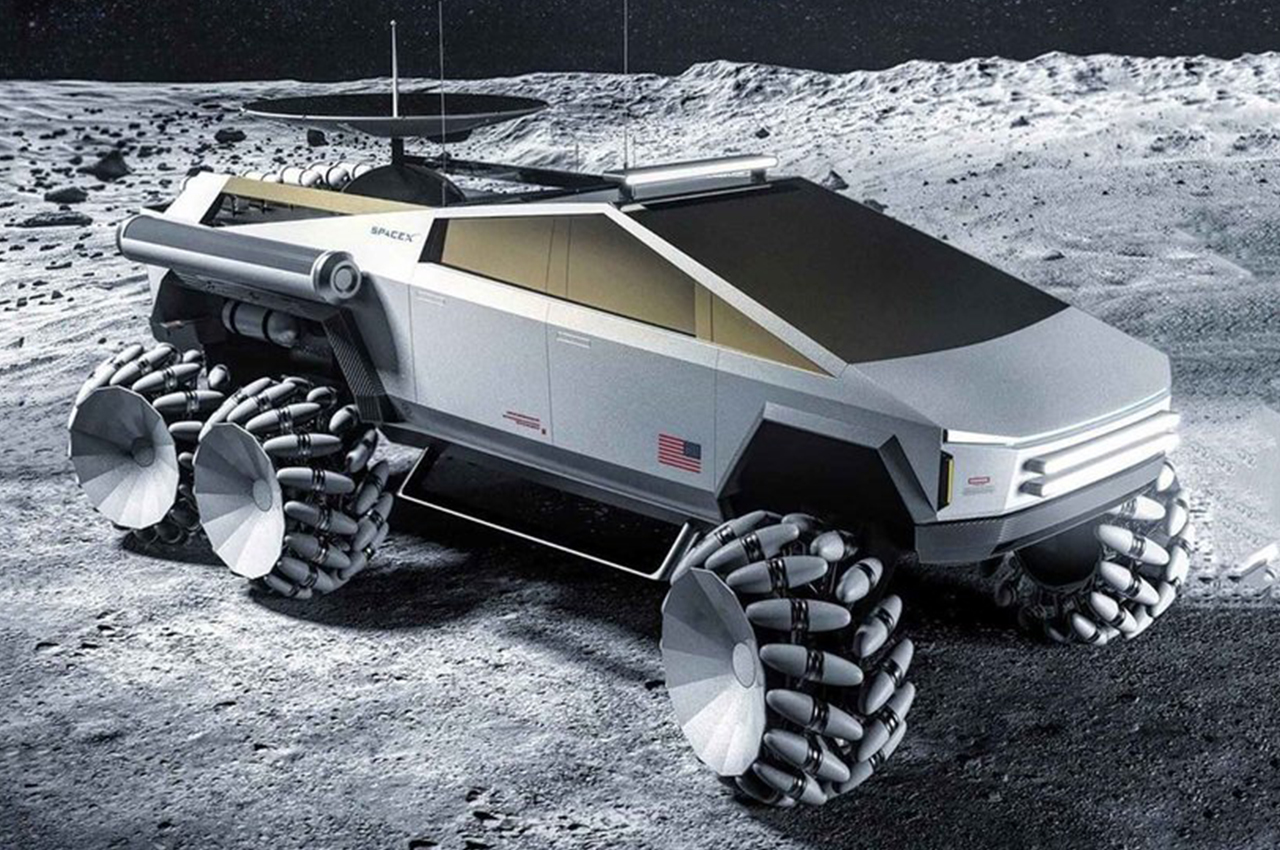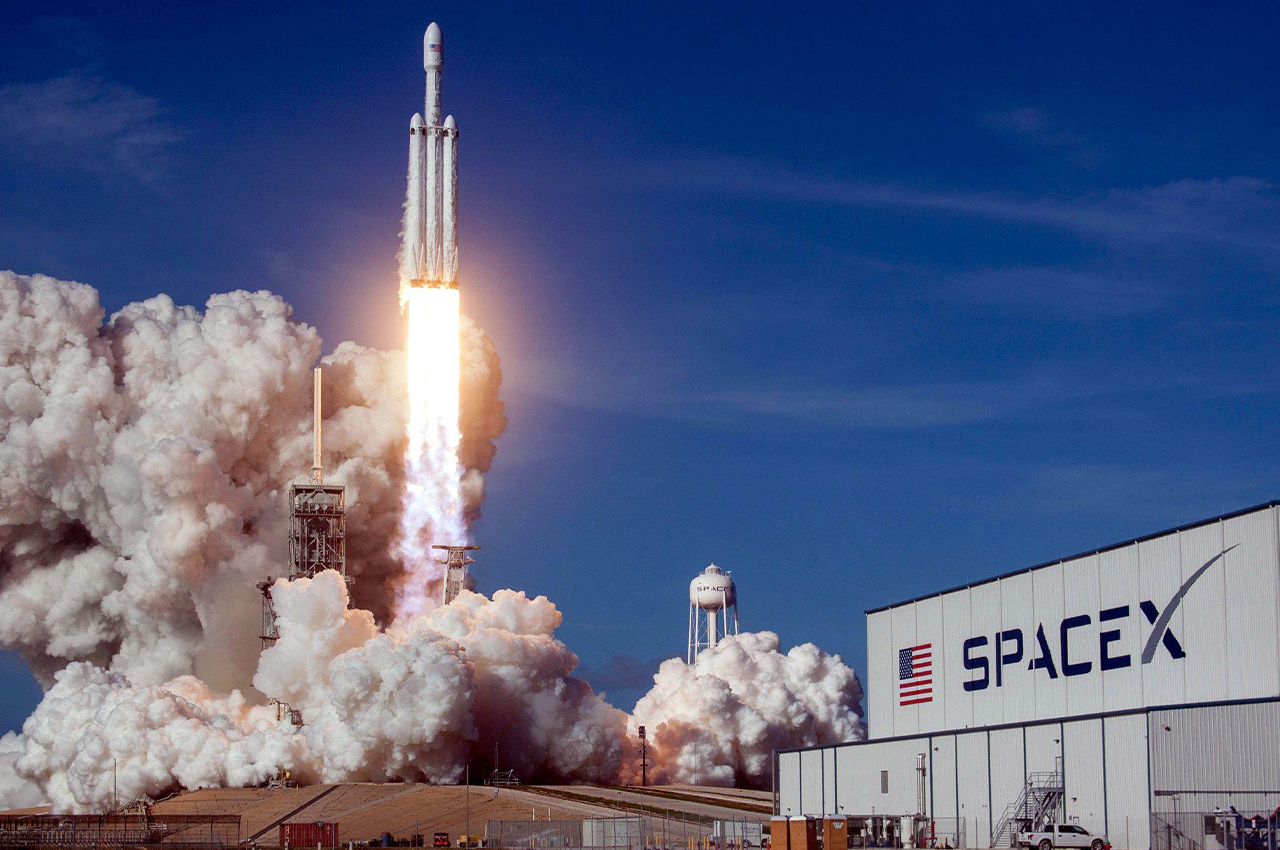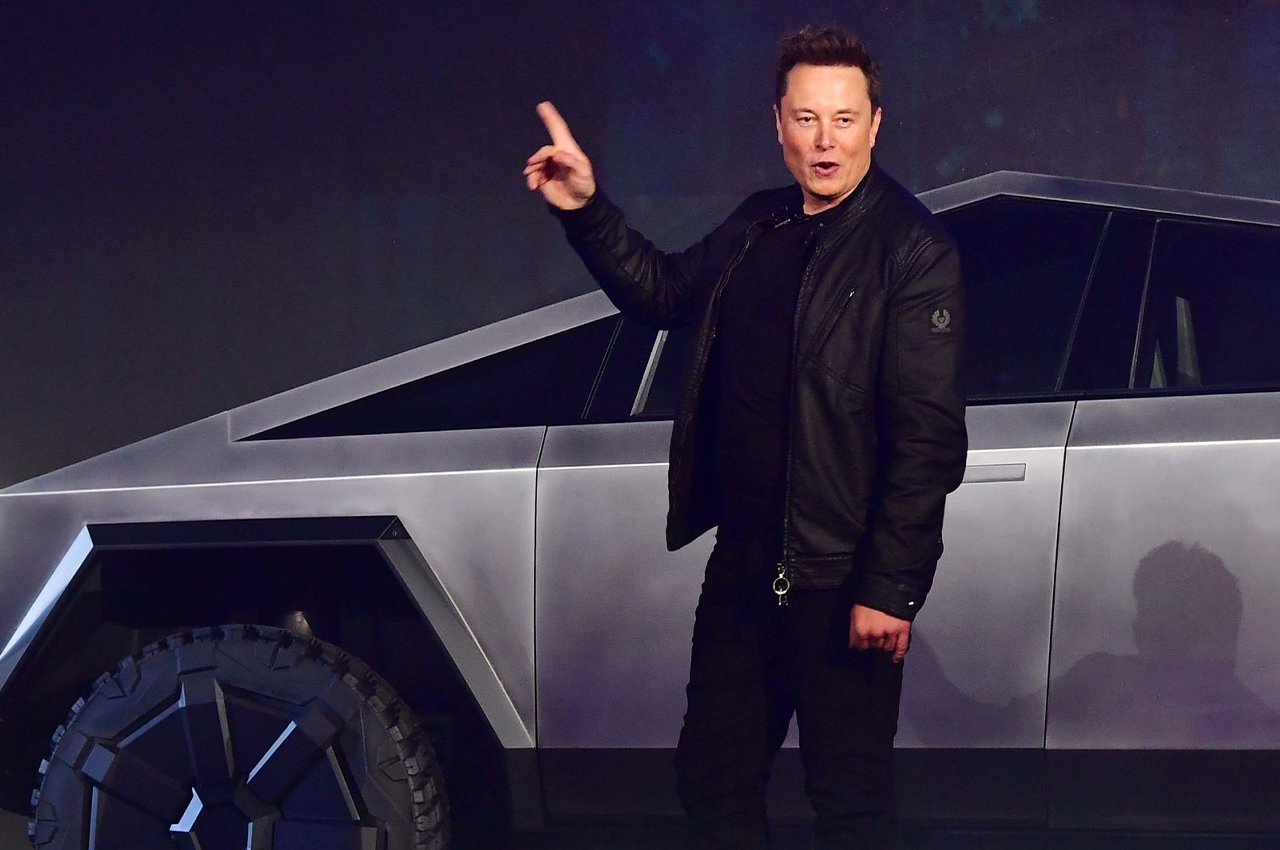 Tesla's genius lies in its ability to combine hardware innovations and software advances with an eye for design. By turning cars into stylish gadgets, Tesla can fix glitches or add new features while their owners sleep. Existing Tesla customers may even be able to upgrade their car's Autopilot system to become fully-autonomous through software updates alone. They're not just buying today's model – they're buying future innovations, too.
Tesla is so far ahead in the EV race that it has multiple products and revenue lines. It sells carbon credits and batteries to other car companies; makes solar roofs; wins contracts to build lithium-ion battery plants around the world; and is even looking to make its own battery cells instead of buying them from established companies like Panasonic.
Another secret weapon is its 'Gigafactories' – huge battery and assembly plants powered by renewables, which enable Tesla to manufacture as much as it can in-house. Currently, Tesla has three 'gigafactories' in Nevada, New York and Shanghai, with two more to open in Berlin and Texas.
Despite Tesla's phenomenal growth, car ownership is declining globally, with some experts speculating that the world may have reached "peak car" – a trend that the current economic crisis will accelerate.
Tesla hopes to ward off future declines by leading the shift to autonomous vehicles. This will enable a new model of car ownership: Tesla owners will be able to put their cars to work when they don't need them – like Uber, without human drivers. Tesla claims this could dramatically lower "the true cost of ownership to the point where almost anyone could own a Tesla. Since most cars are only in use by their owner for 5% to 10% of the day, the fundamental economic utility of a true self-driving car is likely to be several times that of a car which is not."
"He's merged atoms and bits in ways that few people thought possible."
There's no doubt Musk's tenacity and showmanship are key to Tesla's success. As Ashlee Vance, author of the Elon Musk biography, observed: "He's merged atoms and bits in ways that few people thought possible, and the results have been spectacular."
Where other tech entrepreneurs are facing criticism for the dominance of their social networks, online shopping empires or gadgets, Tesla's big picture vision is refreshingly grand. Growing profits are fuelled by a higher purpose: to lead the shift from a 'mine-and-burn' hydrocarbon economy to a renewables-led economic recovery.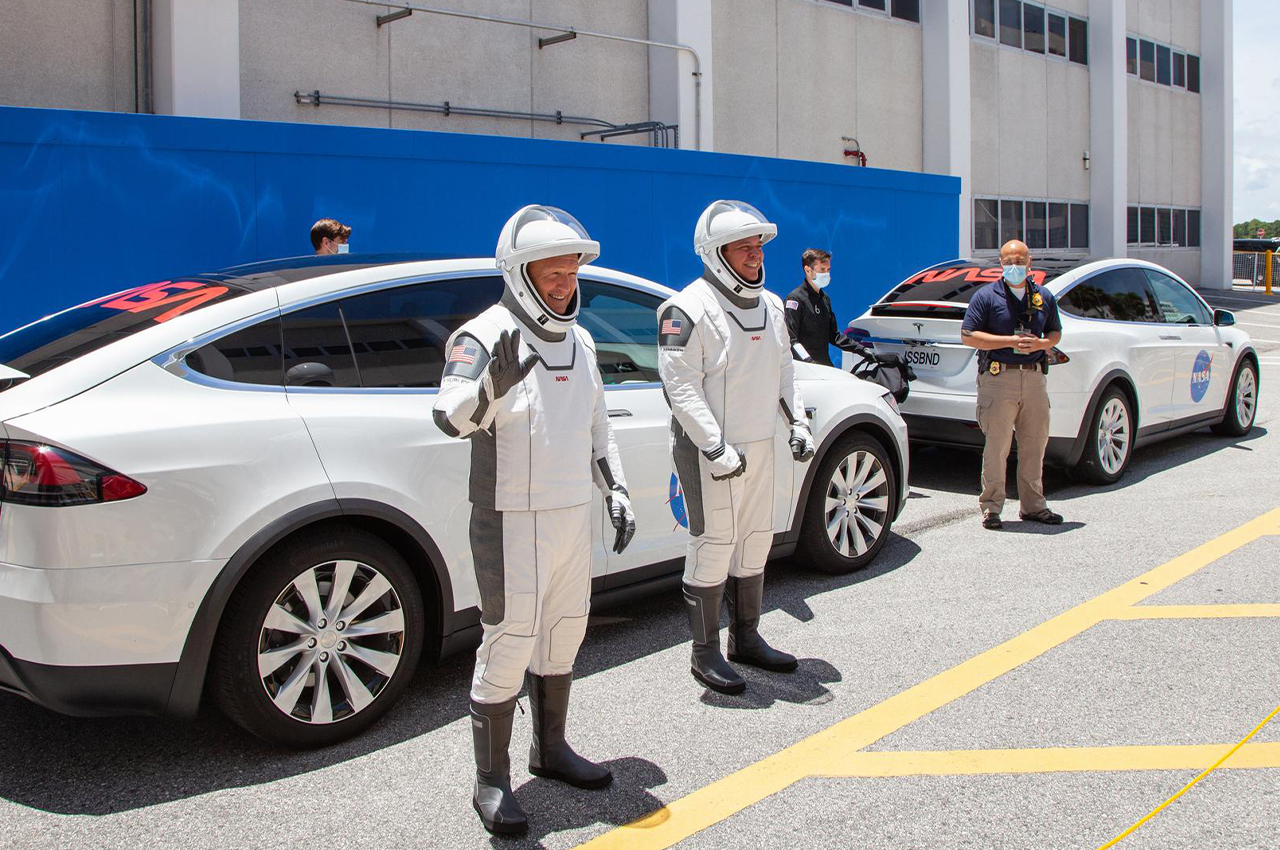 Why It Matters
Tesla is now the world's most valuable car brand, selling more electric cars than the next two biggest EV makers combined. It has also been the driving force in spurring the EV revolution – not just by solving climate issues, but by appealing to consumers' love for the latest tech, just like Apple.
As the company's share price surges, so does CEO Elon Musk's personal wealth. With a 21% stake in Tesla, Musk is now the fourth richest man in the world, worth US$83 billion.
In 2019, around 5,000 pure electric vehicles were sold in Australia, or just 0.5% of the new car market; Tesla made up around 70% of these sales.
Government modelling suggests sales of EVs could rise to 27% by 2030 and 50% by 2035 in Australia – even without policies to incentive EV sales. In August, Electric Vehicle Council gave the Federal Government an 'F for Fail' for its policy efforts.
While policy has been slow, competition is heating up: there were only 6 EV models available in Australia in 2019; today, there are 28 including models from Tesla, Nissan, Hyundai, Mitsubishi, Volvo, Porsche, Audi, BMW, Mercedes, Jaguar and Renault.
Globally, Deloitte forecasts total EV sales will grow from 2.5 million in 2021 to 31.1 million by 2030.
There's a symbolism to sending Roadsters up to space aboard SpaceX rockets that America badly needs right now: it may help to restore faith in American ingenuity and manufacturing at a time of great political, economic and social uncertainty.
COVID-19 has shown that many Australian manufacturers are over-reliant on imports and vulnerable to supply chain disruption. By contrast, Tesla's vertically-integrated manufacturing model ensures key components are made in-house – a more resilient model of manufacturing that may become more prevalent in Australia, too.
Perhaps most importantly and profoundly, Tesla is pioneering new models of car ownership, which may take cars off the road permanently. This is Tesla's next challenge: leading the shift to autonomous vehicles.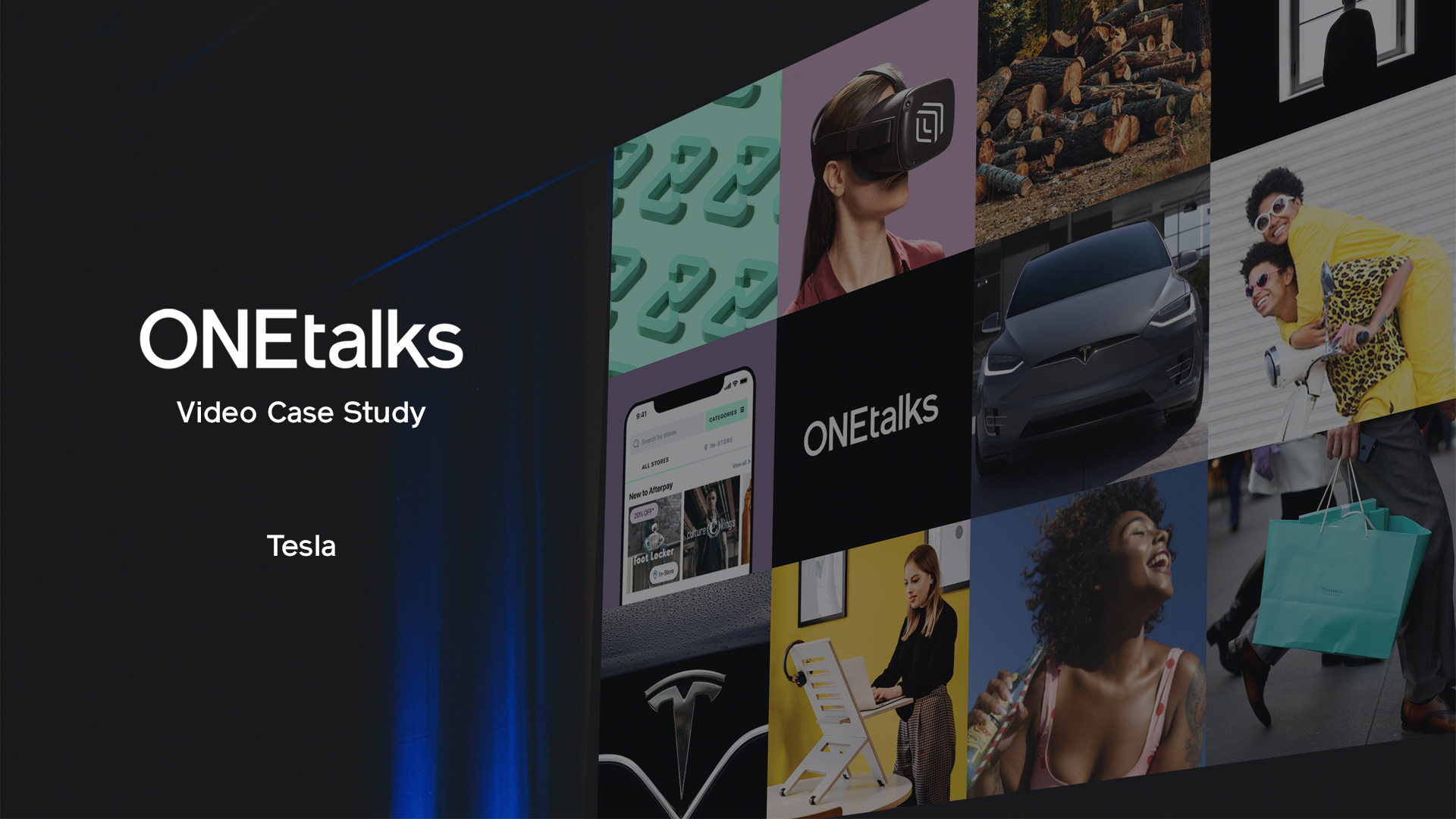 Play video