Why millennials love paying for Lemonade insurance
by The One Centre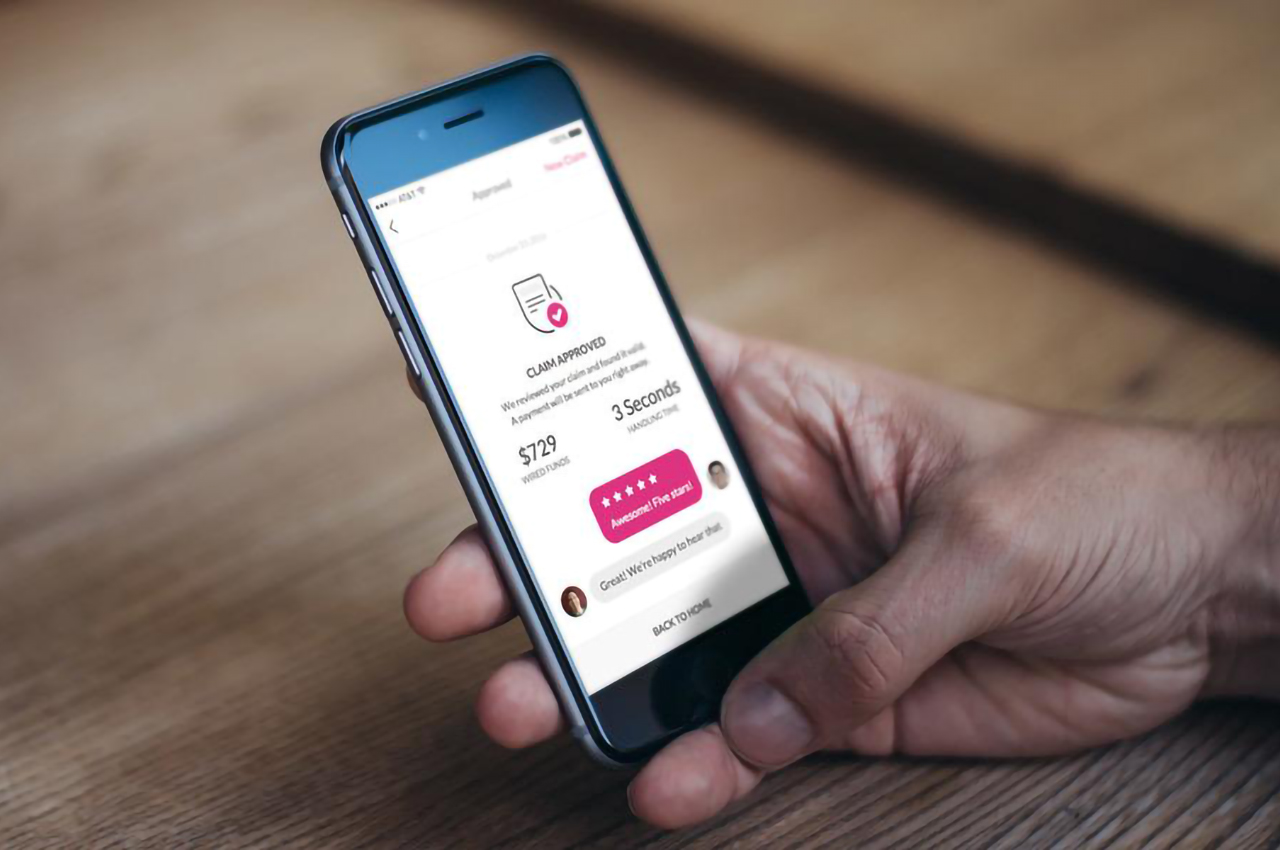 15
July, 2019
15th July 2019
Powered by bots, Lemonade is repurposing insurance for social good rather than capitalising on its emotive power as a necessary evil.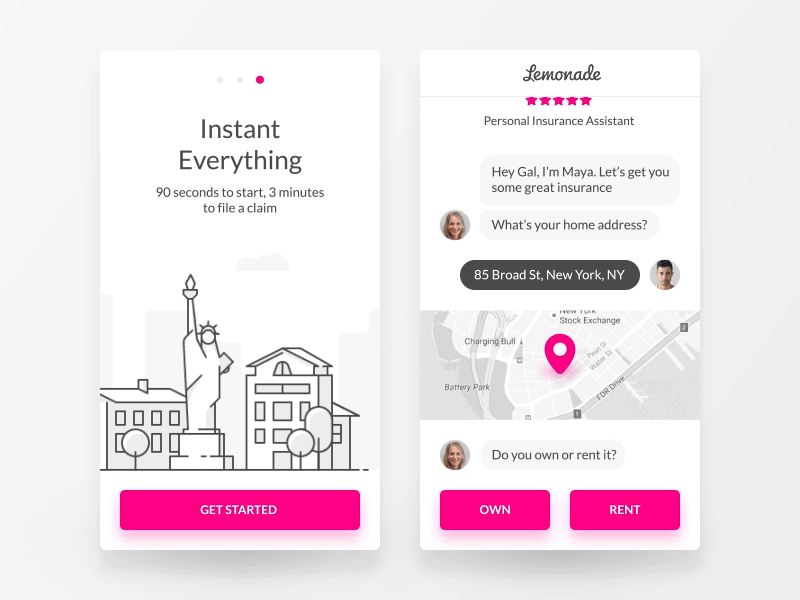 Most people pay for insurance begrudgingly and mistrust the companies that sell it to them. Which is why, in 2015, entrepreneurs Daniel Schreiber and Shai Winninger got together to shake up the $4.6 trillion insurance sector. They wanted to bring innovation and technology to an industry that hasn't changed in centuries, so they designed a new and transparent insurance model based on data, automation and behavioural economics – with a social good attached.
Not only does Lemonade keep prices for renters and home insurance low through automation and artificial intelligence, it empowers customers to donate unclaimed premiums to good causes through a movement it calls 'Giveback'.
In the founders' words: "By building an insurance product that is based on social good, rather than a necessary evil, we can give back up to 40% of your premium to a cause you want to support."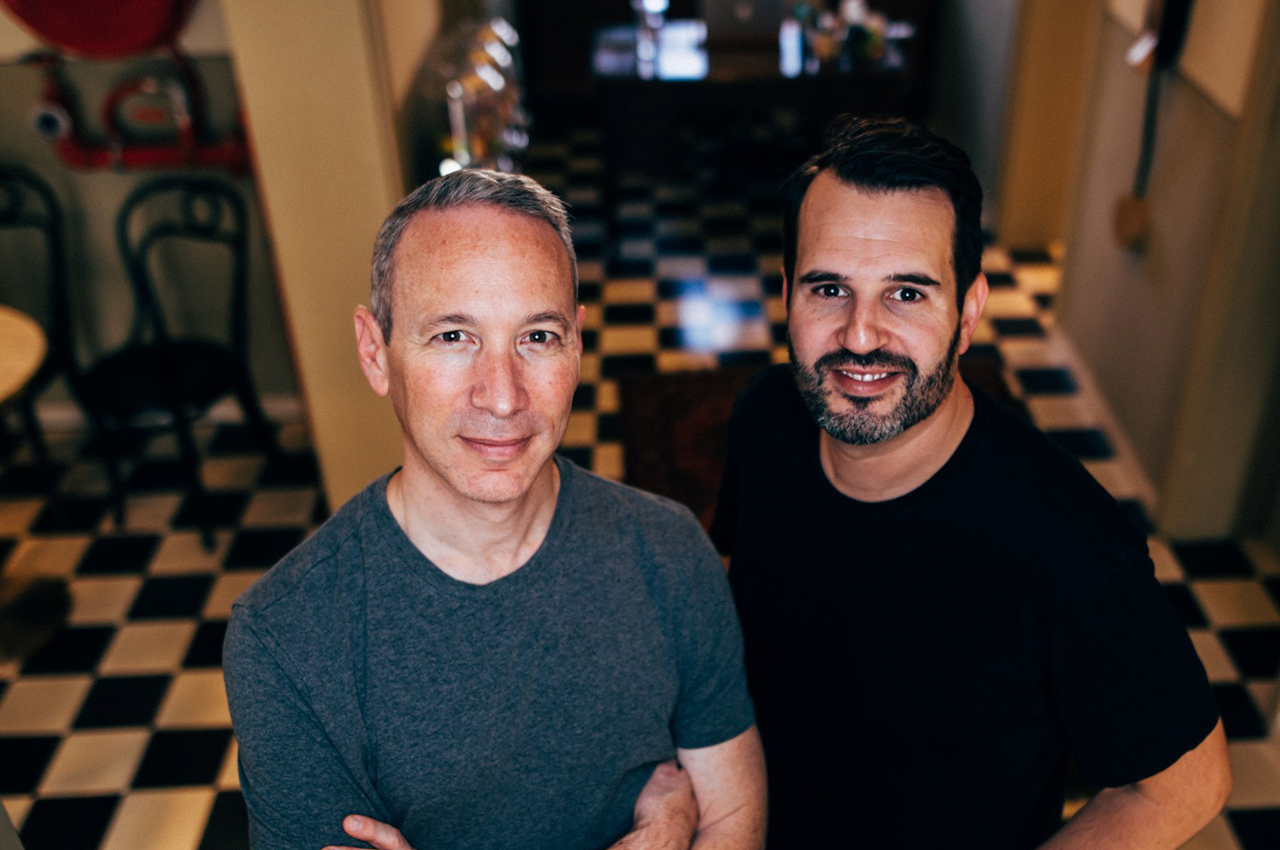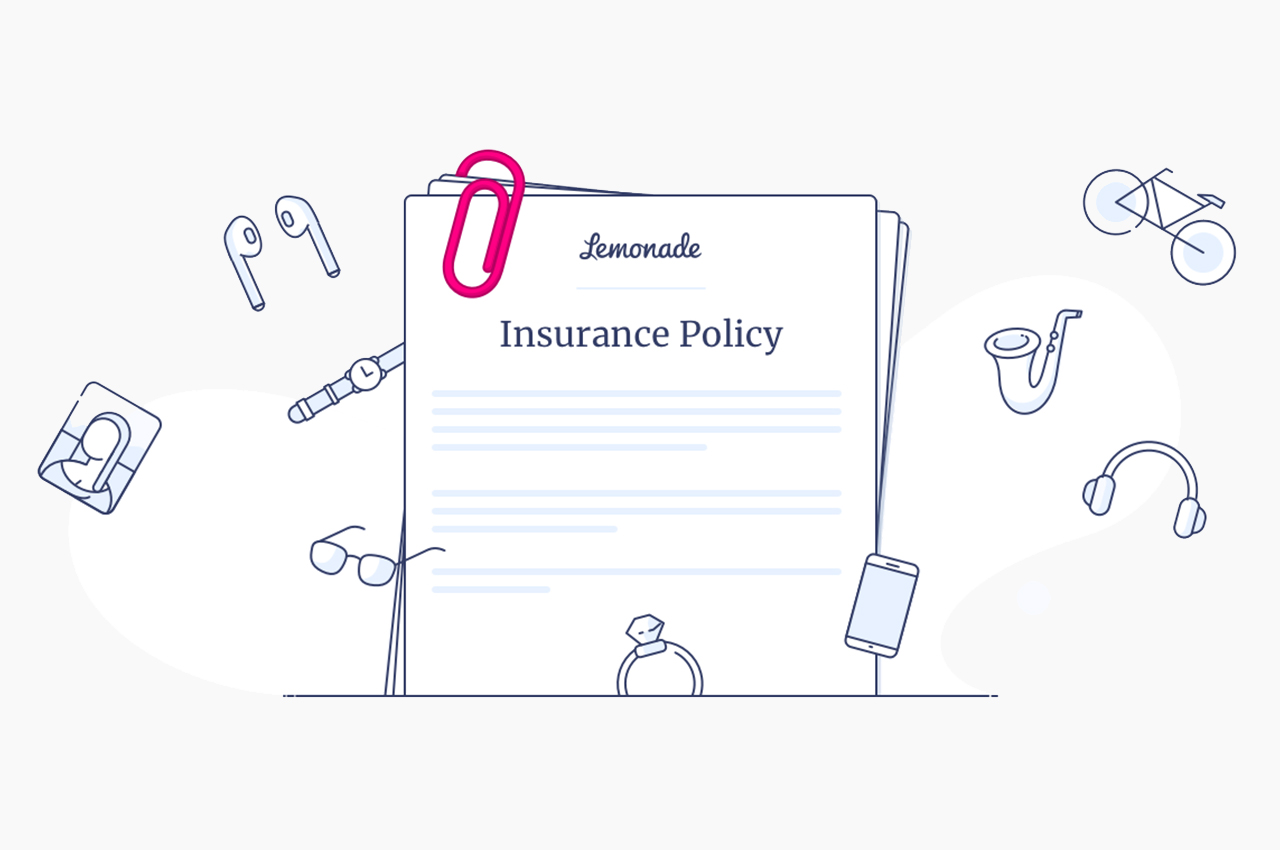 Lemonade's emphasis on social good is proving a huge hit with millennials. In 2018, the company earned US$57 million in premium revenue from 425,000 customers – 75% were aged under-35, while 90% were first-time home or renters insurance buyers.
According to Forbes, "More than a third of millennials would spend more on a brand that supports a cause they believe in." This explains why Lemonade became the top insurance choice among first-time renters in New York less than one year after launching, capturing 1% market share. By the end of 2018, its share grew to over 6%.
With around 170 employees, Lemonade is now on track to expand from 22 to 50 states in the United States, and to Europe by year's end. It raised another US$300 million in April 2019, bringing its valuation to more than US$2 billion.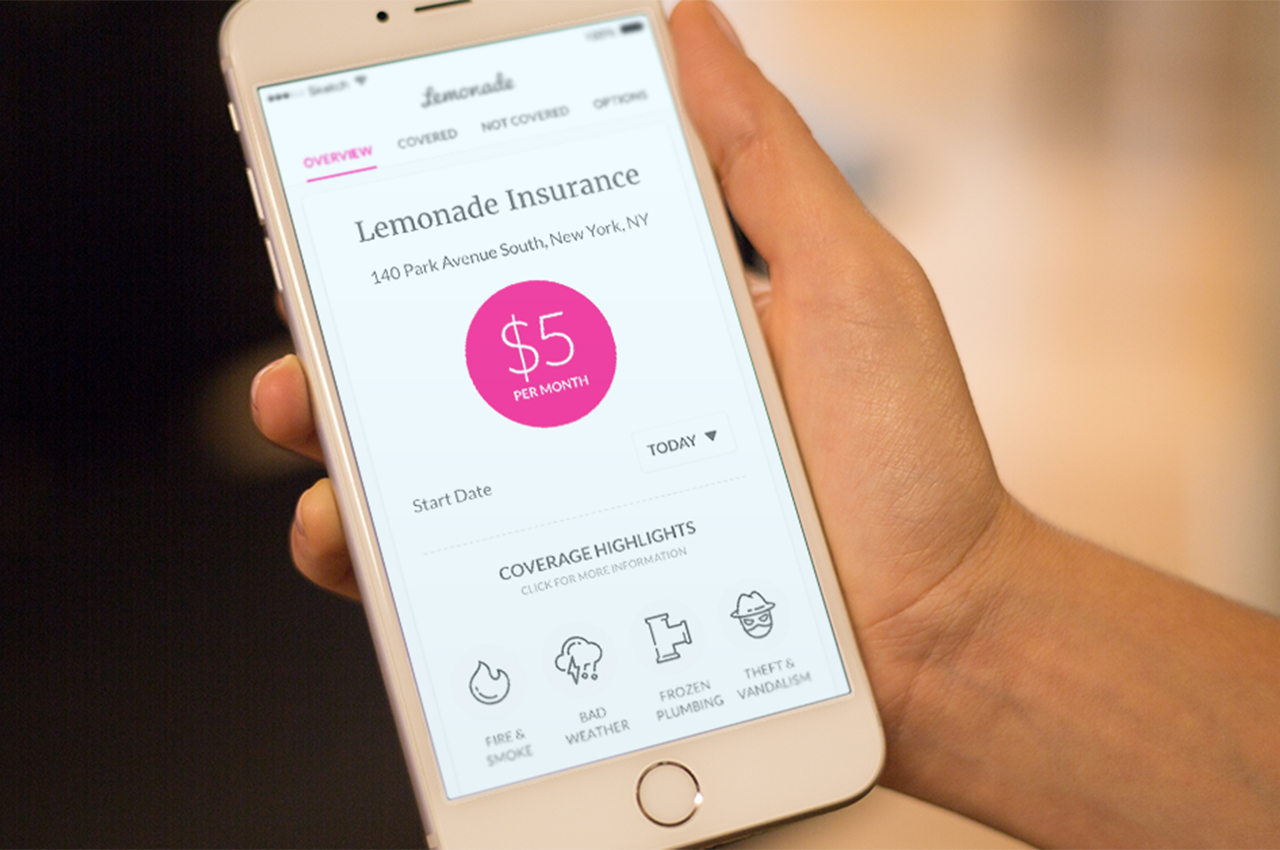 "There's an inherent conflict of interest in the old insurance industry."
So how does it work? Lemonade charges its customers a flat monthly fee of $5 for renter insurance and $25 home for insurance. It then spends 25% of this fee on administrative costs and potential profits. The remaining 75% is used to fund claims, buy reinsurance, and cover taxes and fees. Anything left over is devoted to charities that customers choose.
This model addresses a glitch in the traditional insurance model. "There's an inherent conflict of interest in the very structure of the old insurance industry. Every dollar your insurer pays you is a dollar less for their profits … Basically, if you try to create a system that brings out the worst in people you will end up with one that looks a lot like the current insurance industry," says behavioural economist Professor Dan Ariely, Lemonade's Chief Behavioral Officer.
Instead, Lemonade treats the premiums you pay "as if it's your money, not ours".
It radically rethinks how traditional insurance works, which is rather tellingly defined by Urban Dictionary as: "A business that involves selling people promises to pay later that are never fulfilled."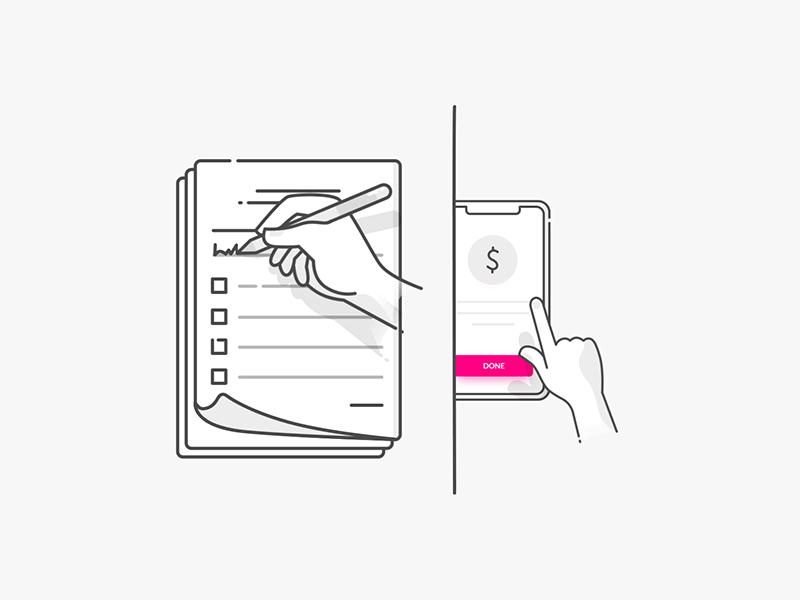 Lemonade's customer experience is built around AI-powered friendly bots. 'Maya' is there to help you set-up a policy in minutes, while 'Jim' settles claims so quickly that Lemonade's average time to settle a claim is now less than a day.
The best thing about AI Maya and AI Jim is they're getting faster and smarter every year. When Lemonade first began issuing policies in 2016, Maya approved a few dodgy policies, which meant Lemonade had to pay some large claims in quick succession. Today, Maya is far savvier when it comes to underwriting policies, while in 2018, Lemonade entrusted Jim to automatically pay out US$1 million.
Lemonade's bots help it achieve its mission to provide a "shockingly great claims experience through empathy, transparency, availability and speed".
They are also the reason Lemonade frequently receives rapturous reviews, like this one recently re-Tweeted by Schreiber: "I went from searching for a policy to approved policy in less than five minutes … Seriously Lemonade, find other things to sell me. Make it look and feel like this? Shut up and take my money."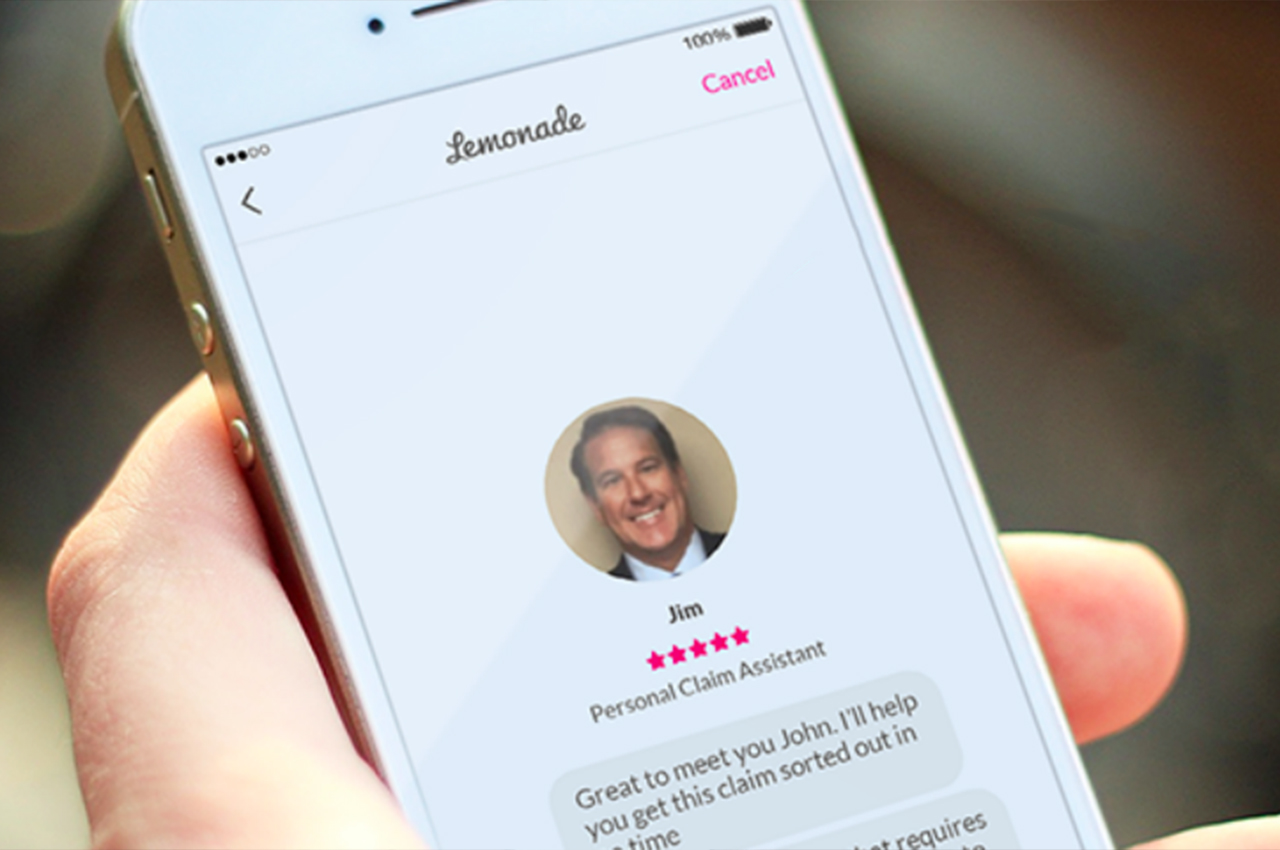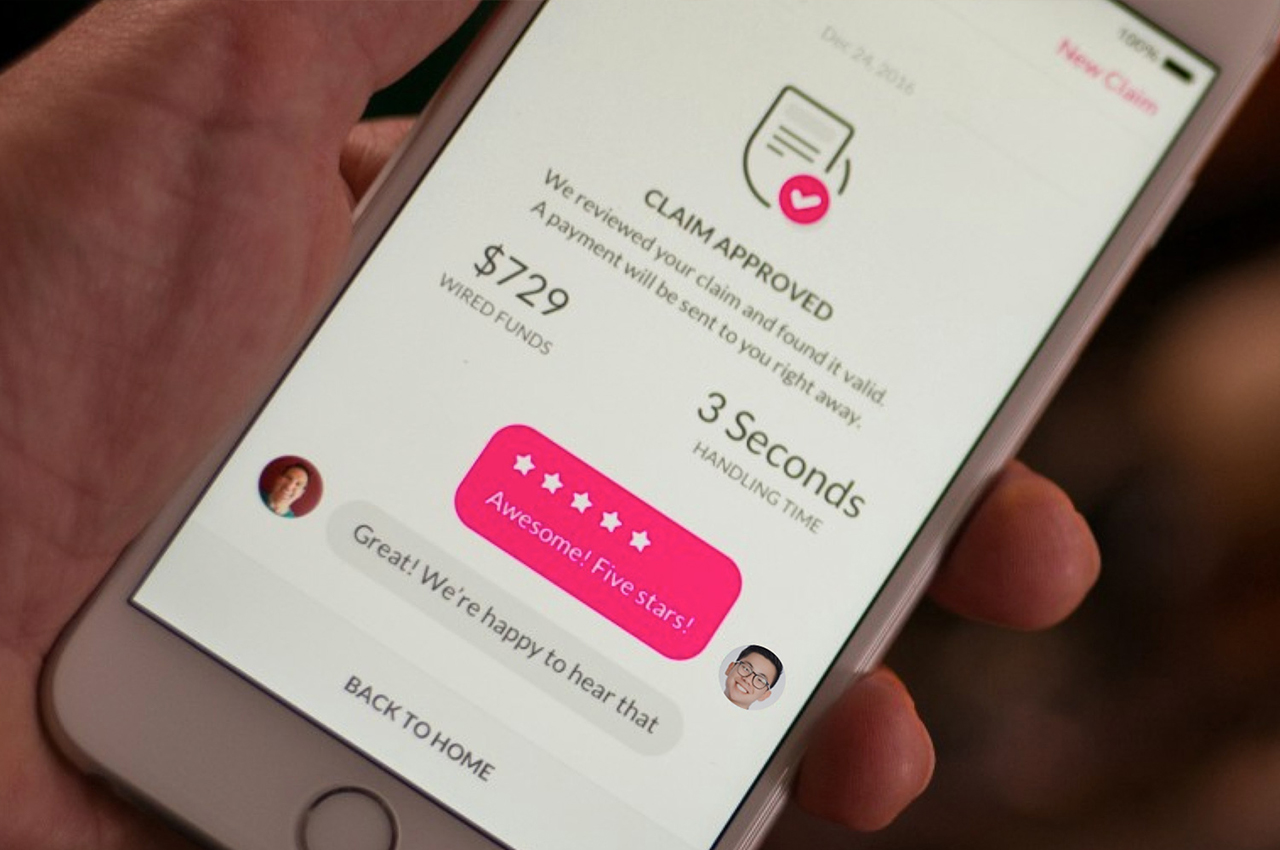 At times, Lemonade's journey has been bumpy, as you'd expect from an insurance company launched by entrepreneurs with zero experience in insurance. Its loss ratio (the amount paid in claims divided by the premiums it collects) is still too high at 86%, compared to the 65% to 70% achieved by large insurers. Nonetheless, this has improved significantly since 2017, when it was 166%.
Its Giveback program is also progressing in leaps and bounds. The company's Giveback 2019 donated US$631,540 to 26 charities chosen by the Lemonade community. Lemonade's 2018 Giveback was just US$162,135.
Most insurance companies play on people's fears and emotions to encourage them to buy insurance. Lemonade differentiates by having a completely new and transparent model with a social good attached. The model is proving so successful that Schreiber's prediction looks prescient: "The companies that will thrive the most in the insurance sector in the 21st century will be those that were founded in the 21st century," he says.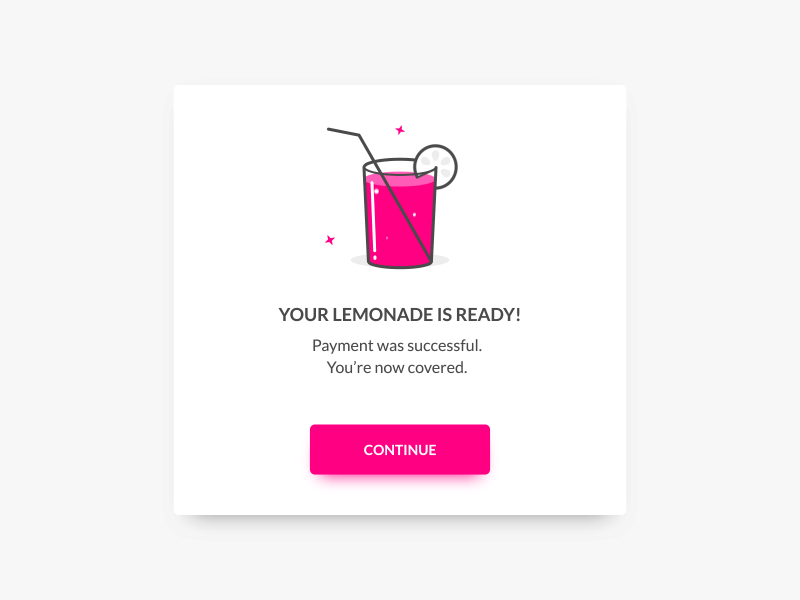 Why It Matters
Lemonade is shaking up the insurance sector with a completely new and transparent model with a social good attached.
It charges a flat monthly fee, takes a fixed 25% cut to run its business and make a profit, and donates any unused portion to the charity of your choice as a 'Giveback', adding a feel-good factor to paying for insurance.
What's revolutionary is that Lemonade's customer experience is built around AI bots in the form of two characters: 'Maya' to there to help you set-up a policy, and 'Jim' is on hand to help you make a claim. By using bots, it takes just minutes to get insured, and less than a day to get paid on average.
Around 87% of Lemonade's customers are first-time insurance buyers, meaning Lemonade appeals to an under-served millennial market with a transparent tech-driven solution.
Lemonade is a Public Benefit Corporation and certified B-Corp, which means social impact is built into its legal mission and business model.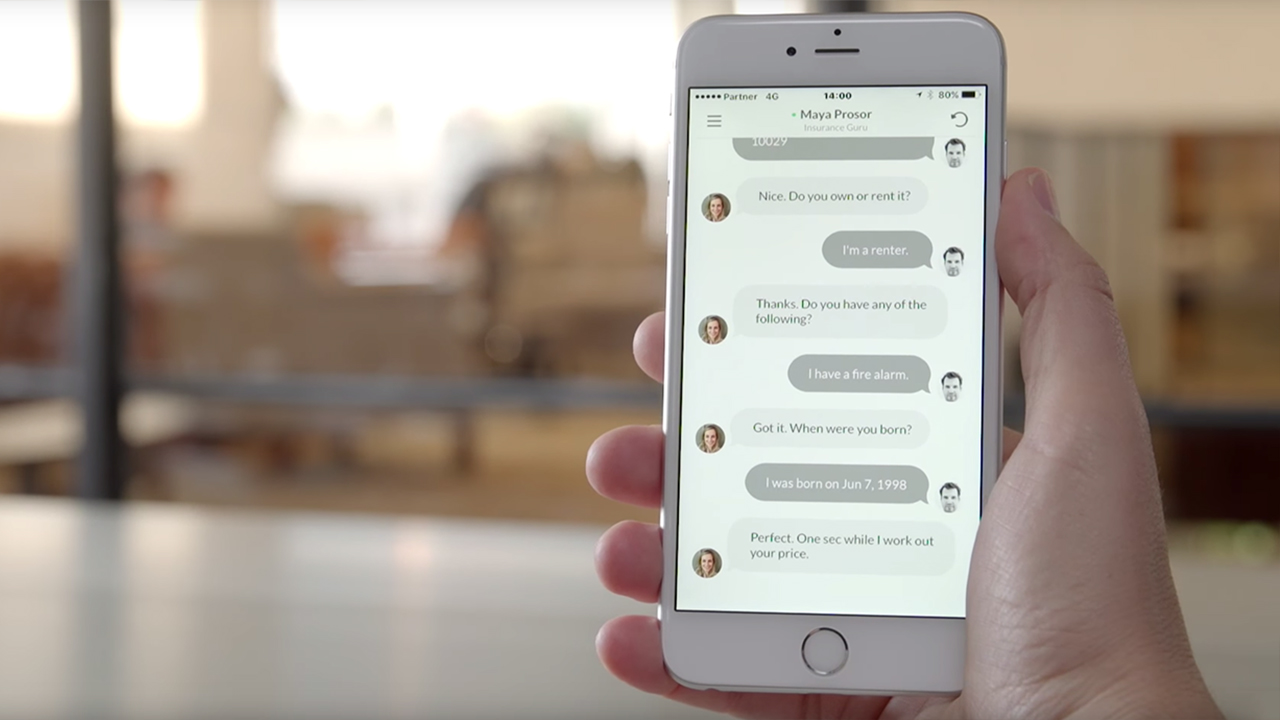 Play video