The Brands Saving the World from COVID-19
by The One Centre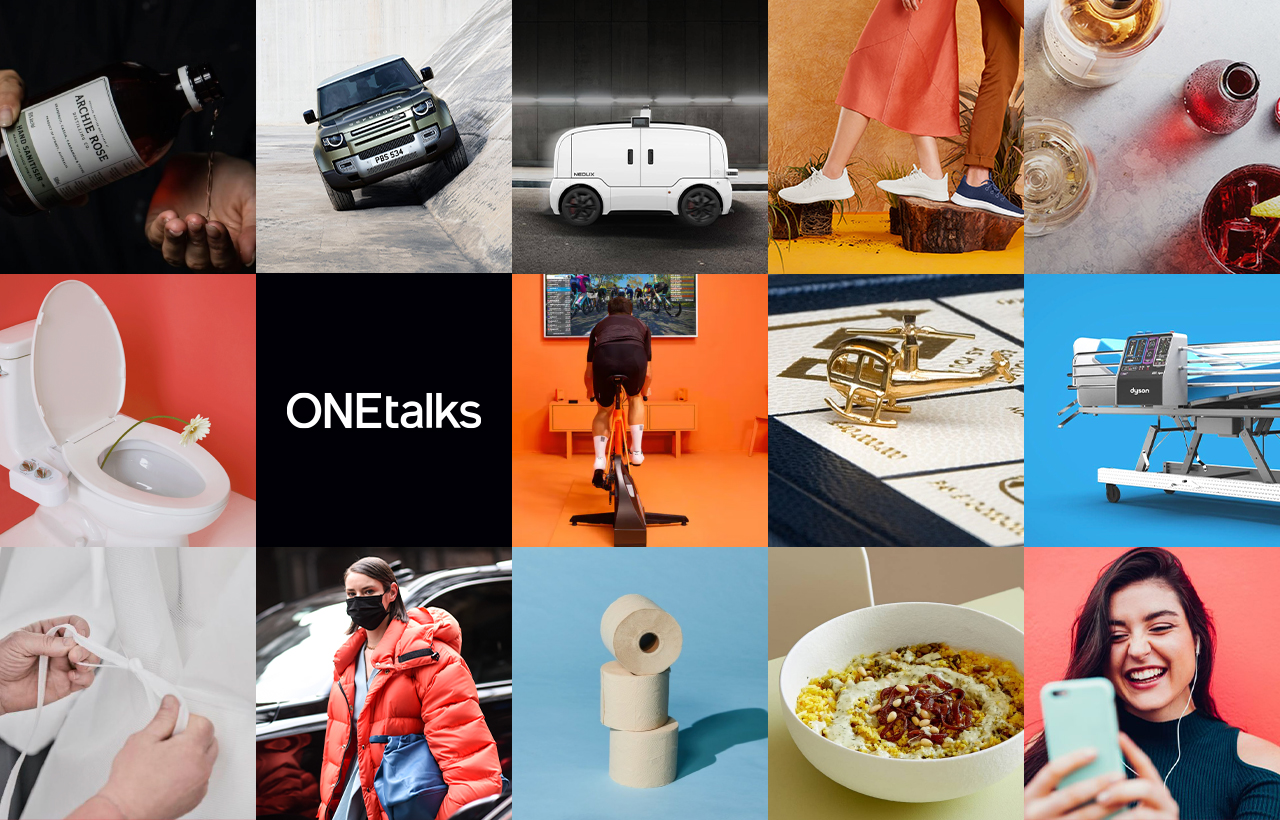 18
May, 2020
18th May 2020
COVID-19 has triggered the biggest shock to the global economy since WWII and locked down our freedoms. Yet it's been incredible to see how quickly brands are changing their game and rising to the challenge with radical product ideas, purpose-driven pivots and once in a lifetime publicity stunts. These are the "Brands Saving the World".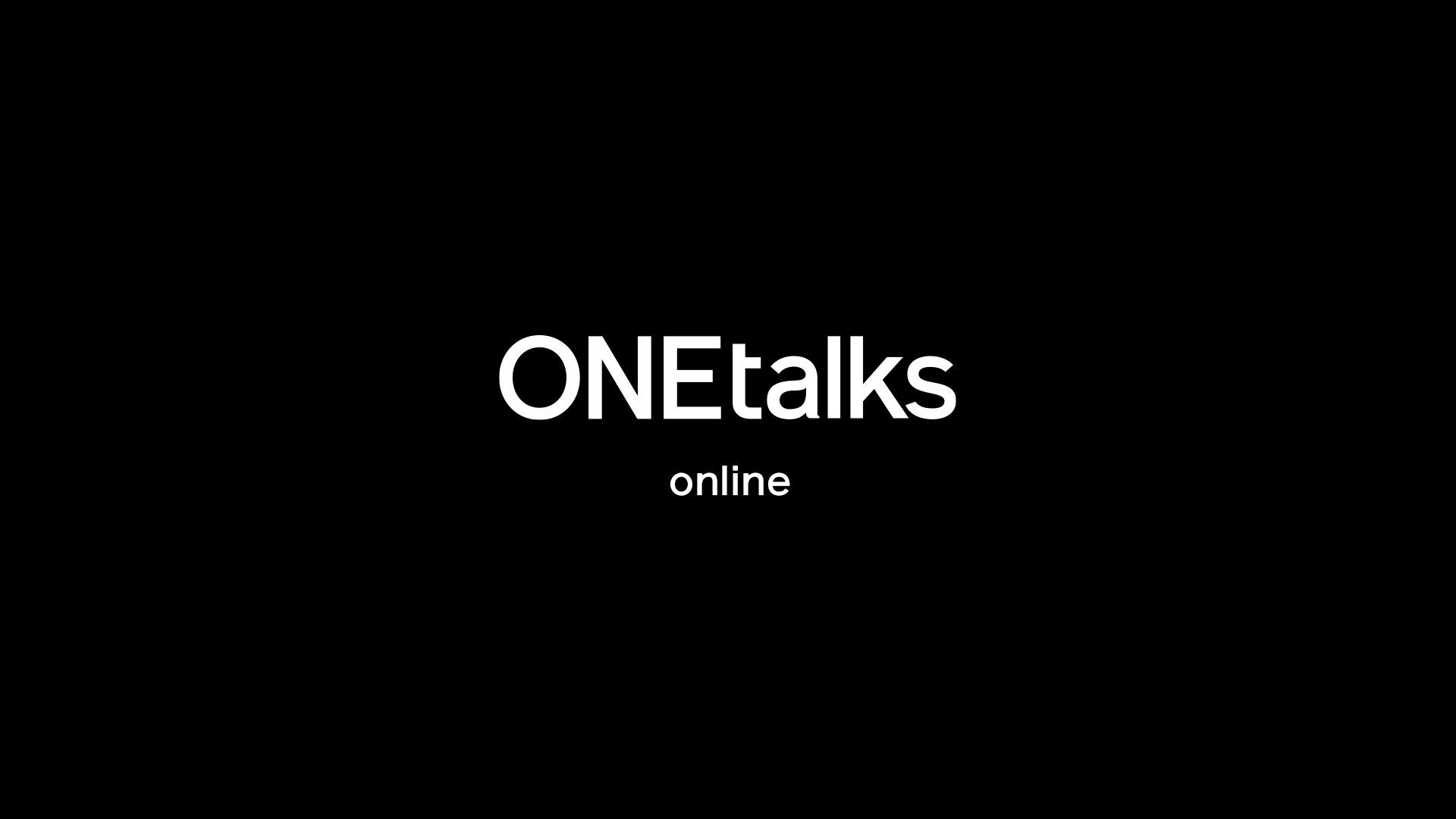 Play video
class="video-player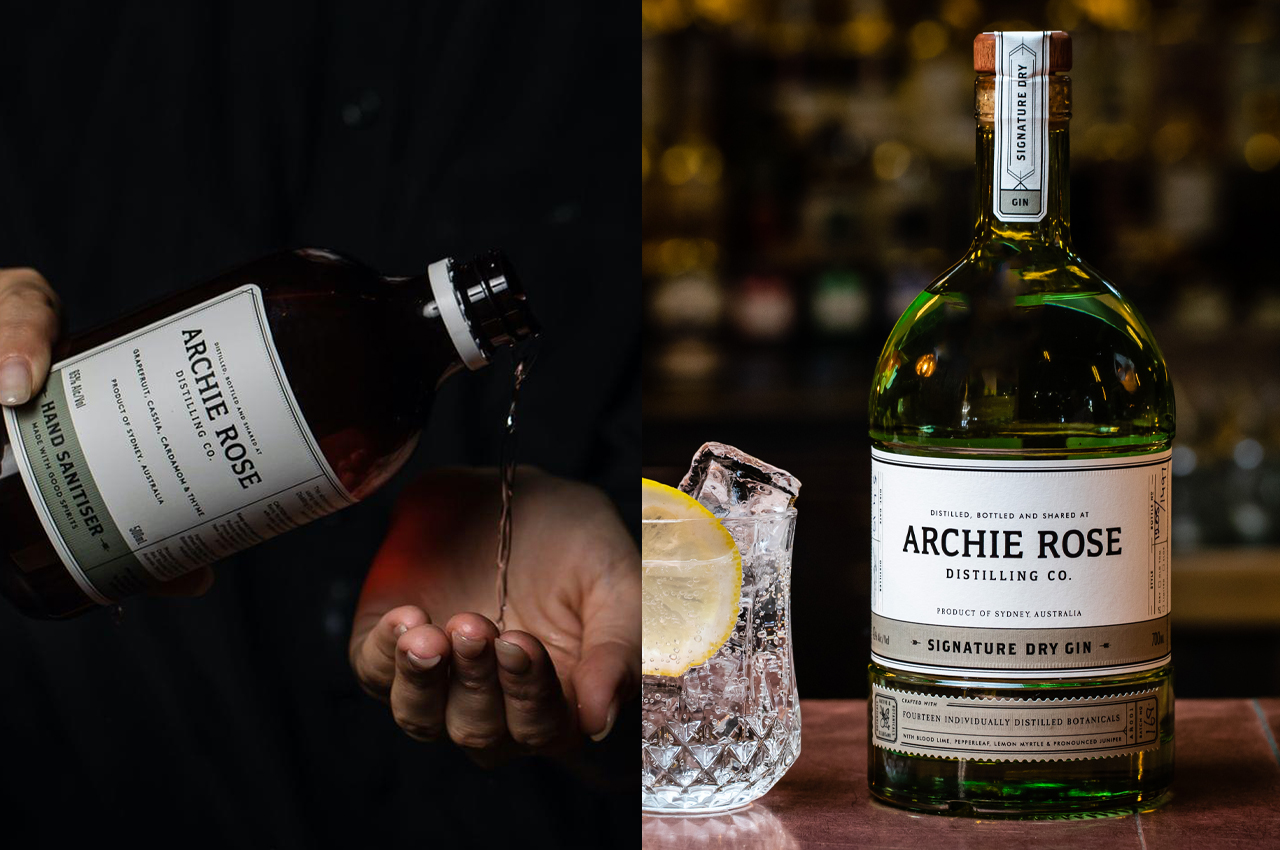 Archie Rose's pivot from gin to zesty hand sanitiser
In January, as the coronavirus began to spread, it triggered a rush on hand sanitiser around the world. Distilleries were quick to respond, including Sydney's Archie Rose Distilling Co, which launched its first batch of hand sanitizer bottles on 23 March – the same day the Australian government closed all non-essential services.
Fifteen bar staff who would otherwise have lost their jobs were redeployed to the new hand sanitizer bottling line. When the first batch sold out in two hours, another 12 workers were hired to keep up with demand with over 100,000 bottles sold in one month. The venture has been so popular, Archie Rose is now selling 20-litre hand sanitizer cubes for $599.
Archie Rose already held the necessary licences and dangerous goods approvals to manufacture alcohol-based products, but needed to quickly adapt its warehouse to meet new packing and shipping demands.
"It's been one hell of an effort and many long days and nights, but … the switch to hand sanitiser was a tough but clear call. To be able to assist with bolstering national supplies while securing the employment of our previously stood down bar team is unbelievable, and a massive morale boost to our whole team," said Will Edwards, founder, Archie Rose.
Why it matters?
With its beautiful branding and natural botanic ingredients, Archie Rose hand sanitiser is wonderfully 'on brand'. This means it sells at the premium price of $20 per bottle, helping to keep more people employed. Archie Rose gin sales have also increased throughout the pandemic, a spokesperson told ONEtalks.
Each batch features unique ingredients like grapefruit, cassia and finger lime, highlighting the company's culture of experimentation (it once launched a Vegemite-on-toast flavoured gin). According to the AFR, which featured Archie Rose on its 'Most Innovative' list in 2019, innovation drivers are "baked into its DNA". Archie Rose is now using smoke-tainted grapes damaged in Australia's recent bushfires to make brandy and other spirits, supporting wine growers.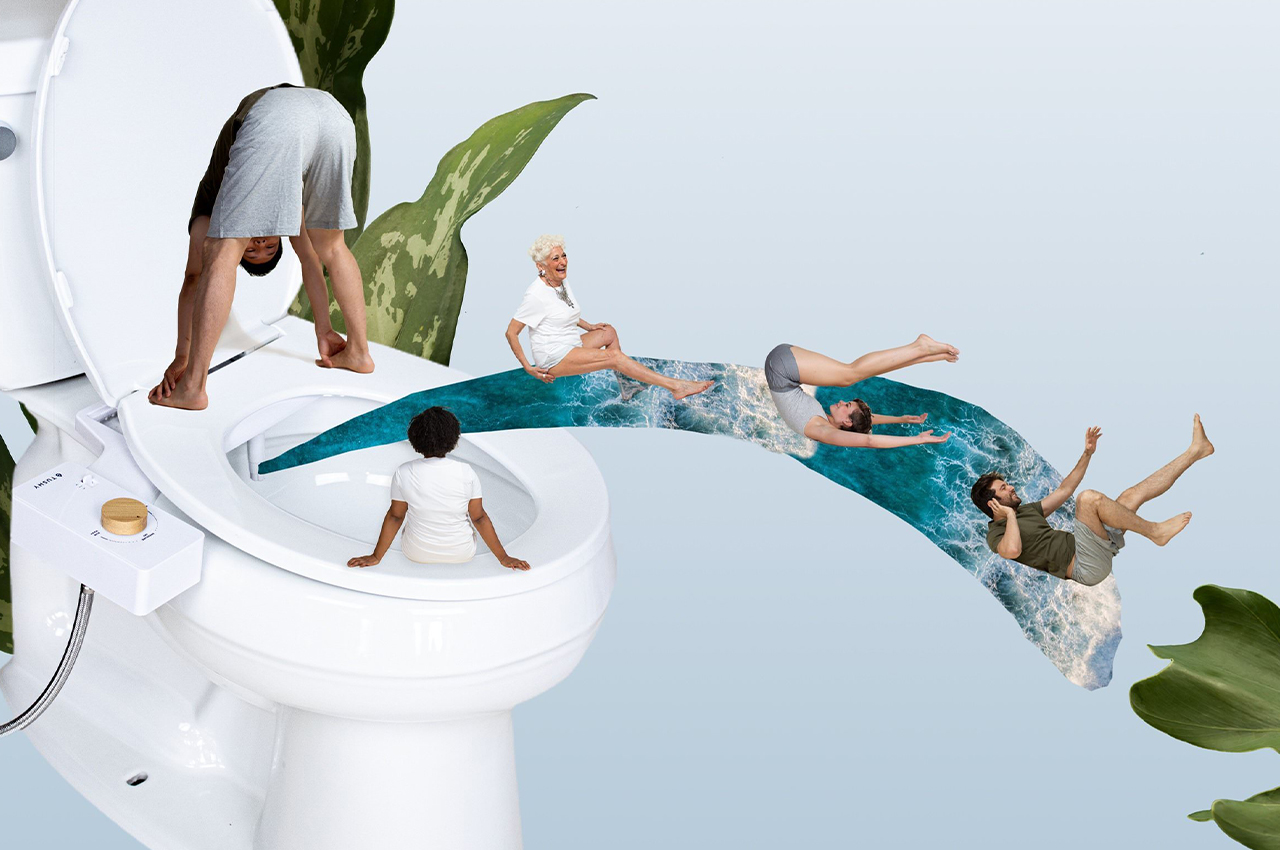 Tushy is saving us from toilet paper hoarders
When news of the coronavirus first hit, people crammed their shopping trollies full of toilet paper, creating a tenfold surge in demand for bidet company Tushy. 
Founded in 2015 by Miki Agrawal, Tushy is on a mission to replace toilet paper with bidets. Its team of crusaders are fighting for "clean bums and reduced global wastefulness" given that 15 million trees and gallons of water are used to make toilet paper every year.
Prior to the coronavirus pandemic, Tushy's growth was doubling year-on-year. It has many rapturous customers who "evangelize" about their nifty bidet attachments, which can be clipped to any toilet and installed in 10 minutes from just US$89. 
On 9 March, Tushy sales began to ramp up to 10 times its normal figures, hitting its first $1 million in sales per day. Tushy was forced to move its entire product line to pre-orders while scaling up production to meet demand, prompting this observation from Fortune: "Might the legacy of the coronavirus crash be… bidets?"
Why it matters?
A mission that once seemed impossible – convincing Americans to use bidets over toilet paper – now seems conceivable. 
Tushy is one of many brands who are suddenly rising as a result of the coronavirus. As TechCrunch says: "Tushy, Zoom, Blue Apron .. these companies all have something in common – they offer solutions to problems that, until recently, were not all that urgent."
Tushy's success is helped by its poop-puns and playful tone of voice, by the simplicity and affordability of its products, and its commitment to giving back: a portion of each sale provides toilet facilities for Indian slums. Tushy has raised $2.9 million since its founding, but has always been focused on its own sustainability by not over-hiring or spending too much of its capital. So it was perfectly poised to scale up – and publicise – its success.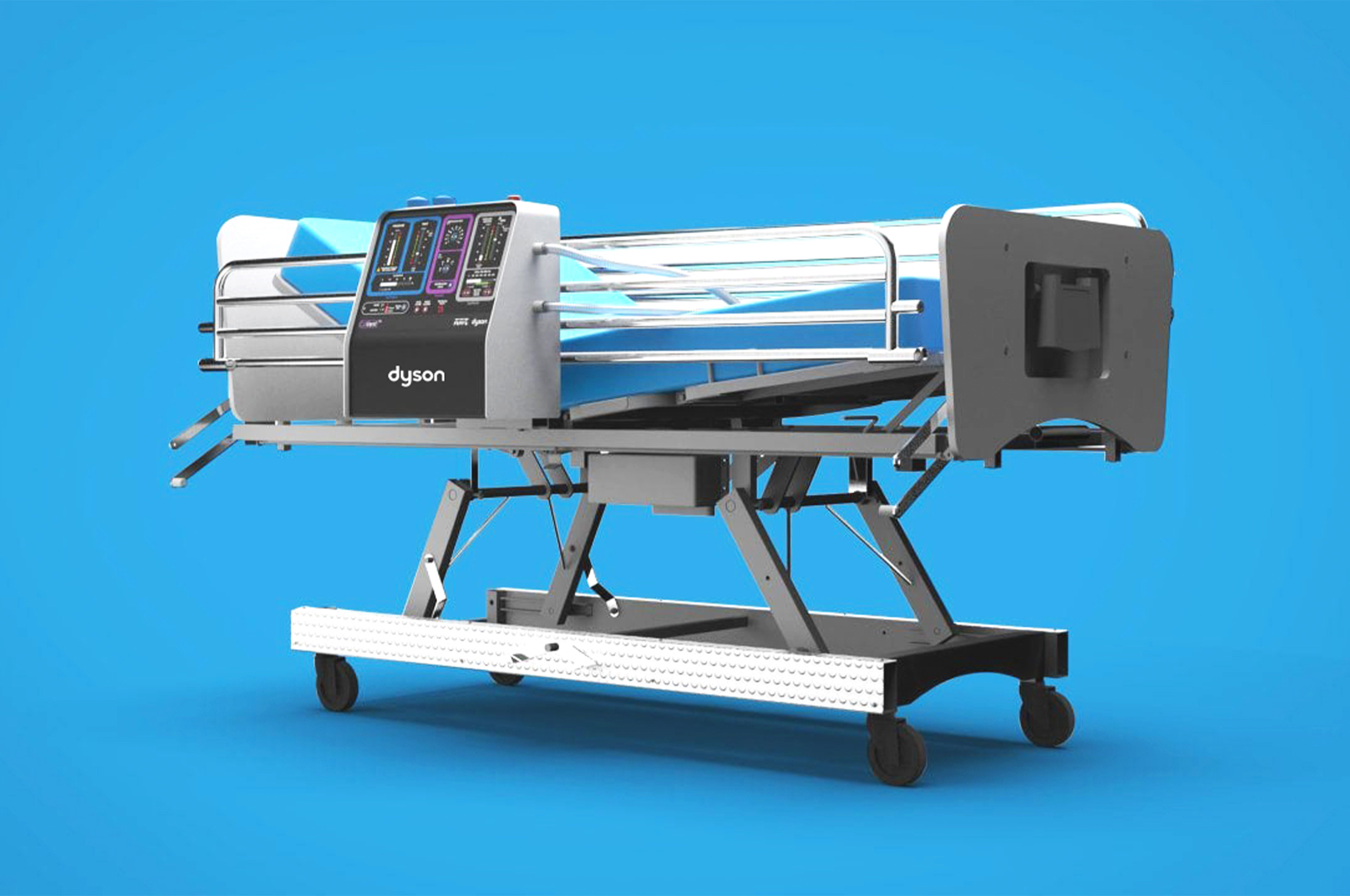 Dyson pivots from vaccums to life-saving ventilators
When the British government called on the UK's best and brightest entrepreneurs to help design and manufacture new ventilators, it took Dyson just 10 day to unveil The CoVent – an invention that leverages Dyson's knowledge of vacuum cleaners to pump and filter air efficiently. To develop the CoVent fast, Dyson teamed up with the Technology Partnership in Cambridge – a 'melting pot' of scientists, innovators and medical experts. The UK government immediately ordered 10,000 CoVents, while Dyson promised to donate 5,000 globally.  
The CoVent was still seeking regulatory approval when the British Cabinet Office cancelled its orders on 24 April. Fortunately, it seems not nearly as many ventilators were needed after all. Despite spending around £20 million from his own $12 billion fortune on the project, Dyson said: "We don't regret our contribution to the national effort for one moment. I have some hope that our ventilator may yet help the response in other countries, but that requires further time and investigation." 
Why it matters?
The coronavirus has highlighted a weakness in many countries' manufacturing capabilities: each country may need to produce its own essential items such as food, medicines and medical devices in future.
The CoVent also highlights Dyson's culture of innovation, R&D and prototyping. It employs 5,000+ engineers, invests $10m every week in product development and is the UK's biggest investor in robotics and artificial intelligence research. Even if the CoVent never gets off the ground, failure is still seen as a positive at Dyson, whose previous failures include the contrarotator washing machine and an abandoned electric car.
Of course, plenty of other brands including Tesla, Formula One's Renault, Aston Martin Red Bull and UCL/Mercedes teams, Airbus and Ford (who were part of the Ventilator Challenge UK consortium) raced to invent their own ventilators. According to The Guardian, "Not everyone is happy about the way Dyson has gone about trumpeting its role in the effort." However, given the CoVent's orders were cancelled, Dyson's publicity readiness seems savvy.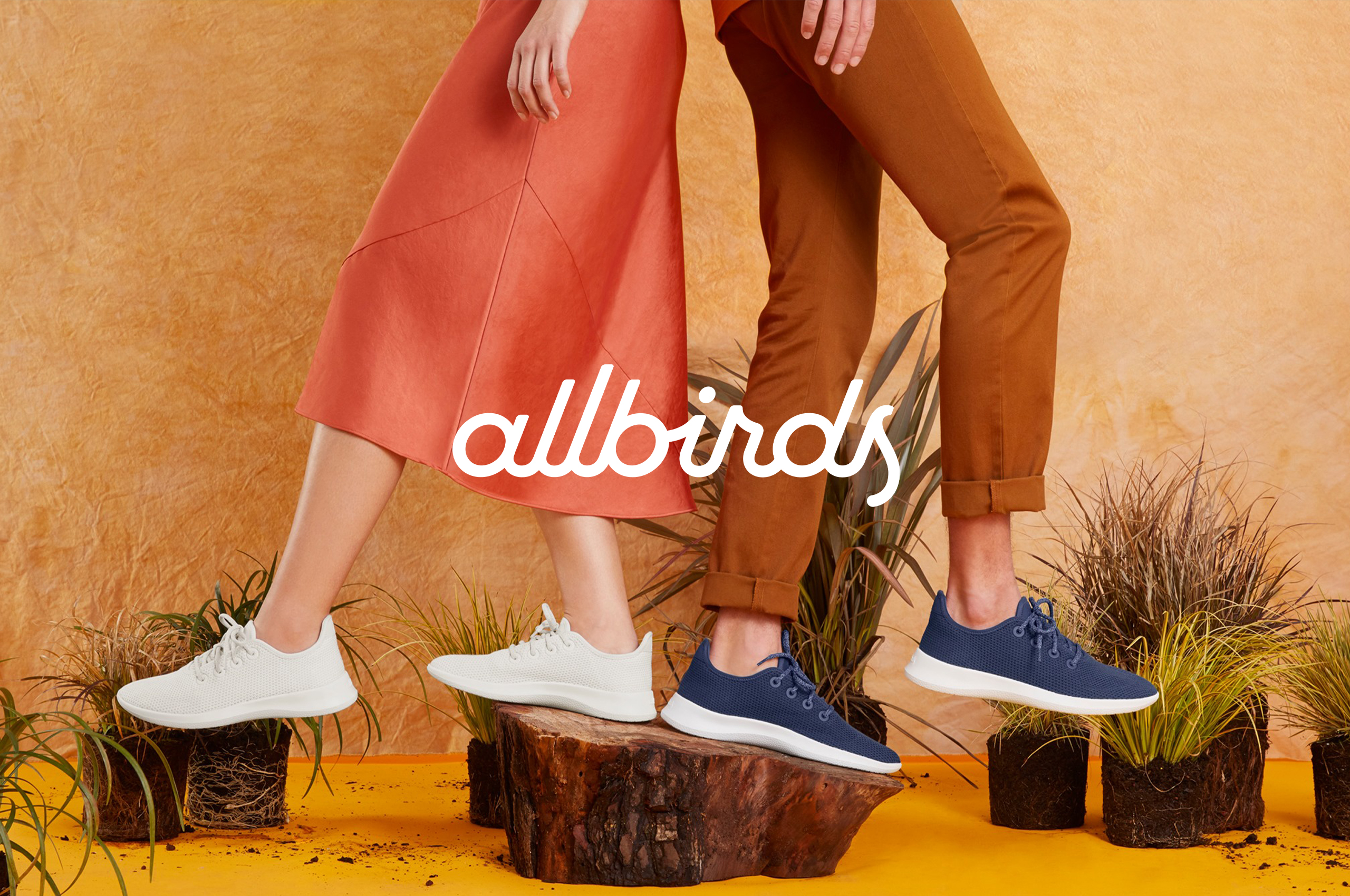 Allbirds is giving shoes away to healthcare workers
Based in San Francisco, Allbirds is one of many brands helping frontline healthcare workers through small acts of kindness – in this case, free shoes.
On 20 March, as coronavirus cases began to surge in America, Allbirds announced it would donate a free pair of shoes to anyone who works in healthcare and is "on the front lines of fighting COVID-19". Within three days, it had donated US$500,000 worth of shoes. Next, it launched 'Buy a pair, give a pair' bundles, where customers could buy one pair and donate the other for half the price.
Why it matters?
By giving away shoes, Allbirds shows that taking tangible action in times of crisis can be as simple as donating (or discounting) your products and services and reaping goodwill in return. 
Allbirds sneakers are a perfect fit for healthcare workers because they're made from natural materials like merino wool, which have anti-microbial properties. It's a pragmatic, environmentally-conscious brand, so taking action in support of healthcare workers rings true to its values.
Many high-profile fashion brands have also donated their products or manufactured protective equipment. After converting its fragrance factories into hand sanitizer plants, LVMH donated 12 tons of hand sanitizer to 39 hospitals within five days. Louis Vuitton, Chanel, Burberry, Gap. Inc. and H&M are making face masks and gowns; Prada is making medical overalls and masks; Gucci donated $2 million, while Nike 'Just did it'. This iconic sports apparel partnered with Oregon Health & Science Academy to make full-face shields, and donate $5.5 million worth of footwear to hospitals globally. This was followed by 'Play for the world', a campaign that encourages 7.8 billion people to stay home, stay active, and keep healthy. All of these initiatives reinforce Nike's purpose "to unite the world through sport to create a healthy planet, active communities and an equal playing field for all".

Play video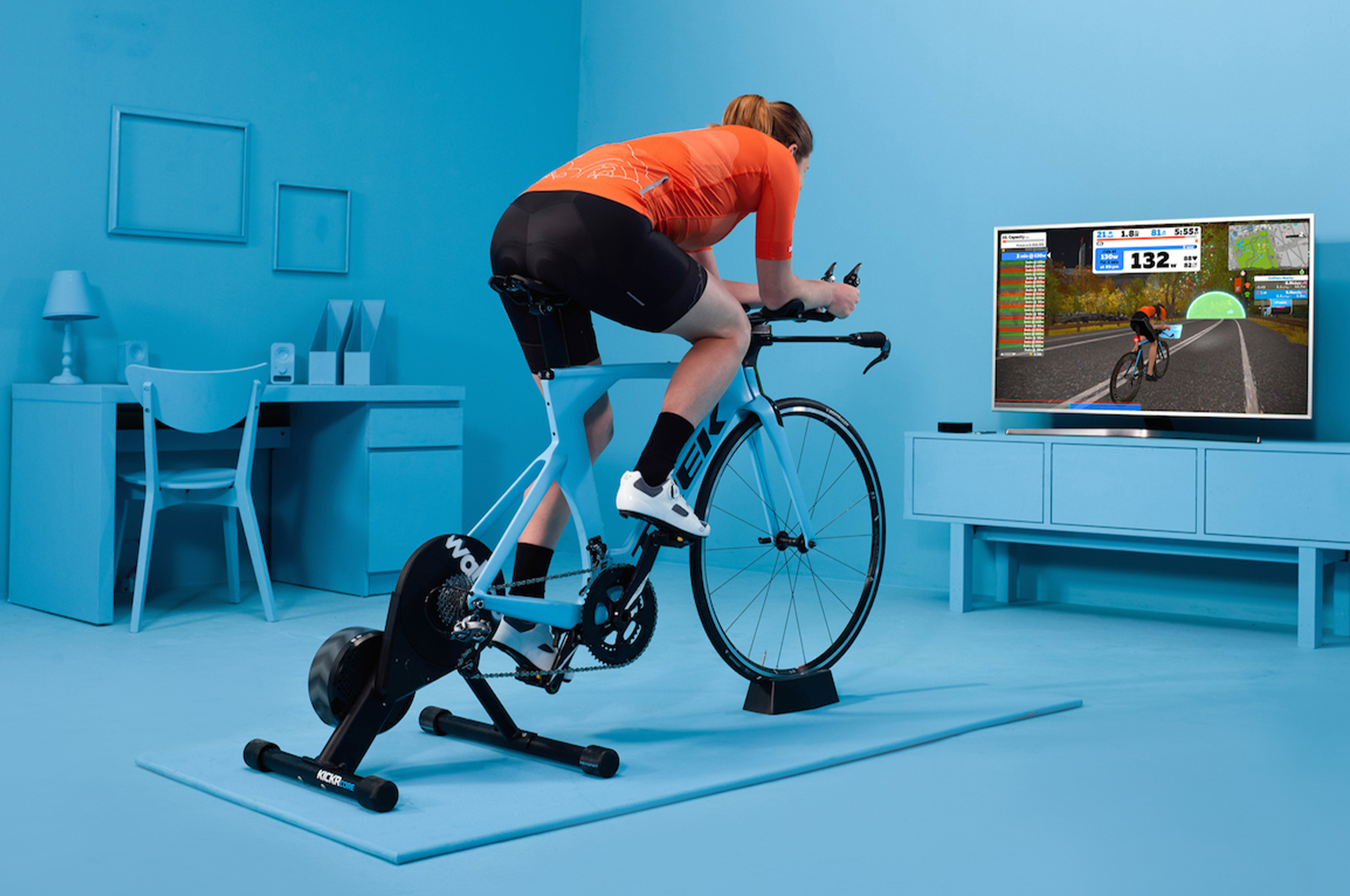 Zwift offers 'gamified fitness' for housebound athletes
Before the coronavirus hit, Zwift had already accrued over 1 million subscribers, and a peak of 13,000 simultaneous users in December 2019. This year, Zwift hit a new high of 35,000 concurrent users, a spokesperson told ONEtalks, while activities played per day on Zwift is up 313% over the same period in 2019. 
So what is Zwift?  Part social media platform, part computer game, part personal trainer, Zwift 'gamifies' fitness by rewarding users with new levels, virtual kit and 'power ups'. To use it, you must first attach a Zwift turbo trainer to your bike or treadmill, which creates resistance and syncs with your tablet or laptop to display virtual worlds and avatars. At $15 per month, Zwift attracts many zealous amateur cyclists, like Tim Searle, the first person to ride more than 100,000km on Zwift – that's one and a half times around the earth!
Why it matters?
Restrictive lockdowns have triggered a boom in physical bike sales – and a boom in demand for indoor sports platforms like Zwift, which "gamify" fitness. As The Guardian reported: "Bicycles are the new toilet paper: bike sales boom as coronavirus lockdown residents crave exercise." 
Online marketplace Bike Exchange reported an 86% rise in sales in March, and a 300% increase in April year-on-year. Another Australian retailer 99 Bikes says its 47 stores sold out of indoor trainers in two days when isolation seemed imminent. It usually sells 700 indoor trainers per month in the lead-up to winter, but sold 2,300 in March alone. 
Zwift's spokesperson says the company has had to adapt to surging demand by offering new workouts, more in-game content and more route variety: "There have of course been challenges faced, but this is something felt by companies the world over. We've coped well with the increase in demand and changes to plans."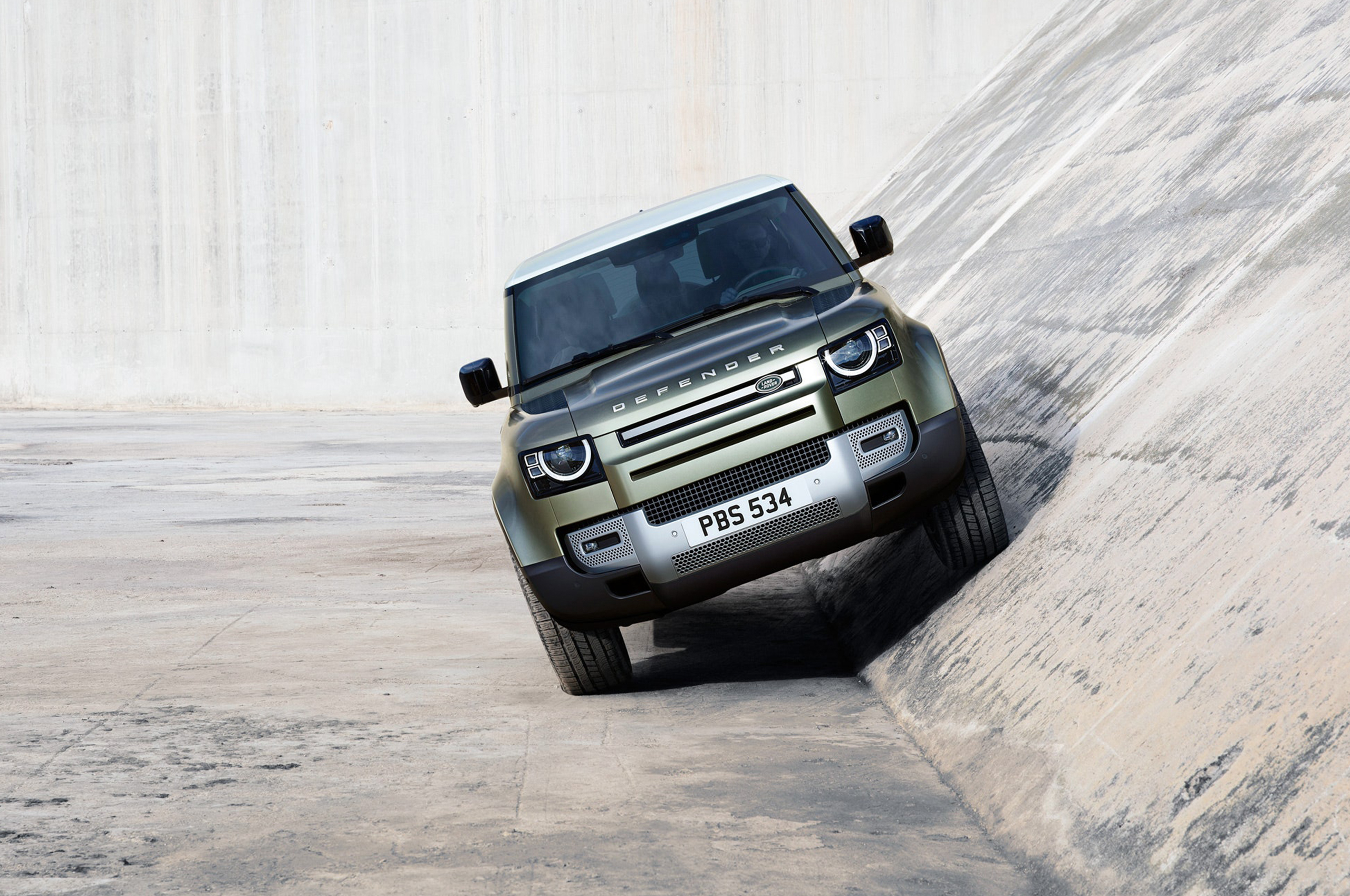 Land Rover sends the world's toughest car in to battle
Jaguar Land Rover has a storied history of responding to crises thanks to a 65-year partnership with the Red Cross. When the novel coronavirus began to spread in Europe, Jaguar and Land Rover immediately deployed a fleet of 160+ cars including the new Land Rover Defender. The Defender its most durable, rugged model of all, so it seems only right that it is now supporting emergency responses to the coronavirus crisis in the UK, Spain, France, South Africa and Australia.
On 30 March, Land Rover released a video and statement explaining how its cars are being used to deliver medicine and food to vulnerable, isolated people across the UK, or to support emergency services in other countries. In April, Land Rover also began donating hundreds of protective visors made on its 3D printers to frontline NHS staff. It hopes to ramp up production from 250 to 5,000 visors per day.
Why it matters?
In Australia, new car sales plunged a record 48.5% in April – the biggest fall recorded in almost 30 years of tracking car sales. Jaguar Land Rover is one of many automotive brands that's hurting: it stood down half its 40,000-strong global workforce in April, with sales dropping 31% in Q1 2020 (from 158,916 last year to 109,869).
Despite a glut in car sales, the company was quick to offer its cars, research and engineering expertise to emergency response efforts, building long-term brand equity in the process. When it reopens its UK factories, Jaguar Land Rover will prioritise making Range Rovers and Land Rover Defenders – its most profitable models – and slash spending on all other models.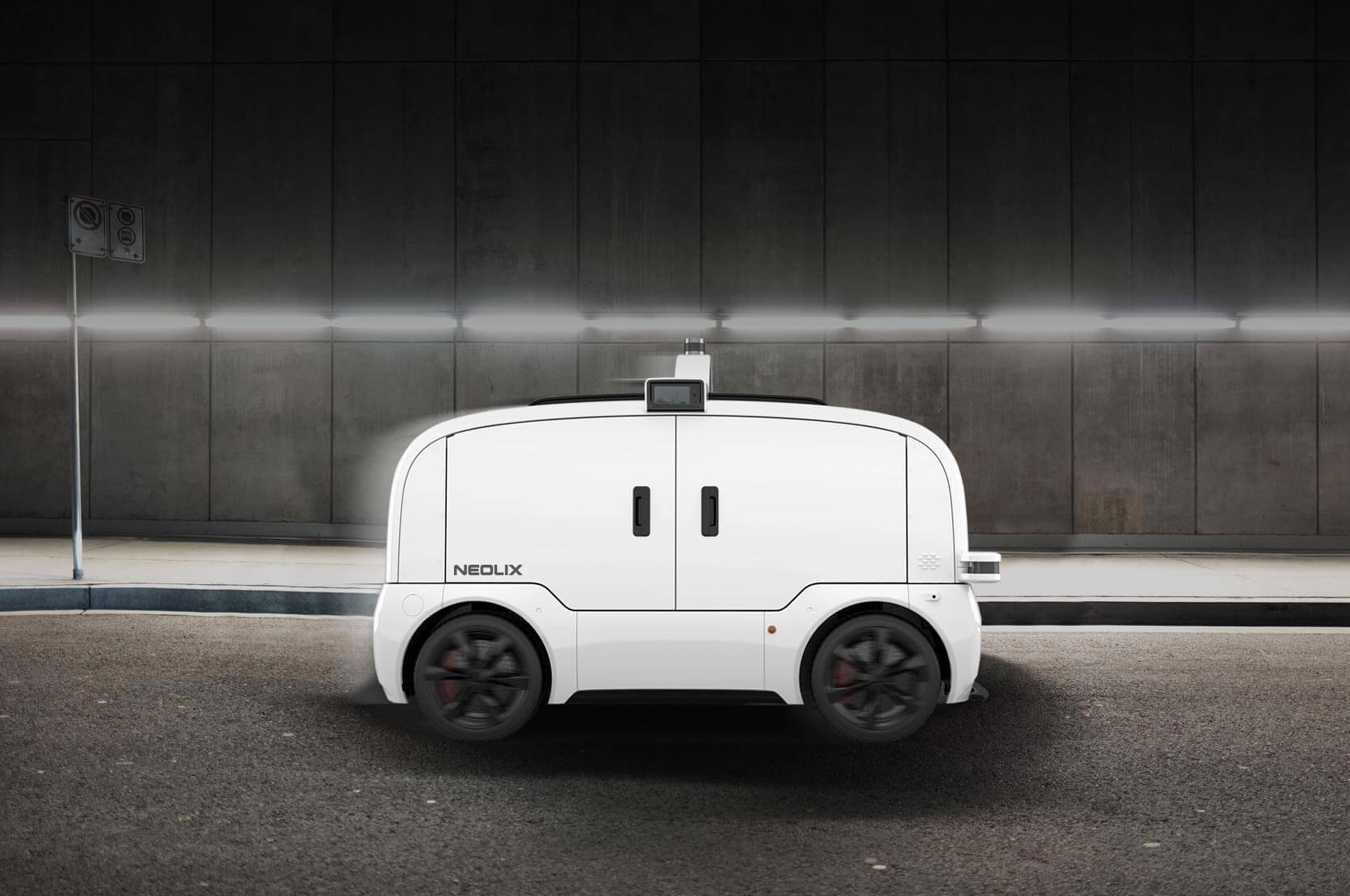 Neolix delivers food and medicines in China
Neolix's adorable self-driving vans are suddenly in demand with orders doubling in the past two months. They've been used to deliver food and medical supplies to hard-hit areas in China, to disinfect streets or replace quarantined workers – and best of all, they never get sick. 
Neolix deliverybots are the size of a small car and equipped with cameras, laser sensors or radars. During the pandemic, restrictions were lifted so that Neolix was able to drive on open roads in China.
After producing only 125 units since May 2019, Neolix received over 300 orders in Q1 2020, a spokesperson told ONEtalks: "In Q2, we are still seeing growth not only in the production market, but also through technological cooperation."
The Chinese government is now subsidising 60% of Neolix's price tag to encourage more purchases. E-commerce giants Alibaba, Meituan and JD.com have all placed orders. During the pandemic, Neolix deployed 50 vehicles in 10 cities in China and it's ready to scale up: the company's factory has a production capacity of 10,000 units per year and is targeting a global market
Why it matters?
If another pandemic strikes in future, we need to be better prepared. COVID-19 has accelerated the need for more automation and robotics to limit the spread of germs – in every sector, not just autonomous driving.
Self-driving car companies like Neolix stand to benefit from the coronavirus – not only from a spike in sales, but from regulatory barriers being eased during the outbreak, and a shift in public opinion. As Yu Enyuan, founder of Neolix, told SCMP: "Demand has been surging since the outbreak and more importantly, people's perception toward driverless delivery had a complete 180-degree shift."
Before COVID-19, public perception of autonomous vehicles has been mixed: 50% of people surveyed by Deloitte still worry that autonomous vehicles are unsafe, especially on highways. Despite $27.5 billion being invested in the sector in 2018 alone, mistrust of this technology has remained high due to highly-publicized fatalities caused by Tesla and Uber autonomous cars – until now.
As Mashable observes: "What used to be considered a scary, uncertain technology for many Americans looks more like an effective tool to protect ourselves from a fast-spreading, infectious disease."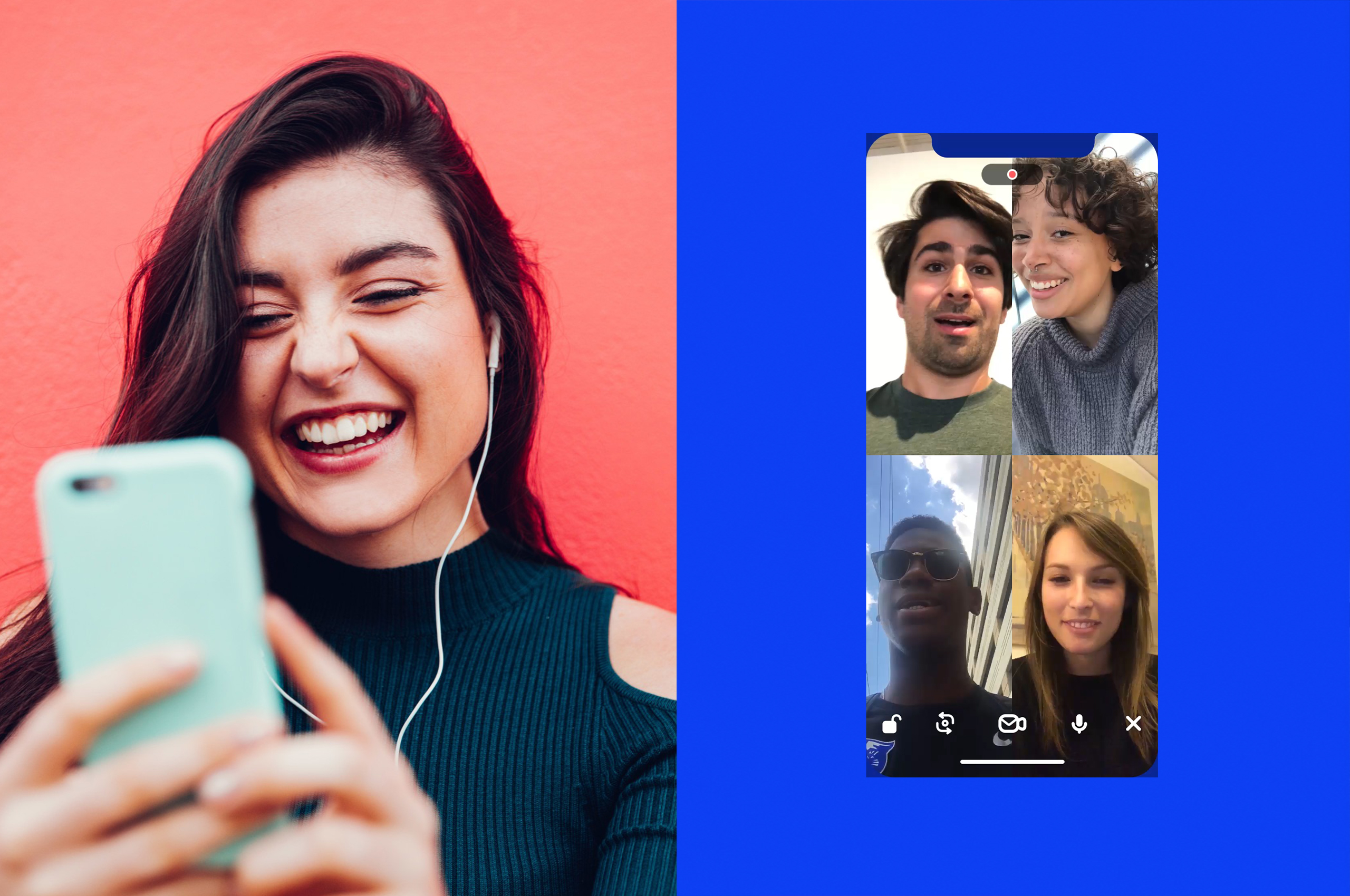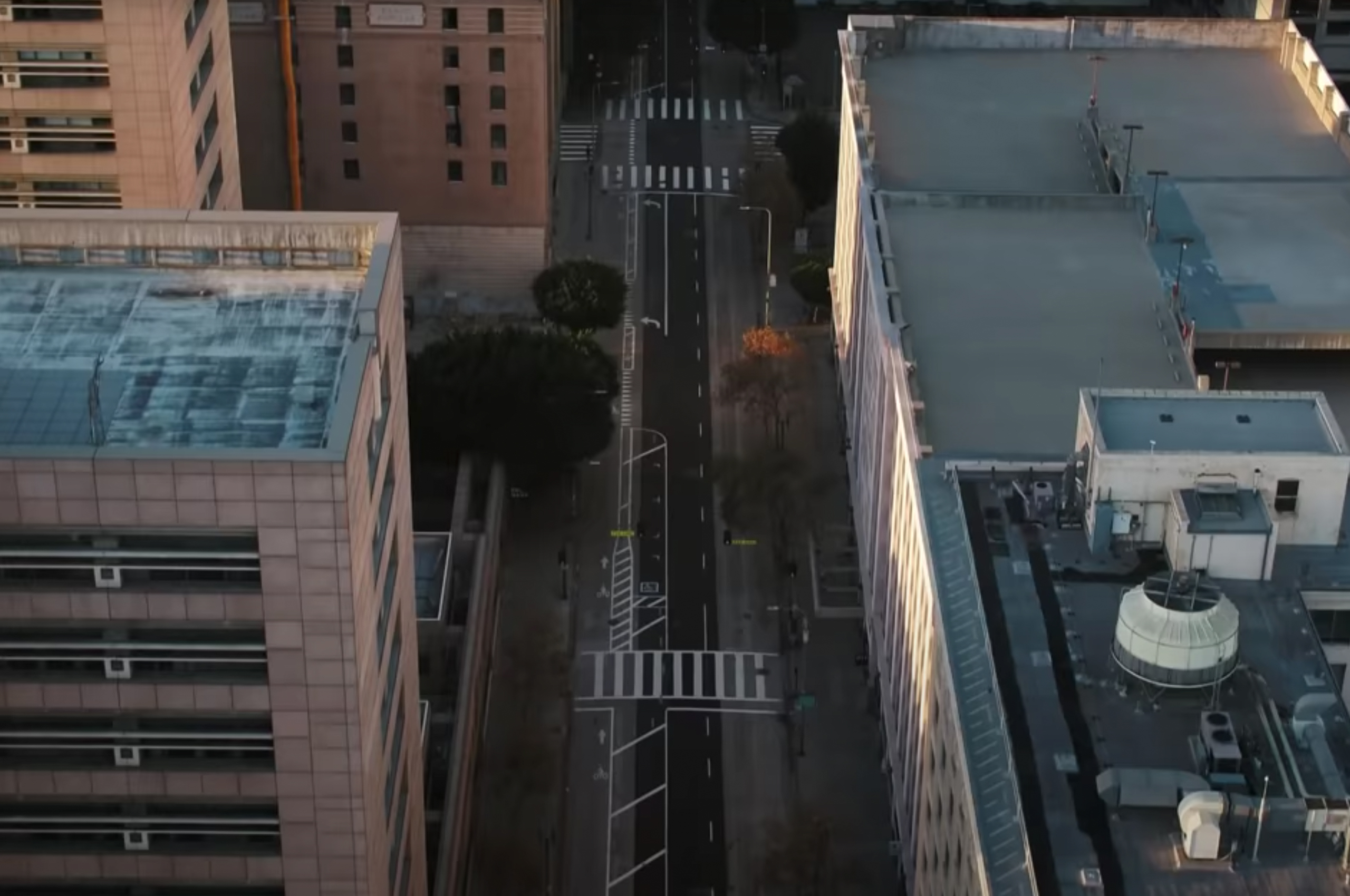 Play video
class="video-player
Zoom, Houseparty and Facebook are keeping us connected
If there's a single app that defines the coronavirus era, it would have to be Zoom – the platform everyone is using for virtual meetings, drinks, weddings, and even Cabinet meetings. Usage has surged from 10 million daily participants to 200 million in March –  and a whopping 300 million in April. This staggering user growth is behind the company's meteoric rise in stock market value, from $16 billion in 2019 to $48 billion in May 2020.
Houseparty is another brand that's rising with 50 million signups in March alone – 70 times more than usual. Previously little known, average weekly downloads of the Houseparty app skyrocketed from 130,000 in February to nearly two million a day in March. The app enables group video chatting and strives to build a more "connected, empathetic" future. It launched as Meerkat in 2015 and was valued at around $150 million by late 2016. 

Facebook's monthly active users also rose to 2.6 billion in Q1, up 10% from the same quarter a year ago. The company is no stranger to privacy and data scandals, so it is leveraging the coronavirus to show how it can use its "data for good". Facebook has been working with researchers and health authorities to track coronavirus symptoms around the US. It is also creating disease-prevention maps to show where people are travelling and interacting between regions, which researchers in Taiwan have used to identify cities with the highest chance of infection.
Why it matters?
With coronavirus putting much of humanity – and fun – on lockdown, more and more of us are turning to technology to stave off the worst effects of self-isolation. 
Zoom and Houseparty both define the current moment by helping people stay connected in new ways. They are both more interactive that scrolling through a social media feed, and may be showing us that there's a better, more empathetic way to work/connect online.
Their security has come under scrutiny after a series of 'bombings', where guests invade meetings to display pornographic imagery. Many schools and corporates have ditched Zoom over security concerns, compared it to 'malware' or criticised its 'blasé attitude to security', according to the BBC. Zoom responded by freezing all feature development for 90 days, starting 3 April, diverting its resources to solving trust, safety and privacy issues. Meanwhile, Zoom founder Eric Yuan's net worth is rising faster than anyone else in America, estimated at around $7.8 billion.
With the spread of COVID-19, our private life has become public business, igniting privacy concerns about how our data is being captured and used. Founder Mark Zuckerman is determined to position Facebook's data not as the villain but as a crusader in the fight against COVID-19. He wrote for The Washington Post: "The world has faced pandemics before, but this time we have a new superpower: the ability to gather and share data for good. If we use it responsibly, I'm optimistic that data can help the world respond to this health crisis and get us started on the road to recovery."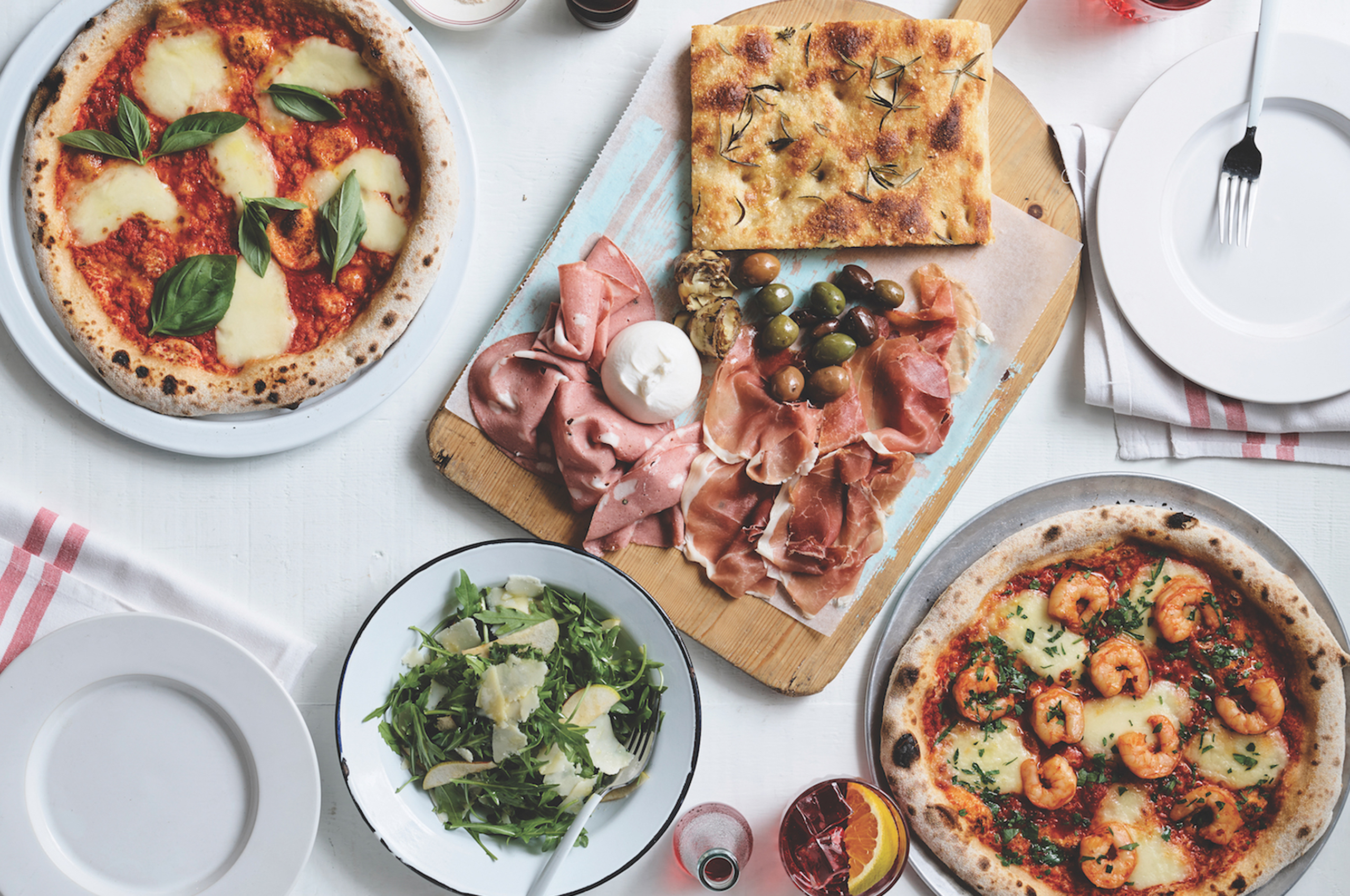 Merivale is rescuing date night with 'almost-ready' meals
The hospitality sector is one of the hardest hit by COVID-19, and restaurants have been forced to pivot. On 24 March, restaurant empire Merivale suspended most of its staff amidst an industry-wide shutdown of bars and restaurants. Two weeks later it launched 'Merivale at Home', an at-home dining service that delivers almost-ready meals dreamt up by its team of executive chefs. 
"Merivale At Home has been in the works for a while now, but we haven't had the time to bring it to life. Now, with our regular operations on hold due to government restrictions, and our chefs and drinks talent craving new creative outlets, we have been able to fast-track the launch and deliver it at a time when our guests need it most," explains Justin Hemmes, CEO of Merivale. 
Each almost-cooked meal comes with cooking instructions, online cooking lessons starring Merivale chefs, and playlists to set the scene. 
Sydney-based FLAVE is another restaurant that's pivoting to offer takeaway and contactless home-delivery. On 18 May, it launched 'FLAVE Runner' – a weekly plant-based meal subscription service that's extremely flexible. You can get FLAVE weekly, fortnightly, monthly, and it's easy to skip a delivery or pause any time.
Why it matters?
Australia's food and beverage sector usually employs 800,000+ (8% of all Australian jobs). A lockdown on non-essential services means 43% of accommodation and food services businesses have placed staff on unpaid leave; 29% on paid leave. 
By delivering meals and produce boxes, Merivale and Flave are keeping people employed while stealing a slice of business away from supermarkets, and from the multi-billion dollar meal delivery and recipe box sector.
Business is also booming for brands like Marley Spoon, Hello Fresh and Pepper Leaf, which deliver fresh ingredients for meals made at home. Marley Spoon's share price is up over 200% compared to mid-March, while HelloFresh expects global revenue of $1.2 billion in Q1, up from $733 million at the same time last year.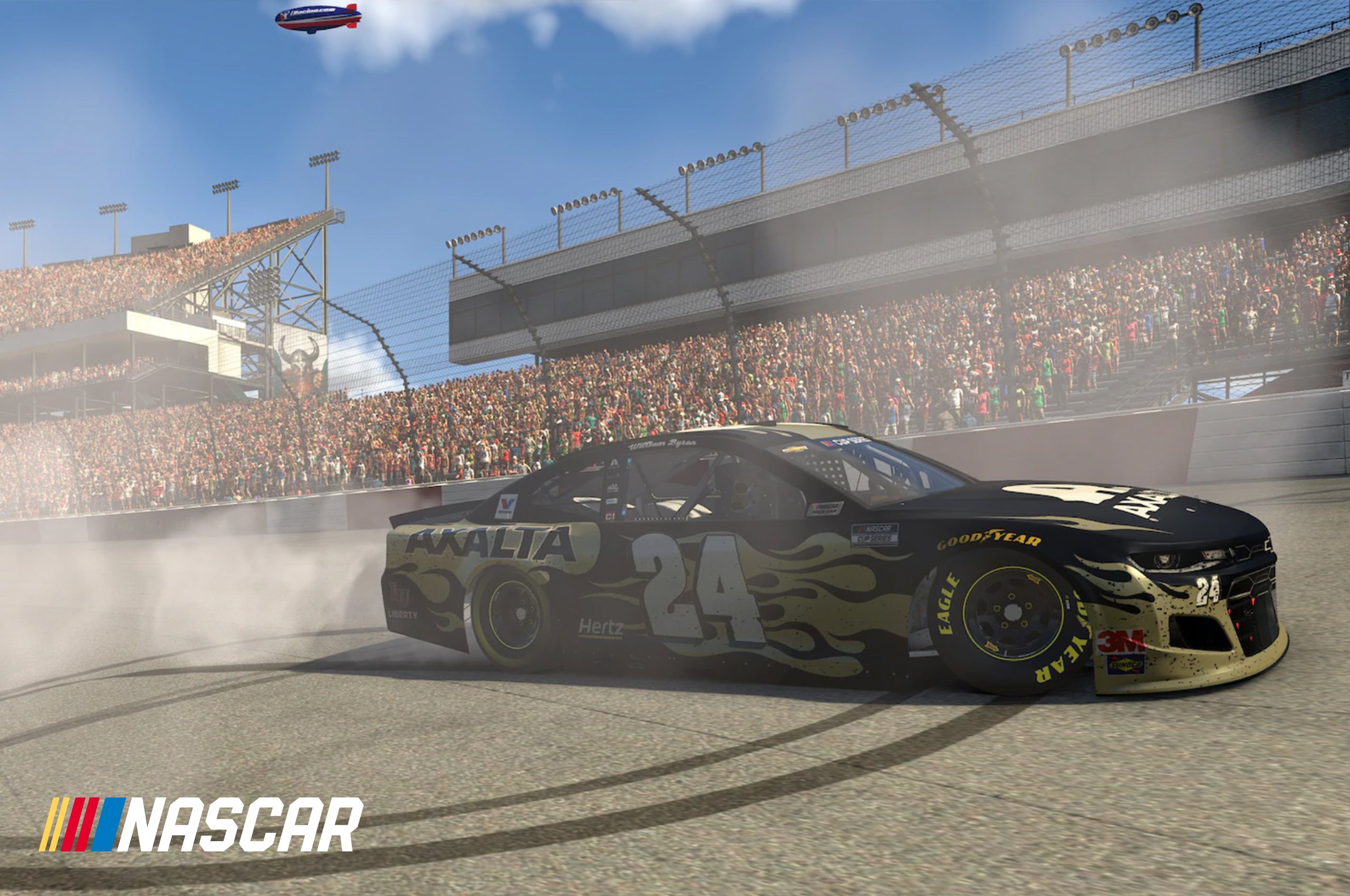 NASCAR, Grand National, F1 and the rise of eSports
NASCAR, Grand National, Formula One and other major sports leagues are scrambling to host eSports tournaments to replace cancelled live events. It's a pivot born out of desperation, but one that's drawing millions of people to eSports – which are video games played competitively – for the first time.
On 22 March, NASCAR held its first virtual eNASCAR Pro Invitational Series and nearly one million people tuned in to watch. On 23 March, Formula One ran its first virtual Grand Prix. On 4 April, 4.8 million people tuned in to watch the Virtual Grand National, with punters betting on avatar horses powered by algorithms, raising $5 million for the NHS. In Australia, three NRL clubs locked horns on the imaginary battle grounds of Fortnite, and demand for esports has tripled. 
Why it matters?
Sport is big business in Australia, but the AFL's Eddie McGuire has likened the coronavirus epidemic to a "nuclear bomb dropped on the competition". The survival of many Clubs and Leagues will mean reining in costs, and experimenting with new revenue streams – like eSports. And what better time to experiment than while everyone's stuck at home?
eSports audiences were expected to grow to over 495 million in 2020, but there are signs audiences could grow even faster now. Twitch is the world's most popular platform for live-streamed eSports with 73% of the market. It notched up 1.2 billion hours watched in March 2020 alone, according to Digiday. 
Time will tell whether converts to eSports remain fans when live sports resume. Regardless, as Endgadget writes: "Competitive gaming now involves massive amounts of money, and that makes it difficult to ignore."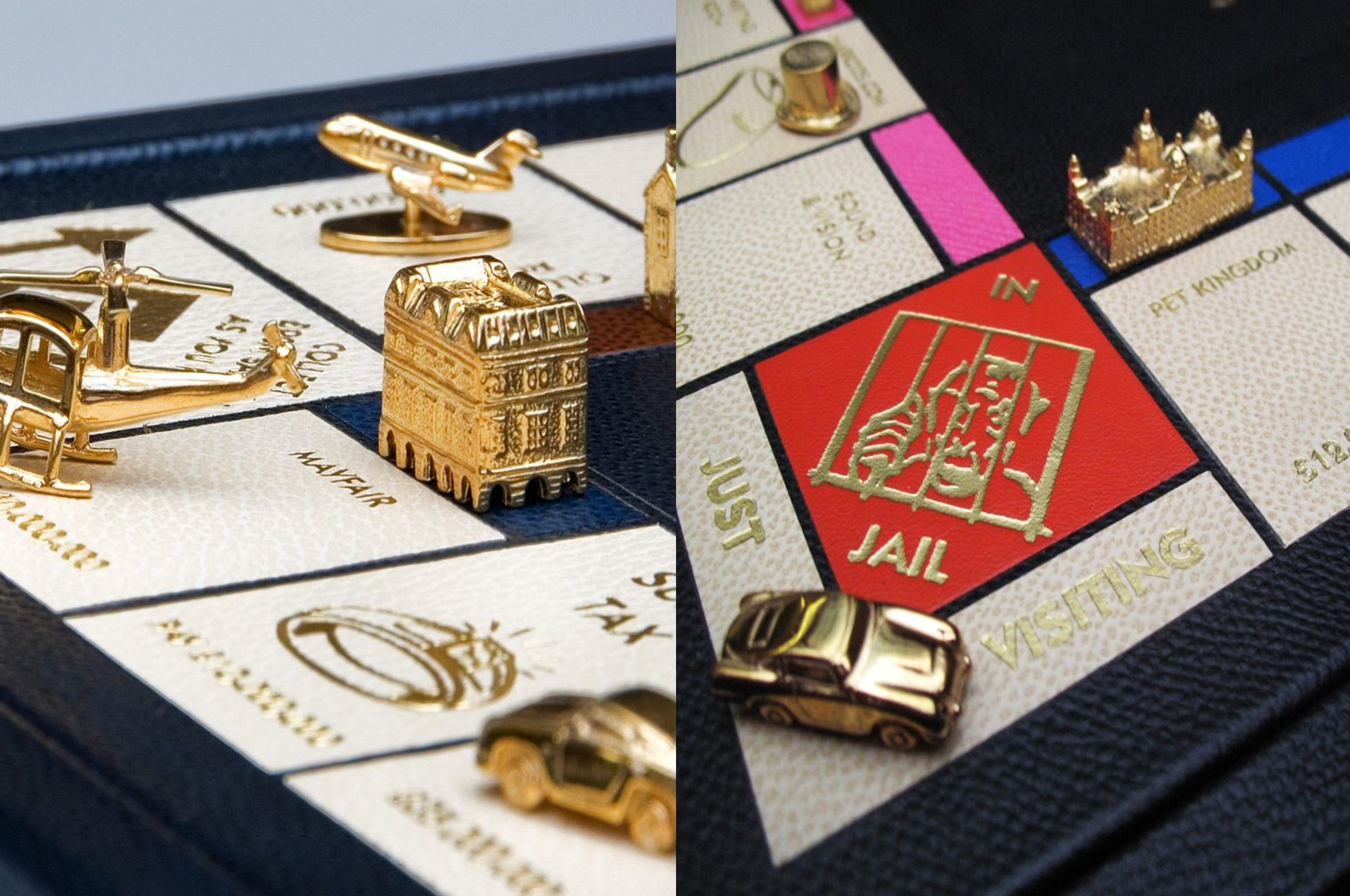 Isolate in style with Billionaire's Monopoly
Now that we're glued to our screens for work and while socialising, classic boardgames are back in fashion – and luxury brands and artisans are getting in on the act. 
The Robb Report recently singled out seven ornate games that will help you to pass the time during lockdown and beyond—if you can afford them. "While lockdown means that chess and backgammon parks across the world are closed, we can still play board games with the family, and why not do it in style?" it asks. 
The article showcases Alexandra Llewellyn's bespoke games and games tables, which are made by commission using the best of British craftsmanship, along with Geoffrey Parker's hand-embossed Monopoly boards, which cost around £11,000. With the right amount of cash – and ego – you can customise this classic family game to showcase your personal life, achievements or business successes by renaming streets and stations after your favourite assets.
Why it matters?
In a digital world, many people are nostalgic for the games we grew up with. Monopoly Classic, Cluedo, Scrabble, Uno, Dobble and, fittingly, Pandemic are amongst the top sellers, according to market research firm NPD Group.
Sales of boardgames and jigsaw puzzles have soared. In the UK, they leapt 240% during the first week of coronavirus lockdown, while Lego sales at John Lewis tripled in two weeks. With the world in lockdown, there's also a newfound appreciation for old-world artisanship and hand-crafted boardgames that are worthy of being handed down as heirlooms.