Is Kin the booze-free future of revelry?
by The One Centre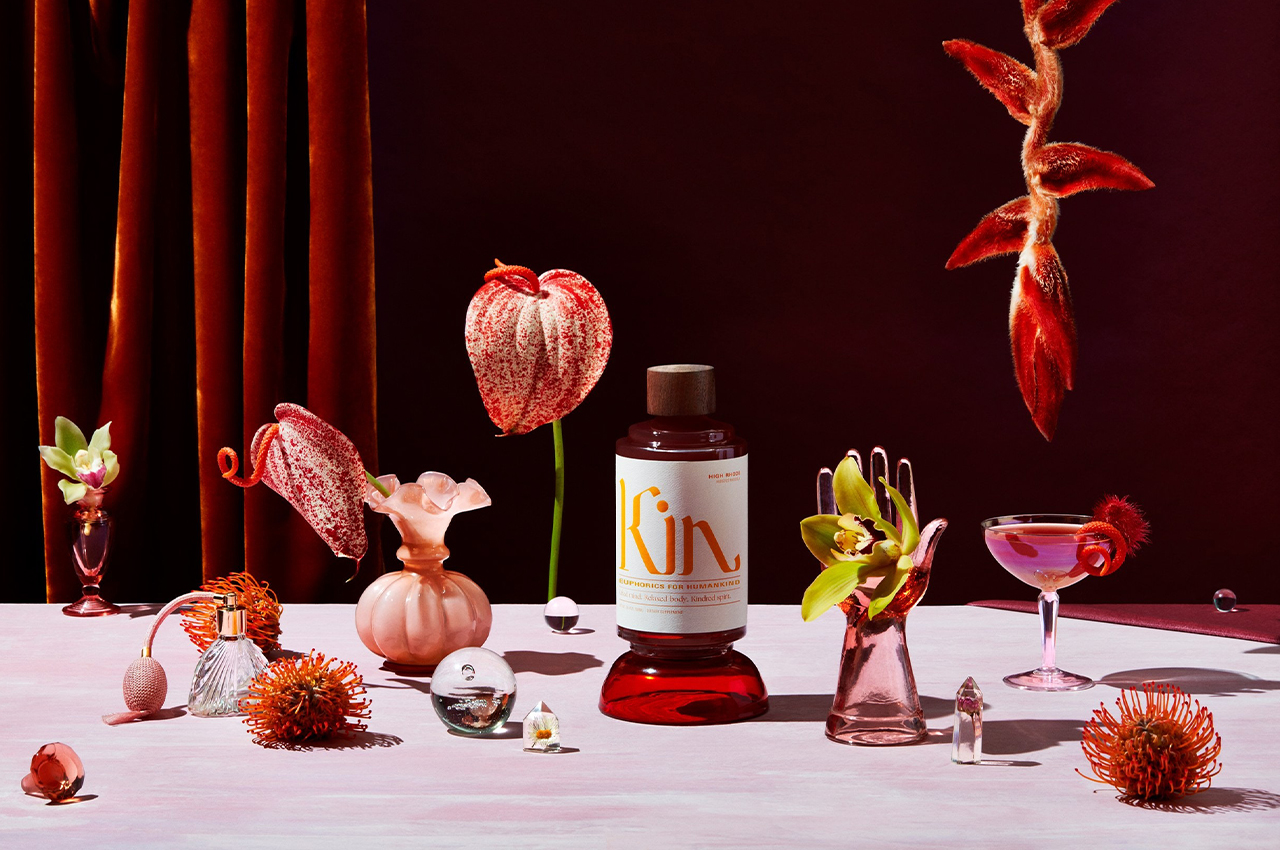 3
April, 2020
3rd April 2020
After too many forgotten nights and too few real connections, the founders of Kin realised they wanted something the bar wasn't serving – so they created a new category of nightlife beverages called 'euphorics'.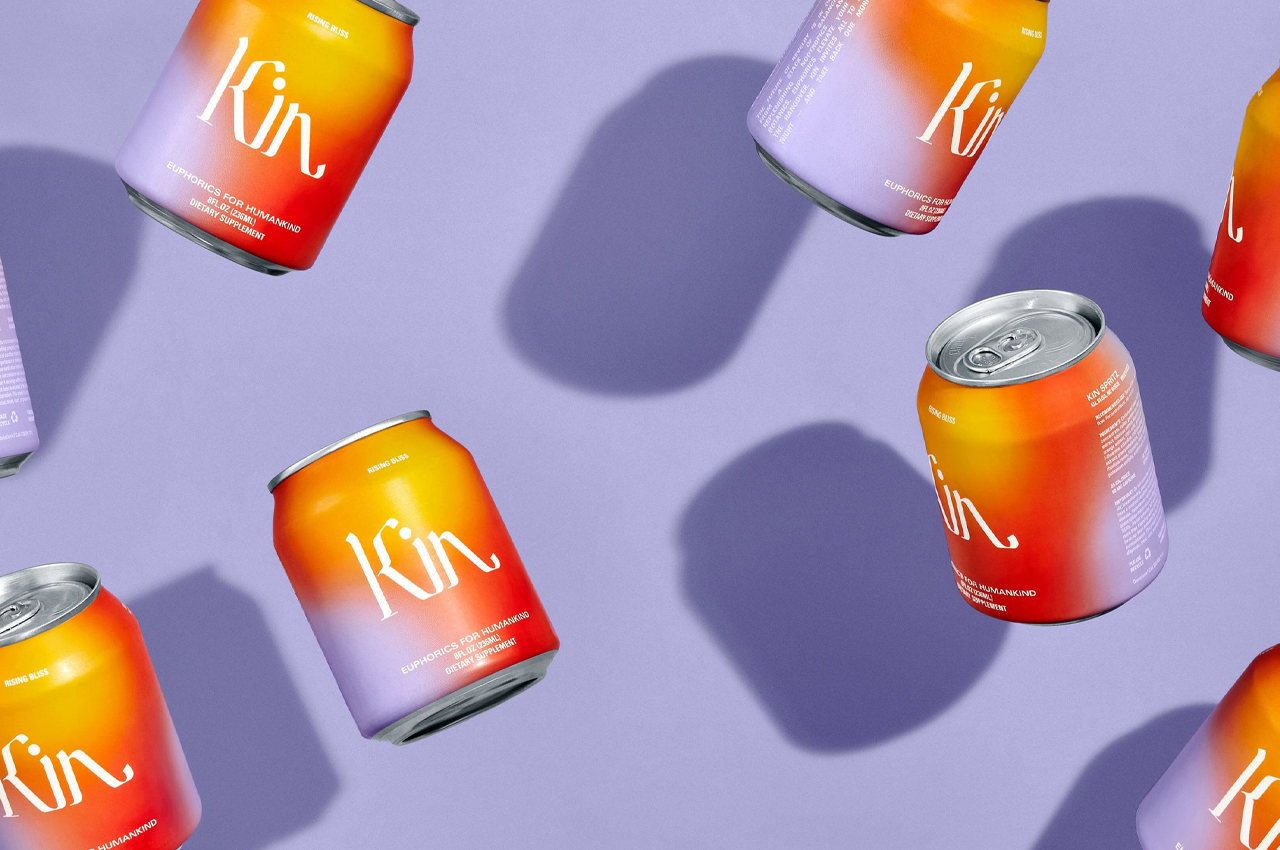 Kin is a non-alcoholic nightlife tipple created by Jen Batchelor and Matt Cauble. In 2017, they noticed that many people, themselves included, were spending lots of money on gym memberships and organic food only to undo their good deeds at the bar after work.
"You can go through these motions throughout the day, but once you go to the bar, you drink them all away," said Batchelor, who had the idea of launching a drink that helps people relax and socialise, minus the hangover.
Matt Cauble  is the co-founder of drinkable meal replacement brand Soylent, and he was intrigued by Batchelor's idea: "One of the easiest things you can do to be healthy is just not drink. But it's very difficult, especially in New York City, to meet people and expand your career if you're not going out to bars and restaurants and drinking at least wine. I thought that was an interesting problem," he told TechCrunch.
They began experimenting with ingredients and flavours, drawing on Cauble's background in food engineering and Batchelor's background in wellness and marketing to create a new kind of nightlife 'high' – one that's all about 'conscious connection' versus inebriation. 
A year and a half after teaming up, Batchelor and Cauble were ready to take their concoction to investors and launch Kin's first product, High Rhode, in December 2018.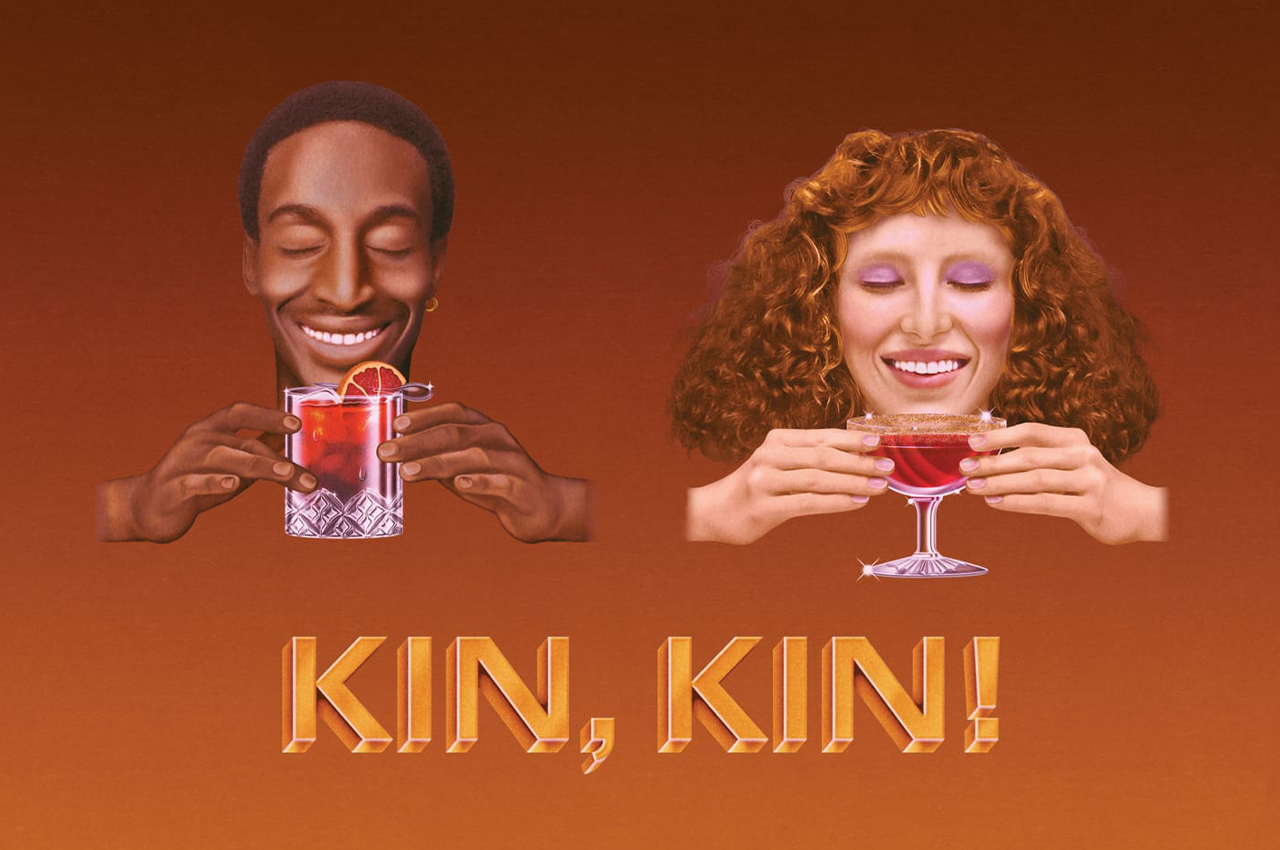 High Rhode combines ancient remedies with modern alchemy. Nourishing botanics "lift the mind", adaptogens balance cortisol levels to create a sense of calm, and nootropics "awaken clarity and flow". Together, these ingredients create a category called "euphorics", reclaiming the word 'euphoria', which actually means 'to bear well within' or feel well inside.
Kin's goal is to take the good parts of a night out drinking with friends – the sense of connection, revelry and the buzz that comes from connecting with others – by creating a healthy alternative to alcohol.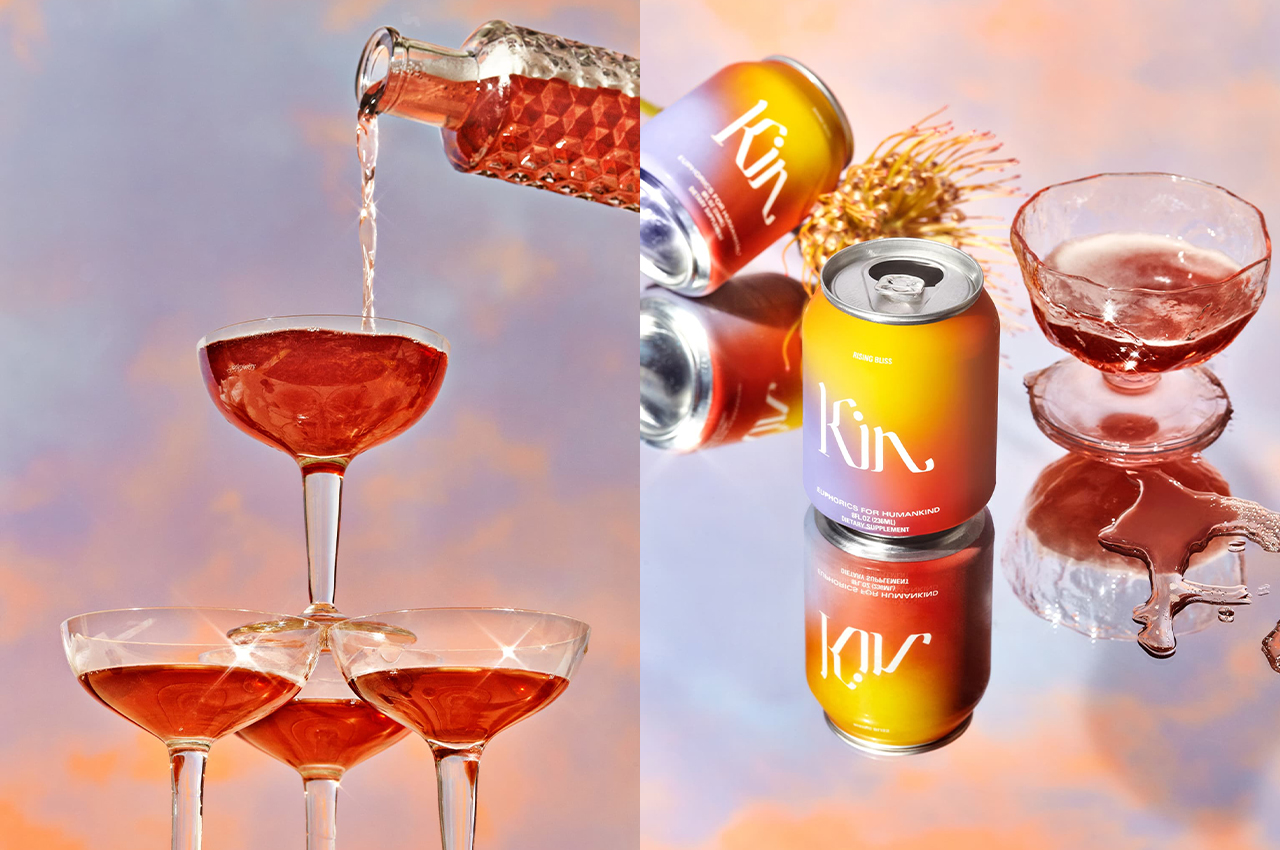 "I can't seem to wipe the permasmile off my face."
So just how euphoric will Kin make you feel?
"Three Kin cocktails and a stand-alone shot in, I can't seem to wipe the permasmile off my face, while every short silent space in our conversation is filled with me quietly mouthing aloud, with a subdued awe, "Wow – yeah. . . this is nice. I feel good," writes Corey Seymour for Vogue.
Some reviewers on Amazon are less glowing: "Just make some green tea and drink that, you will get more of a buzz. This does nothing."
"Together we rise into the night – and take back our morning afters."
Instead of turning to alcohol at certain times of the night – to unwind, to socialize, to sleep – Kin wants you to turn to one of its three products, with more concoctions in the pipeline.
For social hour, there's High Rhode. For a sleep ritual, there's Dream Light, a nightcap that contains a microdose of melatonin to help prepare your body for sleep. If you're on the go, there's Kin Spritz, a euphorics ready-to-drink.
The branding is nostalgic, other-wordly and lavish, or in Batchelor's words "a little bit wild, a lot whimsical, rooted in a nostalgia for a generation that's ready to revel in this way". Think Studio 54 mixed with a new-age tone of voice: "Together we rise into the night – and take back our morning afters."
"We knew it was a huge risk to describe Kin as euphorics. When you invent a category, it's on you to explain it," said Jen Batchelor, Co-Founder.
As a result, Kin's in-house creative team creates a steady stream of content to educate its community about the benefits of euphorics. It also operates two clubhouses in Los Angeles and New York where people can attend euphorics workshops, tastings, parties and comedy nights. When the coronavirus hit venues in 2019, Kin began live streaming clubhouse events, inviting people to #tuneintogether.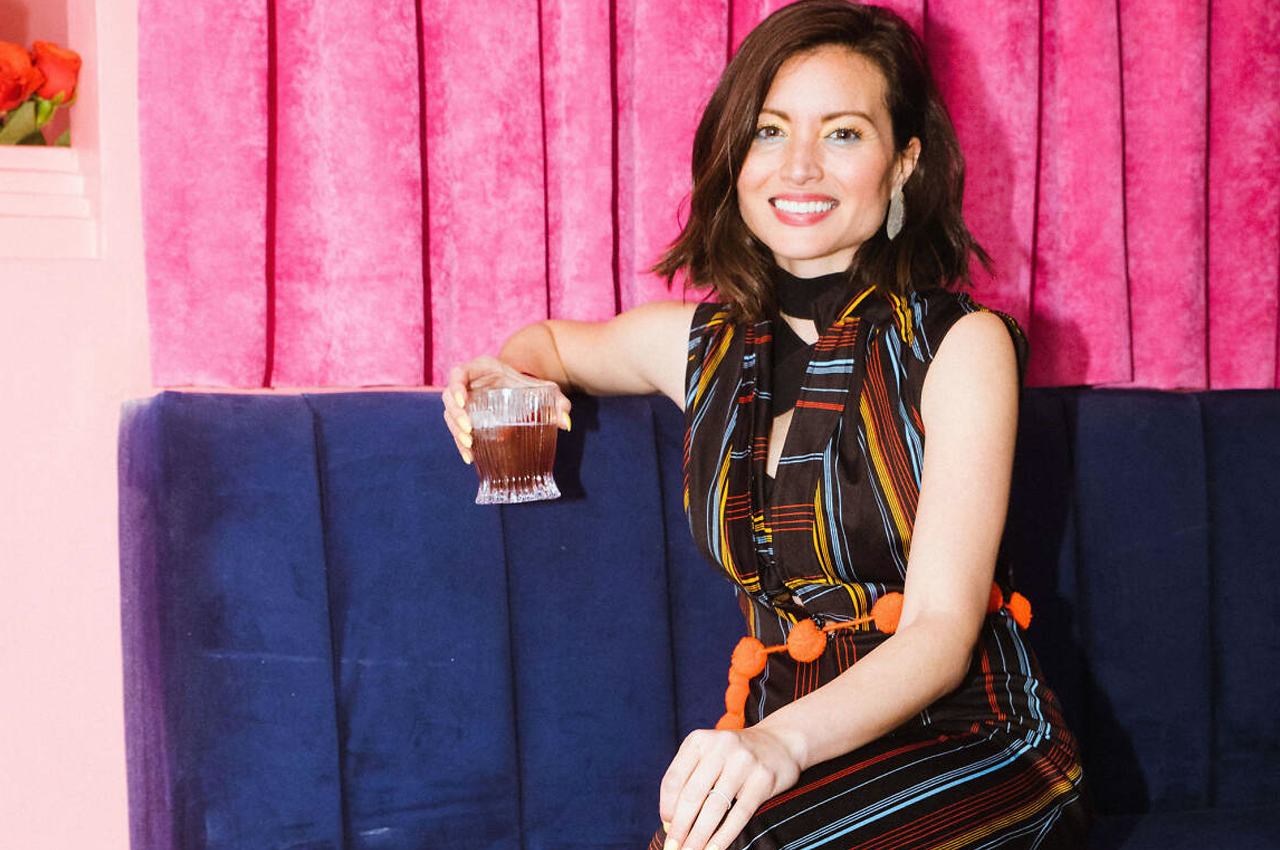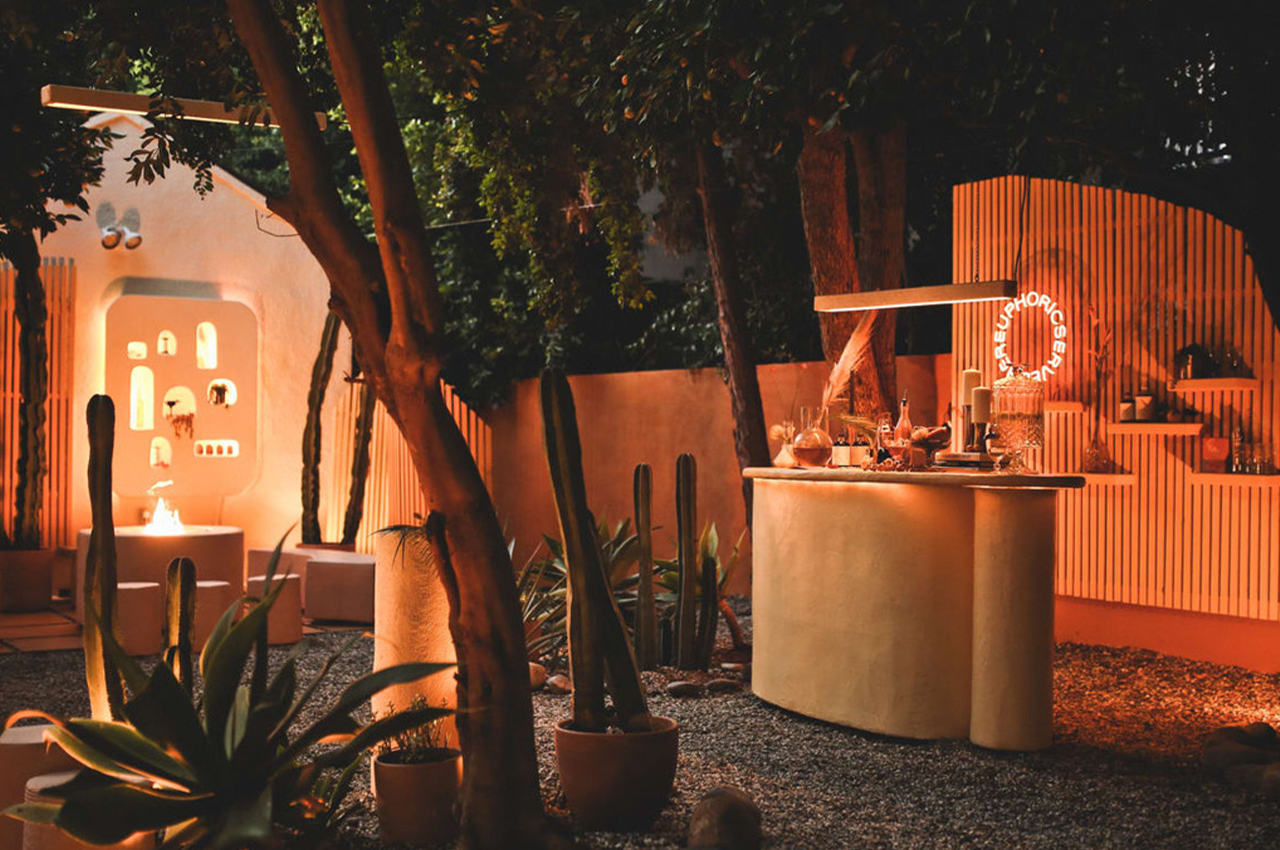 There's no doubt Kin is tapping into a growing cultural movement. The wellness economy is now worth $4.5 trillion, according to the Global Wellness Institute. 
The 'sober curious' movement is also growing fast with more people drinking less or not at all. In Australia, alcohol consumption hit a 55-year low in 2018, while abstainers now make up 22% of the population.
By tapping into these movements, Kin has raised $7.3 million in seed funding and sold over one million servings of its three products. It now hopes to create a euphoric for every occasion, starting with a drink that "plays into creativity and arousal", reports Inc.com.
There may not be much science to prove that drinking Kin makes us healthier, but with abstinence from alcohol on the rise, euphorics are certainly a category to watch.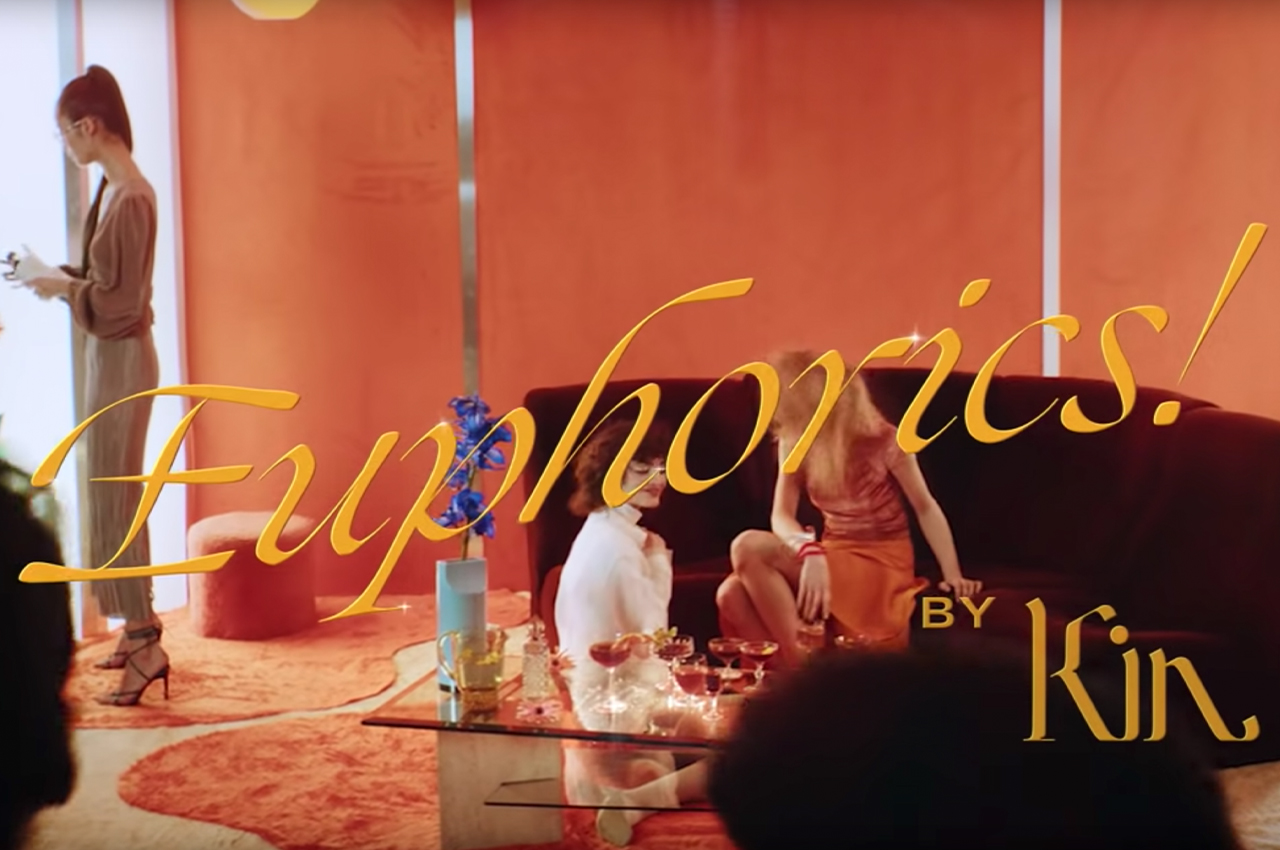 Play video
Why It Matters
By honouring the ritual of pouring a drink, Kin helps us separate day from night with a cocktail or nightcap that's actually healthy.
Humans have been drinking alcohol for at least 9,000 years, but for many people, drinking alcohol can be problematic. Kin takes the good parts of a night out drinking with friends – the revelry, buzz and joy that comes from communal connection – minus the hangover and regrets.
Just as brewers like Lagunitas are creating a new category of non-alcoholic, cannabis-infused cannadrinks, Kin is creating a non-alcoholic F&B category it calls 'euphorics'. It's sold by 75 retailers, bars, restaurants and health club's, but 95% of sales are direct-to-consumer via Kin's website.
The American Medical Association says there's little evidence to show that 'smart drugs' or nootropics – a key ingredient in of Kin – actually work. Dietary supplements aren't well regulated so there's no legal requirement for Kin's products to live up to their promises.
But Kin's founders say they're not out to radically change people's state of consciousness or to sure anything (except loneliness). Their mission is to create a social experience that's non-alcoholic and a whole lot more glamorous that spritzing a herbal supplement under your tongue.