Burberry merges digital and physical worlds
by The One Centre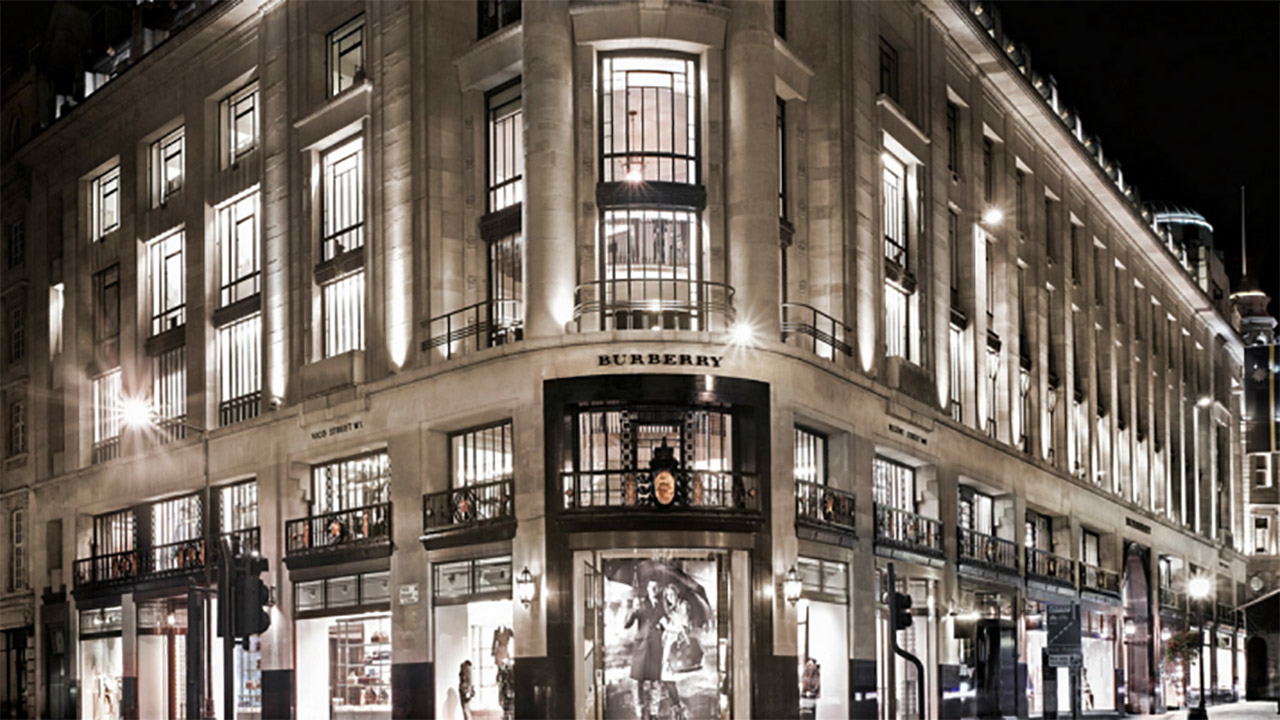 11
April, 2013
11th April 2013
Burberry has launched a flagship store in London's Regent Street, which merges the physical and digital worlds of Burberry in an engaging brand experience.

The aim is to "seamlessly blur the physical and digital worlds" and at the core of this idea is the use of art and entertainment to enhance the Burberry brand experience across all channels.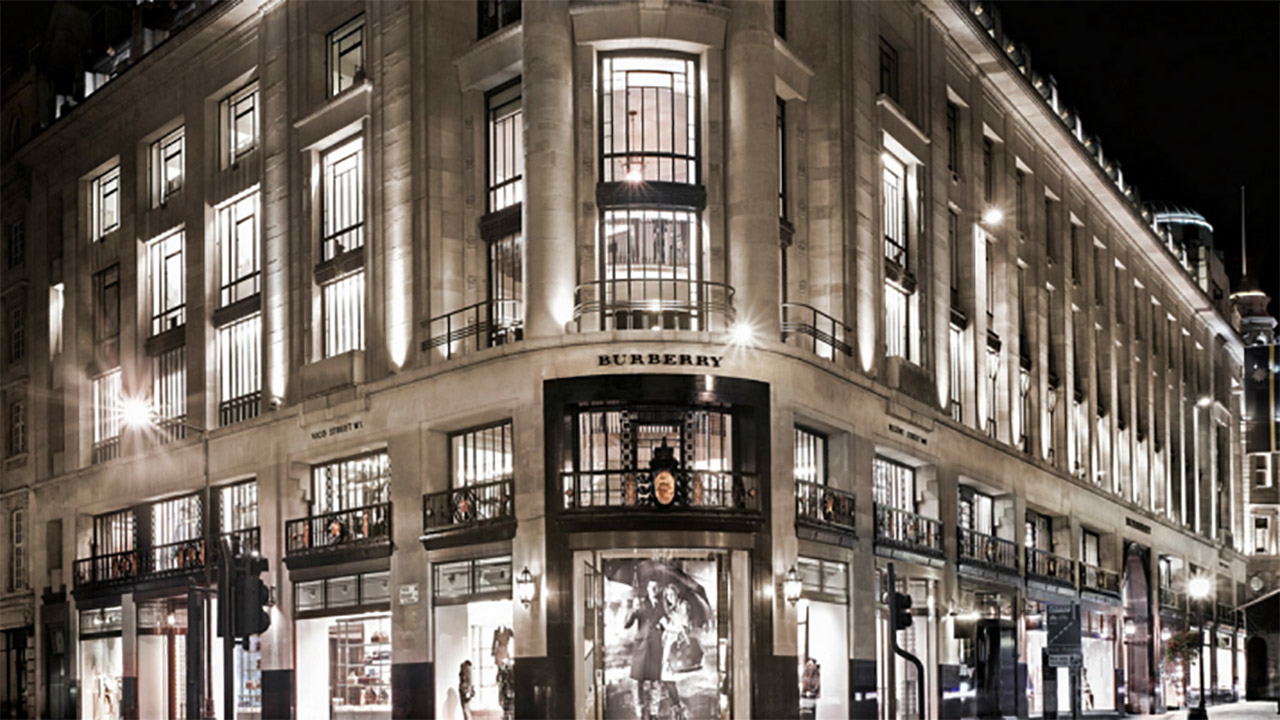 Play video
In a shocking twist the store, which Burberry calls "a celebration of British design and craftsmanship", has been modeled on the Burberry.com site and was designed to be a physical manifestation of the online experience.
Burberry.com is a beautiful site brimming with luxurious product imagery, rich storytelling, brand films, music, history, Burberry experiences and so much more.
Burberry Chief Creative Officer Christopher Bailey said "Most of us are very digital in our daily lives now. Burberry is a young team and this is instinctive to us. To the younger generation who are coming into adulthood now, this is all they know."
The space features all the shiny, stylish beauty you would expect from a Luxury store, along with all the latest coolest digital technology and brand entertainment that people have come to expect from Burberry.
Featuring a 38 square metre screen, 420 speakers, a hydraulic stage, ipads and digital screens throughout the store, there's also a gallery featuring the history and heritage of the brand.
Products are tagged with RFID tags, which trigger content when touched or held by consumers – for example a handbag will launch a video about the craftsmanship behind the bag, while a dress taken into a change room may trigger a runway video.
There's also choreographed audiovisual takeovers such as a digital rain shower that sweeps across the store's screens and speakers.
"We've tried to choreograph it so that you have content specific to certain areas, but then all of a sudden the whole store turns into one rain cloud and makes you stop and smile," said Bailey.
"It's not just about shopping. The important thing for me is that when you go in, you feel entertained."
The aim for the store is to give people a place to hang out and experience and explore the brand, Burberry also plans to host gigs  in-store and has already hosted its London Fashion Week show in the space.