BA tugs the heartstrings with Visit Mum film
by The One Centre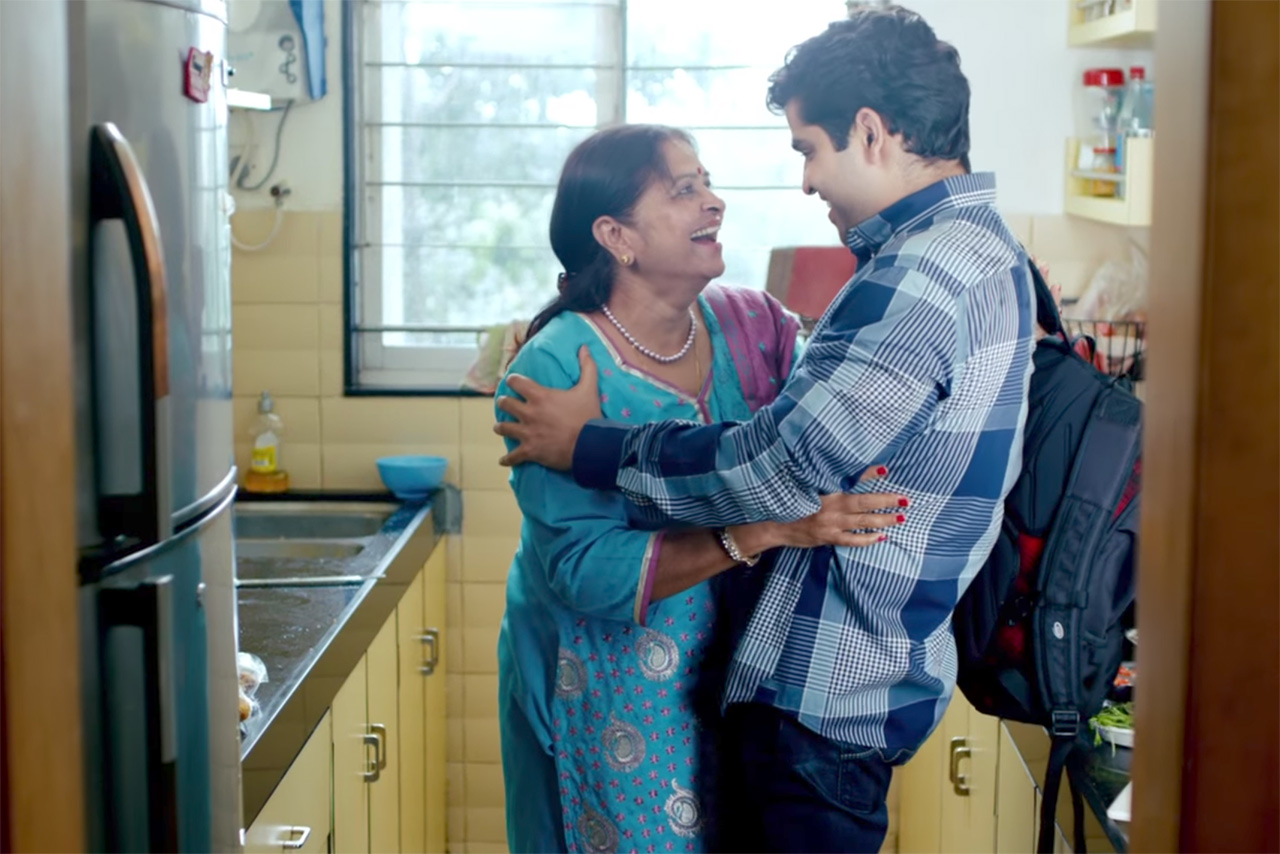 14
August, 2013
14th August 2013
British Airways has created an emotional online film as part of a new campaign encouraging people to visit their mothers.

"Visit Mum" has launched to promote the airlines routes and flights between United States and India and the campaign kicks off with a five-minute film portraying the story of a mother Alka in India and her son Ratesh in the US.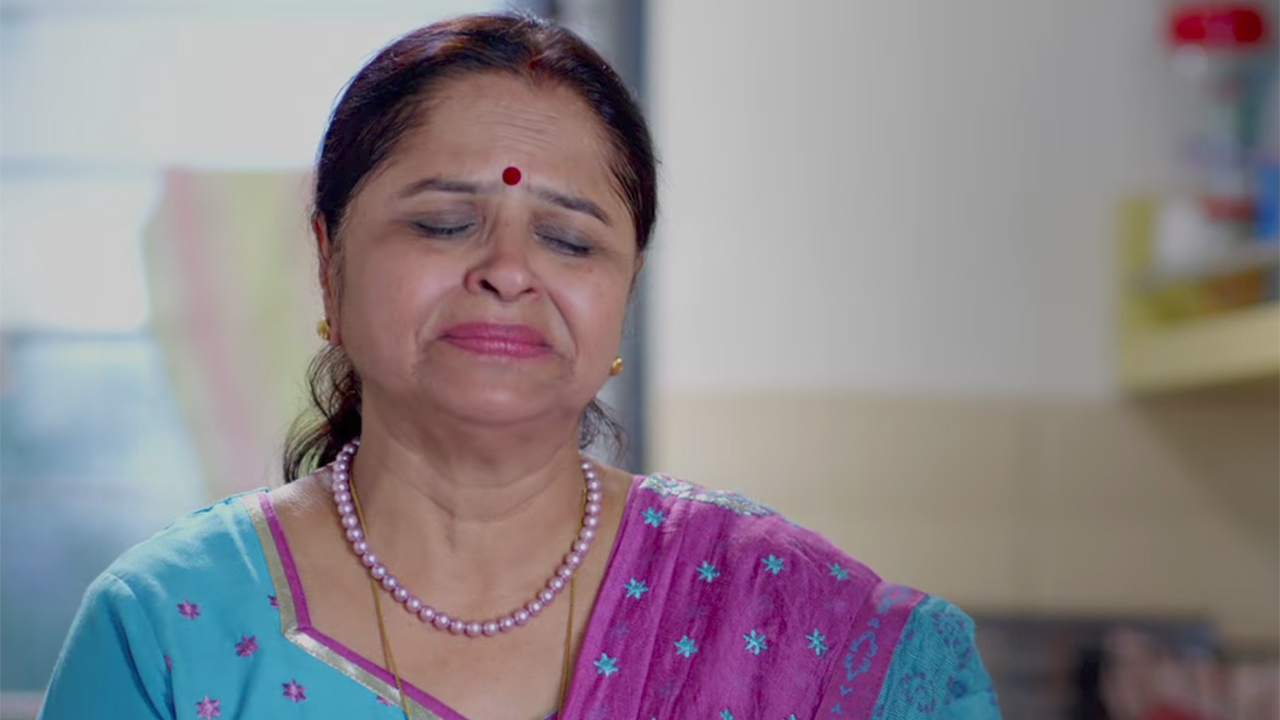 Play video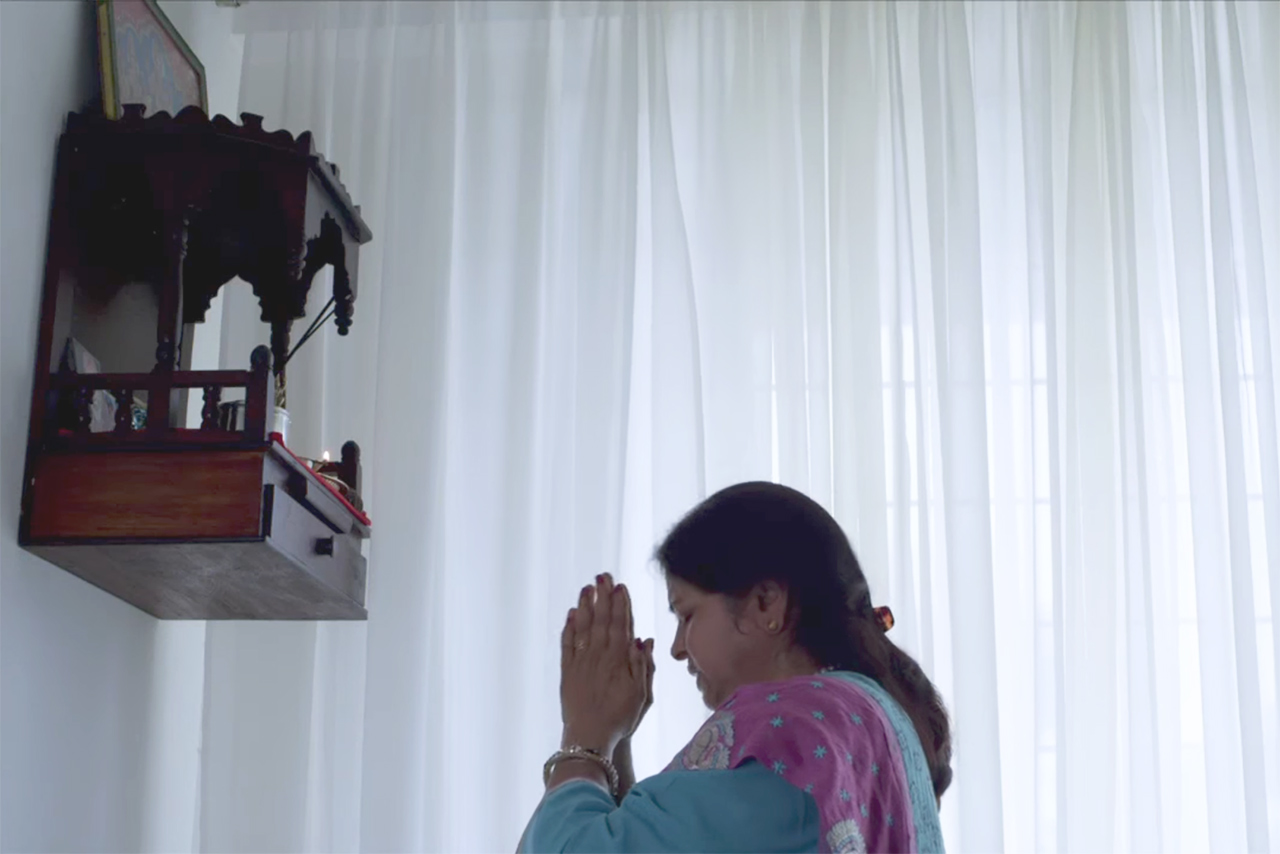 The film's premise is that BA has agreed to fly Ratesh's favourite home cooked meal to him in NYC, Alka says as she fights back tears: "I miss him so much because when he left home he was barely 17 years old, and from that day he did not return home. I miss my son."
In case you didn't see it coming, there's a twist and things get emotional. As Ratesh says in the film "Sometimes even when you know what's going to happen you cannot imagine how it's going to be"
The film is hosted on the BA site, as well as YouTube, where it has notched up nearly 700,000 views. The recipe made by Alka is also available on the website.
Caroline Titmuss, a British Airways spokesperson said:  "We were looking to recruit a son in New York who had a close relationship with his mom in India. As we looked at the insights of the campaign, the memories of food and home cooking were the most powerful draw."
The activity is part of British Airways' India focus on visiting family and relatives, a campaign targeted at expats and people with family members living in the US or India.
The activity is timed to capitalise on the upcoming Indian festive season.
Review
BA has created a tear jerker. It is a very human film, which has a lot of heart and soul.
Sure it's not the most original idea, you can see the ending coming a mile off and the moody piece while tender and stirring is a little slow.
However, what really differentiates this film is the pure insight it is built around: the bittersweet pain of missing a loved one. This simple insight is what gives this piece so much power.
So many parents can relate to this feeling of missing their child, and so many children can relate to living away from their parent. That mix of guilt and happiness of pursuing a dream and the distance and sacrifices that it requires are familiar feelings to many.
British Airways have captured a lovely story, which reflects the experiences of so many. In doing so they have captured an insight that so many people can recognize: the emotion of living away from a loved one.
The beauty of this film is those feelings don't have to be because of the distance of India to the US, for the majority of people – sons particularly – they probably don't call their mum enough, let alone visit, therefore this film connects with a large audience. Clearly for BA they'd prefer to reach people who do have the sort of distance that requires a commercial flight.
However, no matter what the situation, the emotion of the film is palpable. Alka's genuine heartfelt comments about missing her son will crack event the coldest heart.
For BA this is a big winner. The brand is returning to its heartland of bringing people together and creating genuine emotional connections between people and the brand.
It's a long time since any airline – let alone BA – really played on the human emotions that come from travel and reuniting.
Airline advertising has become all about freedom, customer experience and service. As a sector airlines have steered clear of emotional stories and focused on the journey, the destination and the adventure.
This has been particularly challenging for BA, which has struggled with a reputation for poor service and outdated planes. The brand was particularly scarred in its UK homeland after the disastrous opening of London Heathrow's Terminal 5.
It's no secret the sector is under more pressure than ever with fuel prices, shifting consumer confidence and cut-price airlines continuing to pose serious challenges to the airline industry.
British Airways, like many carriers, have opted to focus on routes and aircrafts for a long time, at the expense of creating genuine connections with people.  Buoyed by the London 2012 Olympics the brand has began to take a different approach.
The brand connected to the surging burst of pride in the UK with its "Don't Fly" campaign ahead of the games, a move which has helped the brand to experience positive sentiment in the UK.
It's now looking to achieve the same in other markets and clearly playing the emotional heartstrings is one way to achieve this.
The cynical side of me knows that I've been played, BA went hunting for this emotional story to boost its profits. It's an obvious and a deliberate ploy to pull at our heartstrings and get us to like the brand and book a flight home with BA.
People aren't stupid, they will see this too. We live in an age of emotional blackmail thanks largely to reality TV, which does a roaring trade in peddaling emotional human stories to engage us with quite ordinary content.
This is of course a bit of a dangerzone for the brand, how audiences respond to this level of emotional manipulation will determine its success. Will people dislike being played so overtly? or will people respond to the stories, the emotion and the very real and recoganisable feeling of missing a loved one? Most importantly will it make people fly British Airways?
Personally I like the story enough to be heartened by it, even if I do feel played – but it still wouldn't get me to fly BA.
I suspect this is a toe-dipper for BA, to test the response to the ad and to the style, it's definitely going to be worth watching what the brand does next.
What I like about this film is the message underpinning it. British Airways brings people together. It is a nod to the good old days and its hugely successful 1989 ad, one of the world's most iconic and recognizable ads.
"Visit Mum" represents a return to the human emotion and soul the brand once embodied. This is reinforced with the line: "It's never been just about flying".
It's a savvy move by BA obviously playing the emotion card, but also the burgeoning Indian market is a lucrative one for BA, hence the increase in flights and marketing focus. Also this film and message can be transferred to other countries and markets all over the world.
It also comes at a time when nostalgia is being embraced by brands the world over. Brand are increasingly obsessed with retro styling and filters while they demonstrate corporate social responsibility and use social media channels to show all the work they do for good.
British Airways has created a piece of storytelling, swimming in nostalgia and good old fashioned family values. It's a different take on a trend and one that I think will be of great benefit to BA.
Against a backdrop of airlines focused on service, routes and aircraft, "Visit Mum" reminds people about the things that really matter in life: family, home and mum's cooking.
As always this will get bogged down in the chatter about whether it's a long ad or a short film, I prefer to enjoy it as a nice piece of branded entertainment that has allowed BA to share a lovely story.
Verdict
A lovely piece of branded entertainment and a bold and risky move for British Airways. 3 stars.