Sex education you can trust: how Clue is tackling taboos
by The One Centre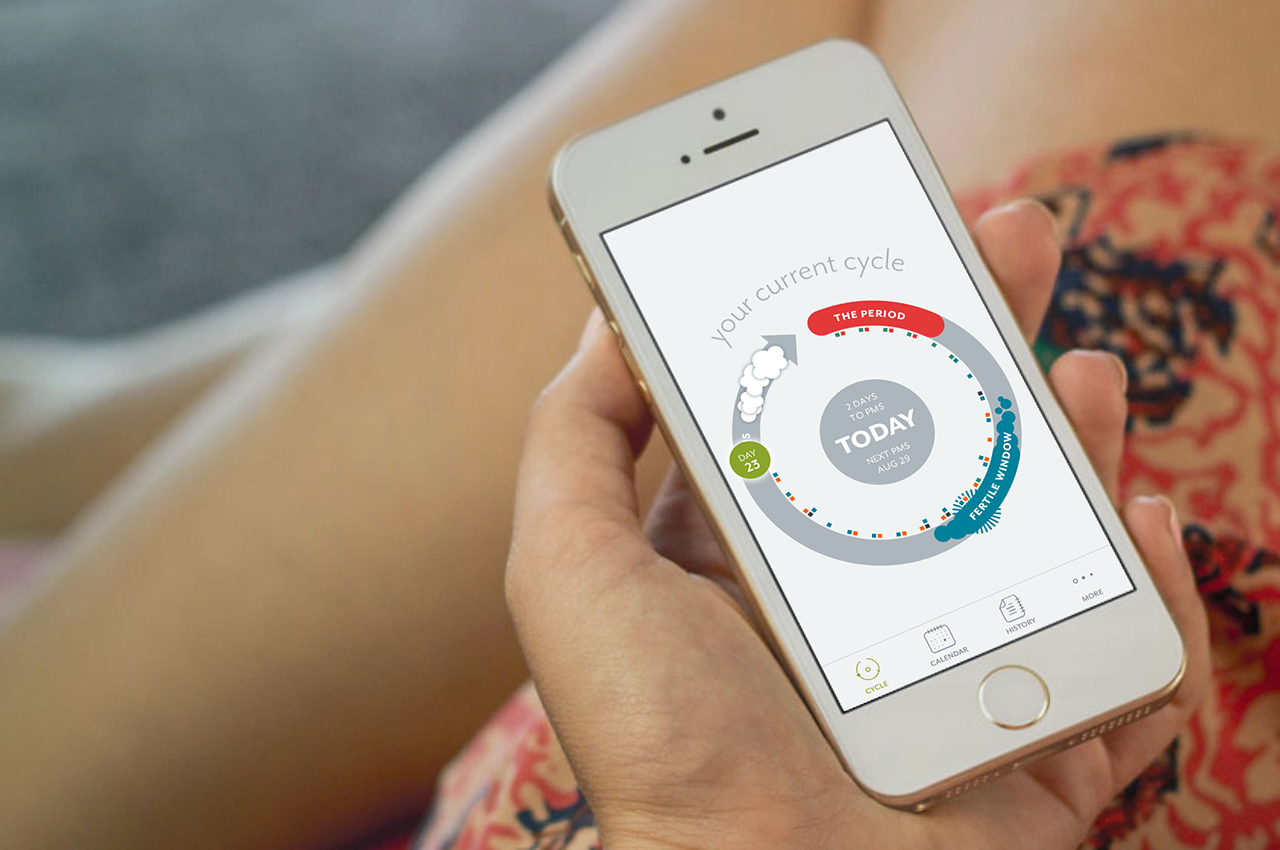 20
March, 2019
20th March 2019
Over the past few years there's been an explosion of period-tracking apps, but Clue has emerged as a firm favourite. Here's why.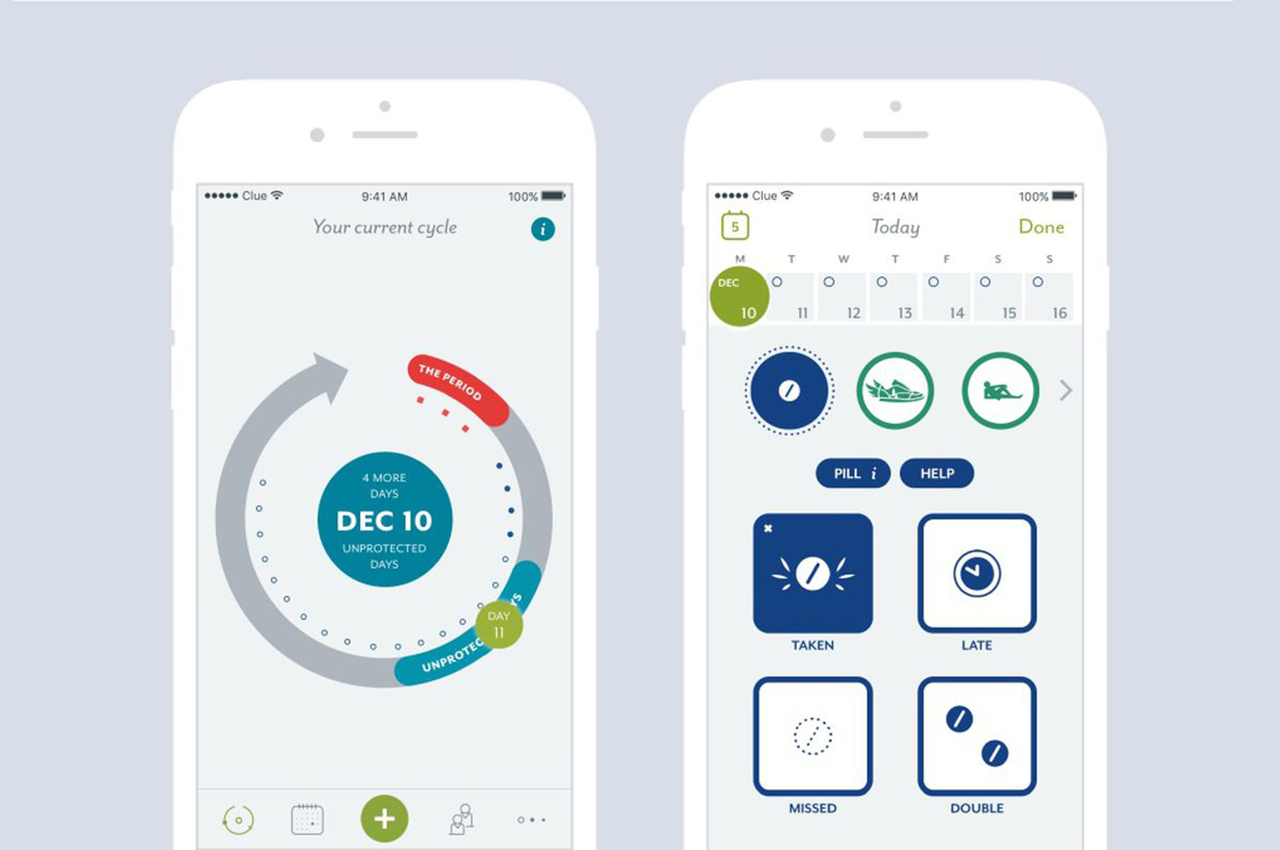 Despite thousands of years of medical progress, one topic remains taboo: periods, and their impact on reproductive health. So, ten years ago, Berlin entrepreneur Ida Tin had the idea of launching an app that tracks menstruation, PMS, fertility and ovulation.
It took four years for Tin to persuade venture capitalists – most of them men – to back her idea. Many felt it was too niche or icky. And yet Clue wasn't a niche idea. When the app eventually launched in 2013, it quickly amassed a huge following of one million users in 2015, and over 10 million users today. It's also raised over €30 million to date.
Since Clue's launch, countless other period-tracking apps have entered the fray – too many to count, in fact. Yet Clue has emerged as a clear favourite thanks to the thoughtfulness of its design, and the strength of its mission.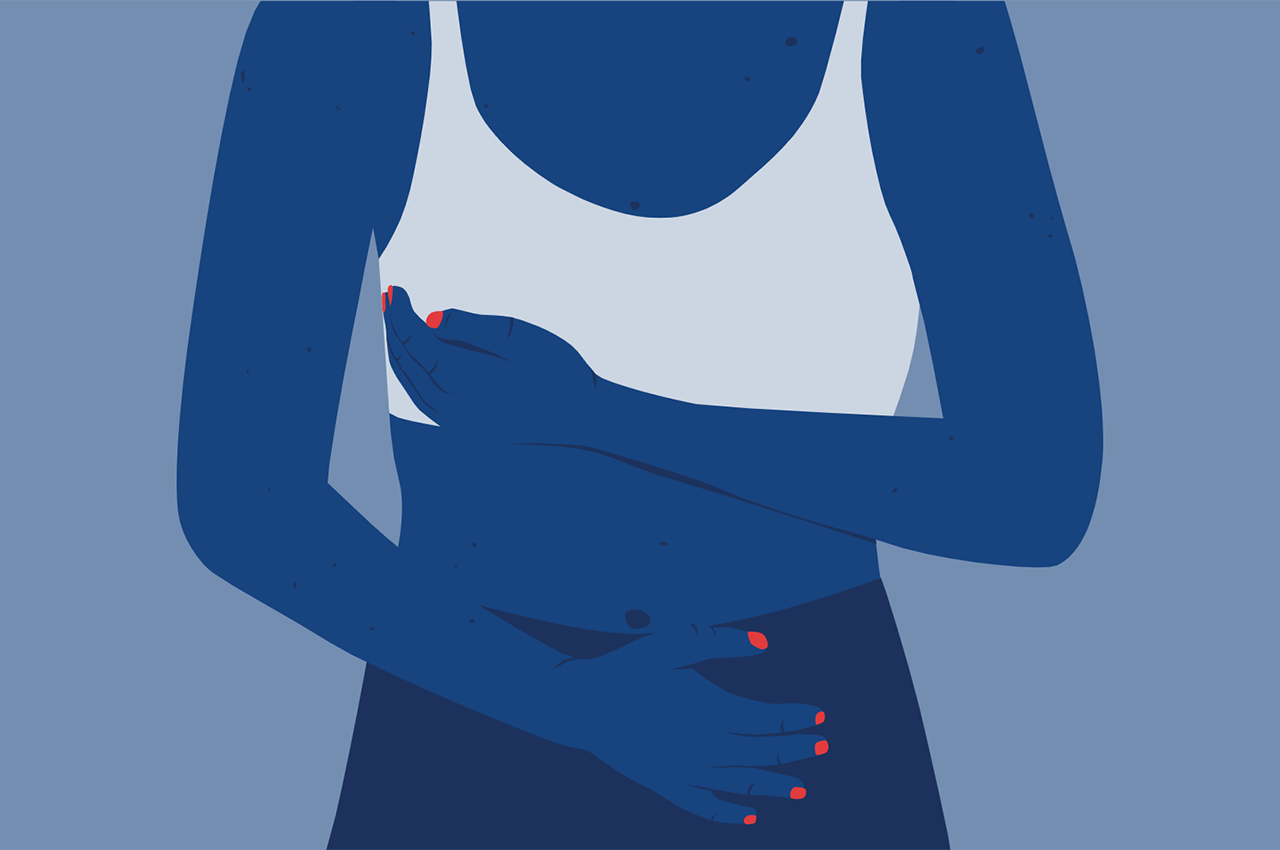 Clue is winning over users with its progressive brand design and user experience. Much of the technology that's designed for women is condescendingly pink, flowery or cute, whereas Clue's branding combines humour with emotional intelligence.
When designing Clue, "Pink was not allowed in the color palette and 'cute' was not permitted in our vocabulary," says Mike LaVigne, Clue's former chief product officer and one of its co-founders along with Tin, Hans Raffauf and Moritz von Buttlar.
"Women don't need to be looking at pink, rainbows, and glitter to feel good about themselves."
"The vast majority of women-focused apps out there are flat-out embarrassing. They're embarrassing because they reinforce an offensive, out-dated stereotype of femininity, and they sadly emphasize the embarrassment that our culture – and consequently, many women – feel about the topic of menstruation. They aren't designed for user happiness, to say the least … As it turns out, women don't need to be looking at pink, rainbows, and glitter to feel good about themselves," he says.
It's a sentiment echoed by Elvie, a femtech startup that's bringing women's technology out of the dark ages: "Women shouldn't have to make do with shoddy design or pink spin-offs when there are self-driving cars in the world."
Clue describes itself as a "mission-based" company that wants to push menstrual and reproductive health forward while breaking taboos around sex, hormones and periods.
The app works by helping people track their periods, pain, moods, sleep, energy and changes to hair and skin. It empowers users with data about their bodies so they can make more informed decisions around their health.
What's interesting is that Clue's business model centres around building a community of users first – ahead of making money.
"We are focused on growth, not making money. We want to be the number one resource for female health worldwide."
"We are focused on growth, not making money. Our goal has been – and remains – to get Clue into the hands of everyone who needs it. We want to be the number one resource for female health worldwide," says Tin.
With 10 million users in around 200 countries, Clue now has the largest data set about menstruation in existence. It shares this data with researchers – without compromising the privacy of its users – to advance their understanding of health issues. Tracking changes in menstruation may eventually help doctors to diagnose hard-to-detect diseases like ovarian and uterine cancer, or endometriosis.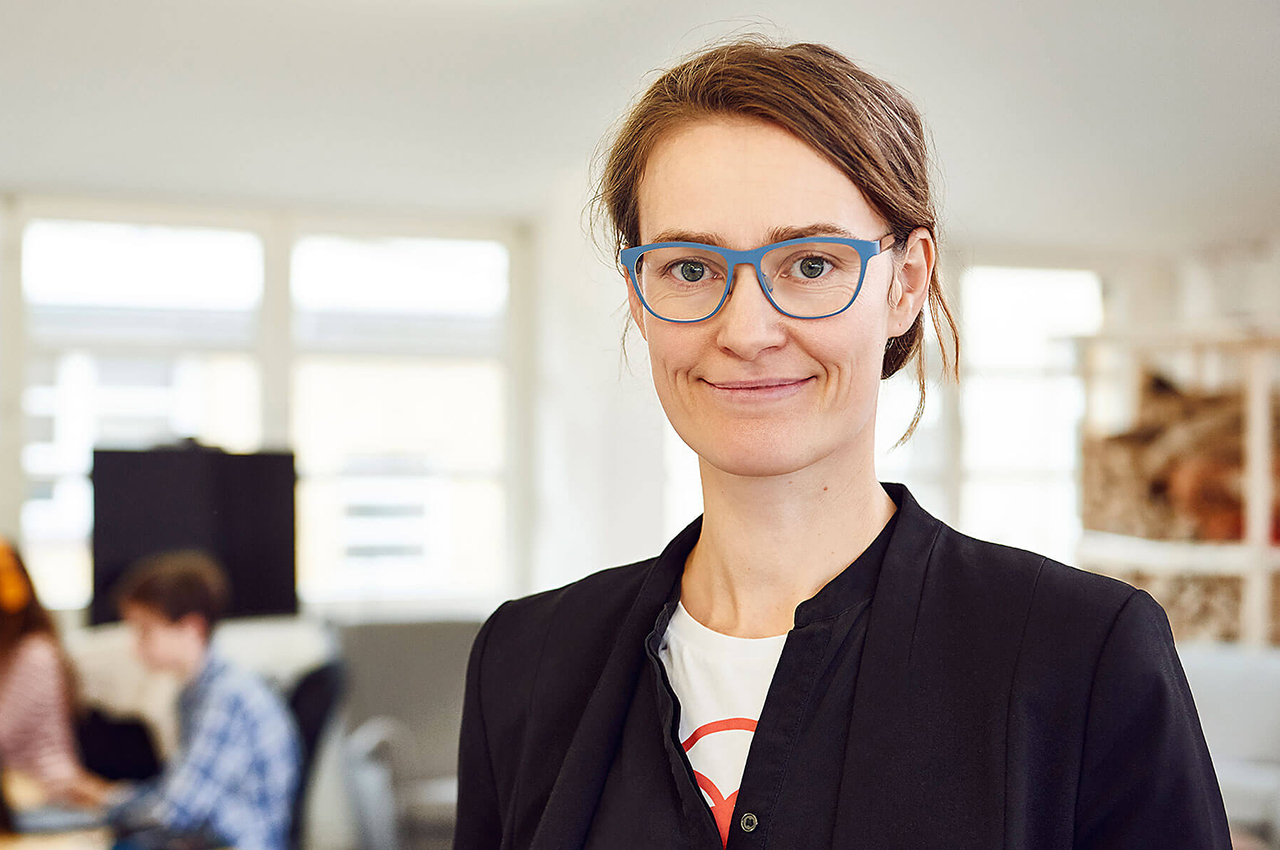 In 2016, Tin was the first person to use the term "femtech" to describe technology designed for women.
At first, Silicon Valley was wary femtech ventures. Five years ago, the sector had barely raised $100 million, according to The Next Web. In 2017, just 2% of venture capital dollars went to female-led startups, reports Fortune, which isn't surprising given most active investors are men.
Yet venture capitalists have finally realised femtech's potential. Not only do women make 80% of healthcare decisions for their families, they are the healthcare industry's biggest customers. Investors are now pouring money into the femtech sector, which is projected to be worth $50 billion by 2025, according to Frost & Sullivan.
Brands like Clue, Elvie, Tia, Willow and Ava are revolutionising female health, a sector that has long been under-funded and under-researched. They're taking on companies like Procter & Gamble and Kimberly-Clark, and they're giving women alternatives to taking contraceptives with unwanted side-effects.
"We are ready for something that disrupts neither our hormones, our moods, nor our pleasure."
As The Guardian observes, the success of apps like Clue tells us something very important about what women want: "We are ready for something that disrupts neither our hormones, our moods, nor our pleasure."
They're ditching condescending, overly-simplified health products and services in favour of straight-talking femtech brands backed by data, science and beautiful design.
Despite its obvious popularity, Clue's long-term survival and global growth relies on its ability to back its clear taboo-busting purpose with a profitable business model.
Last year, it launched Clue Plus – a subscription-based service that costs $0.99 per month. It has also launched helloclue.com – an information-rich website that provides the sex education you most likely never got at school, which could potentially host advertising or sponsorships in future.
Time will tell whether people rally to the cause and respond to Tin's appeal to pay for Clue: "When you choose to pay for Clue you are part of keeping the lights on for a progressive voice that can counter the stigma and the culturally delivered negativity that affect people with cycles as we go through life … We are holding a space for you to be seen, taken seriously and valued," she says.
What is clear is that we're in the midst of a health tech revolution – and it's being led by women.
Why It Matters
Clue is breaking taboos around sex, hormones, and menstruation
By equipping people with data about their bodies, it is empowering them to make better health decisions.
Clue's popularity results from the strength and authenticity of its mission, and the thoughtfulness of its design.
While many of Clue's users are women, Clue's visual language is gender-neutral. The app is designed for 'people for menstruate', not just women.
Clue's founder, Ida Tin, was the first to describe technology designed to improve the lives of women as "femtech" in 2016.
Silicon Valley has been slow to embrace femtech brands, and female-led startups more broadly. According to the New Yorker, companies founded by women have received one tenth of global venture-round funding.
The tide is slowly turning: female-led startups made up 4.4% of all VC deals in 2018, up from 2% of venture capital dollars invested in female-led startups in 2017.
By 2025, the femtech sector could be worth as much as $50 billion, according to Frost & Sullivan.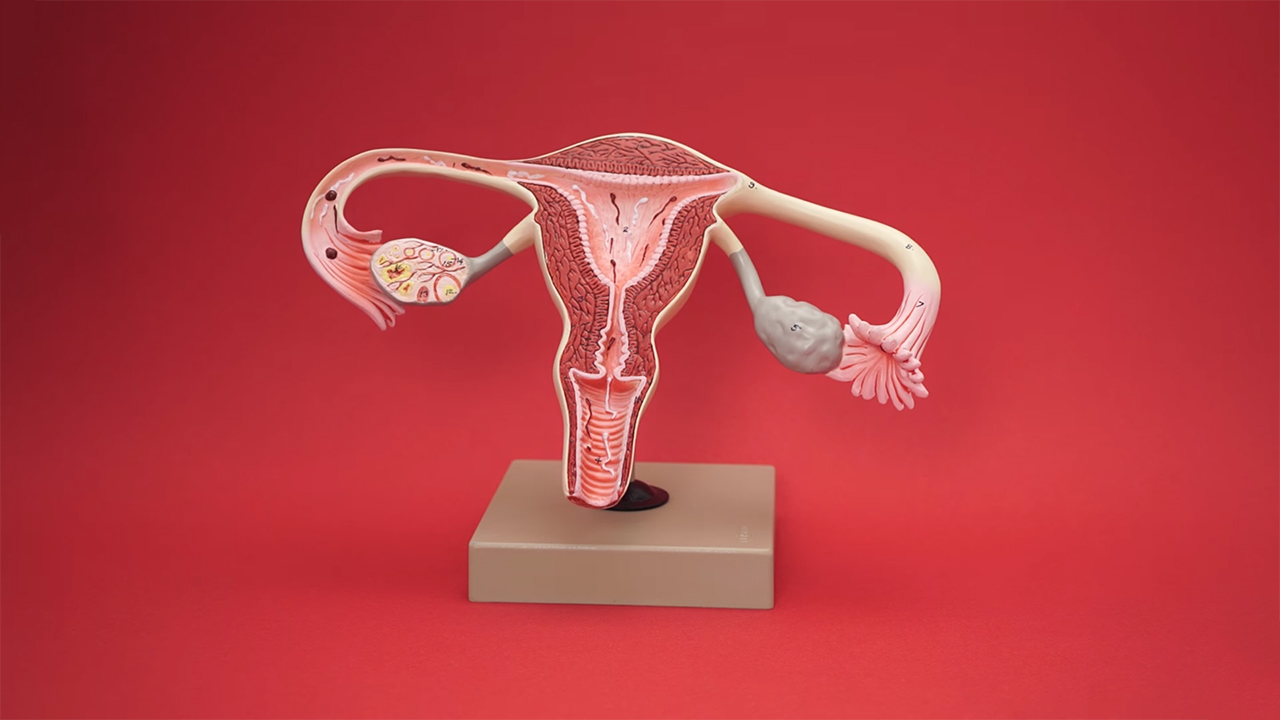 Play video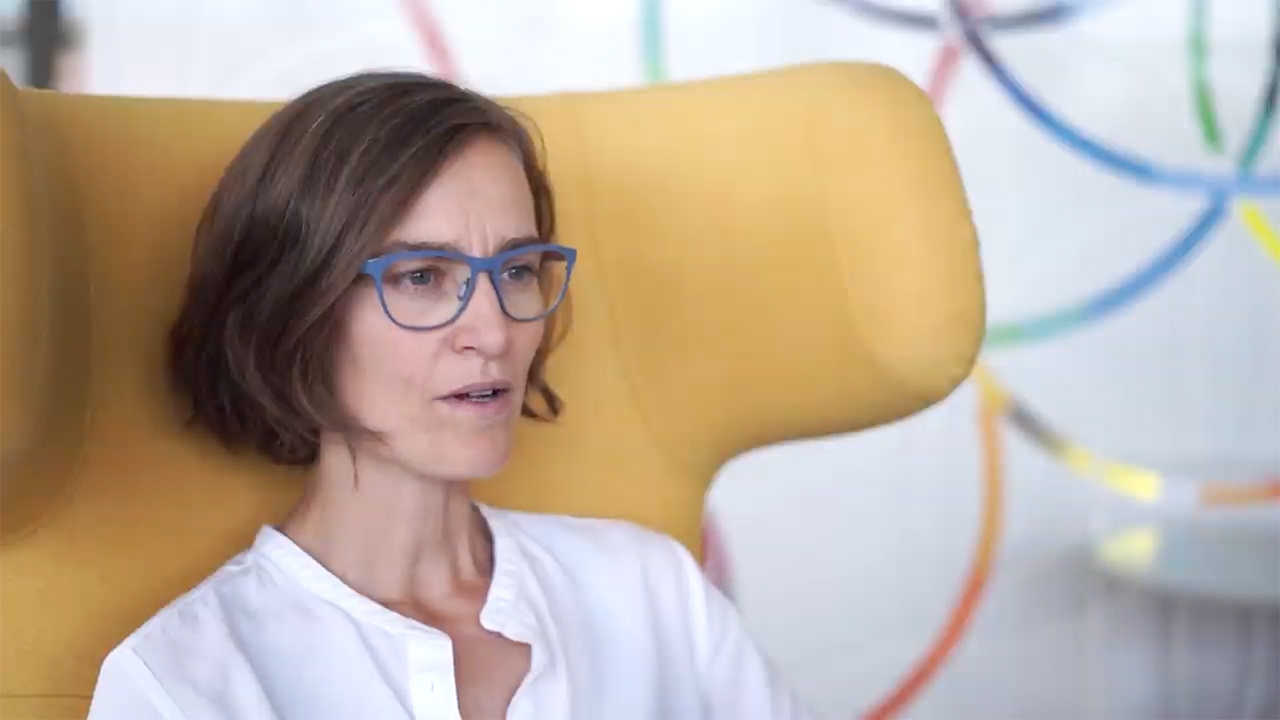 Play video