Outdoor apparel brand Patagonia to sue the Trump administration
by The One Centre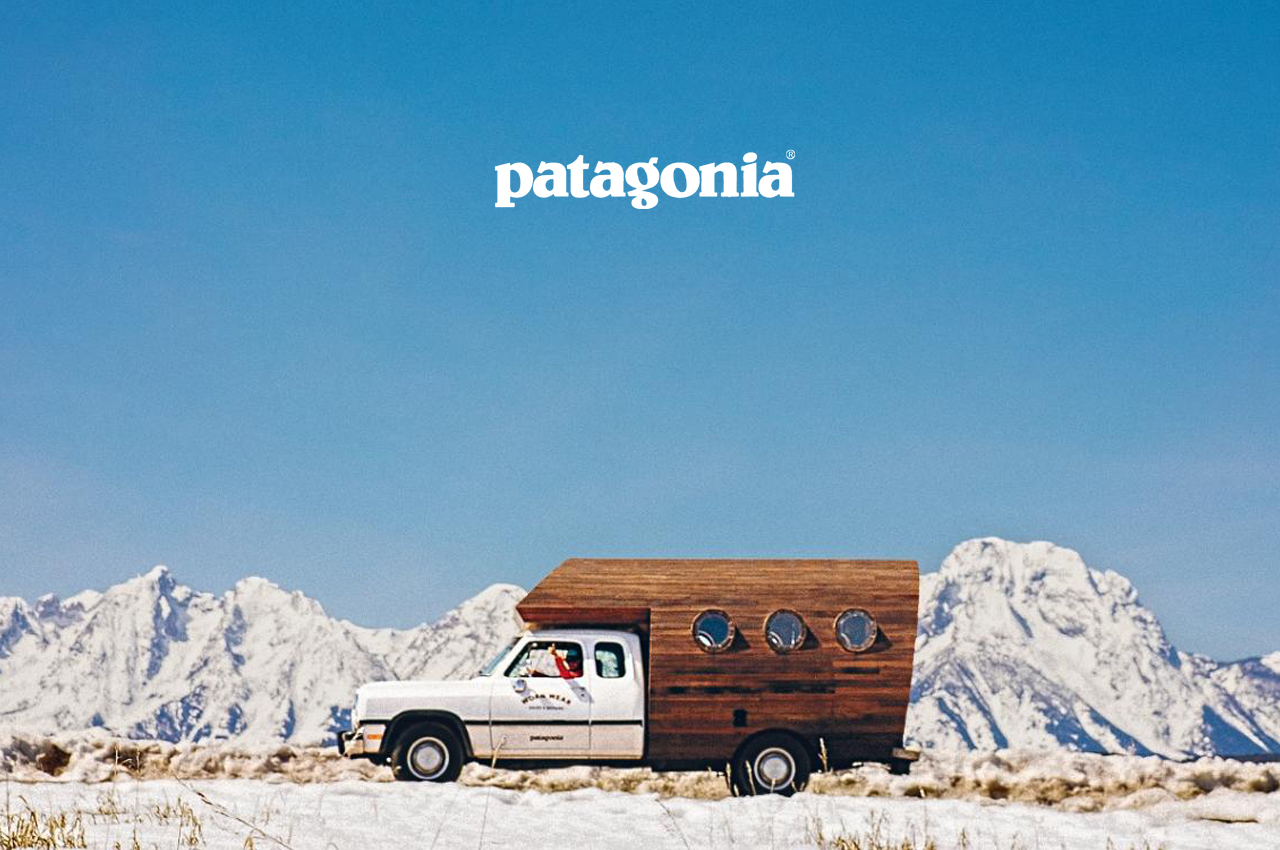 21
December, 2017
21st December 2017
Patagonia, the outdoor apparel brand, plans to sue the Trump administration after it announced "the largest elimination of protected land in American history".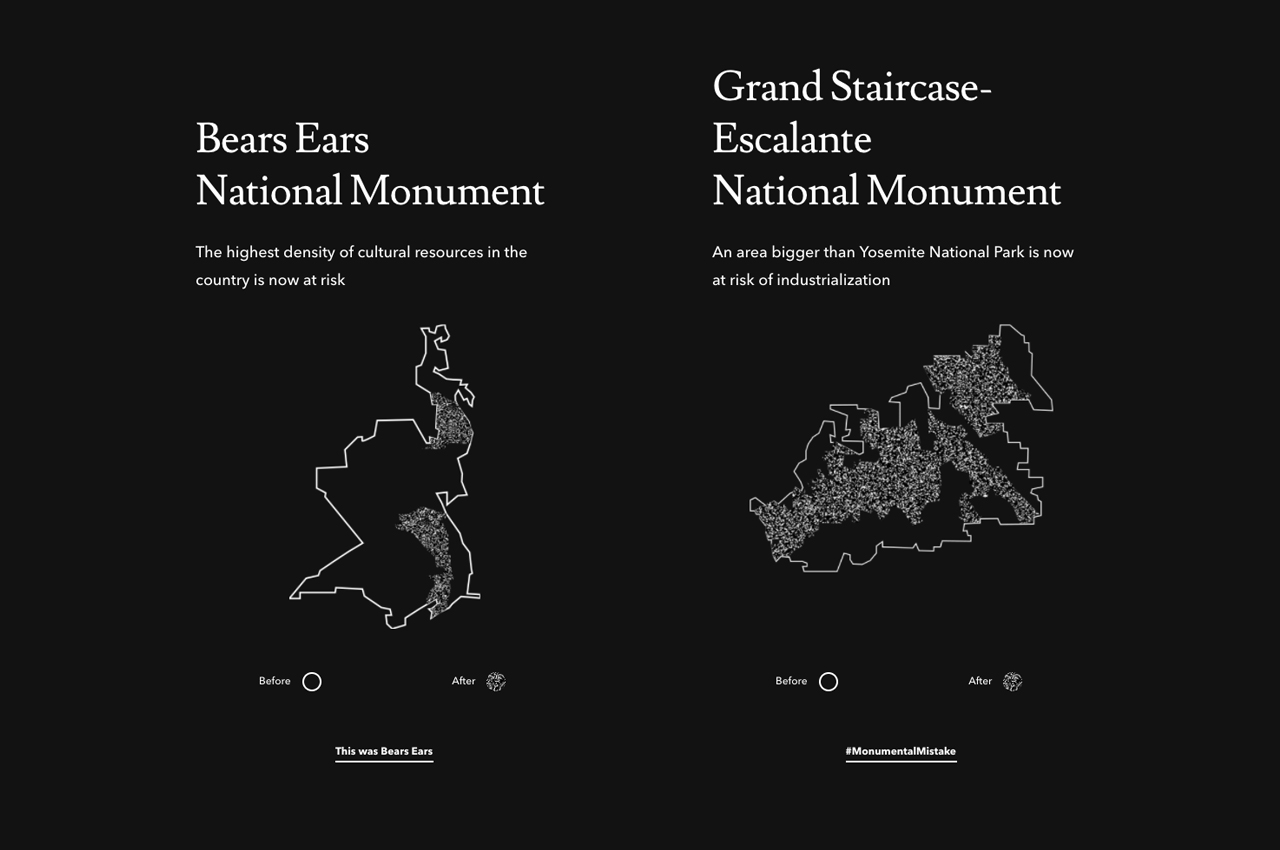 Patagonia unveiled its plans on its website, which featured a takeover declaring: "The President Stole Your Land". Patagonia called the administration's reduction of the size of the Bears Ears and Grand Staircase-Escalante National Monuments an "illegal move" and urged its customers to take action.
The Trump administration plans to reduce The Bears Ears National Monument, which is a 1.35 million-acre preservation in south-east Utah that includes thousands of sacred Native American cultural sites, by 85%. It also plans to reduce the size of Utah's Grand Staircase-Escalante site by 50%.
Patagonia President and CEO Rose Marcario called Trump's move "unprecedented" telling AdAge, "We've fought to protect these places since we were founded and now we'll continue that fight in the courts."
Marcario also penned a piece, which was published by Time Magazine, which outlined the brand's reasons for challenging the decision and pursuing legal action. Marcario wrote:
"Protecting public lands is a core tenet of our mission and vitally important to our industry, and we feel we need to do everything in our power to protect this special place."
Marcario explained that the brand's actions were driven by simple principles such as enforcing the law, supporting grassroots organisations and completing the brand's purpose as a benefit corporation. It is also crucial to defend Patagonia's business which relies directly on public lands for the activities it creates products for.
This is a theme that is at the centre of much of the brand's marketing activity. Patagonia is driven by its values to protect the environment because without it, the brand and its products are meaningless.
While the lawsuit might seem a drastic move for a consumer retail brand to make, Patagonia is not your average consumer retail brand. Its brand values are deeply embedded in the environment and its protection and preservation.
Patagonia has become something of an activist brand, particularly since it launched its bold anti-consumerist campaigns around the annual retail extravaganzas of Black Friday and Cyber Monday, when it encouraged consumers to not buy its products.
This campaign gave rise to Worn Well, an ongoing brand platform that encourages customers to mend or recycle their used Patagonia products, rather than buying new ones. The retailer sells sewing kits complete with replacement buttons, zips and fixtures for its products and also provides mending and recycling services through its stores.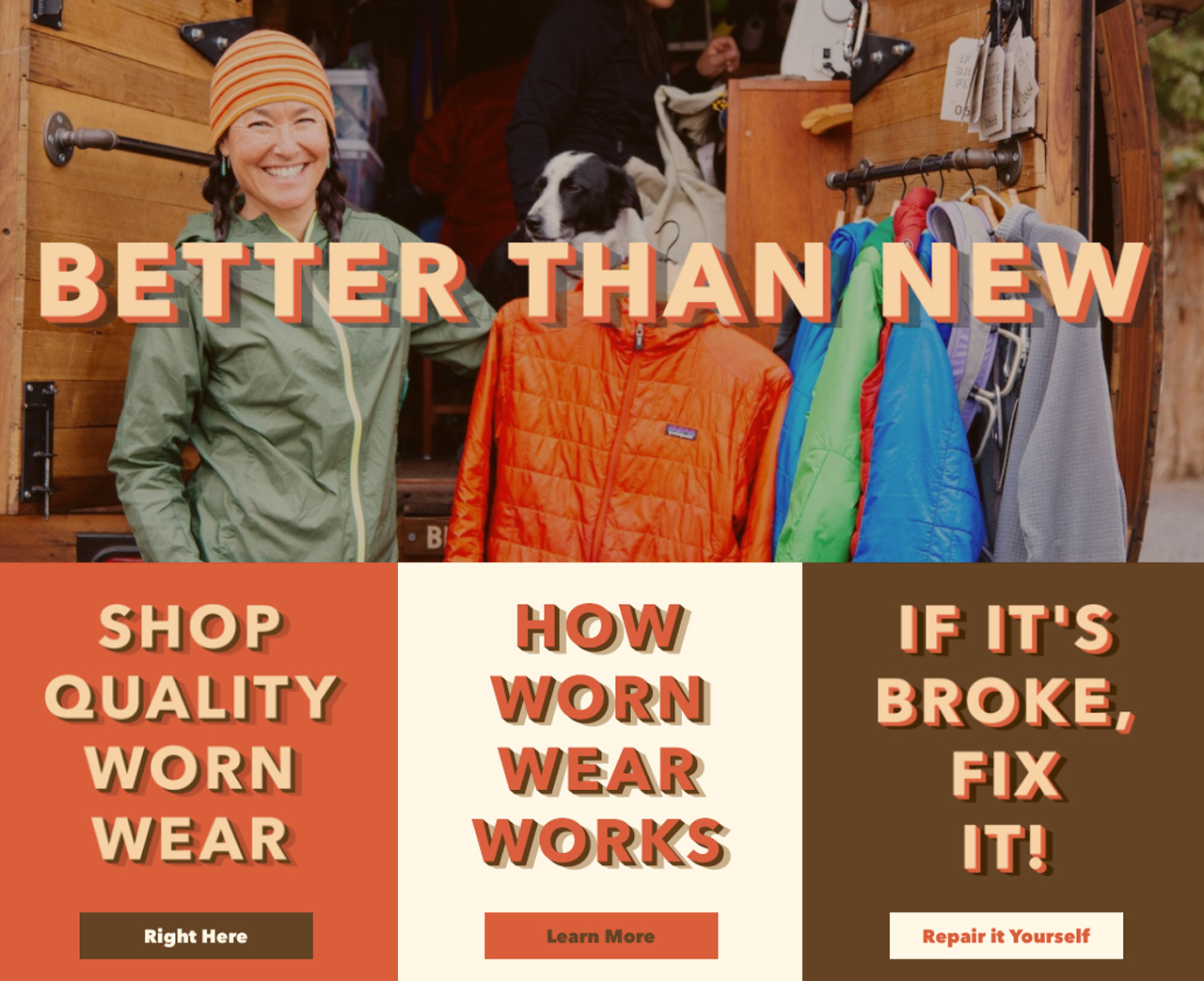 Patagonia is a brand that lives and breathes its brand values and commitments to the environment. Its loyal customers buy into this commitment and support the brand because they believe in and align with these values.
Patagonia continues to put its money where its mouth is and this lawsuit is yet another example of how a brand can use its power and influence to try and affect change. This will be one to watch with interest.
As Marcario wrote: "This is not about politics; it's about protecting the places we love and keeping the great promise of this country for our children and grandchildren.
"We won't let President Trump tear down our heritage and sell it to the highest bidder. We're proud to keep fighting with everything we've got."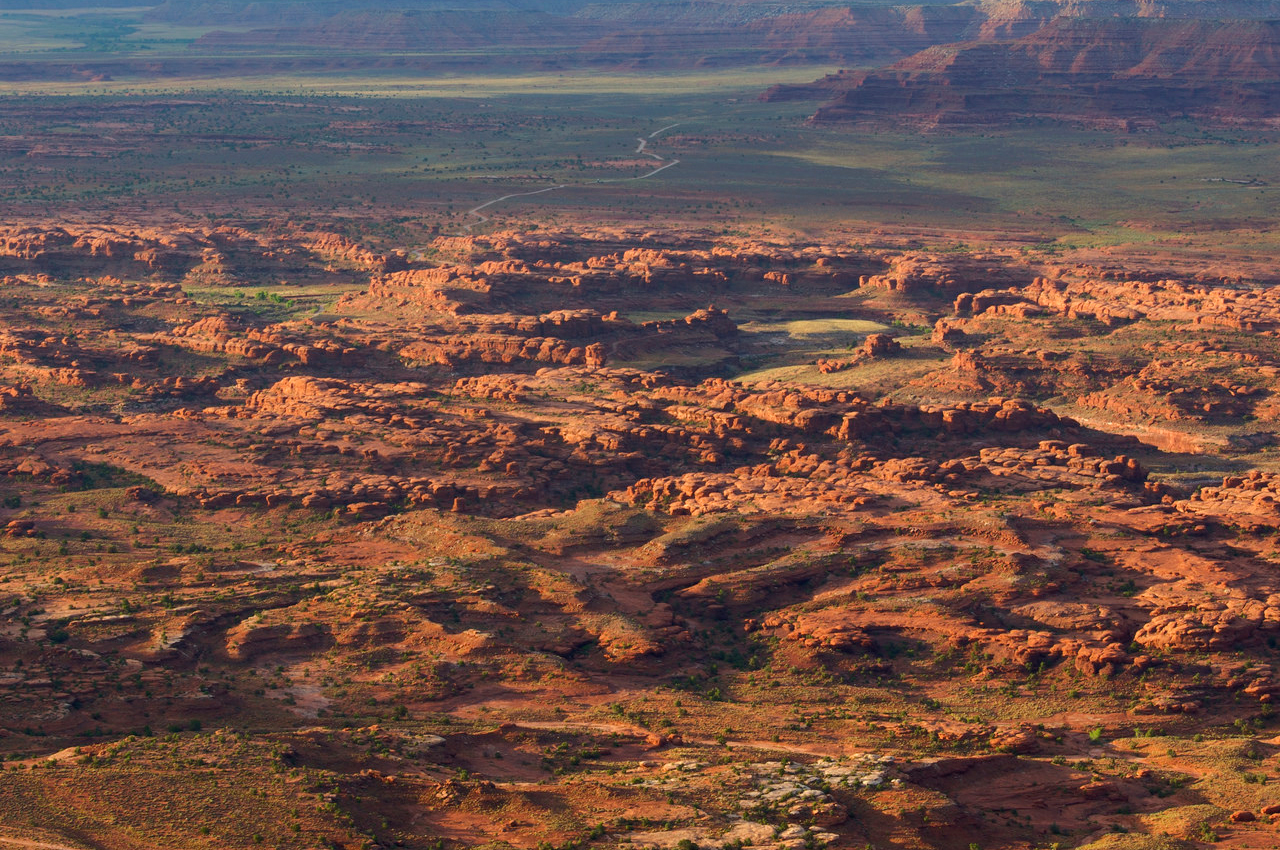 Why It Matters
Patagonia is the ultimate example of a company that lives and breathes its brand purpose, cultivating a deeply loyal following in the process.
The continued rise of brand purpose and brand activism is one of the biggest predictions for 2018, with over 70% of Gen X and Z saying they would pay more for brands with sustainable offerings (Nielsen, Global Corporate Sustainability Report 2015).
Forbes also lists 'brand purpose' as one of its top disruptive marketing trends for 2018, and says "successful marketers in the year ahead will place brand purpose at the core of business and brand strategy".
Let's not forget Pepsi's epic Kendall Jenner fail this year. Industry group 4A's found that 58% of consumers don't want politics in their marketing at all – a fine balance must be struck.
Purpose without authenticity doesn't work. Patagonia's decision to sue President Trump could have been written off as a PR stunt. It wasn't, because Patagonia has a long history of brand activism, and donates 1% of its revenue to environmental causes.