Uniqlo aims for Utopia with flagship store relaunch
by The One Centre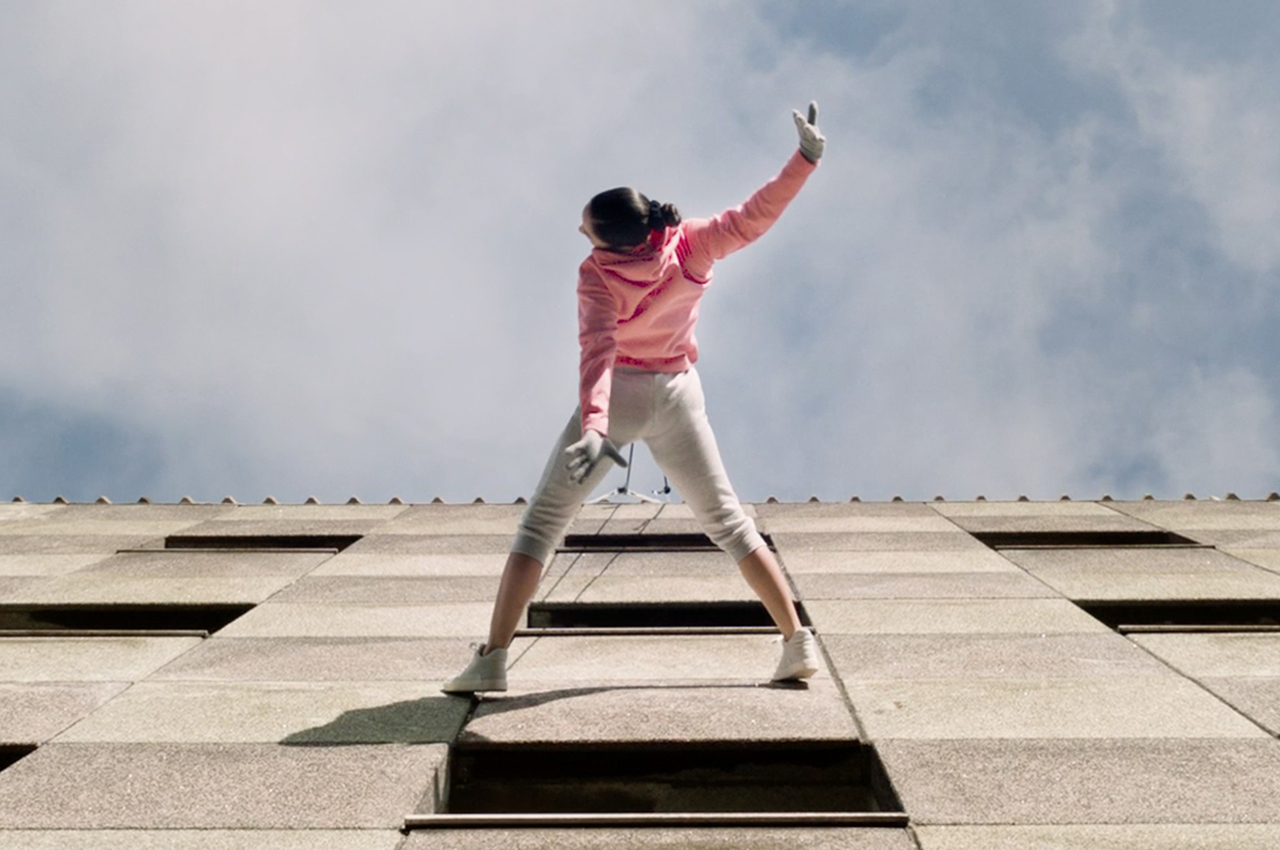 16
March, 2016
16th March 2016
Uniqlo is embracing its artistic side with a new strategy to turn its flagship London store into a "cultural hub".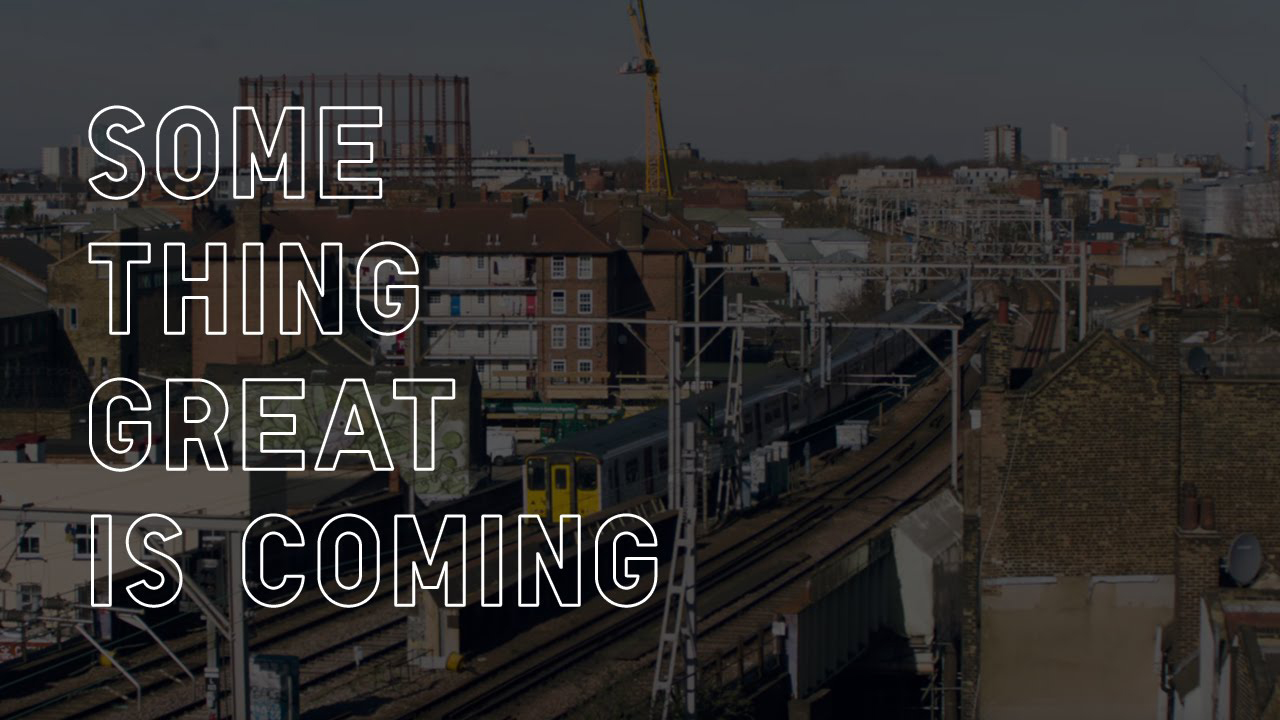 Play video
The strategy is spearheaded by a new campaign, 'This Way to Utopia', which comprises an online film, outdoor advertising and partnerships with Tate Modern and internet radio station NTS.
The film features a collection of contemporary dancers performing in urban setting across London. The film was choreographed by Lukas Macfarlane and features the soundtrack Madeleine by German artist Konstantin Sibold.
The campaign includes a film featuring six cultural brand ambassadors
The film is supported by an outdoor advertising campaign featuring six cultural ambassadors, selected by the brand to reflect the creativity, positivity and diversity of London in 2016, according to The Drum.
The ambassadors include Muslim designer/visual artist and blogger Hana Tajima, transgender model/activist Munroe Bergdorf and DJ/Photographer and model Cate Underwood.  The ads were photographed by Rankin.
As part of the new strategy, Uniqlo has launched a partnership with Tate Modern, which will see the Japanese retailer become the official sponsor of the Tate Modern's relaunch weekend in June.
Uniqlo will also sponsor a new branded event at the iconic South Bank art gallery called 'Uniqlo Fridays', which consists of a series of late-night events on the first Friday of every month.
As part of the partnership, Tate Modern will also curate quarterly events at Uniqlo's flagship store at 311 Oxford Street. East London internet radio station NTS will also host monthly events at the store including a summer rooftop barbeque.
The store will host a range of cultural events including talks from inspiring individuals including Olympic gold medalist Victoria Pendleton and a yoga morning hosted by health coach Madeleine Shaw.
"We want to celebrate and be a part of the creative and cultural utopia of London".
John Jay, creative president of Uniqlo's owner, Fast Retailing, said: "London is a very important market for any global retail business. It is the most diverse city in the world which makes it a creative and cultural utopia and we want to celebrate this and be part of it."
Uniqlo is the latest in a string of retailers seeking to revamp the retail experience by embracing artists and hosting cultural events within their stores.
The move follows the likes of Burberry, Samsung, Nike, Apple and Warby Parker, all of which have revamped their flagship stores to create brand experiences for customers.
It's part of a growing movement by retailers to create destinations for customers that are less sales focused and more about branded entertainment and experiences.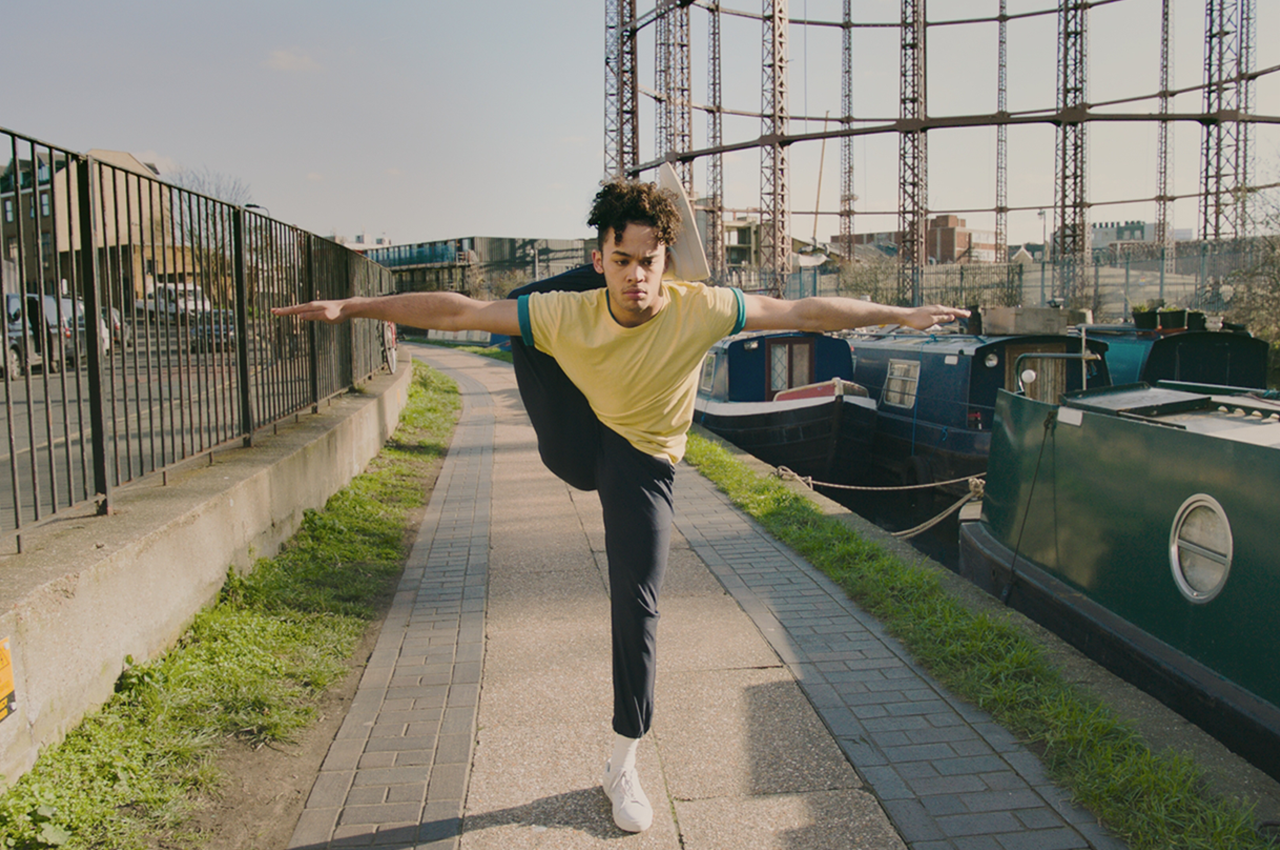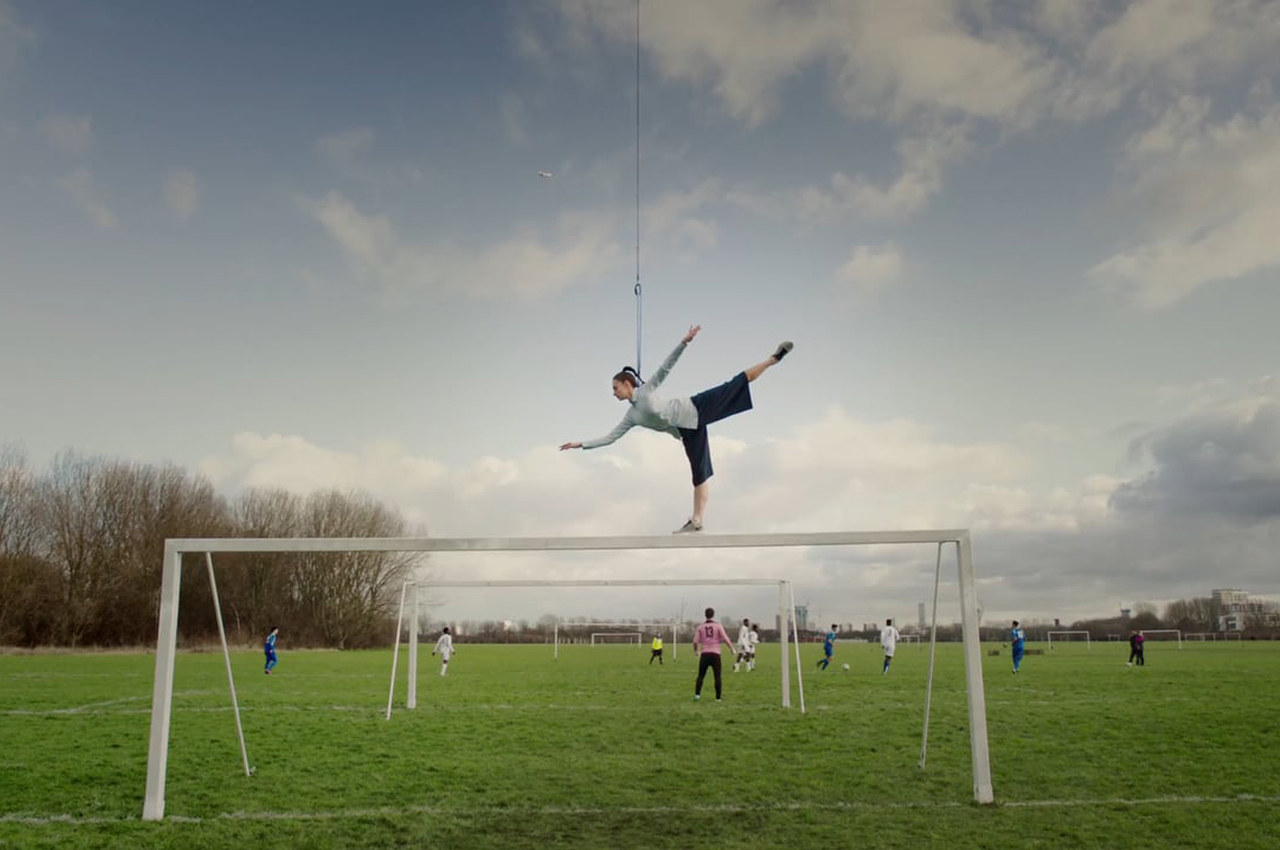 Lead by Apple's groundbreaking store design and bolstered by Burberry's move to bring the online experience into its stores, retail brands are increasingly looking for new and innovative ways to engage consumers with their brands beyond the purchase cycle.
As Angela Ahrendts, Apple's senior VP of retail and online stores, and former Burberry CEO, said:
"I don't want to be sold to when I walk into a store, it's a turn-off. Build an amazing brand experience, and then it will just naturally happen."
Uniqlo is clearly looking to attract a young audience of artistic influencers to its brand and to bolster its awareness and popularity.
The brand, which has a cult following in Asian markets where it is renowned for its well-priced basics and innovative fabric technologies, is looking to increase its cultural relevance within the London market. Which will help the brand to bolster its reputation globally.
The strategy is sound and the film is well executed however the key to success will lie in the execution of these events and the brand's ability to provide relevant and meaningful cultural events in an authentic environment. Little has been said about the store design in this campaign, however this will be a huge factor in the consumer's ability to embrace the experience. Watch this space.