Playful Palette
by MONO
26
July, 2017
26th July 2017
Digital technology is transforming how we live and work.

Yet some things remain better the old way – like the simple act of mixing paint on a palette.

To rethink the digital colour wheel, Adobe Research got together with University of Toronto to create 'Playful Palette' – an application that blends a traditional artist's palette with the digital colour wheel we're now so familiar with.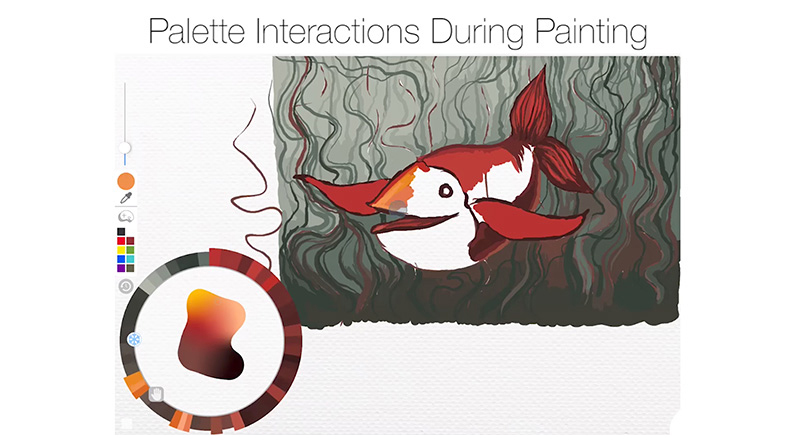 Play video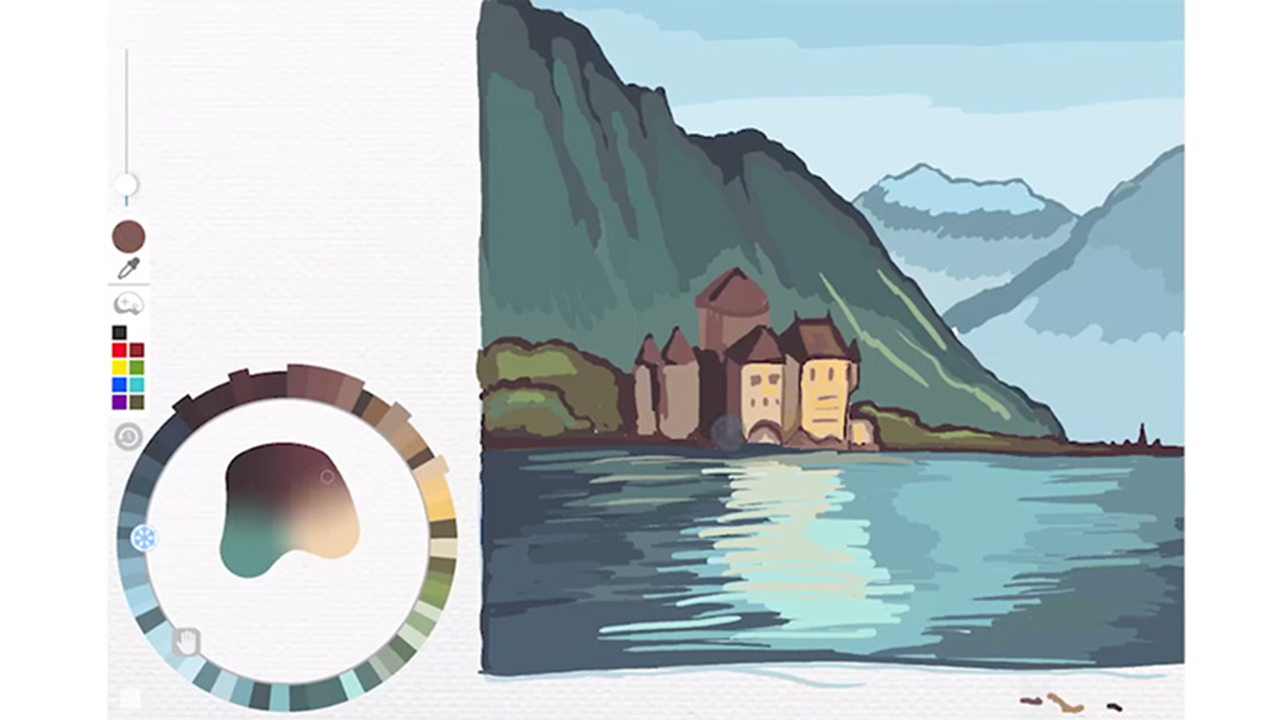 Their user interface is especially beautiful, with blobs of colour that can be stretched and blended to create entirely new hues – much like the act of mixing actual paint on paper.
Not only is the application beautiful to use, but it improves upon the imperfections of mixing paint by hand. It's far less messy, for a start. It's also easy to save every colour created, as well as the palettes with which you mixed them, making it easy to step back in time to reverse past colour choices.
So how did they do it? Apparently, the research team spent hours studying how artists use traditional colour palettes, and then set out to replicate this experience – but also enhance it using digital features like infinite colour tracking.
"Emulating what artists do using paints and palettes was not the answer. The solution required a hybrid of digital and traditional," the researchers explain.
There are so many exciting digital experiments underway around the world, but this one – coming from Adobe – is especially exciting as it has the potential to reach mass audiences if released commercially.
Playful Palette shows how technology is facilitating the creative process for designers and artists, amplifying their creativity. It's also a beautiful UI, which results in a digital experience that's just as satisfying as the traditional alternative.